A futuristic mechanism, a space accelerating thoughts, making work easier and connecting people like cogs in a machine was born, perfectly tuned machine controlled by its pilots – the members of the Livesport crew. The essence of this technological company, which processes data from all over the world, is imprinted in the interior philosophy of its offices. Atrium as a centre of gravity accumulates energy, a point of orientation and an area for business events. It is possible to walk through the offices all around the space without opening a single door. The ten flexible transformers can divide the open space area into smaller closed offices by using built-in revolving wings.
Motion detectors activate the lighting circuit with domino effect representing the acceleration of powerful sport cars. Its design articulates the company's culture based on speed and human interaction. The model for a new generation of flexible Livesport offices 2.0 aspires to become an inspirational leader searching for a new direction after COVID era where the strong bond between the company's identity, its DNA and the new workspace leads.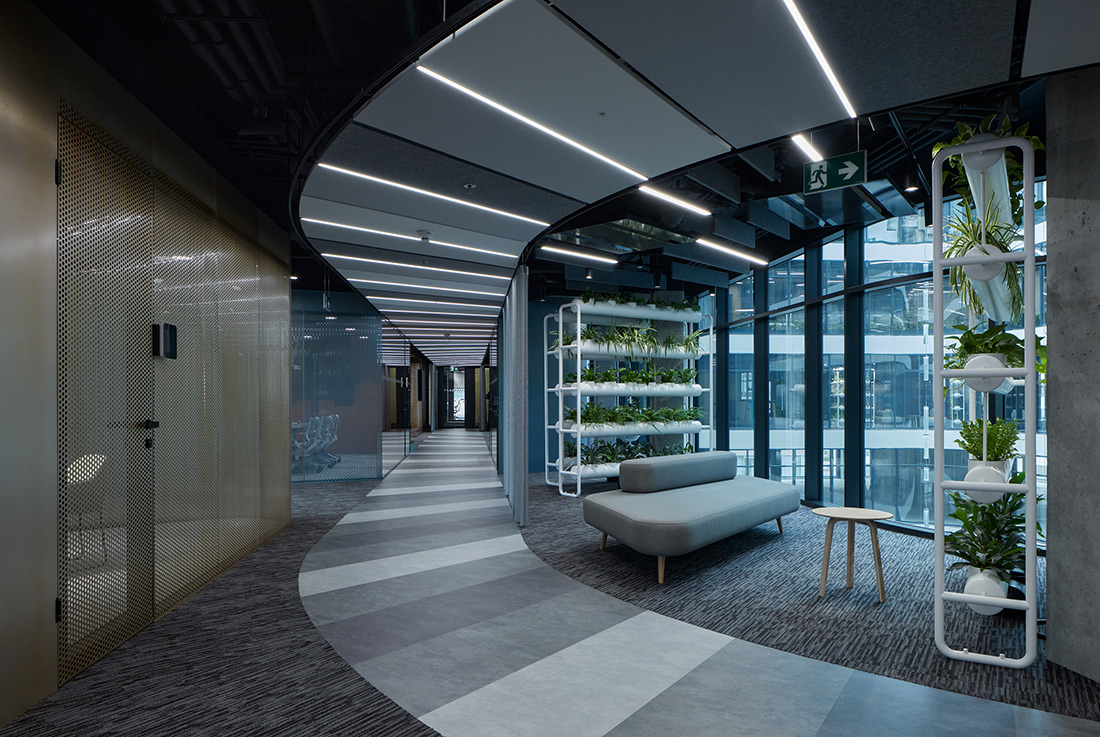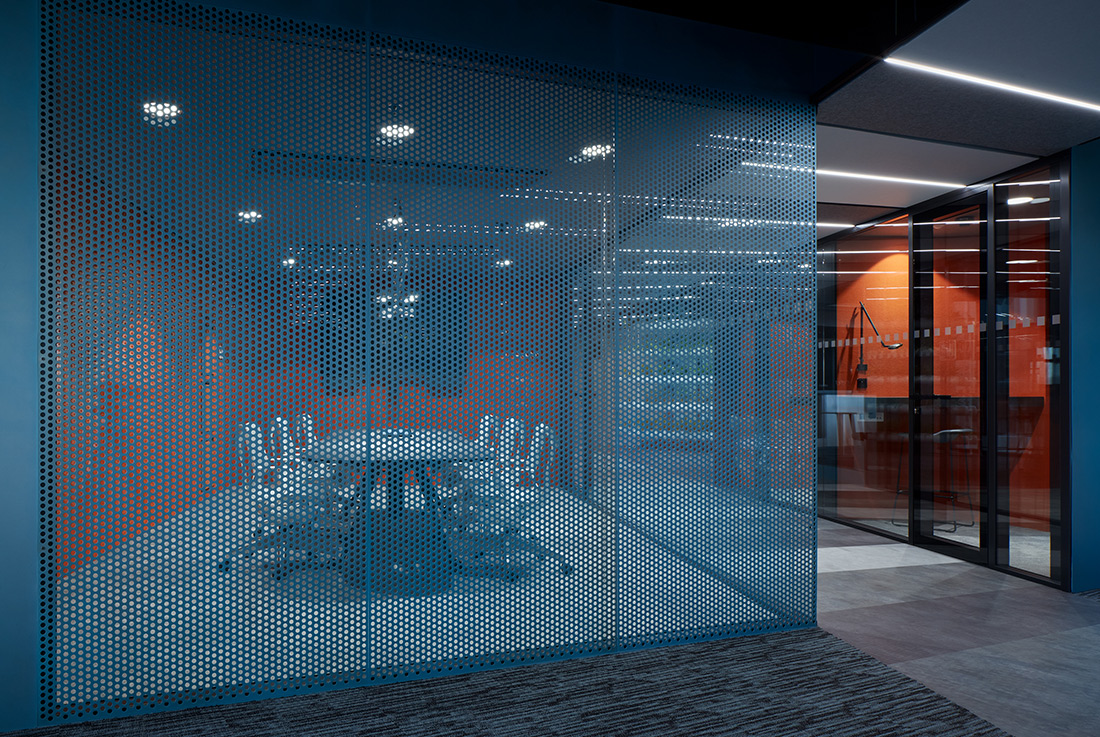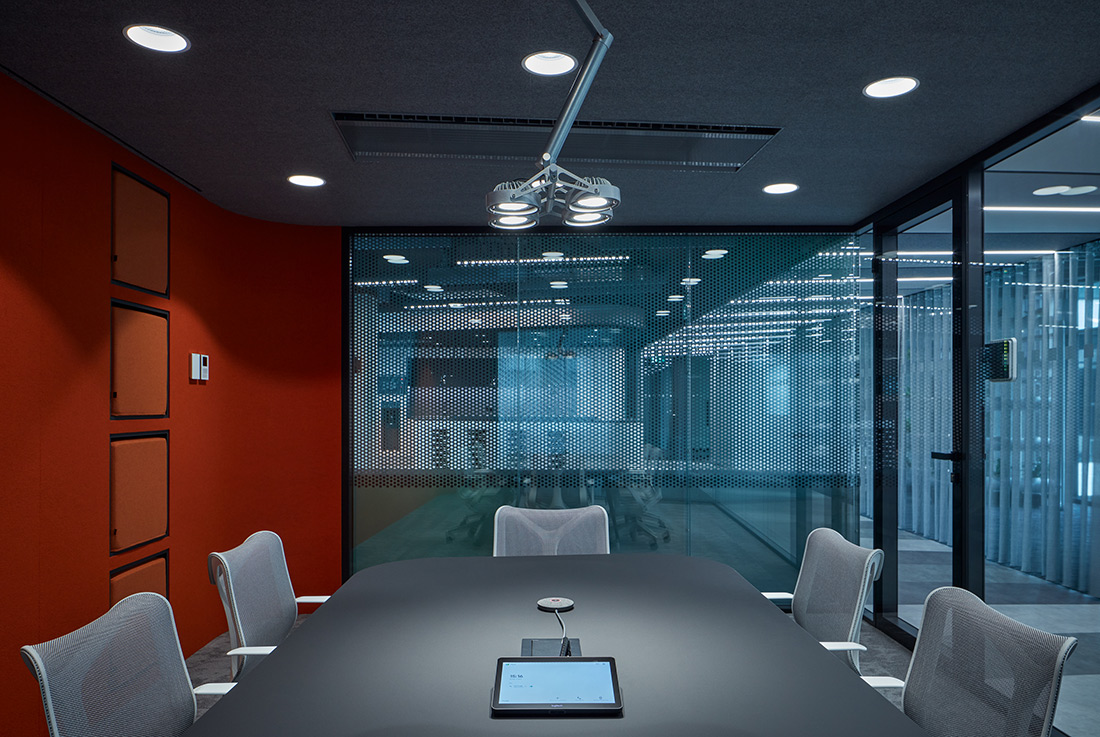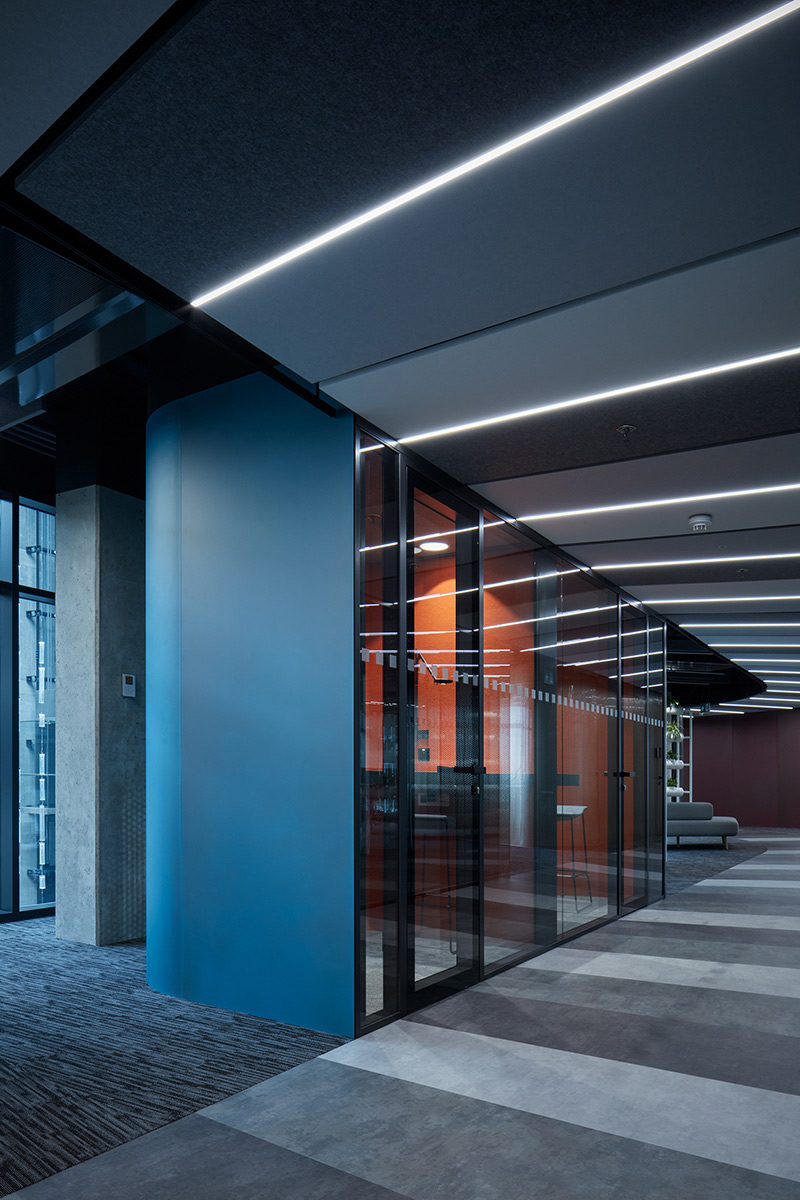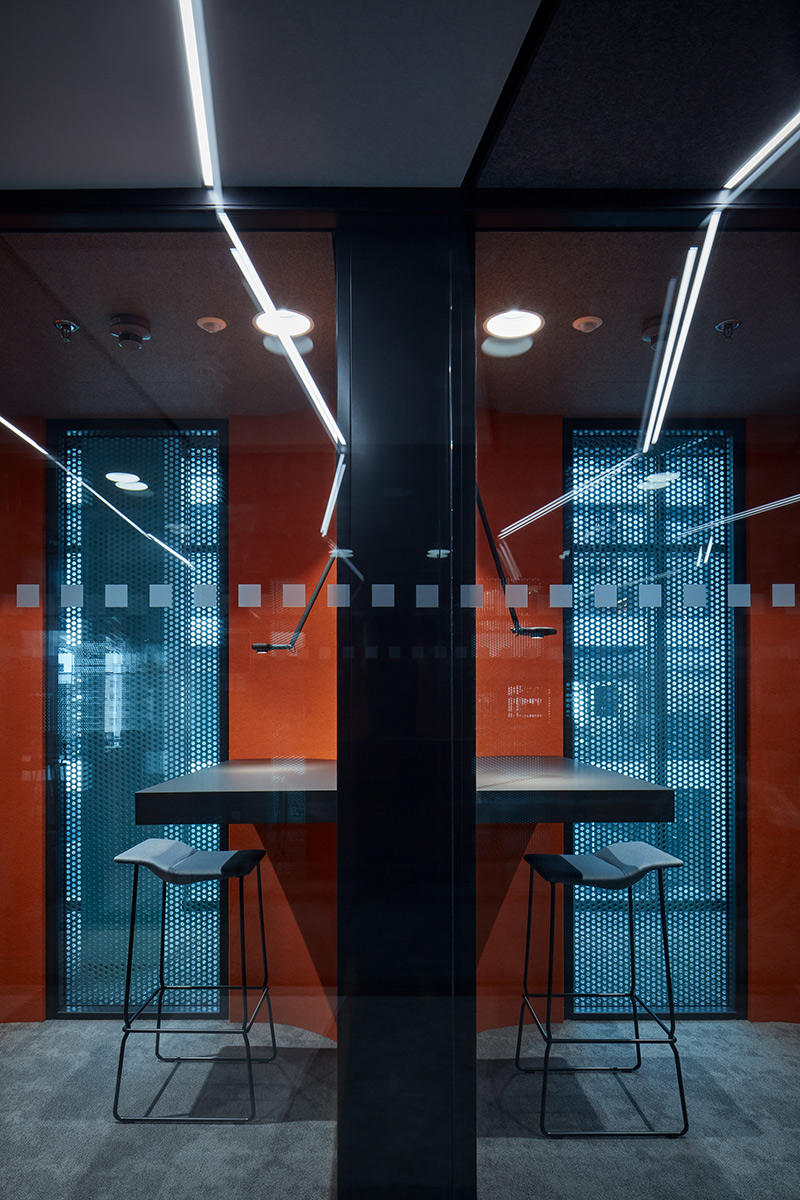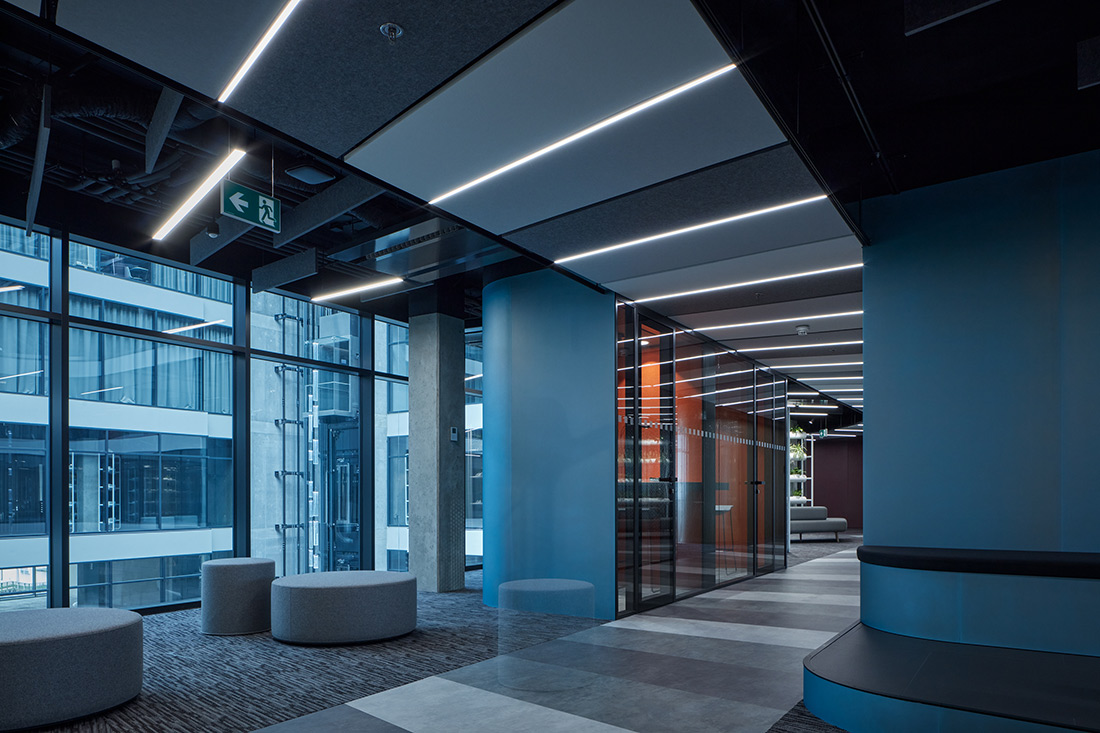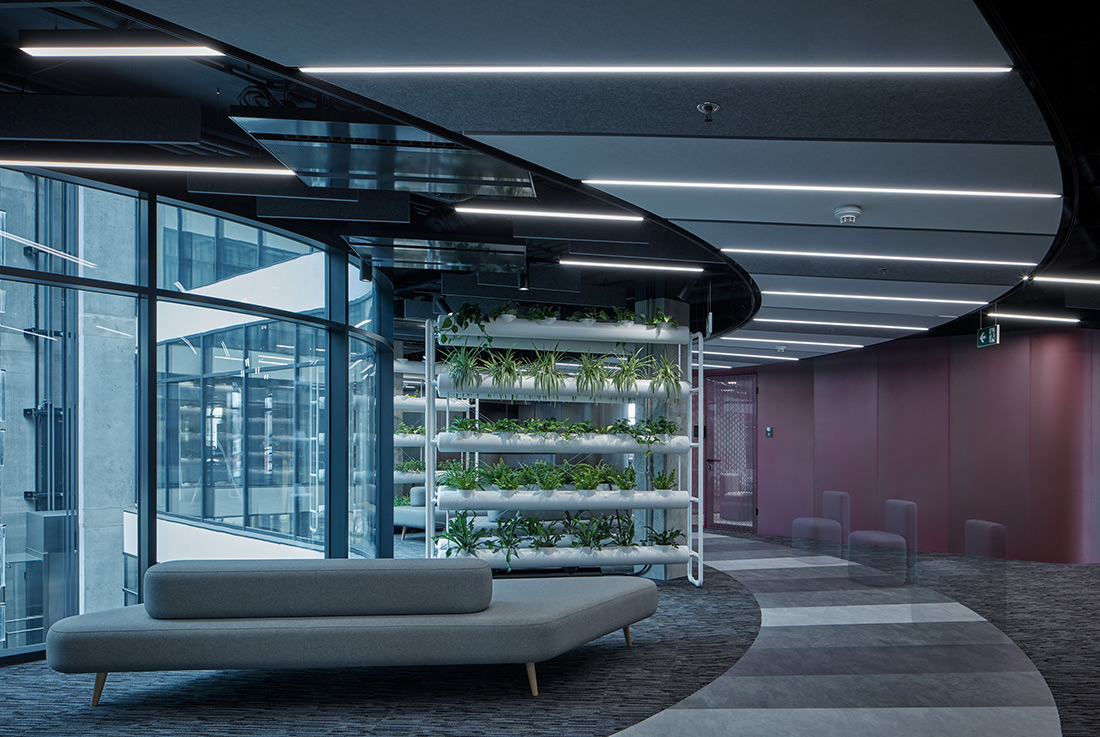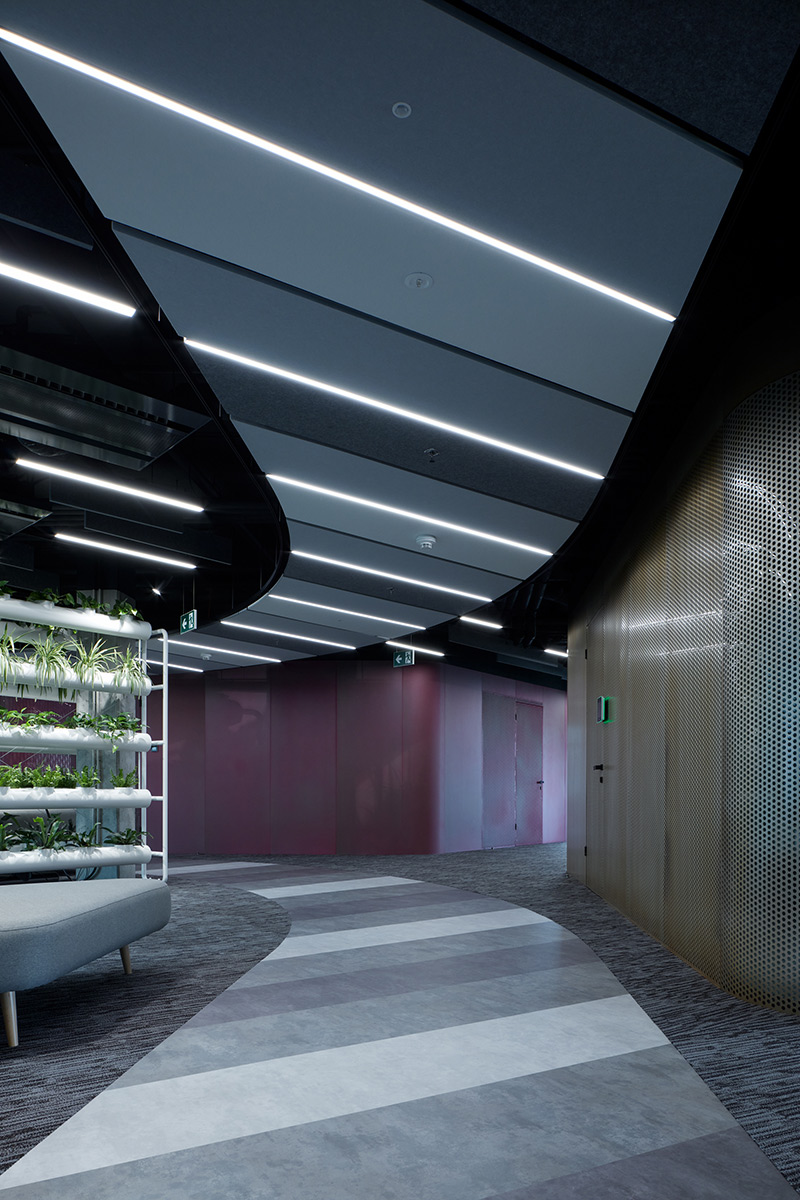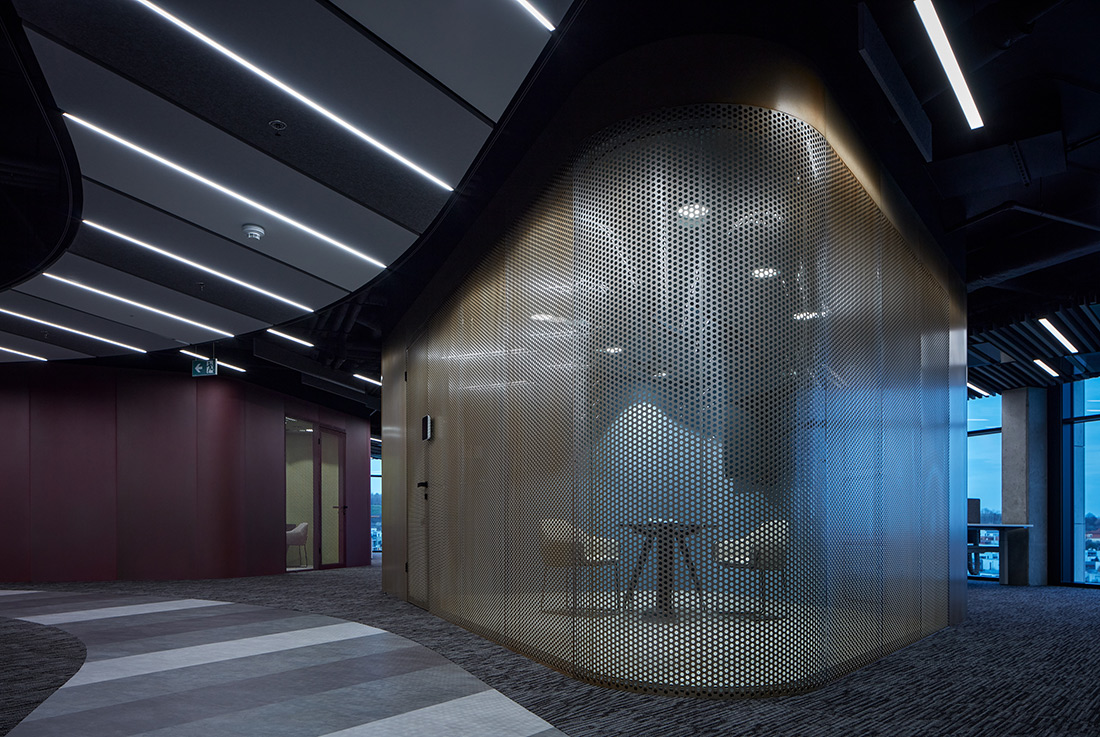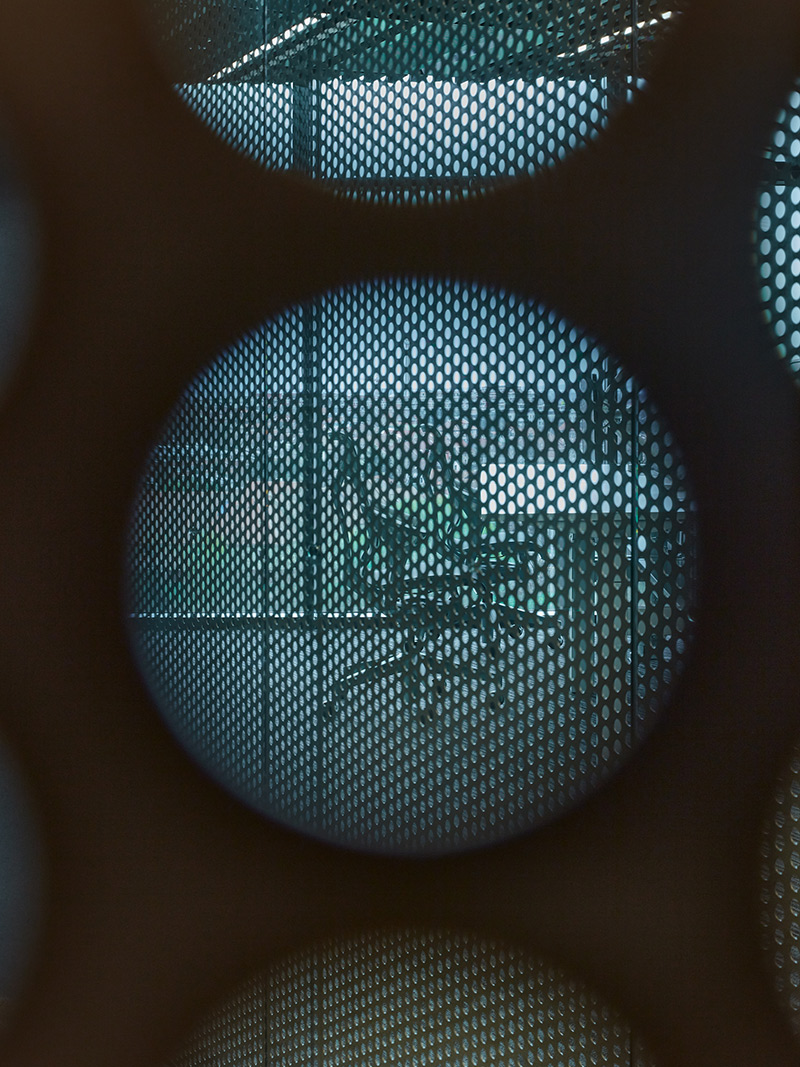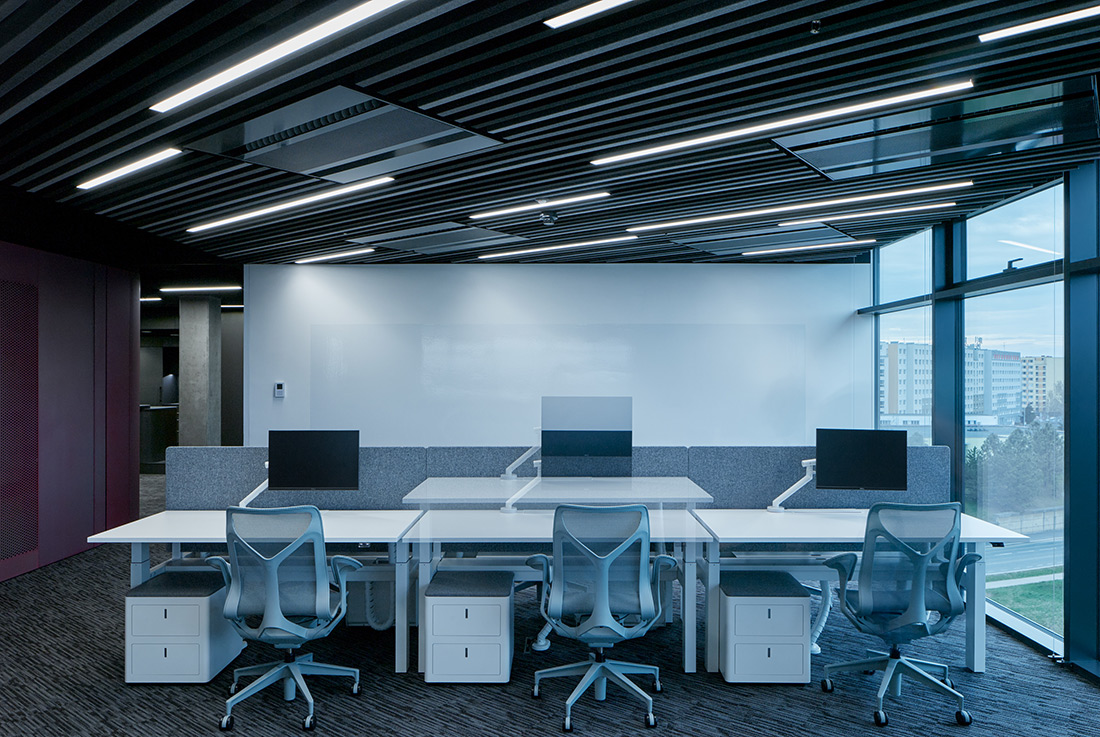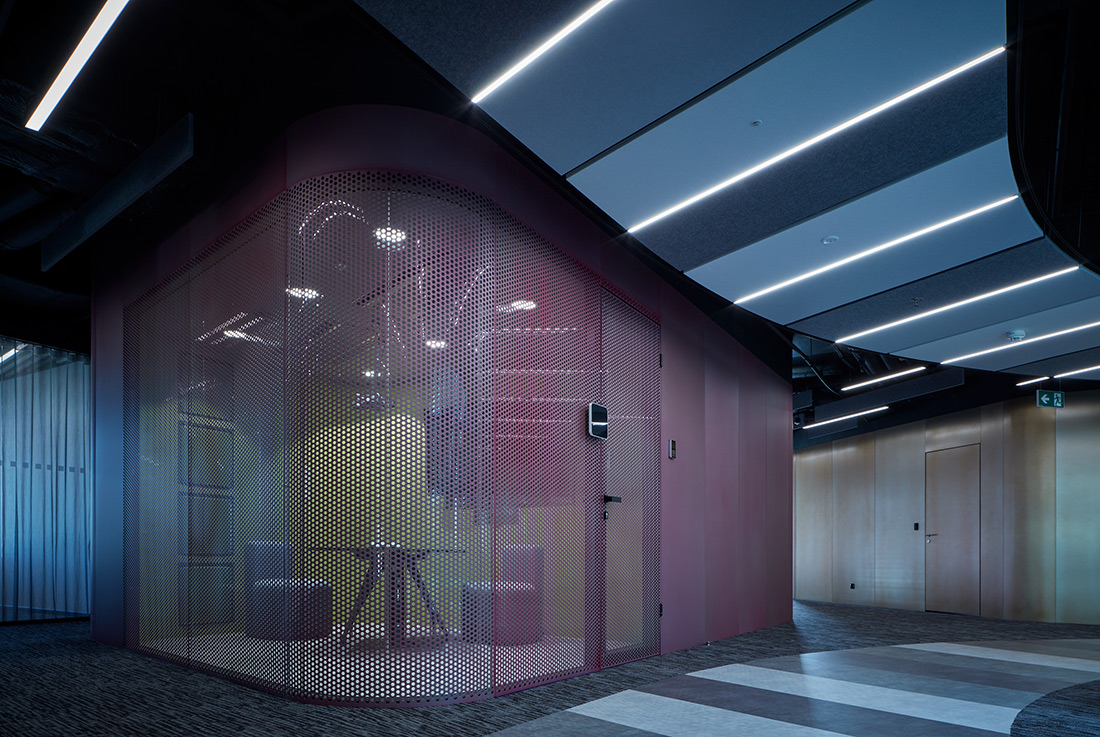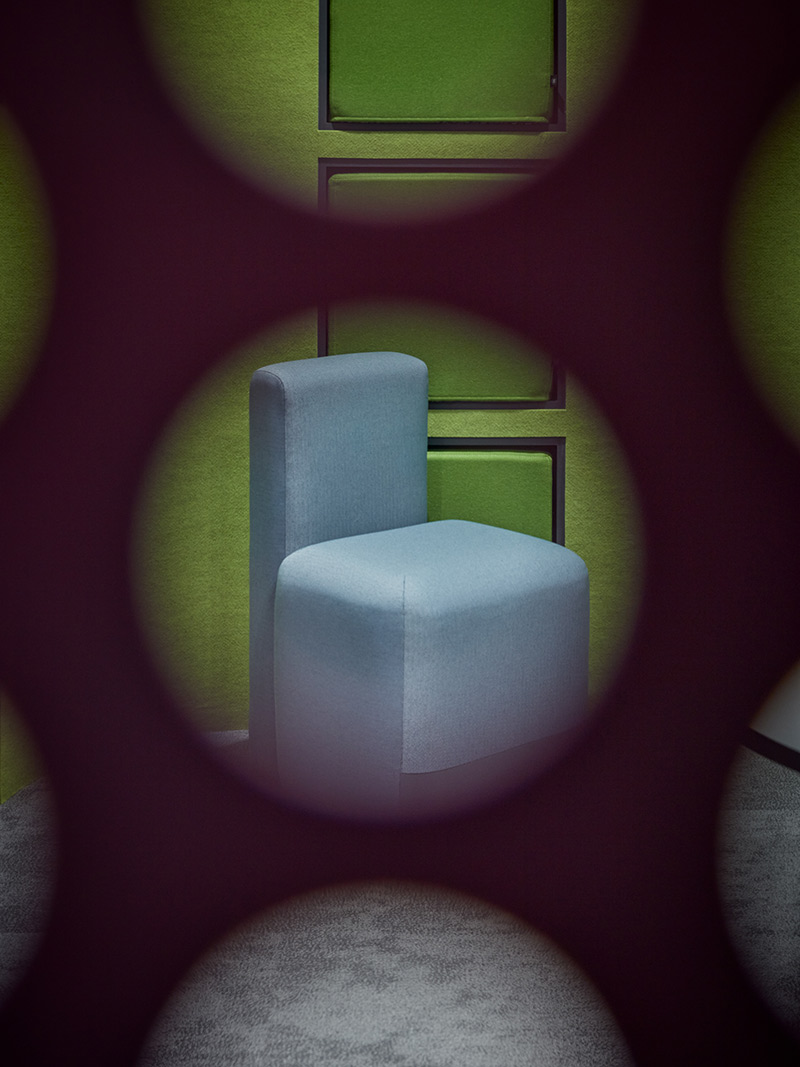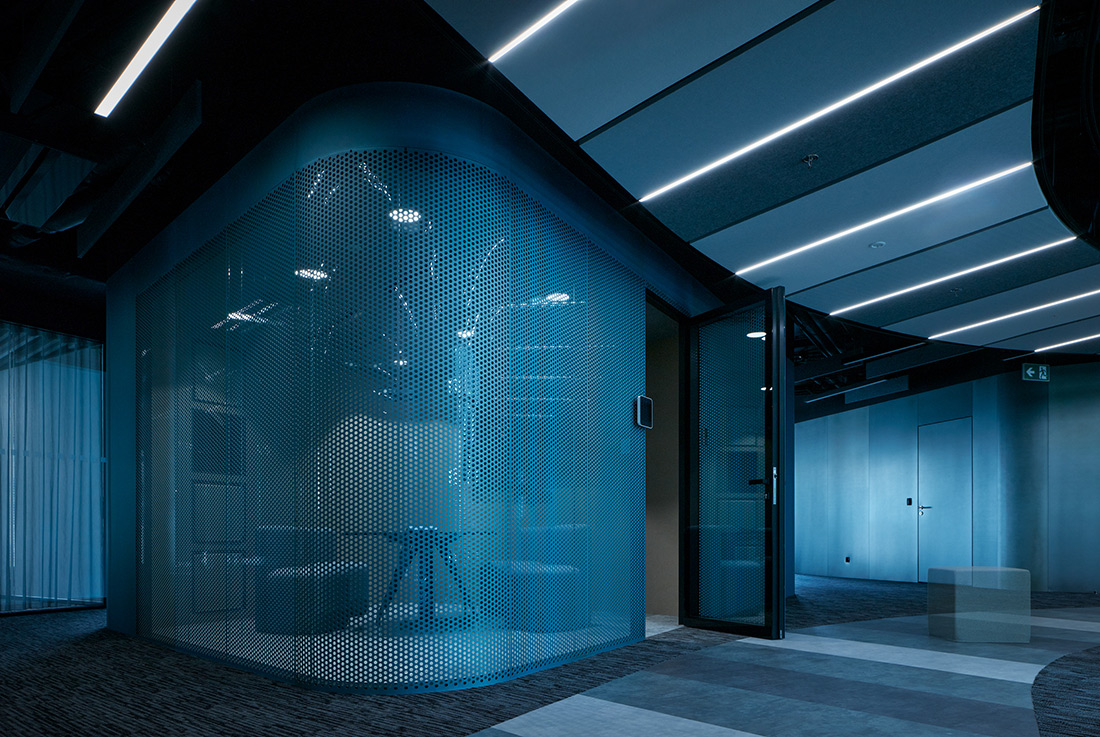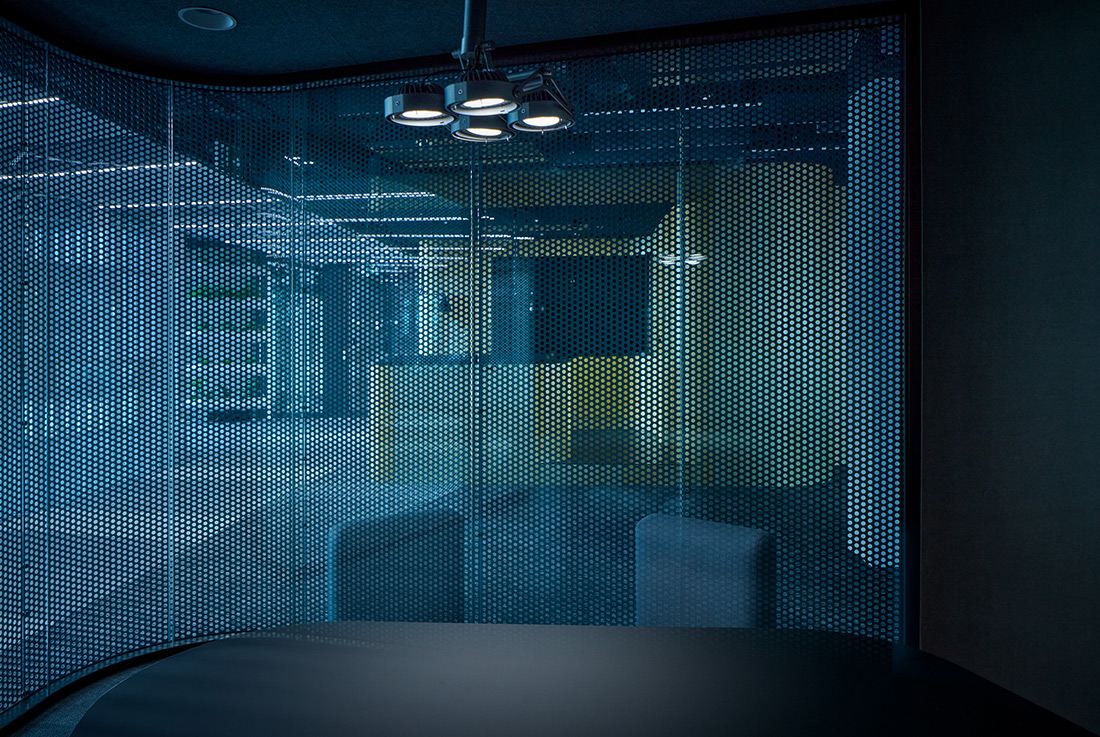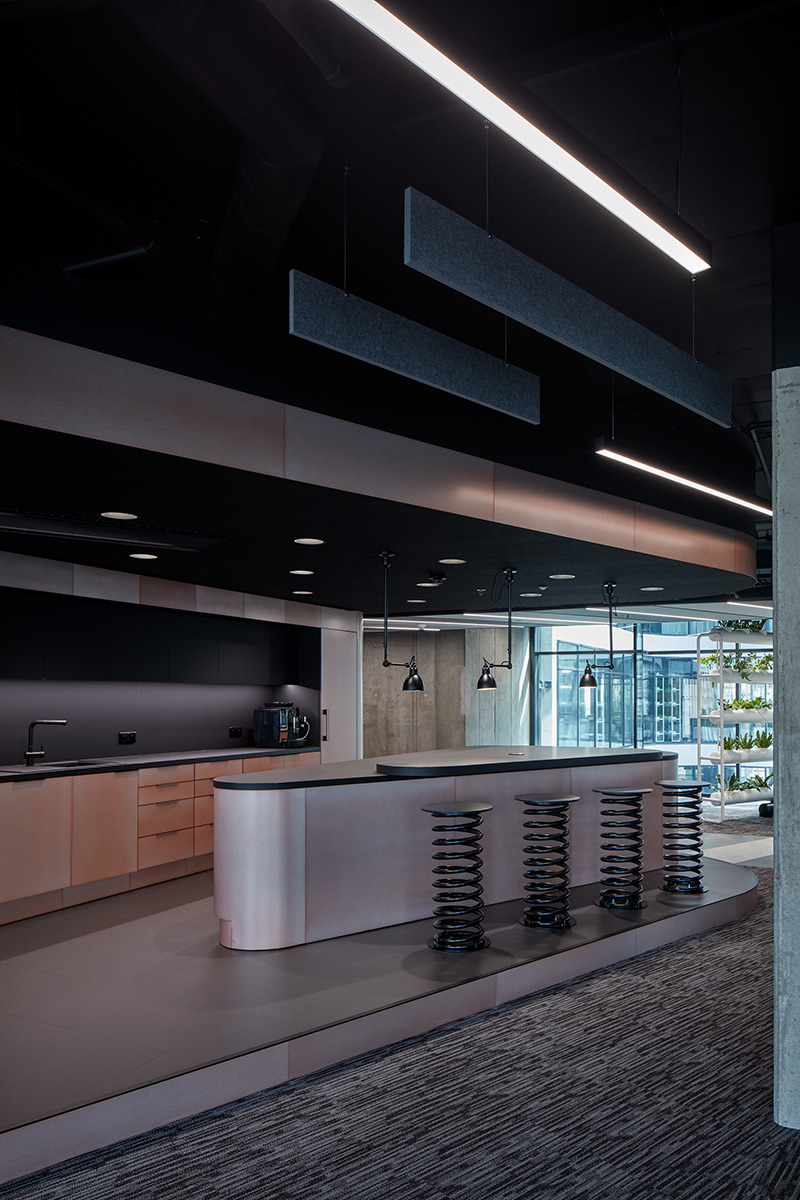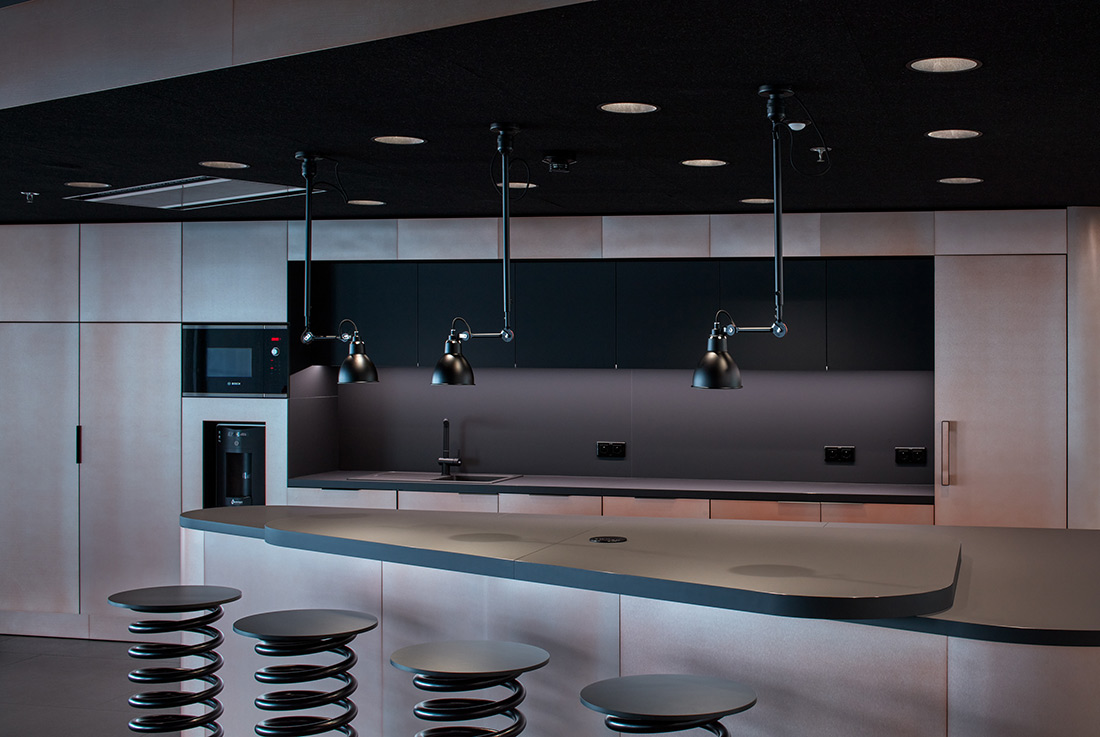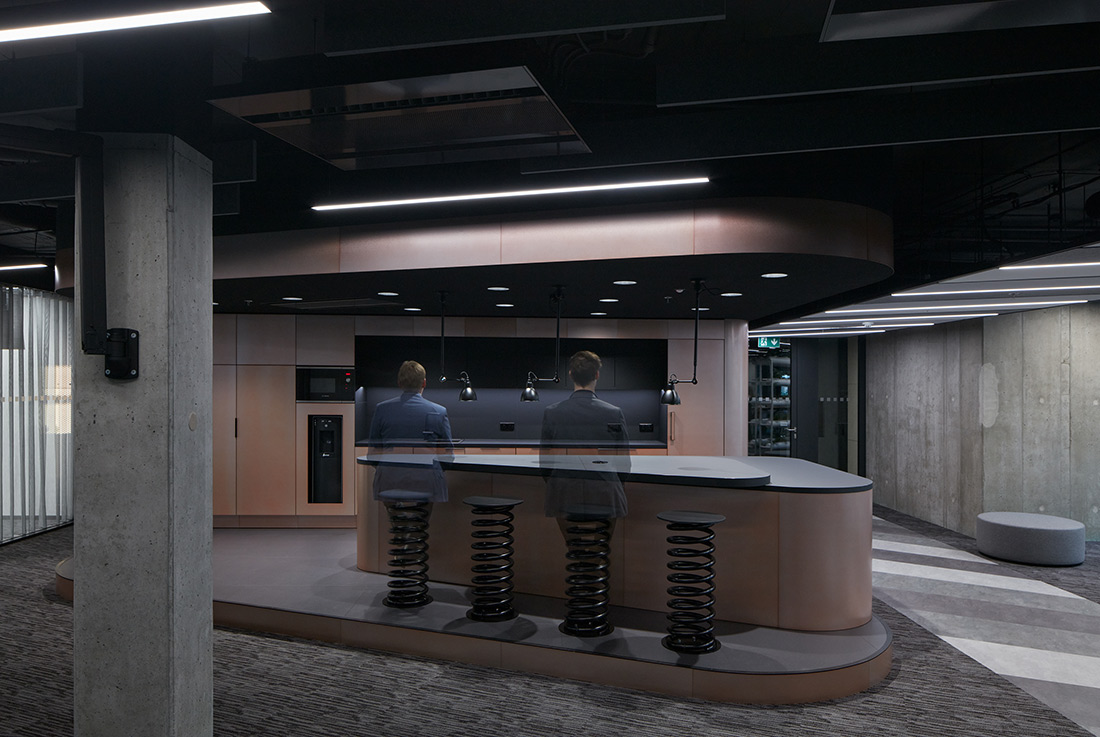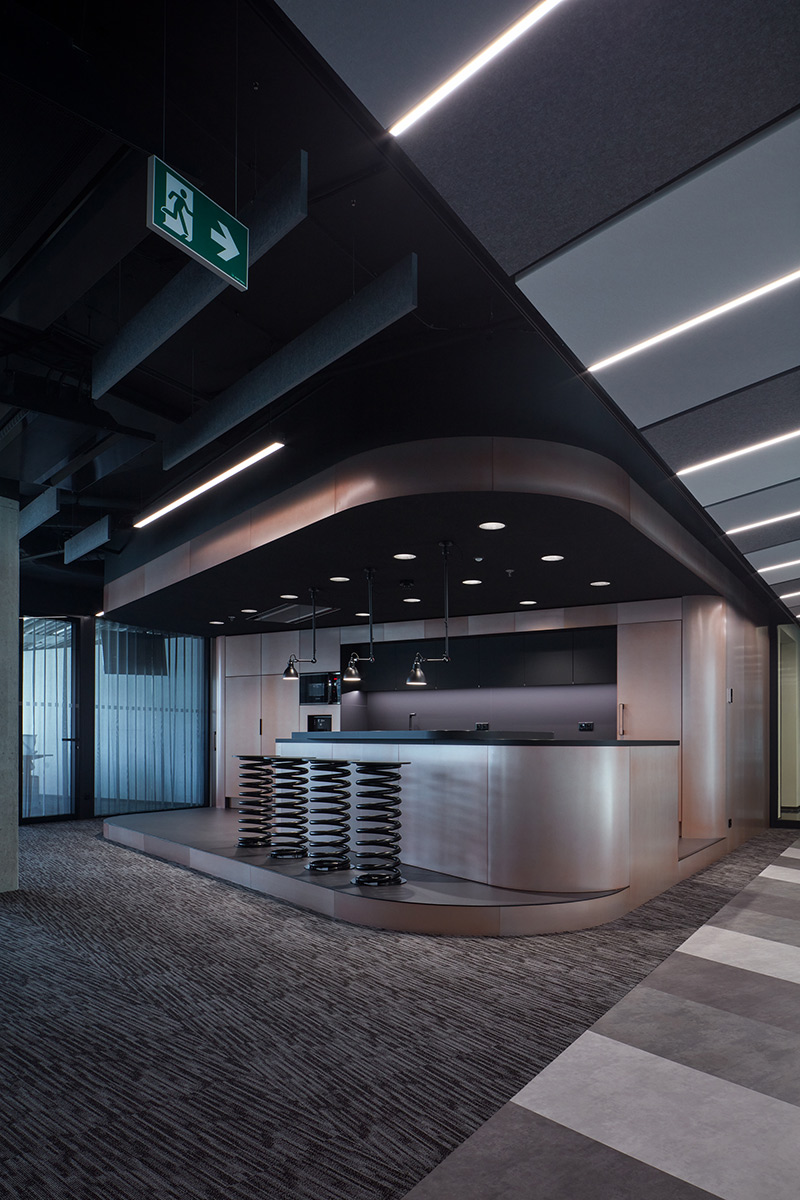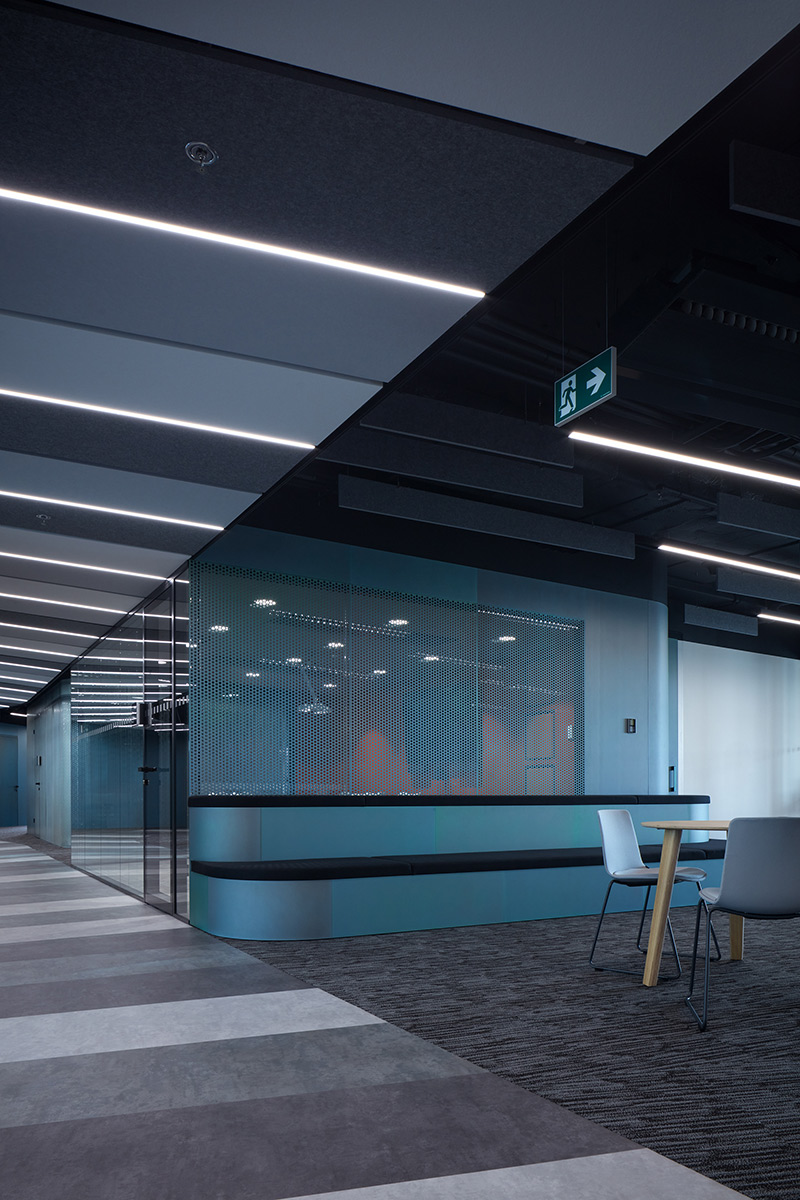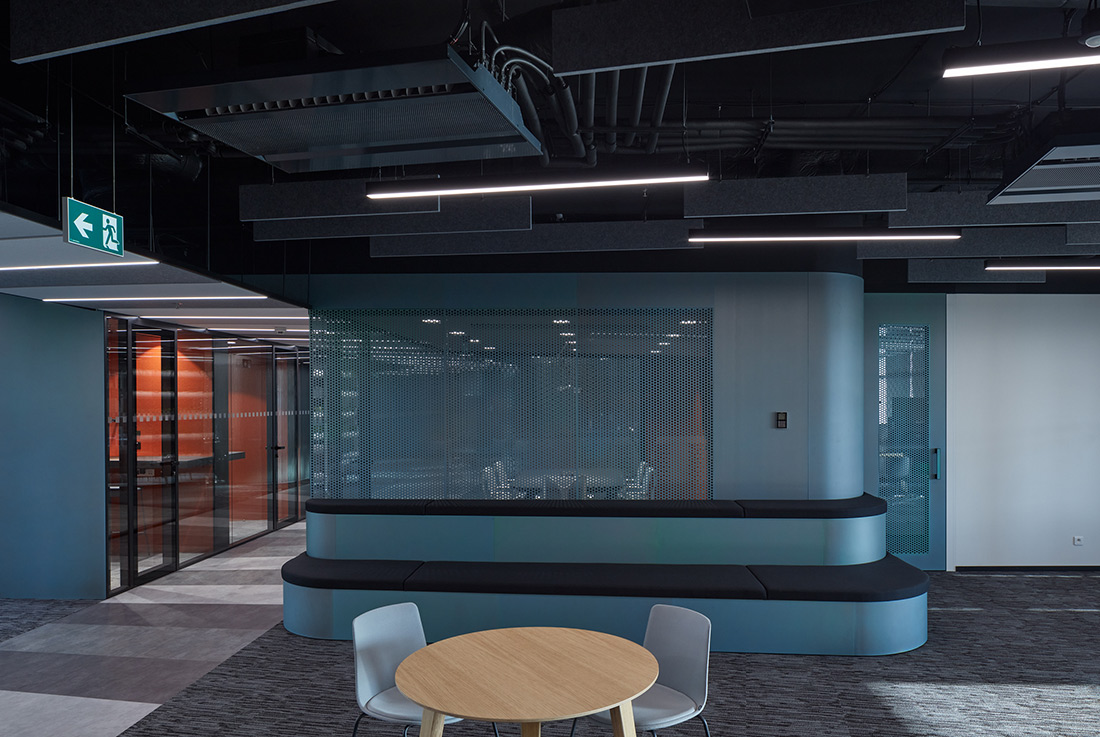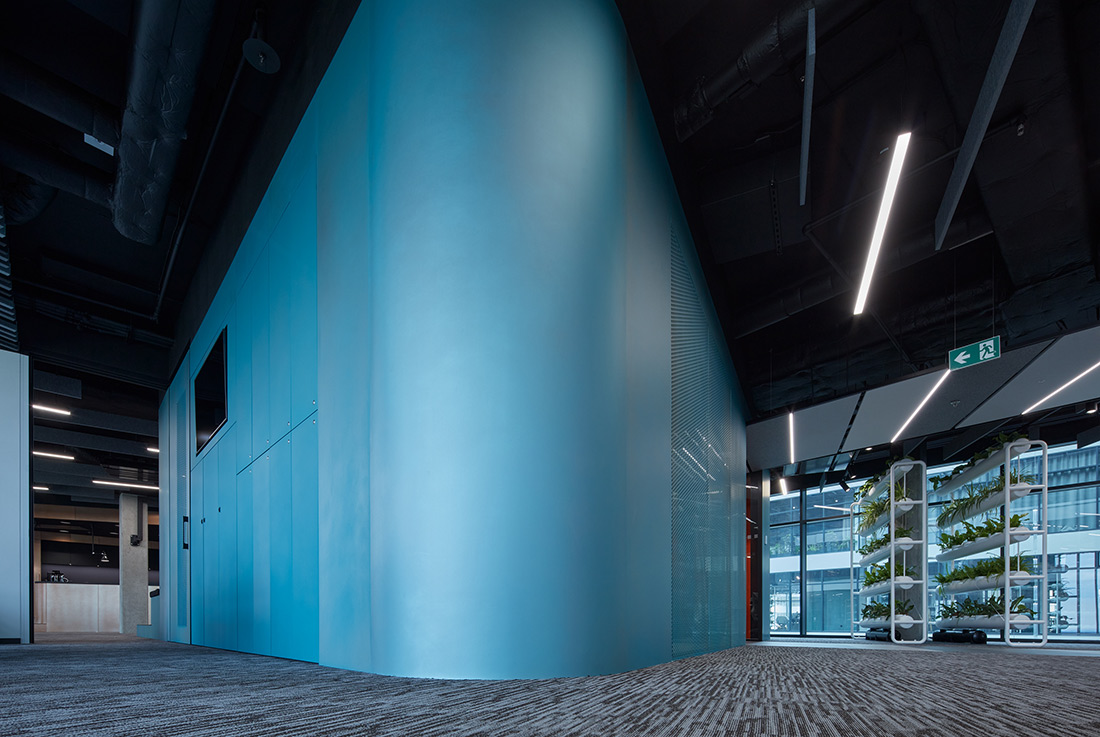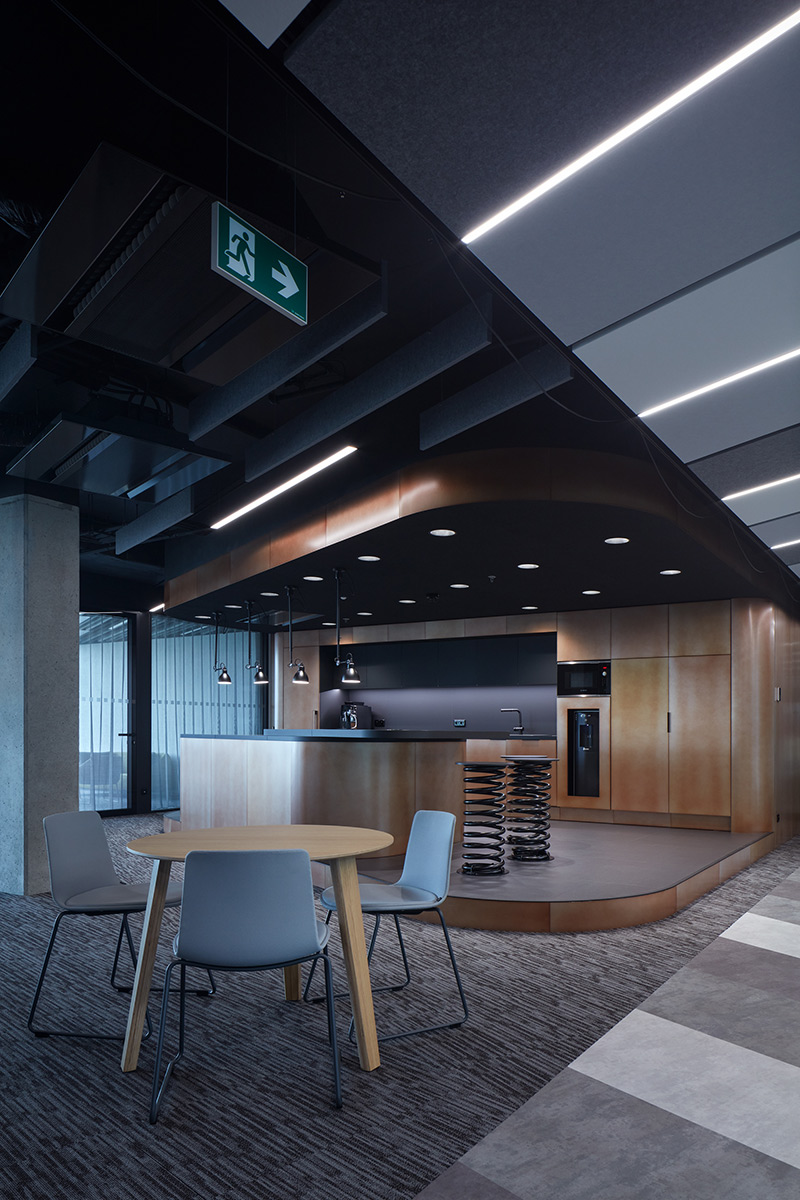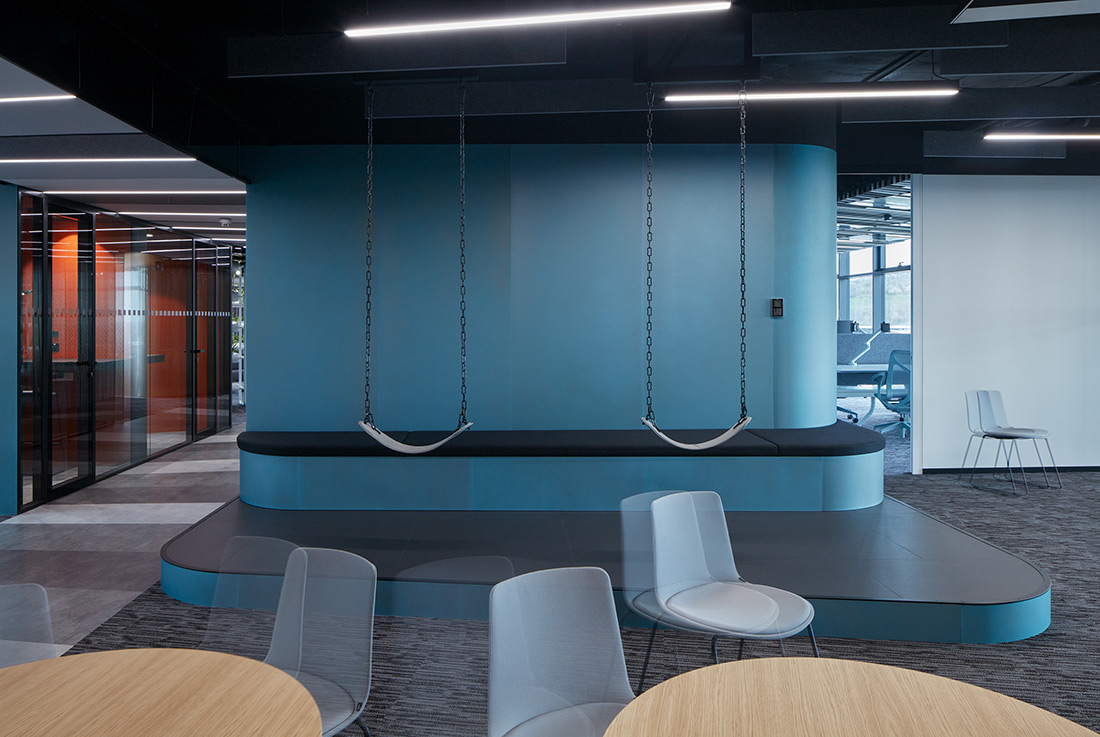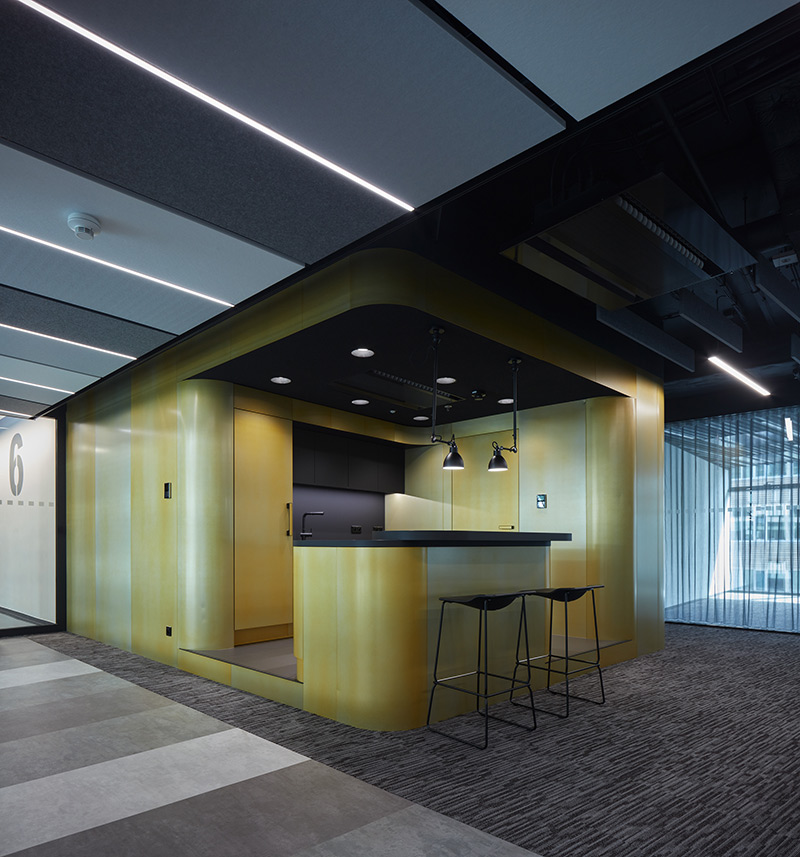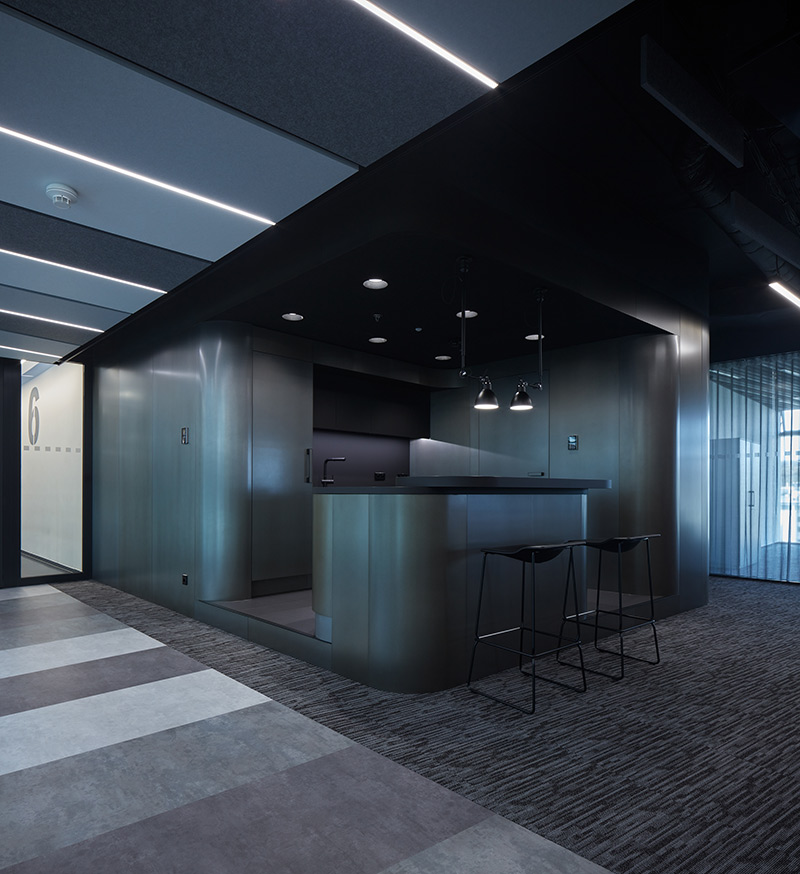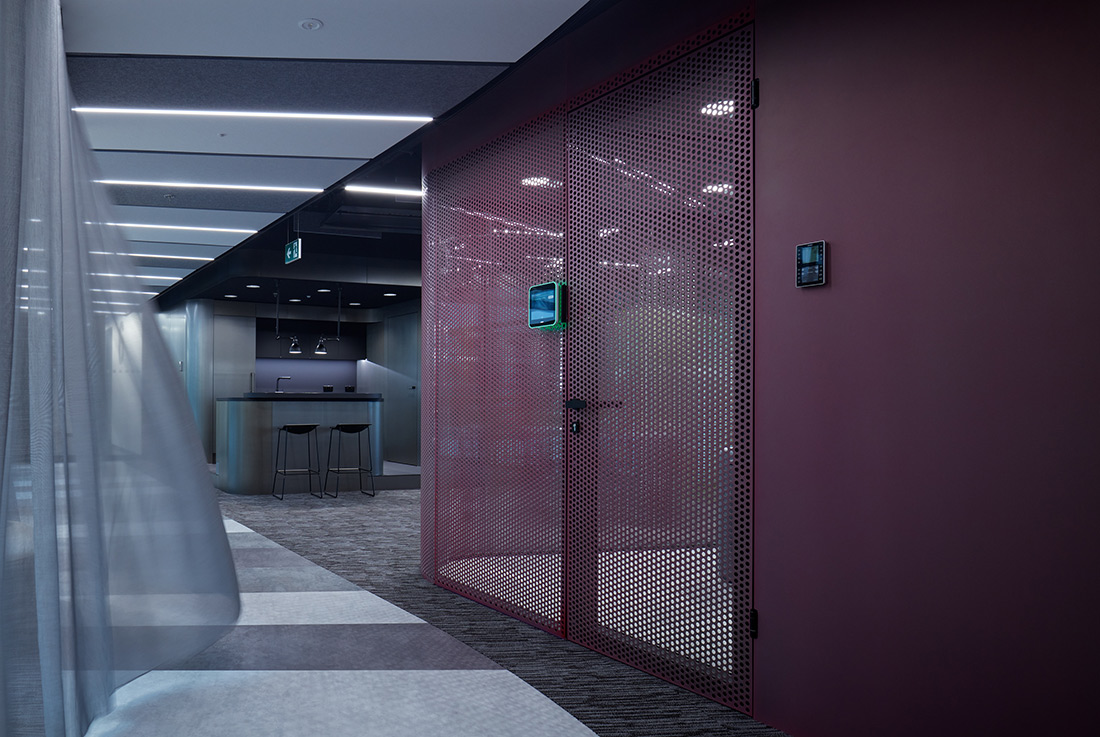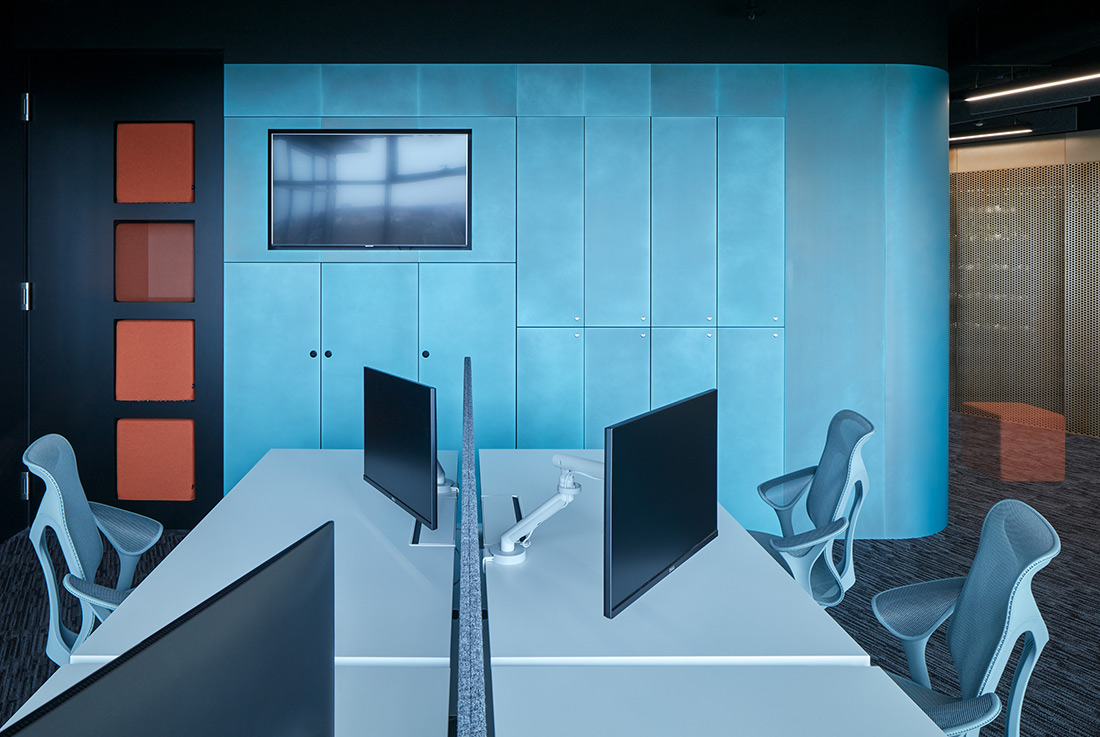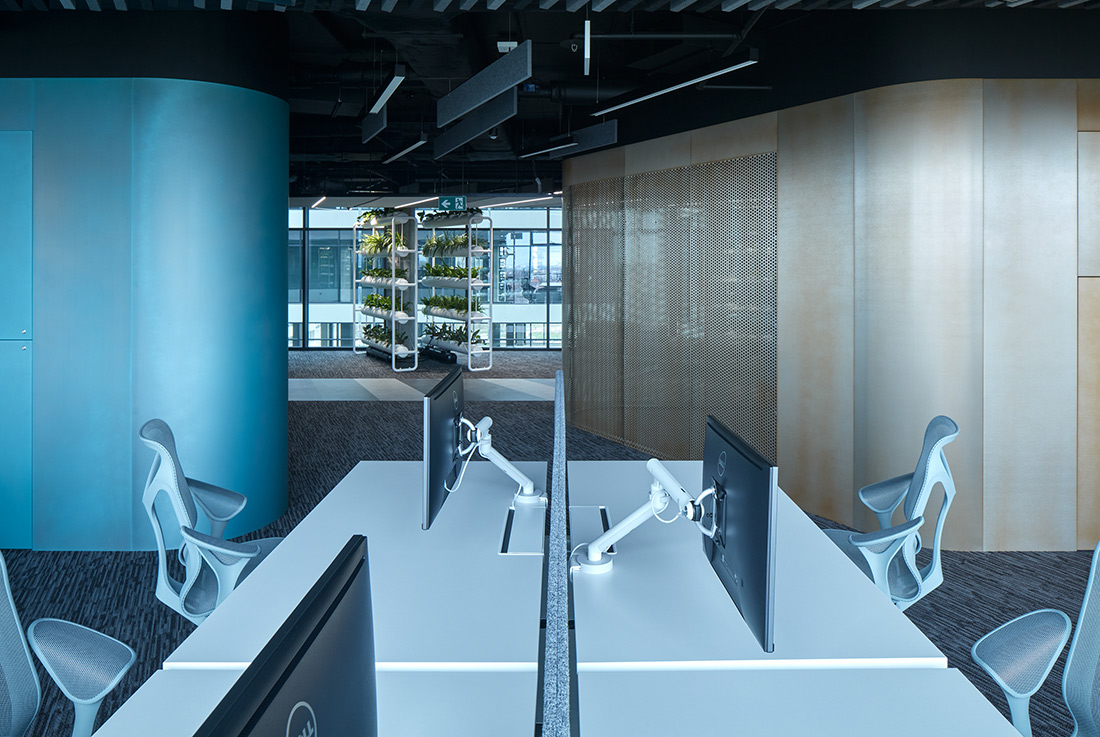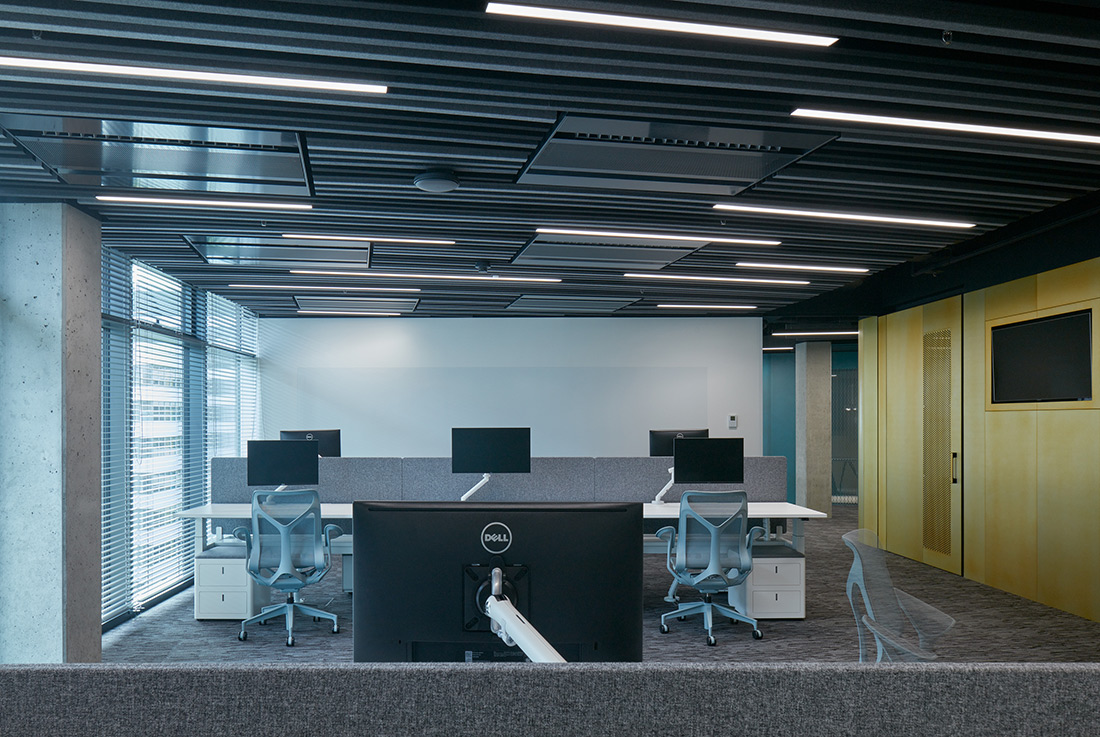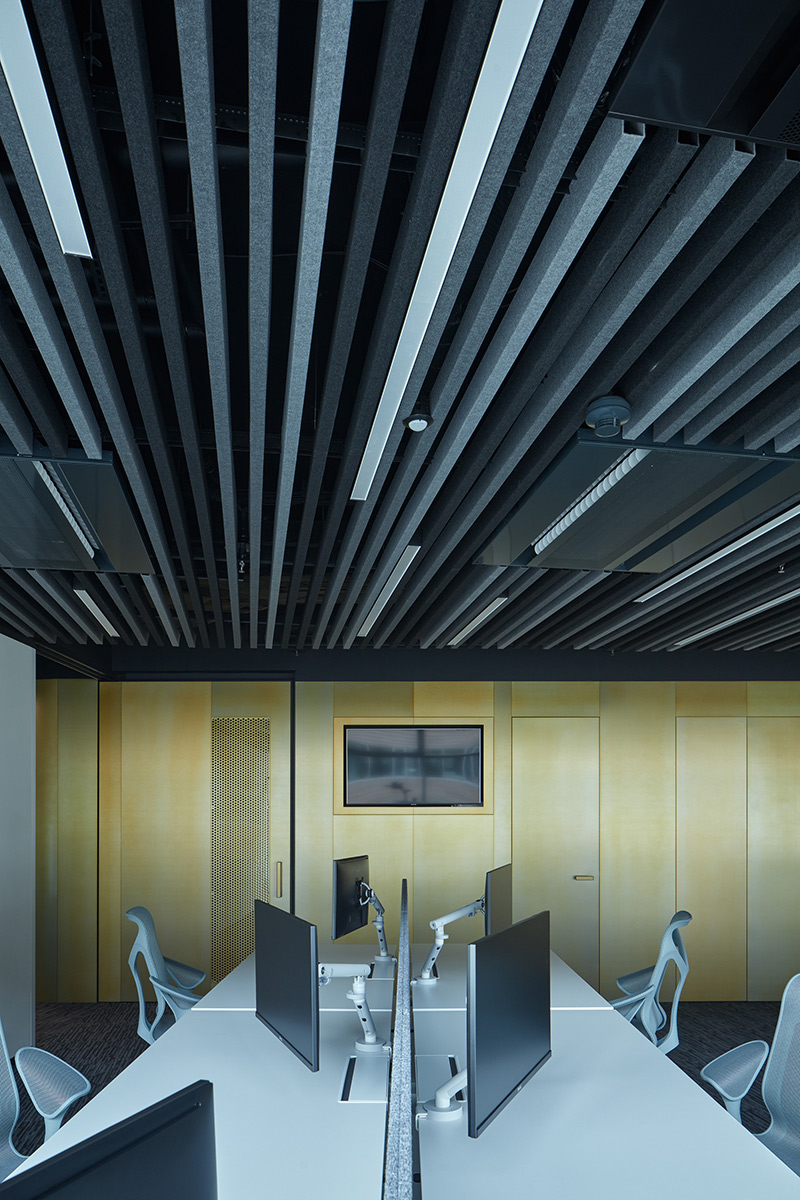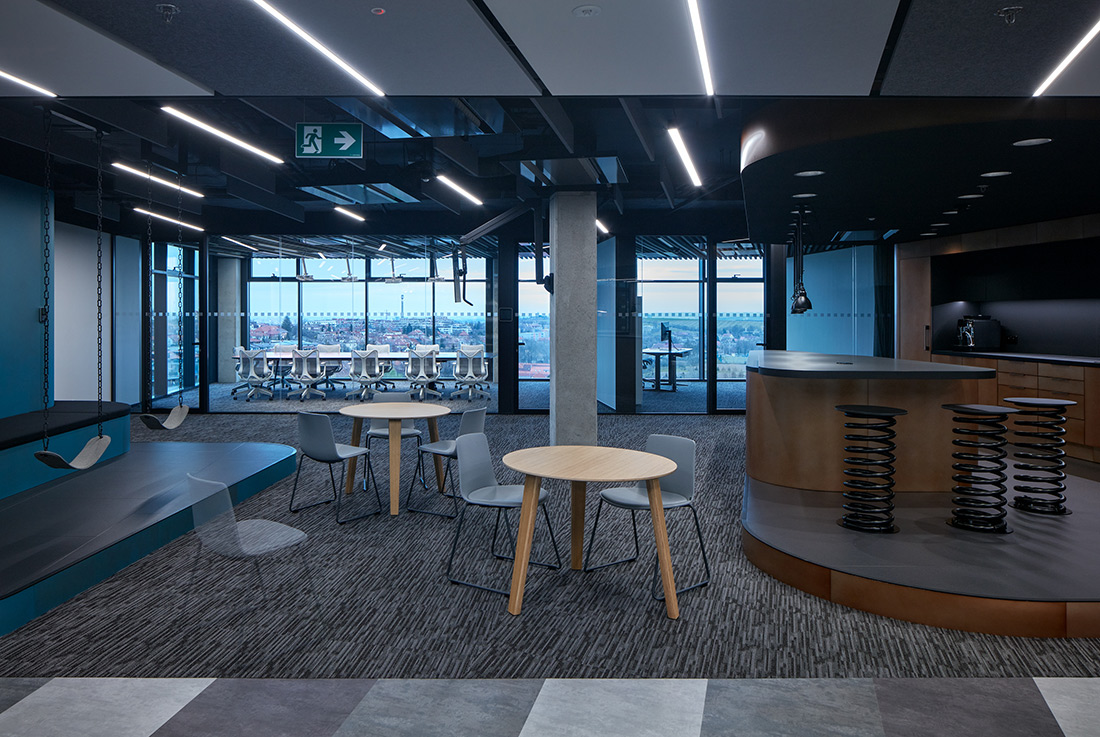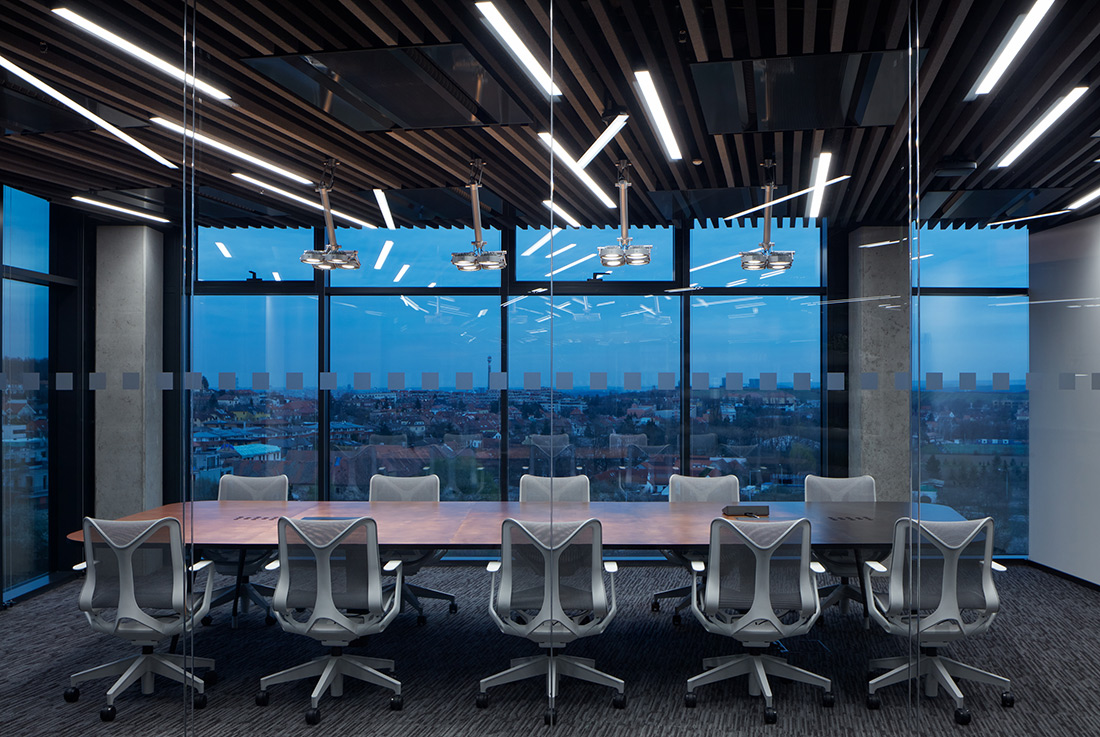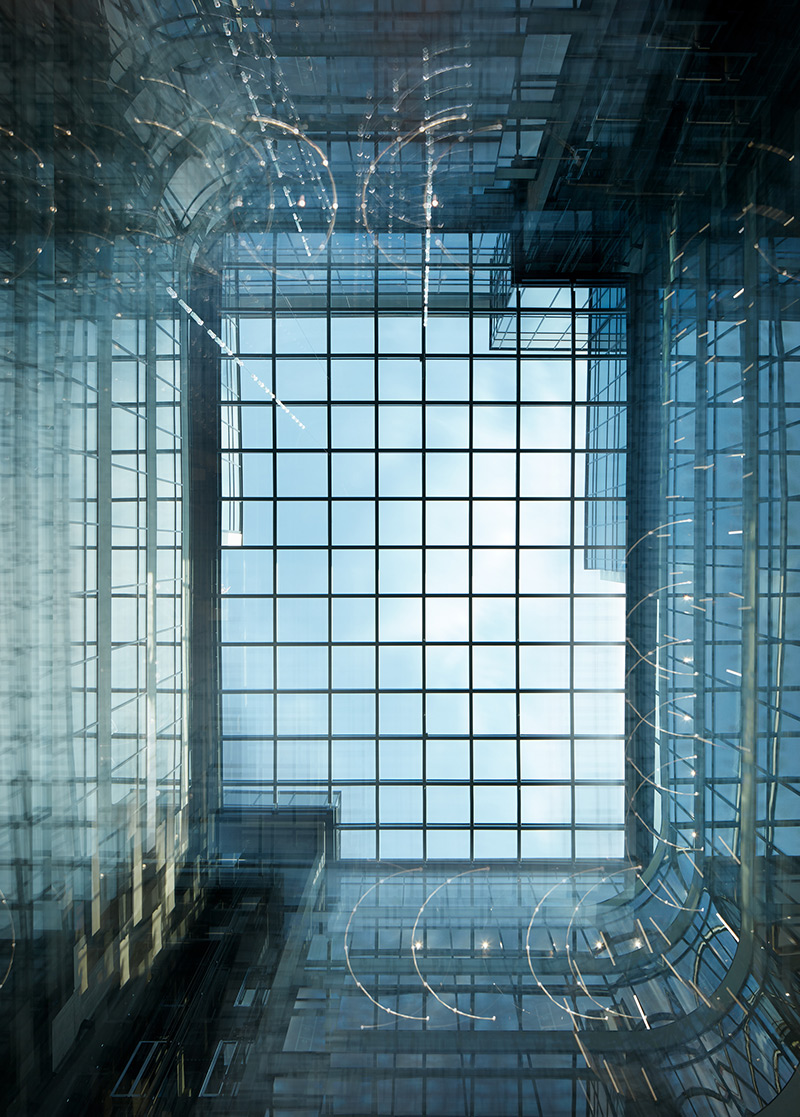 Credits
Interior
Studio Reaktor; Jakub Heidler, Jan Kačer, Marek Svoboda, Barbora Licková, Tomáš Ploc
Client
Livesport s.r.o.
Year of completion
2021
Location
Prague, Czech Republic
Total area
2.068 m2
Photos
BoysPlayNice
Project Partners
Herman Miller, Halla, Sancal, Vicarbe, BuzziSpace, Enea, Echojazz, Hunter Douglas, Likos
Related posts
Powered by