The Mediterranean landscape is the synthesis of physical and cultural-historic forms and processes in an emergent system of self-organization. After thousands of years of existence, these beautiful landscapes now face extensive transformations due to intense tourist activity. How to construct on these starkly beautiful and sensitive landscapes without destroying them?
Understanding the site's existing elements engenders a skeleton for all new ones. From the topography, to the system of traditional stone walls and terraces, to new roads and buildings, all elements are integrated into the skeleton.
On the level of planting the first strategy is pattern; existing vegetation is mimicked by planting in mixes, where each area is a variety of the plants of the adjacent areas. The second strategy is density; as distances from the houses increase density diminishes, providing space for natural re-vegetation between the placed plants. A gradient is formed from the tended garden to native nature, synthesizing the two into a new cohabitiation.
What makes this project one-of-a-kind?
Seeking the new equilibria required by changing uses, Landscapes of Cohabitation reverses the trend of transformation as destruction by formulating transformation as a new synthesis, a cohabitation.
Text provided by the architects.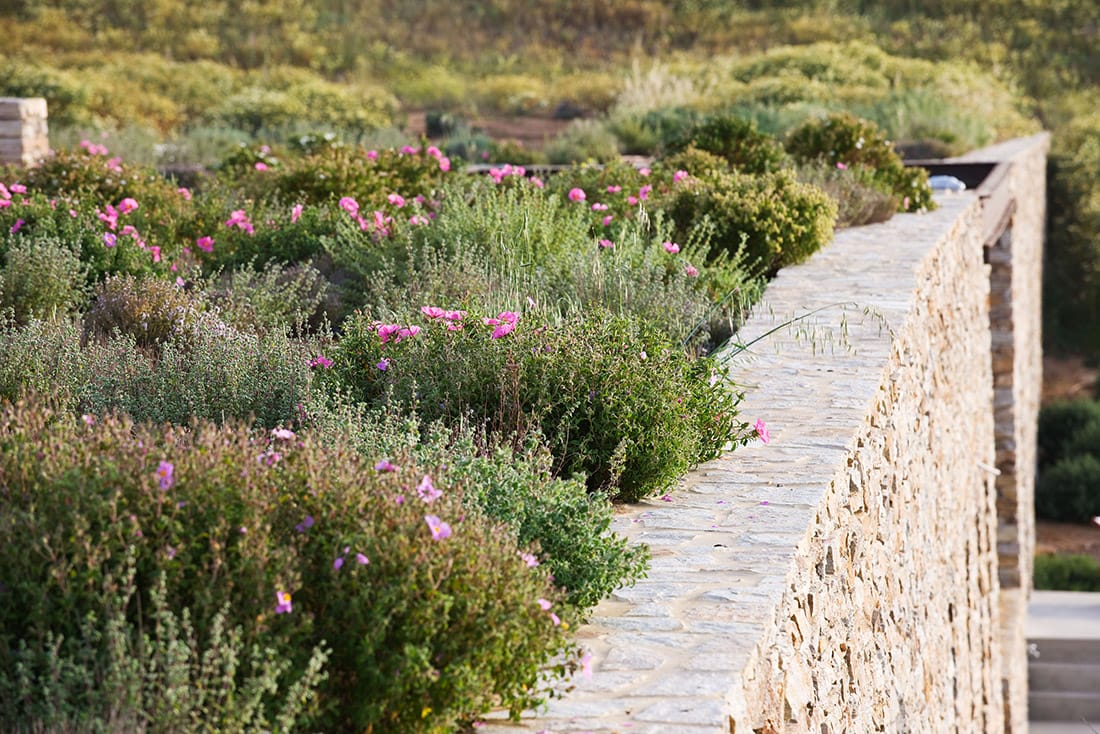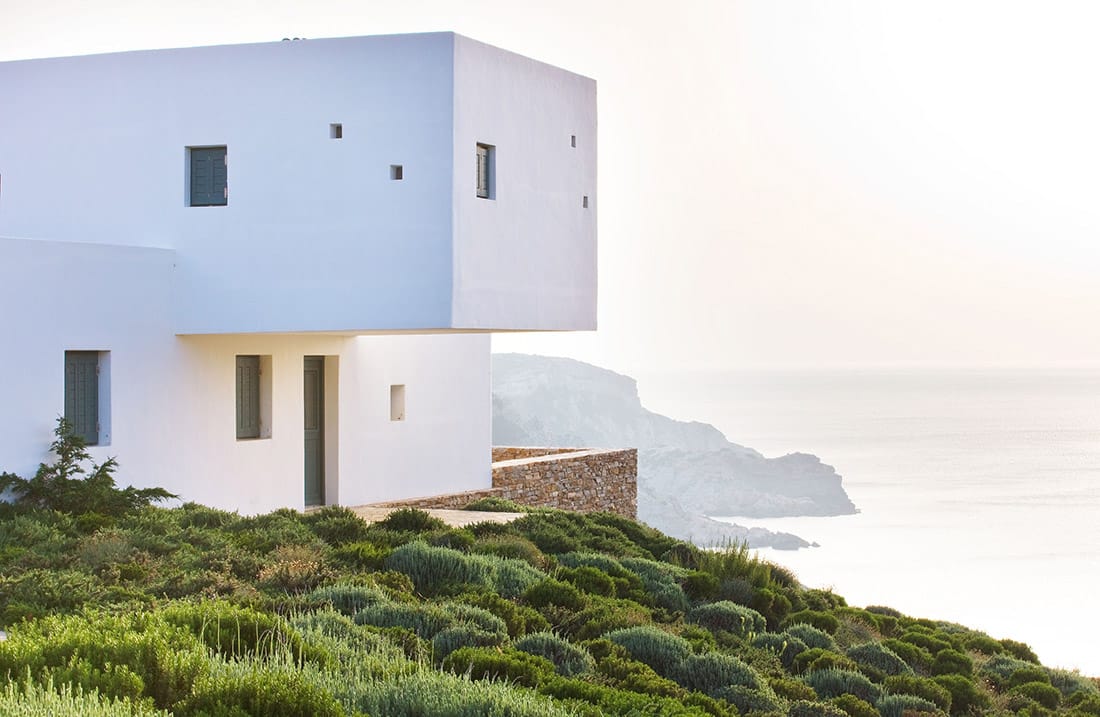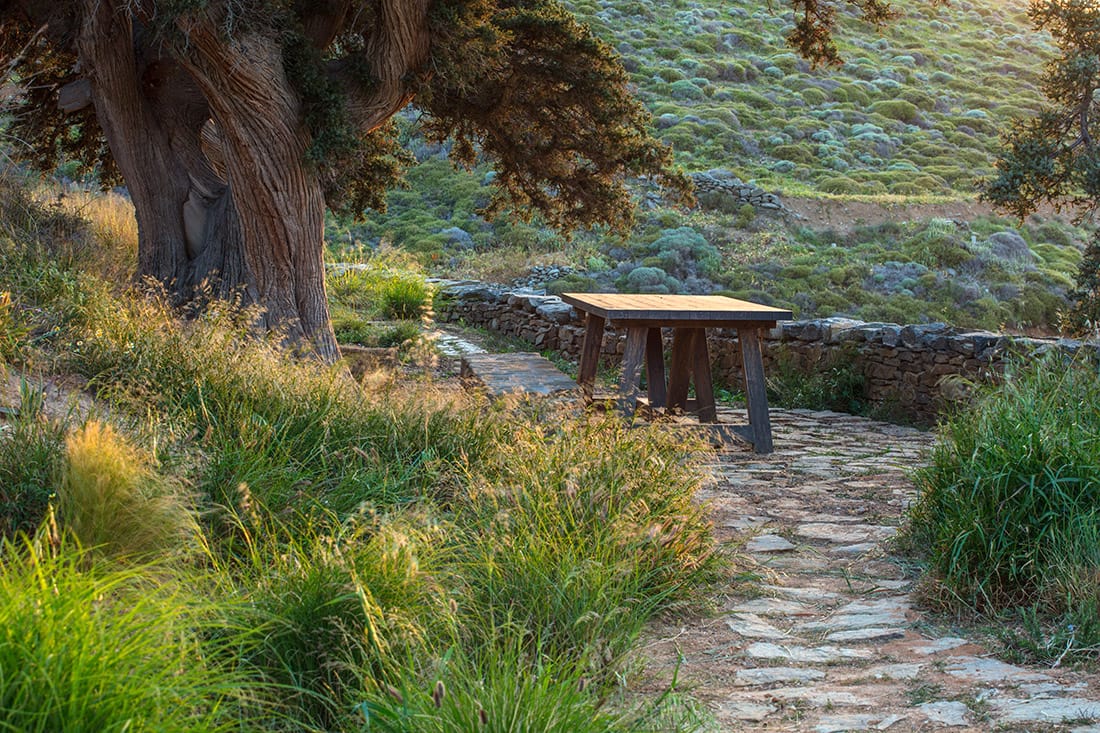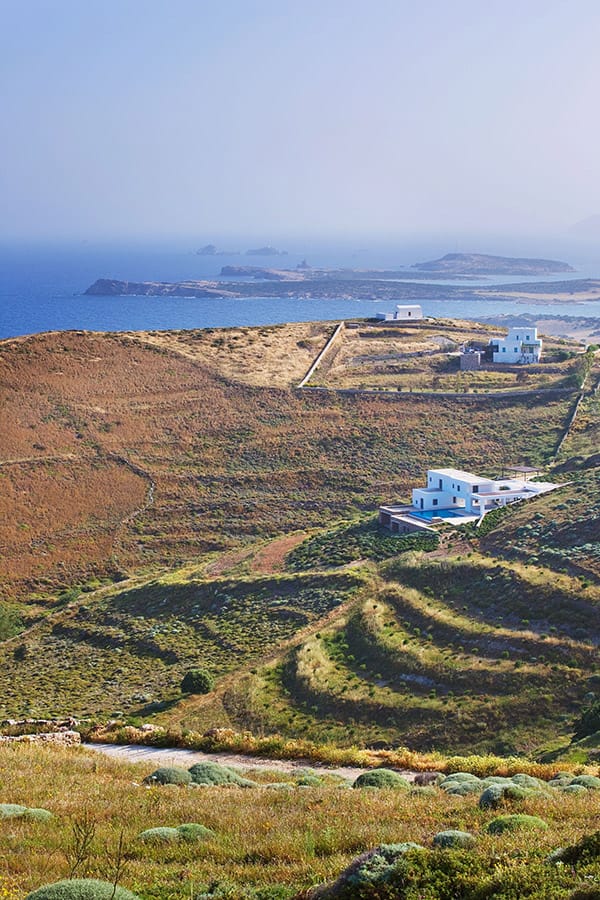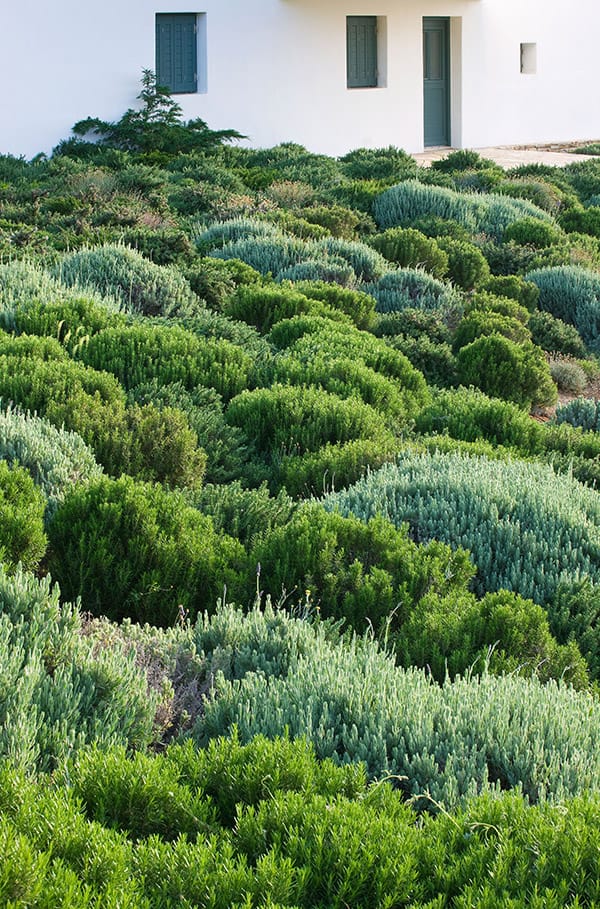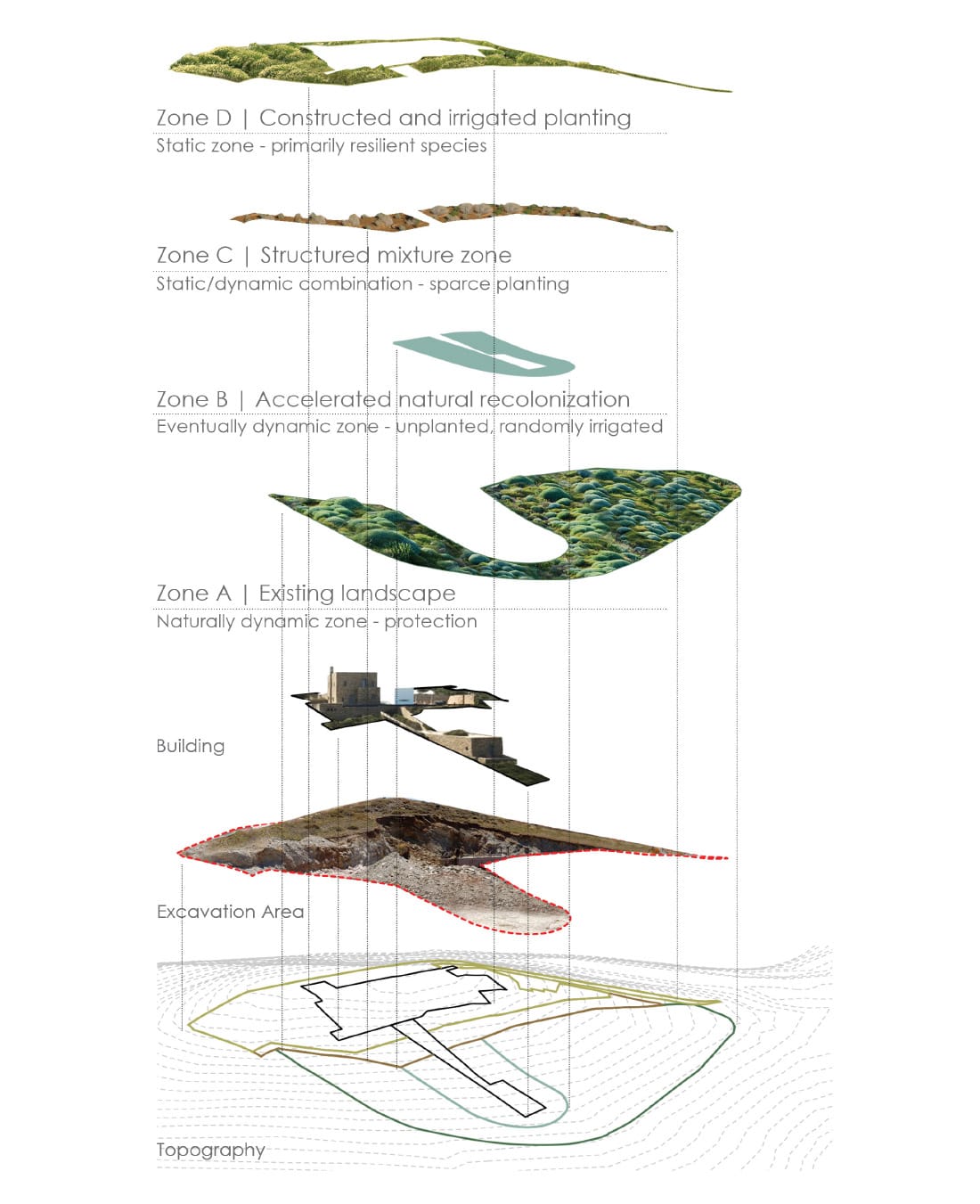 Credits
Architecture
doxiadis+; Thomas Doxiadis
Terpsi Kremali, Aggeliki Mathioudaki, Ioanna Potiriadi, Chrysi Gkolemi
Client
Oliaros
Year of completion
ongoing
Location
Antiparos, Greece
Total area
56,5 ha
Photos
Clive Nichols
Project Partners
OK Atelier s.r.o., MALANG s.r.o.
Related posts
Powered by