The building site of the project is located slightly outside the village centre and close to the secondary school. The building is positioned in the urban context with a distance along the road in the eastern part of the site. The required rooms were distributed over the two levels in a sequence of different room situations according to their functions. The ground floor is an open, bright room continuum consisting of common rooms, administration, movement room and central wardrobe, which is surrounded by play and open spaces on three sides. To the north is a spacious forecourt that merges into the covered entrance area. On the upper floor, the five group rooms, the partition rooms and another movement room are arranged around a common play and movement zone. In the centre of the play areas is an organically shaped piece of furniture with niches, caves, slides and a climbing wall. The combination of large flat windows that bring the surroundings inside and the consistent use of wood creates a bright and friendly atmosphere for the children's everyday life.
What makes this project one-of-a-kind?
A special feature in the new kindergarten is the organically shaped room furniture that separates the movement room from the play and meeting zone. This multifunctional piece of furniture, with niches, caves, slides and a climbing wall, is unique and thus serves not only as a room divider but also as play furniture for the children.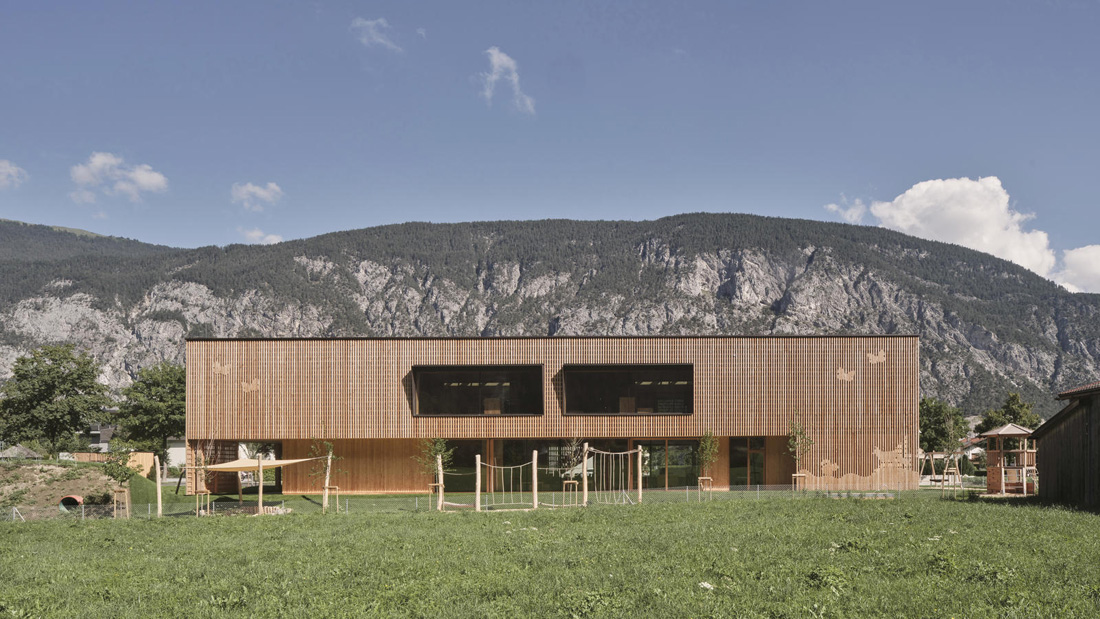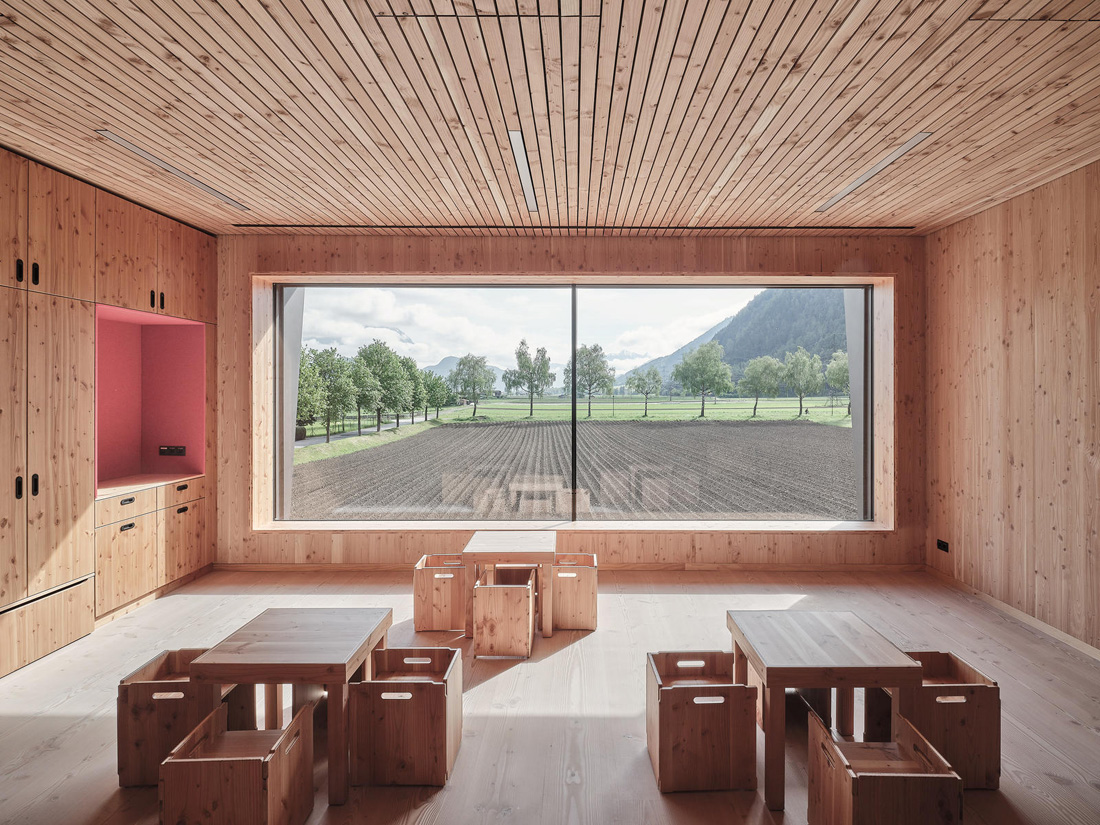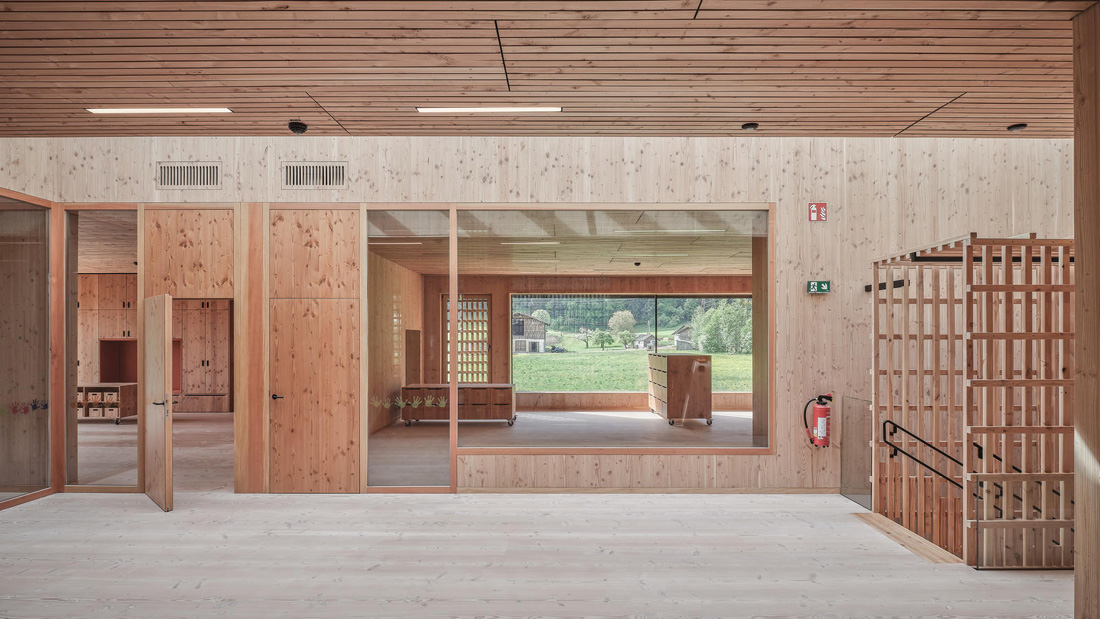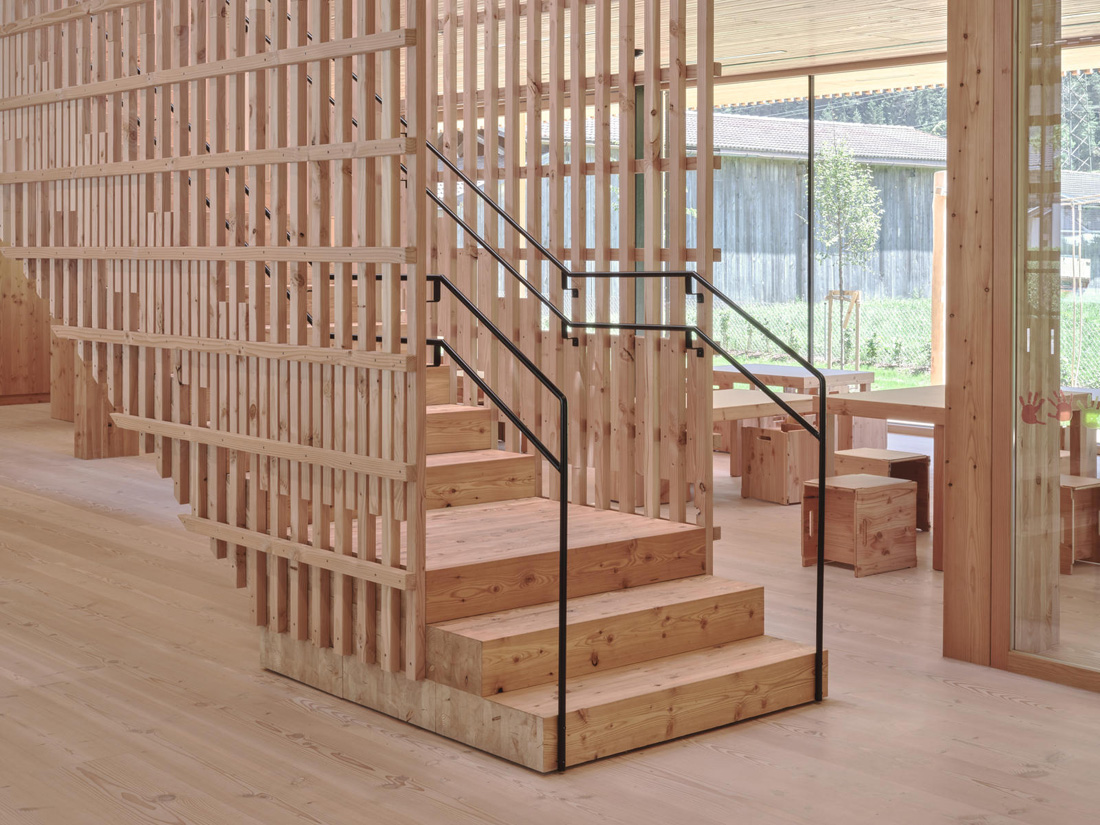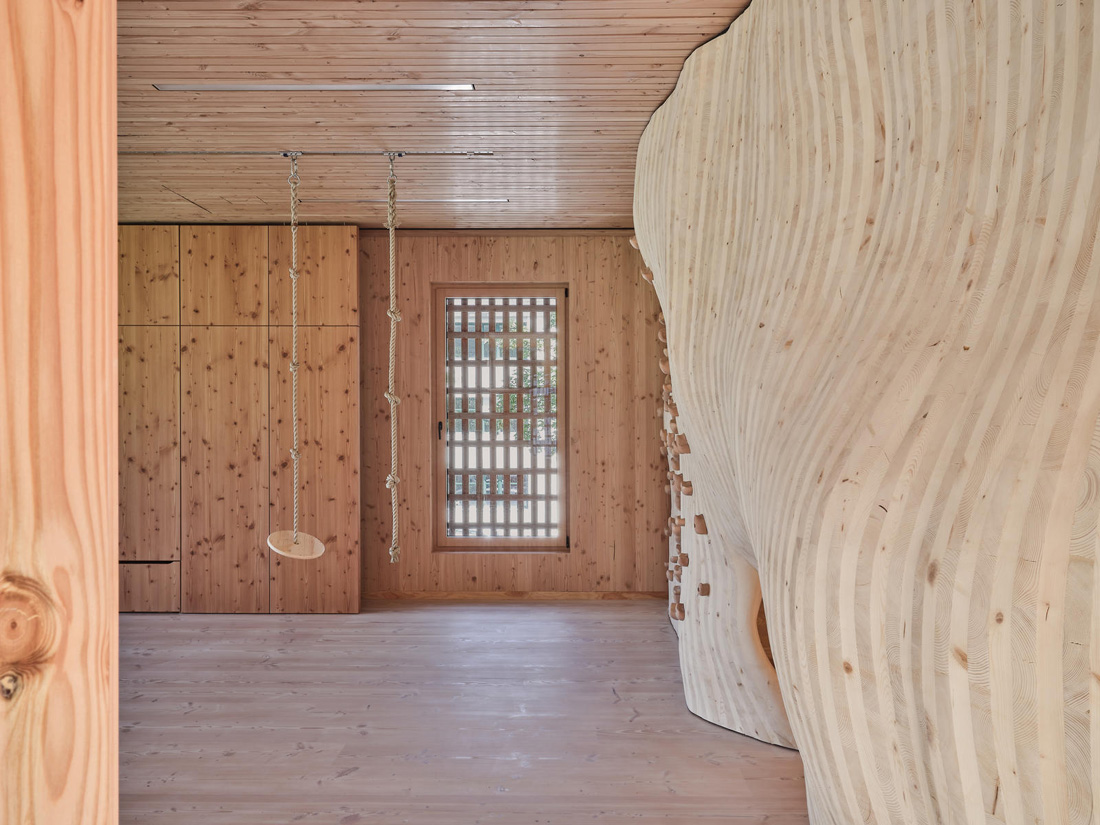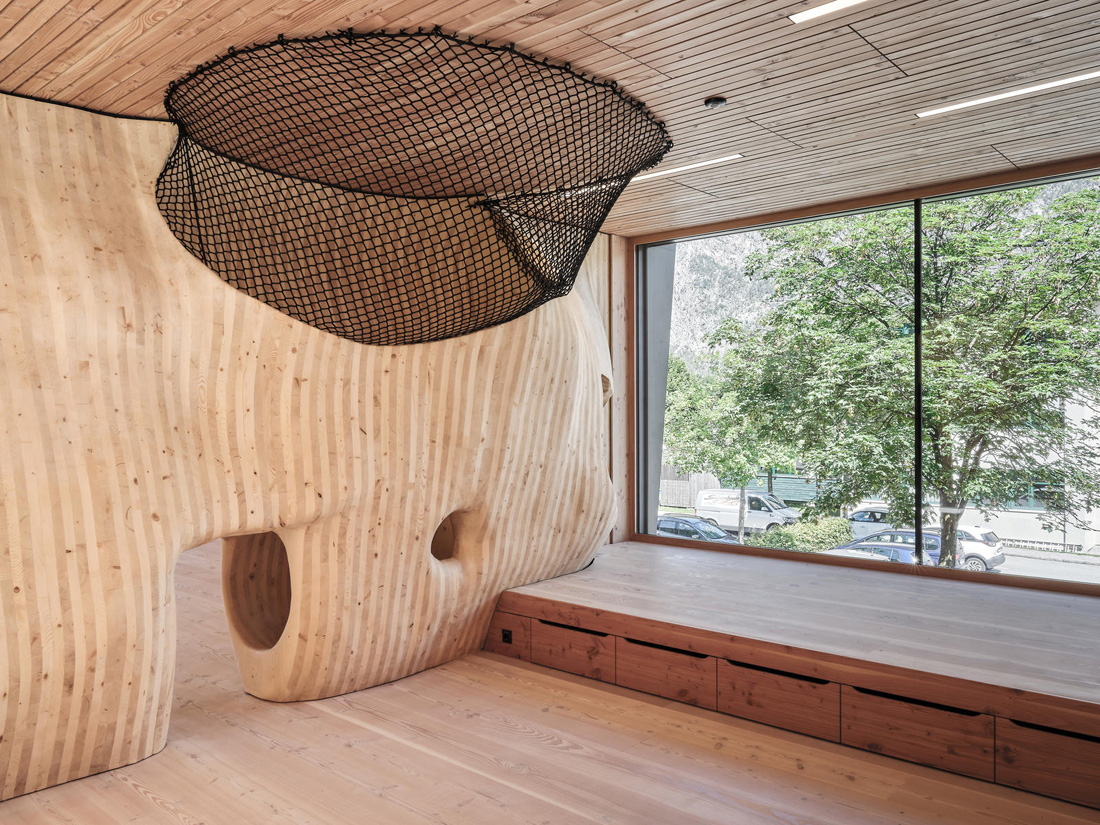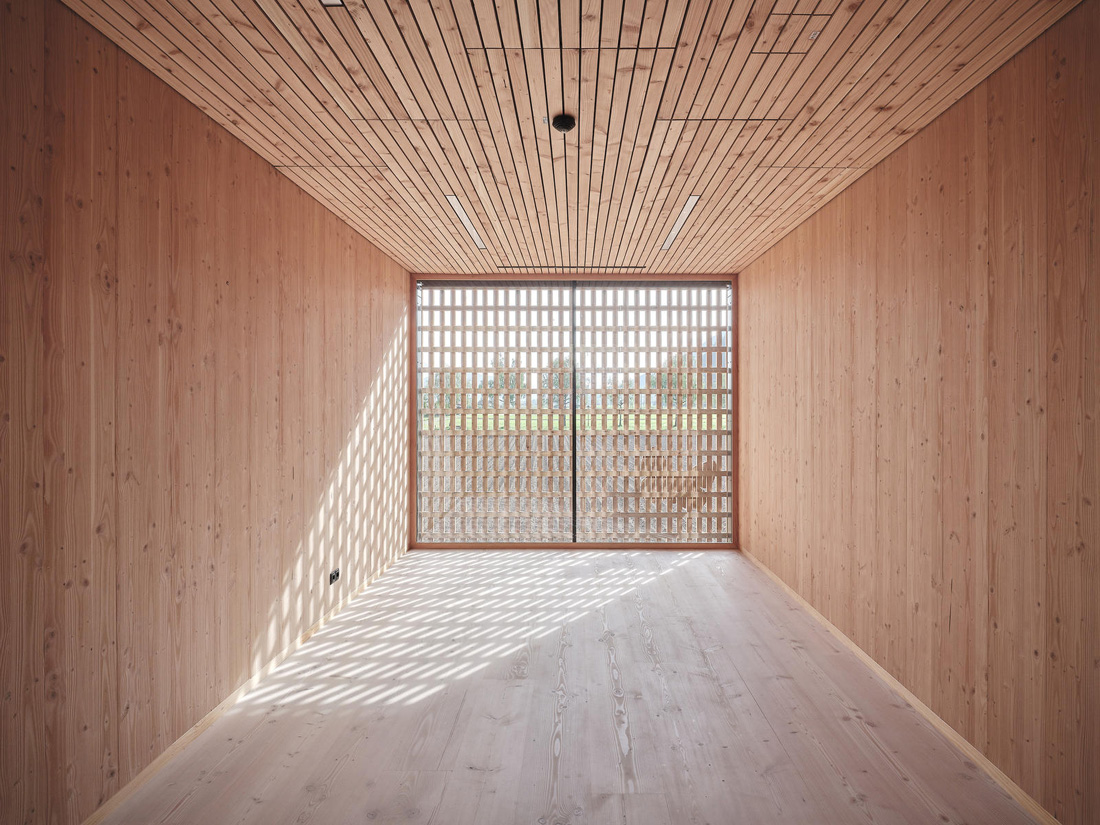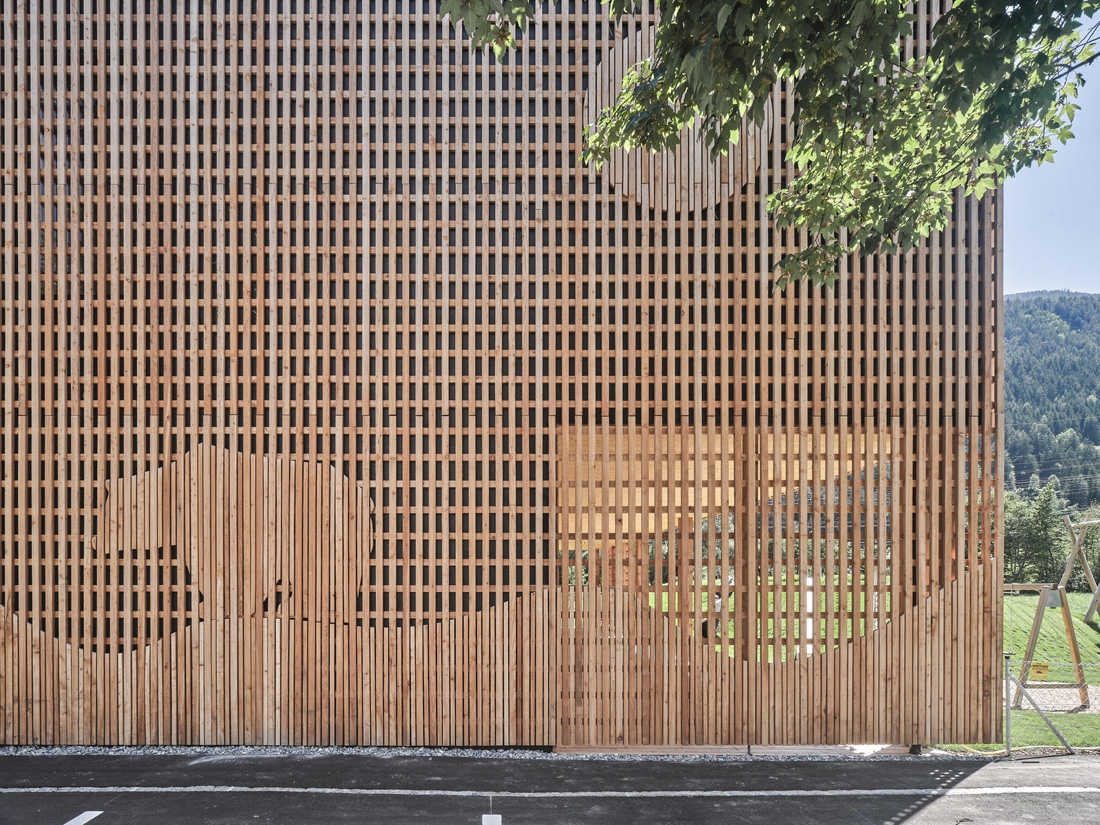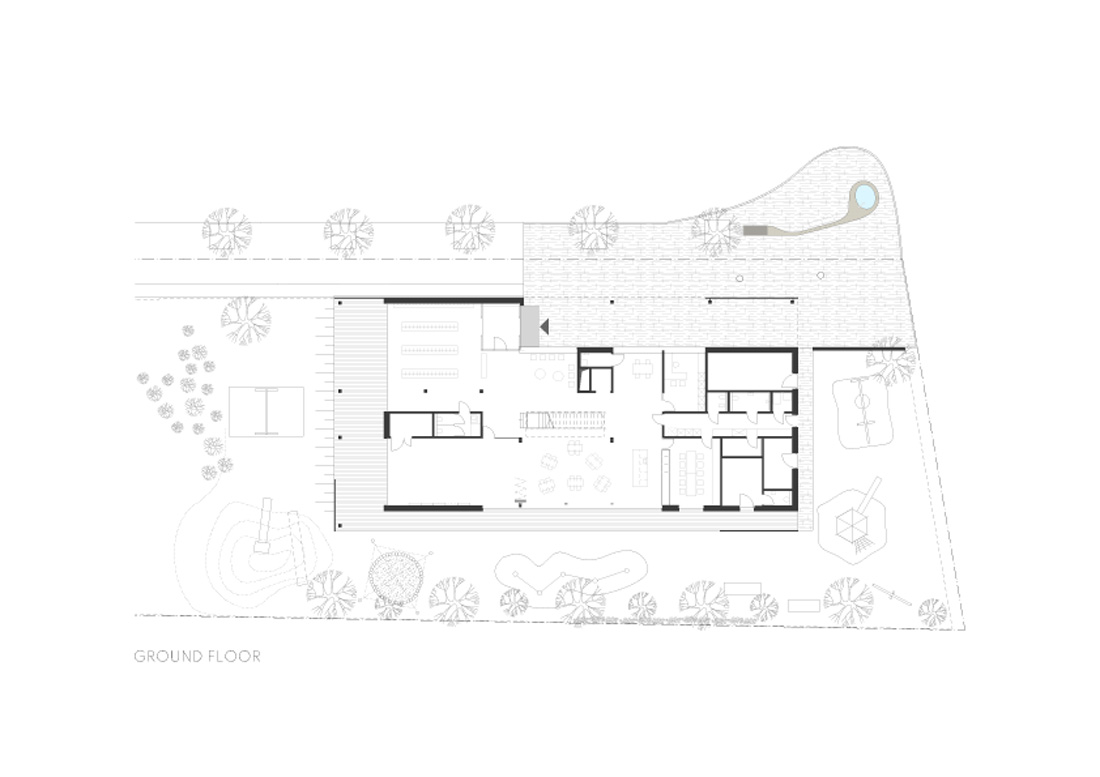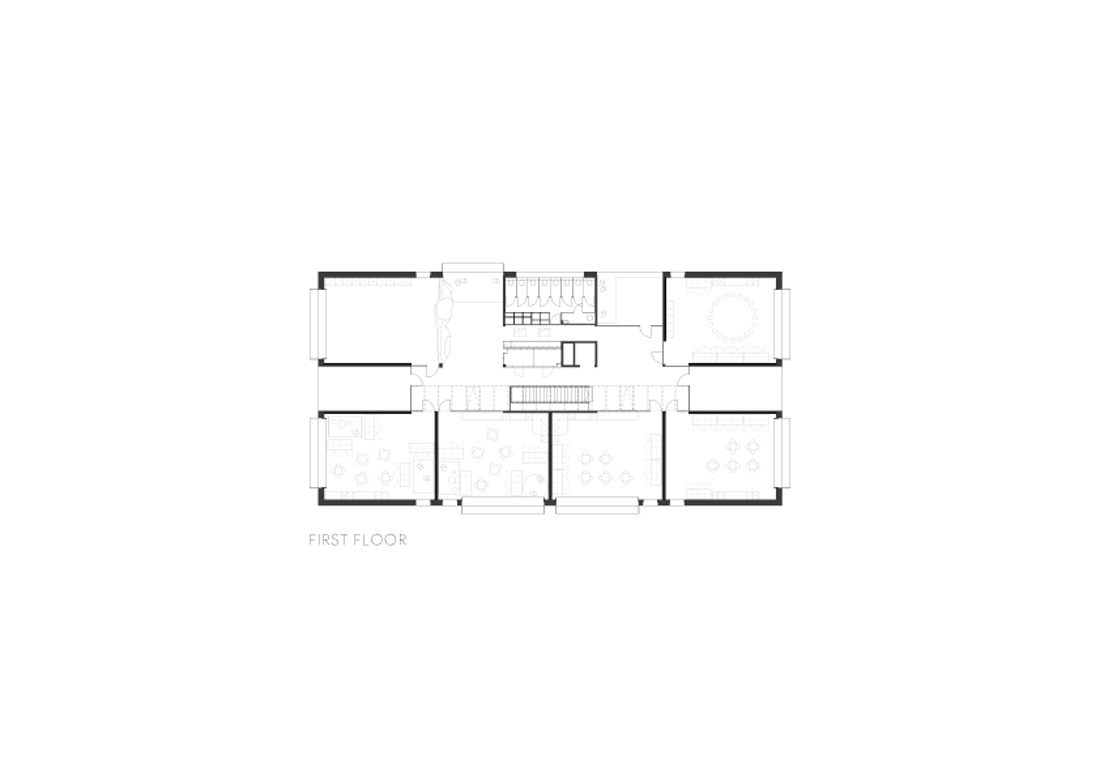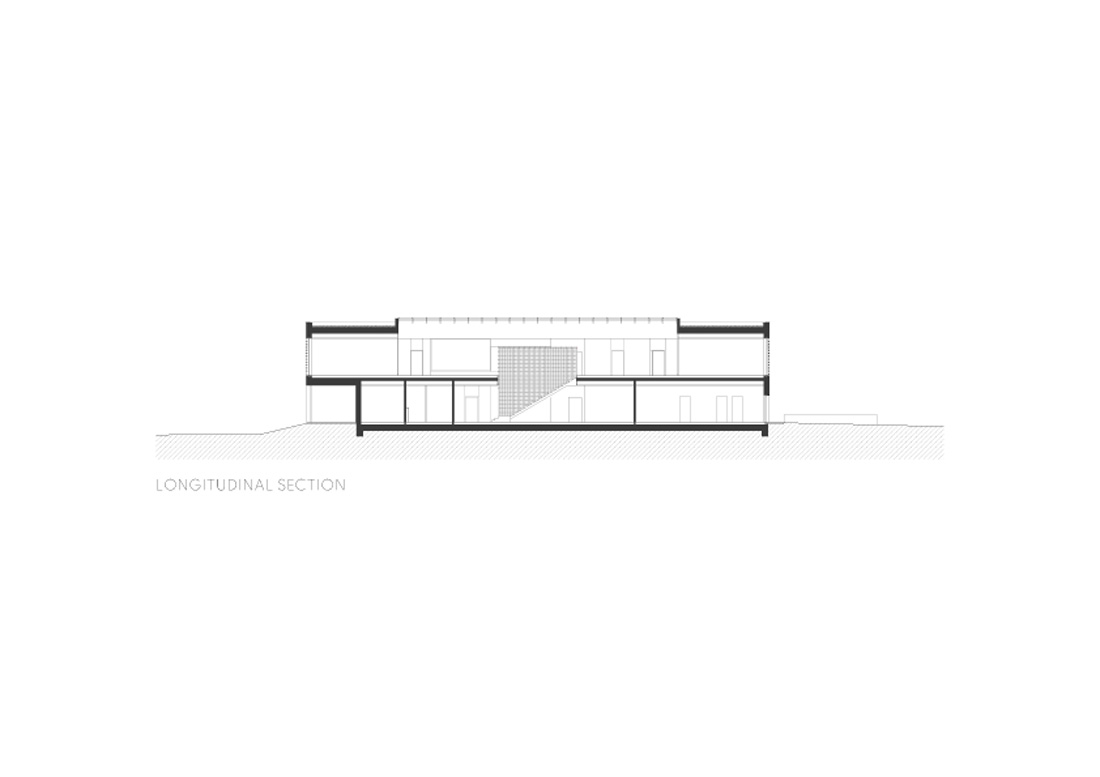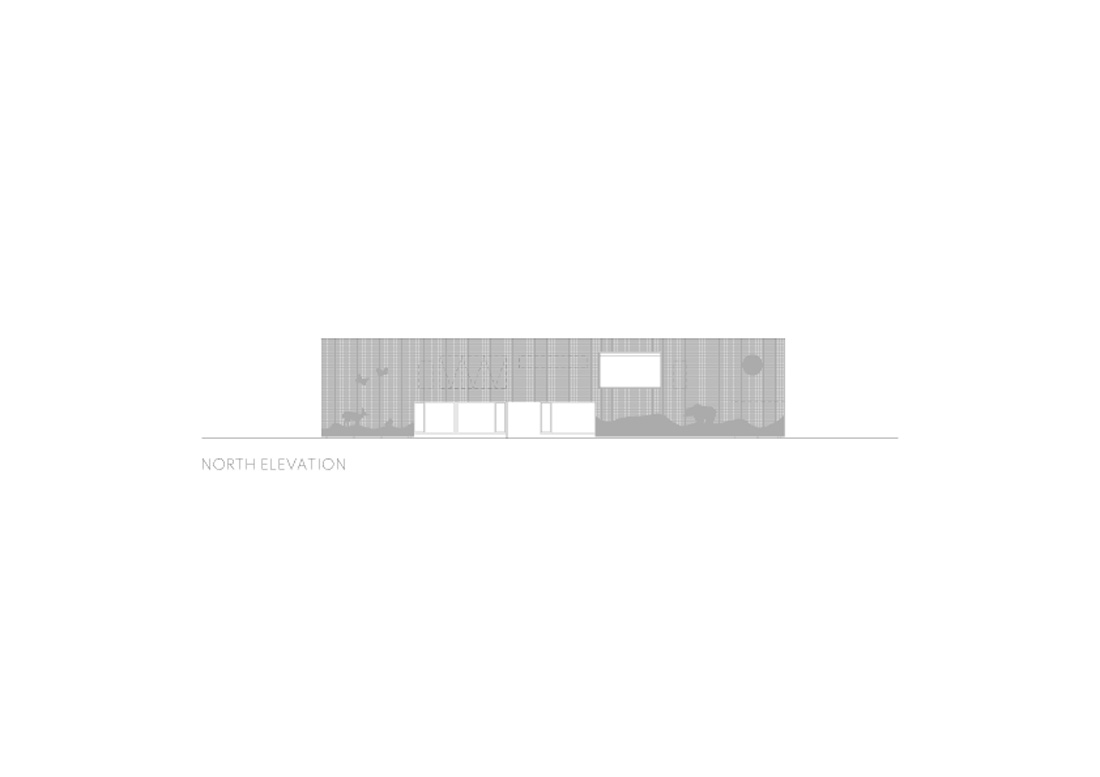 Credits
Architecture
Armin Neurauter ZT GmbH
Main contractor for wood construction
HTB Baugesellschaft m.b.H.
Client
Gemeinde Silz
Year of completion
2020
Location
Silz (Tirol), Austria
Total area
997 m2
Site area
3.052,15 m2
Photos
Grünter Richard Wett
Related posts
Powered by