The client's request was to have a building that differs stylistically from the existing school so as to be clearly recognizable. In this regard, we opted for a diagonal pitched roof that reinterprets the traditional typology in a contemporary key. Given the southwest exposure of the rest area on the first floor, it was decided to use a system of vertical aluminum slats in front of the windows so as to limit heat input during the summer months, while still ensuring optimal natural lighting.
The new Elvas Kindergarten has been designed to accommodate the entire school community (made up of children, parents, teachers and service staff) in an inclusive manner; inside, spaces have been designed comparable to those of a house, where each room is characterized differently, whose doors can remain open and invite the children to use it independently. Transparencies have been designed for this purpose, allowing teachers to maintain visual contact with the children.
In order to obtain an inclusive school space that allows equal fruition to all people who might visit the school regardless of their abilities, a single accessible entrance, a lifting platform to allow everyone to overcome vertical differences in height, contrast (chromatic, material and volumetric) has been used to suggest opportunities for interaction with the space in a coherent way throughout the school, calm spaces (e.g. niches) have been designed communicating through transparencies with the rooms where the main activities will take place and to allow children to rest while maintaining visual contact with the class group.
The staircase placed in a central position in the atrium is the dominant element of the space and represents not only a functional but also a furnishing element. The staircase is also designed to be used as a grandstand for children who can use it for small shows or simply to sit and wait for their parents.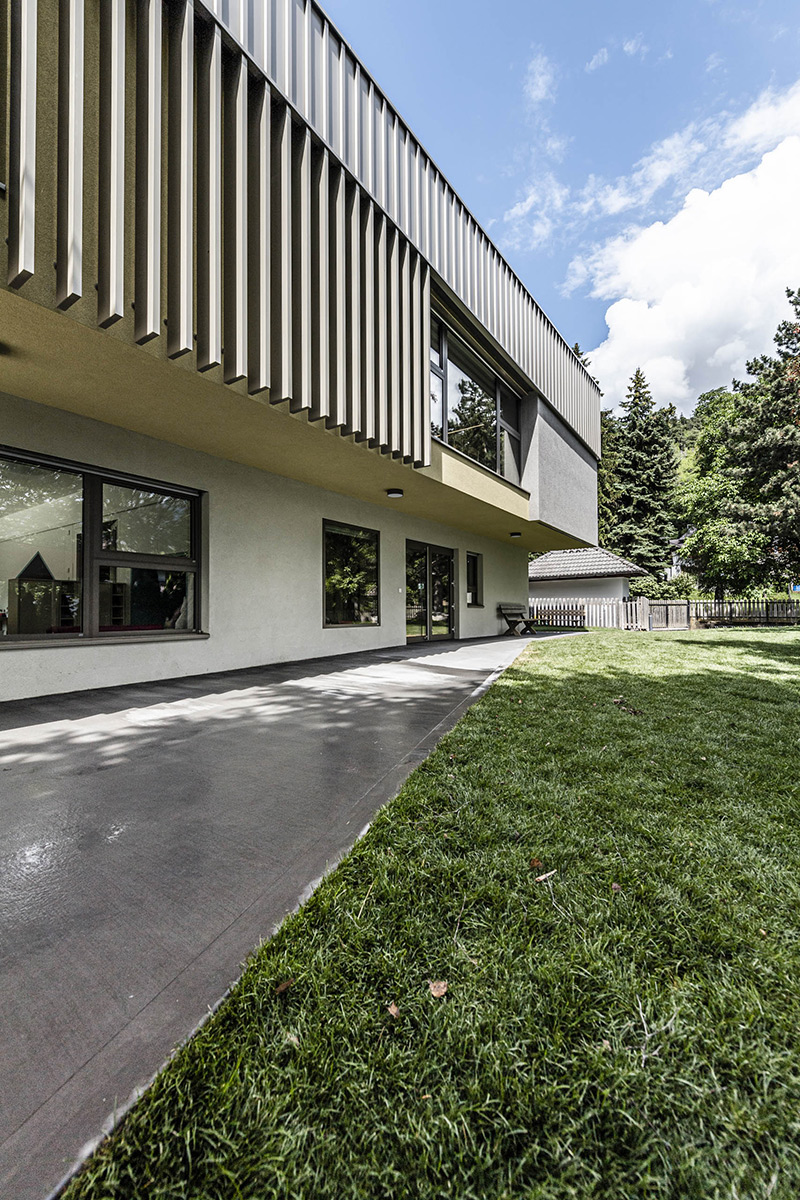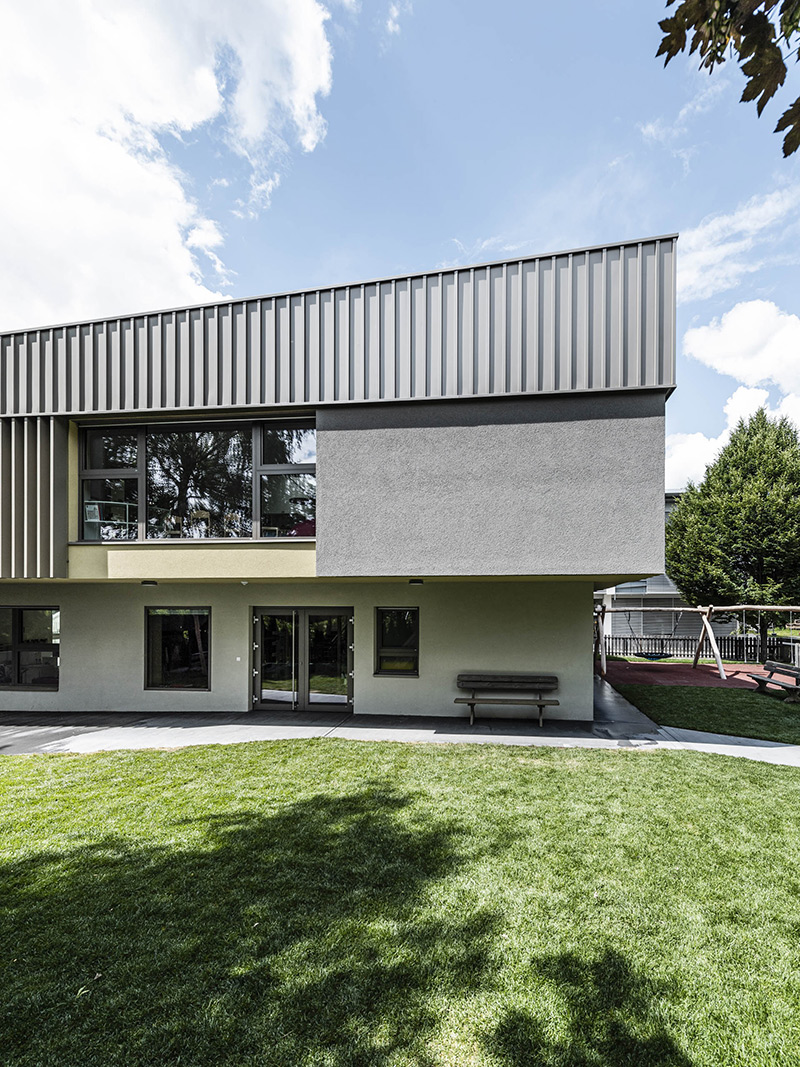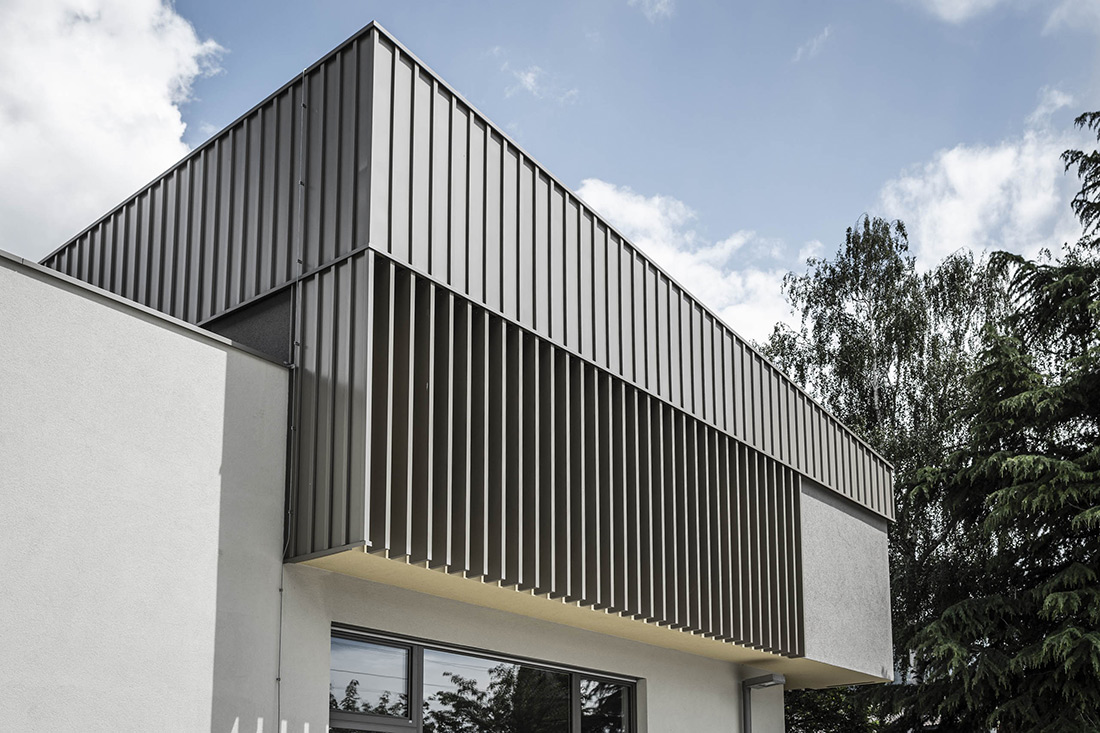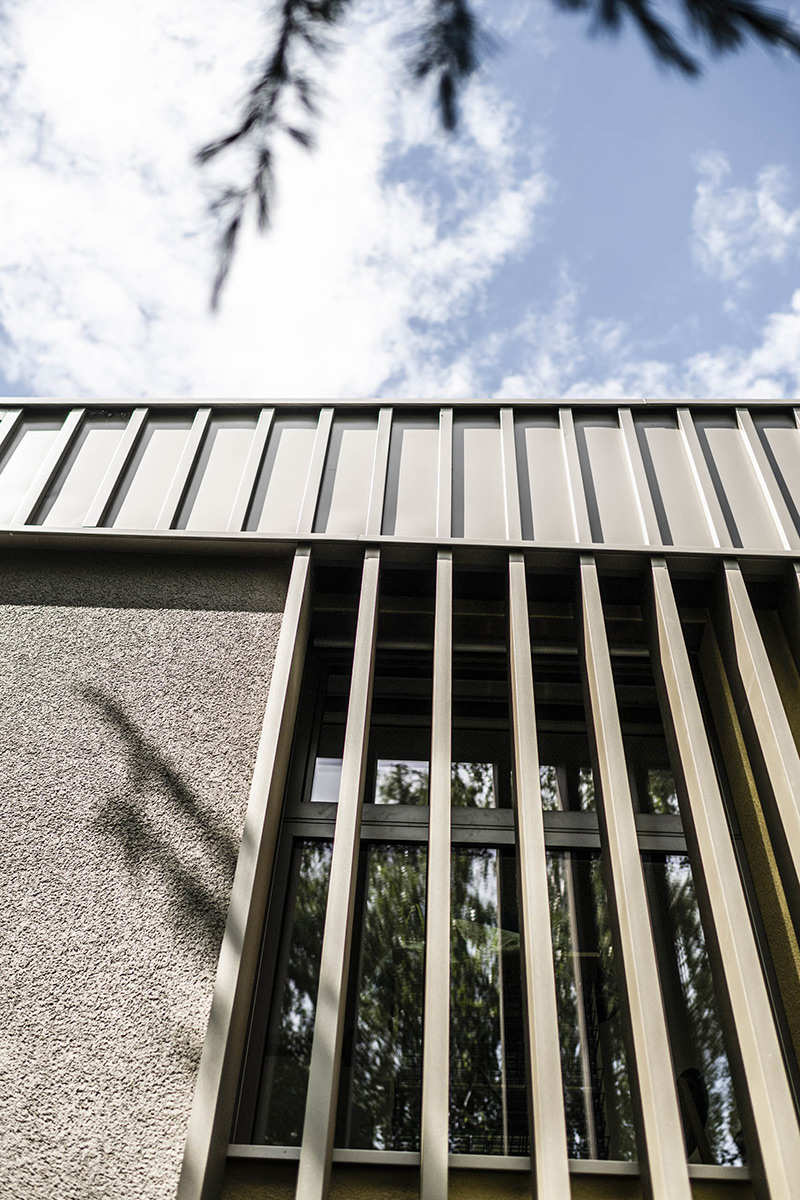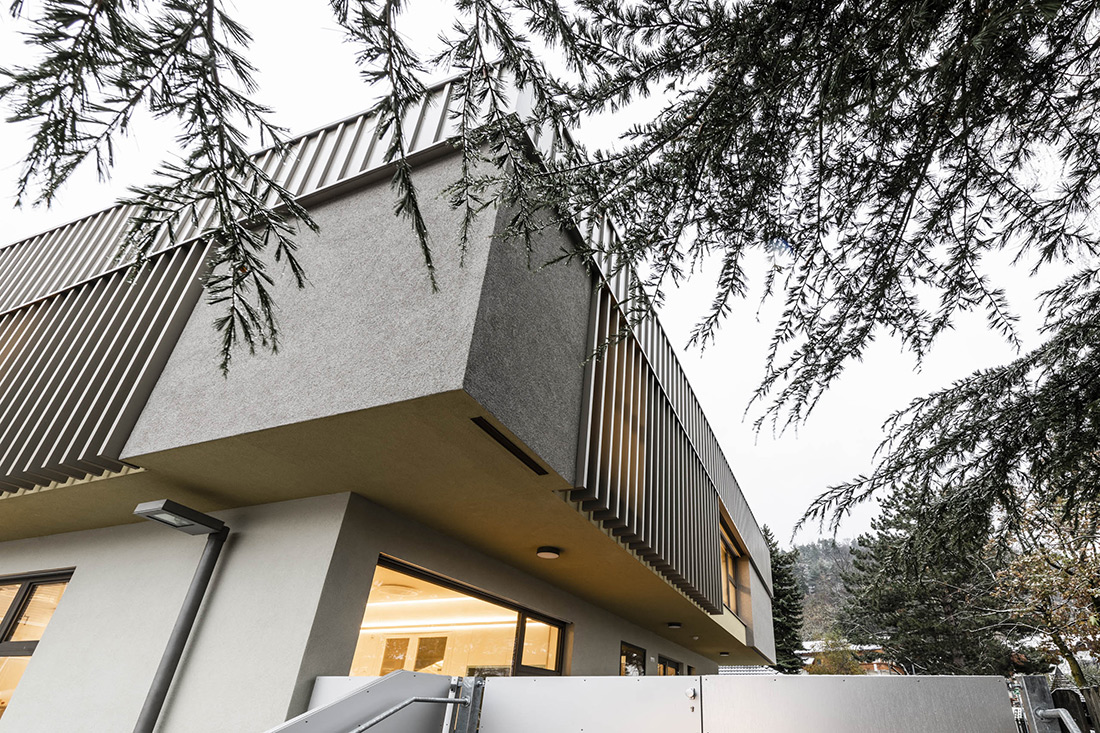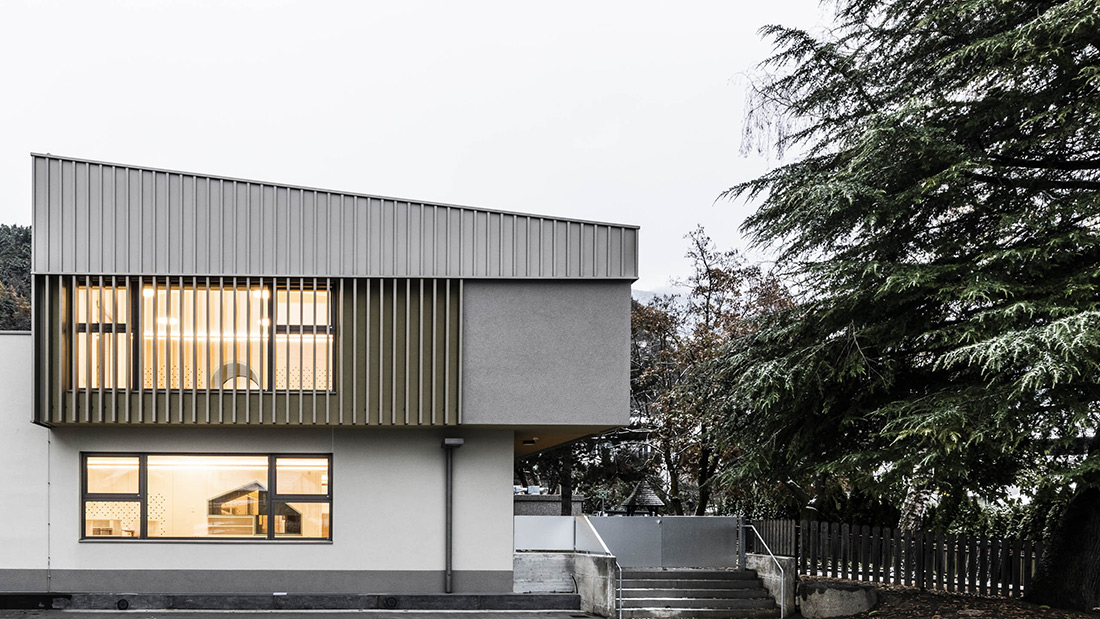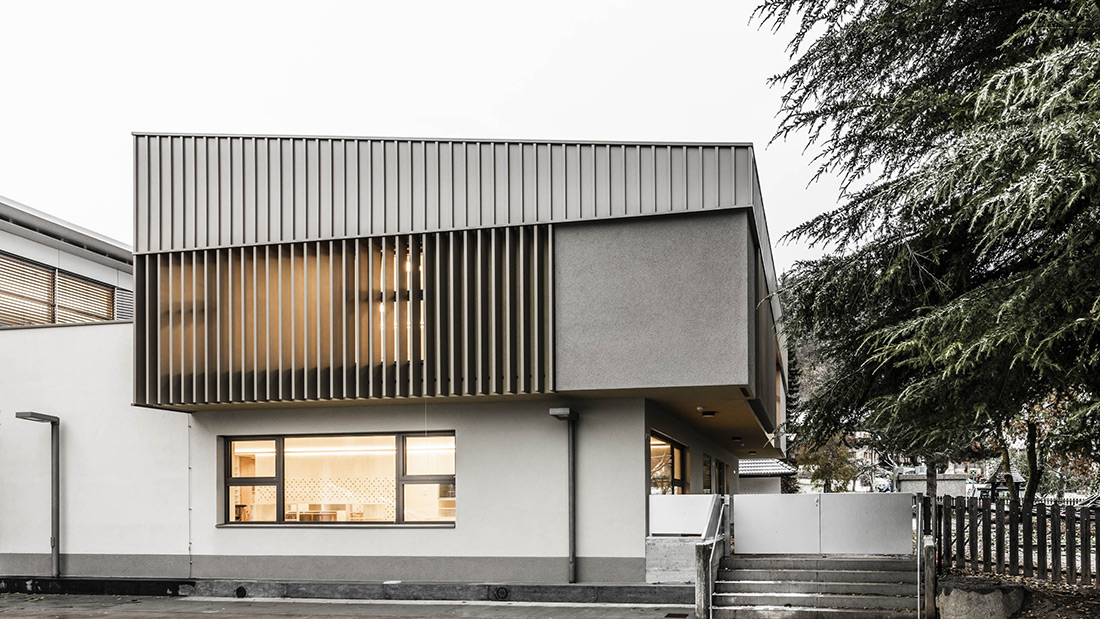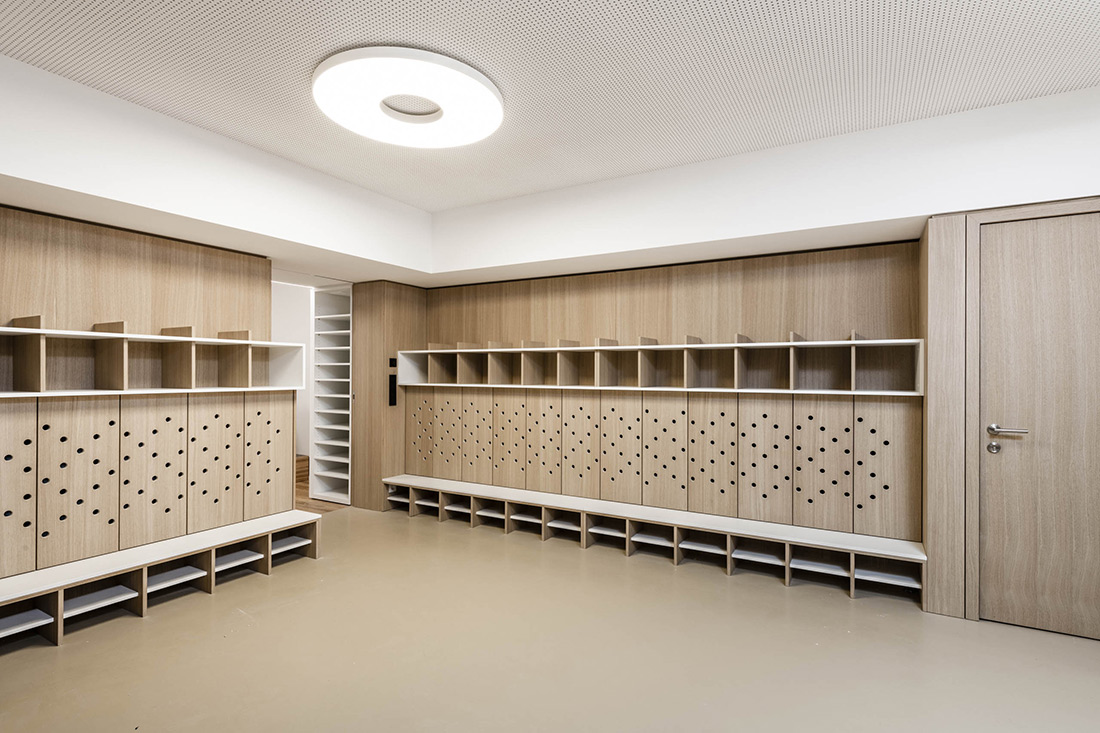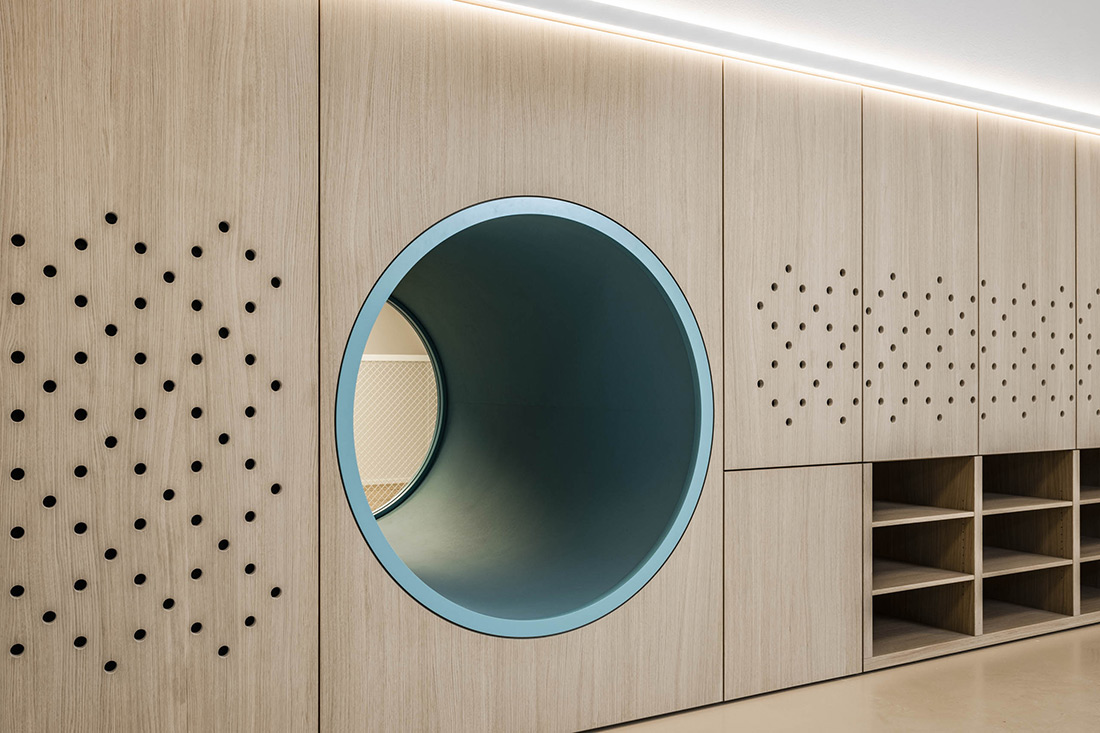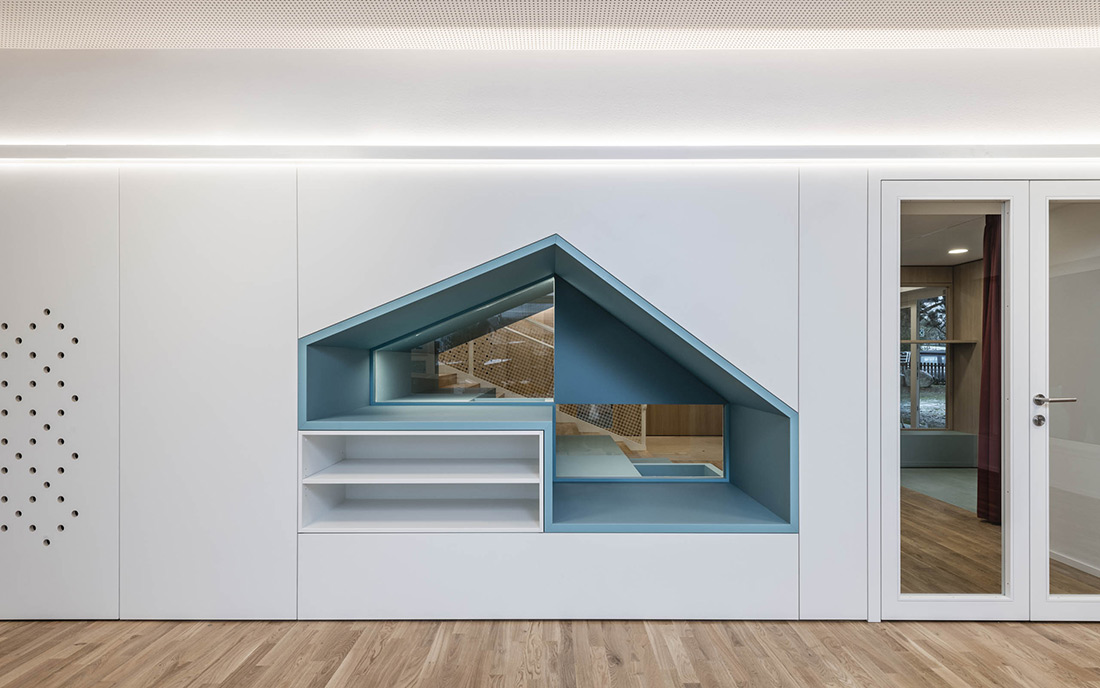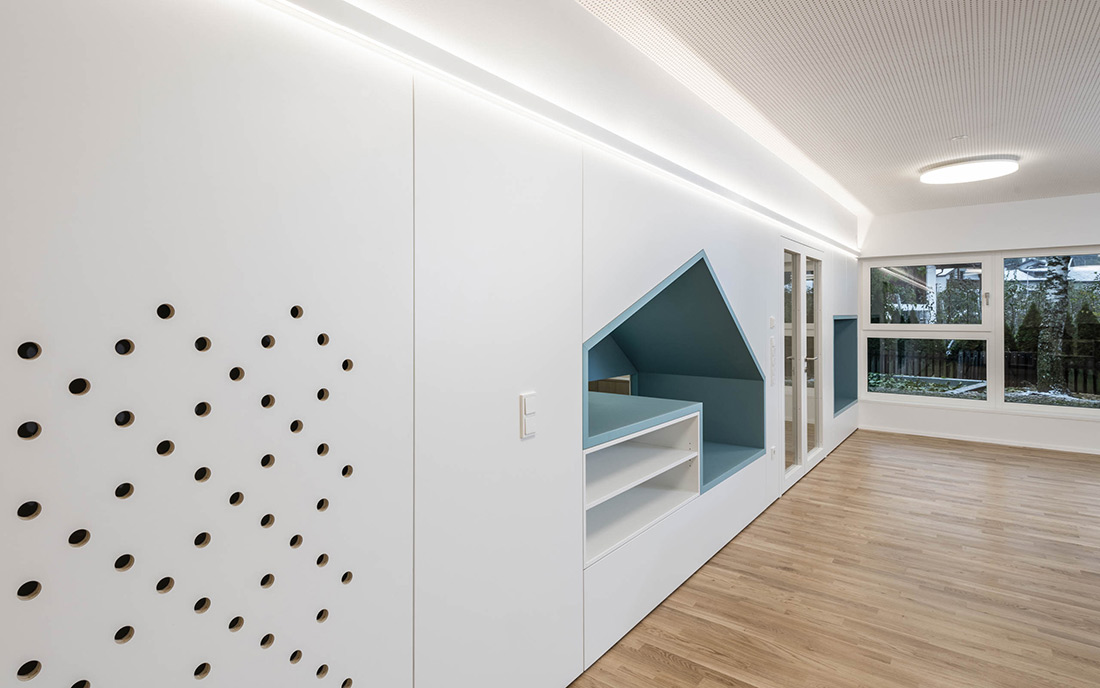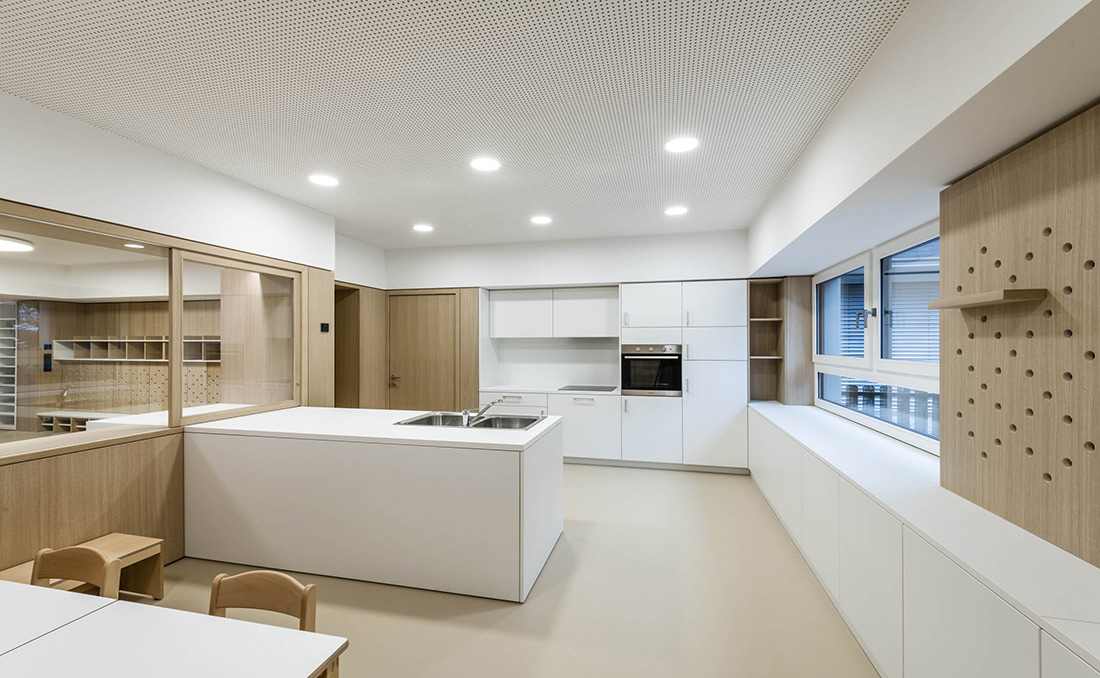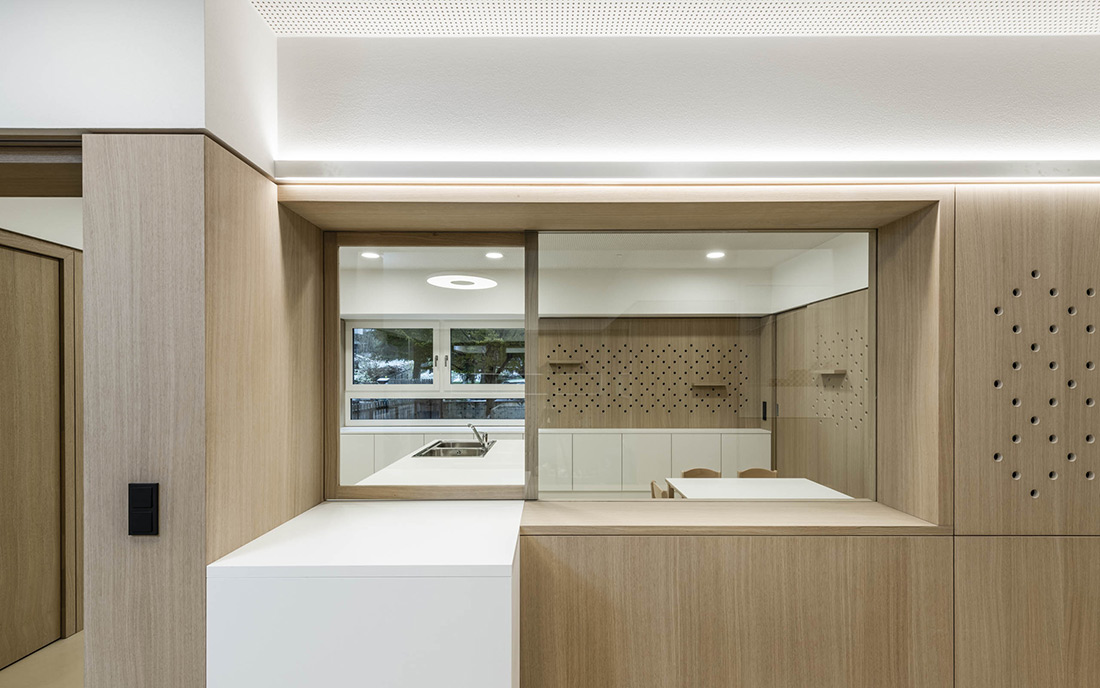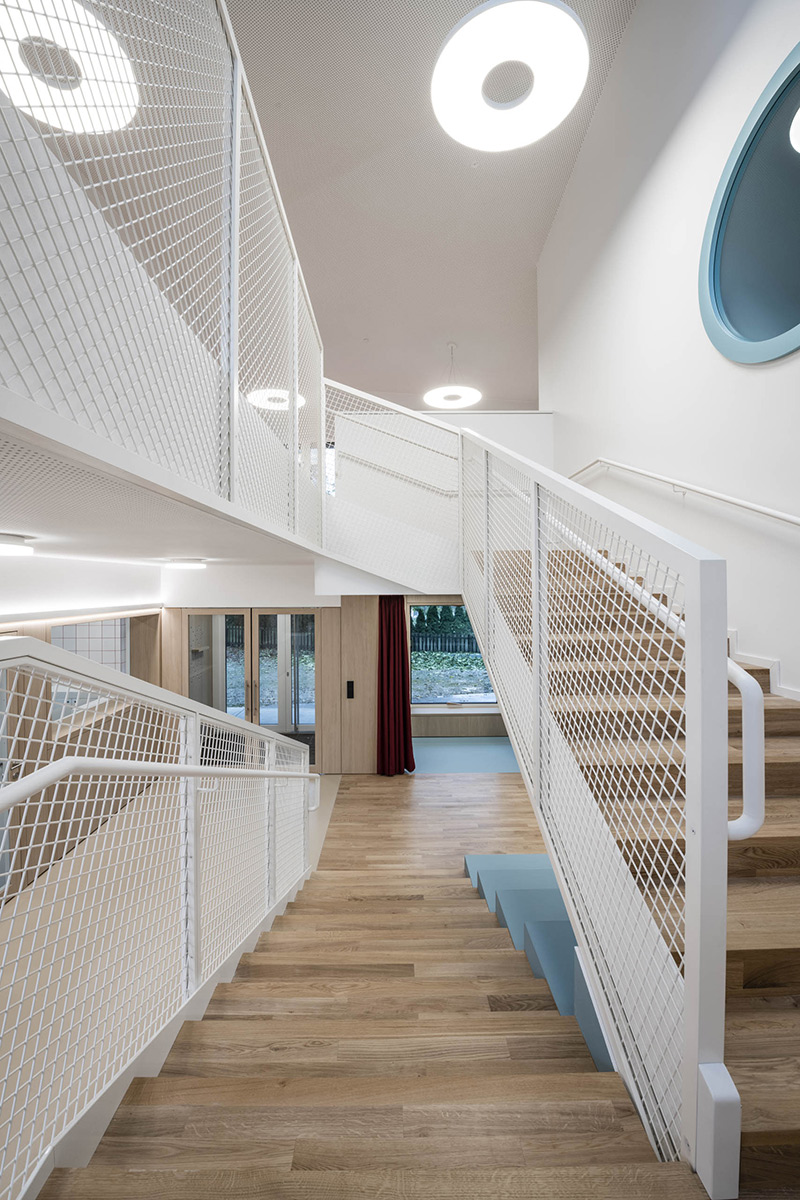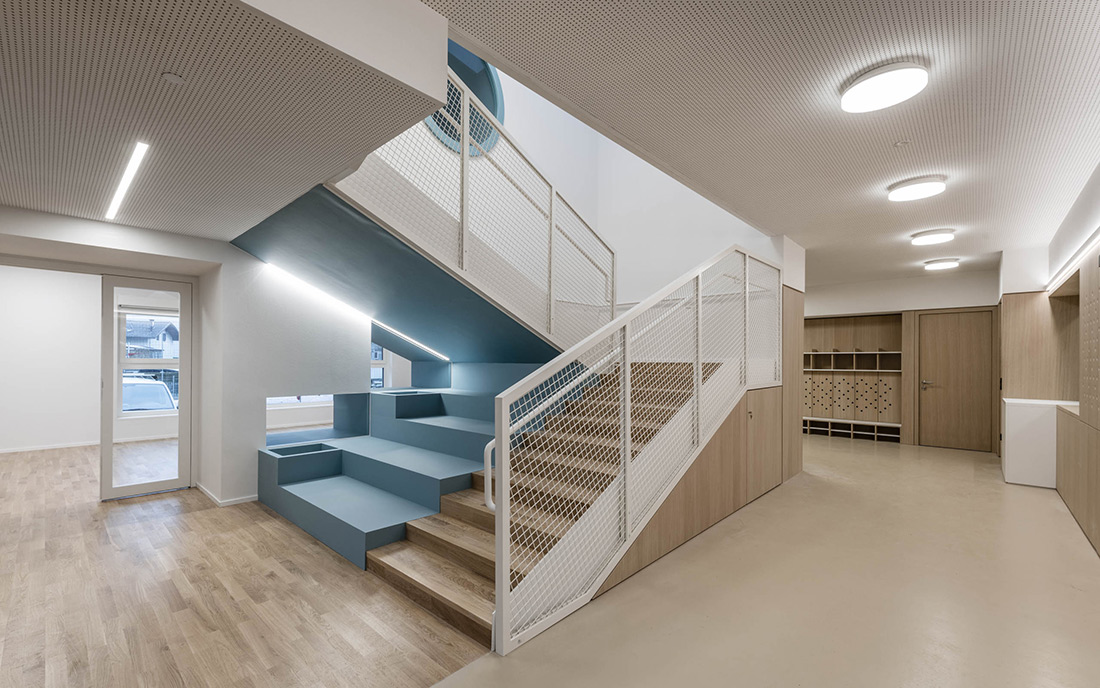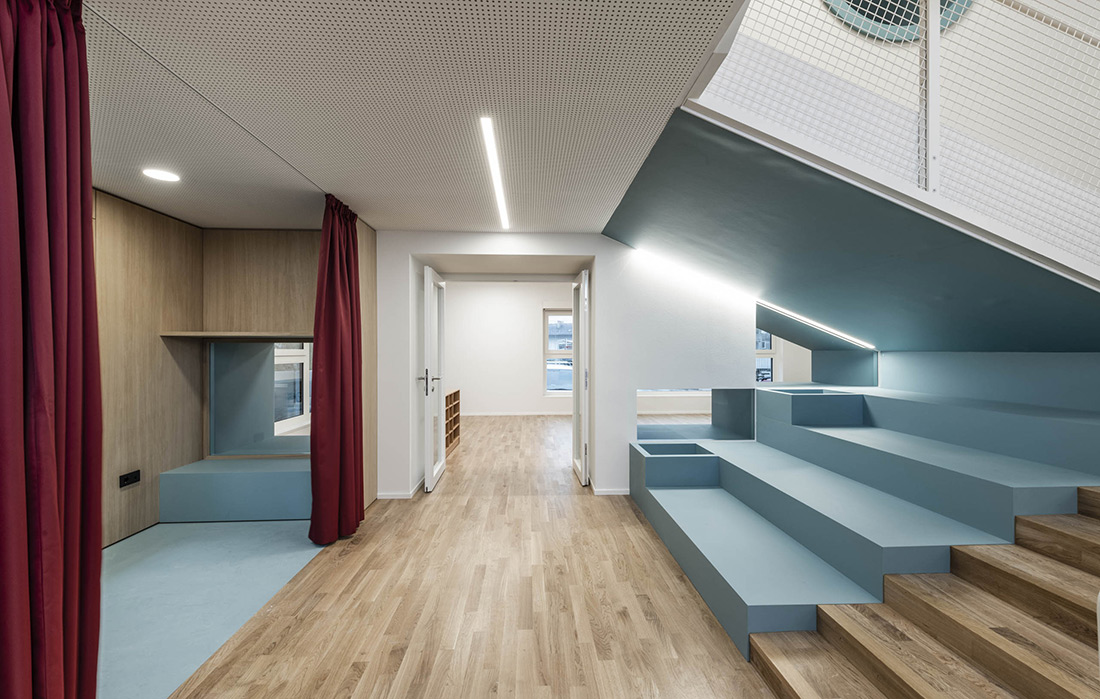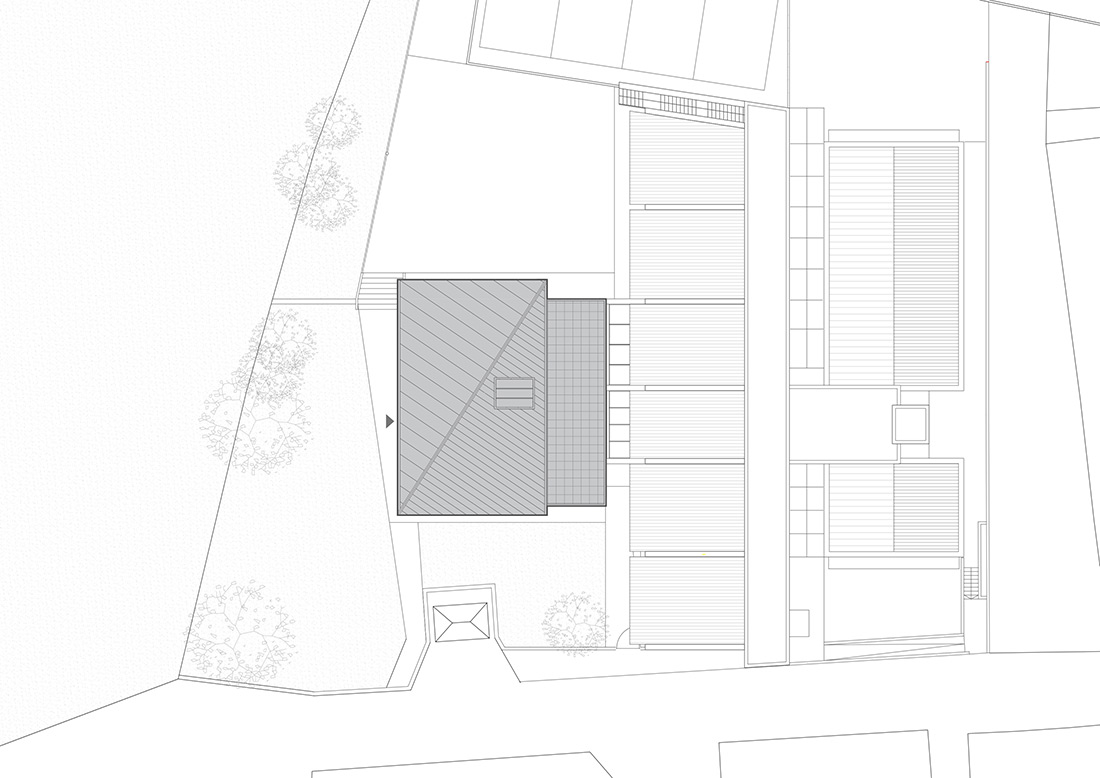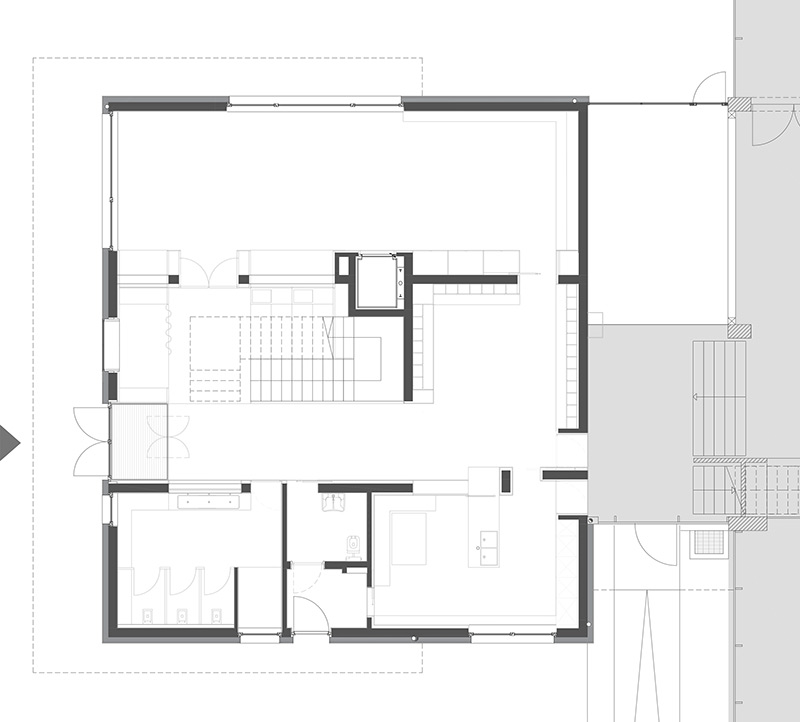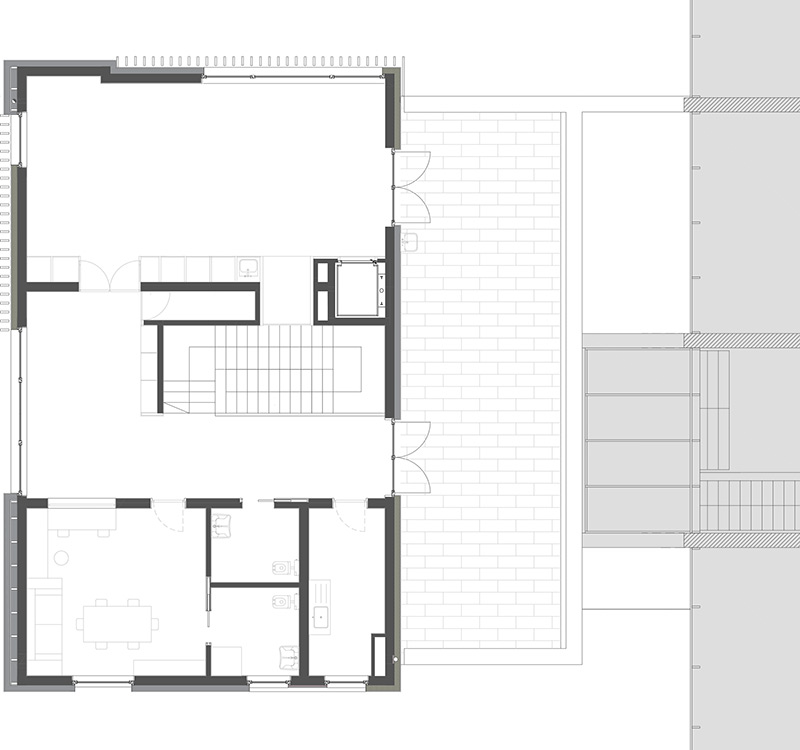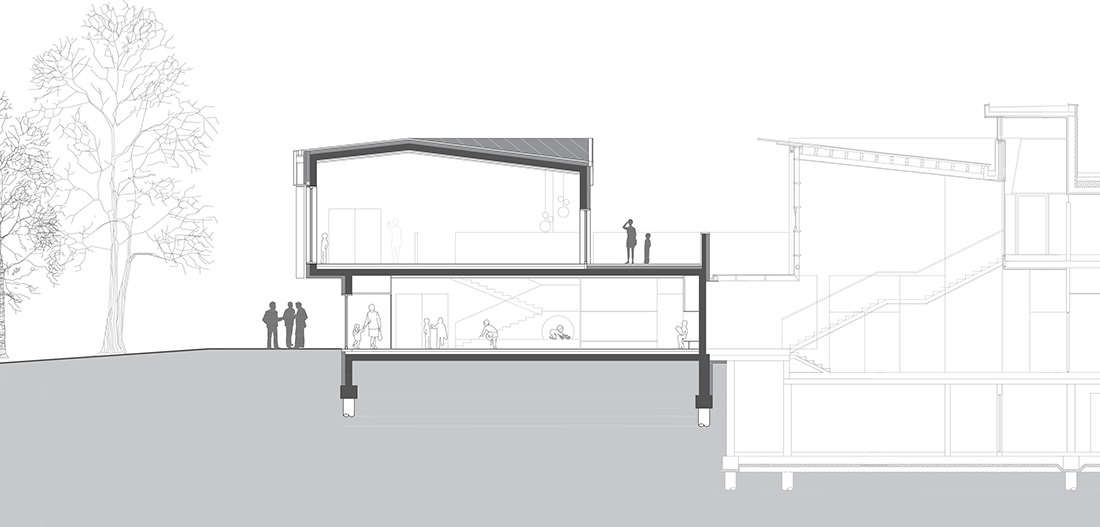 Credits
Architecture
Stefano Peluso Architecture
Interiors and pedagogy
Alessandra Galletti
Client
Municipality of Bressanone (BZ – Italy
Year of completion
2019
Location
Elvas, Bressanone, italy
Total area
400 m2
Photos
Hannes Niederkofler
Related posts
Powered by