All athletes know about the benefits of a squeezable bottle. It allows for fast, one-handed and contactless drinking. Up until now these bottles were made of plastic – with massive drawbacks: Bad taste, health risks caused by microplastic and softeners, mold growth, and a throw away mentality.
Today's athletes – and the general population alike – are getting more conscious about taste, health and quality that lasts. KEEGO is here to support this movement and bring healthy, clean and sustainable drinking into the world of sports.
KEEGO is a fusion of various materials in several layers to bring out the advantages of each material. A pure titanium inside protects the liquid from plastic. On the outside a rubber layer ensures grip and durability.
As the first of its kind KEEGO fuses all the benefits of a light and squeezable plastic bottle with the clean taste and durability of a metal one.
It is the world's first squeezable titanium bottle.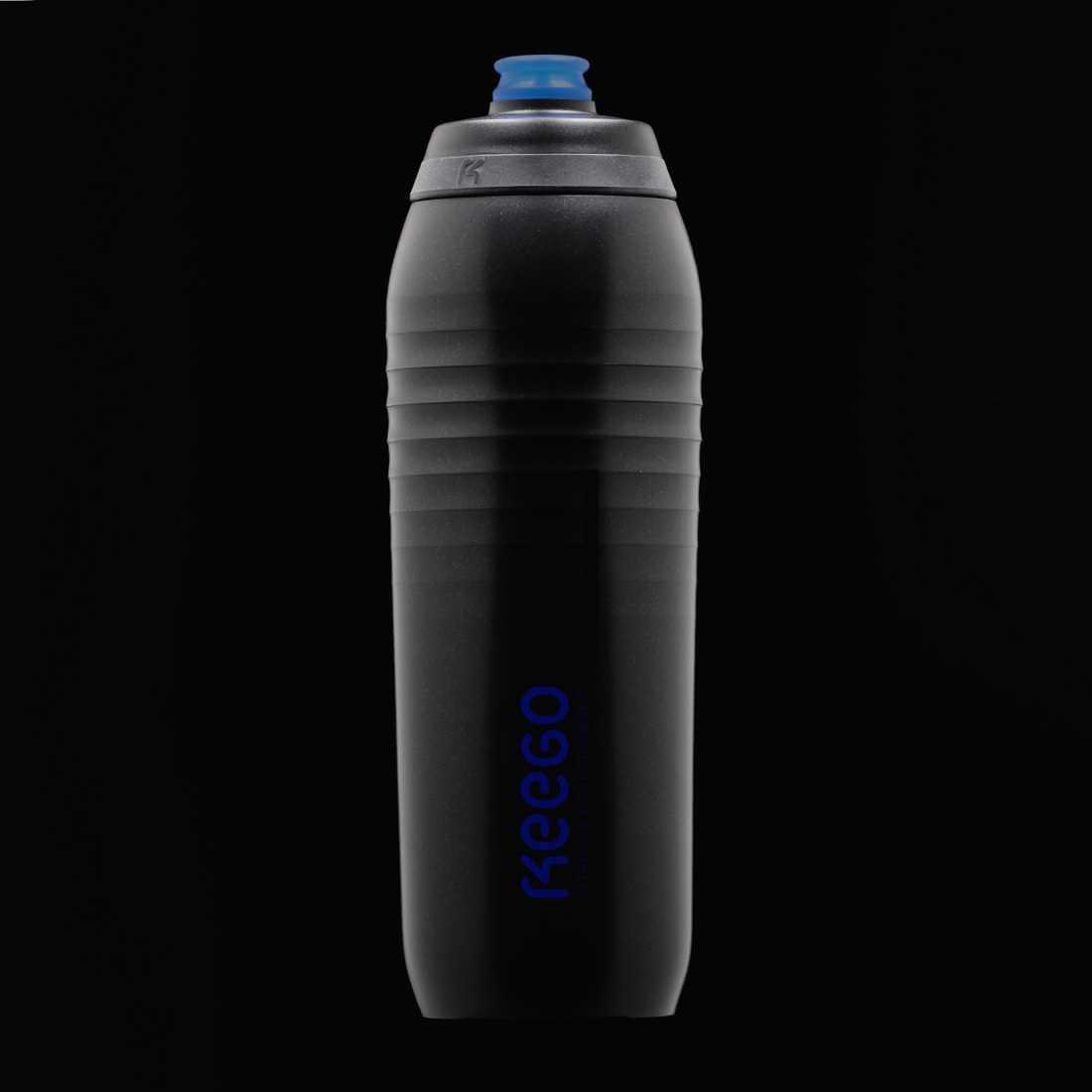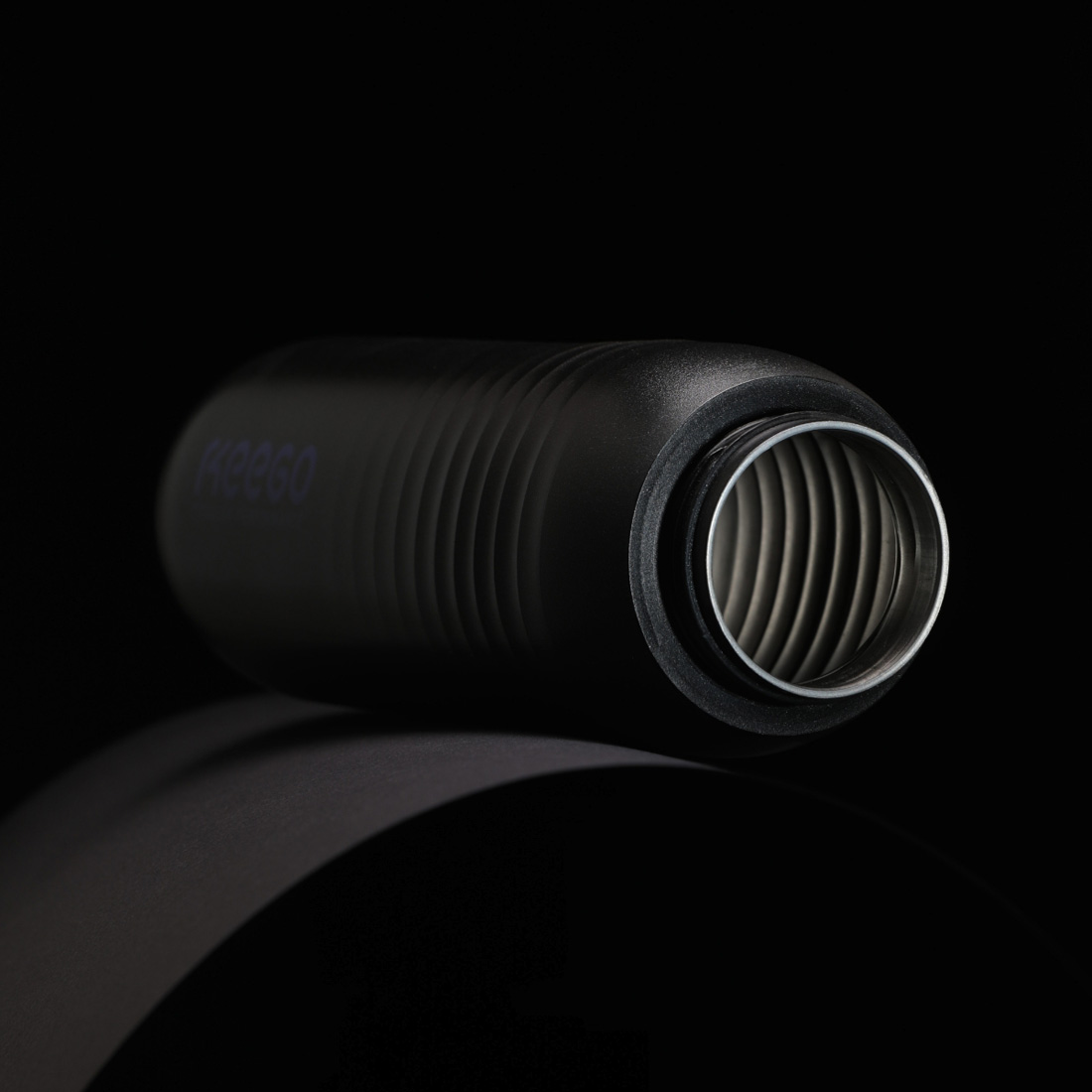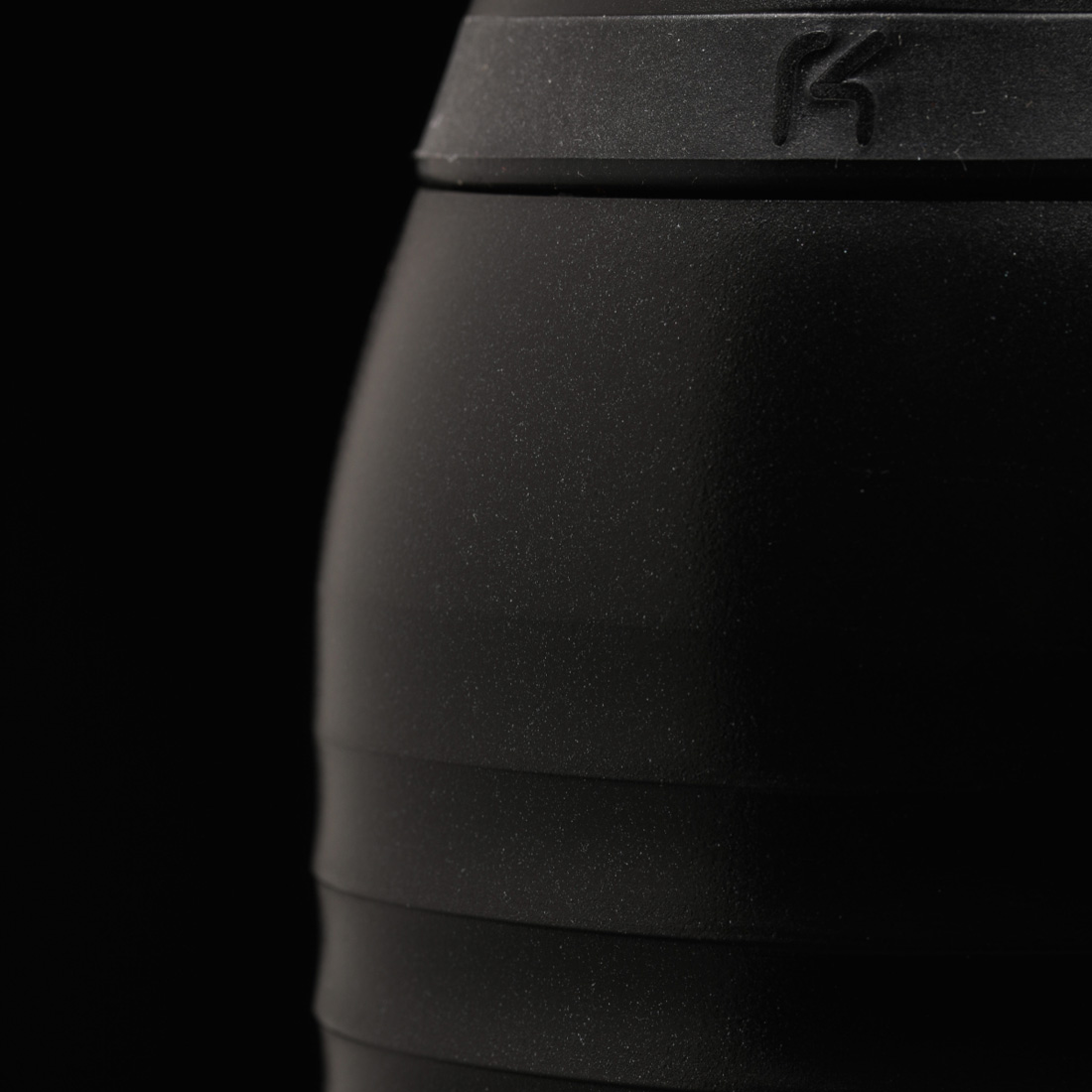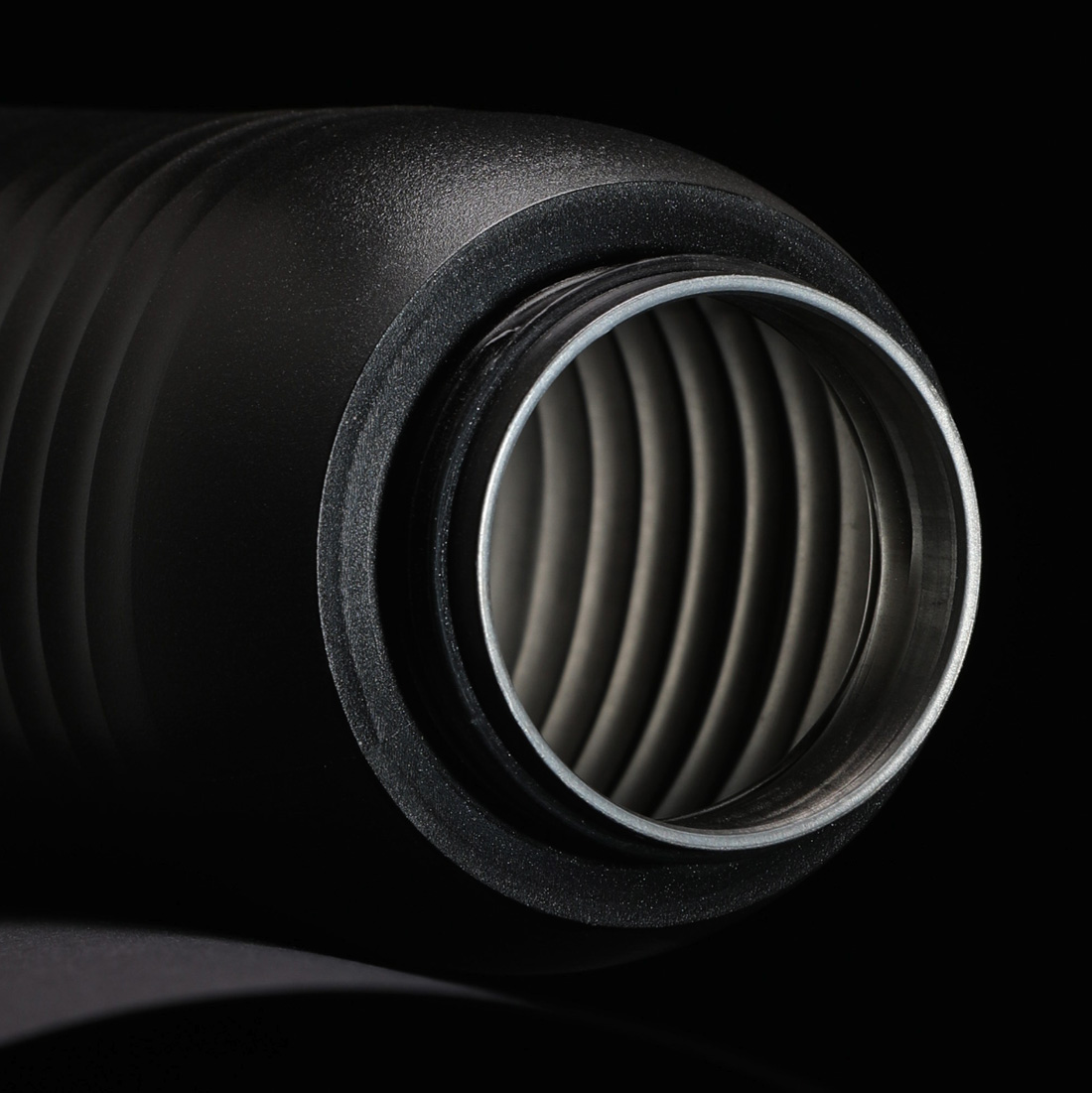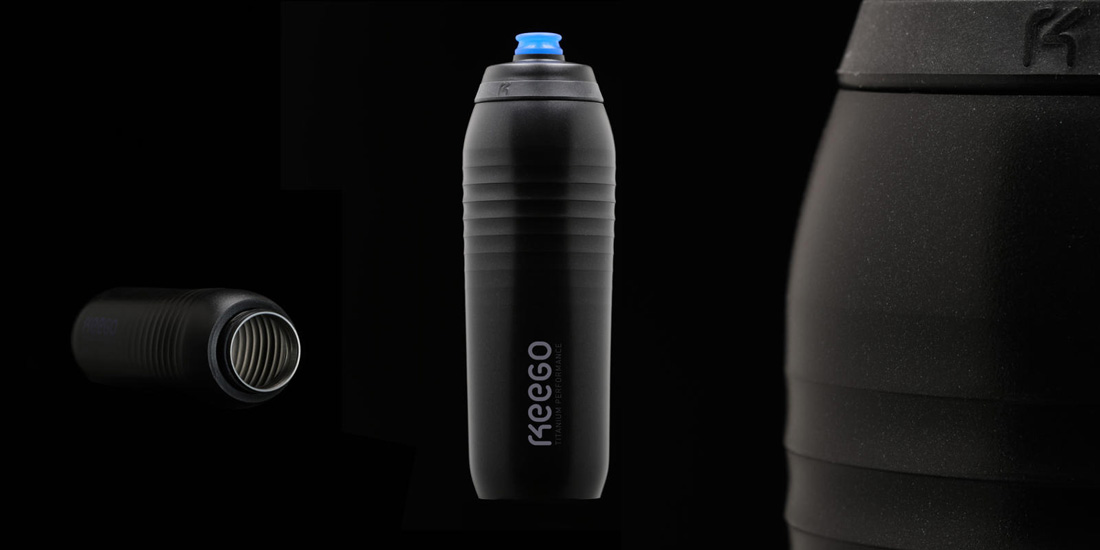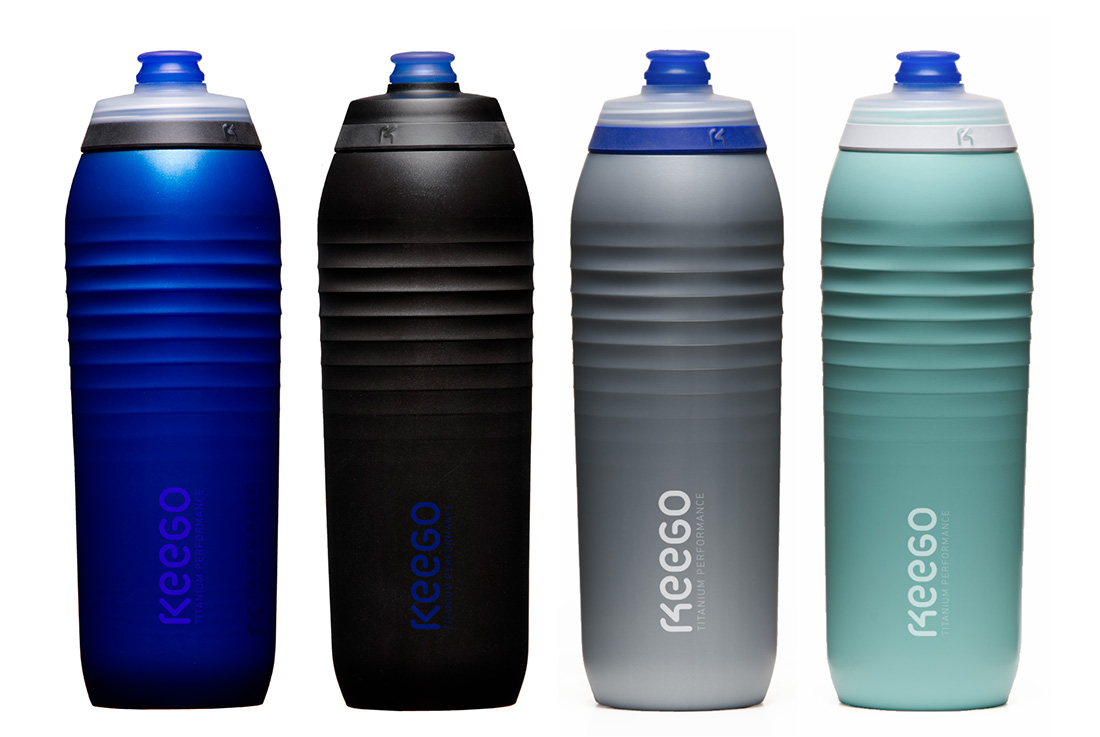 Credits
Design
Lukas Angst, Robert Vierlinger
Manufacturer
KEEGO Technologies GmbH
Year of production
2019
Photo
Konstantin Reyer
Related posts
Powered by