With over 15 years of experience in the industry, providing solutions in wide range of residential, commercial and product design projects, from concept design to turn-key solutions, Jelena is the director and principal designer at Havelkadesign, interior design award winning company, with headquarters in Croatia.
She holds a BA in Product design (Study of Design, Faculty of Architecture, University of Zagreb) and MA in Interior design (Faculty of Architecture and Built Environment, University of Westminster, London). Her education also includes design practice at the API (Universidad Politecnica de Valencia) and Pedagogic Education (Faculty of Philosophy, University of J.J.Strossmayer, in Osijek, Croatia). Throughout her studies she was granted with several different scholarships.
She achieved success in many design related fields, where one of most notable achievements is the design and modeling of the attire for The Holy Father John Paul II and 300 priests, for the religious ceremony held in Osijek, Croatia. Also, among many exhibition participations, she exhibited her product designs at the IMM Cologne fair and presented her work at the Architectural Digest Home Design Show in New York.
INCHOO Offices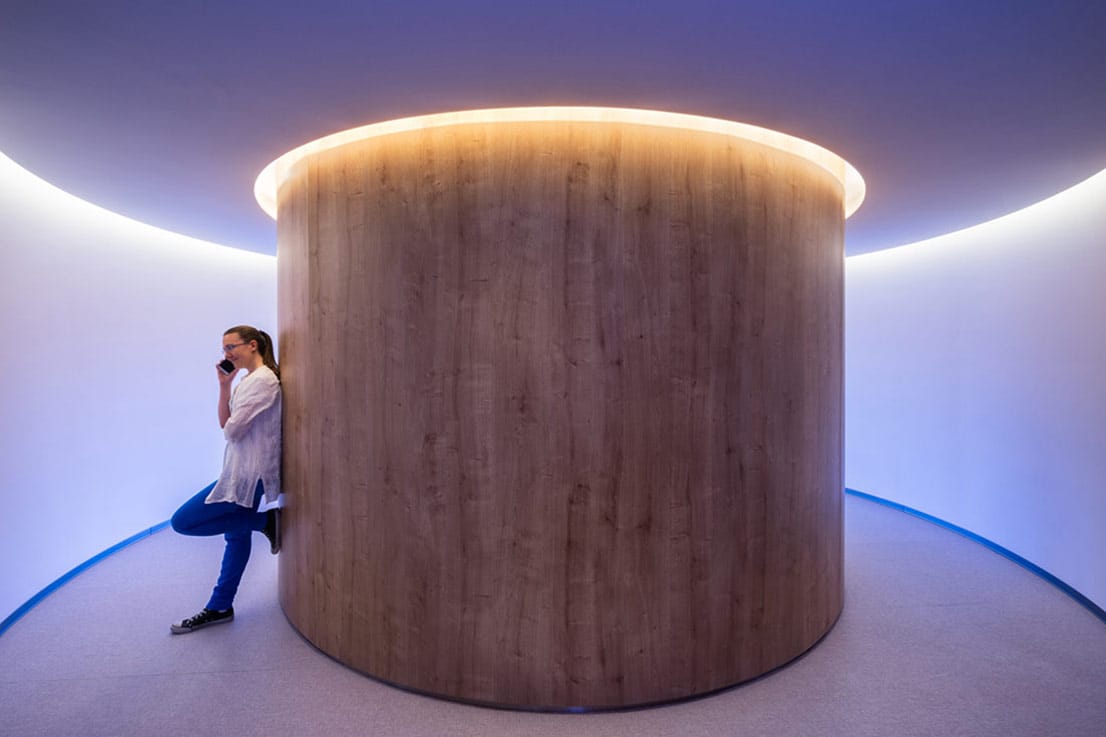 More about the project: INCHOO Offices; Jelena Havelka │BIG SEE Awards 2018
Come SEE and listen at Interior & wood design 180°
FREE ENTRANCE ONLY WITH ONLINE REGISTRATION!
tickets-mesec oblikovanja