The Hubenbauer is famous for its great Törggele evenings. Young farmer Alex and his sister Lisi are also highly motivated away from the hustle and bustle: Lisi makes ice cream in a traditional way, Alex, together with his friend Gregor, lovingly brews kraft beer. In the autumn of 2018, the conversion of the old, listed barn began: today there is space for the modern brewery and ice cream production. In addition, underground premises for meat production with its own smoke and cheese production were built. A tasting room is also part of the project. The project is an example of the quality of timeless architecture: the old barn is reused and upgraded – but its essence is retained. As has been the case for centuries, only natural materials, in particular wood, are used.
What makes this project one-of-a-kind?
A centuries-old barn becomes a modern production facility for the best beer.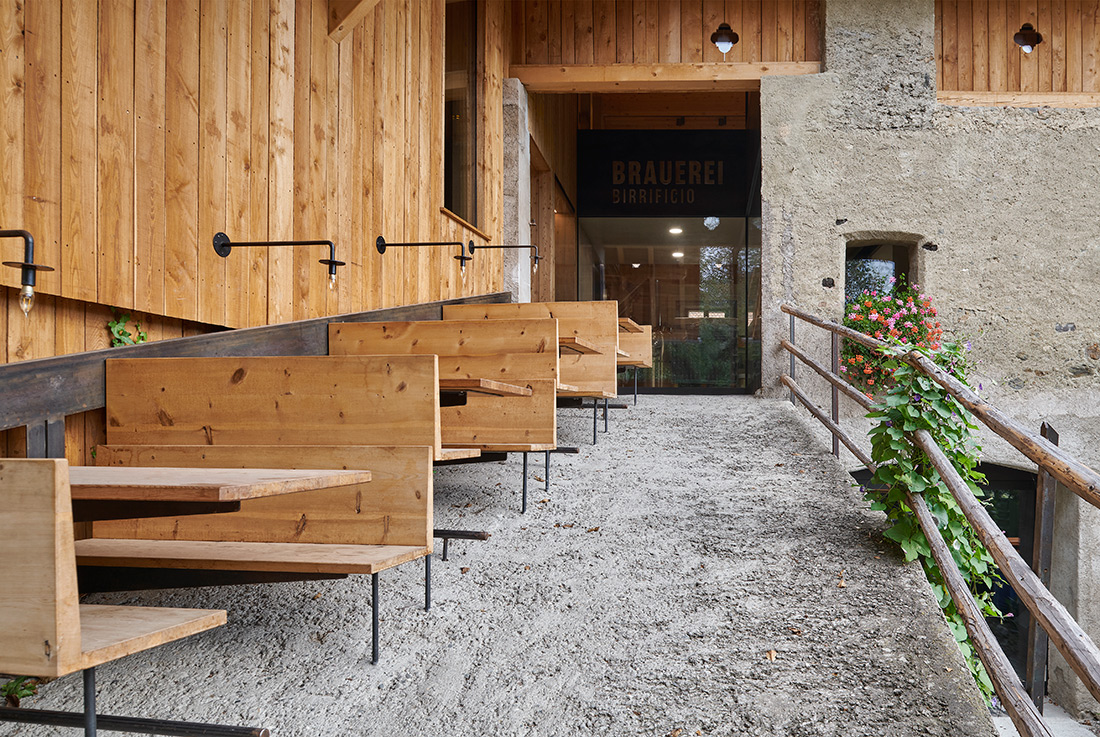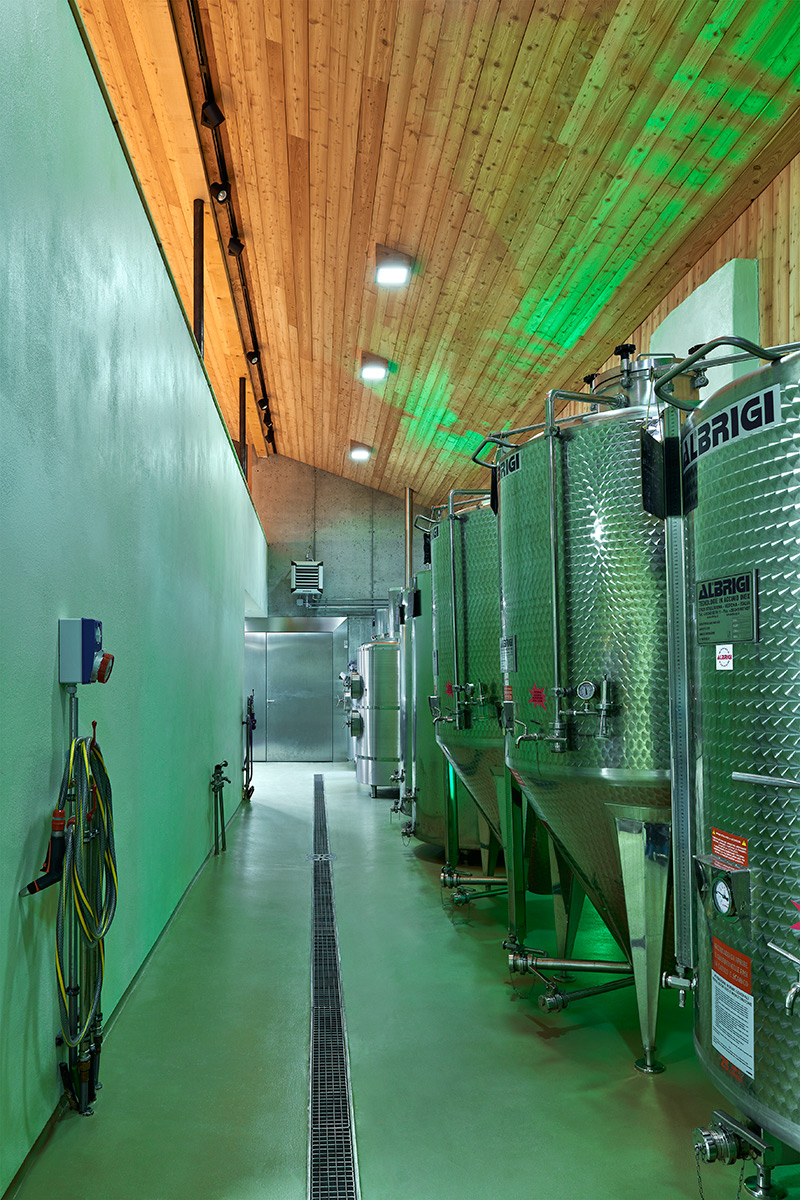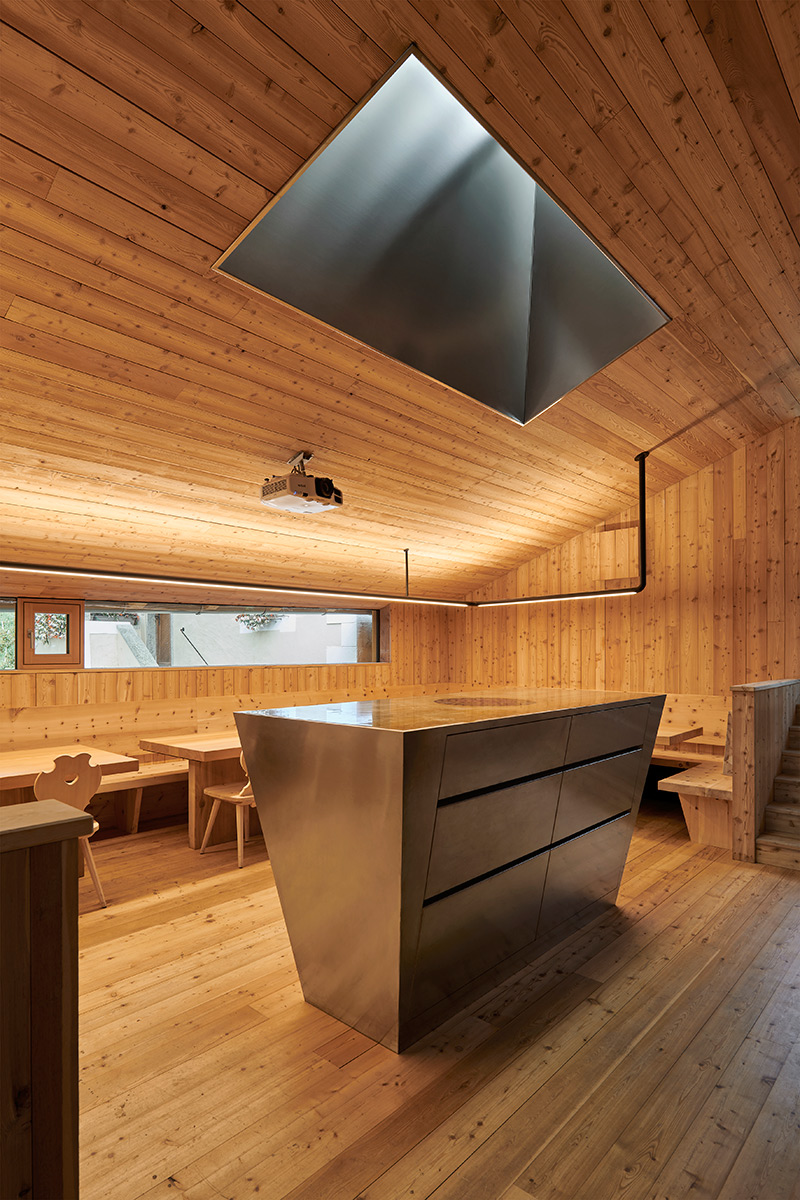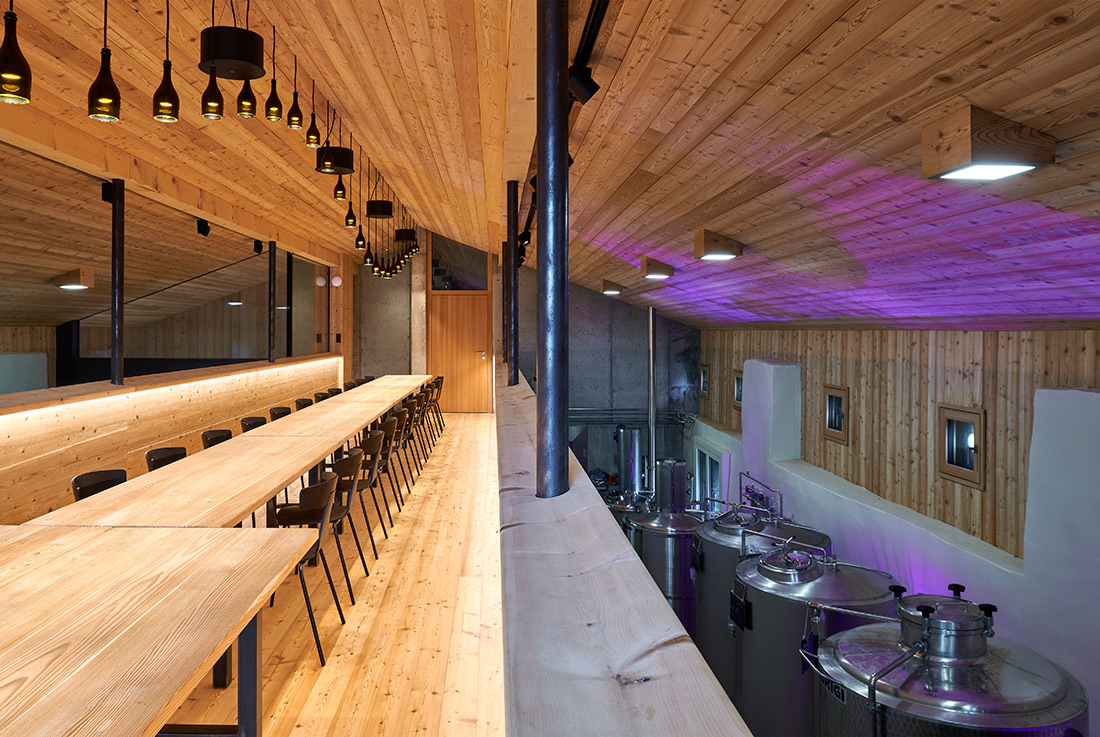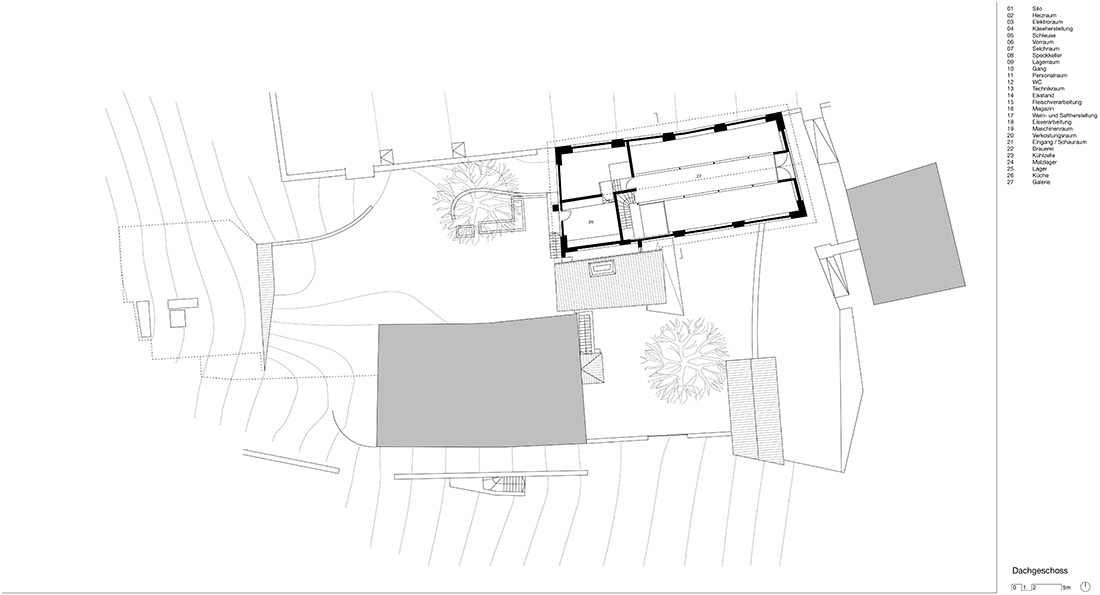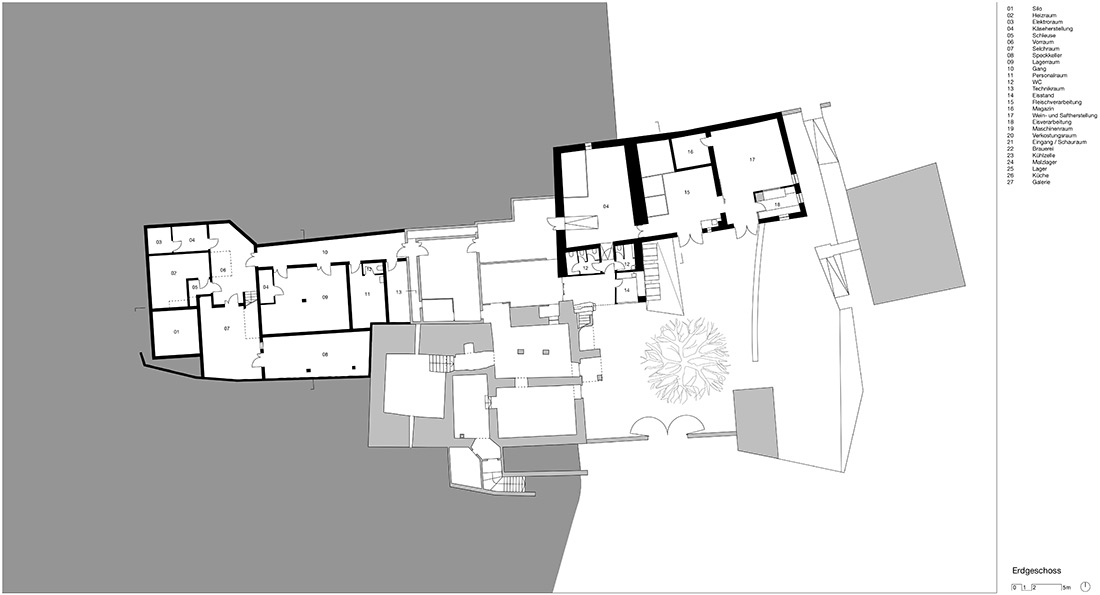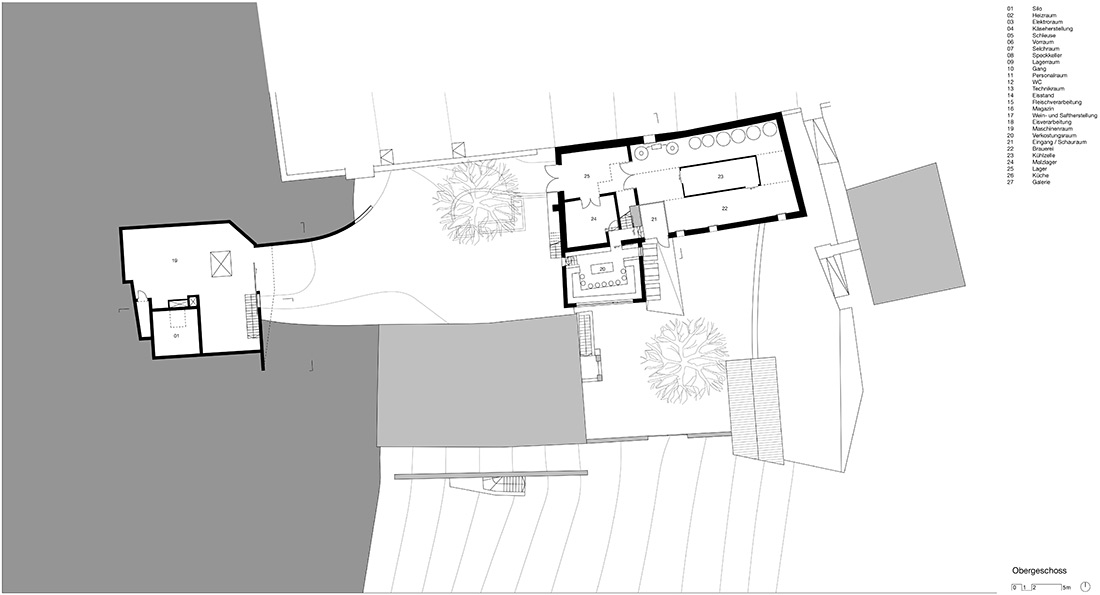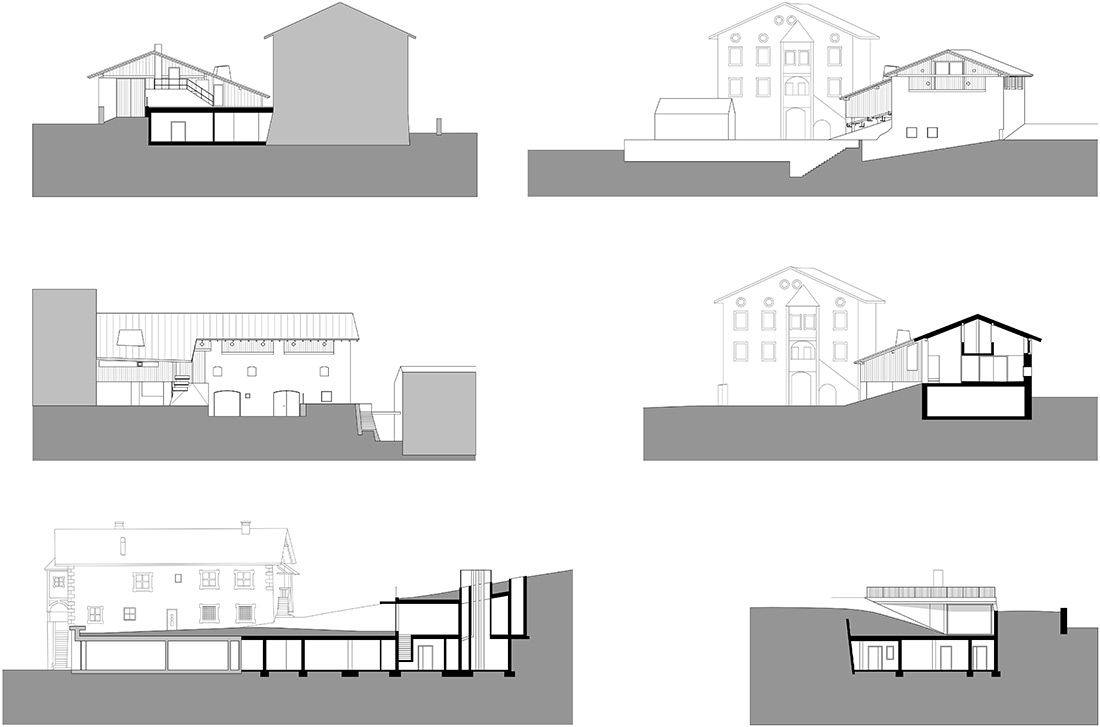 Credits
Architecture
Lukas Mayr Architekt
Client
Hubenbauer
Year of completion
2019
Location
Varna, Bressanone, Italy
Total area
800 m2
Site area
10.000 m2
Photos
Oliver Jaist
Project Partners
Philipp Putzer Farbfabrik, Teo Mahlknecht, Dr. Ing. Wolfgang Dorfmann dorfmann ingenieure, Dr. Ing. Norbert Verginer Studio, Gräber, Delmonego, Florian Bodner, Haitec, Pezzei, Proservice, Hannes Mitterrutzner Selectra, E. Schäfer, Weger, Messner, Unterleitner, Frener Paul, Anton Höller
Related posts
Powered by