Born in 1982 in Sofia, Bulgaria, Hristo has graduated the Italian High School in Sofia in 2001 and the University of Architecture, Civil Engineering and Geodesy (UACEG) in 2007 with a Master's Degree in Architecture. After working in several companies between 2005 and 2008 including aedes studio and Kasian, Hristo founded Design Aid Bureau with Bulgarian-Lebanese architect Maxim Mokdad in 2009. Together they have worked on several interior and graphic design projects in the past years, winning the "Nash Dom" public interior award in 2011 for the Playground arcade centre in Sofia.
In 2011 Hristo established architecture and design studio dontDIY with Svetoslav Michev and Stefan Minkov. The bureau has won several awards including the first place in the Passive House Competition in Bulgaria in 2012, the Bronze A Design Award in Milano in 2014, third place in the Studio 5 Competition in 2013, the Quality of Production Award during the Mikser Festival in Belgrade in 2013, the First Prize at the Velux Bulgaria 2015 Competition and the 2017 Dibla Interior Award. dontDIY has been the curator of the 2014 ONE ARCHITECTURE WEEK, while the team behind dontDIY has also founded the furniture brand Almost in 2014.
Hristo has delivered lectures at the UACEG and different public forums, while also being jury in several local and international competitions. He is also a founding member of the non-governmental organisation Fragment whose main goal is the development and implementation of good practices in the urban public space.
House A01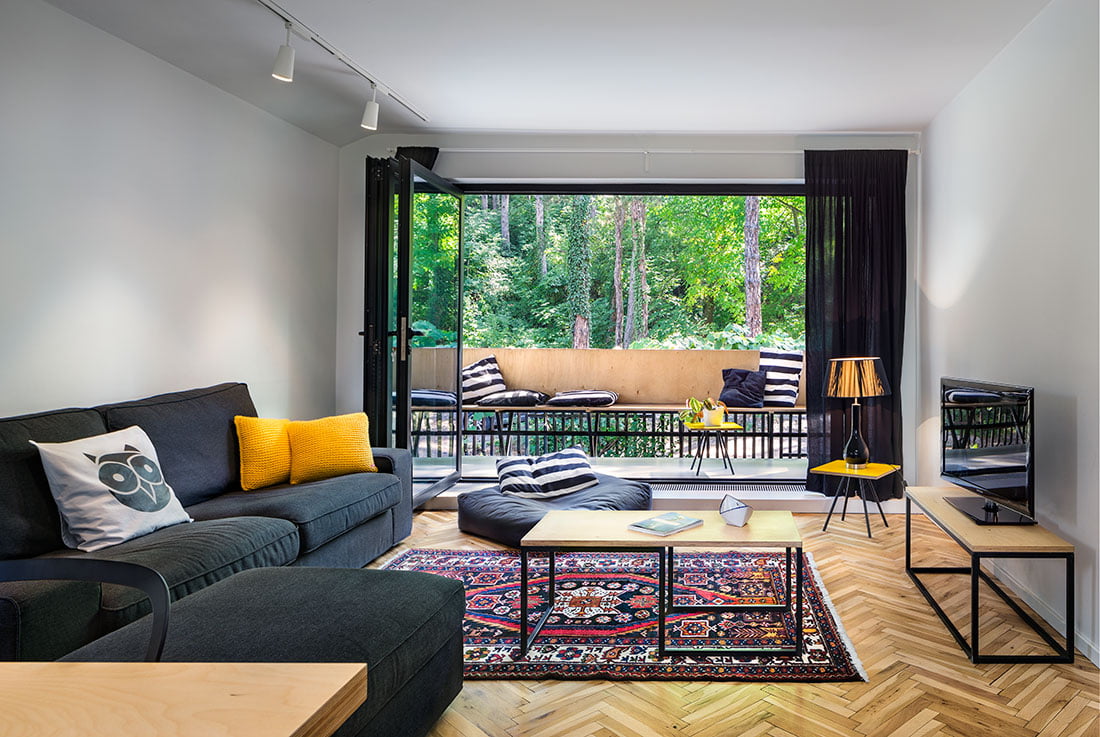 House A01; dontDIY │BIG SEE Awards 2018
Office P01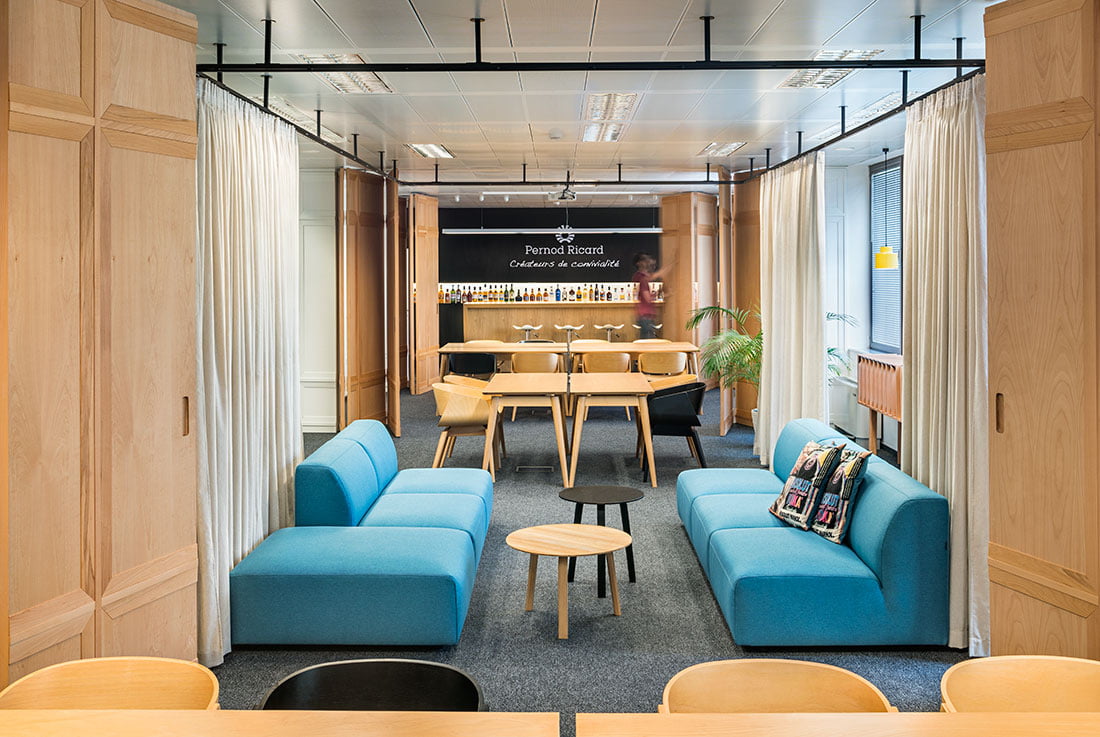 Office P01; dontDIY studio │BIG SEE Awards 2018
Store D04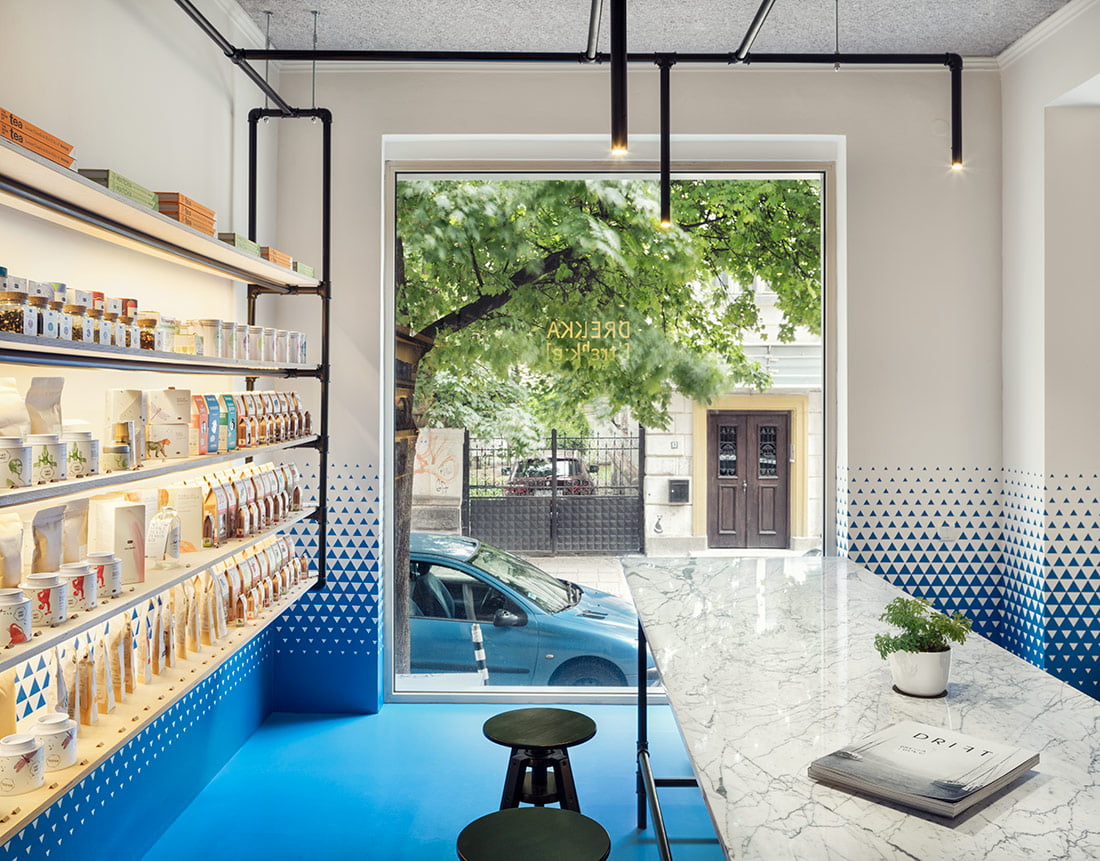 Store D04; dontDIY studio │BIG SEE Awards 2018
Come SEE and listen at Interior & wood design 180°
FREE ENTRANCE ONLY WITH ONLINE REGISTRATION!
vstopnice-mesec oblikovanja
‎