The buildings in the vicinity comprise family houses of various dispositions. Most of the land in the area is still built up with ground-floor structures or outbuildings, frequently extending to the border with neighboring plots of land, thus forming a "collage" of colourful building types, shapes, floor plans and materials. The construction line of the main buildings is the only visible linking element in the street.
Therefore the house is designed rather as a self-centered solitaire. We focused mainly on the qualities it should offer to its residents – a young family with children.
The house's main long mass forms the boundary that separates the property from the neighbor. Two ground-floor pavilions protrude into the plot. In between them, there is a residential atrium – an intimate family space and another house "room" interconnecting the interior and the garden, which remains as large as possible. Despite its size and vastness, the building's proportion within the street is reasonable, or even rather small. In the interior, the space is open up to the roof truss. The life takes place around the large stove – the beating heart of the house.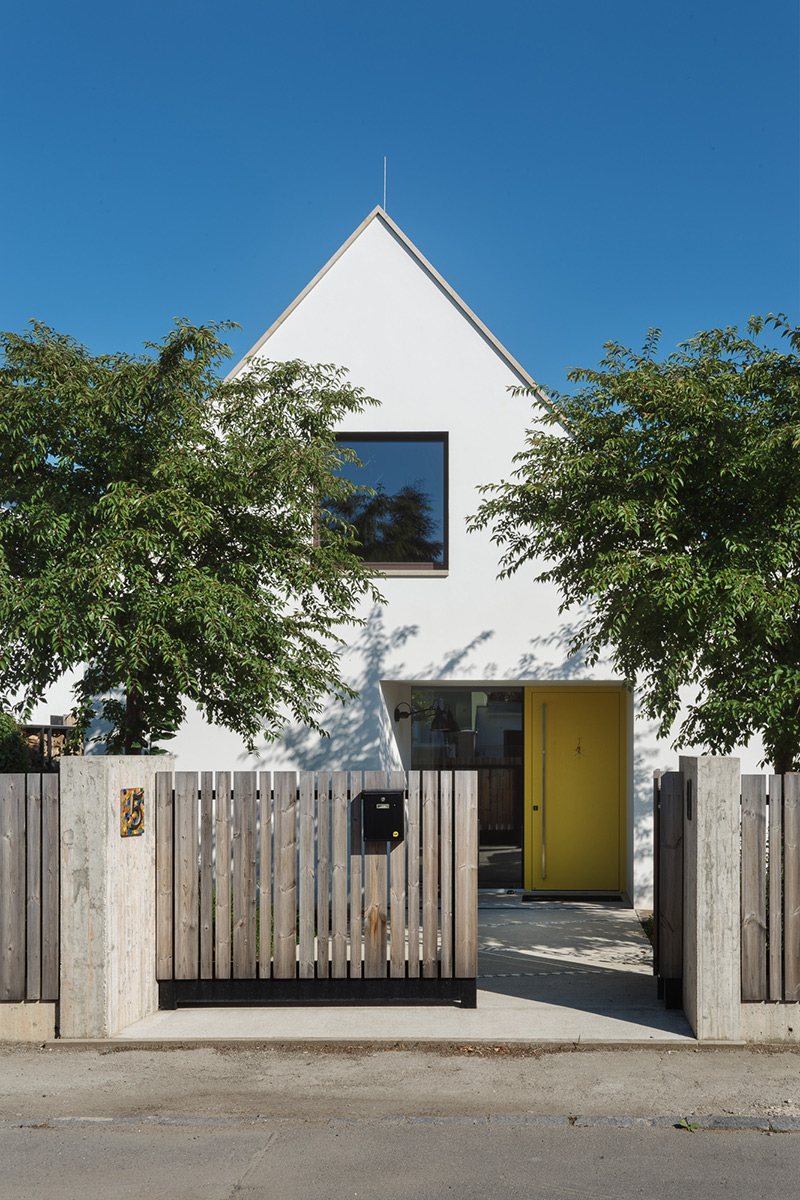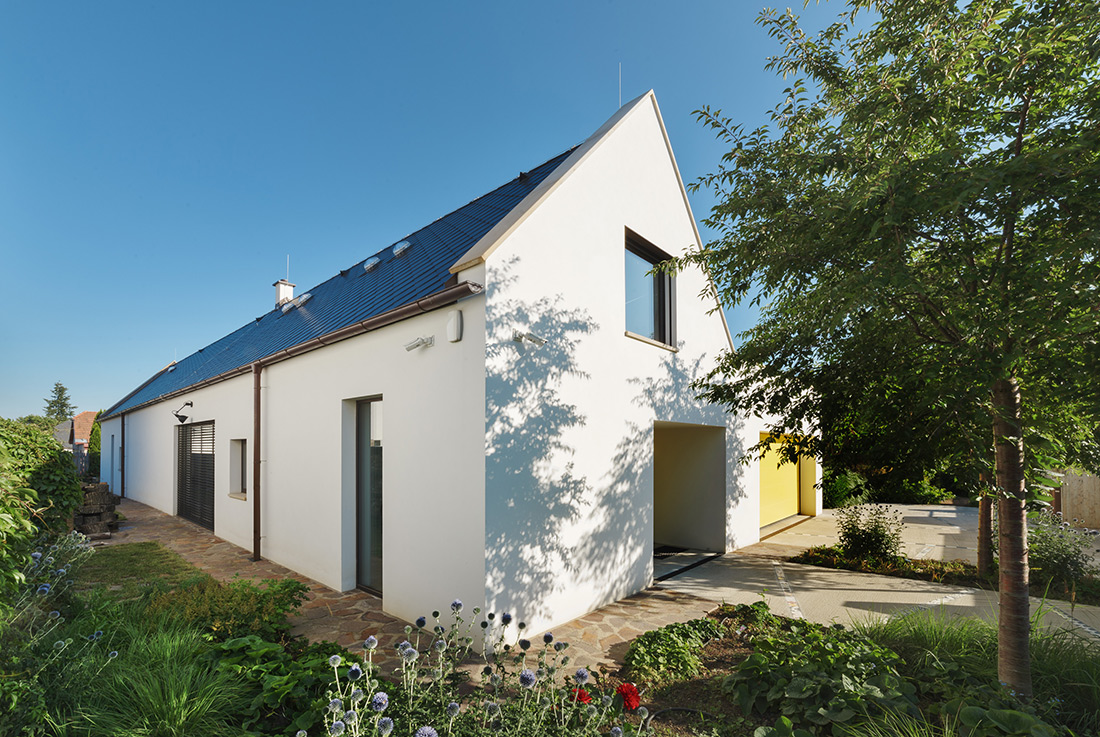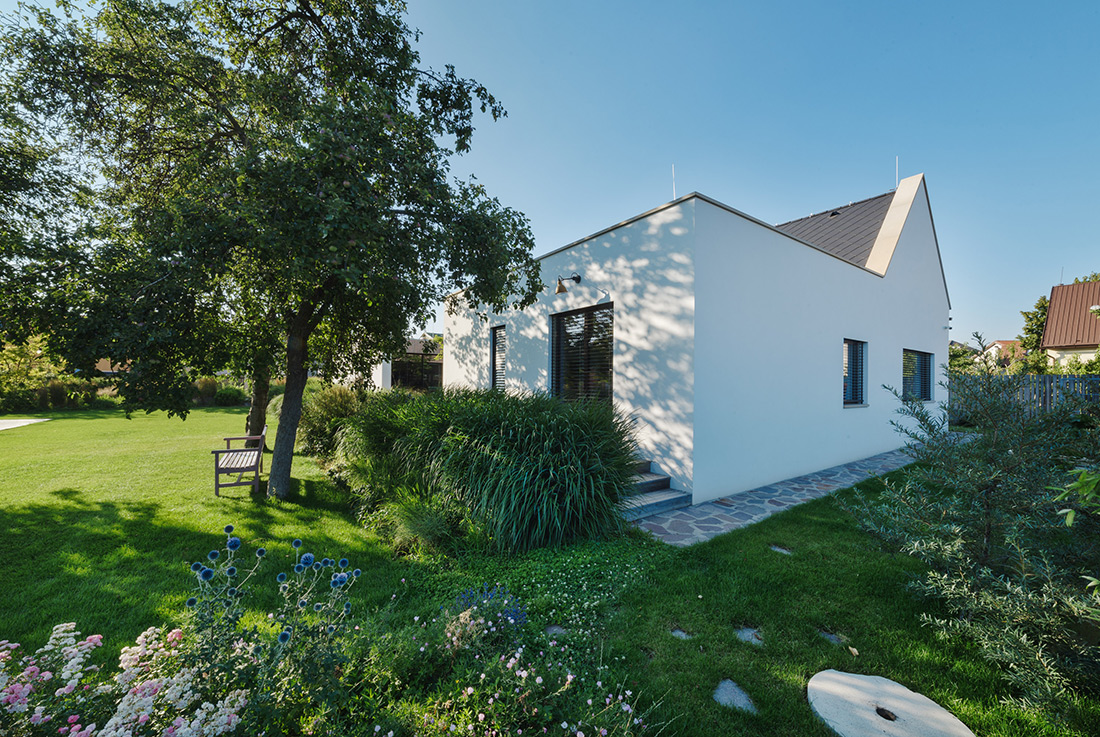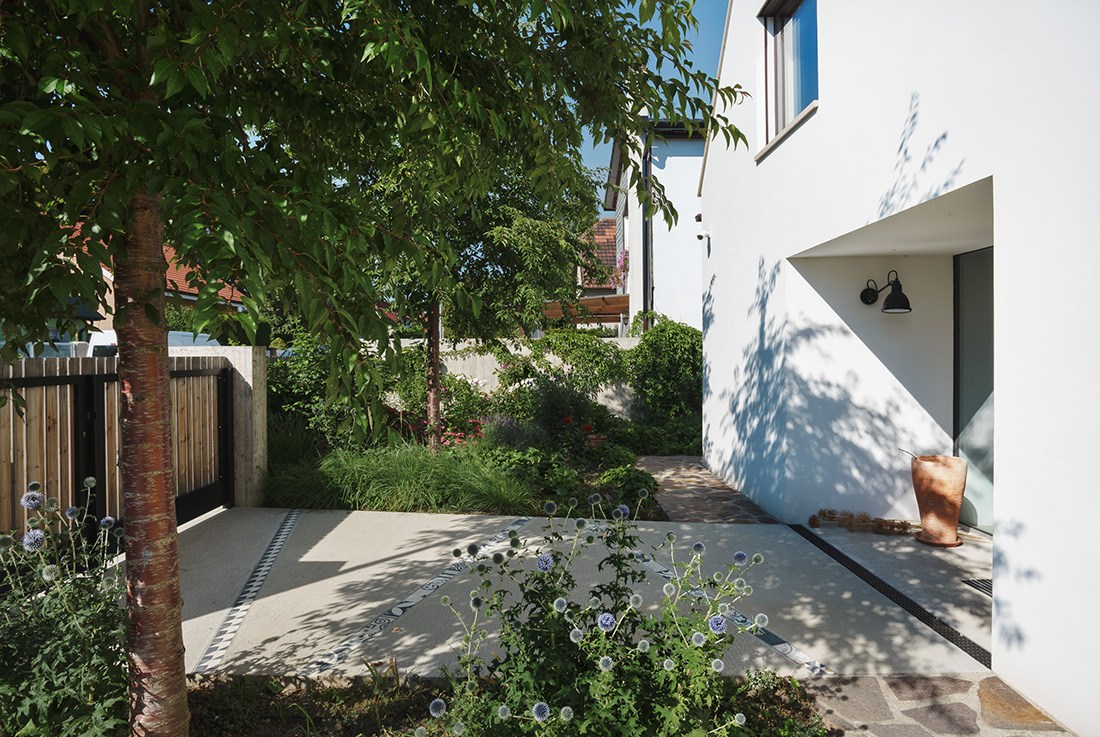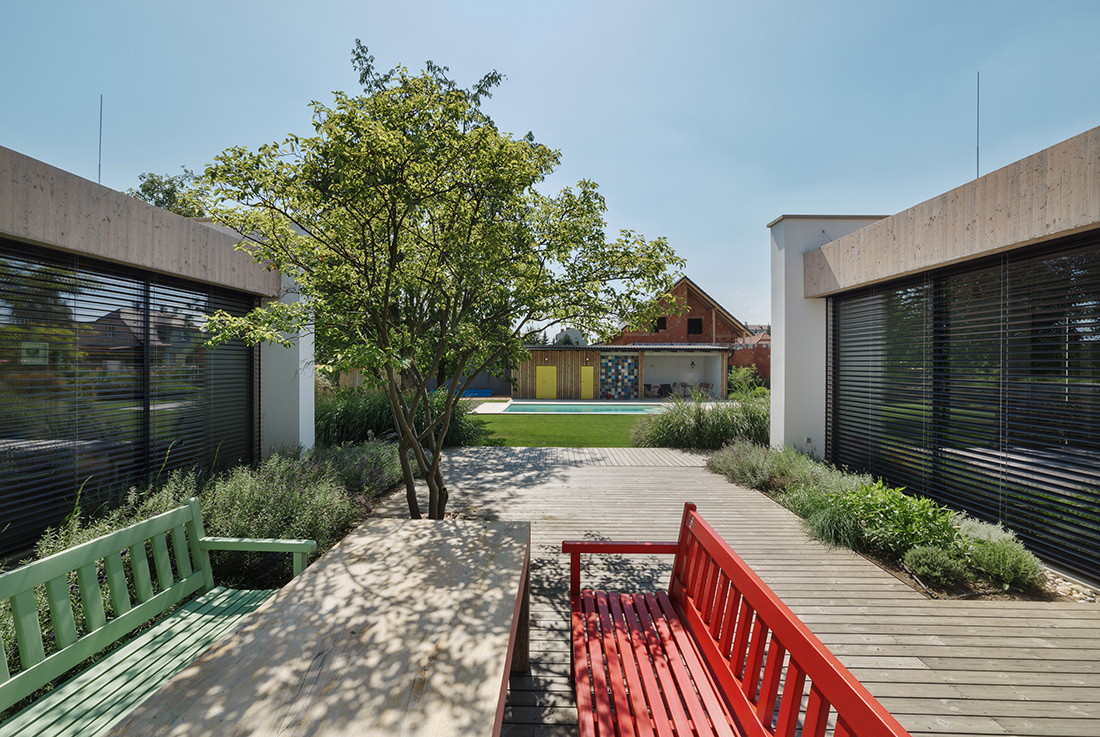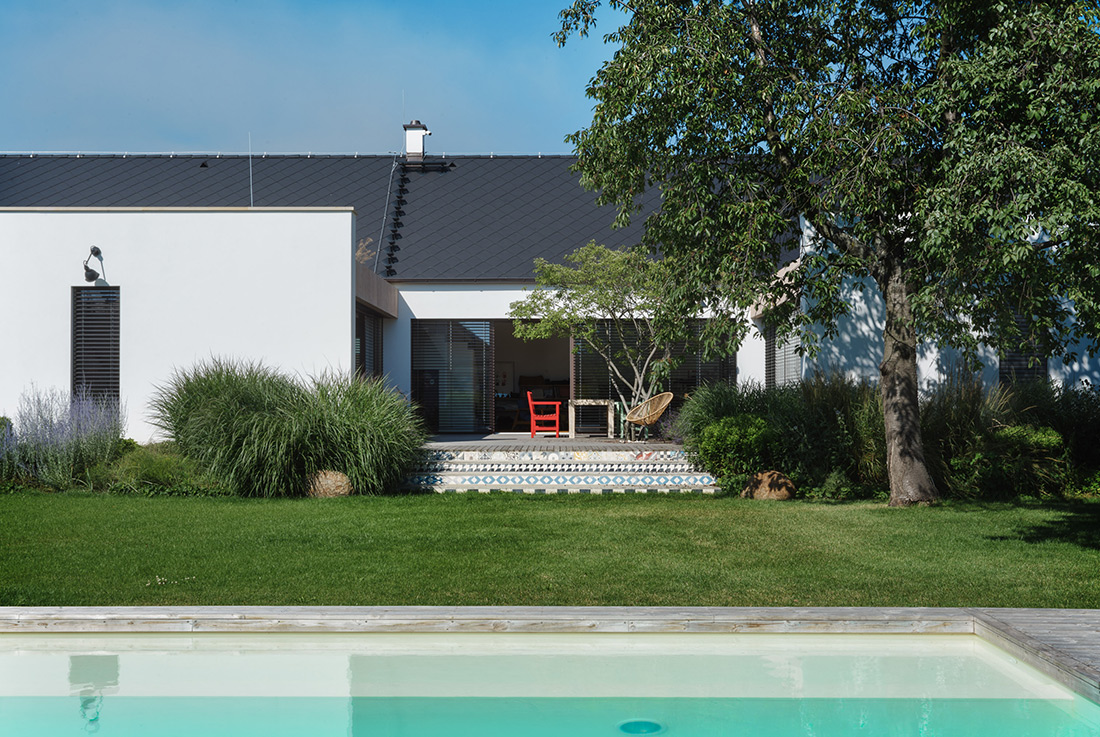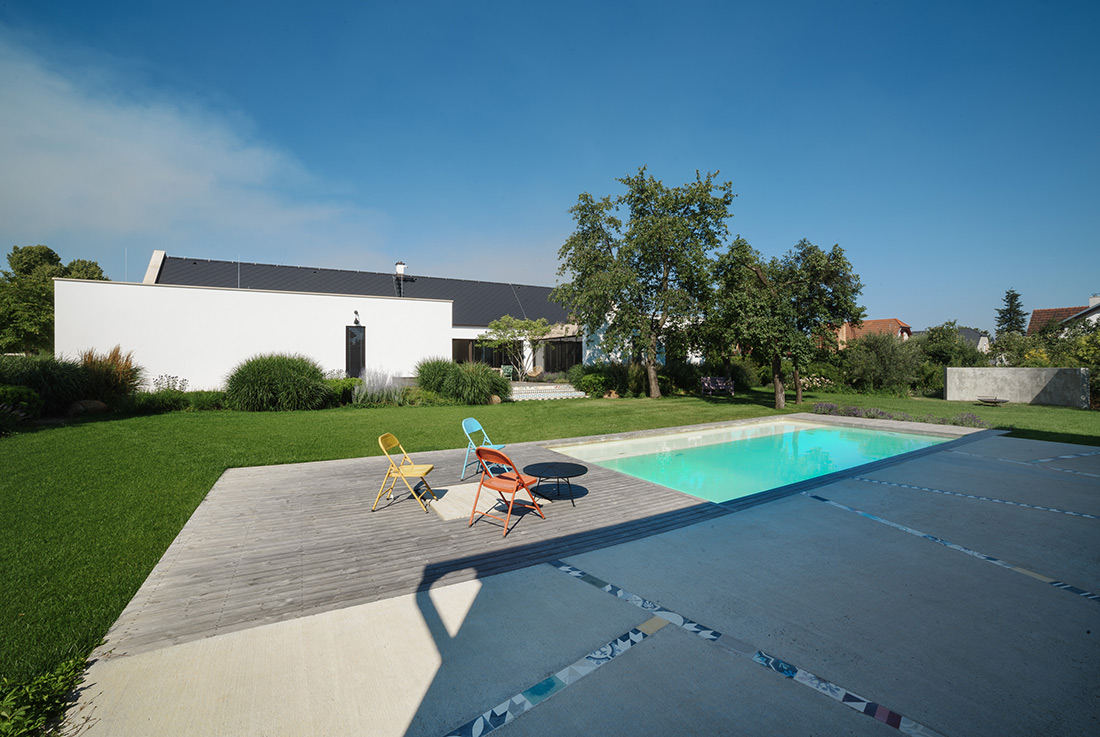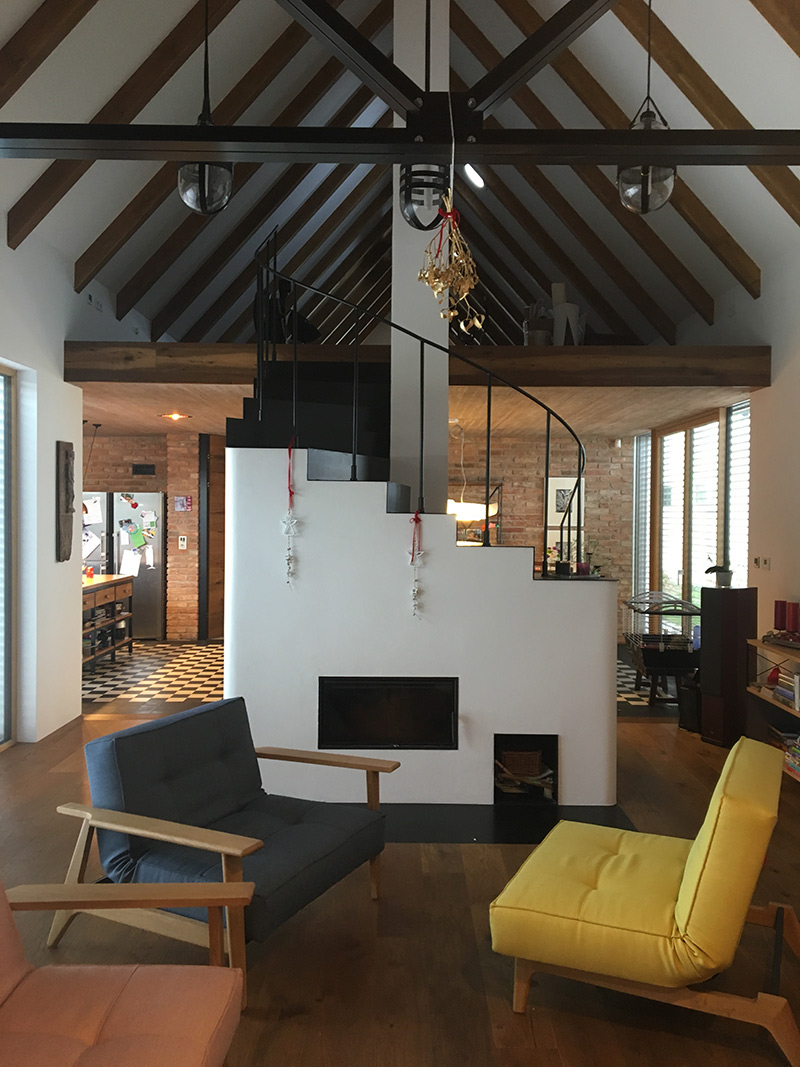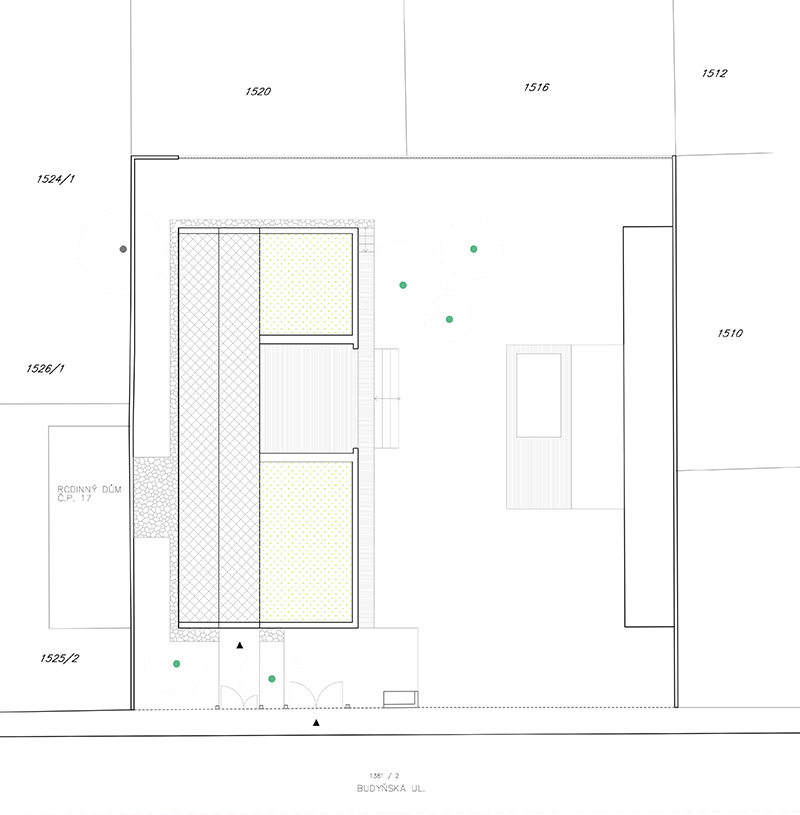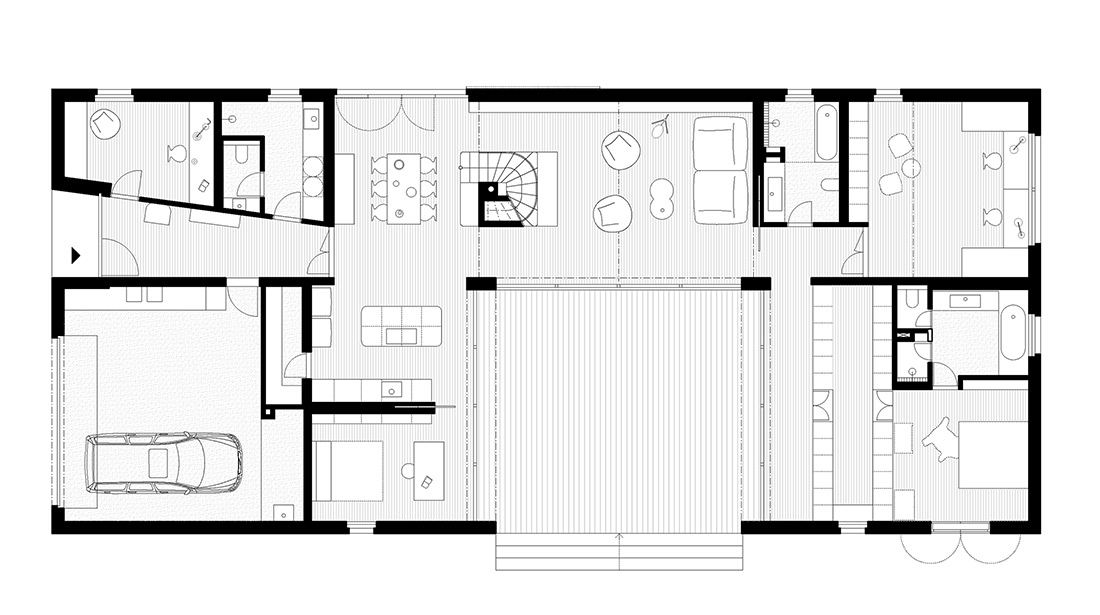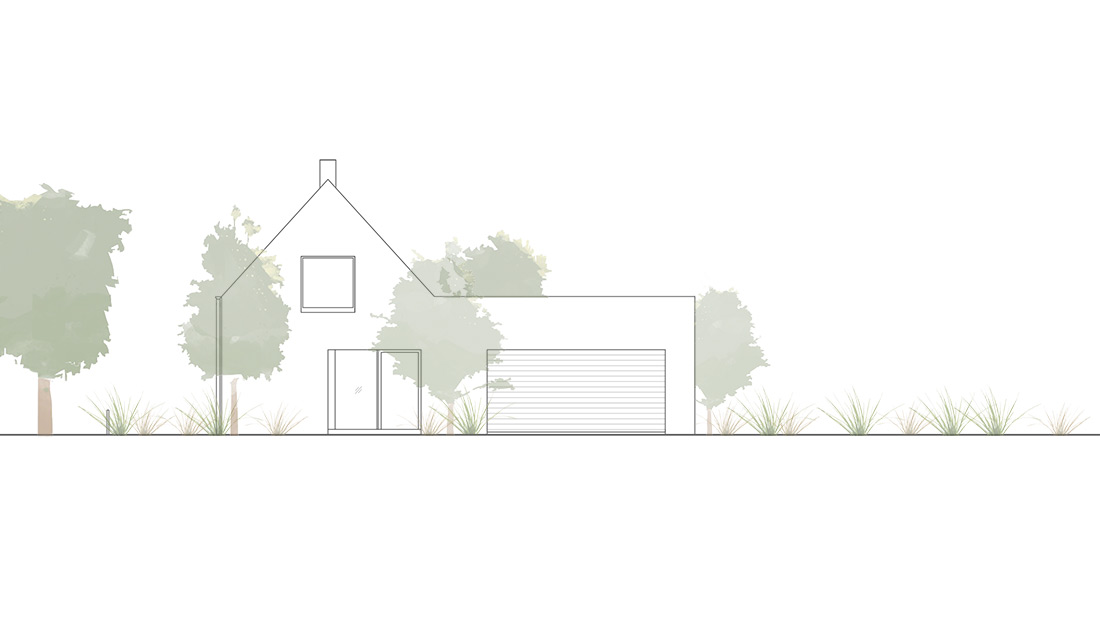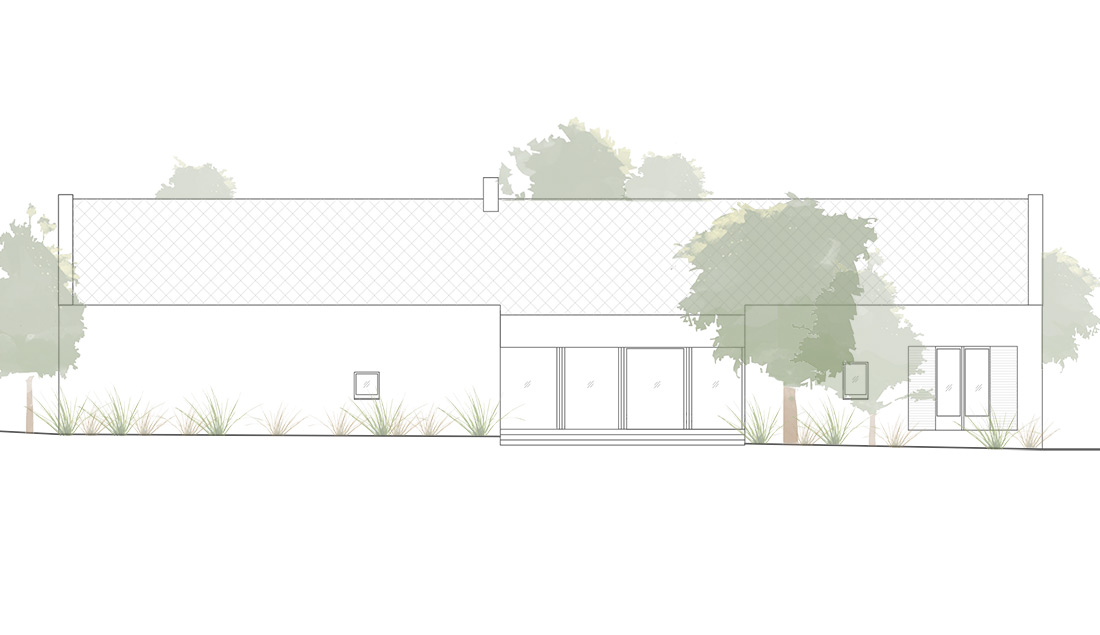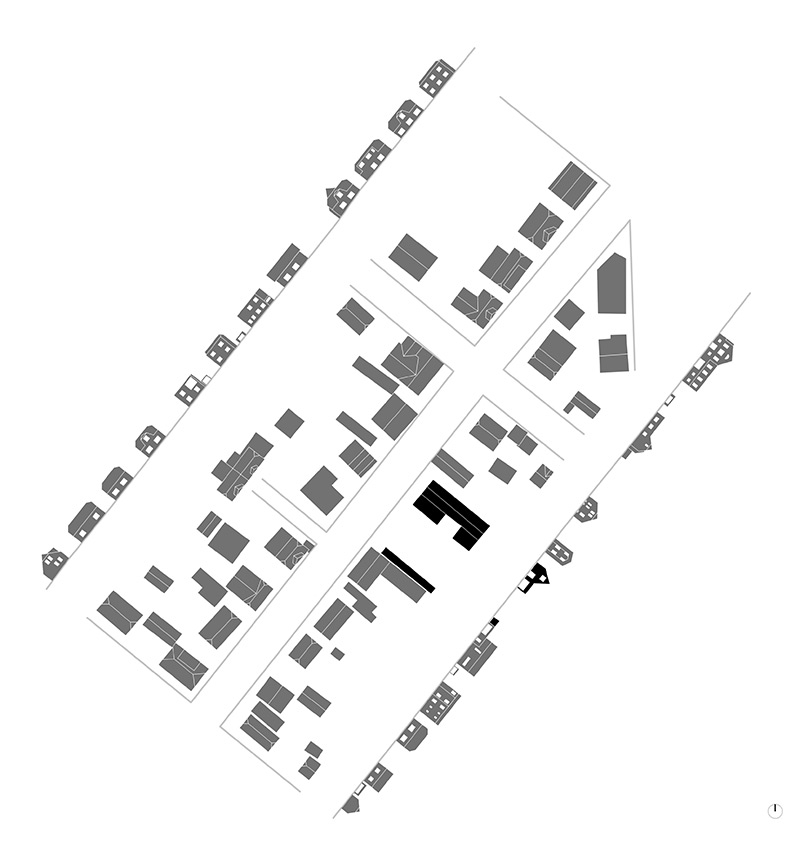 Credits
Architecture
Abtsmolen; Ďuro Smoleň, Michal Bartošek
Client
Private
Year of completion
2019
Location
Prague, Czech Republic
Photos
Michal Ureš
Related posts
Powered by