New building of social care services in city Pacov is an extension to existing retirement home. The building is designed as spatial and functional continuing of the old one. The Object of new building is specialized to care about the clients with Alzheimer's disease. The Situation of building reflects the site and surrounded terrain – especially design was focused on right positioning in the slope of terrain. The North facade is connected to a contiguous street, tie together with the existing retirement home and creates a street front facade. The house is shaped to right-angle like the character "L" and forms the courtyard with a large garden, orientated to the south and far from the street. The Western facade faces to the reconditioned green area with quiet lake. The design is based on combinations of orthogonal planes and smartly wrapped faces – loggias and corridors. The purpose was to design inspiration place by well arranged and graduating spaces. Space should be interesting but easy to identify and orient. It was important to allow immobile seniors to be connected with the exterior and also to create a safe place and intimacy for them.
What makes this project one-of-a-kind?
The specific thing of this house is that it was designed for clients with a heavier degree of dementia, which brings a specific way of life. Despite the fact that we did not resign to the preservation of things that these people liked and experienced in their lives and which are reflected especially in the common interiors and their own rooms, our aim was to bring a new quality to connect the house with the outside environment and nature (with the park and the pond) so that even these handicapped people can experience this connection intensively. The house is characterized by its openness to the surrounding environment and unconstitutional character.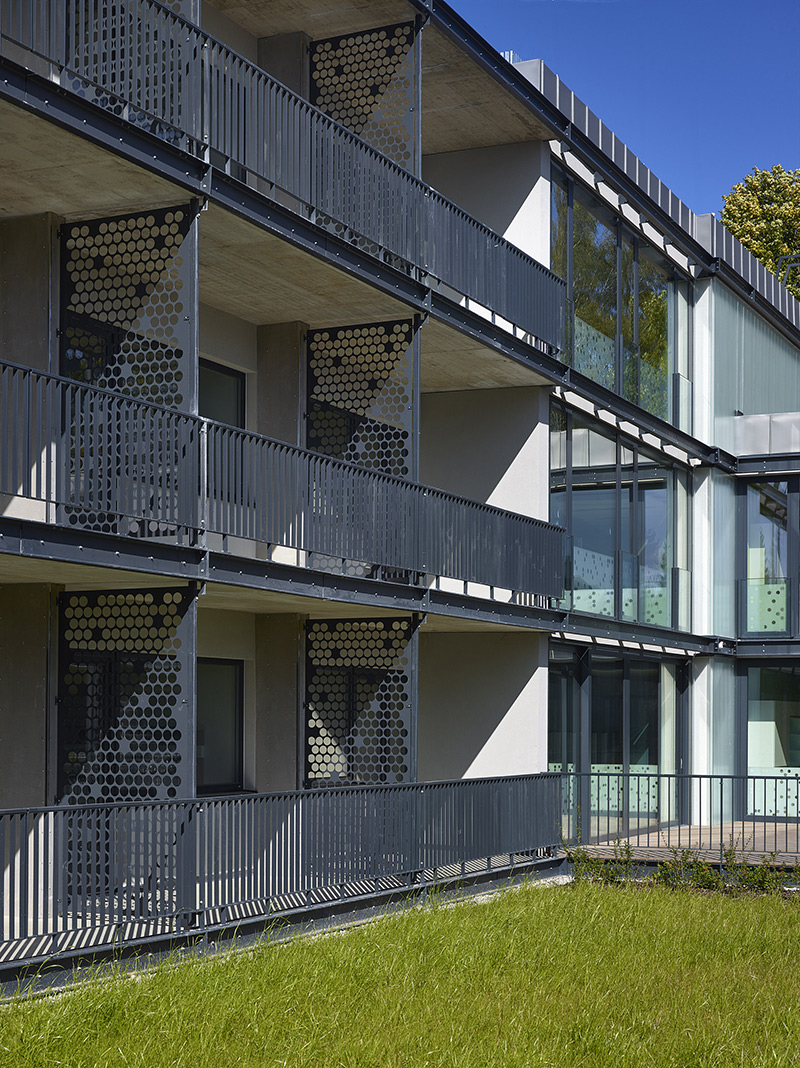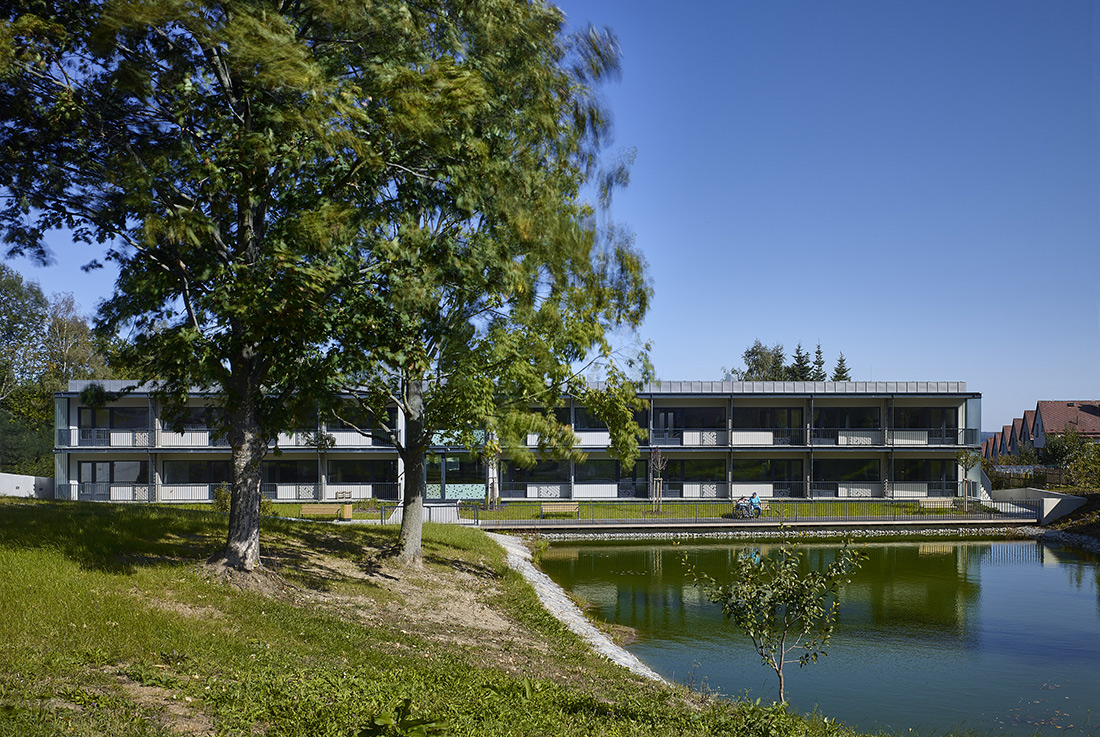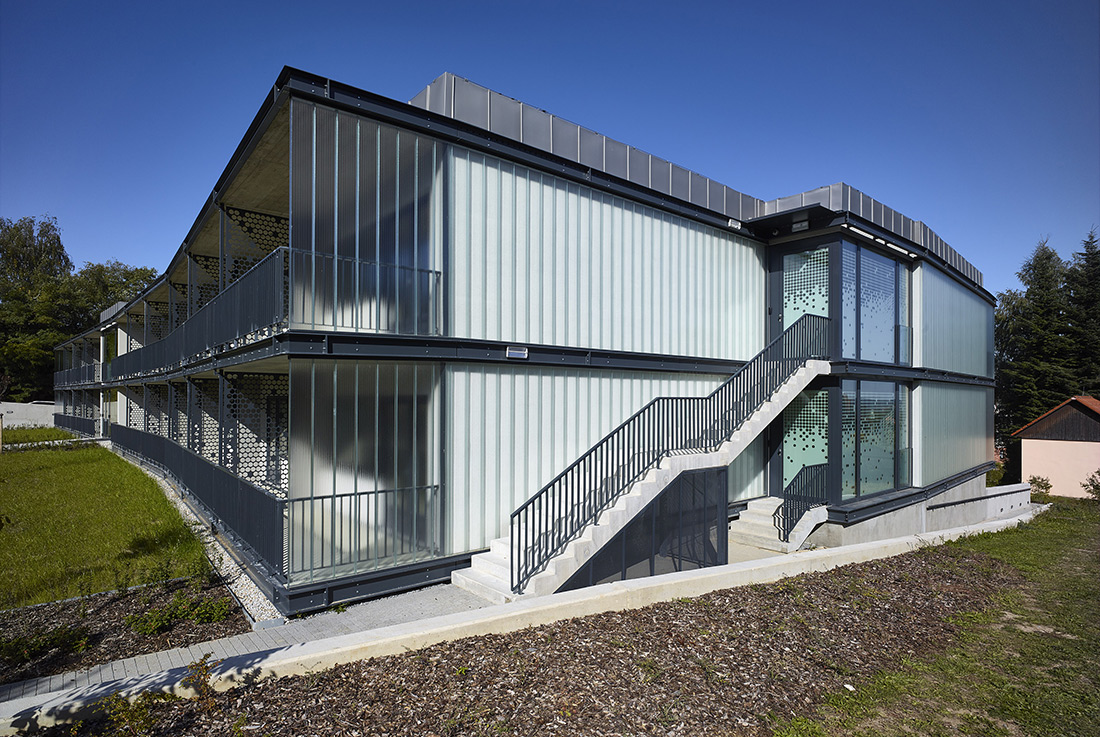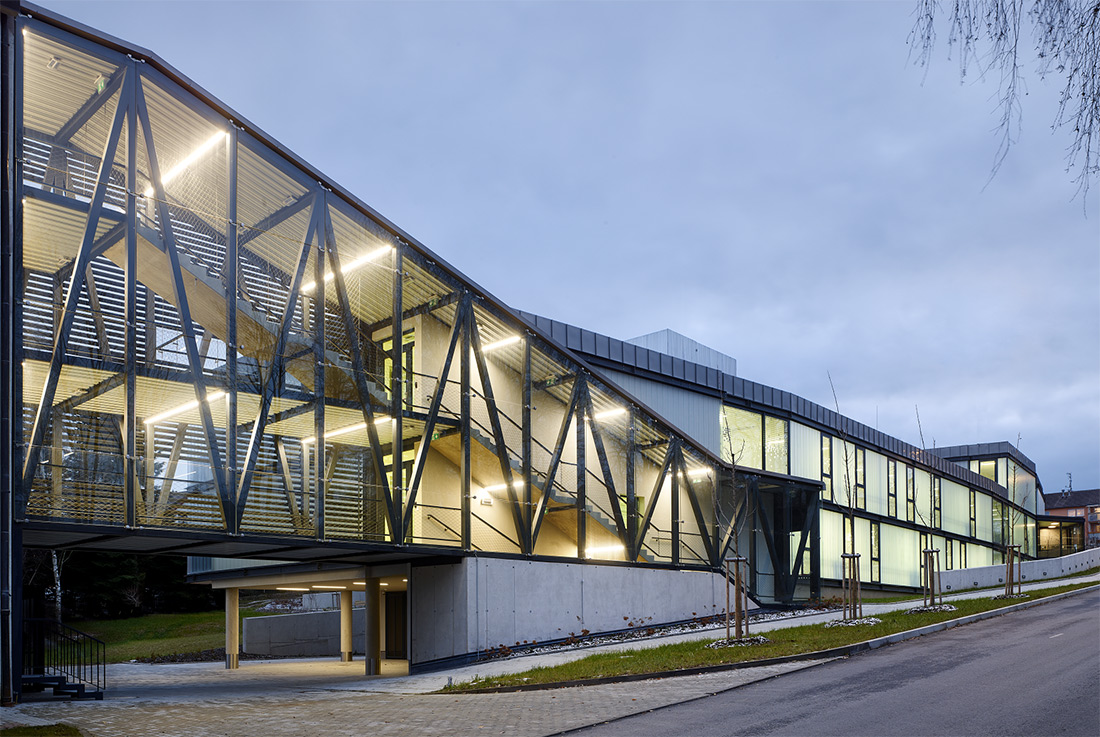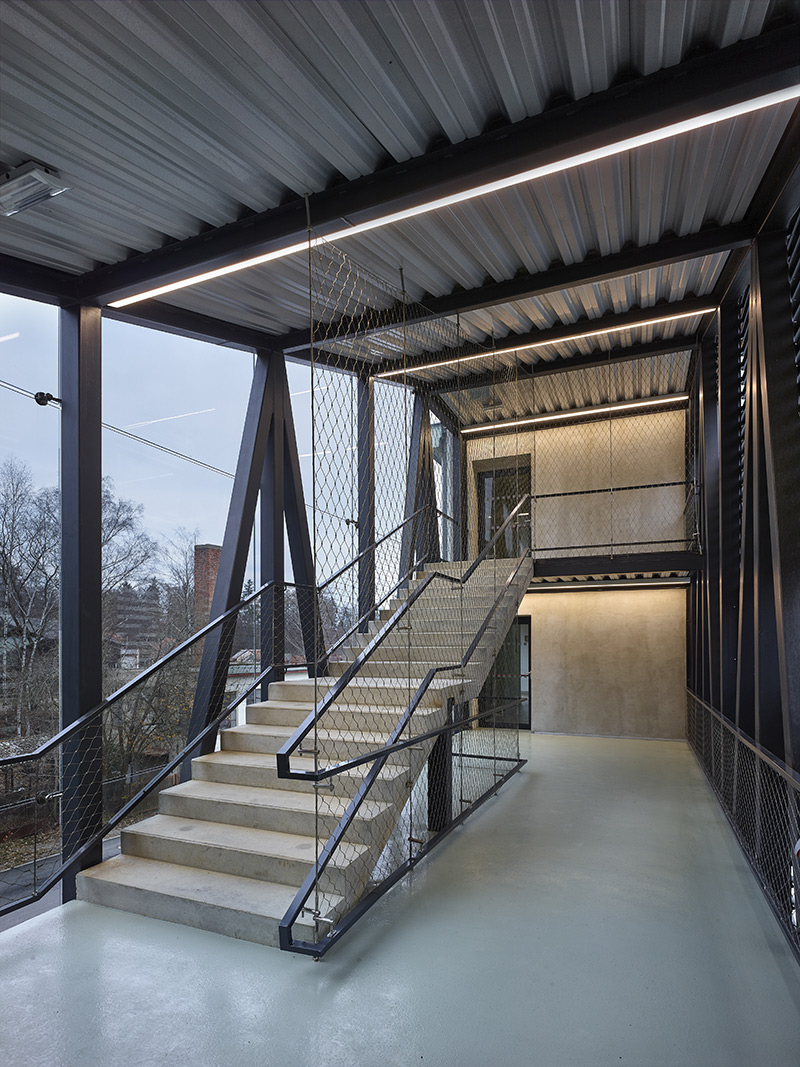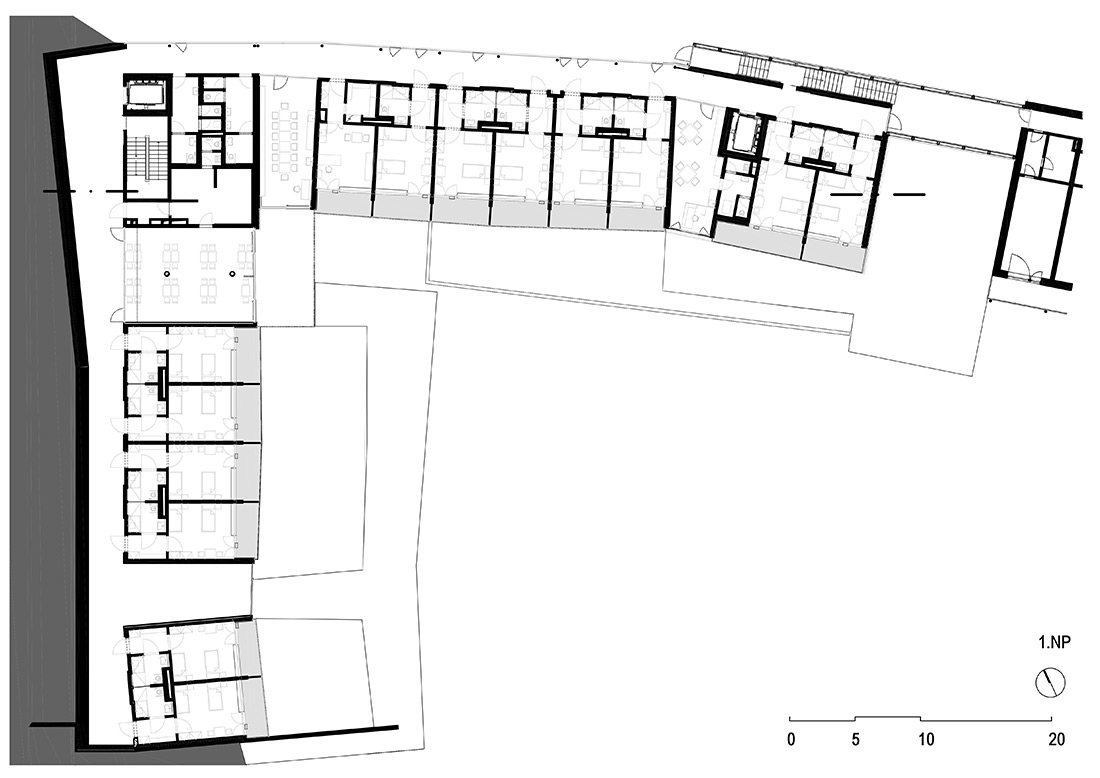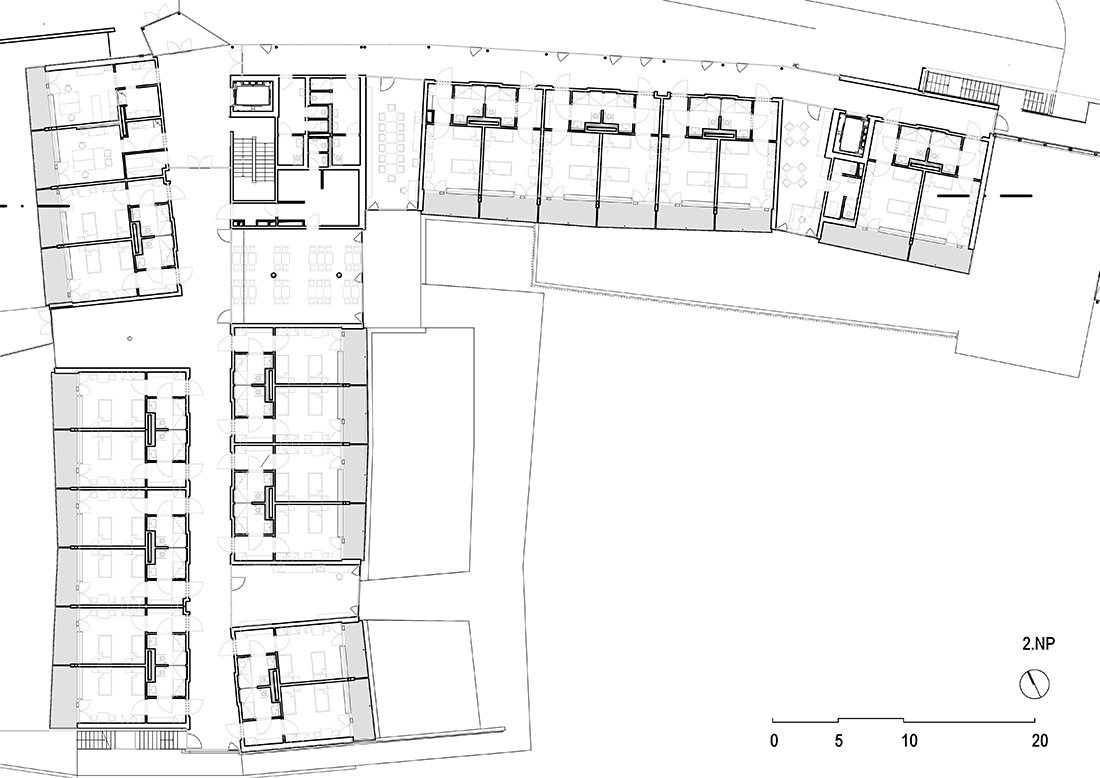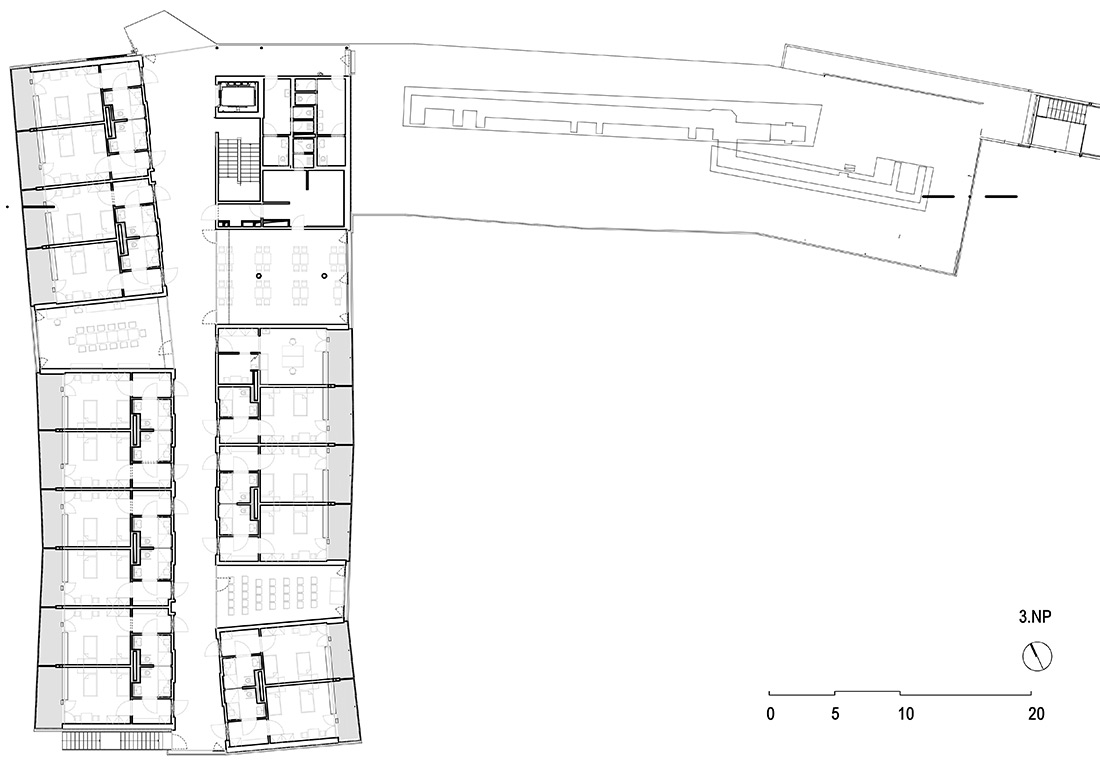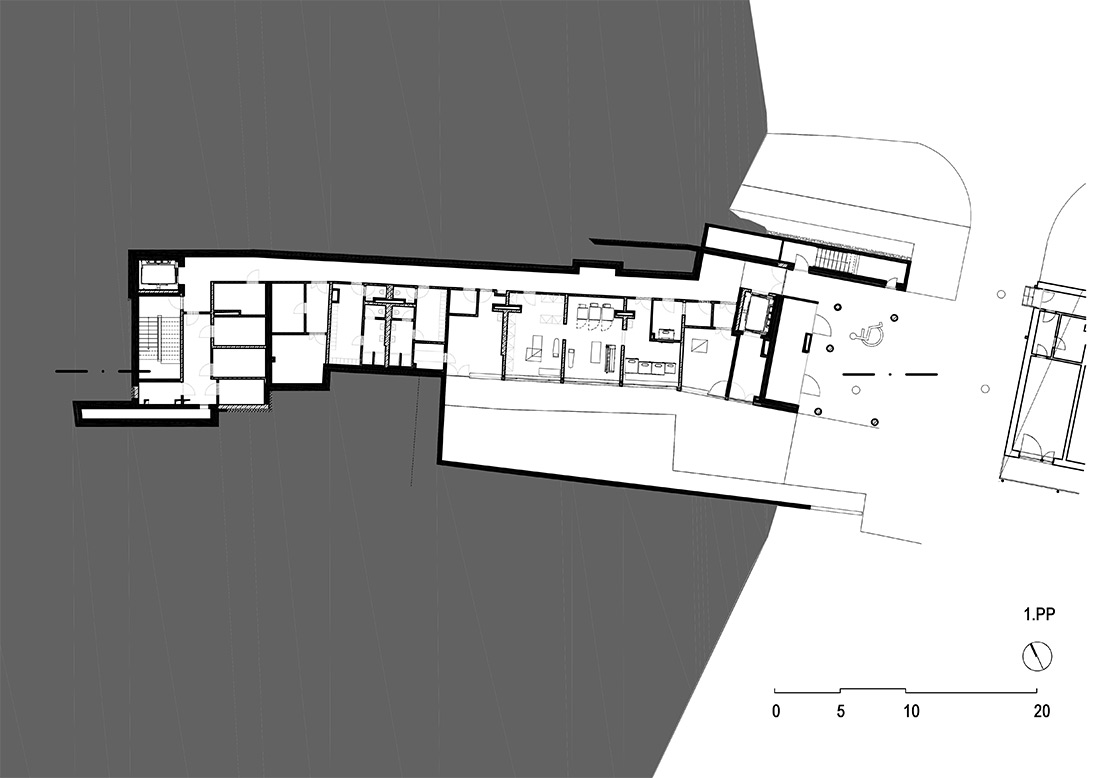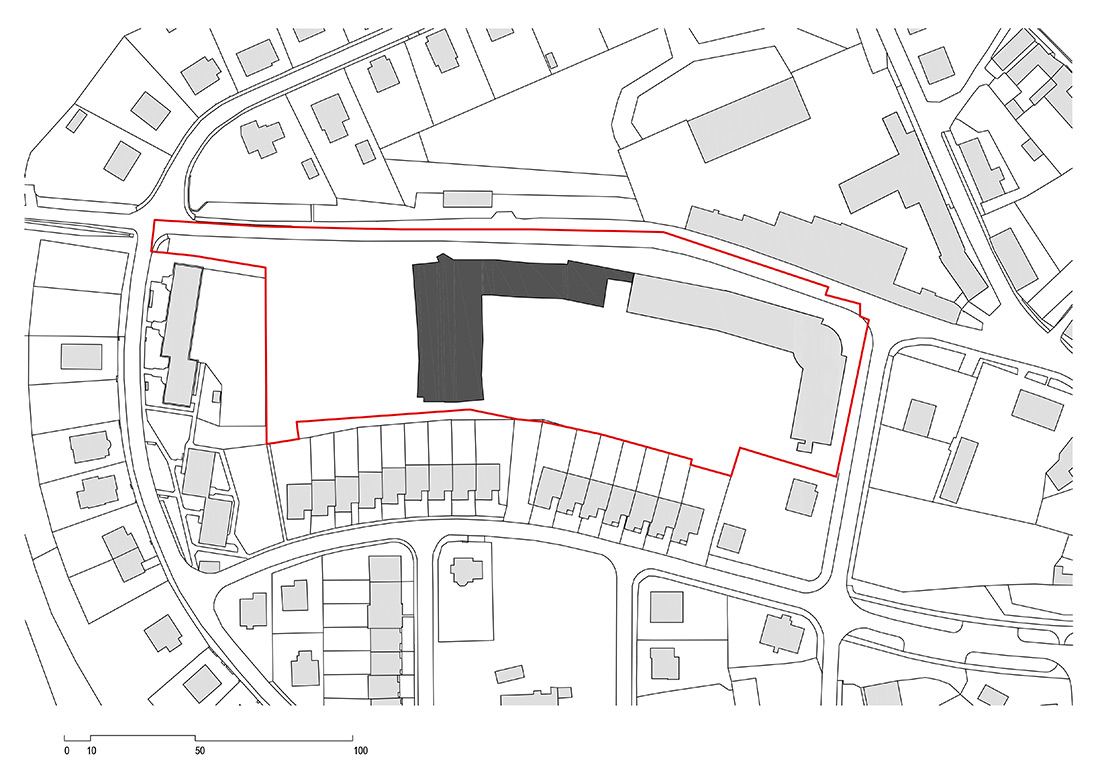 Credits
Architecture
VYŠEHRAD atelier; Martin Šafránek, Zdeněk Rychtařík, Jiří Smolík, Pavel Marek
Coworkers
Tomáš Maceška, Tereza Mandíková, Vojtěch Večeře, Šimon Matějovský, Lucie Zdichyncová, Jan Sidak
Client
Pacov city
Year of completion
2019
Location
Pacov, region Vysočina, Czech Republic
Total area
4.137 m2
Site area
2.041 m2
Photos
Filip Šlapal
Project Partners
Related posts
Powered by