Besides the usual requirements that generate the design of a dwelling – such as remarcable views, separation in day/night activities, serving/served functions – we spatially conformed the building to achieve energy efficiency, as follows: 1. to achieve the accumulation of heat in the cold season, we proposed an East-West longitudinal development of the built volume with maximum glazed surfaces to the South. 2. In order to avoid overheating in the warm season, the glazed surfaces receive a "casket" to shade them. 3. We have minimized openings to the North and West; all openings are fitted with automated thermal rolls.
What makes this project one-of-a-kind?
Energy efficient and spacious dwelling.
Text provided by the architects.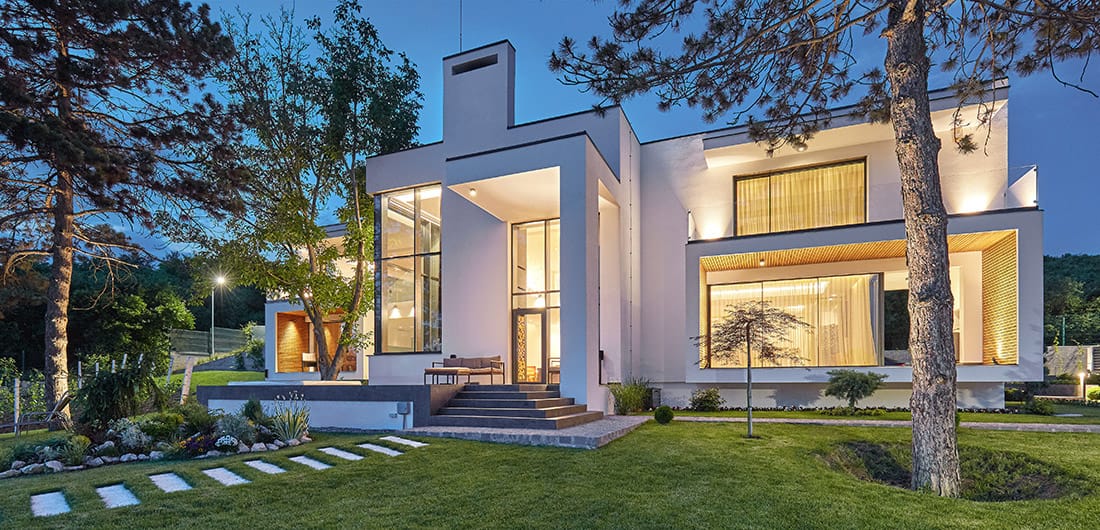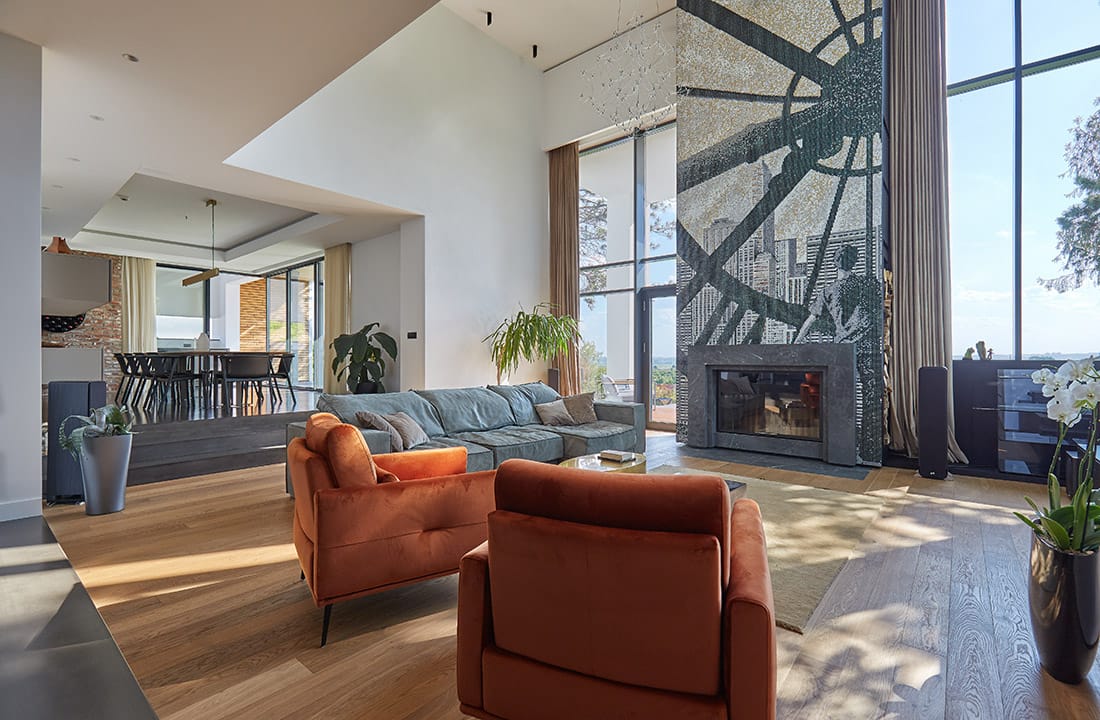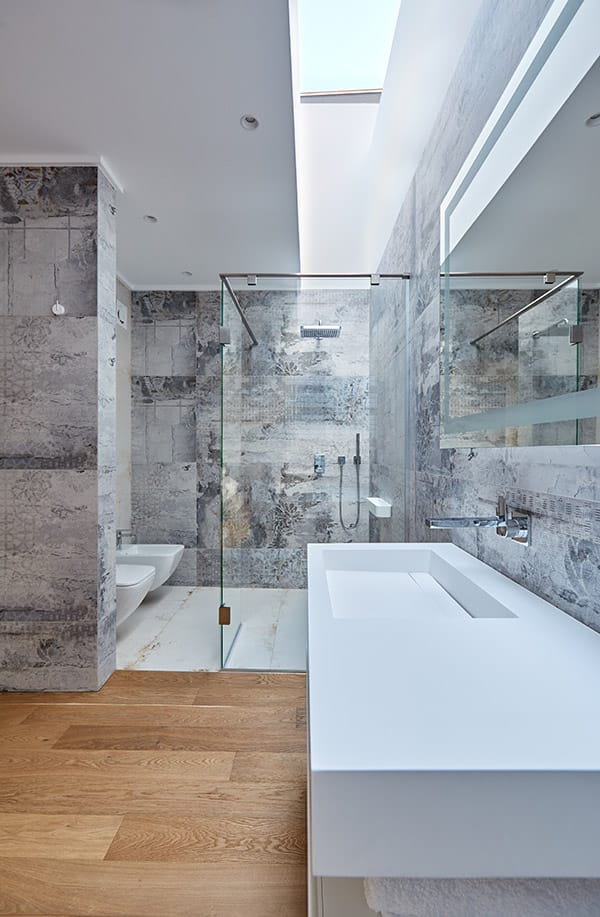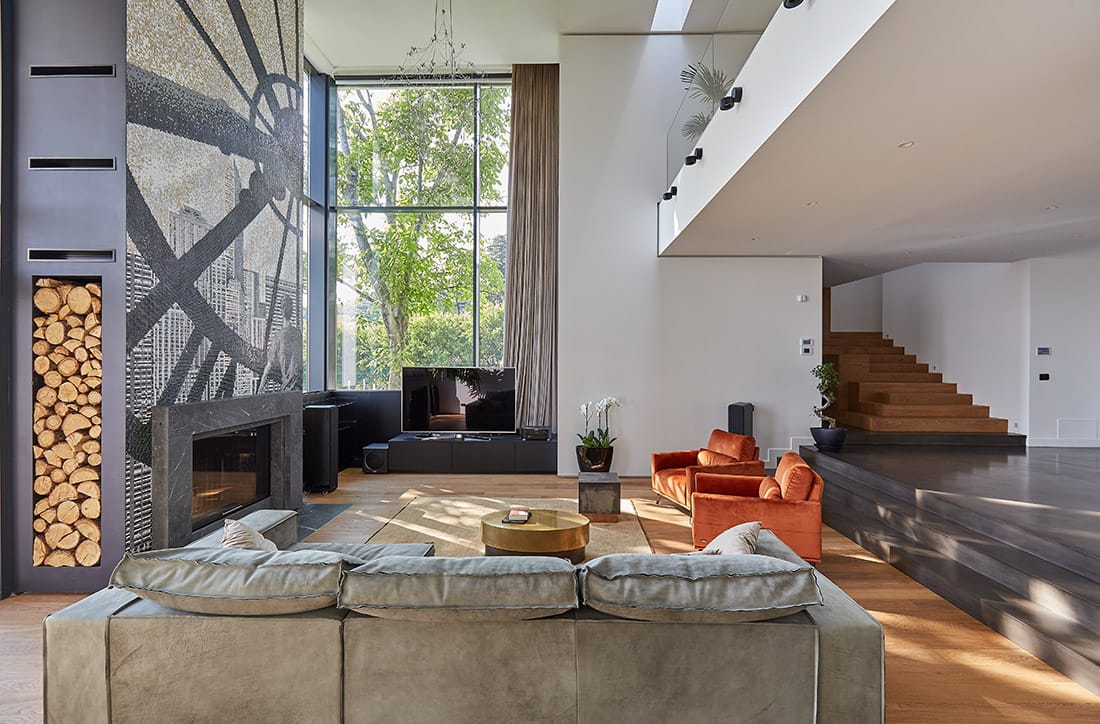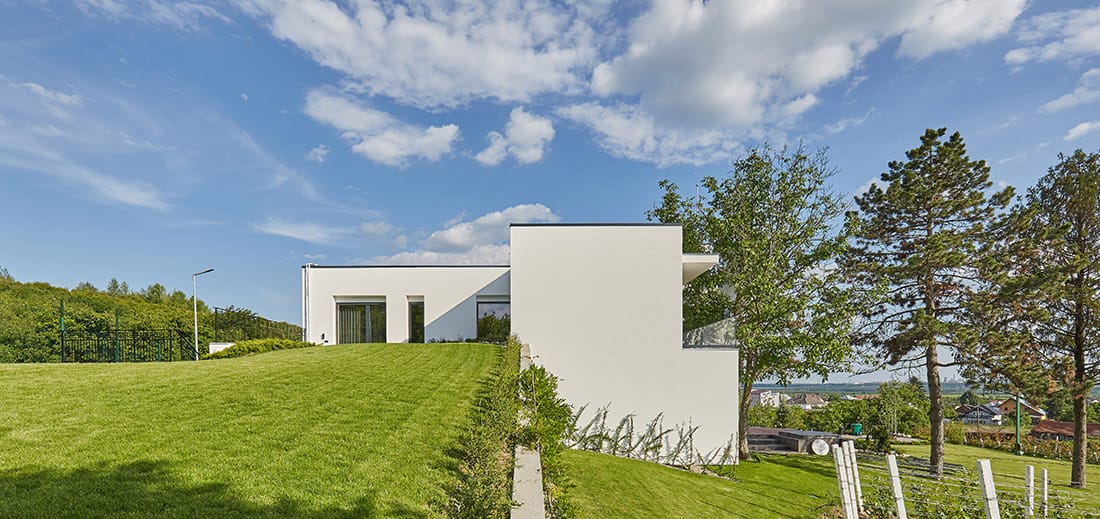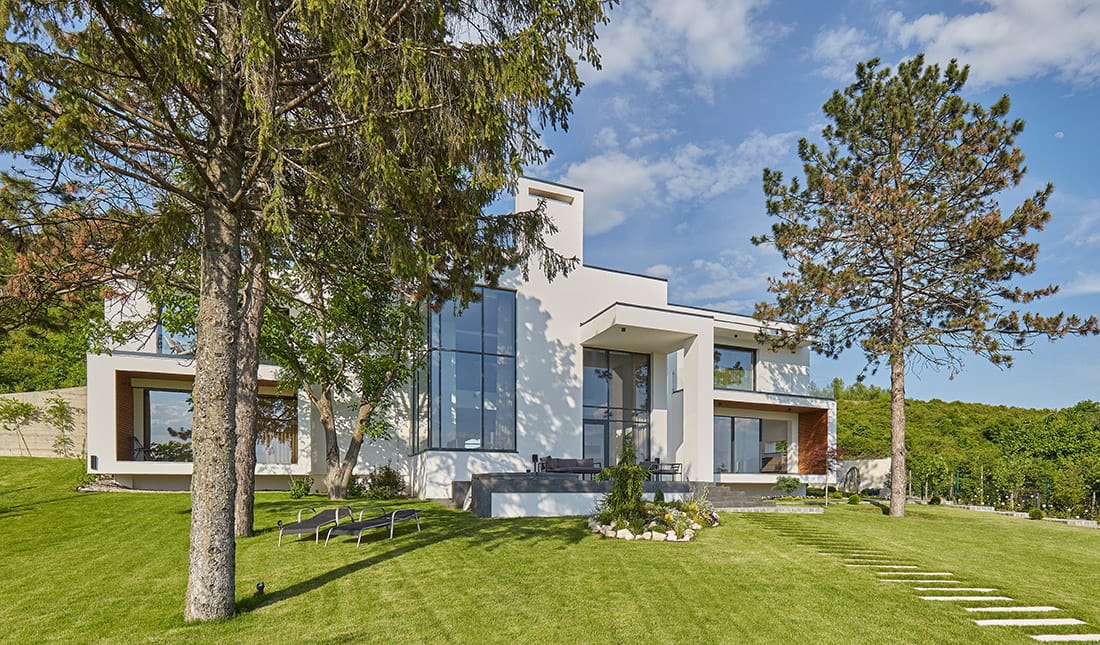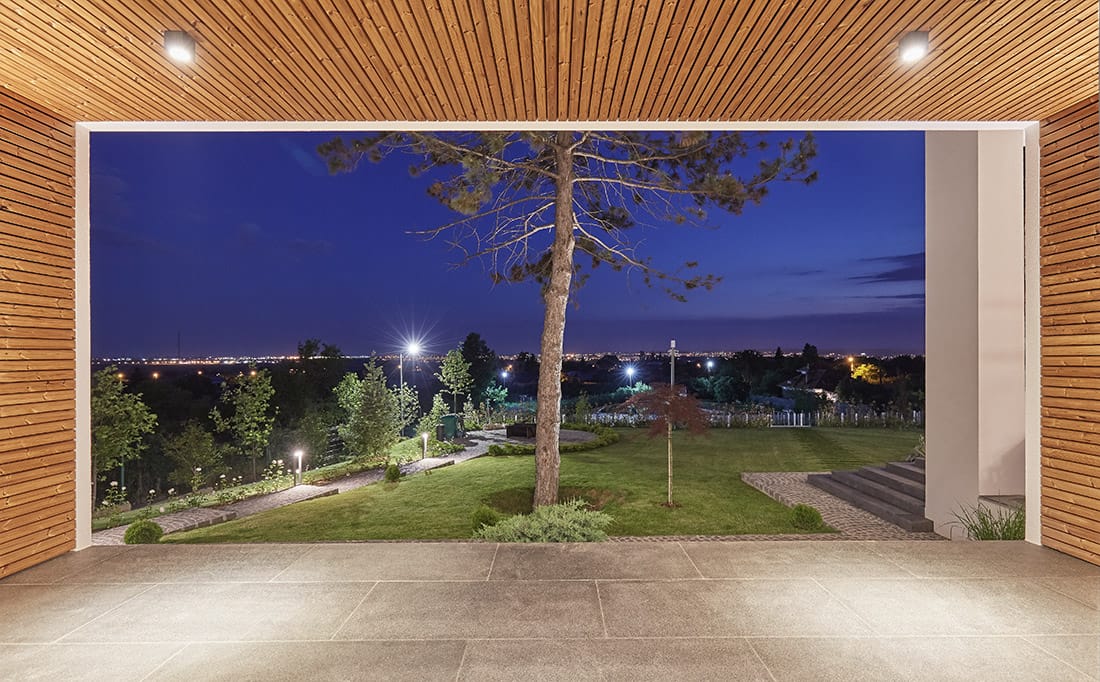 Credits
Architecture
Catalin-Paul Cozma, Mihaela-Eliza Buzila; Zoom Interior Design Plus
Year of completion
2018
Location
Stefanesti, Arges county, Romania
Area
Total area: 580 m2
Site area: 5723 m2
Photos
Arthur Tintu
Related posts
Powered by