The project is a positive example of inner village densification instead of building on unsealed greenland. It suits into the long existing historic structure of the village and is therefore an adequate addition to the surrounding. On the narrow, deep plot of land in the middle of the village, the design is based on the typical Streckhof settlements of the area. The side building faces the
street, behind it, somewhat hidden, is the main building. Exterior and interior spaces, garden and courtyard flow into one another. The courtyard is sheltered, the garden is open to the rear. For the clients it was clear from the start that it should be
a house made of wood. Only the core and the base plate are made of concrete, static elements made of steel and glass have
been added.
What makes this project one-of-a-kind?
The project is a positive example of inner village densification instead of building on unsealed greenland. It suits into the long existing historic structure of the village and is therefore an adequate addition to the surrounding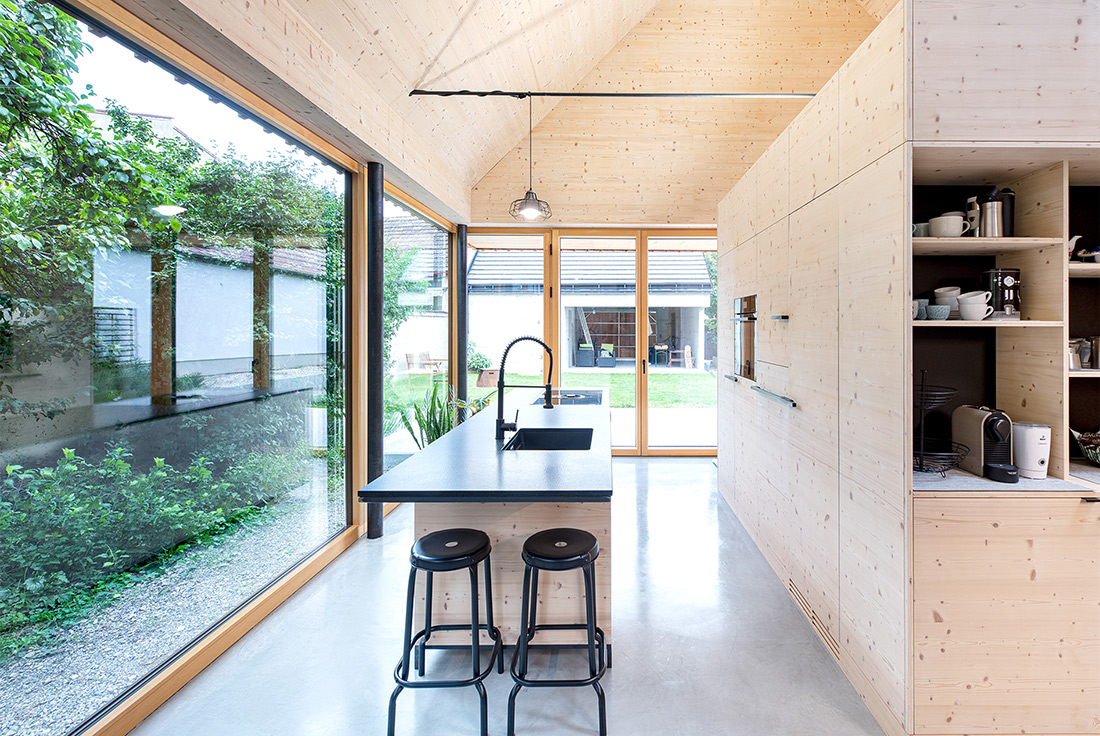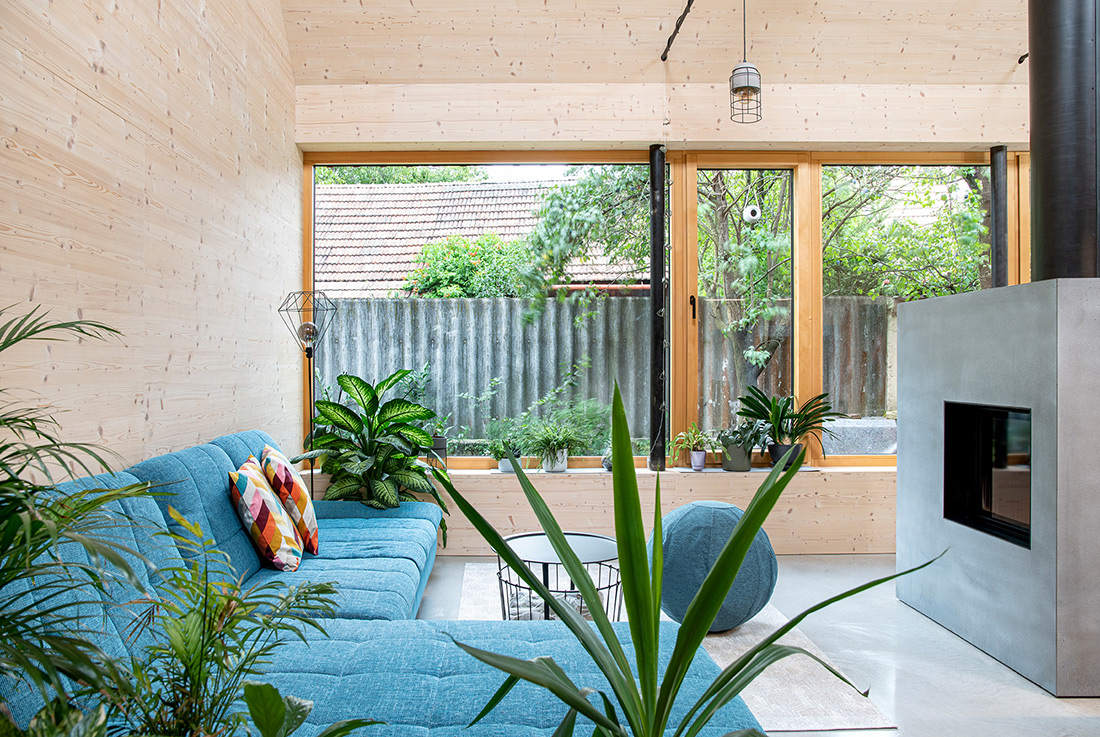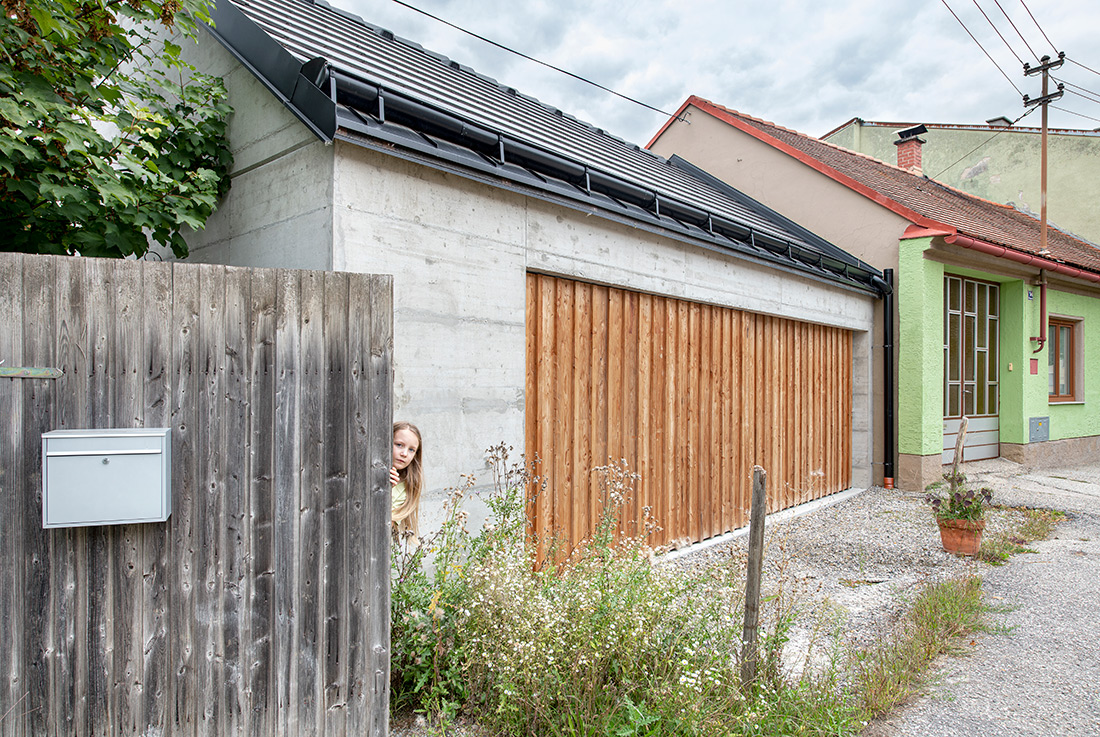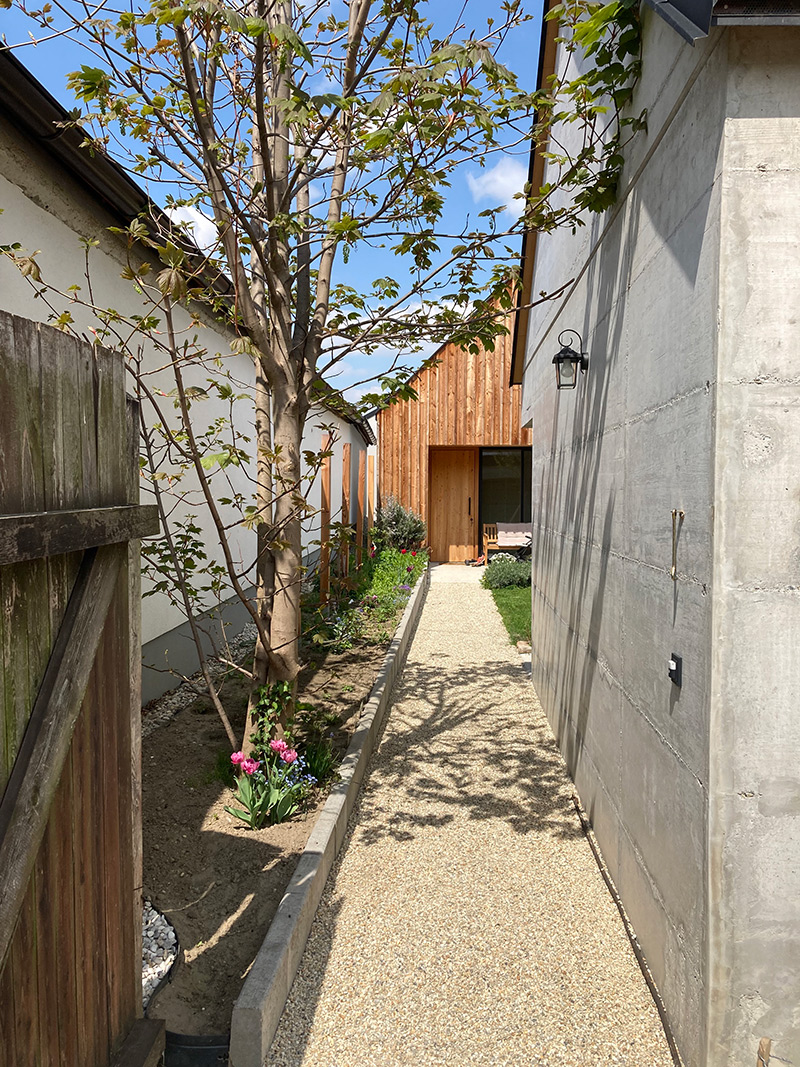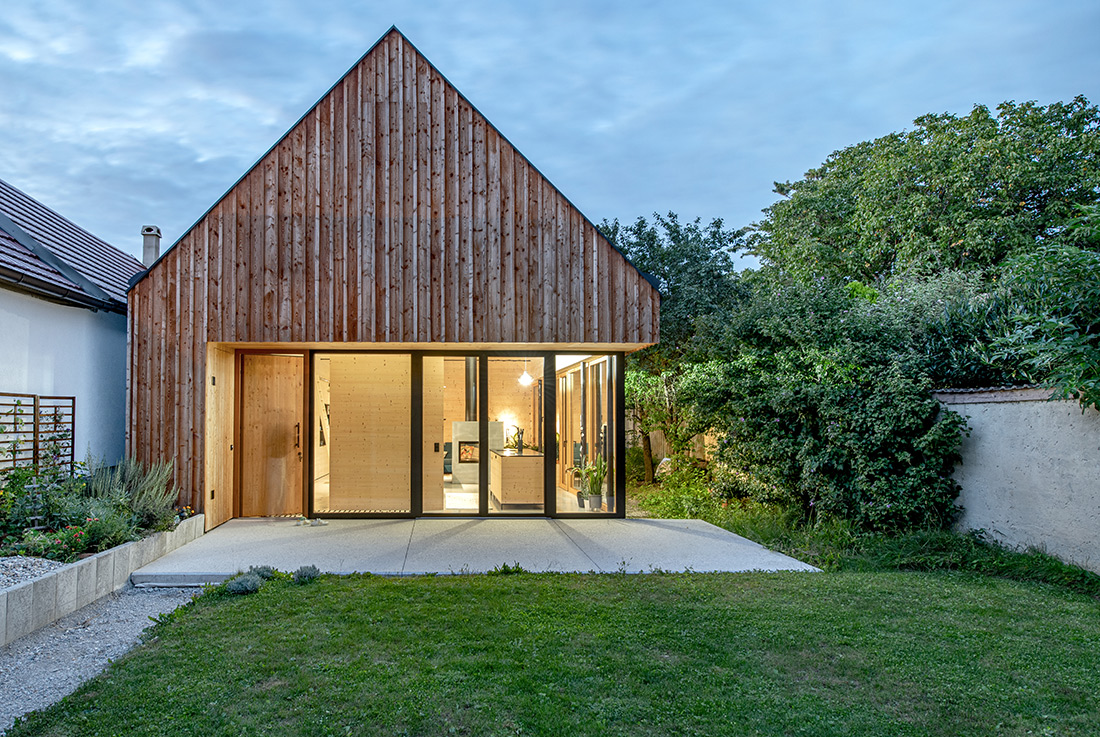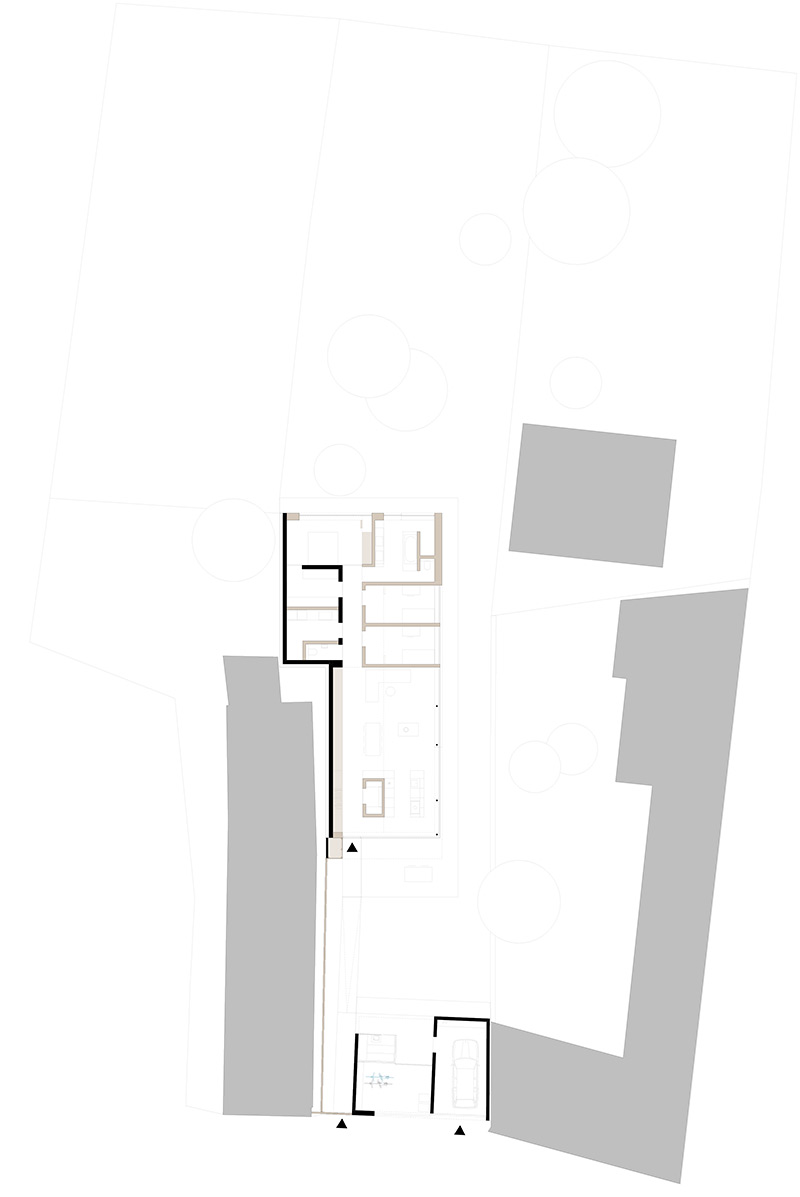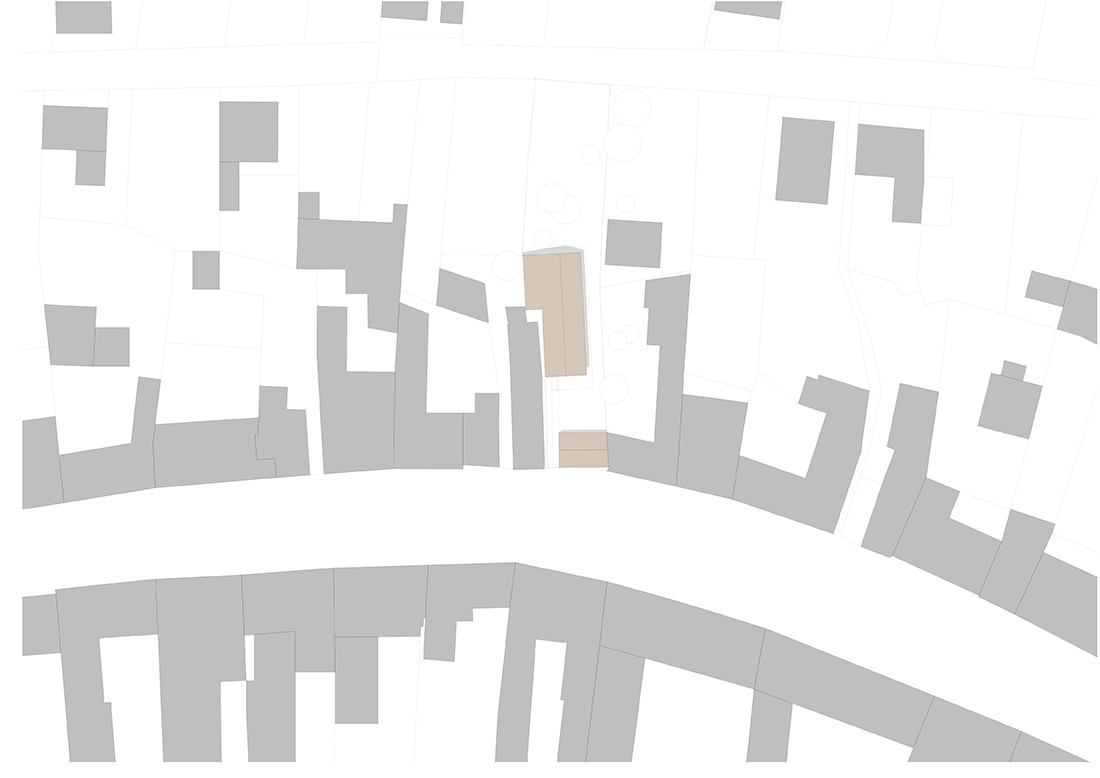 Credits
Architecture
Bogenfeld Architektur ZT-GmbH; Birgit Kornmüller und Gerald Zehetner
Client
Private
Year of completion
2019
Location
Absdorf, Austria
Total area
174 m2
Site area
834 m2
Photos
Violetta Wakolbinger
Project Partners
Holzbau Gerstenmayer GmbH, Tischlerei Bernhard Hitl, Mandl & BauerGmbH, Freistil.Werkstatt für GestaltungGmbH, Fußboden Pamme
Related posts
Powered by