The story and philosophy of the Hiša Franko are closely connected with the traditions and environment of the Soča region. An environment that is sometimes hard and difficult but stunningly beautiful. The restaurant is located at the foot of the hills and high mountain pastures and just a stone's throw from the emerald Soča and is closely connected with the communities of gatherers, mushroom pickers, shepherds, cheesemakers, hunters and fishermen.
Her kitchen is based on an environment that supplies her with all the ingredients and a limitless source of inspiration.
Her cuisine is expressive, intense and unconventional, and her philosophy is simple – it follows nature. Take what the season has to offer, combine unexpected flavors and ingredients, don't be afraid to take risks.
Her partner and co-owner of Hiša Franko is Valter Kramar, who takes care of the wine and cheese cellar. Cheese has always been crucial for the diet of the inhabitants of the Soča region. But Valter was the one who really set about maturing the Tolminc, made from raw cow's milk, and the results are remarkable. In his wine cellar you can find some of the rarest and oldest vintages of Slovenian and foreign natural wines, produced long before these wines became fashionable.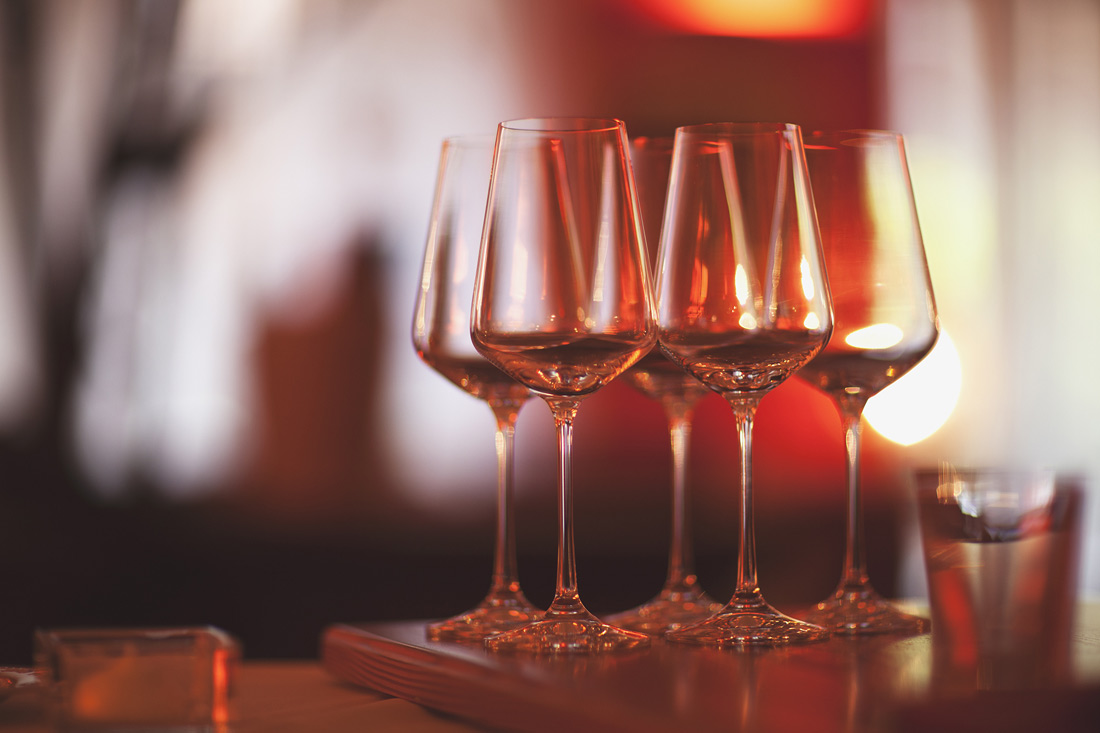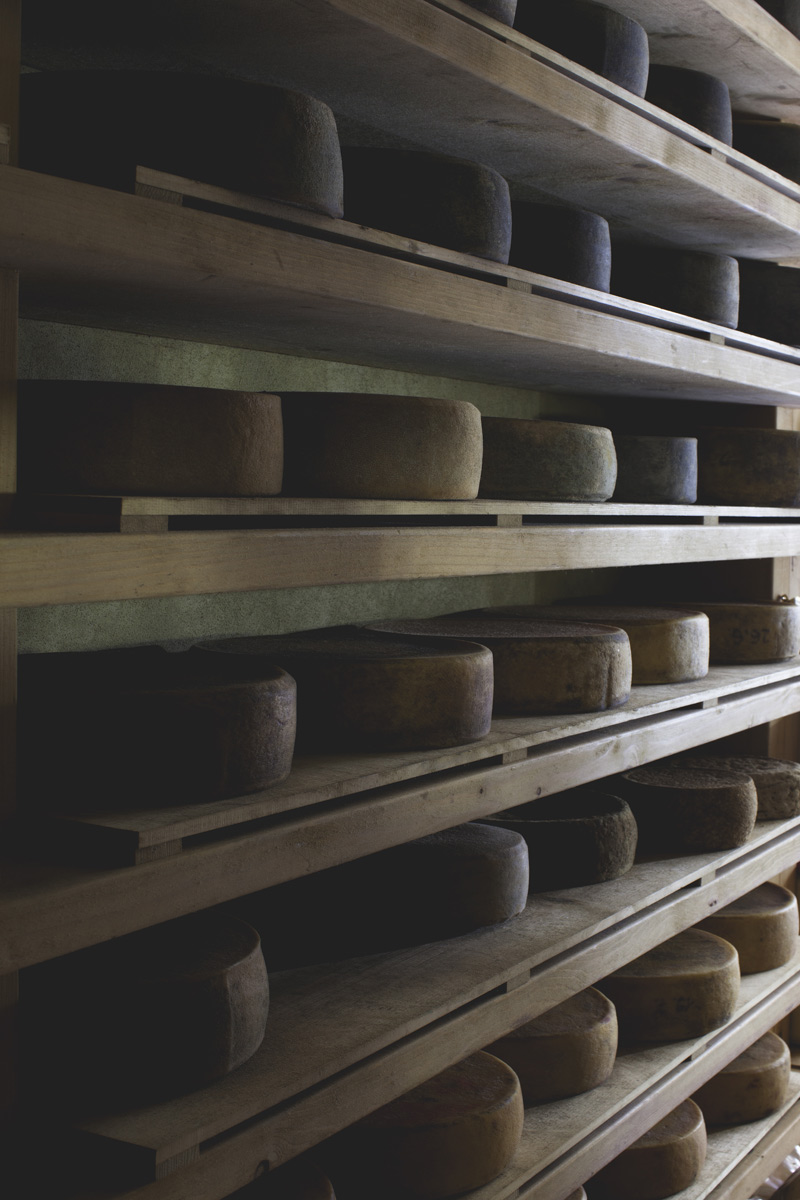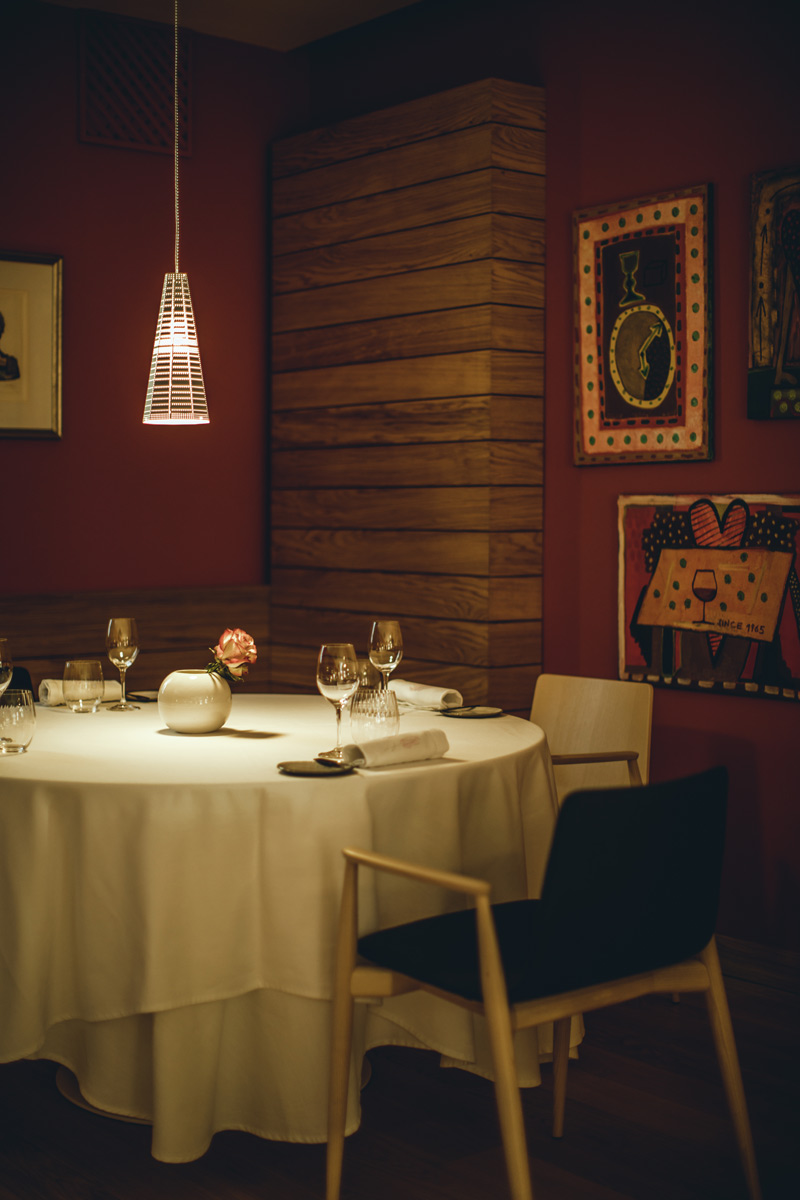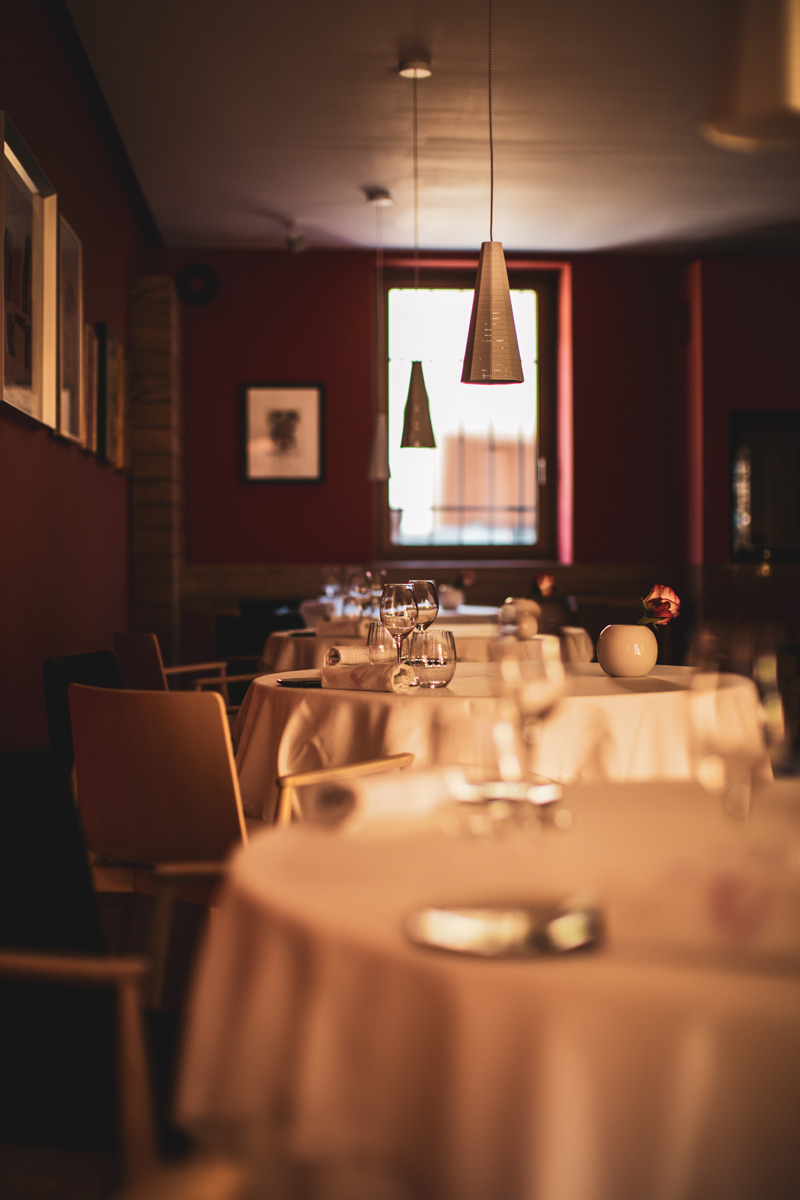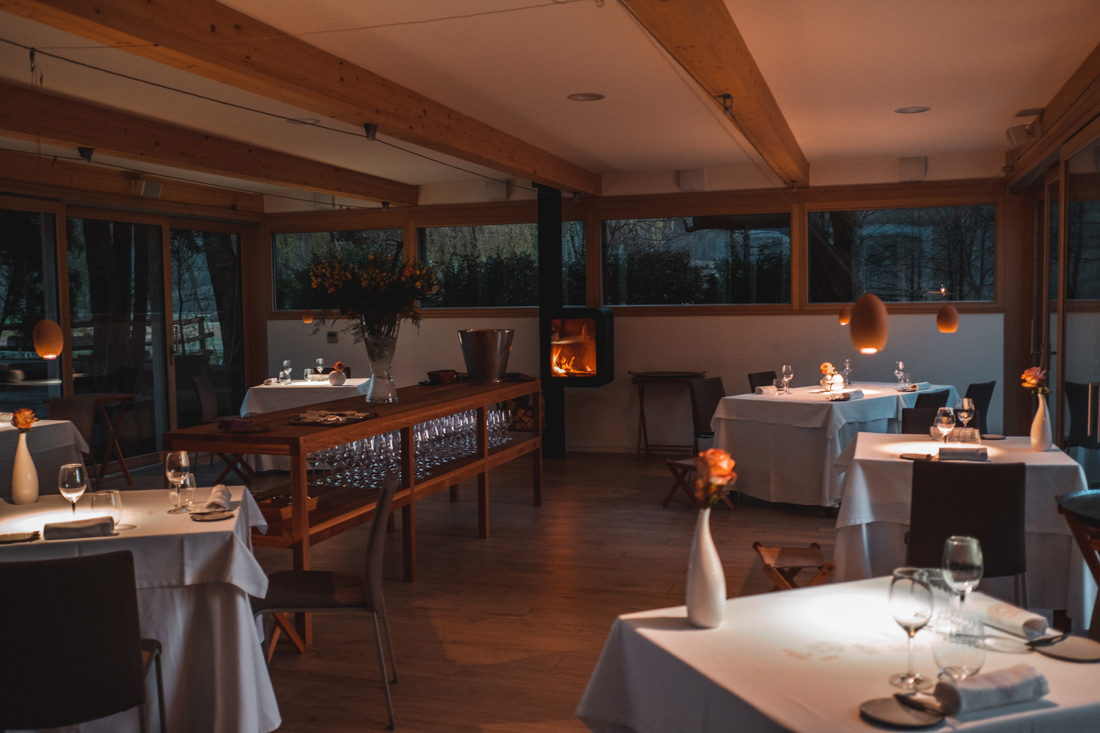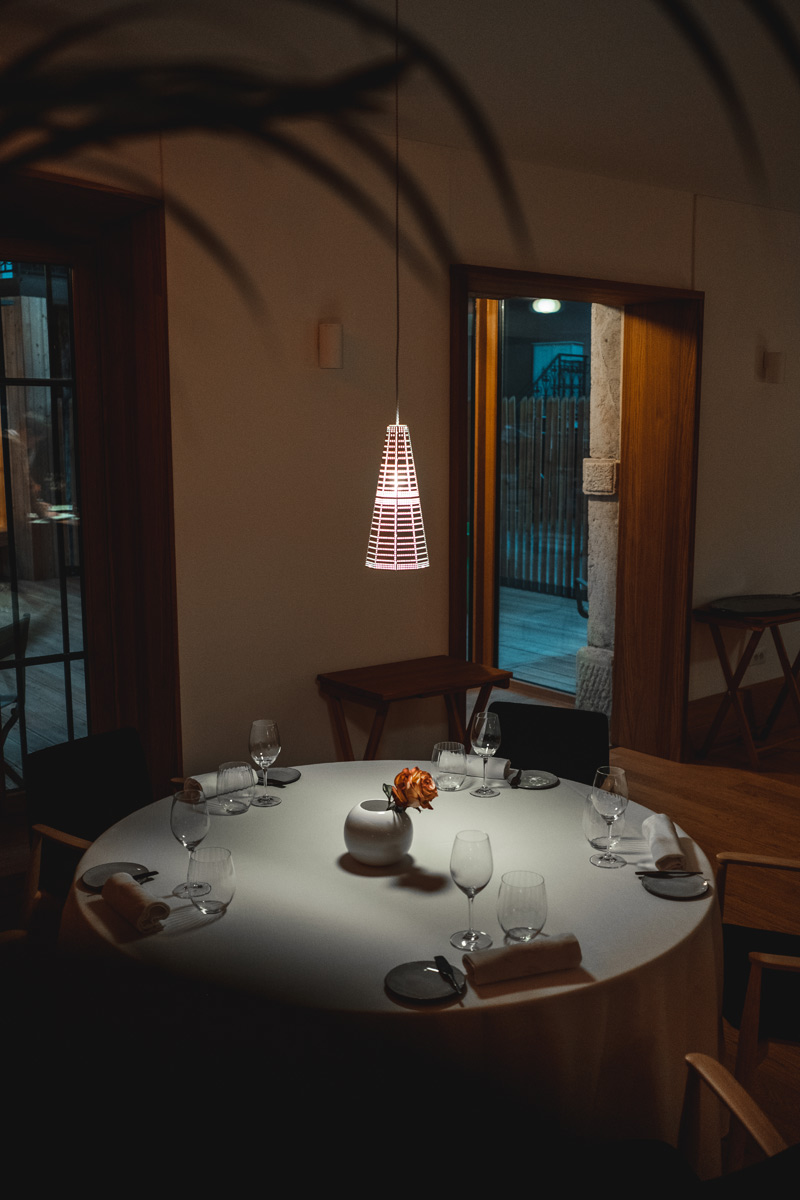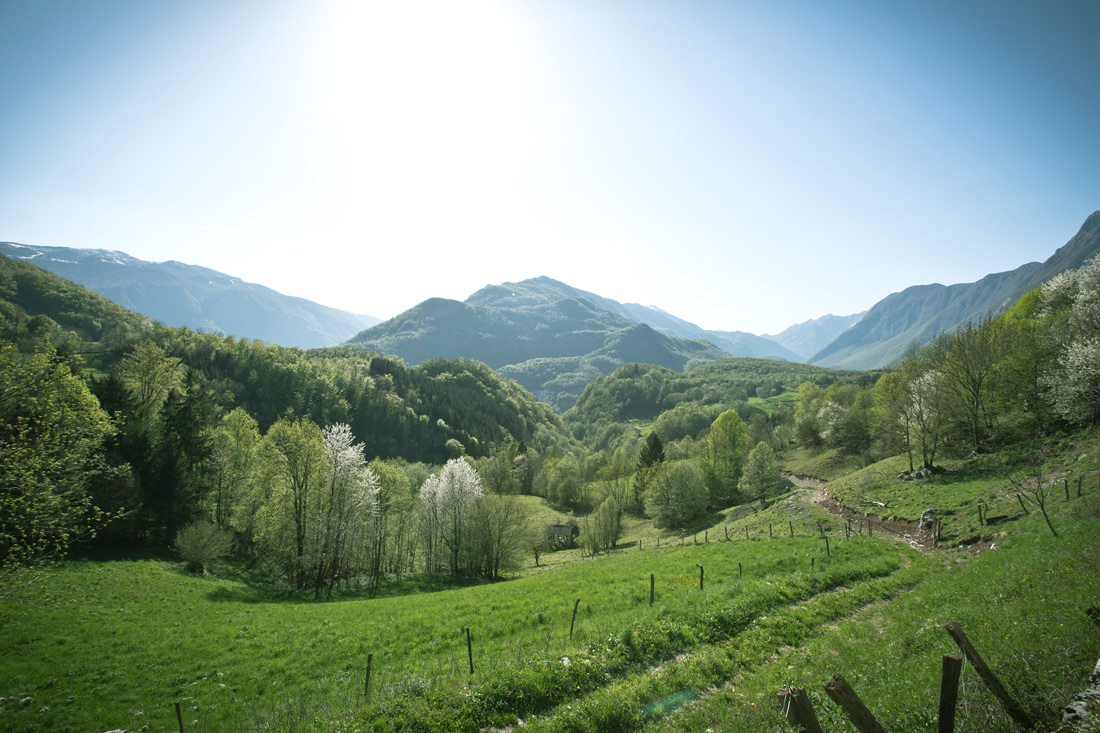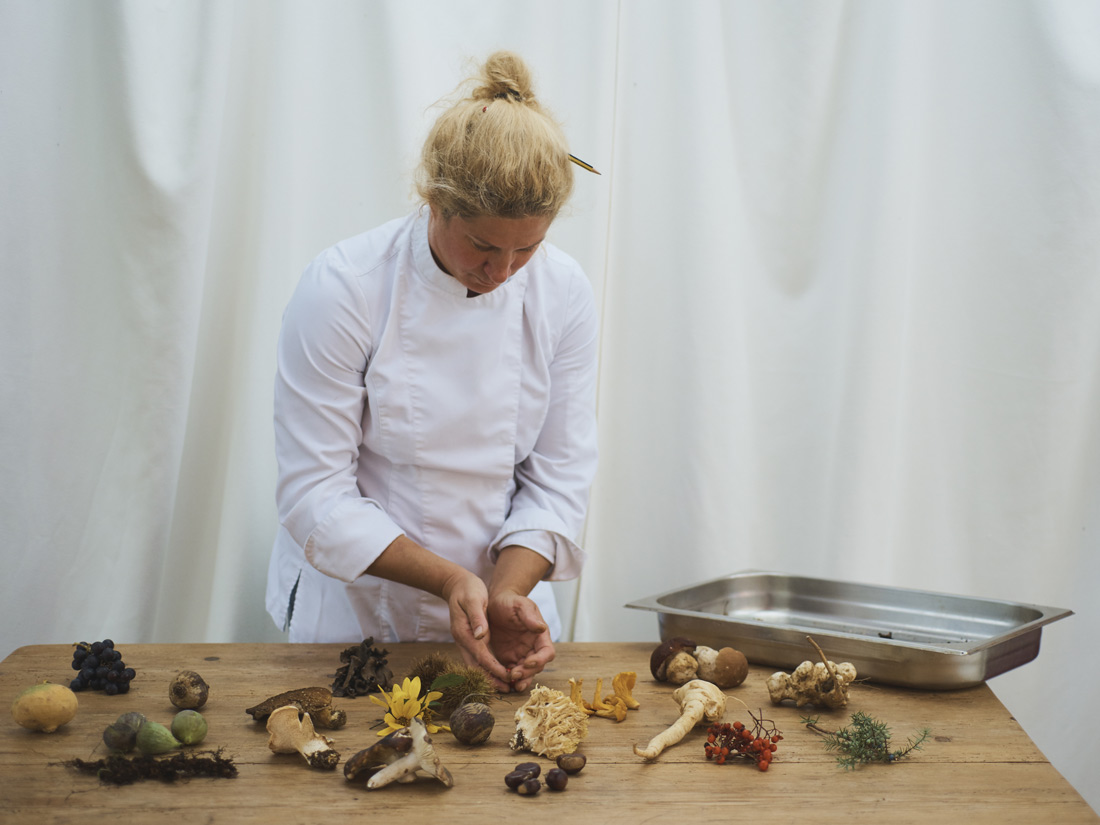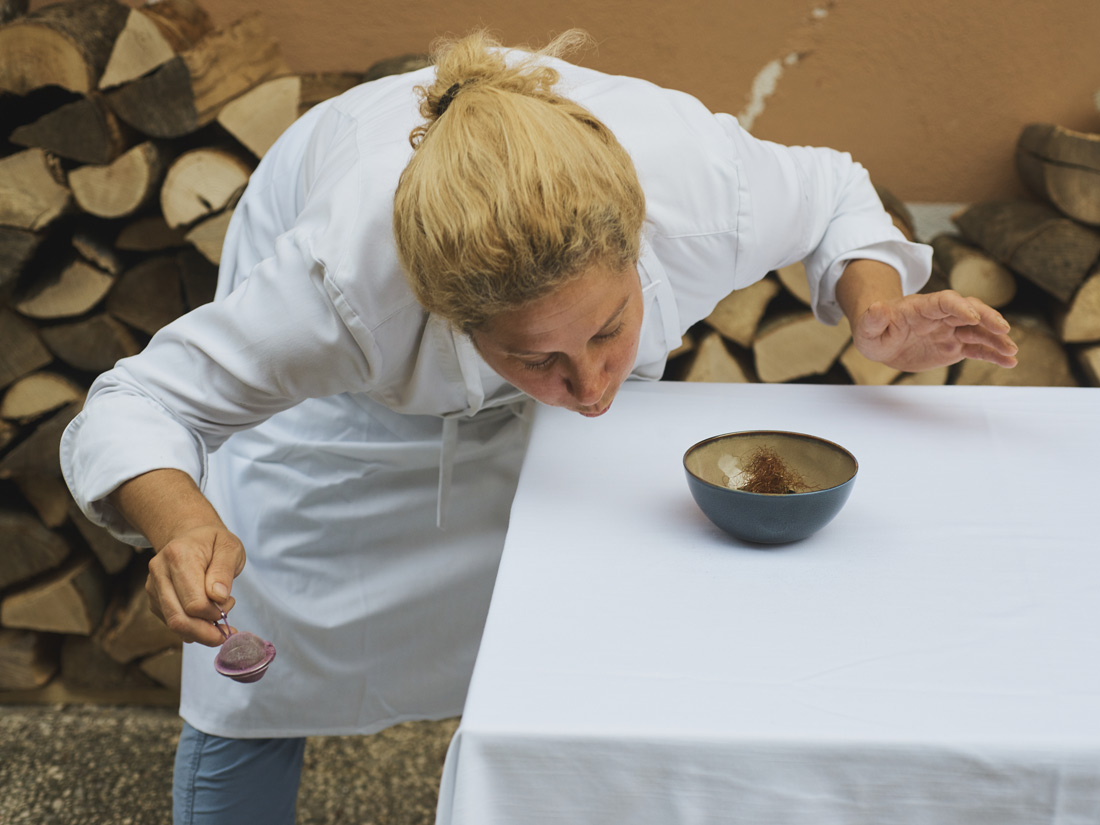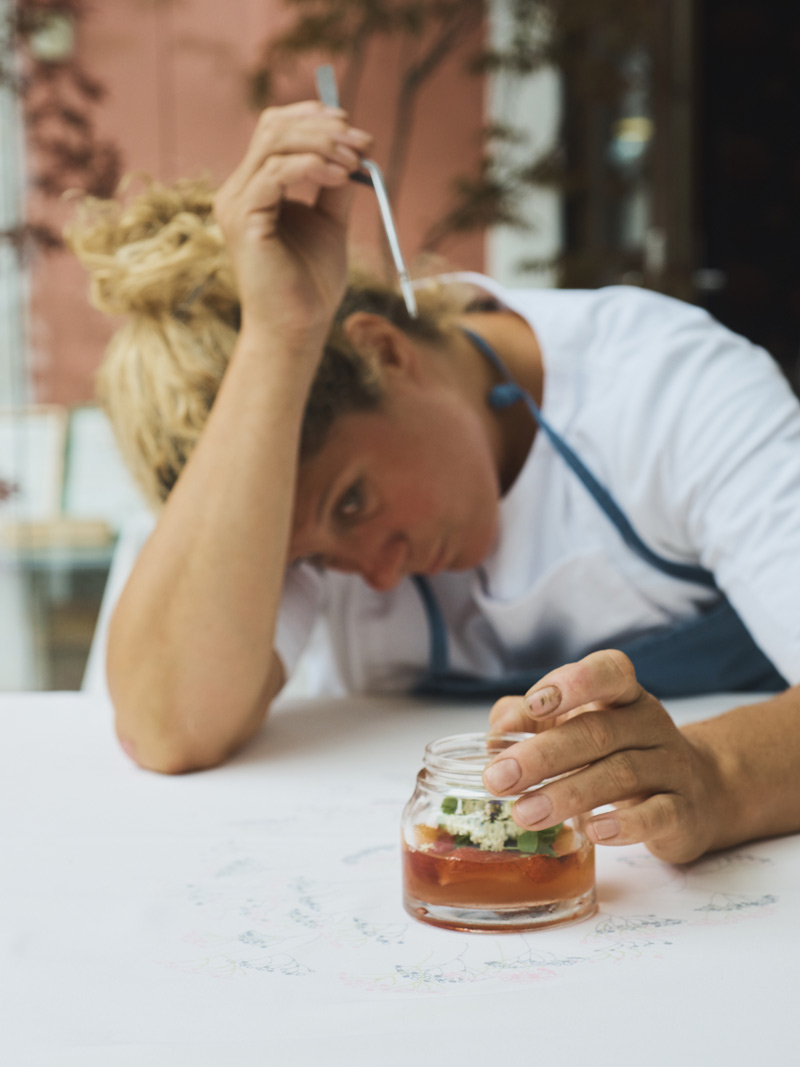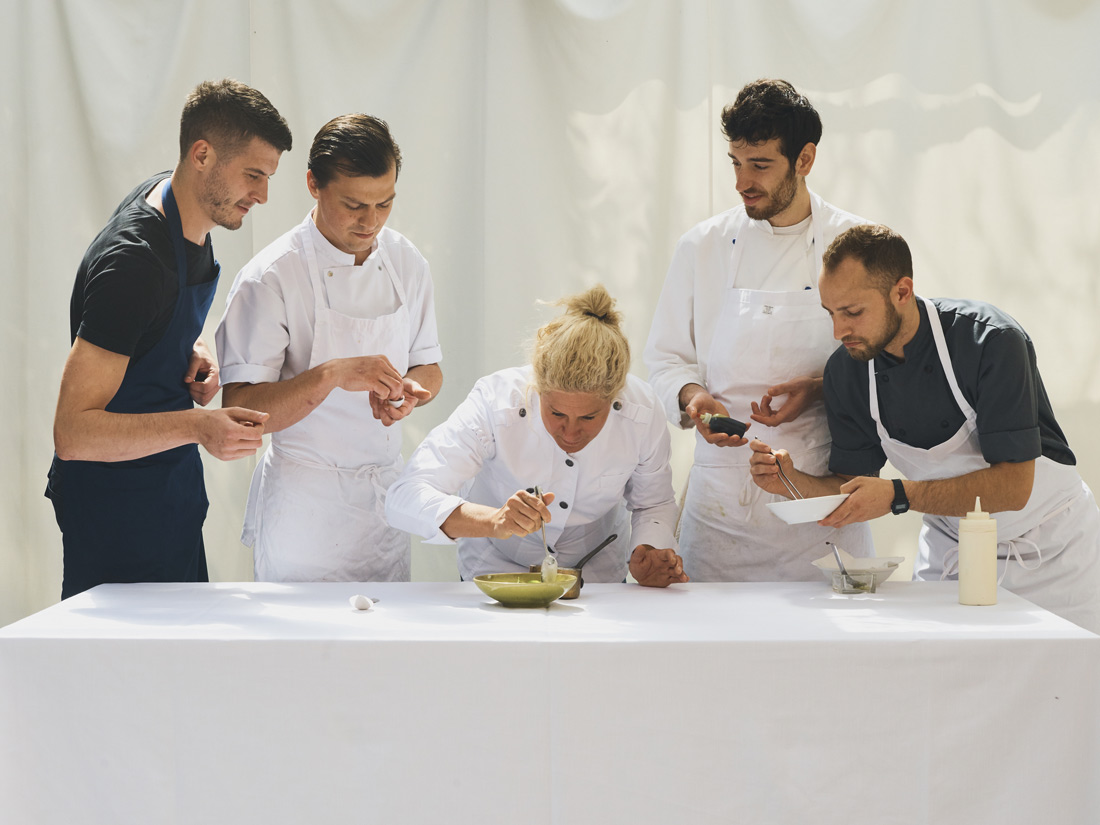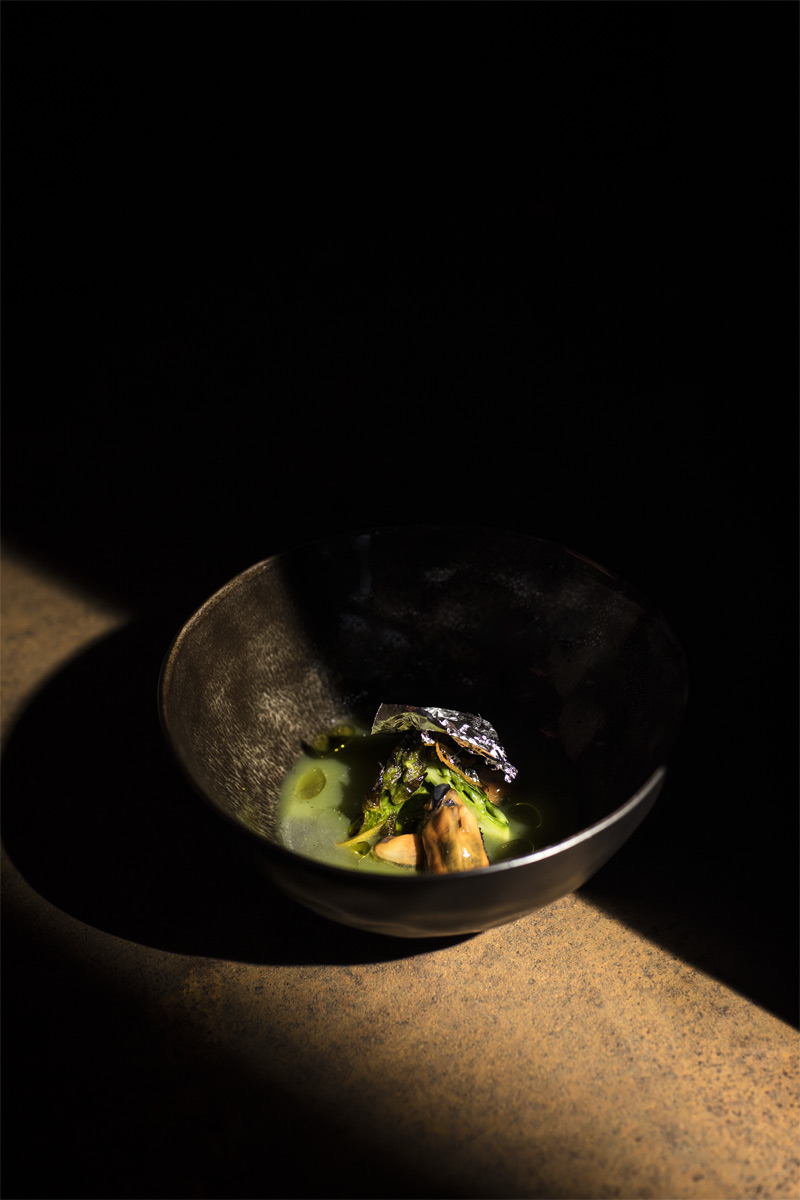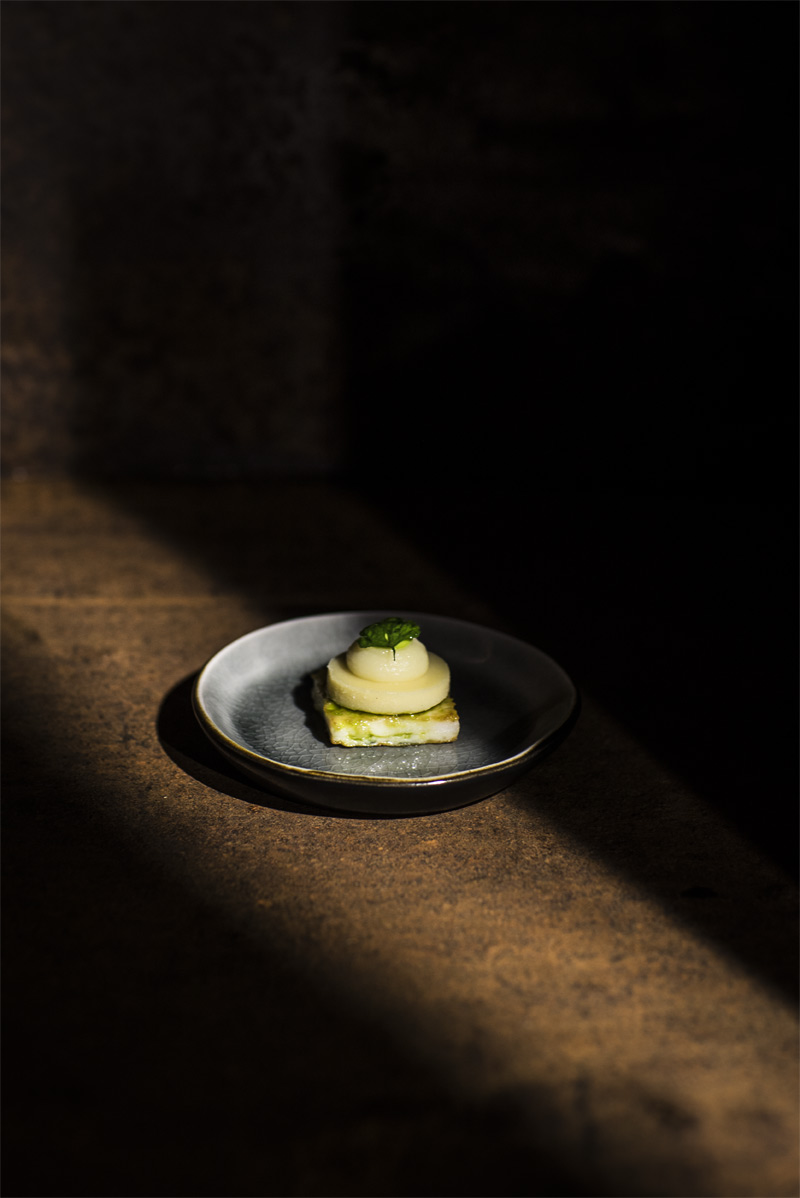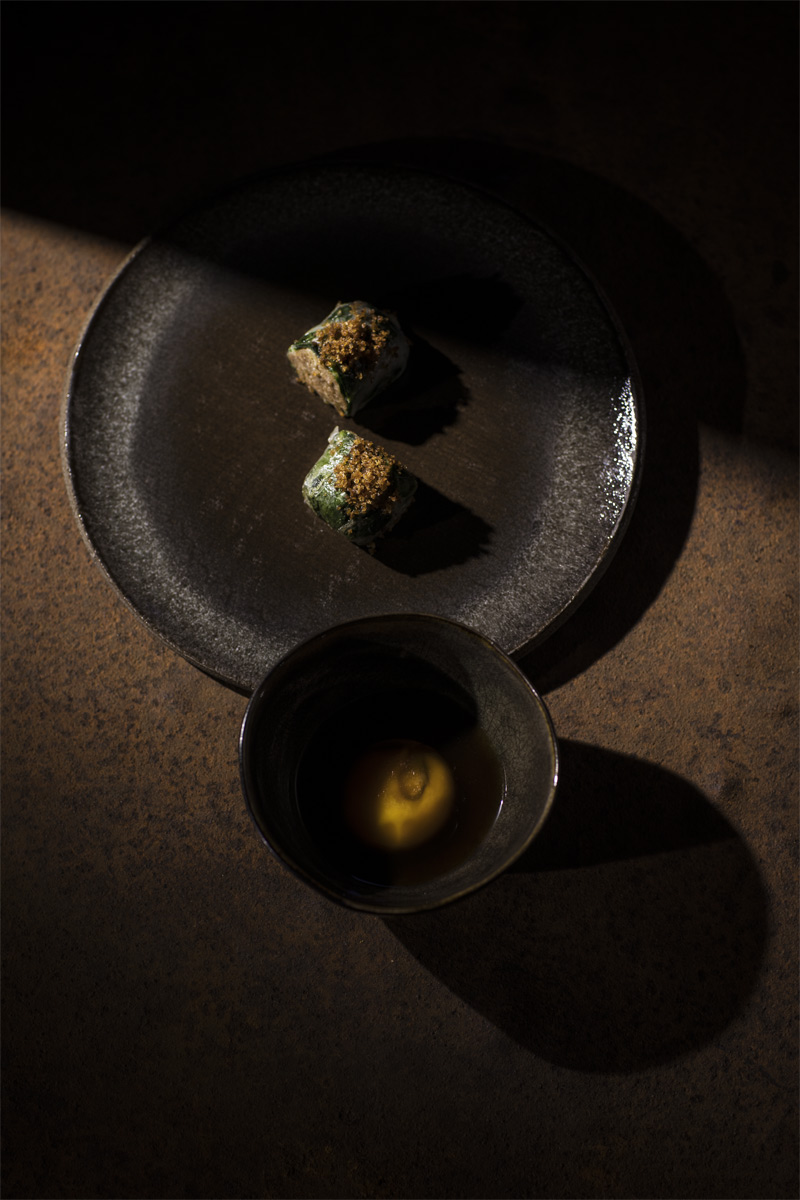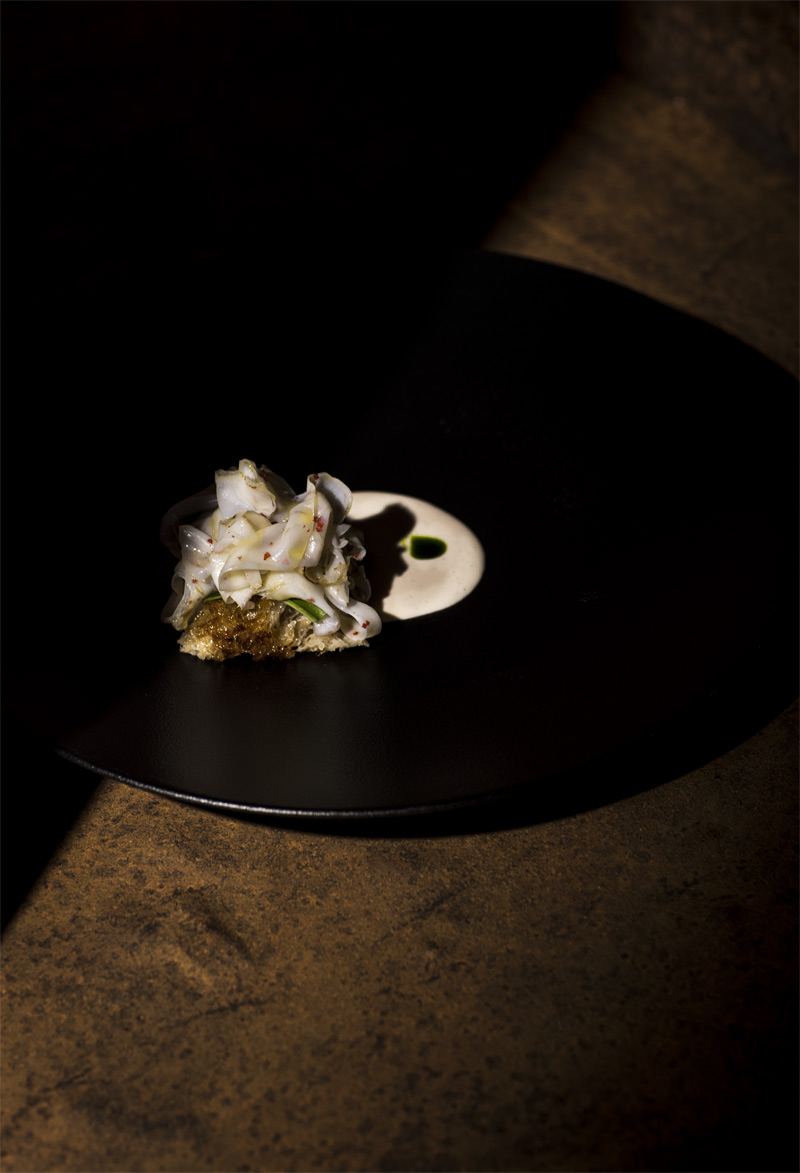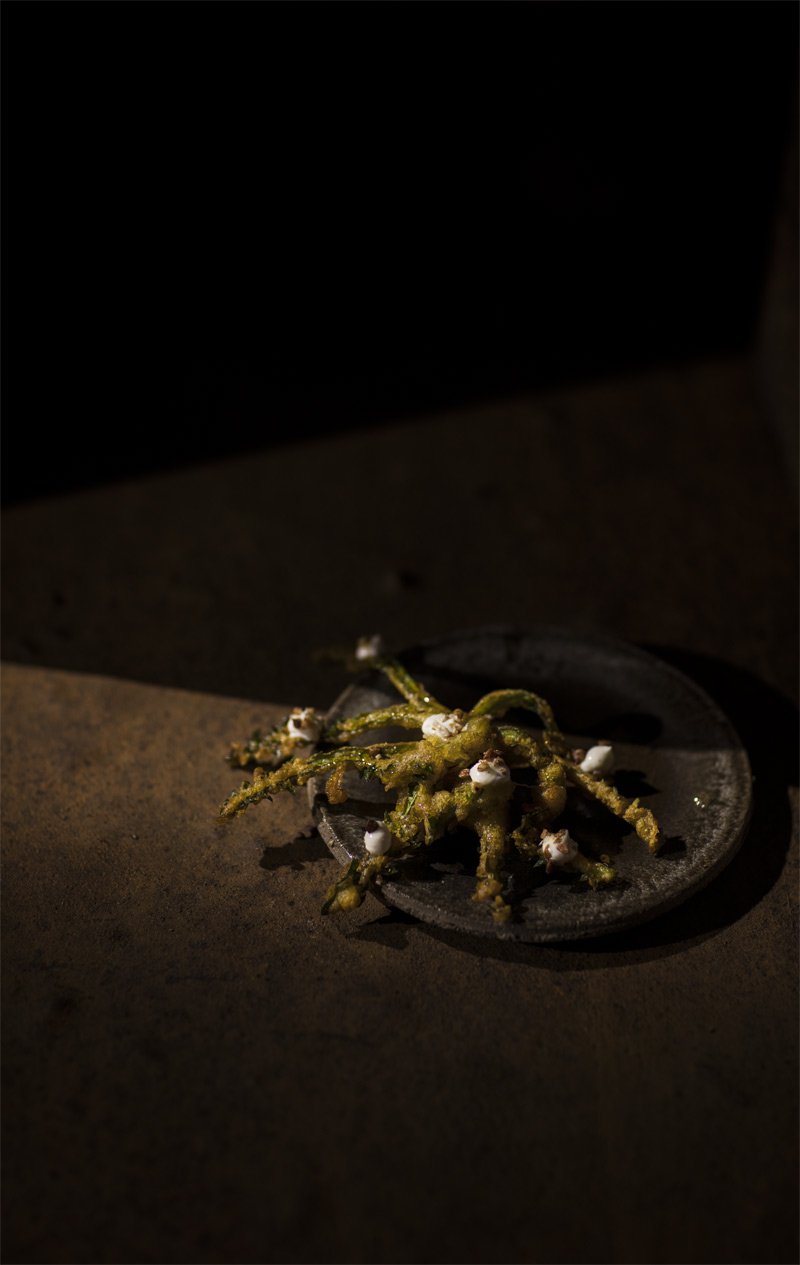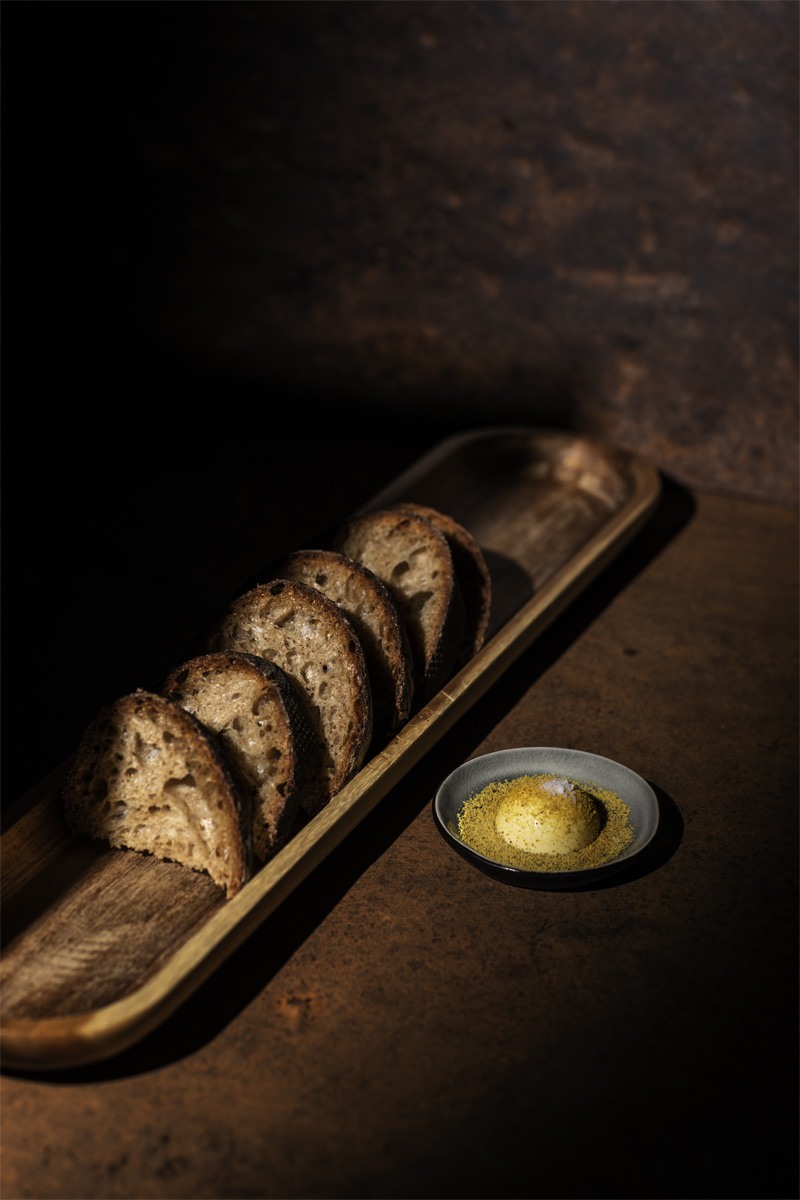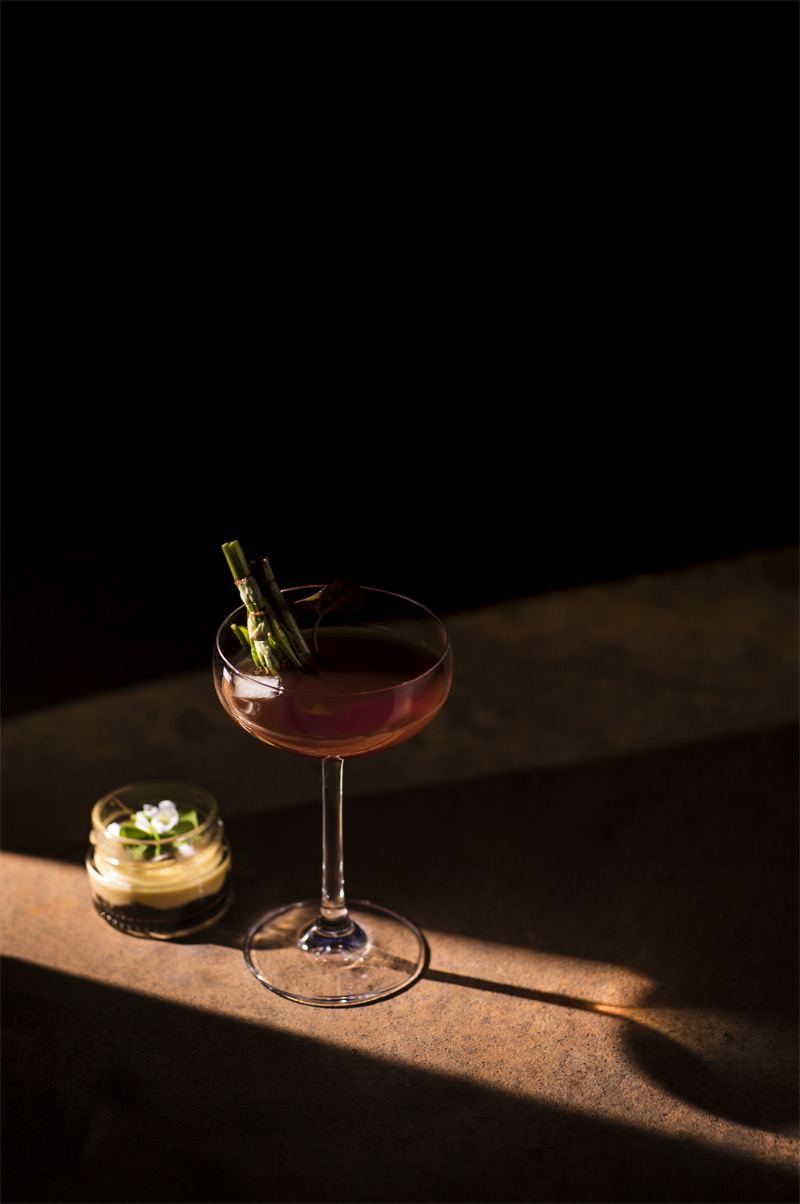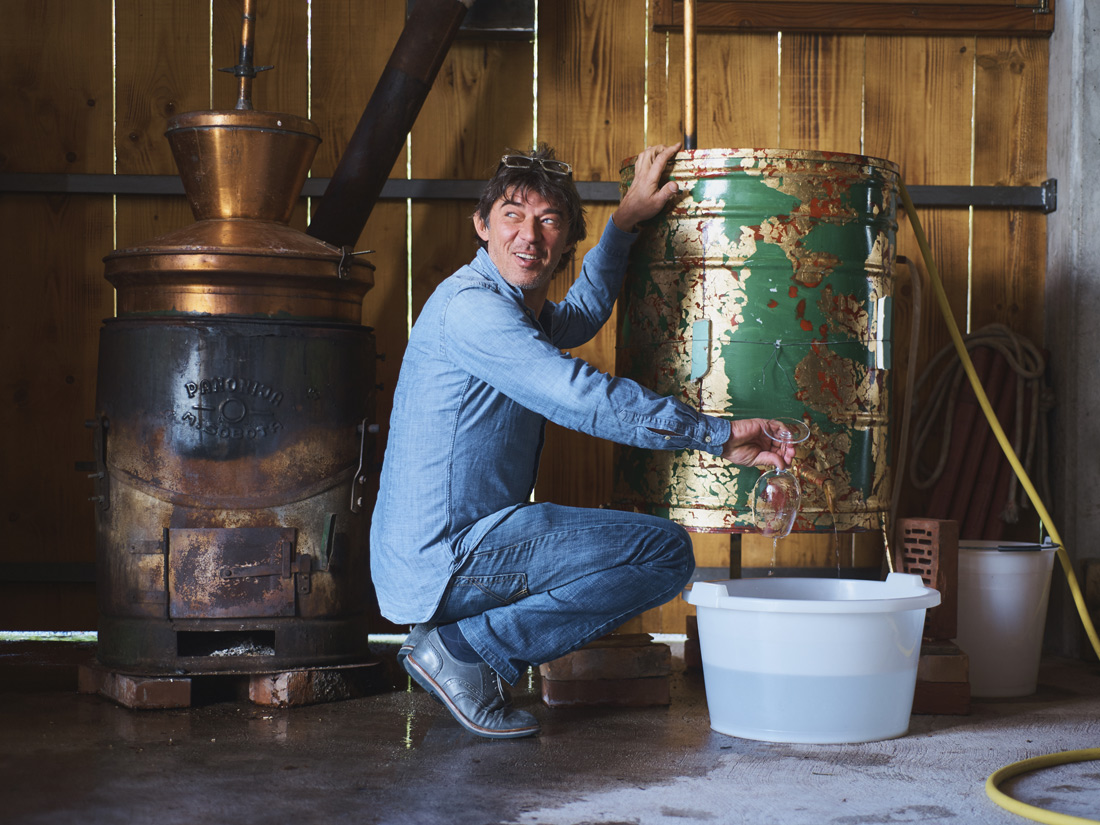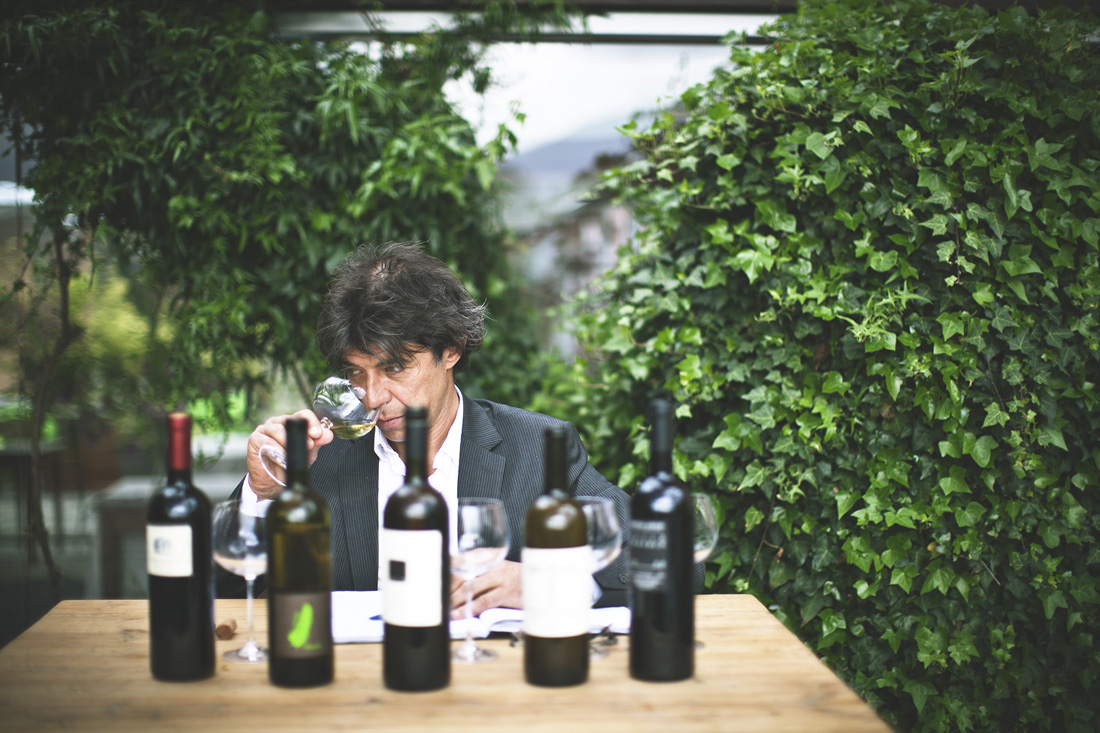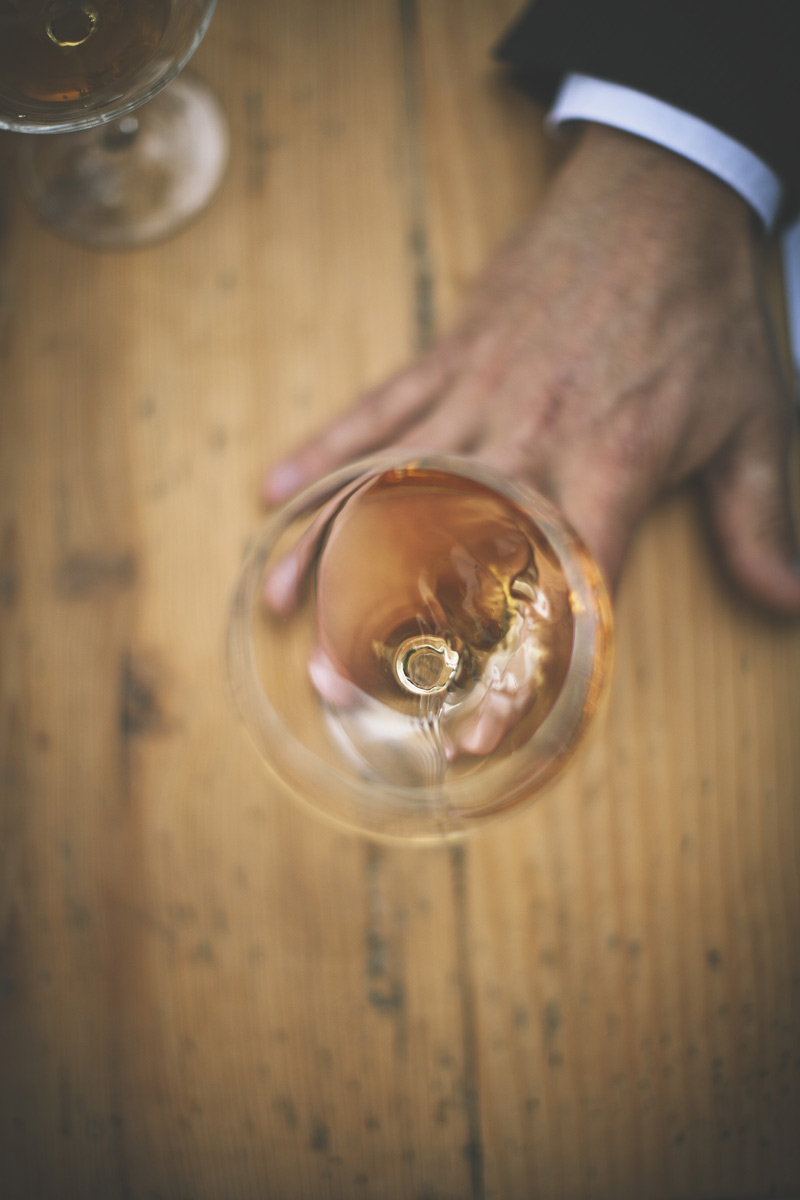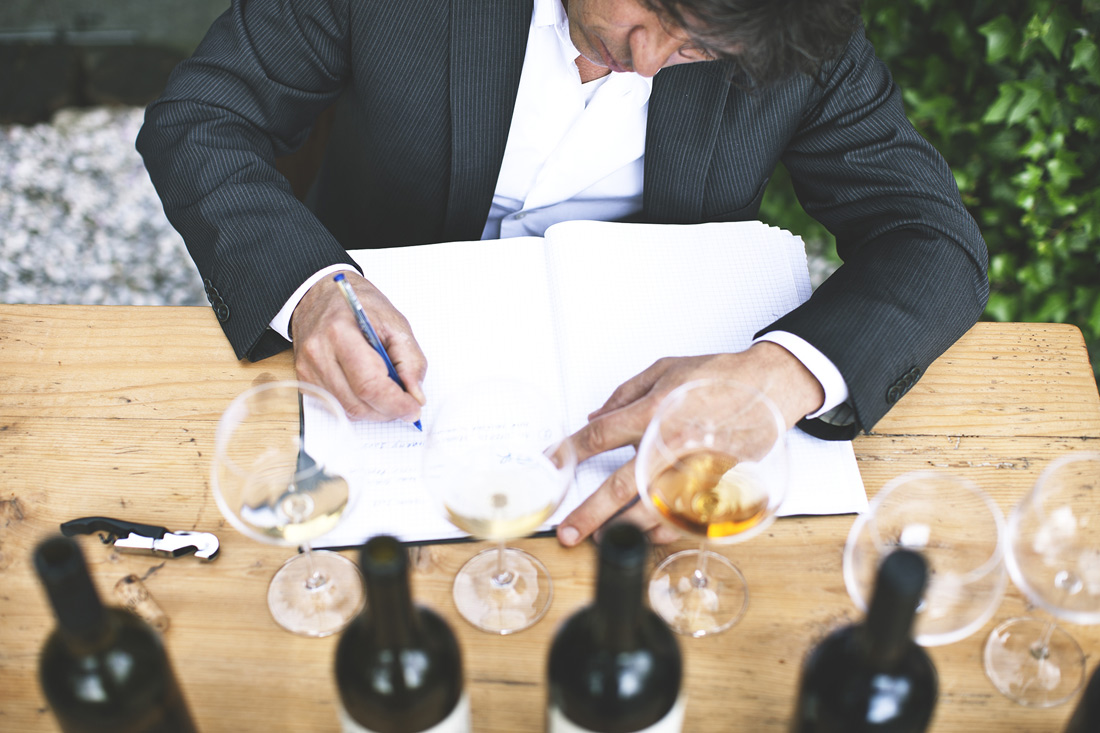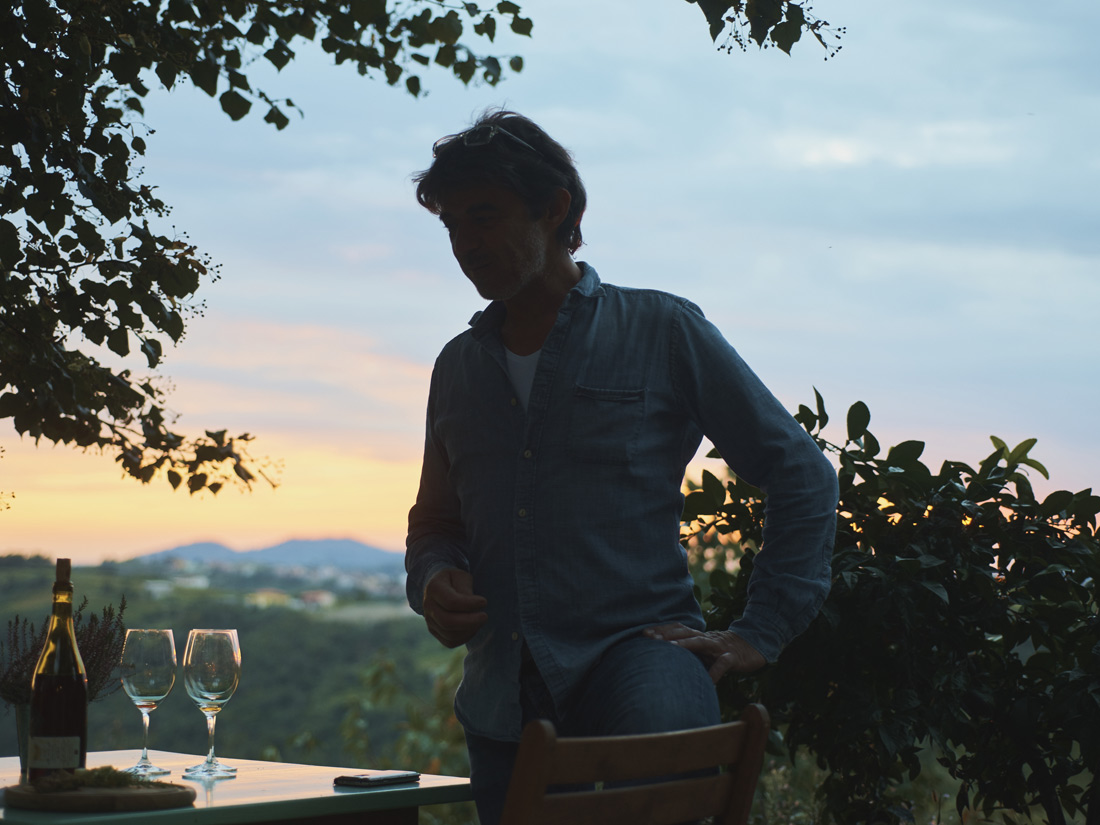 Credits
Authors of the creative story
Ana Roš and Valter Kramar
Investors/owners
Ana Roš and Valter Kramar
Project started
Beginning of the millennium
Location
Kobarid, Slovenia
Related posts
Powered by