Our ibis Styles Sarajevo hotel is a tale inspired by the 1984 Winter Olympics about a city that could not be overcome by a cruel war and impresses with its joy of life. The hotel guest feels that he has found himself in a place where cultures meet, where amazing traditional crafts coexist with modern life, where you can enjoy delicious cuisine, excellent coffee and winter sports.
What makes this project one-of-a-kind?
Some say it is the most positive hotel of the whole ibis Styles chain, although it recalls the most complicated and tragic story.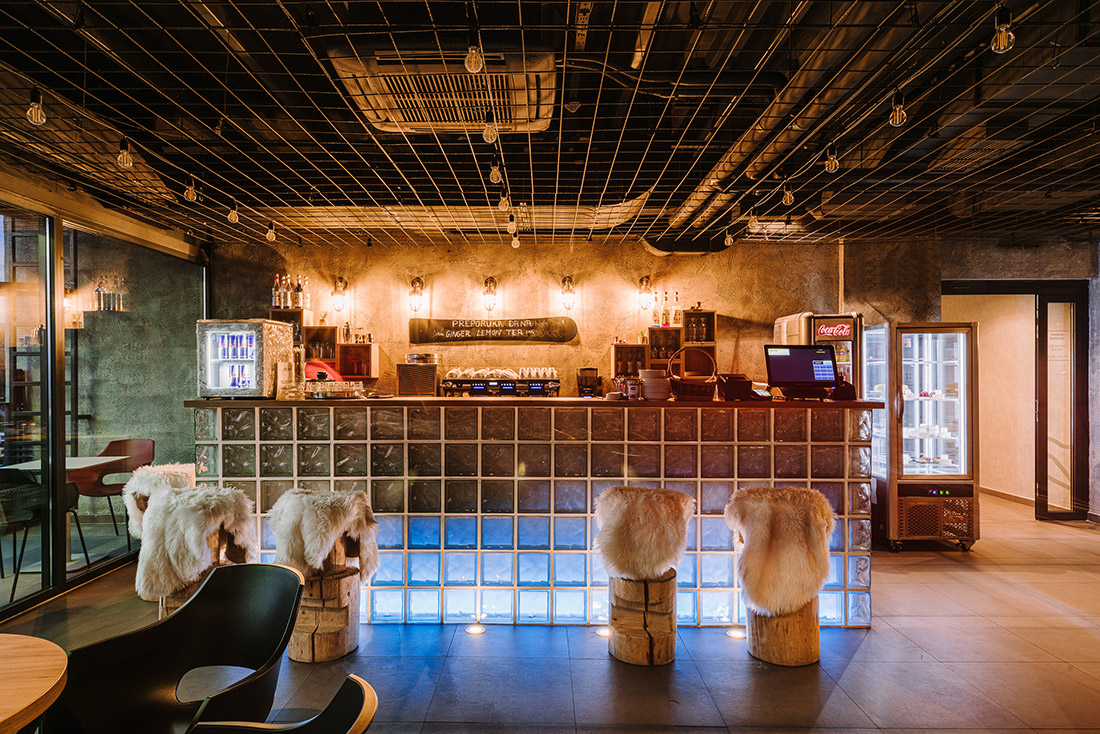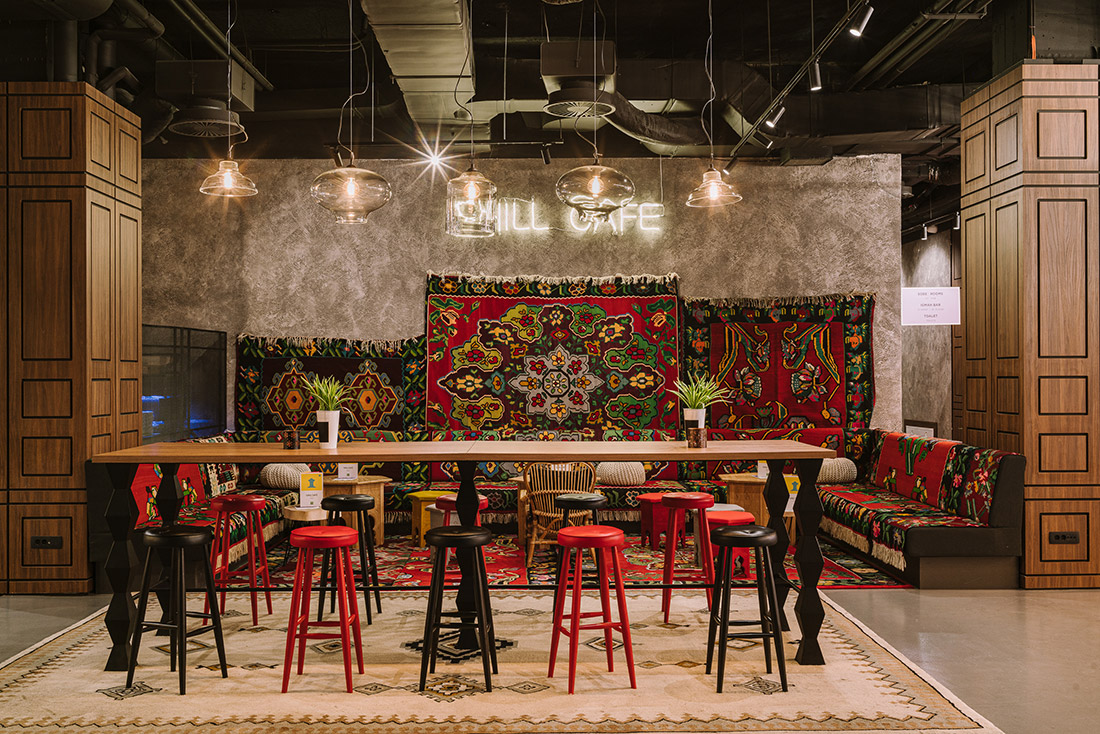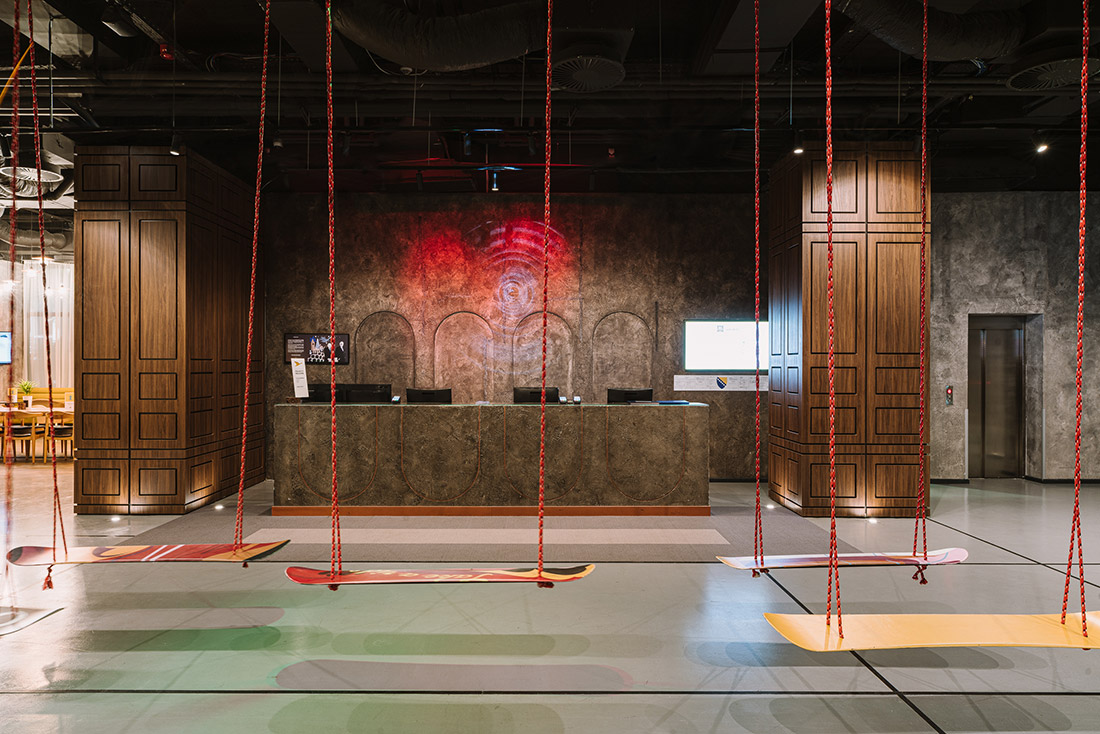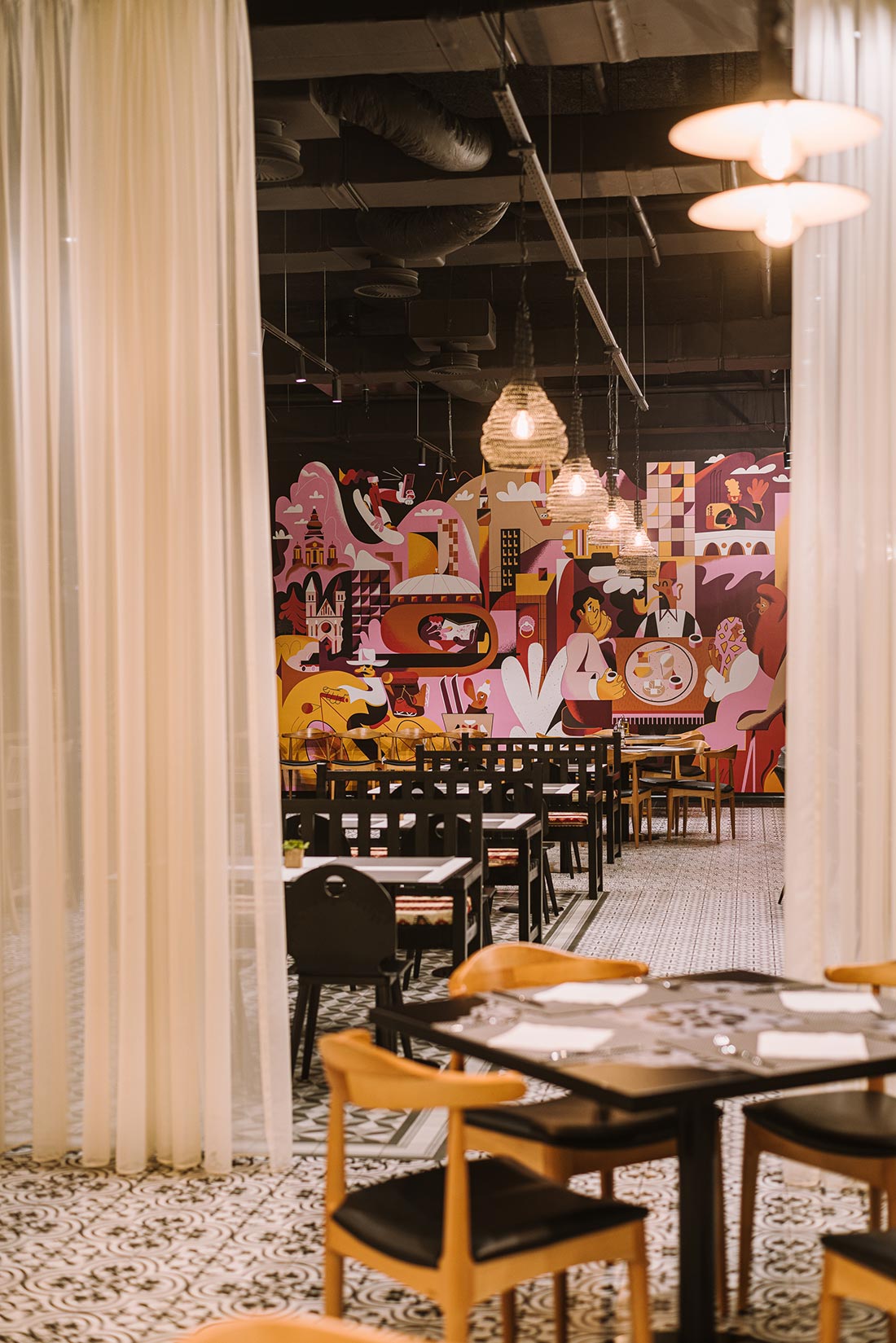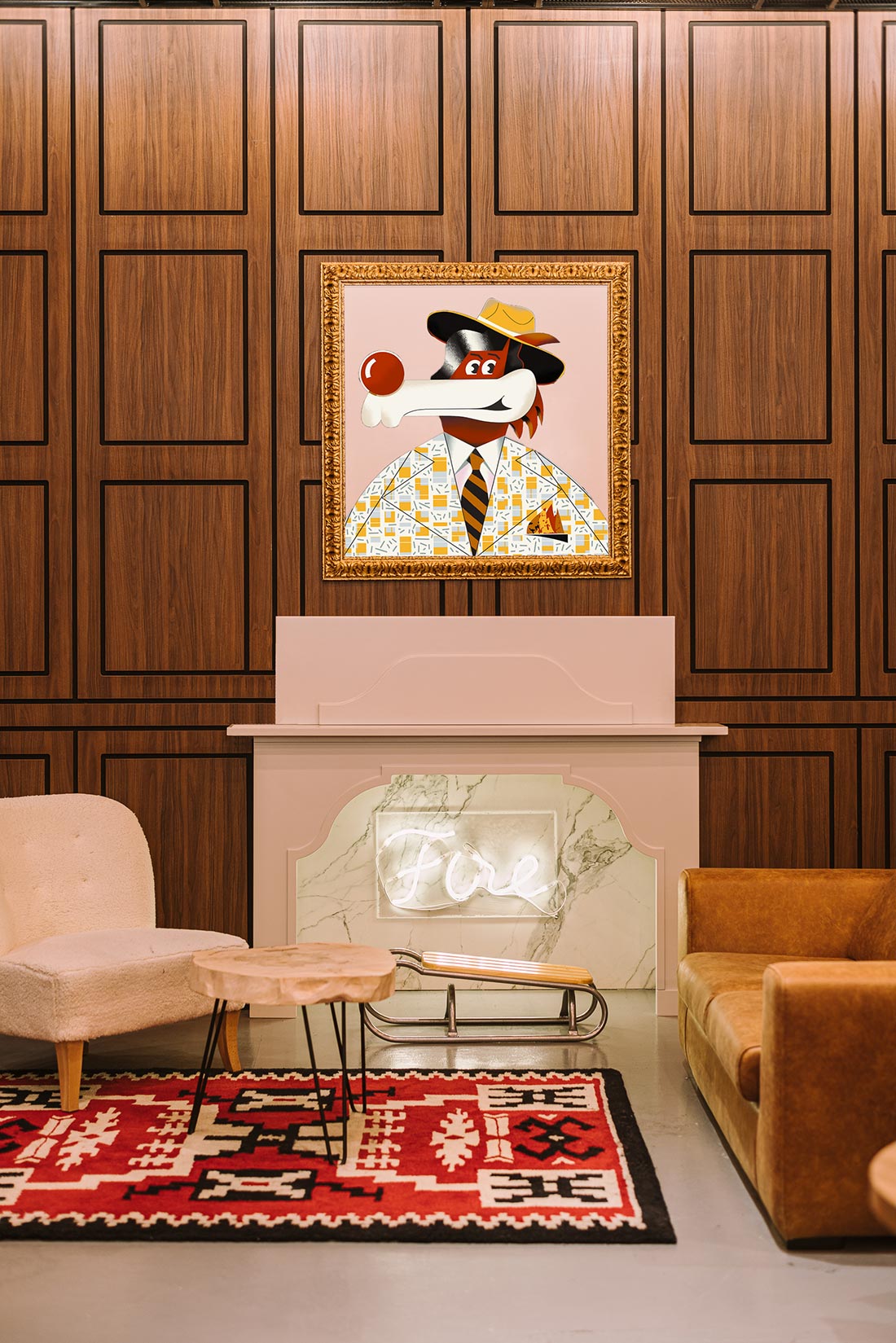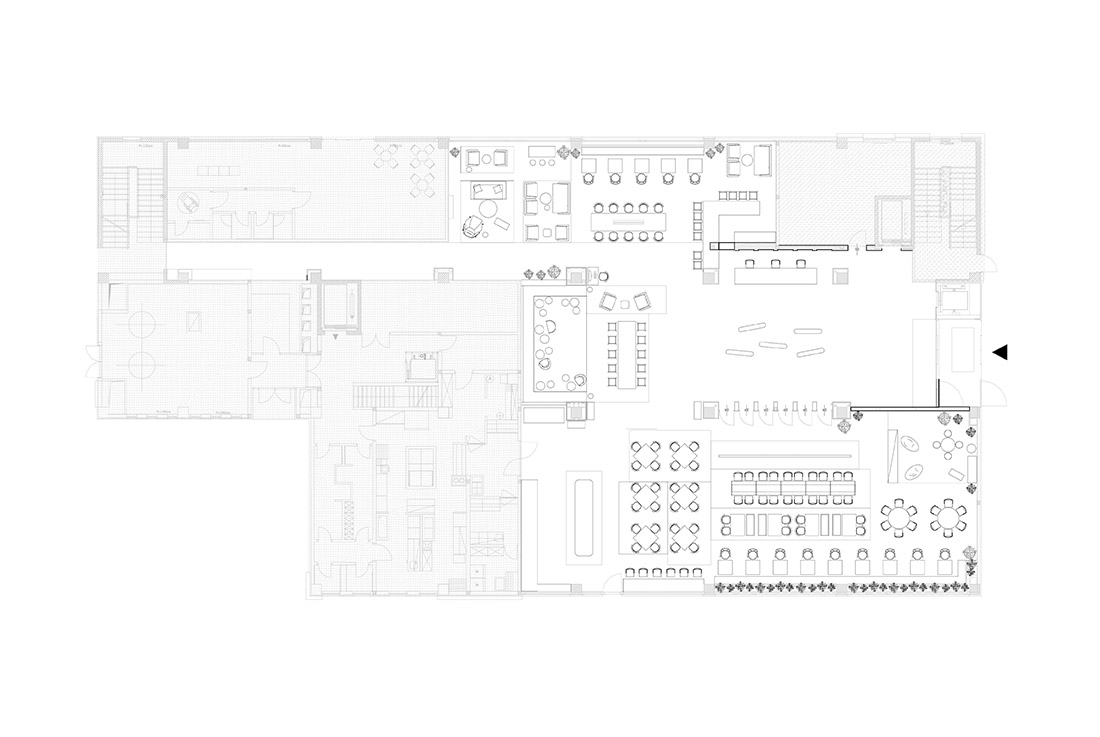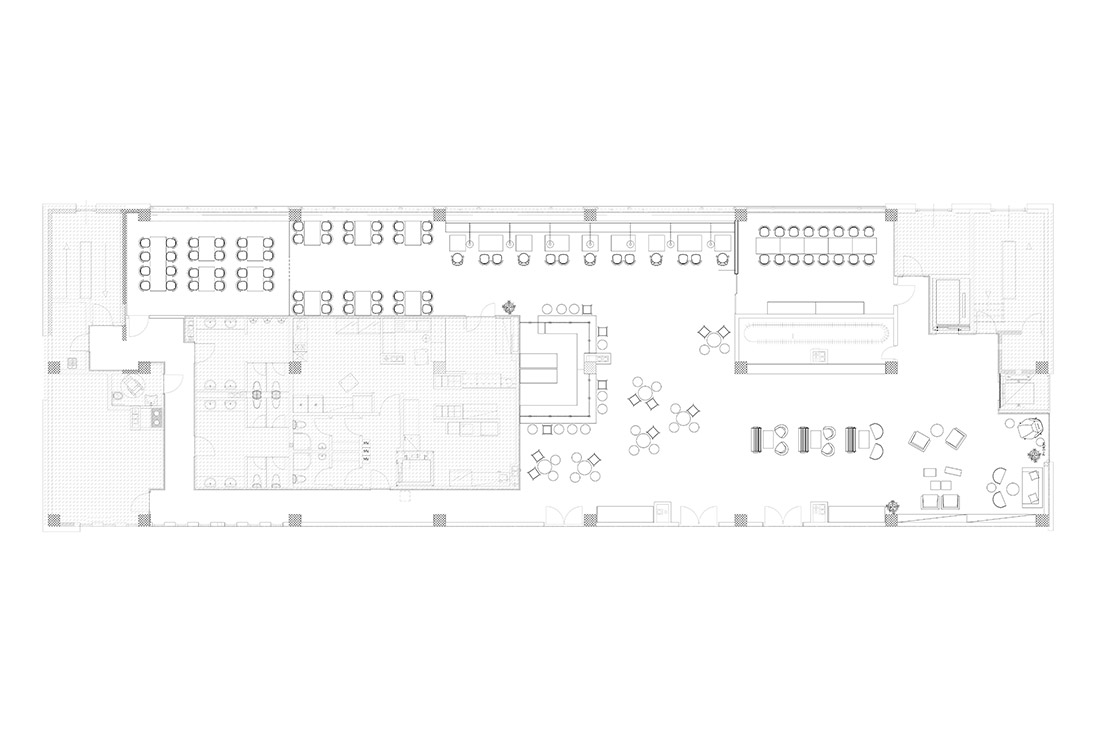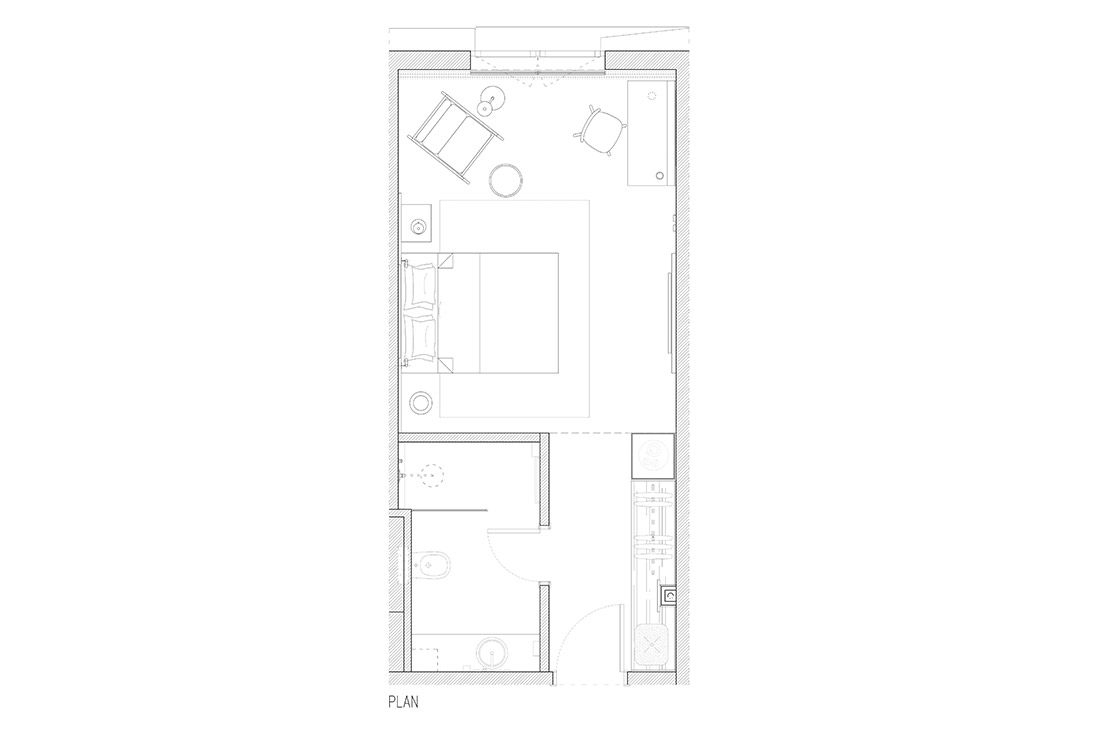 Credits
Authors
MIXD
Design team
Piotr Kalinowski, Katarzyna Majer-Hola, Joanna Mazurek, Paweł Panek, Agnieszka Kaczara, Agata Motyka
Client
Tareq Hospitality, Sarajevo, Bosnia and Herzegovina
Photos
Pion Studio
Location
Sarajevo, Bosnia and Herzegovina
Year of completion
2019
Total area
5500 m2
Project Partners
Statera Advising, Sarajevo, Bosnia and Herzegovina
Related Posts
Powered by