"HOMU Rhodes Sushi Bar" is a sushi restaurant, part of the famous Greek branch HOMU, designed by GK SKIADOPOULOS during 2021 in Rhodes Island, Greece. The main concept which makes the project innovative, original and functional, was based in the connection of the following parameters:
• Design of dark, mysterious and earthy volumes.
• Creation of a cozy experience for the guests.
• Combination of three main materials: The earthy wood, the colorful and dark mosaic and the black iron.
• Emphasis on the artificial architectural lighting, with the use of hidden led strips.
• Use of instagramable spots.
• Asian oriented graphics.
The project was designed in one month and constructed in two months.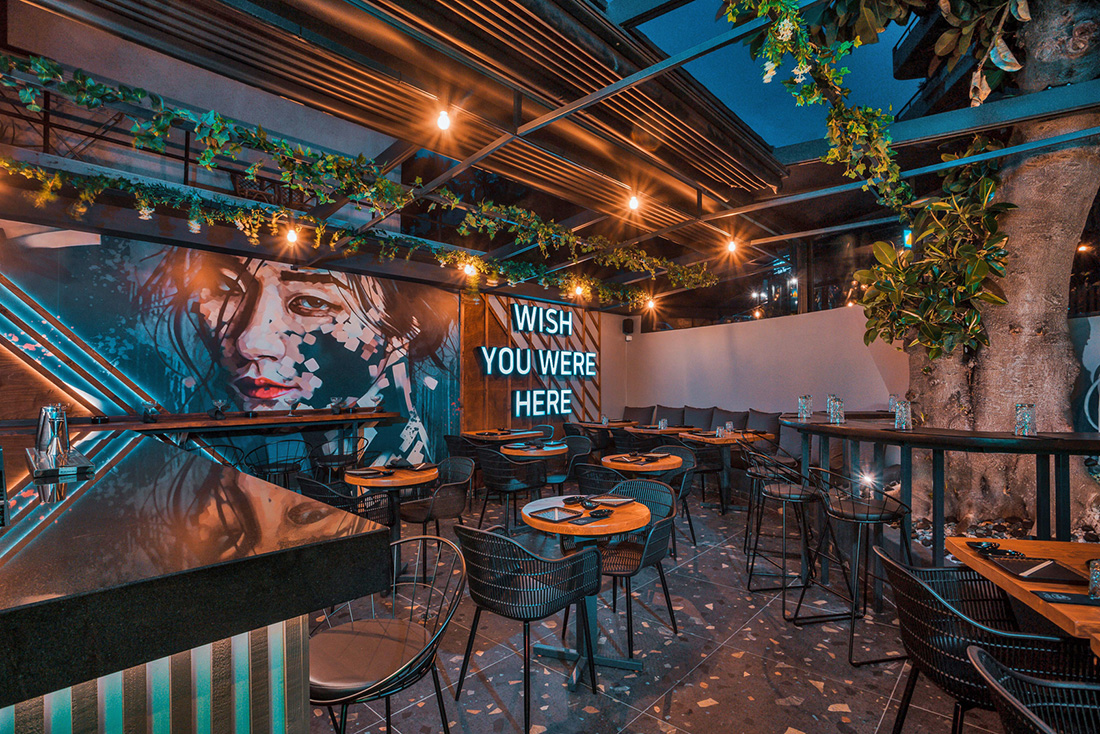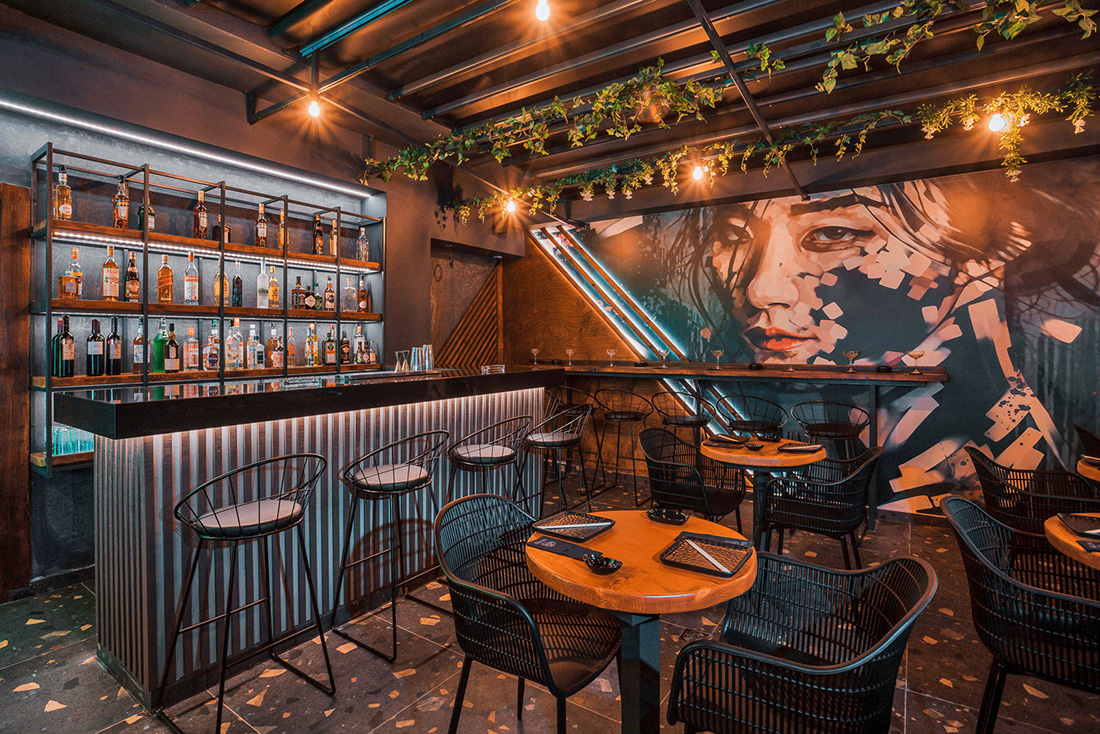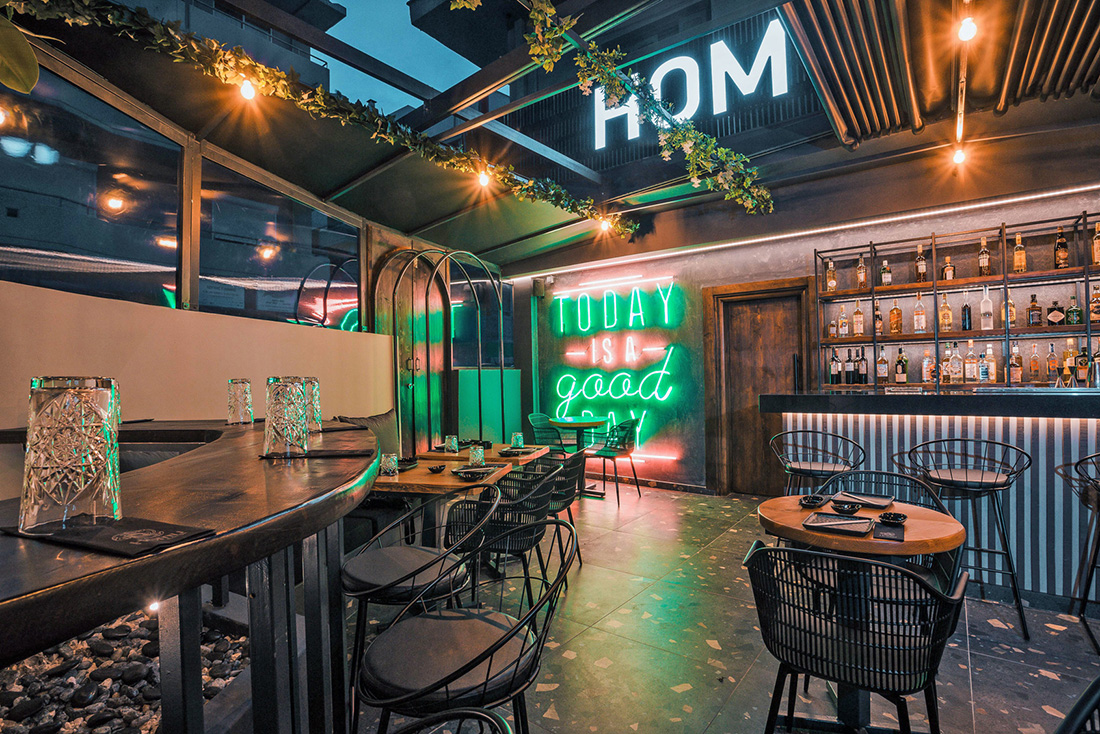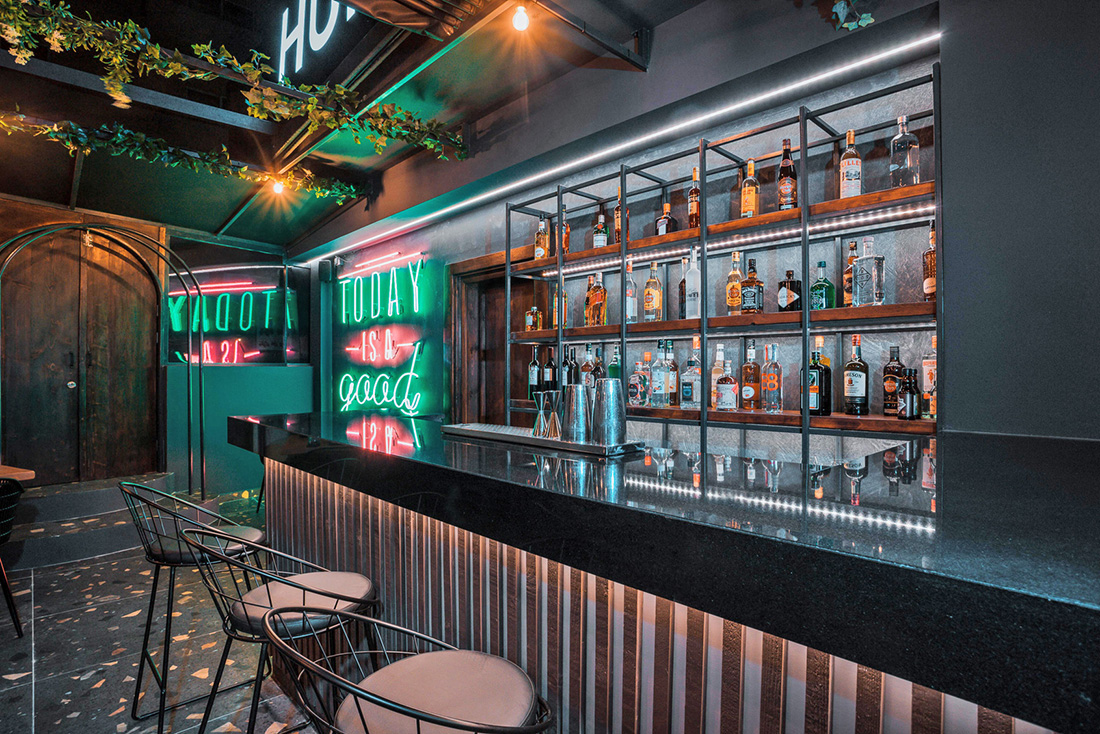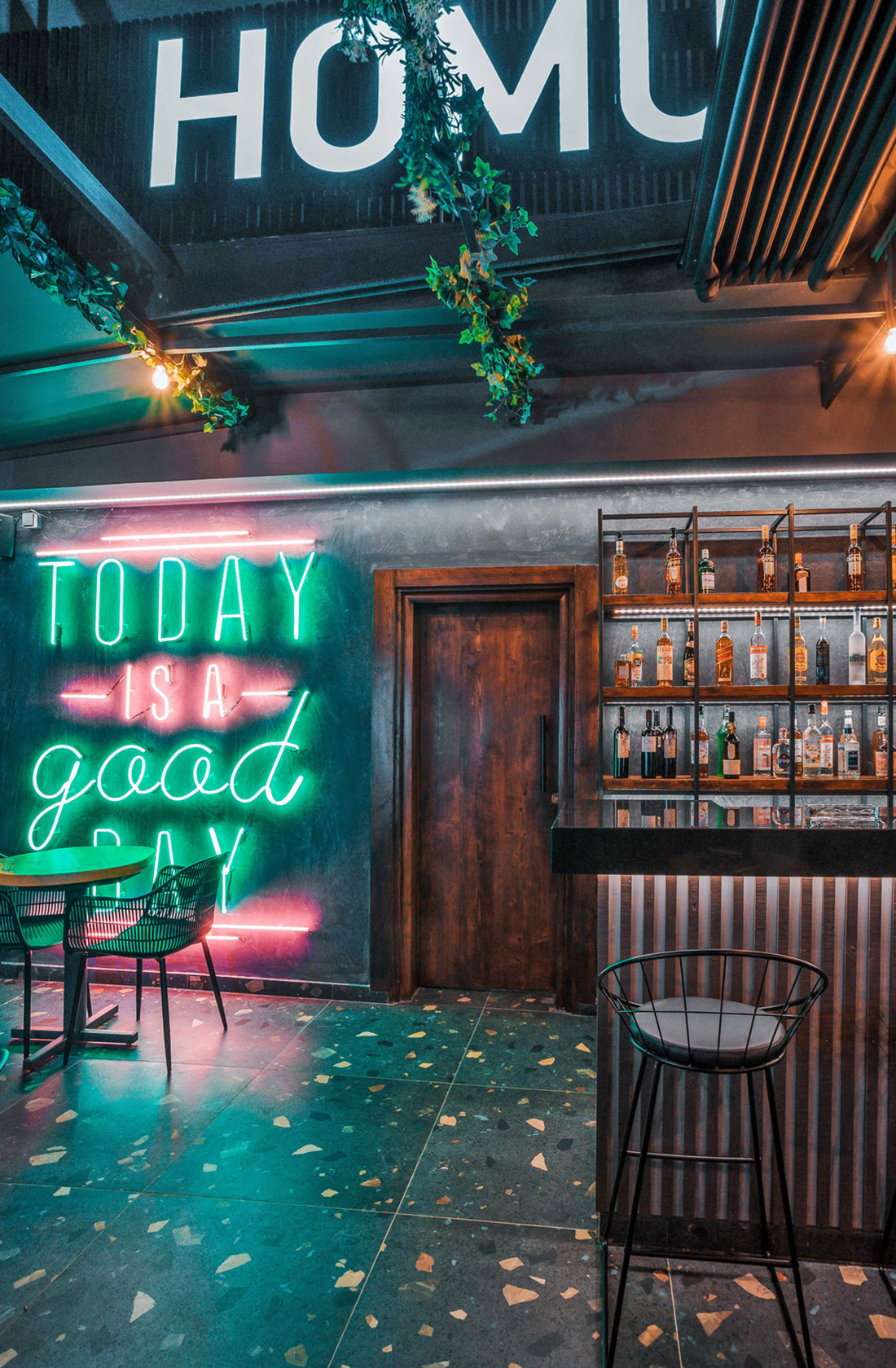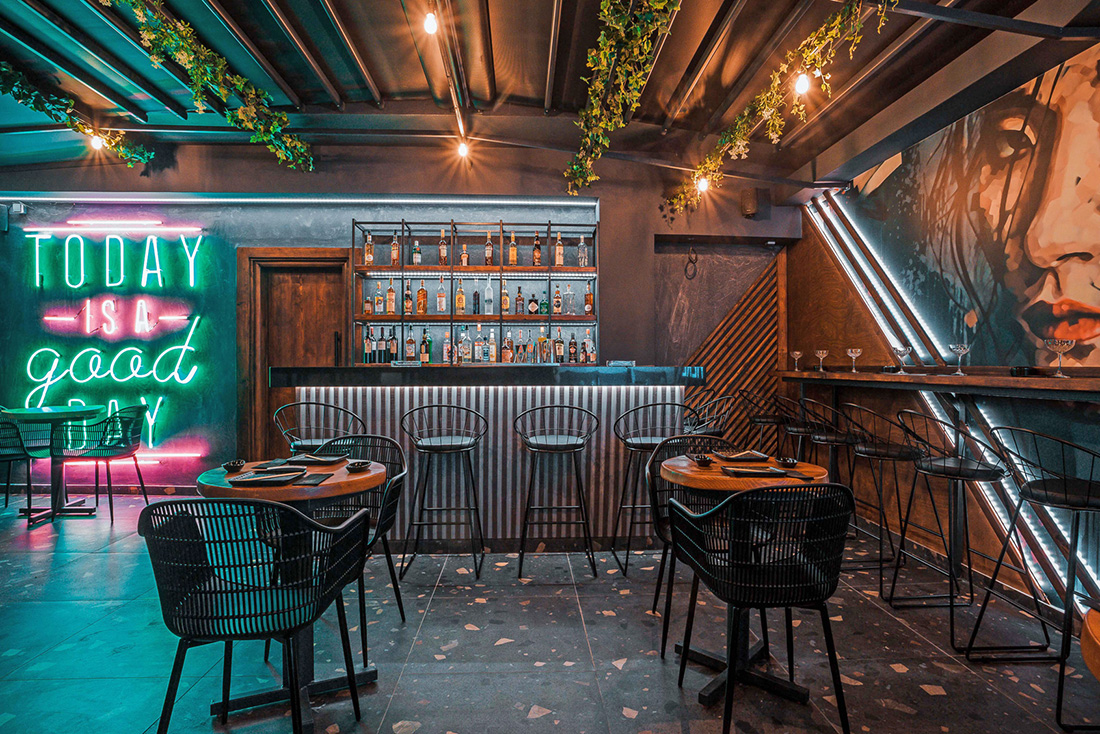 Credits
Interior
GK Skiadopoulos & Partners
Client
HOMU Rhodes Sushi Bar
Year of completion
2020
Location
Rhodes, Greece
Total area
45 m2
Photos
George Pagonakis
Project Partners
TEKA Construction SA, Kritikos Associates Architects, Azam Wood Company, ABITARE la ceramica
Related posts
Powered by