The "Hilmteich" is a frequented place with an emotional connection, at least for the local population of Graz. Therefore, it is even more important for this location to have a sensible handling. For this reason, the association "Besser mit Holz" has decided to replace the consisting container, which was used in the past for renting boots and ice skates, by a small wooden lodge. The position and extension are defined by the already existing footpath as well as by the narrow embankment. Furthermore, the location has itself proven to be functional as a rental and entertainment. The slender and elongated structural shell has a West to East orientation. Thanks to the transparent structure of the lamellar, approaching visitors from the street, will have a free view to the water. In case of the rental being active, a door situation and a permeability develops to the sportive activity by the pond.
The cottage is divided in a storage compartment and a sheltered and weather protected area, which can be used as a comfortable changing room. The two section are linked with two span roofs, which are also tilted towards the pond. The rhythmic extent of the span roof follows the functional extension. Faithfully to the name of the association "Besser mit Holz" is the elemental building material not only used for the construction, but also as roof covering and as a matter of course it is used in the facade design. Both inner and outer are characterised by a homogenous shroud, which will develop over time. By the process of turning grey, the cottage will more and more correspond with the prevalent and lush nature, which surrounds the "Hilmteich".
The association has, despite the sufficient of the carpentry planning authorithy, decided for a cooperation with the architects. That the architectural goes along very well with fine craft, was shown by the good teamwork with the young craftsmen. In particular, the cottage was constructed by dedicated apprentices, who contributed to the high-quality implementation with their great expertise. There was a lively exchange between apprentices and architects due to technical and architectural questions, which turned out to be a win-win situation for both parties. The cottage was delivered and shifted in one piece by a semitrailer and a crane. By this time, the edifice has been multiplied several times as well as adapted and is used as a shed, a bathhouse or as storage compartment for outdoor furniture in private gardens.
What makes this project one-of-a-kind?
In our architecture there is no one-of-a-kind project. The object fits perfectly fit in the surrounding, what every architecture project should do!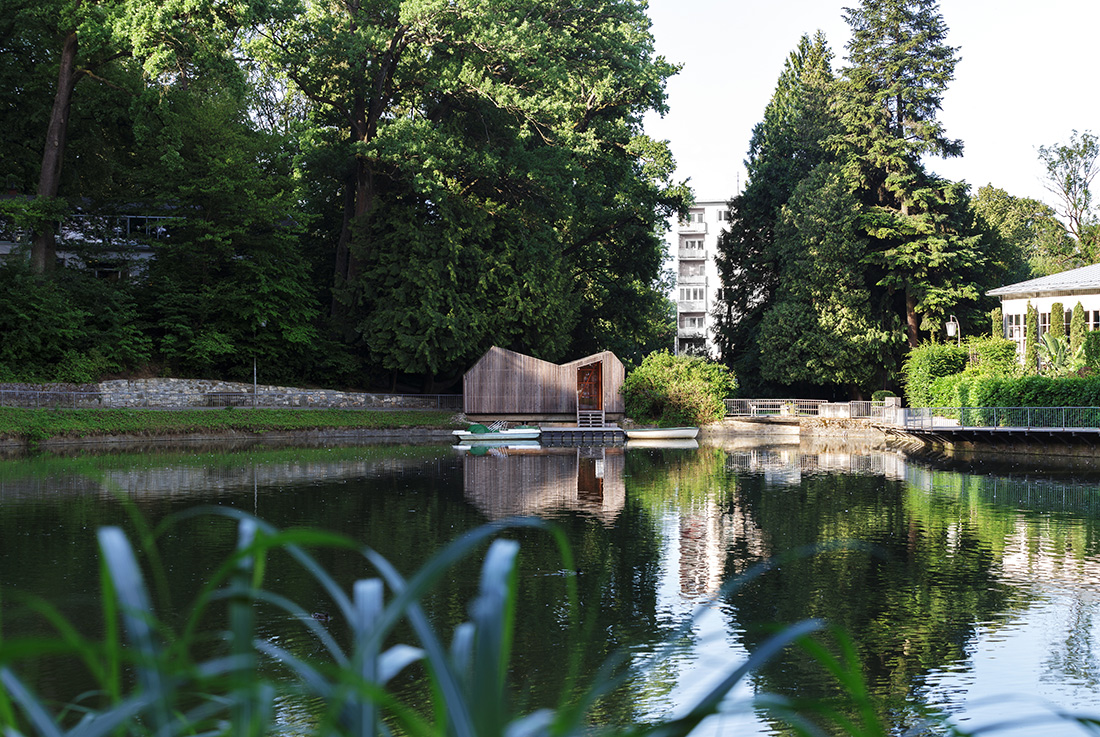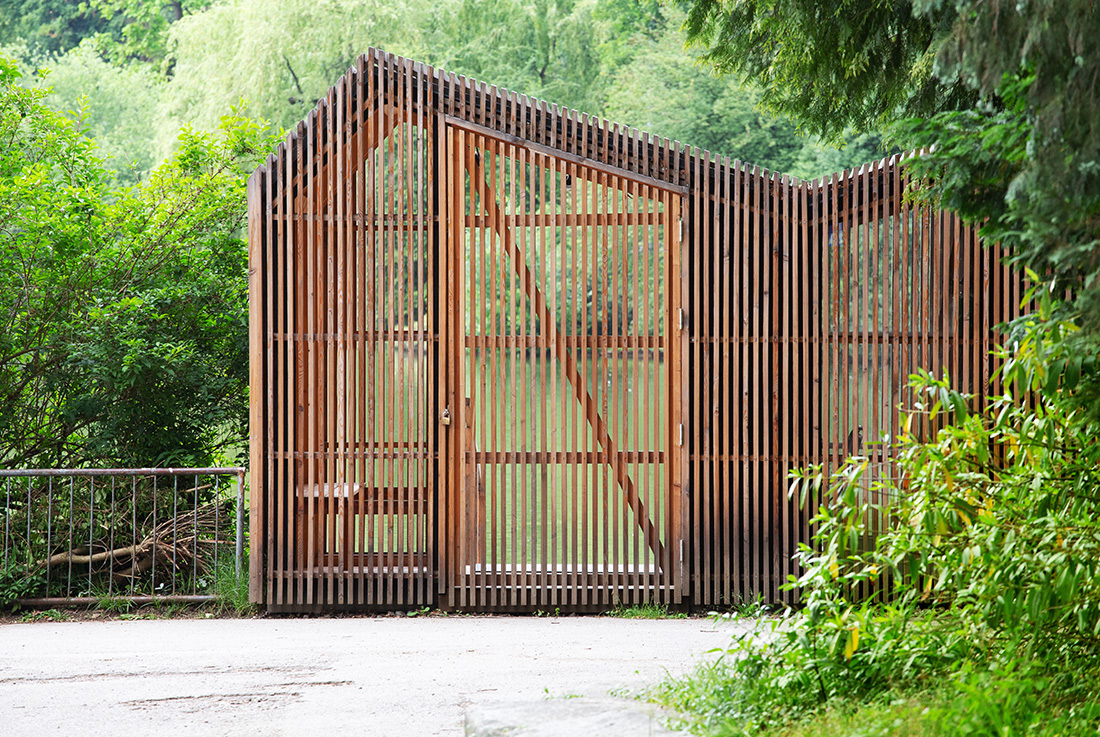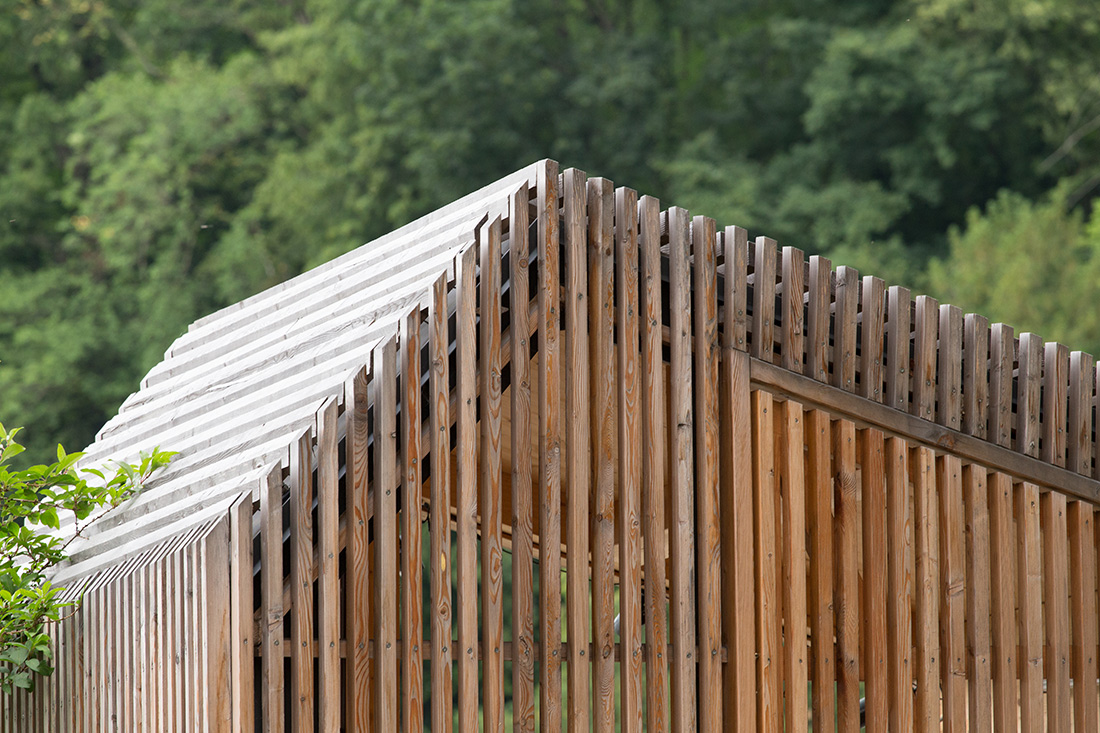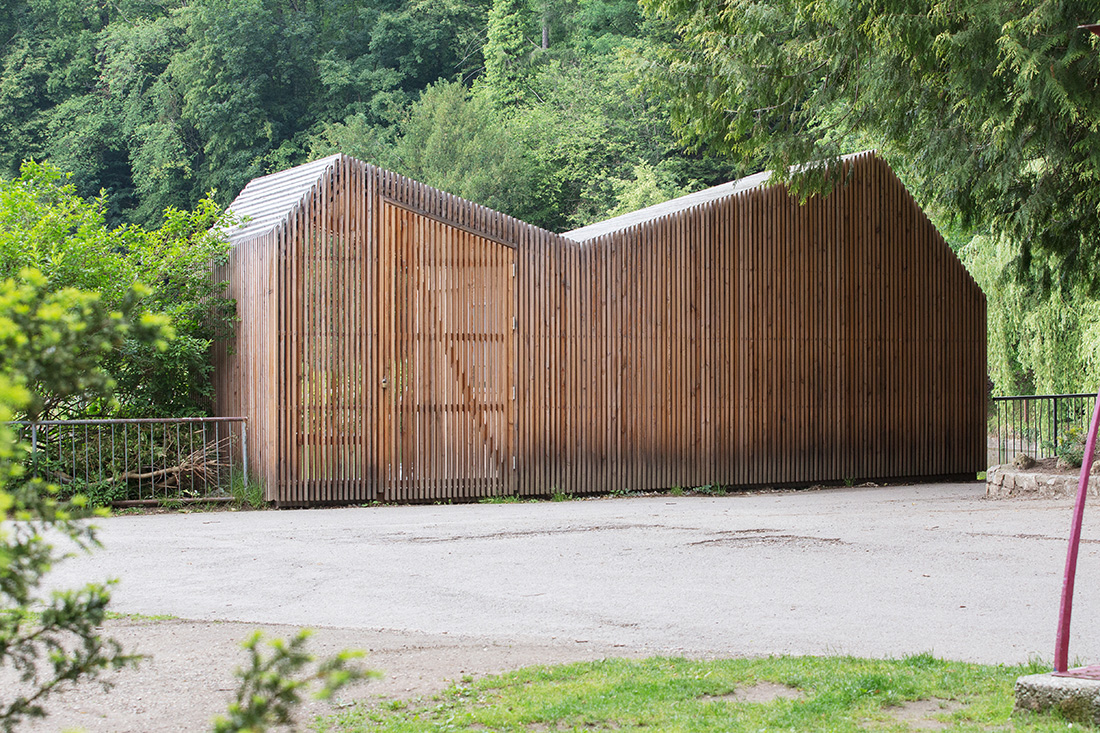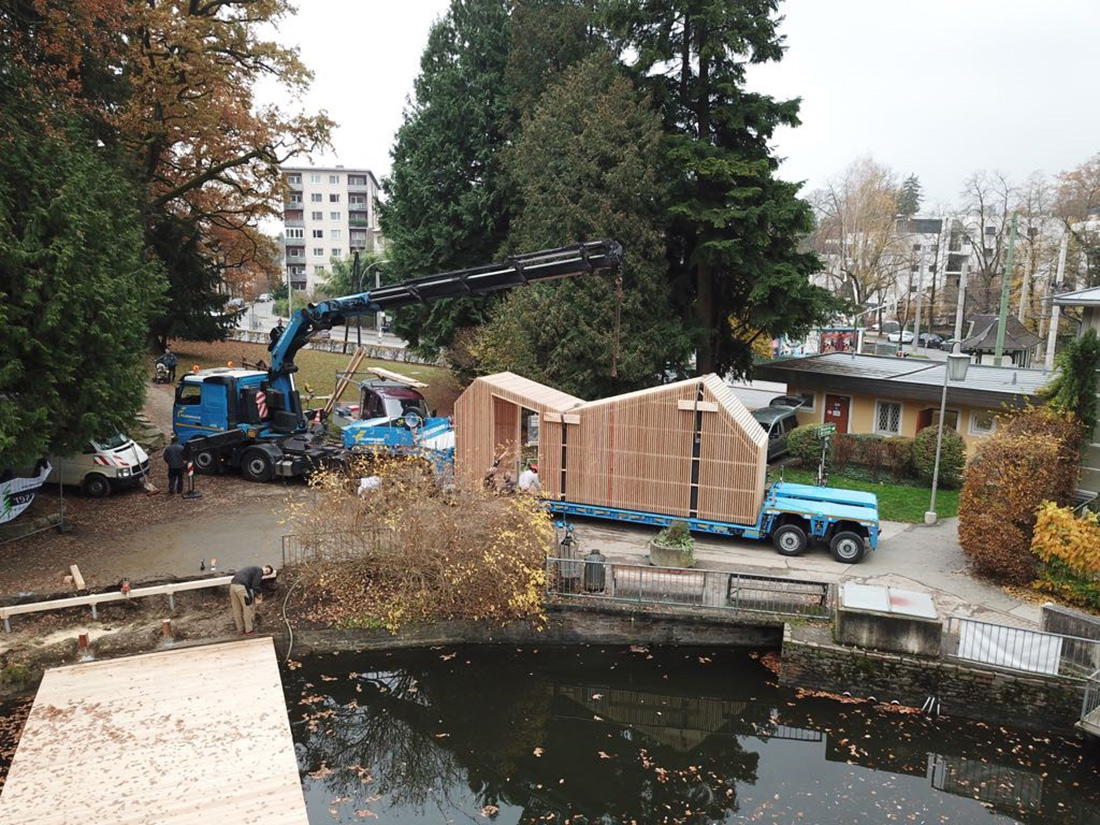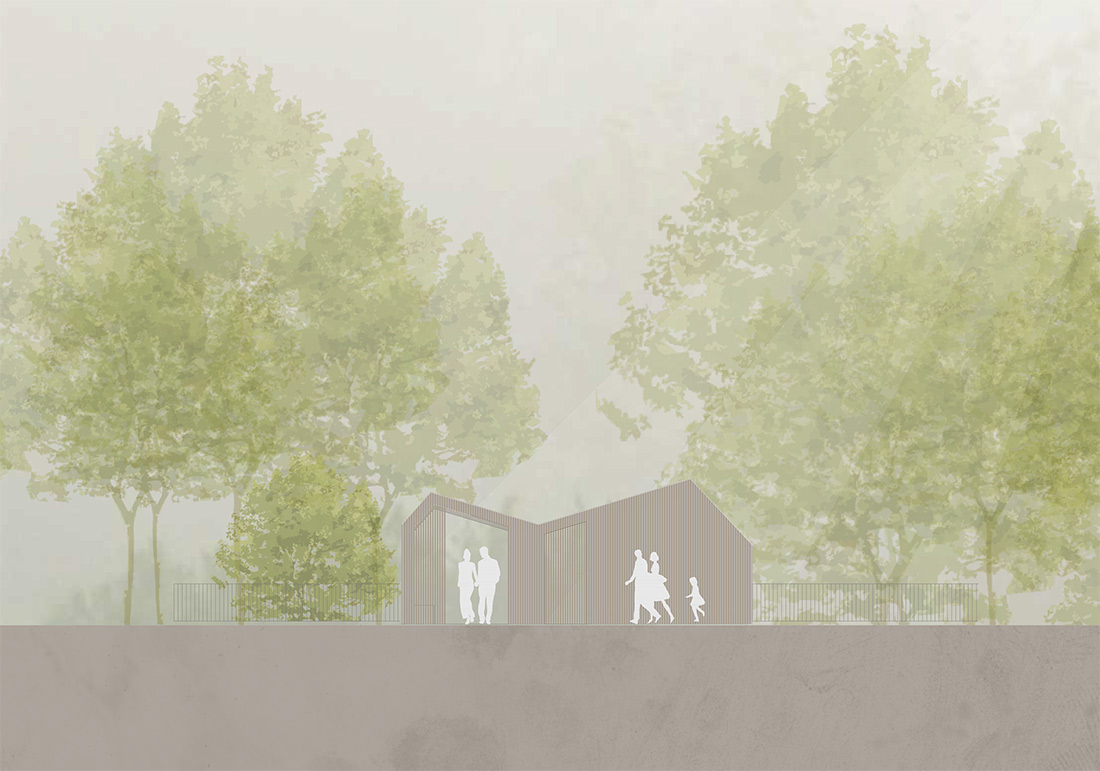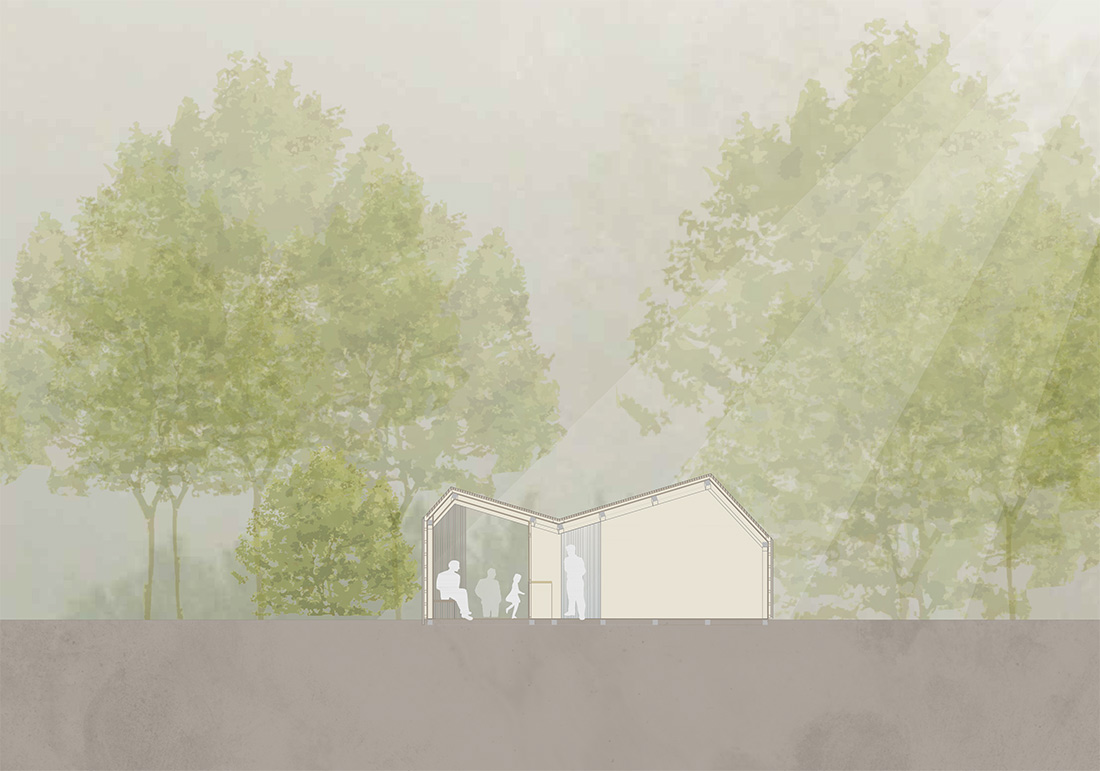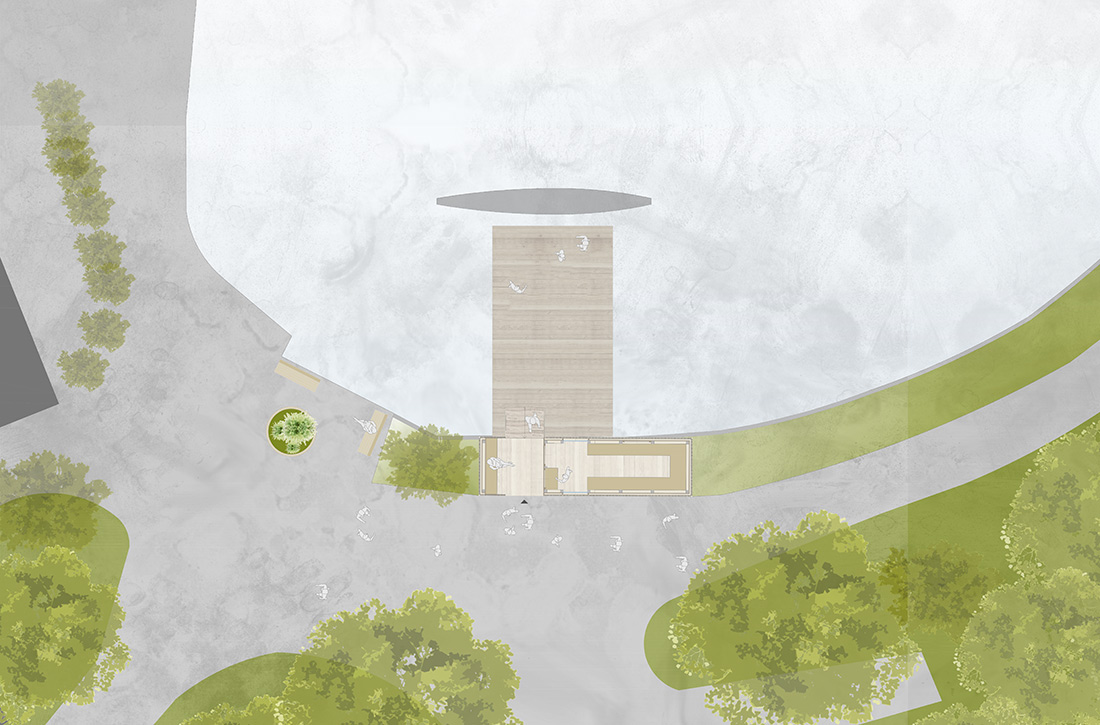 Credits
Architecture
Ploder Simon ZT GmbH;  Petra Simon, Elemer Ploder
Wood construction
Besser – mit – Holz!
Client
Besser – mit – Holz!
Year of completion
2019
Location
Graz, Austria
Total area
 22 m2 – BFG
Site area
250 m2
Photos
Julian Lebitsch, HHH – Holzbau Hirschböck
Project Partners
Related posts
Powered by