The magnificent residential building was erected in 1869 by Carl Herzfeld on the foundations of the Vienna city wall. As a building of the classical Viennese Gründerzeit, the house fell into a Sleeping Beauty slumber over the last decades and became a kind of "lost place" in the heart of the Danube metropolis.
The team of HMA Architektur & Interior Design was keen to respect and polish up the atmospheric qualities of this time-honoured building and to make the building ready for a magnificent future through careful and accurate renovation combined with trend-setting technical adaptation.
In order to pass on this Viennese architectural history, it was possible to use the building as an "artists' house" before construction began. Young Viennese artists worked there for one year, and were given the opportunity to develop further art projects, with which all general areas can be permanently used. In this way a bridge between the past and the future could be built, which reflects uniqueness on all levels.
What makes this project one-of-a-kind?
Modern living comfort in a historical residential building in the center of the most livable city in the world.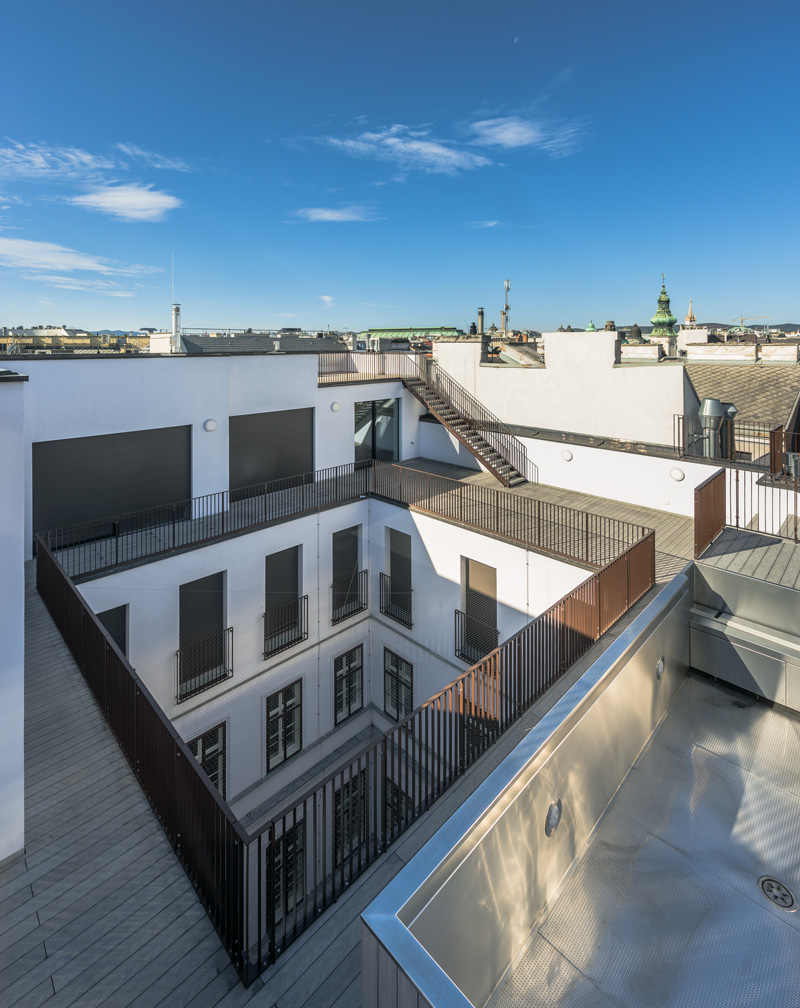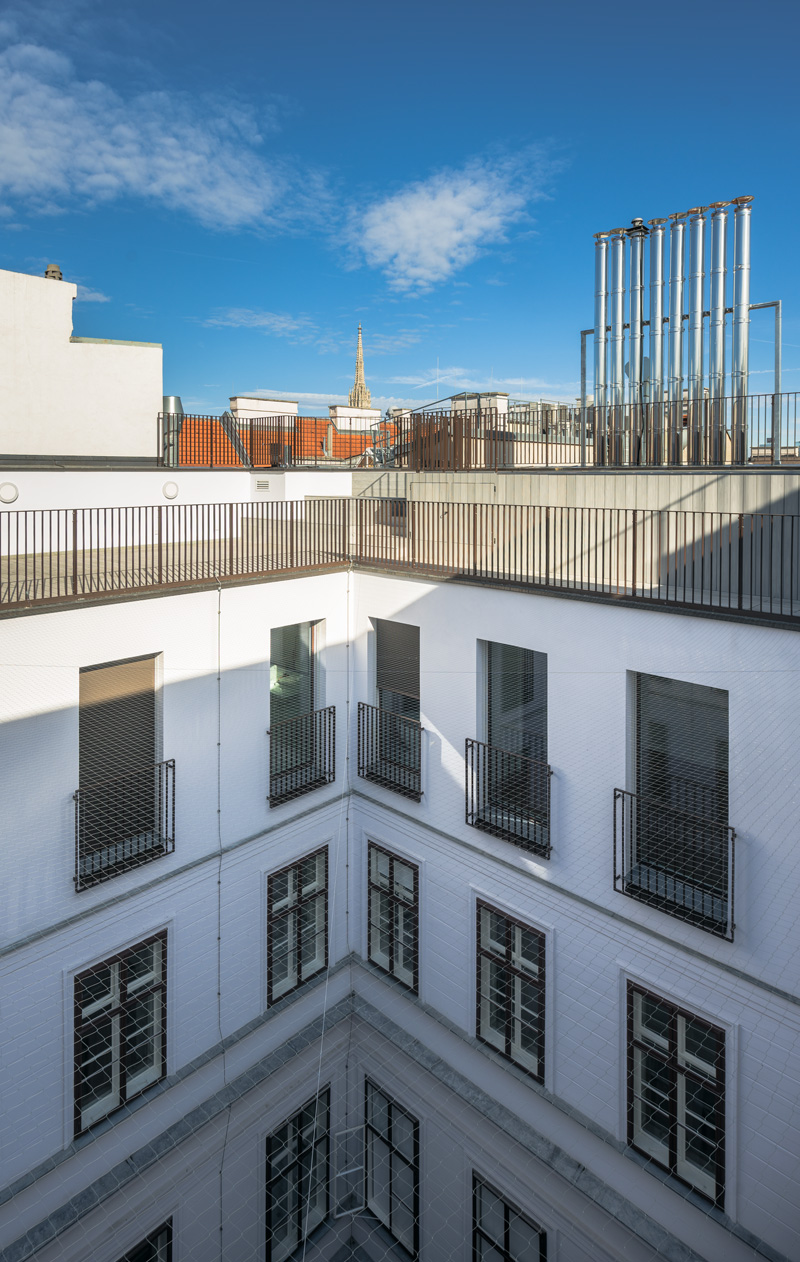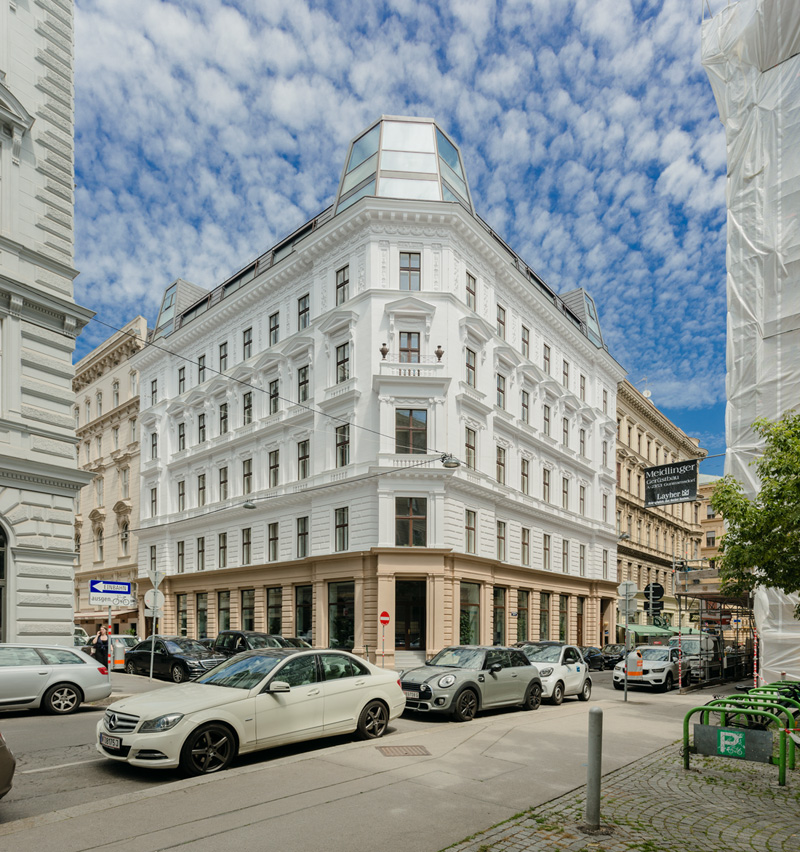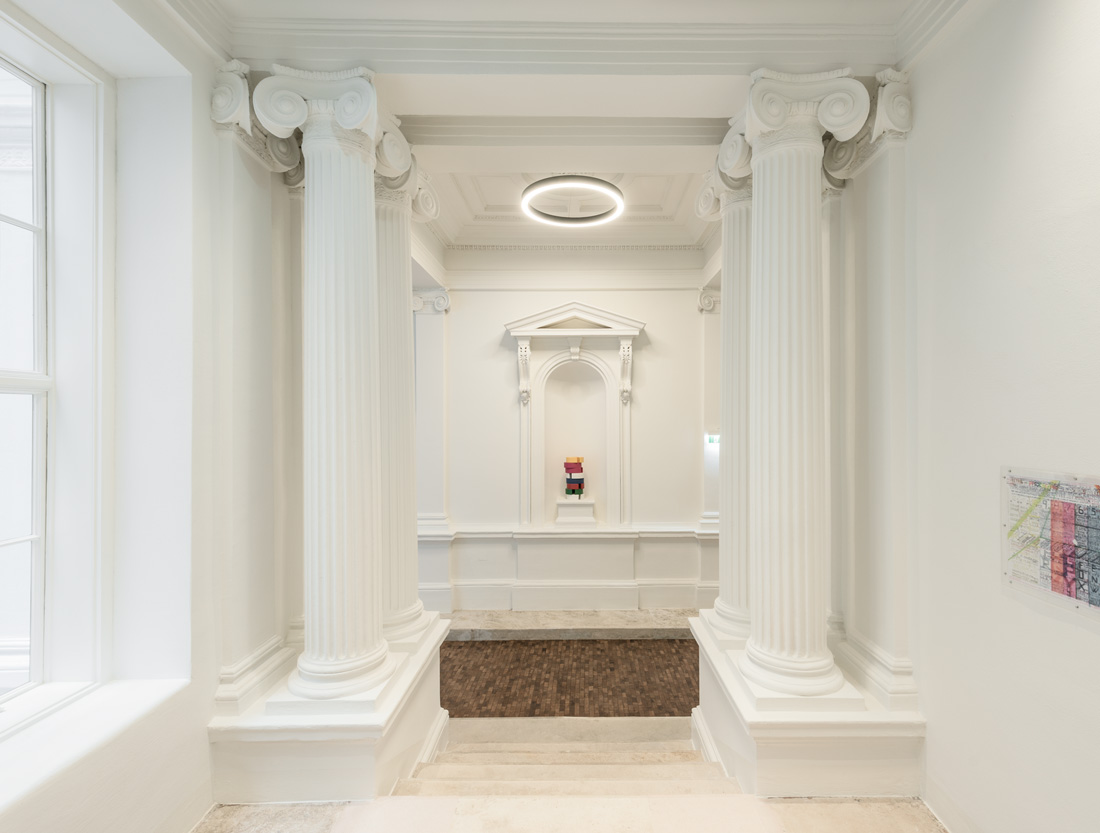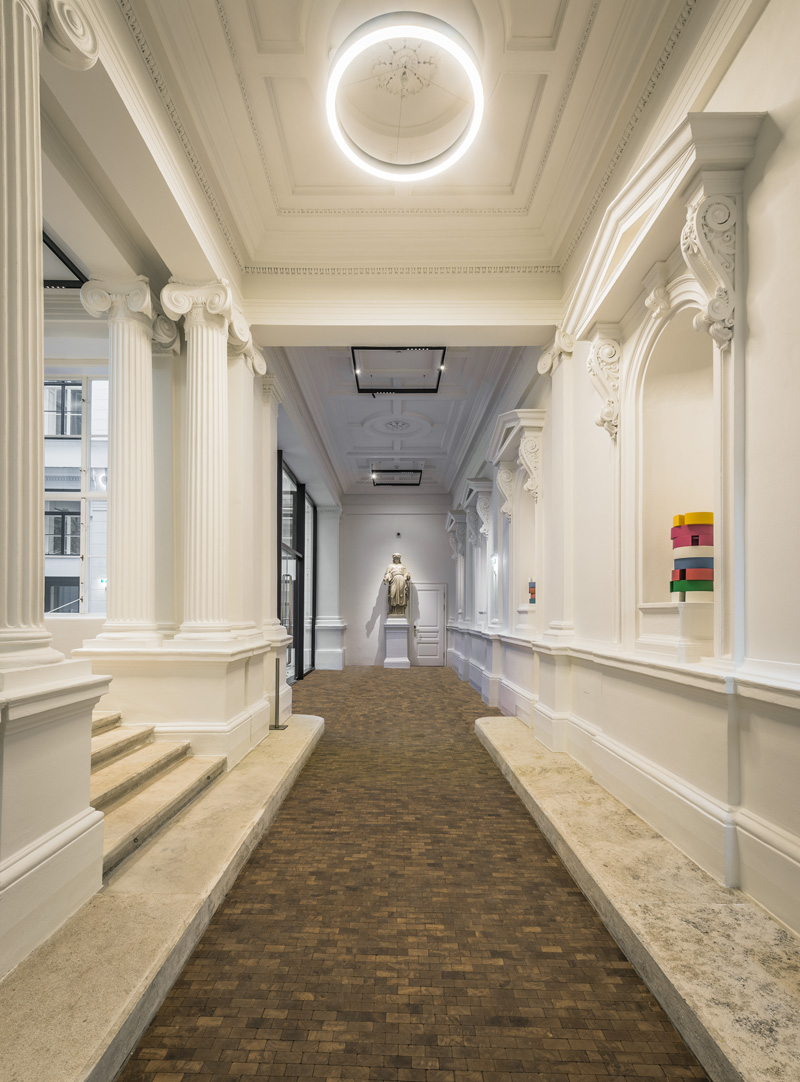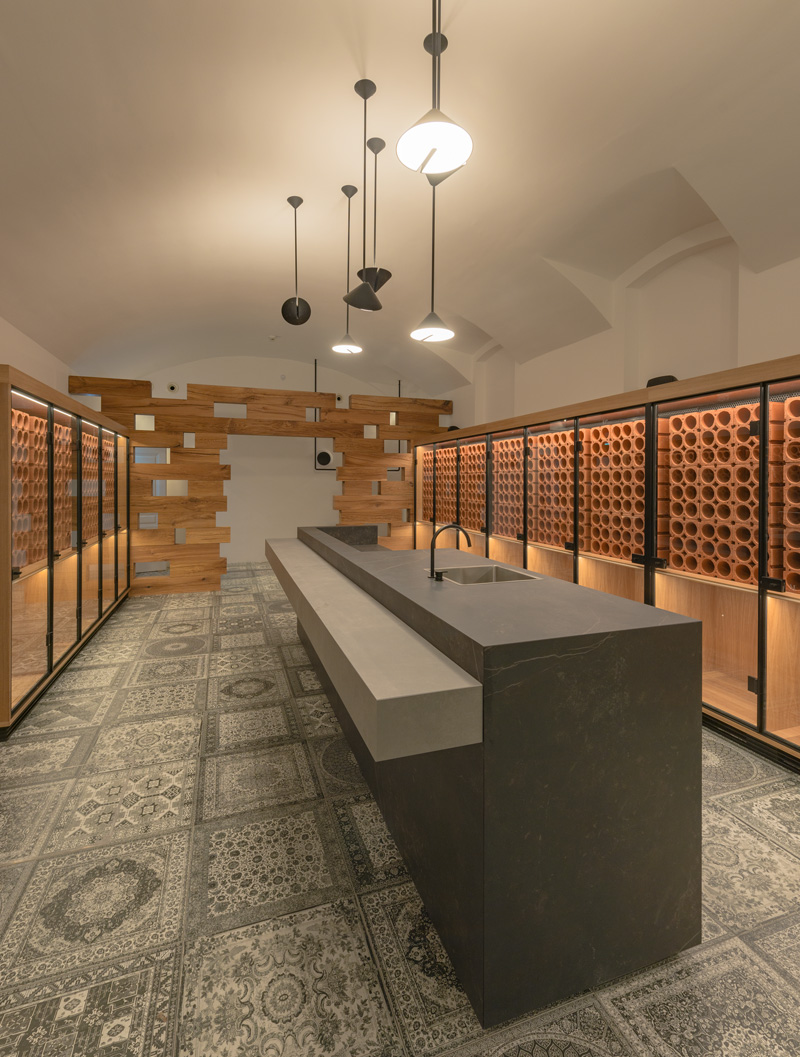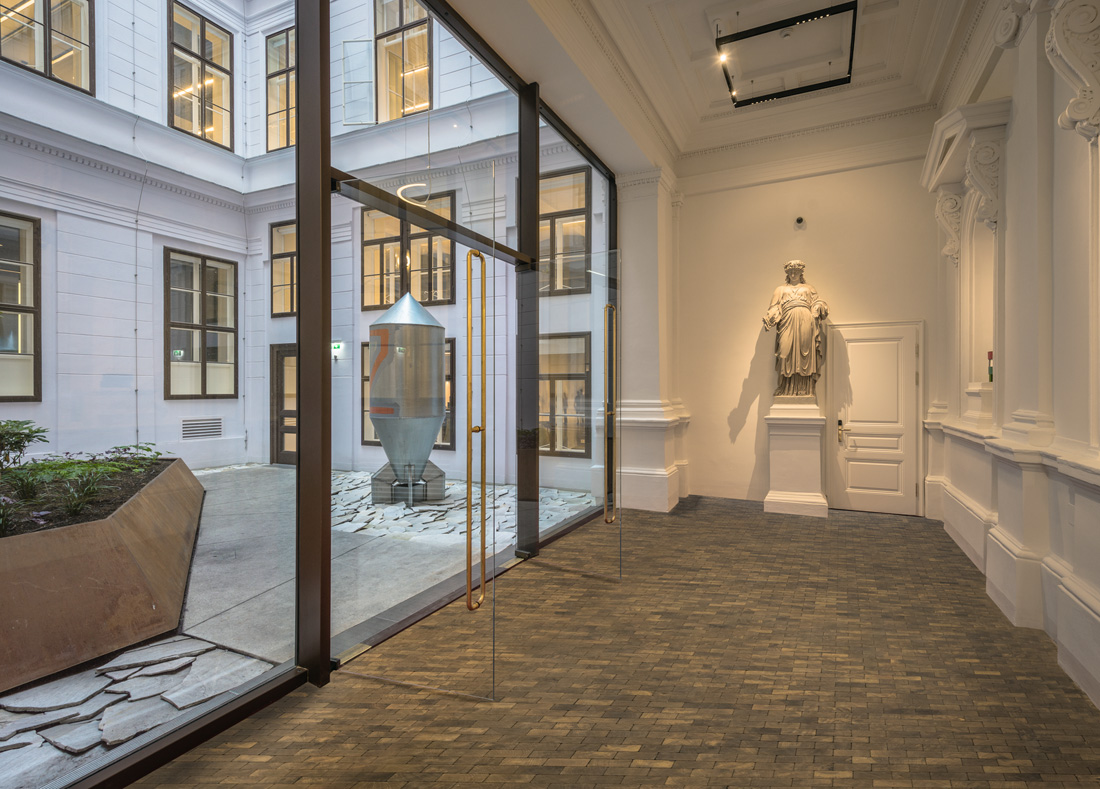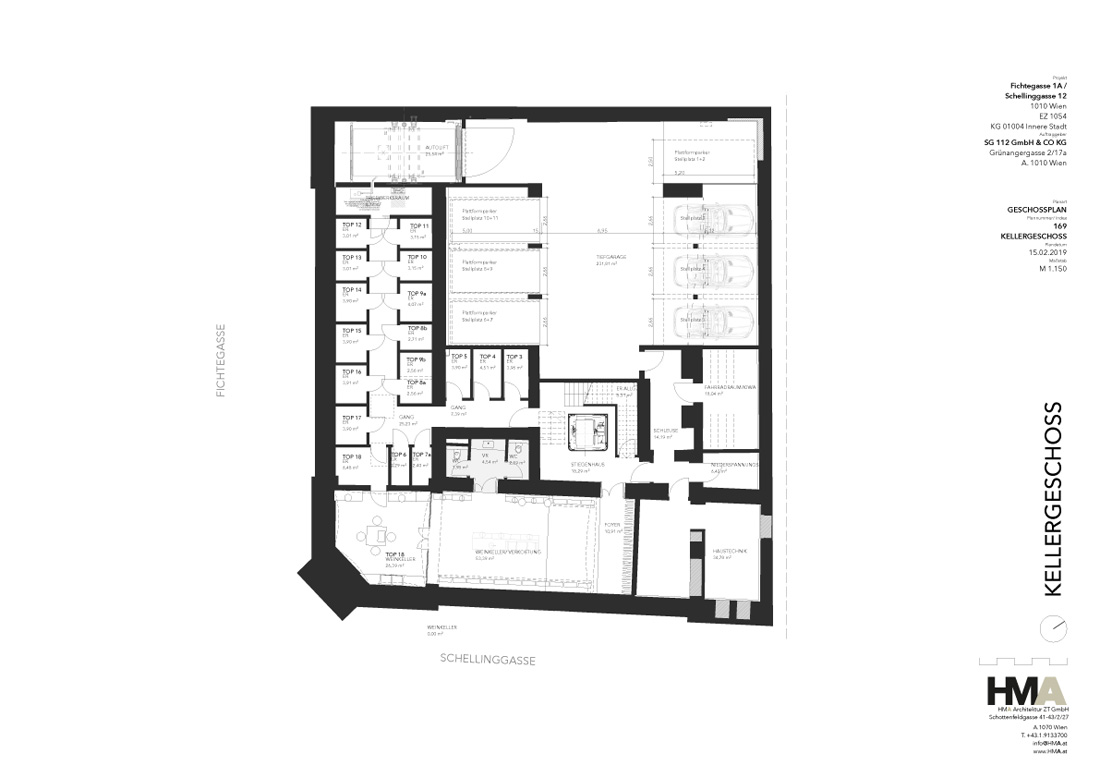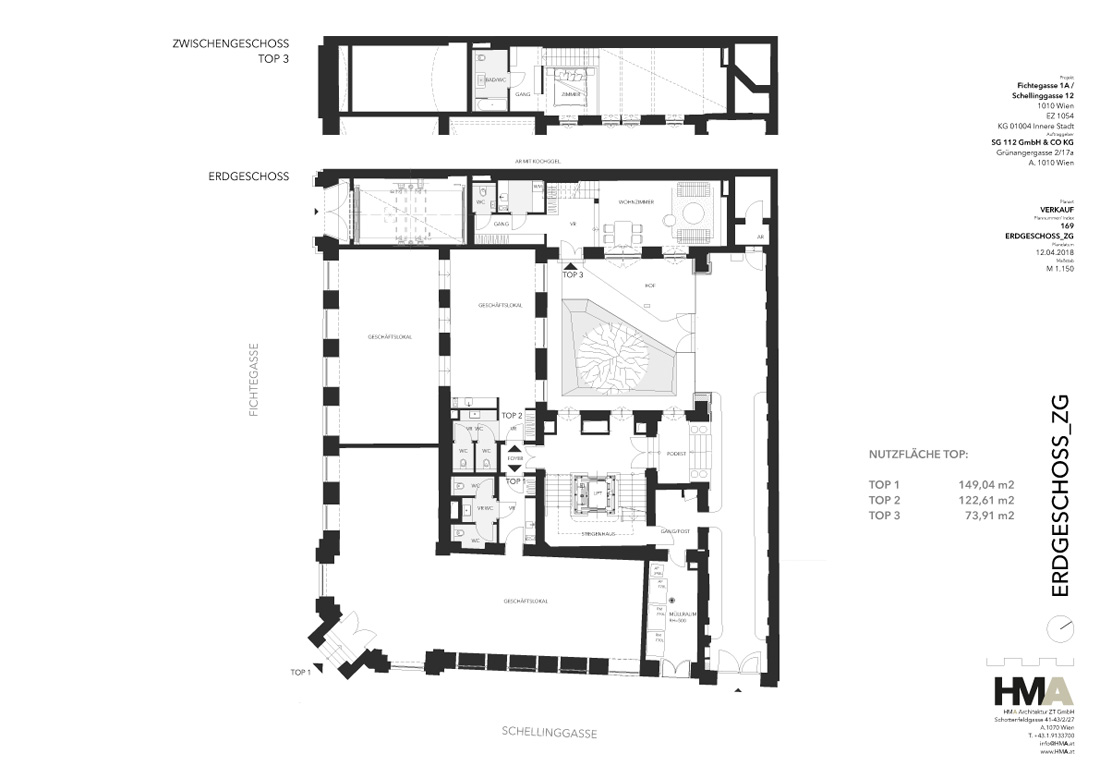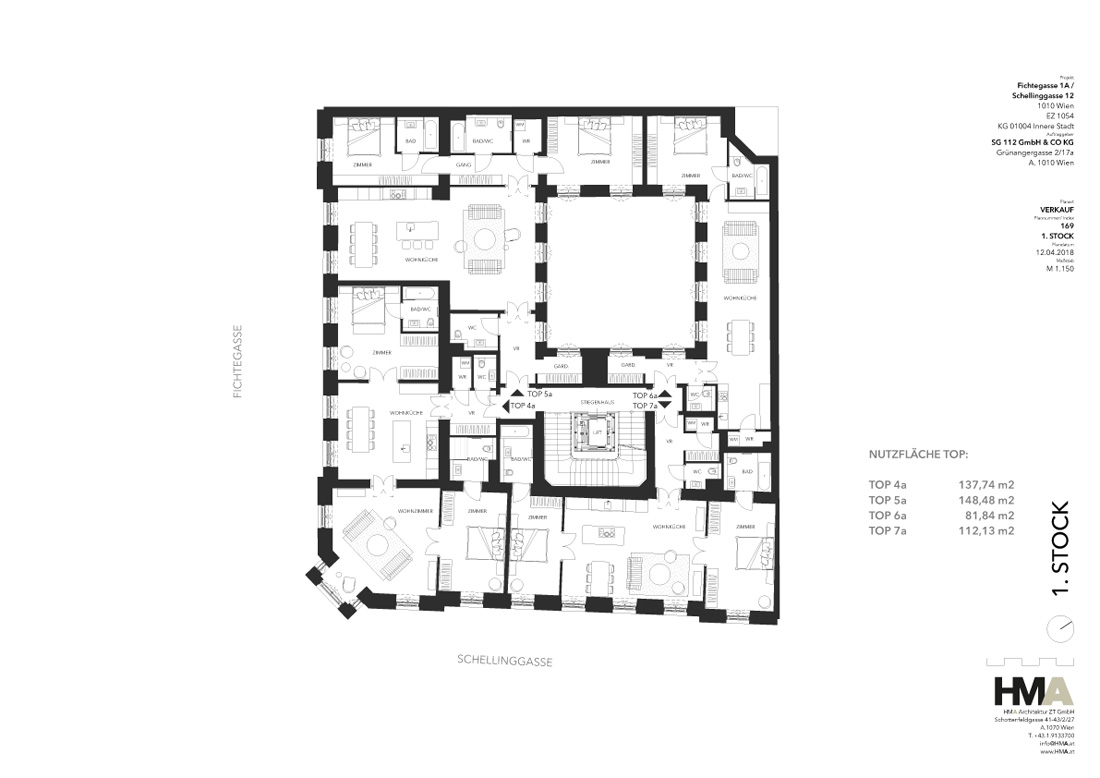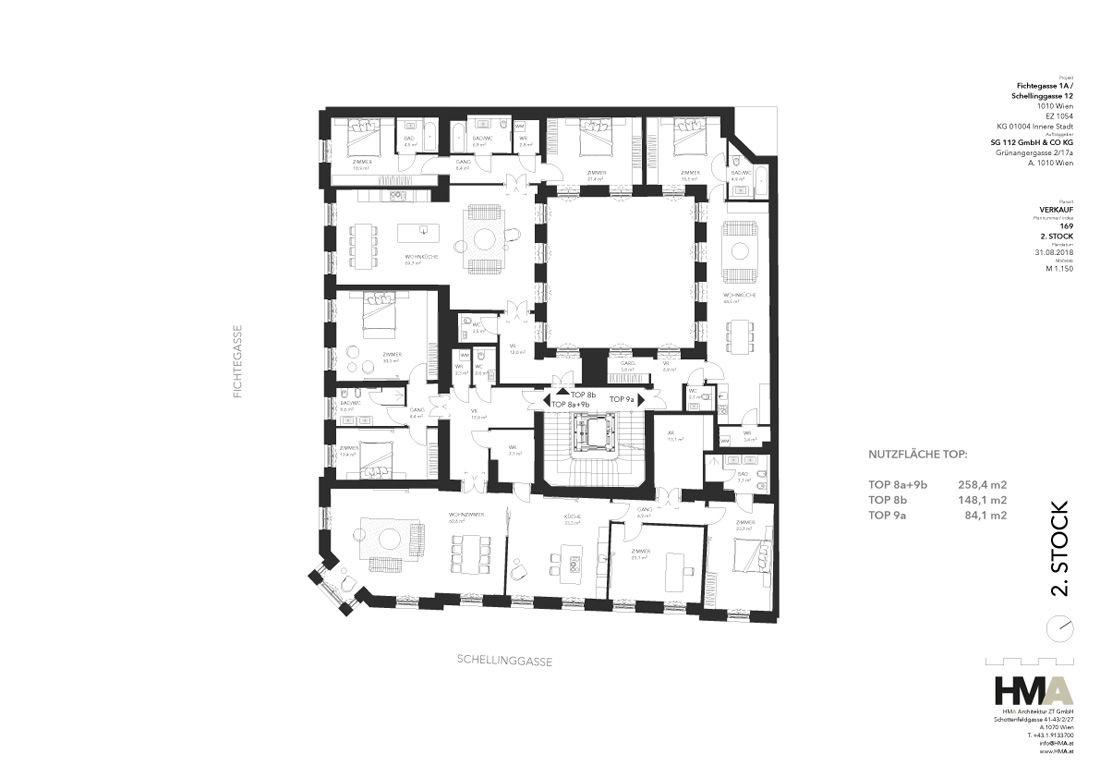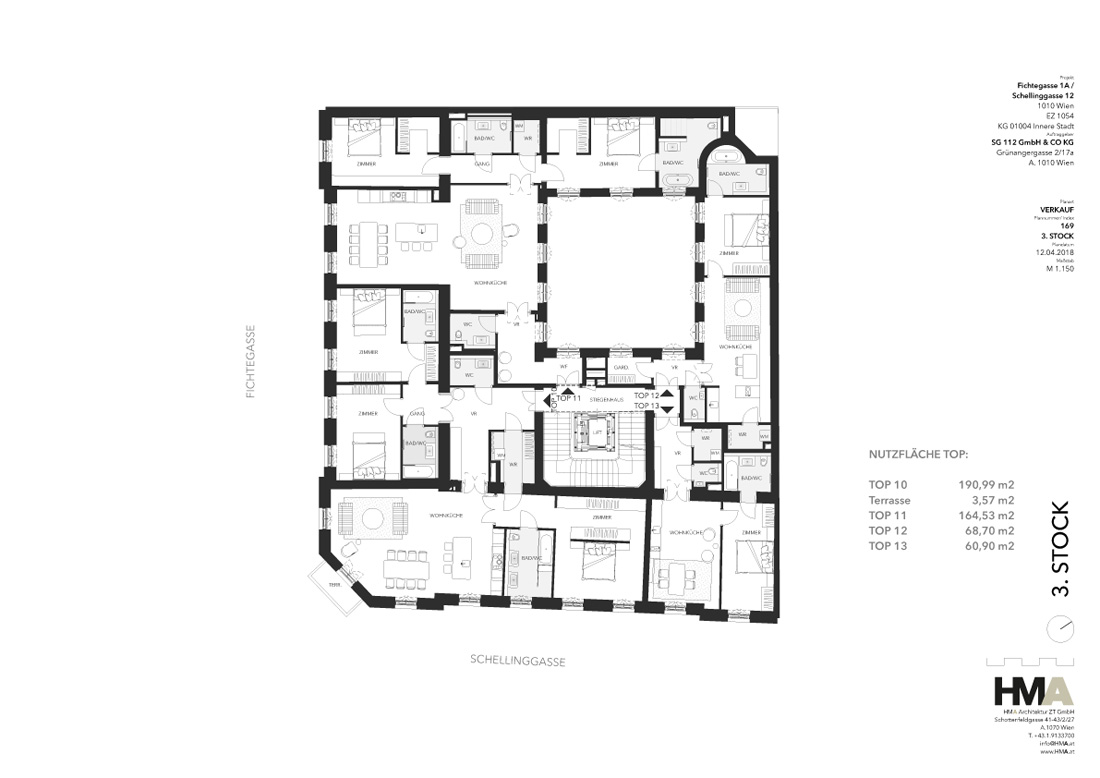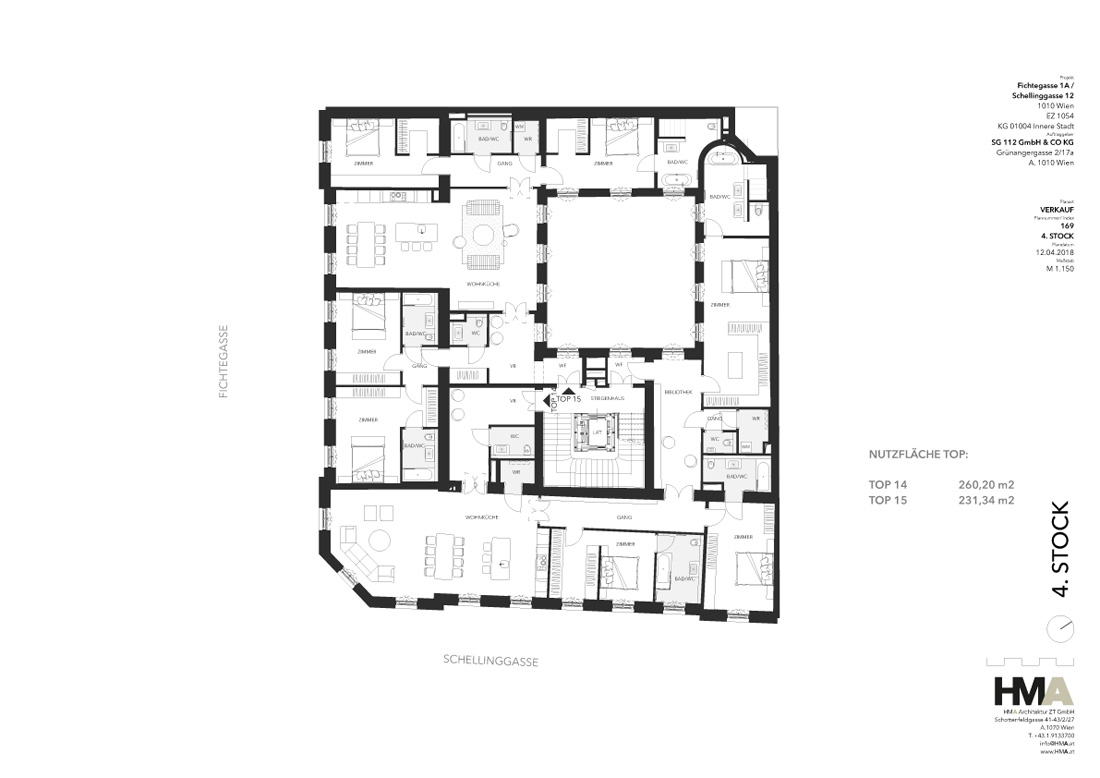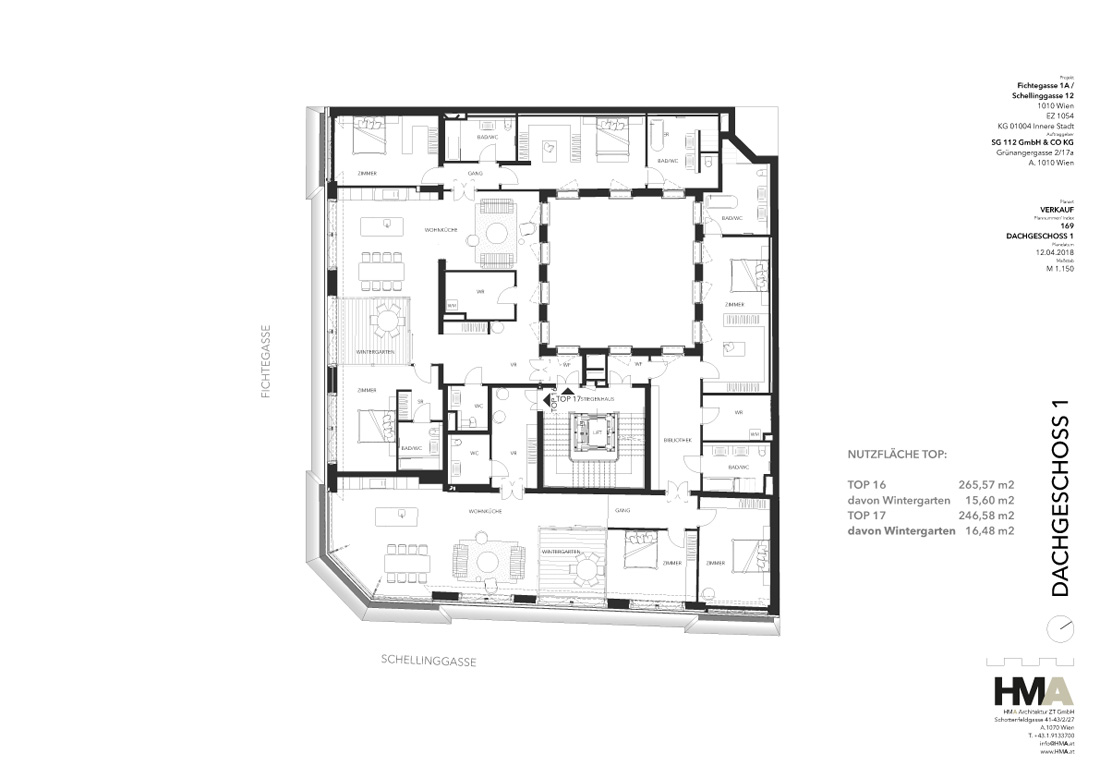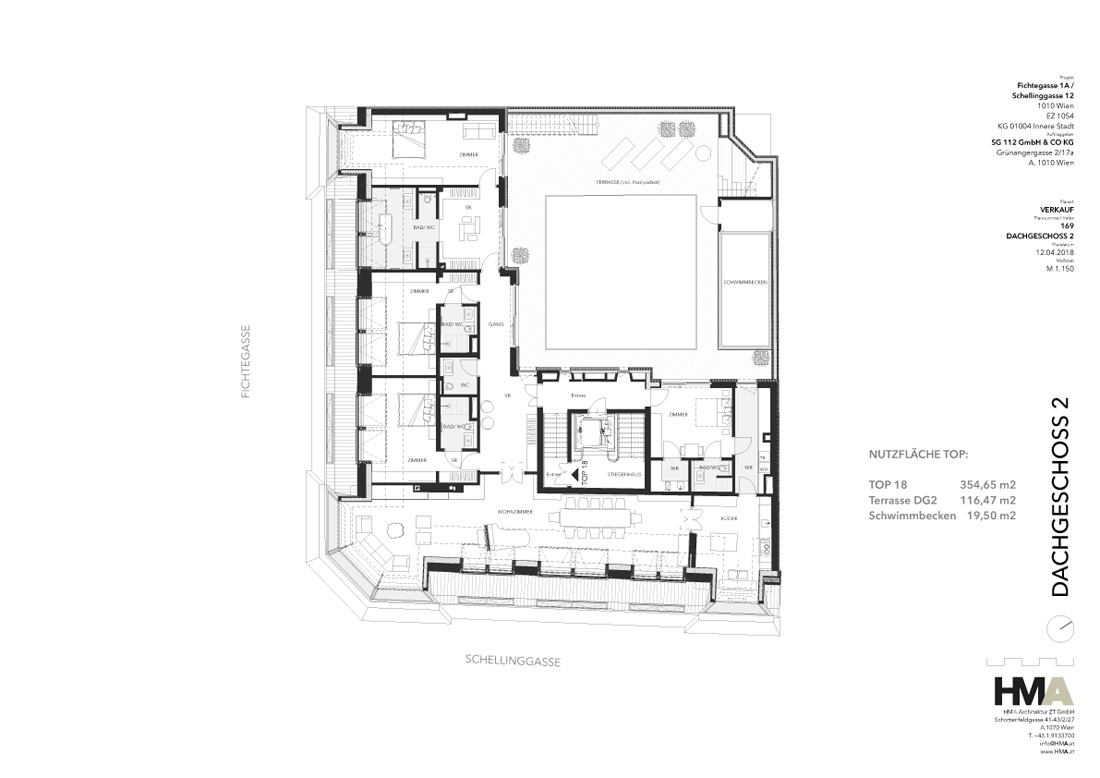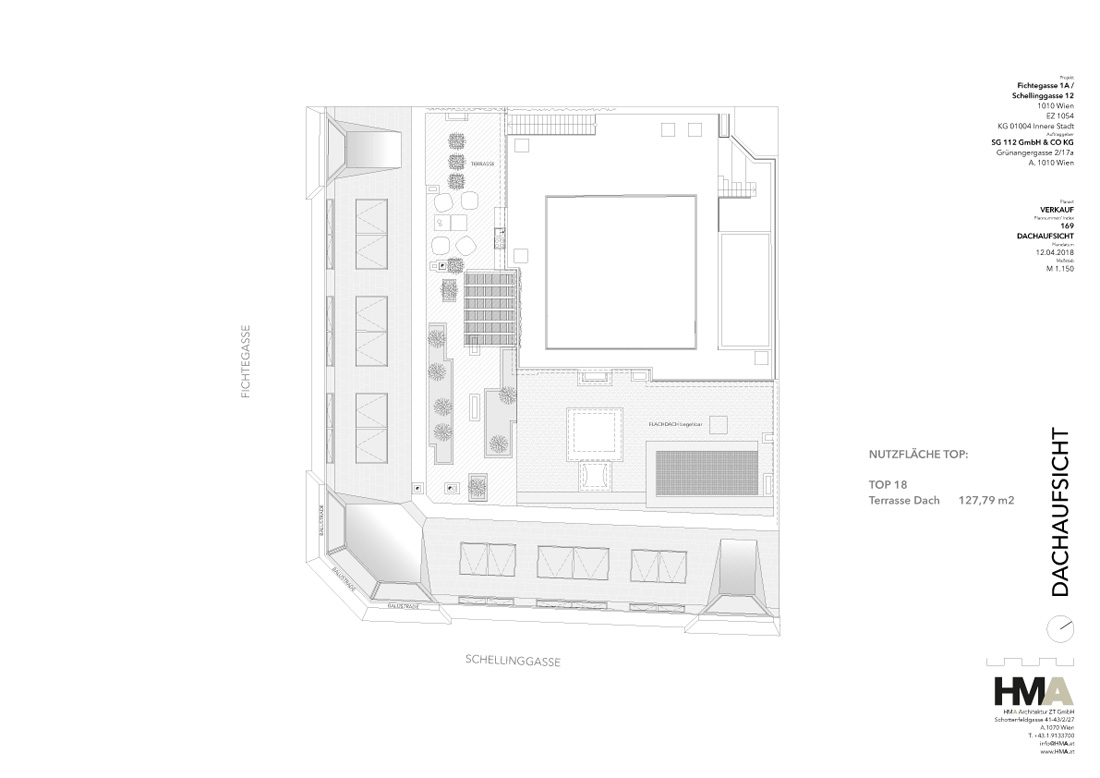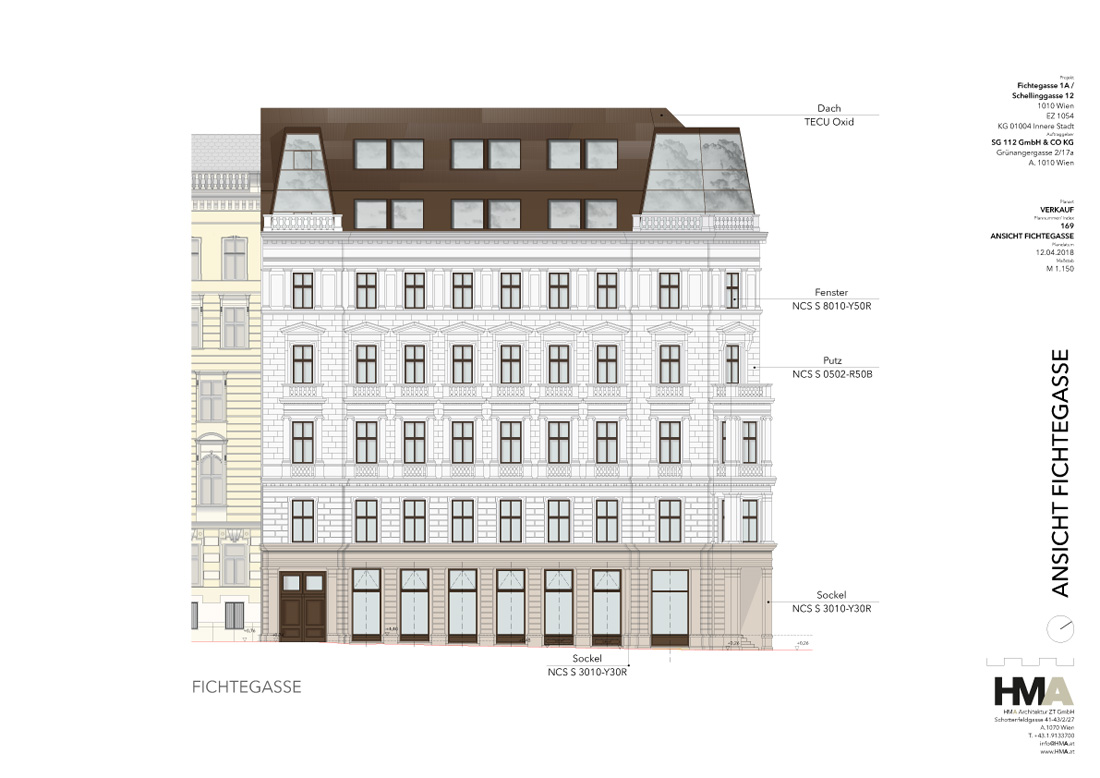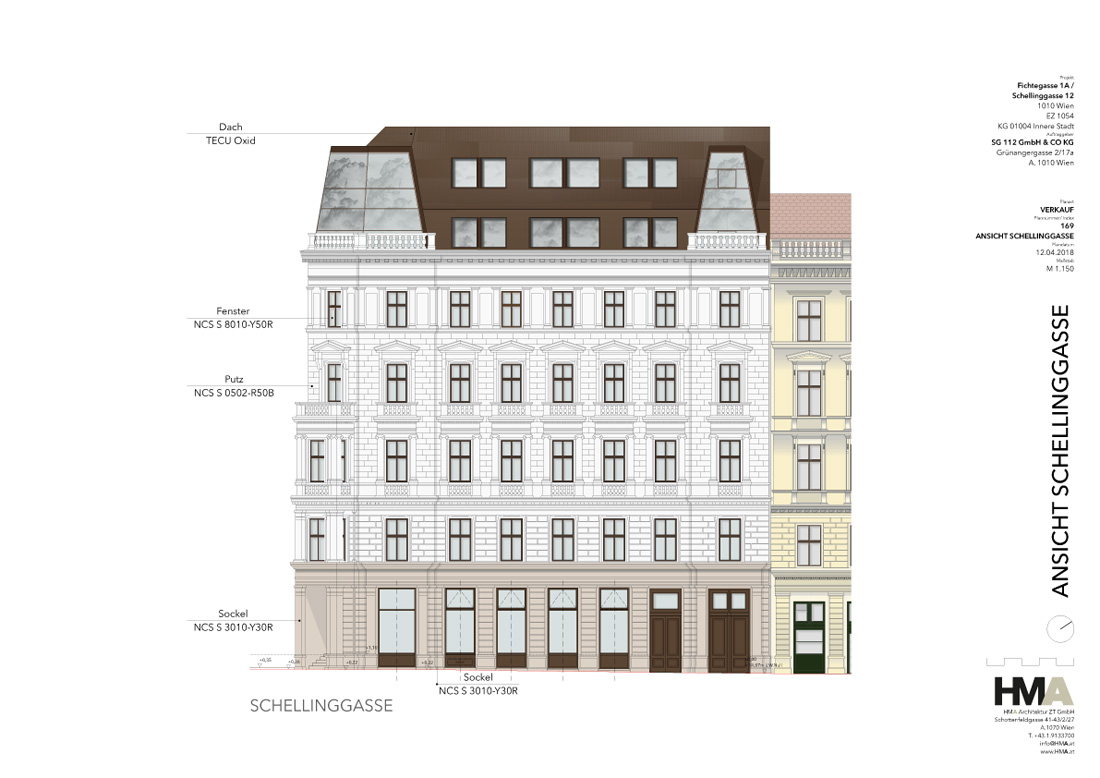 Credits
Architecture
HMA Architektur und Interior Design
Client
SG 112 GmbH & Co KG
Year of completion
2020
Location
Vienna, Austria
Total area
4.398 m2
Photos
Michael Nagl
Project Partners
Main contractor
Prath Ing Gesmbh Nfg Kg
Other contractors
Josef Hubert GesmbH, Elektro Rauhofer GmbH & Co KG, GETEC – Energie und Gebäutetechnik GmbH, Patalong & Partner Innenausbau GmbH & CoKG, Mitsch GmbH, Tischlerei Svoboda, Matauschek GmbH, Schaden Fenstersanierung GmbH, Joha Gartenbau GmbH, Breitwieser GmbH, Schmied AG, Metalbau Bocek, Schmitt + Sohn Aufzüge, KOLESA Stahl- und Metallbau GmbH, Starmann GmbH, KLAUS Multiparking GmbH & Co KG, Gager GesmbH, Berndorf AG, Molto Luce, Jung
Related posts
Powered by