We bought a building site with my friend who is also an architect (Molnár József) next to Budapest. The town has a little Swabian community and according to the tradition there is more than one building on one site. We follow this concept and planned two twin houses on the site.
One the four houses was planned for our family and we built it ourselves with our company. During the planning process we wanted to create easily maintained houses both inside and outside. Unless we had not qualified the house in a Darmstadt process, according to the pre-qualifying method the house compatible to a passive house. The all annual operating cost is 450 Eur.
During the inner design configuration we tried to follow minimal style. We insisted on very simple material usage accompanied by our very important pieces of furniture from the past. We tried to combine modern elements with the past-preferred traditionally used basic design-shaping sources as if we made a special bond between past and future. (For example Mozza cement tiles could have been found in our grandparents' house.)
One of the iconic features of the house is the staircase which was planned across 3 months. It has a splitting function: not only separates the kitchen from the living area but it solves the downstairs- upstairs dichotomy also. The stairs upward and down do not reach each other. We would like to emphasize this with very different material applying. The most important features of this building is the easiness of living and maintaining.
About the authors
As an architect I always thrive to create something special in simplicity. Environment –mindfulness has been the core of all my works since I made my first steps on architecture land. I respect traditions and always highlight some interesting old school but well-functioning design elements in my very strict minimal design approach. In order to be able to follow the birthing process of a plan I choose to become a main contractor in most cases and I like to supervise every detail in creating a living space. I'm happy to see when a construction takes a breath with the environment.
Text provided by the authors of the project.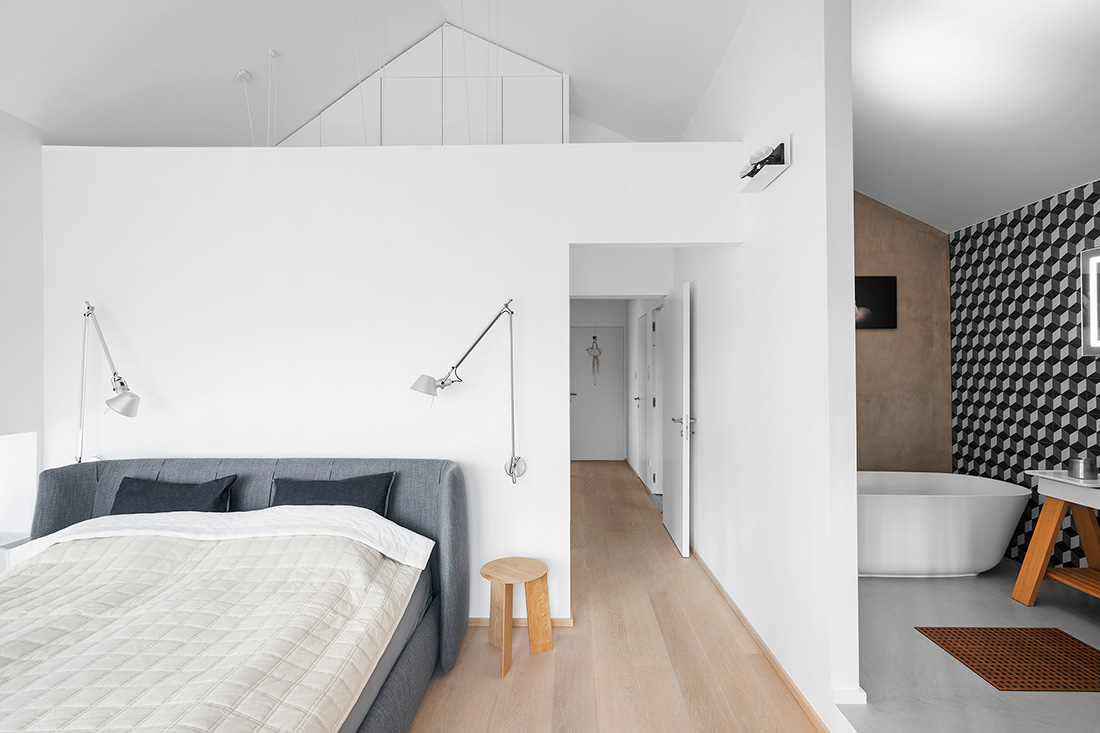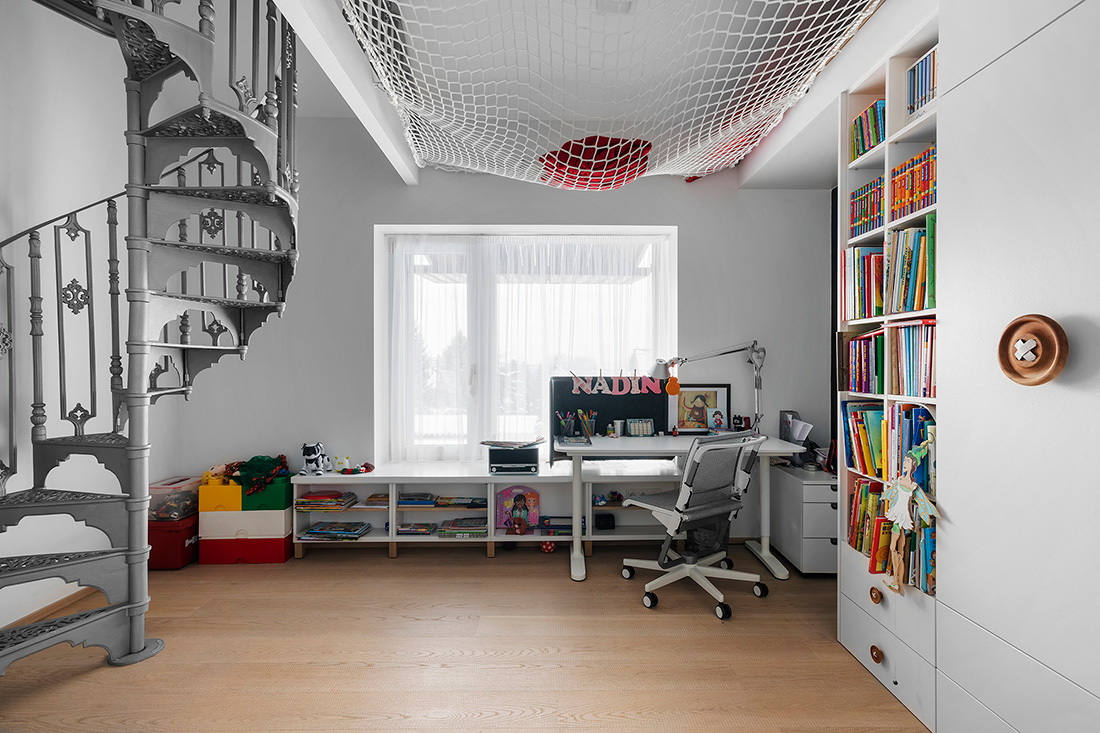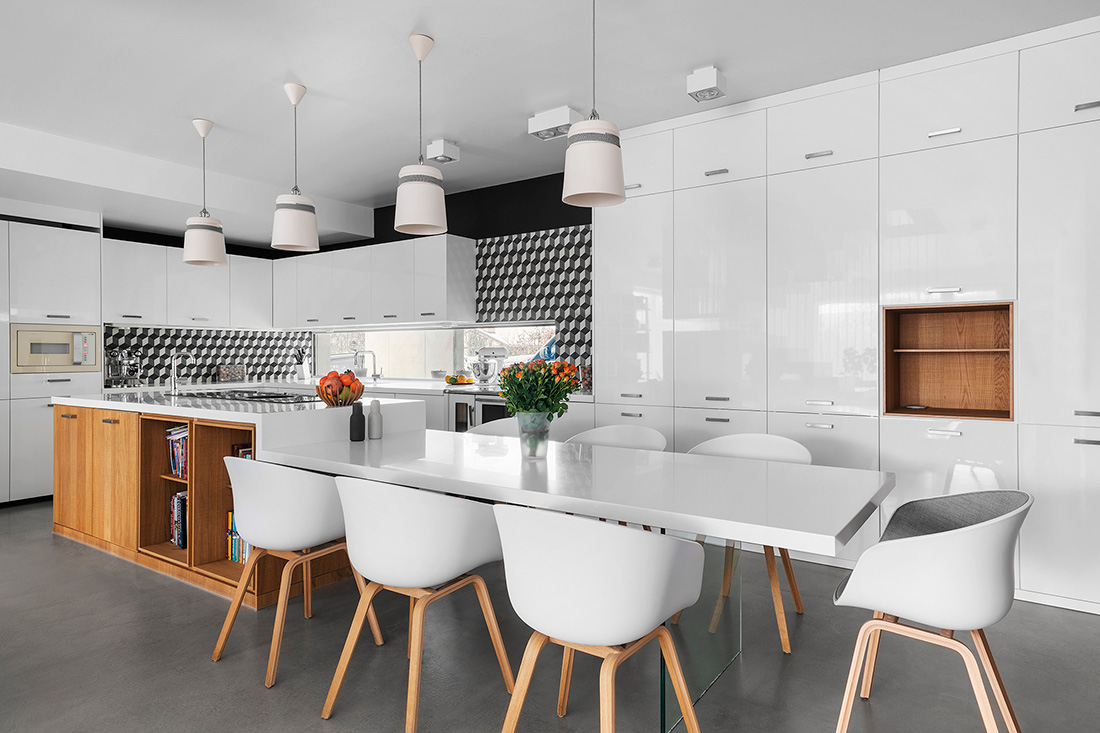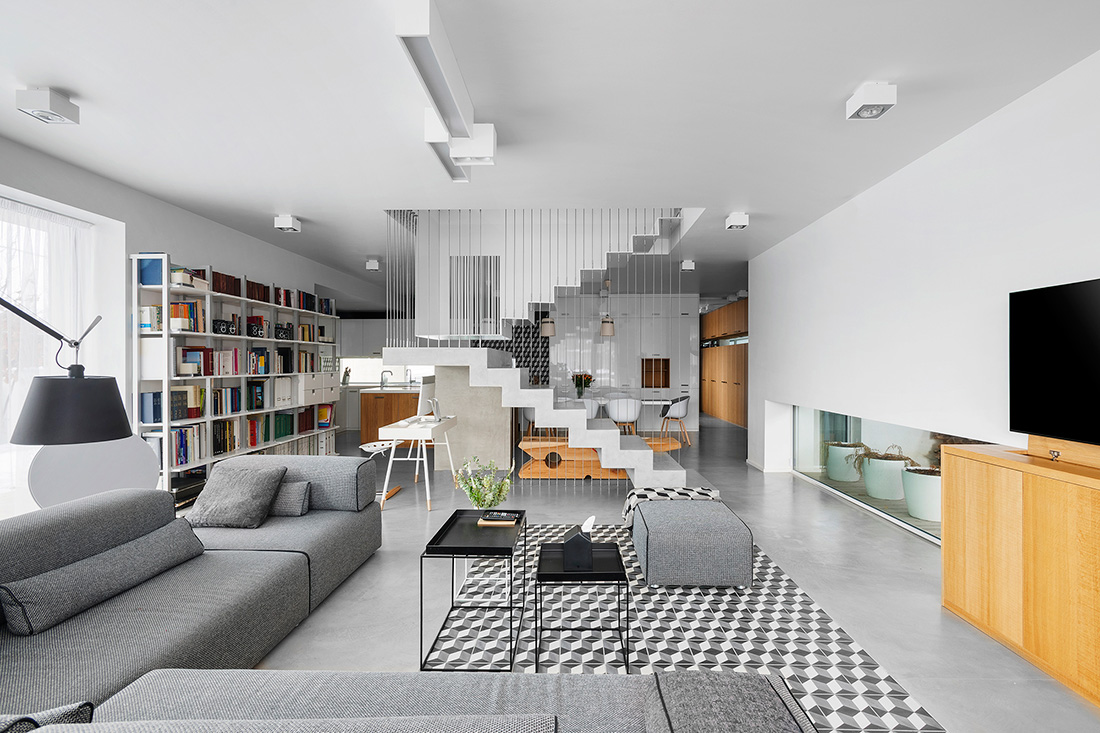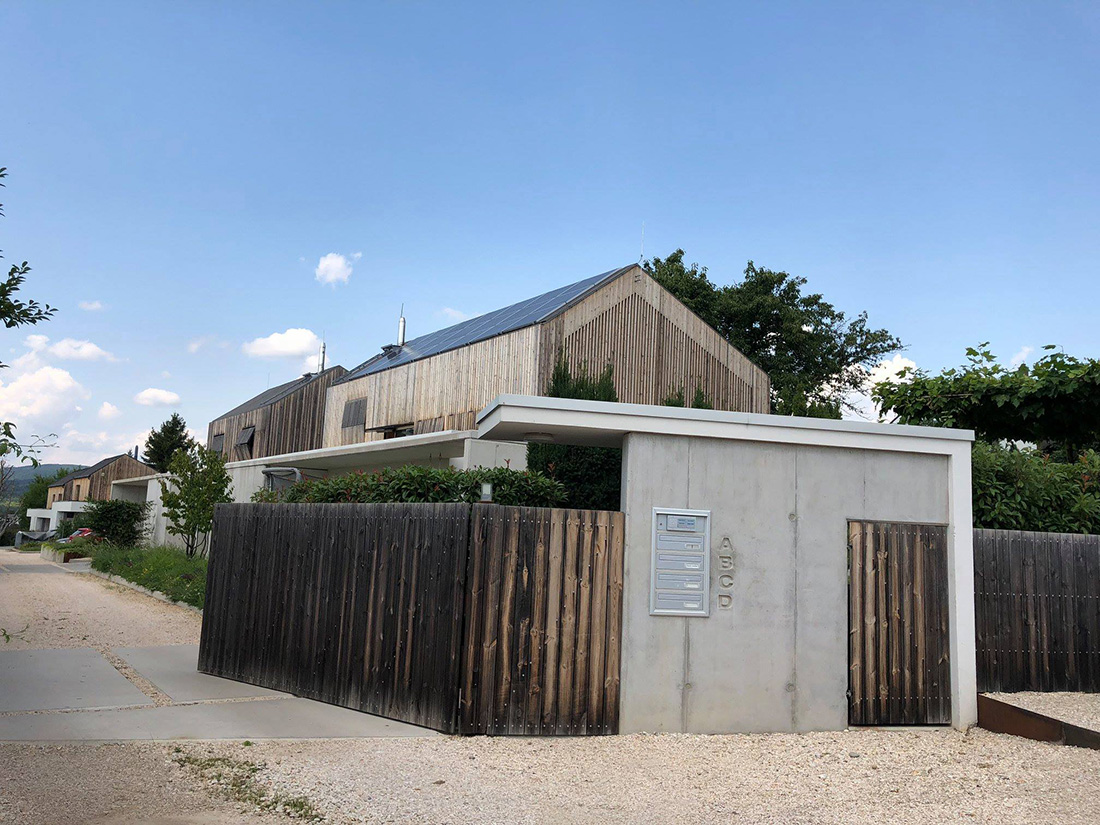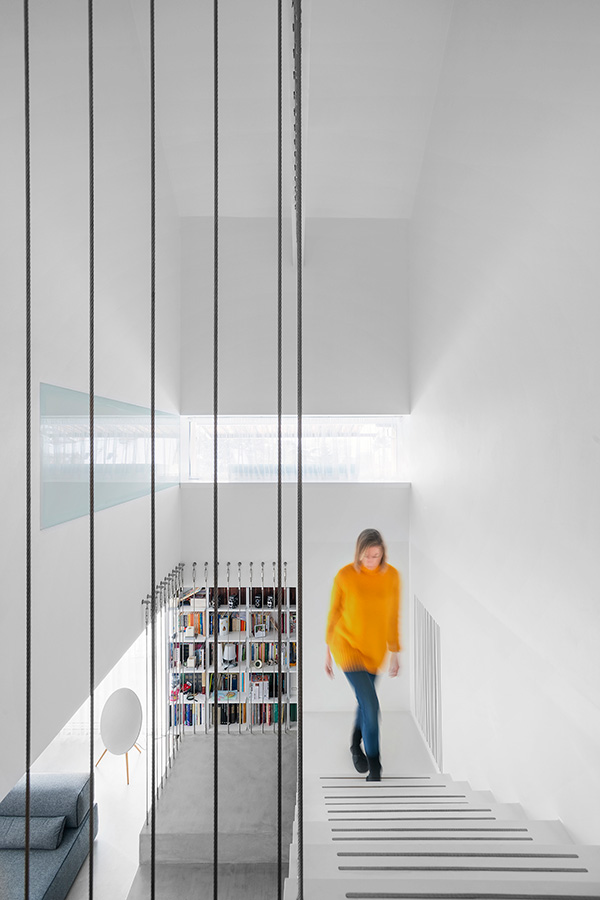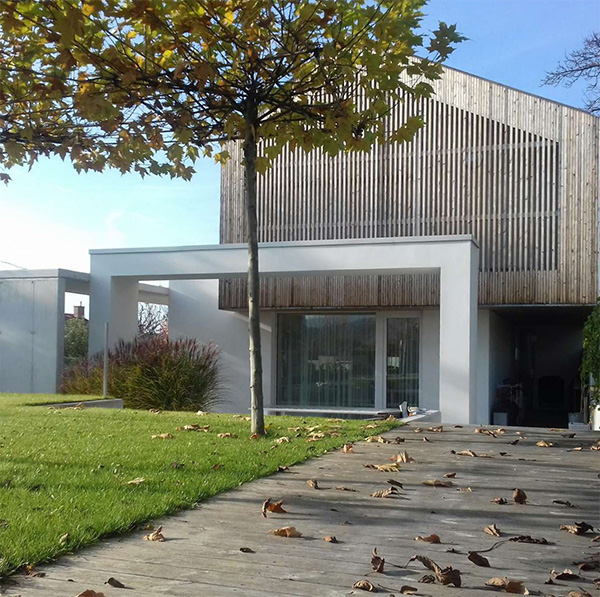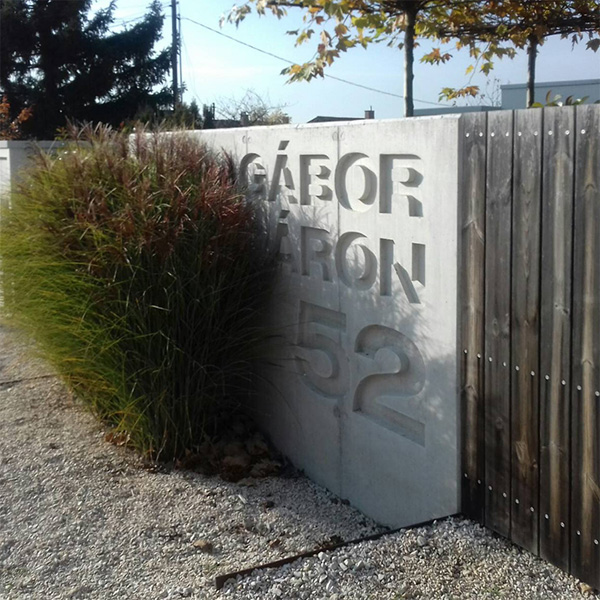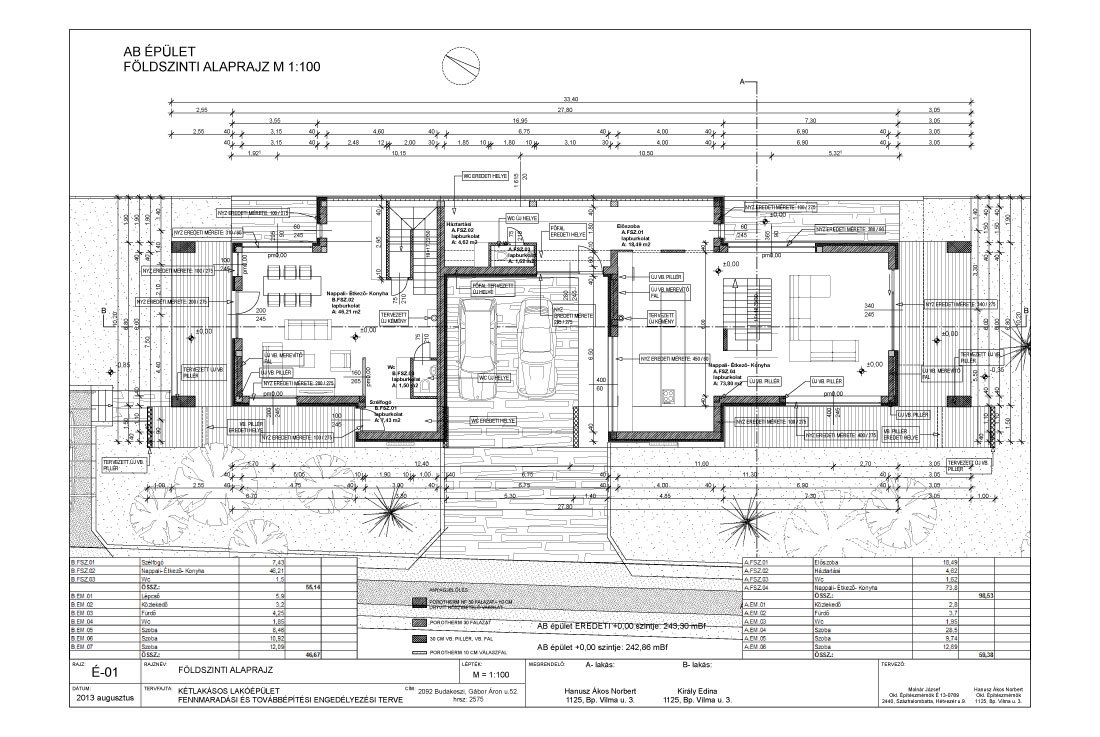 Credits
Authors
Architects: Hanusz Ákos, Molnár József
Interior designer: Hanusz Ákos
Year of completion
2018
Location
Budakeszi, Hungary
Total area
158 m2
Photos
Jaksa Bálint
Project Partners
OK Atelier s.r.o., MALANG s.r.o.
Related posts
Powered by