Graphisoft was the first Hungarian startup developing the Archicad software since 1982. They moved into their iconic office building by the Danube in 1998 and grew rapidly. Our task was to restructure the aging office spaces to support agile and collaborative work methods of the project teams. Design of guest areas and training facilities had to be reconsidered. Formation of new common areas: work café, lounges, break-outs has received great attention and emphasis. During our interventions we had to take into account the Graphisoft traditions and culture and the characteristic architecture of the building.
What makes this project one-of-a-kind?
Tradition, transparency, collaboration.
About the authors
Demeter Design Studio is a practice with international experience. The emphasis of our work is placed on the quality of design, delivering an elegant yet dynamic solution, which takes into consideration the human dimension. Demeter Design Studio is a practice comprised of architects and interior designers, seeking to offer a complex international level of expertise in the field of architecture, interiors and design.
MádiLáncos Studio is an architectural and design practice founded by architect Krisztina Mádi in 1998. The company's main strengths are:- Corporate Architecture – Interior Design – Project Management Madi Studio offers complete project management from feasibility study to client move-in. The firm's reputation is built on experience, integrity, and professional skills. We strive to make the most complex process into a positive experience for the client.We focus on fulfilling our client's needs while keeping in mind the creative, the aesthetic, and the most cost effective solutions. MádiLáncos Studio minimizes the risk while maximizing your real estate investment.
Text provided by the authors of the project.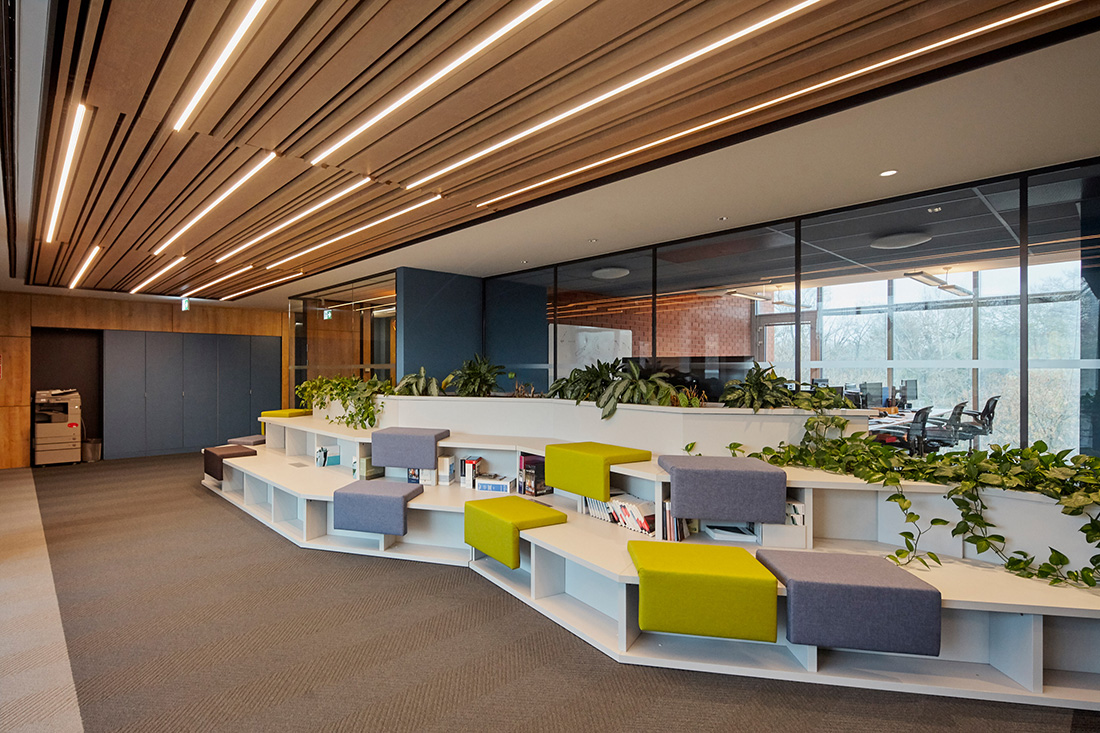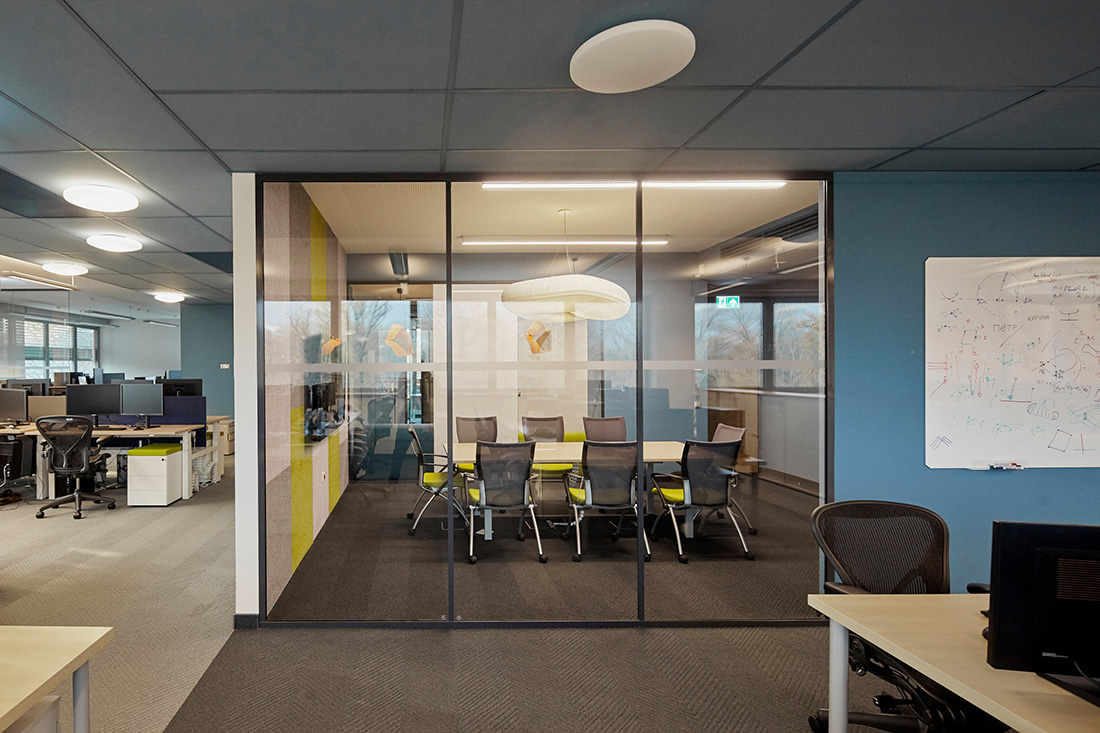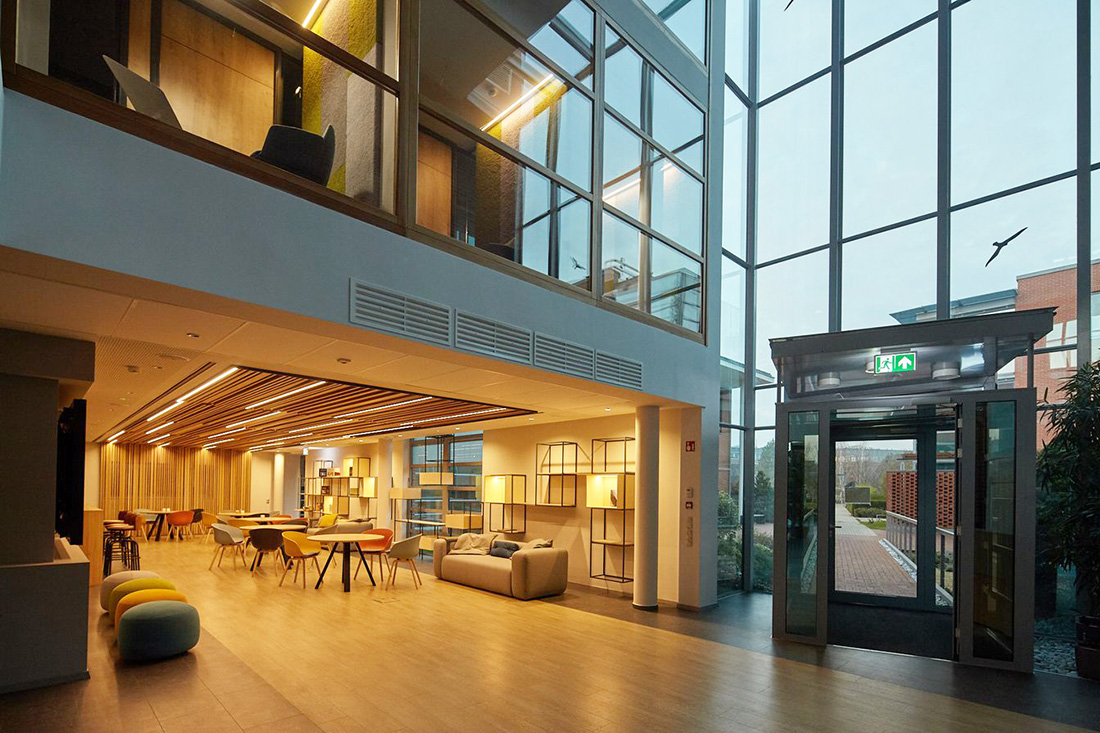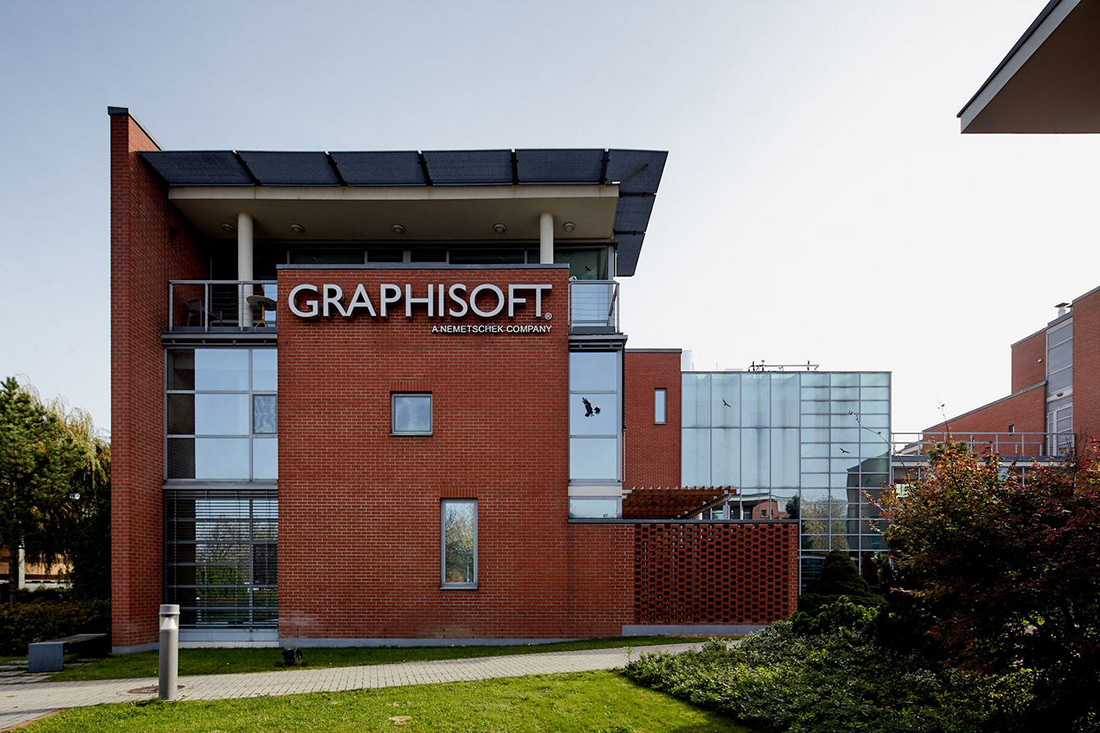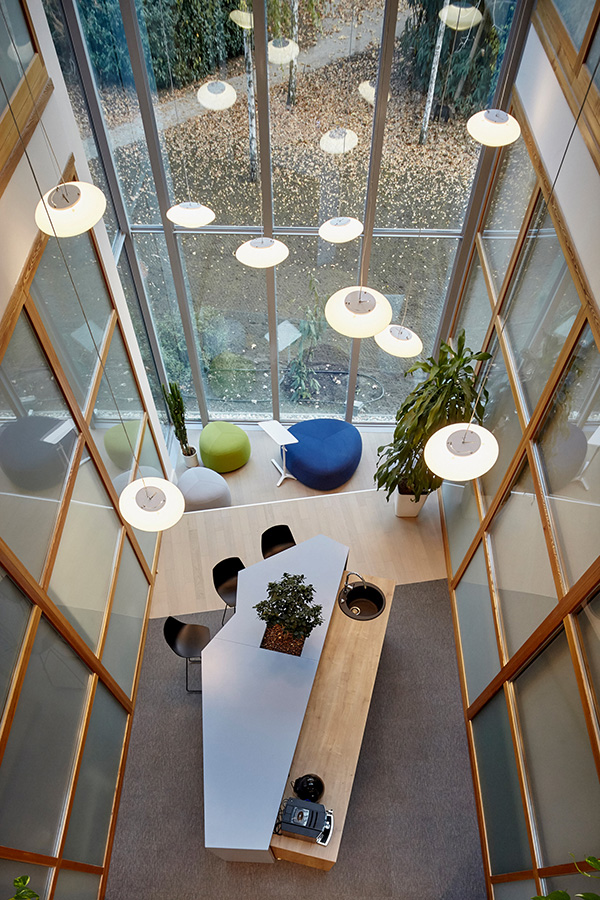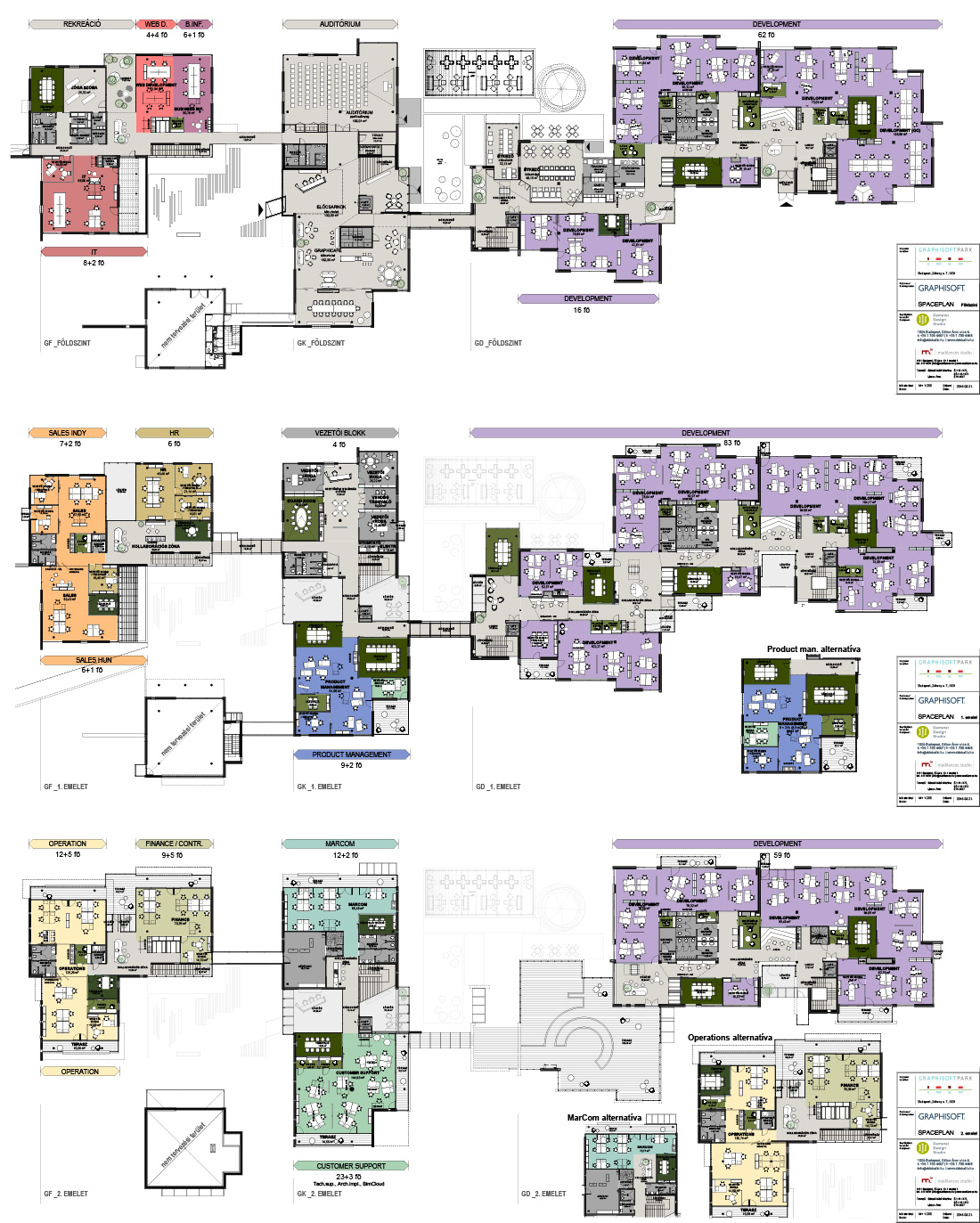 Credits
Interior
MadiLancos Studio, Demeter Design Studio
Year of completion
2018
Location
Budapest, Hungary
Total area
5700 m2
Photos
Batar Zsolt
Project Partners
OK Atelier s.r.o., MALANG s.r.o.
Related posts
Powered by