The redevelopment project of the Pascoli School of Turin takes up the challenge of bringing innovative teaching within the walls of a protected historic building, permeated by structural and cultural constraints, eliminating the barriers between the classroom and distribution spaces that become inhabited environments. It enhances the strengths and recognizes the critical aspects of the existing building, furthermore it is a starting point to imagine other and unusual solutions, so as to achieve the objectives and fulfill the wishes of future students. Continuous teaching requires large, bright spaces, contact with the outside, total accessibility of the rooms. The building puts itself at the service of the training project and becomes an integral part of it. The school is an inclusive space where it is possible to learn by playing and It becomes a reference point for children and the rest of the community. The most complex interventions that give to the school a strong innovation are the creation of the roof terrace, the displacement of the entrance with the creation of an internal atrium and the mezzanine created to house the library. However, these interventions respect historical architecture and enhance its potential.
What makes this project one-of-a-kind?
The redevelopment of the spaces has been integrated into a global rethinking of the building, with the aim of obtaining a school projected towards the future. A school with contemporary spaces and solutions, which maintains intact the characteristics, confirming the great flexibility that historic buildings teach us through their multiple reconversions.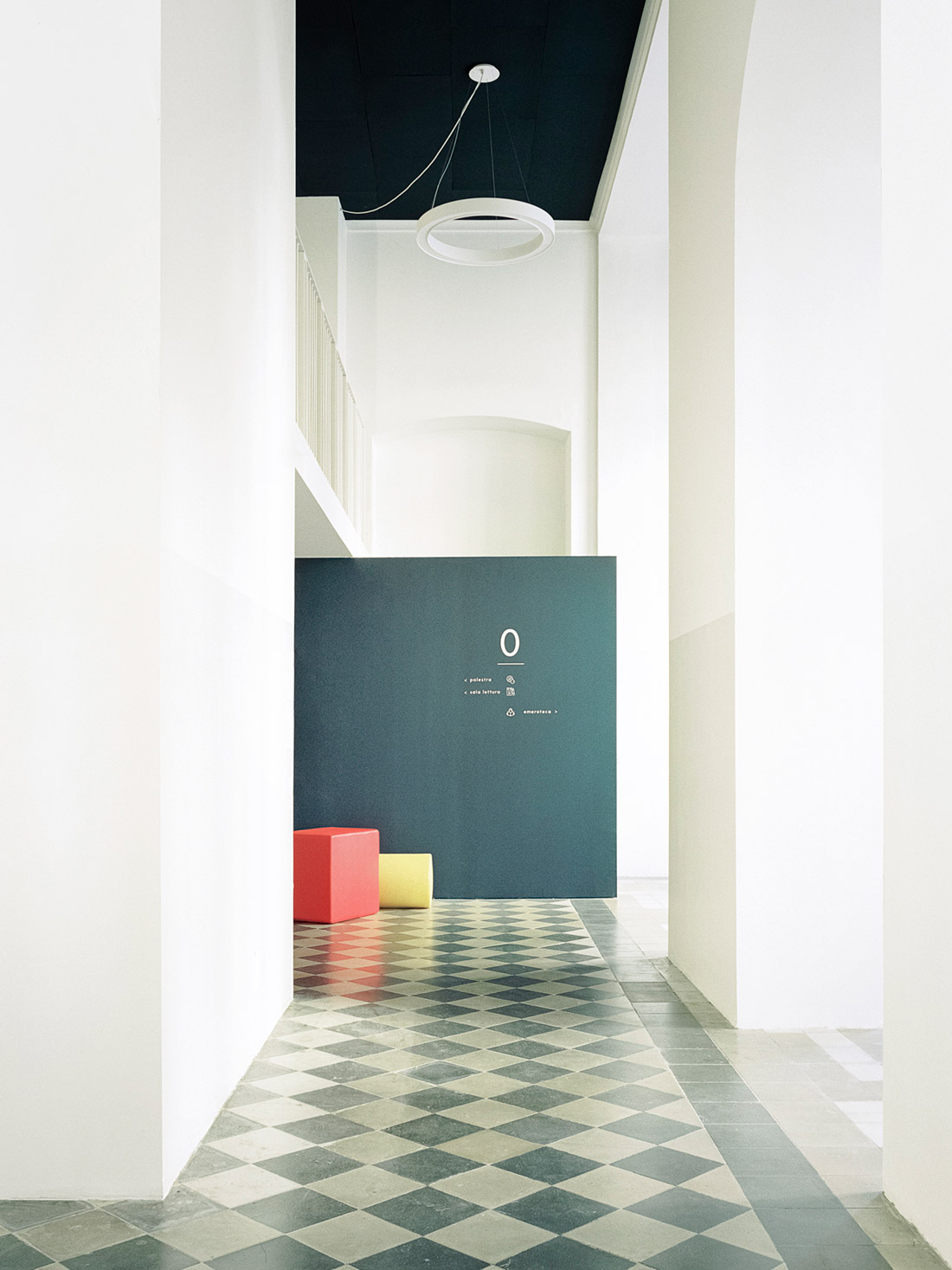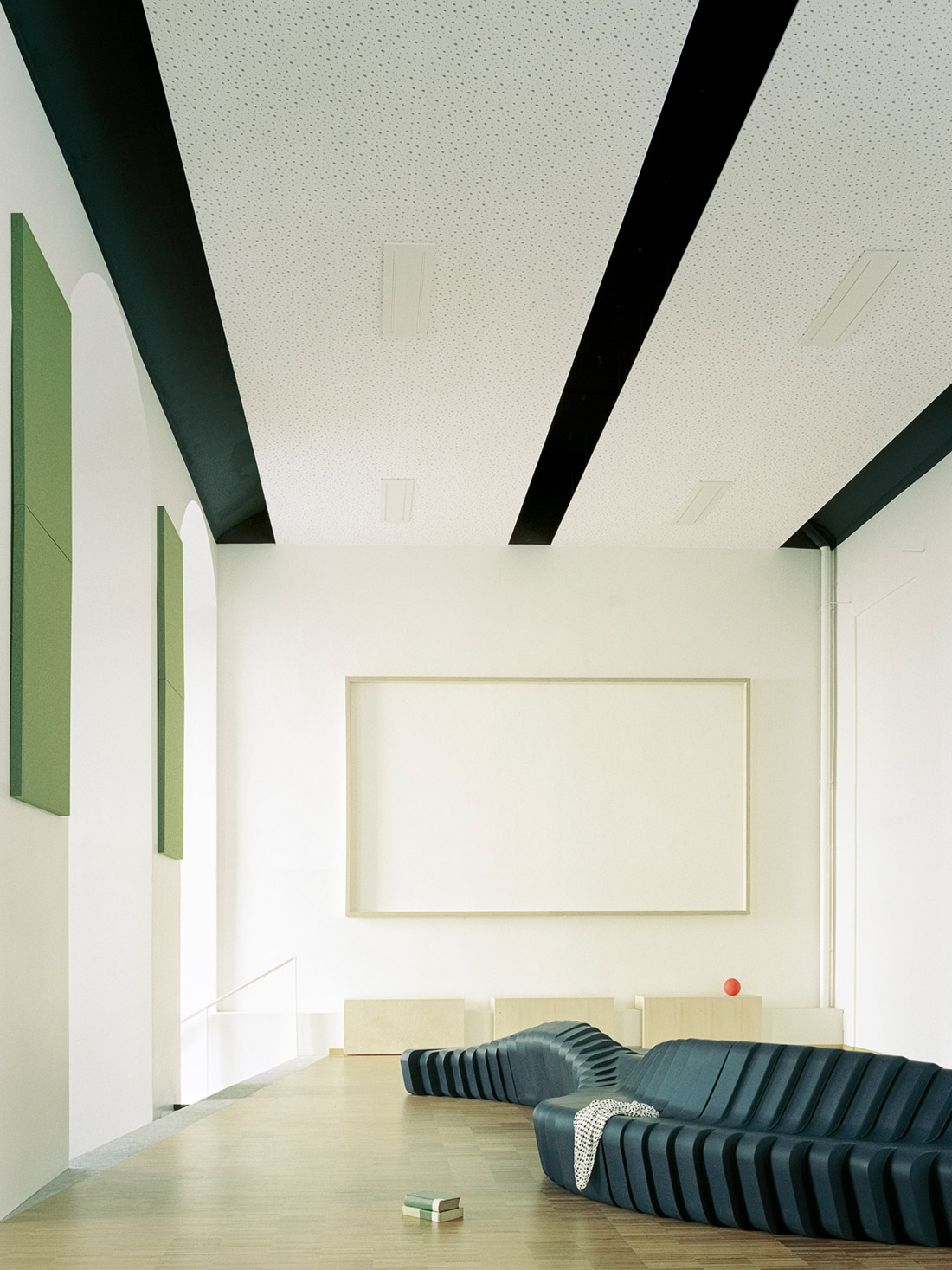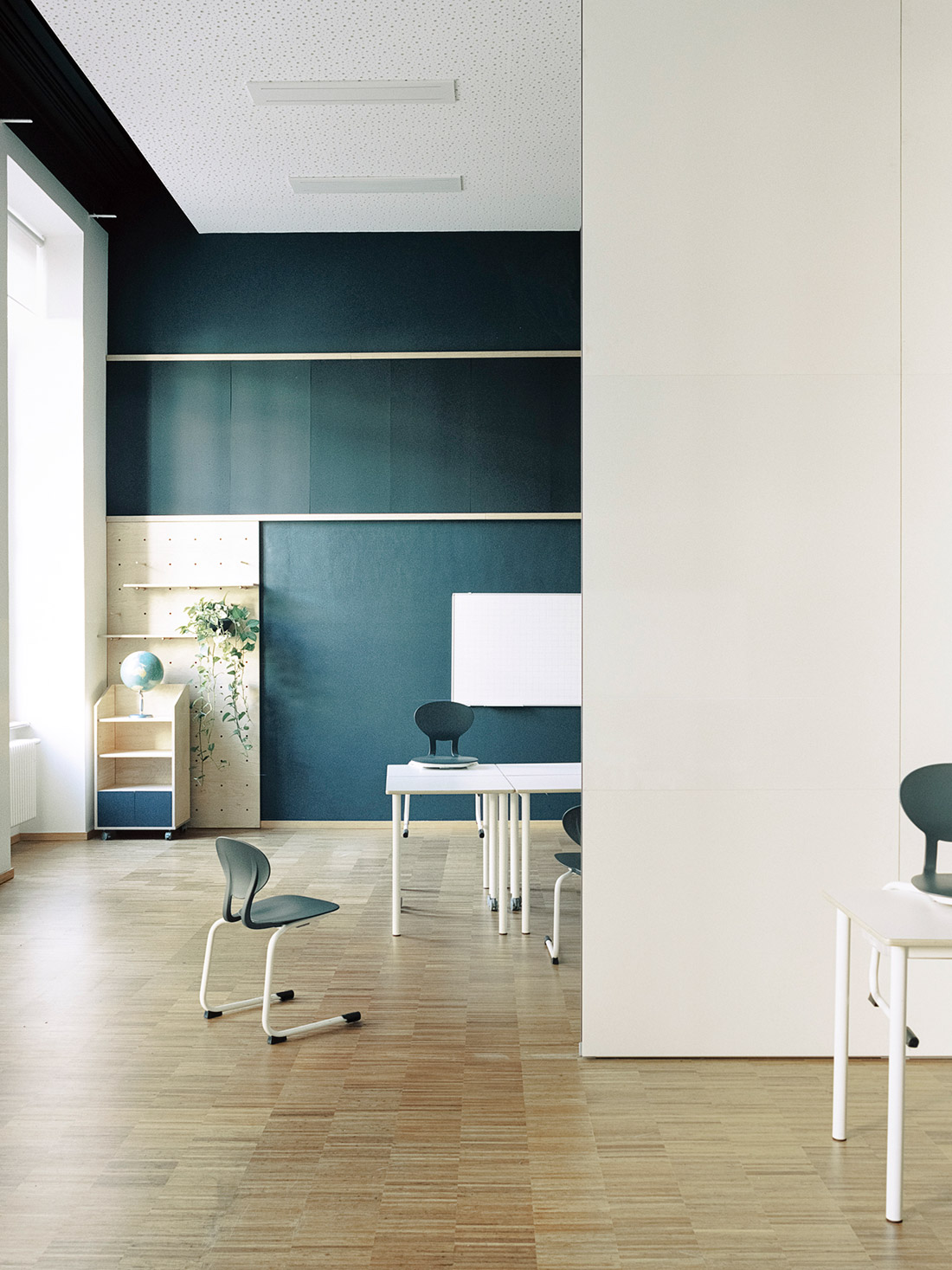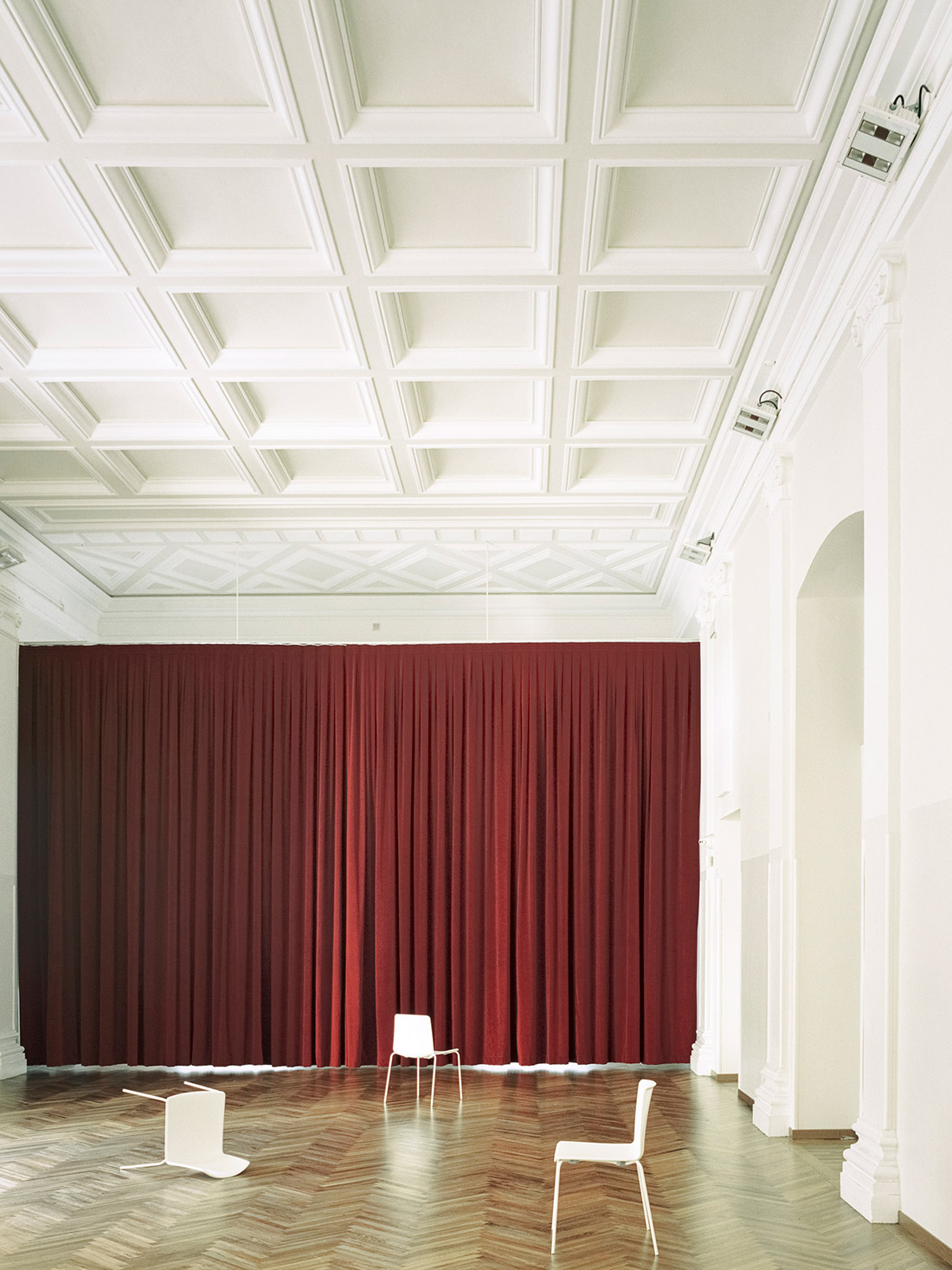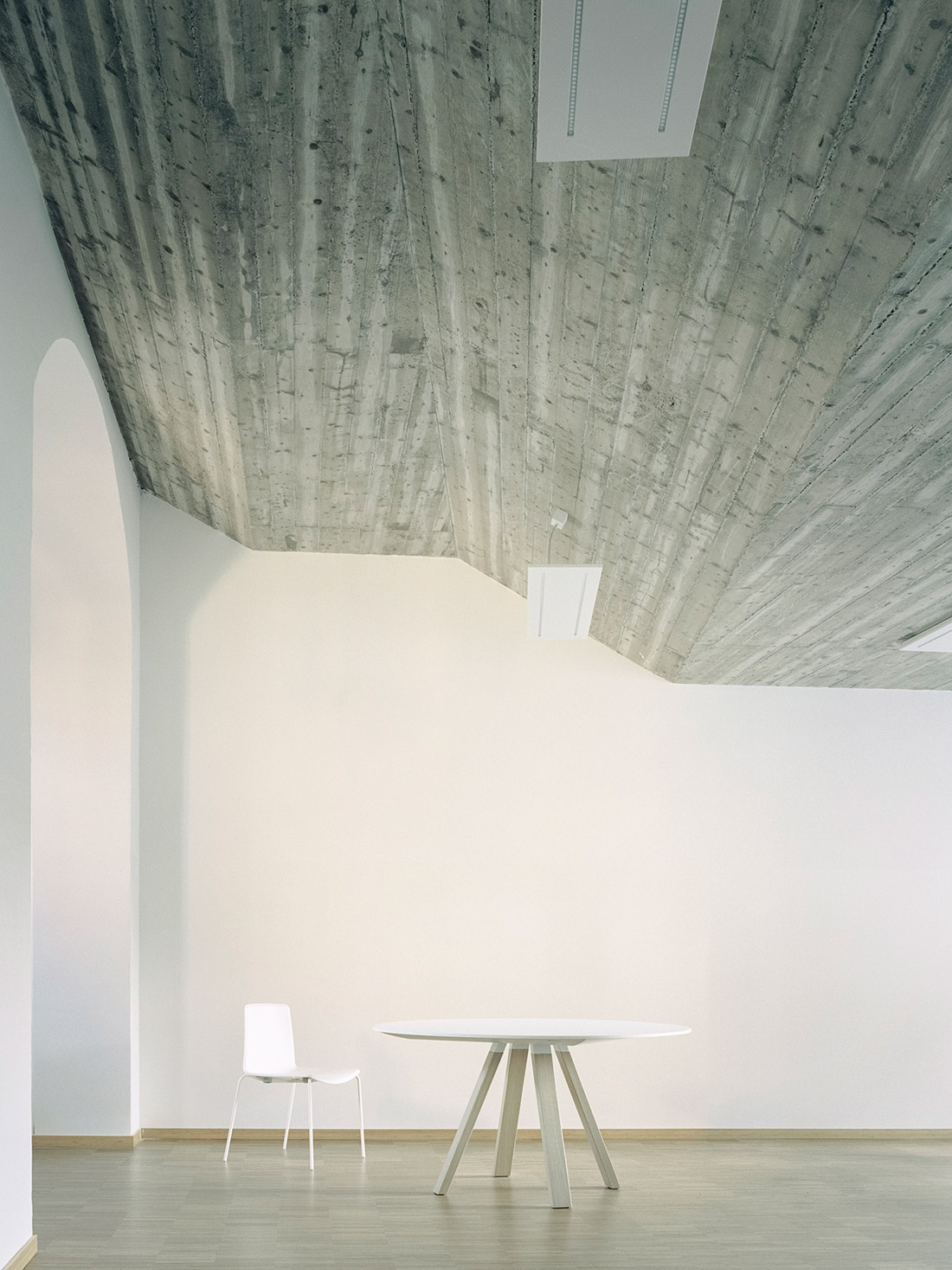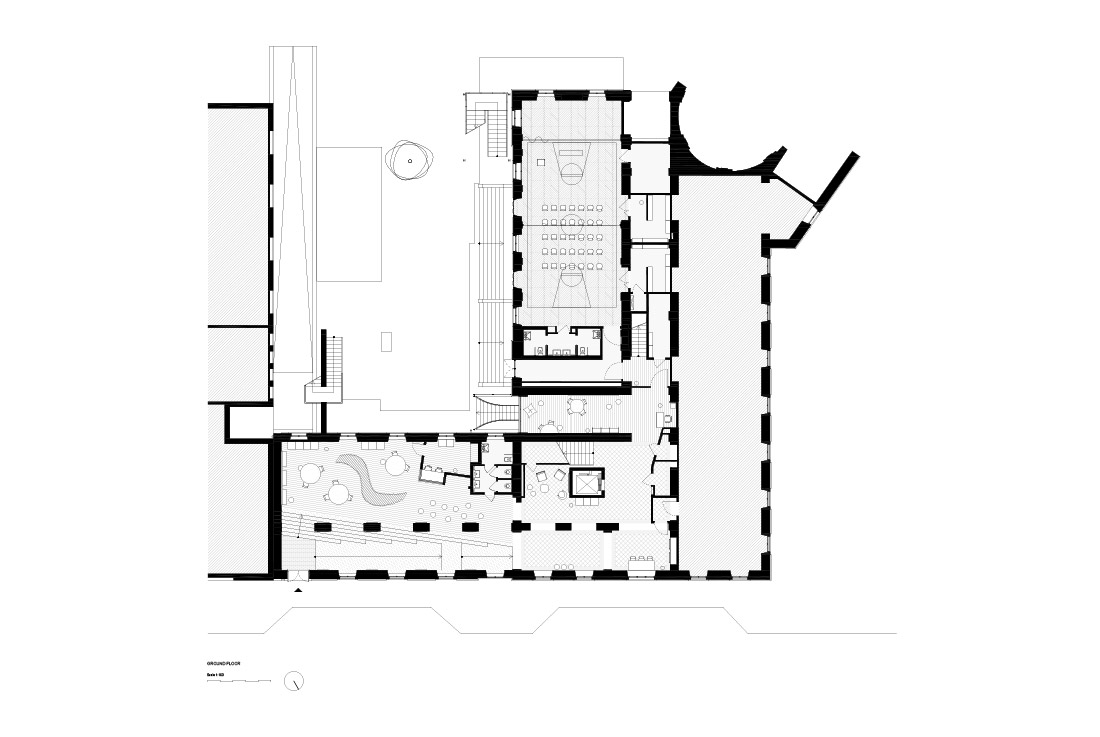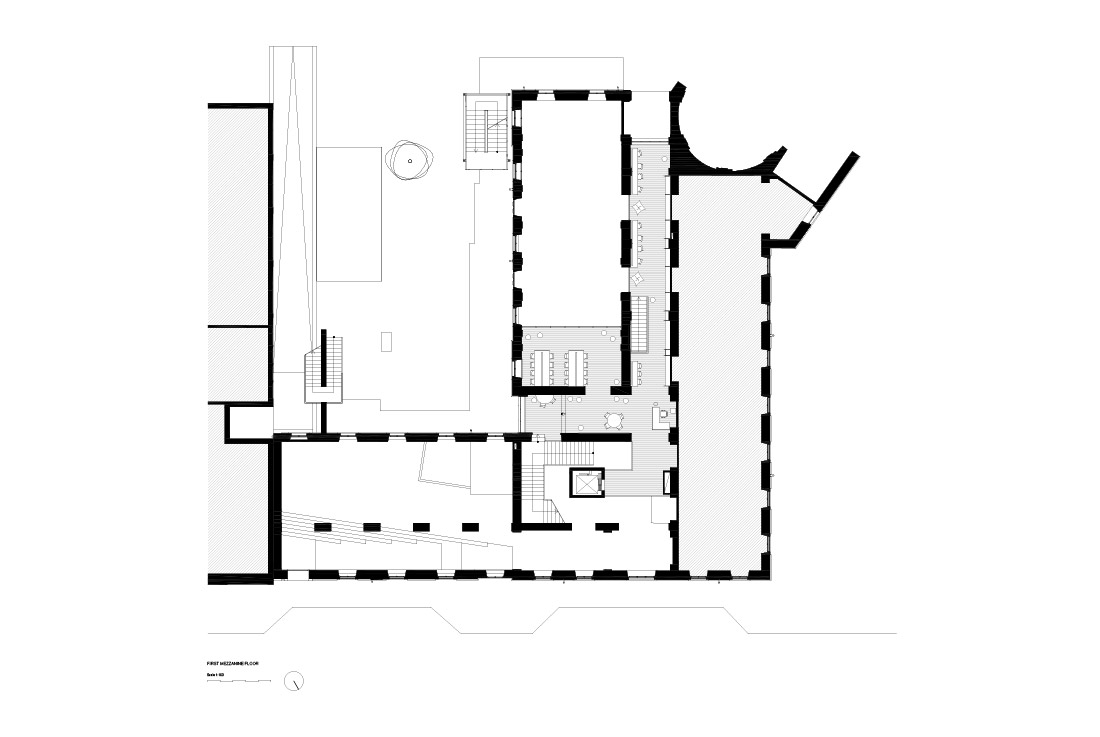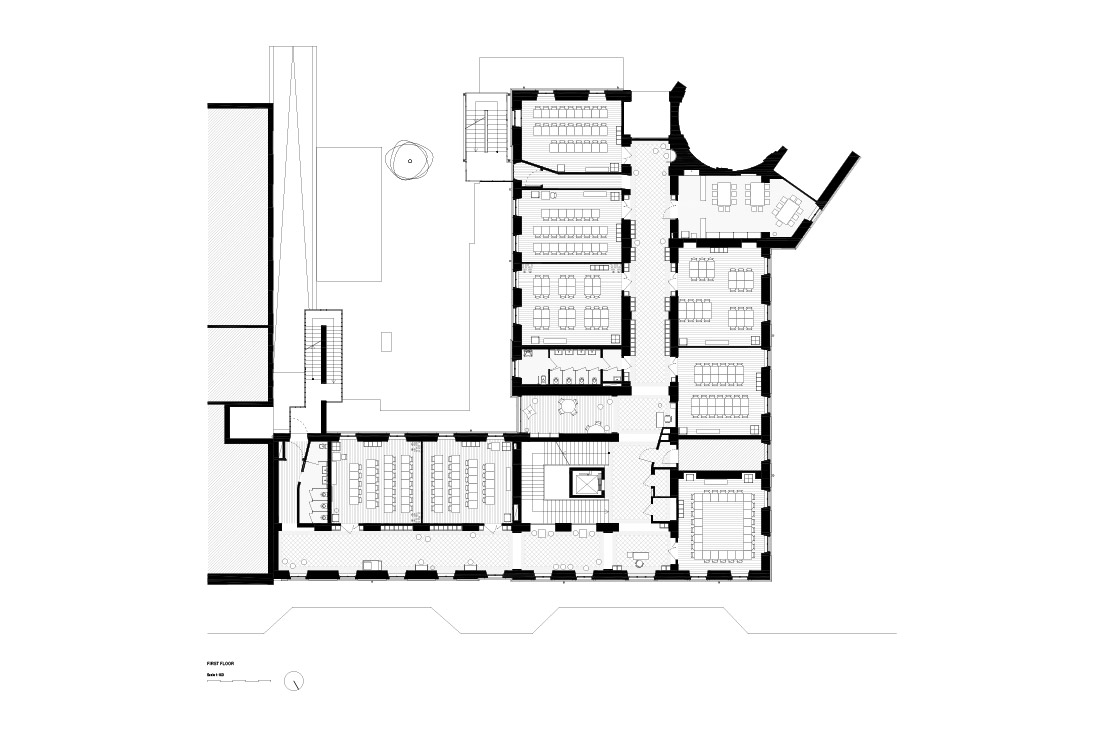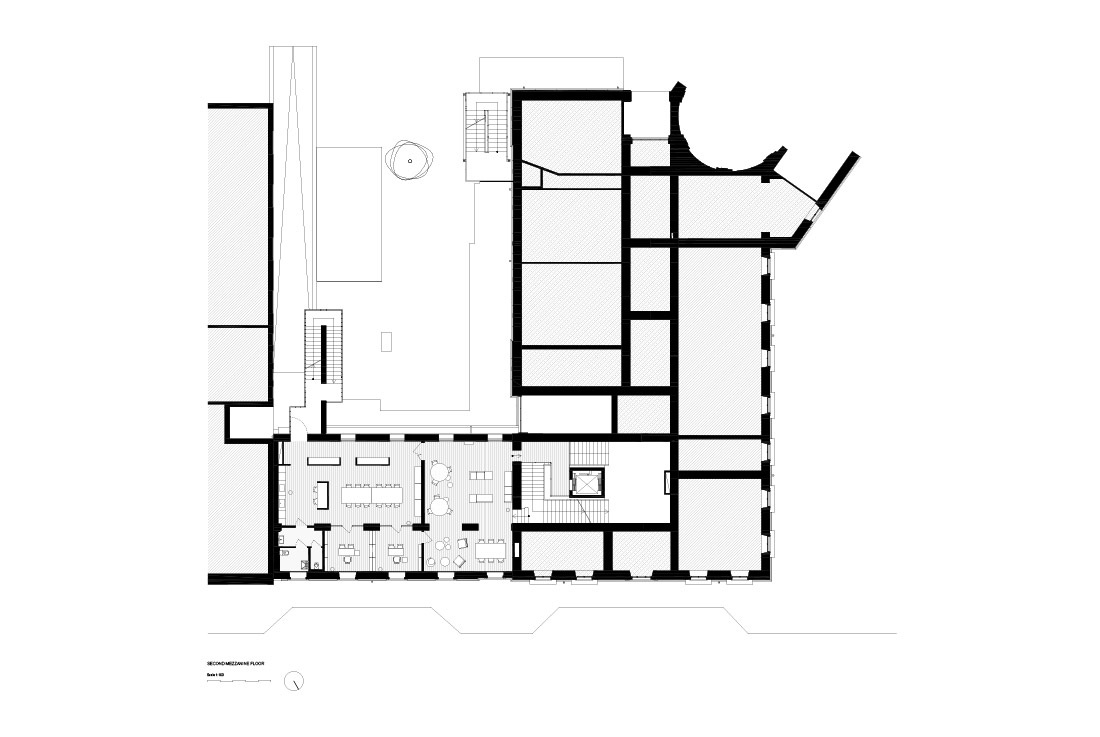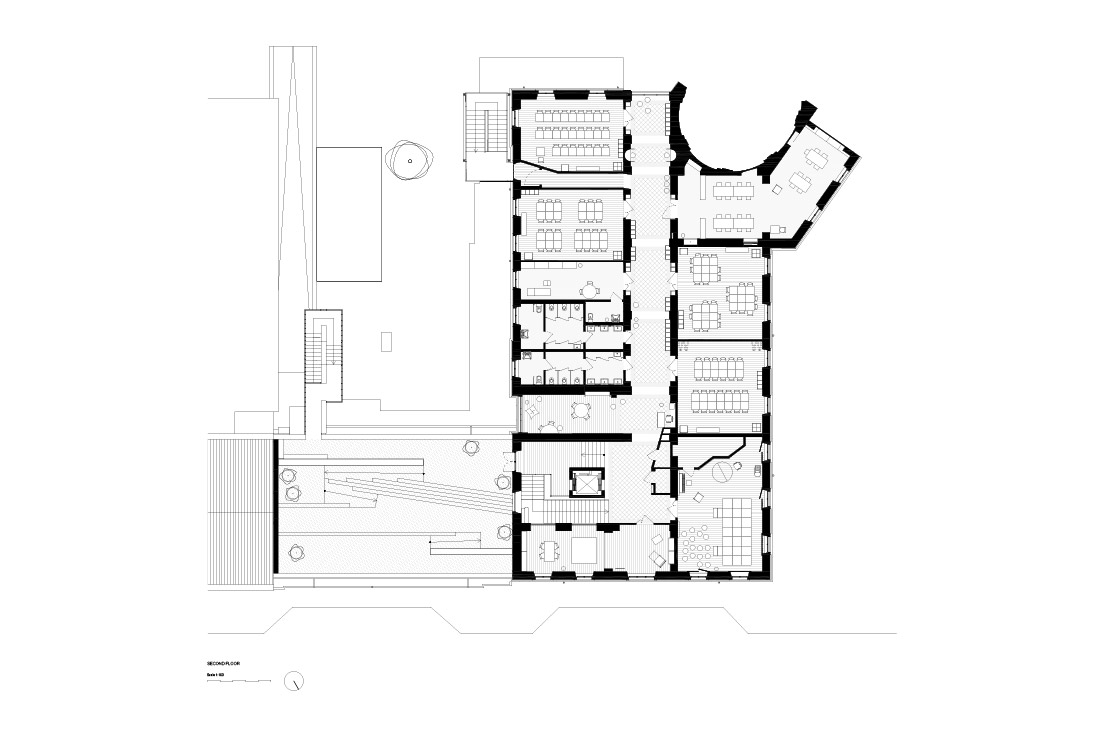 Credits
Authors
Archisbang: Silvia Minutolo, Marco Giai Via
Areaprogetti: Domenico Racca, Raffaella Magnano
Chiara Devecchi (acoustic consultant)
Client
Fondazione per la scuola della Compagnia di San Paolo
Photos
Simone Bossi Photographer
Location
Turin, Italy
Year of completion
2019
Total area
2900 m2
Project Partners
Quintino Costruzioni s.p.a., GonzagArredi Montessori s.r.l., Moso Bamboo Products, Forbo Flooring Systems, Connecticut s.r.l., Knauf, Laminam s.p.a.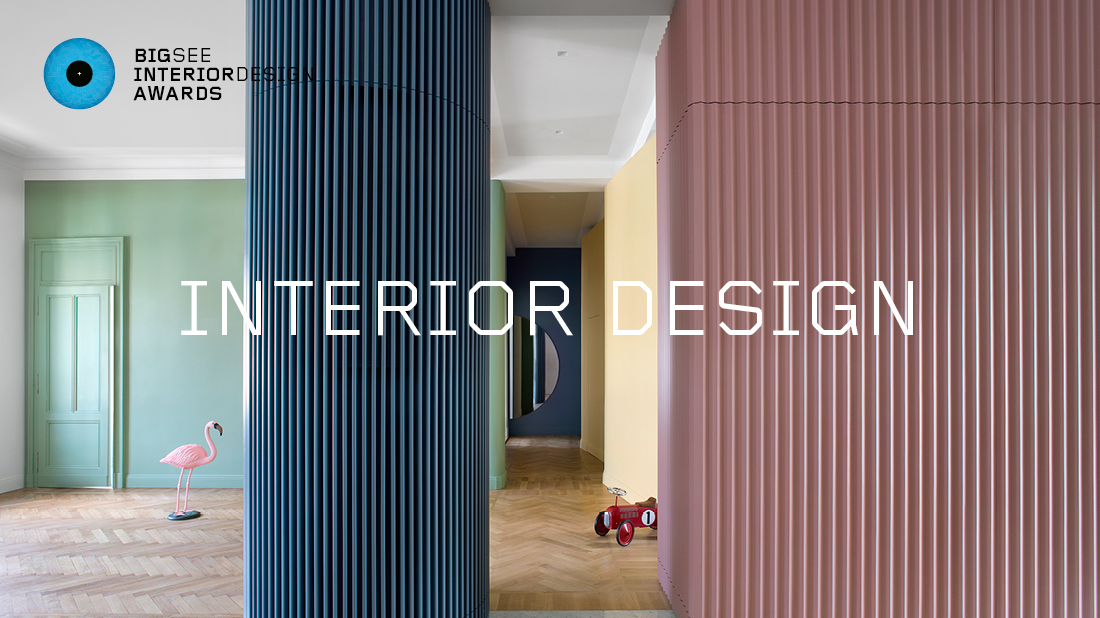 Related Posts
Powered by