The location of the Complex is a 5 hectares area along the river Sile, a peculiar and strategic area set between the inland and the lagoon. This set of buildings is the result of the renovation of an old agricultural farmhouse and the addition of new constructions, distributed harmonically in the plot in order to connect with the surrounding landscape.
The main building is a two-levels volume characterized by a continuous steel and glass façade open to the south and to the river but closed with continuous concrete walls towards north and the road. The only exceptions on the austere walls are some small windows, which remind of traditional constructive characters of country barns.
The high thermal insulation construction system allows achieving a reinforced fair-face concrete wall, complete with an insulating polyurethane panel in a single cast. The key features of this project are the thermal optimization of the shell, the large glazed façades that allows access to natural light and gives a visual continuity between inside and outside, the idea of architecture as a flexible container that allows a 360° living experience for every different type of function.
What makes this project one-of-a-kind?
The peculiar features of the complex are connected with the following themes:
– carrying out an environmental redevelopment project, restoring an image of the landscape in harmony with the natural context of the area;
– create an opportunity of employment increase based on development and innovation as the basic elements of a low-impact technological district, where innovation gets together with the landscape's beauty;
– regaining, both with restoration and new constructions, the memory of the area's building types, giving a new shape to those activities that are no longer useful for the agricultural property;
– implement the natural intervention and restore the volumes by means of renewable energies;
– create an educational, historic and scientific path inside the area to qualify the overall picture of the setting.
Text provided by the architects.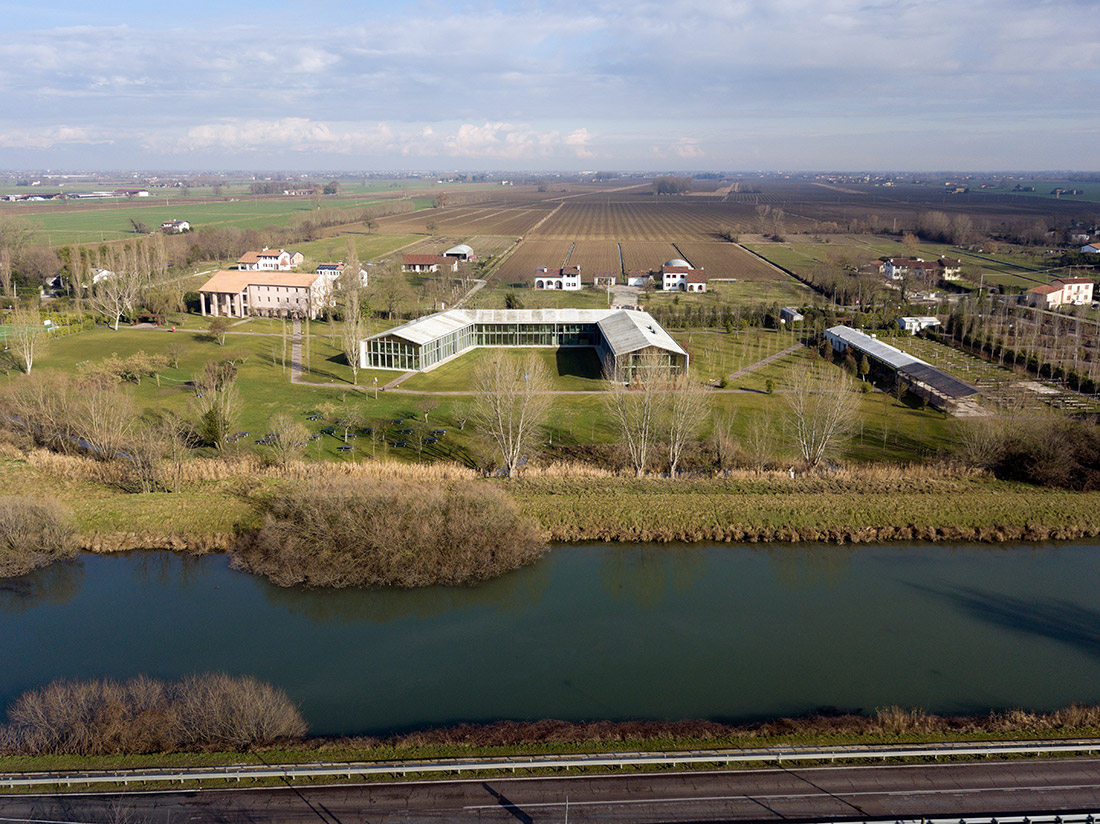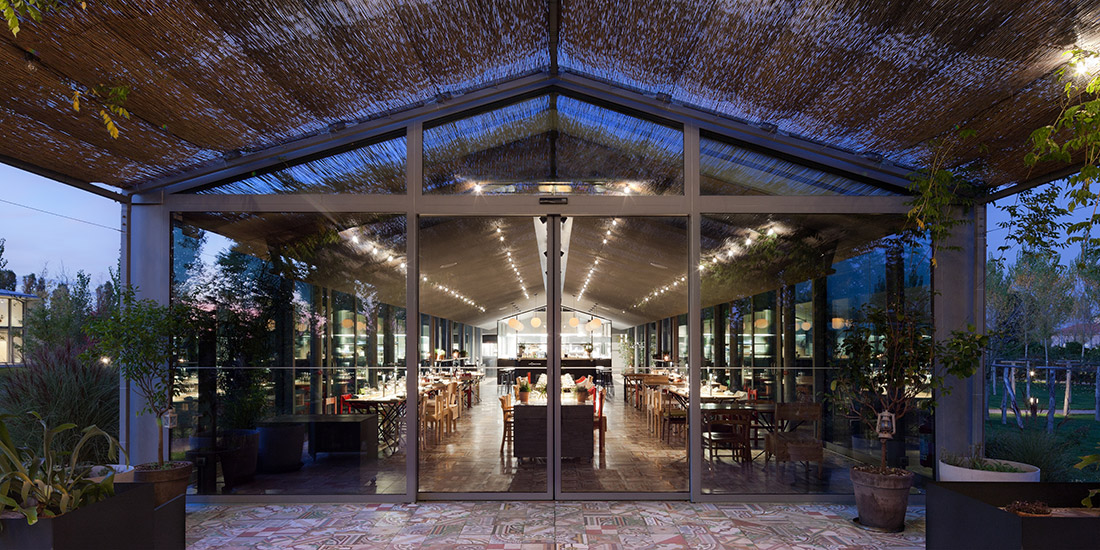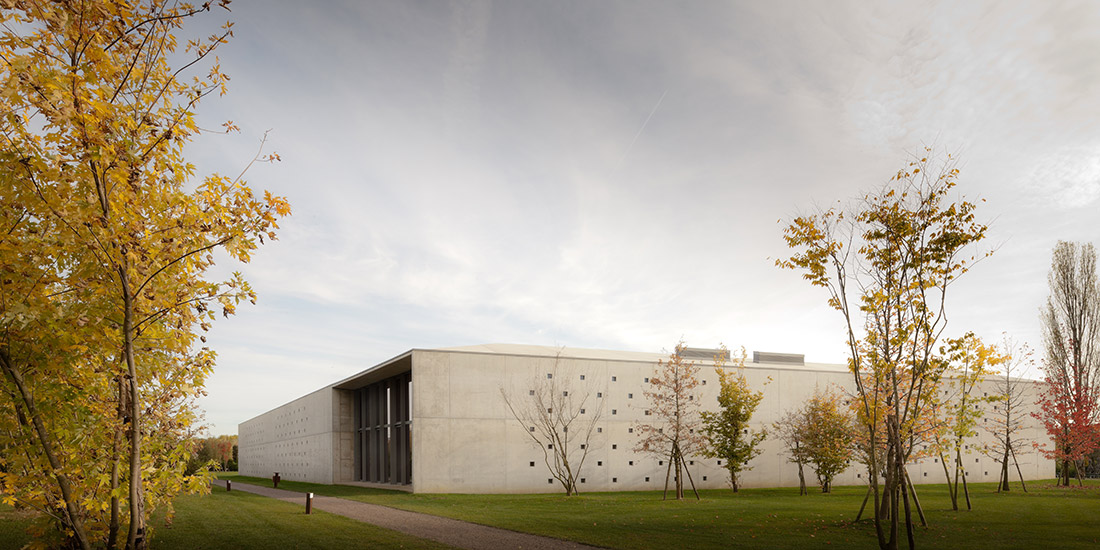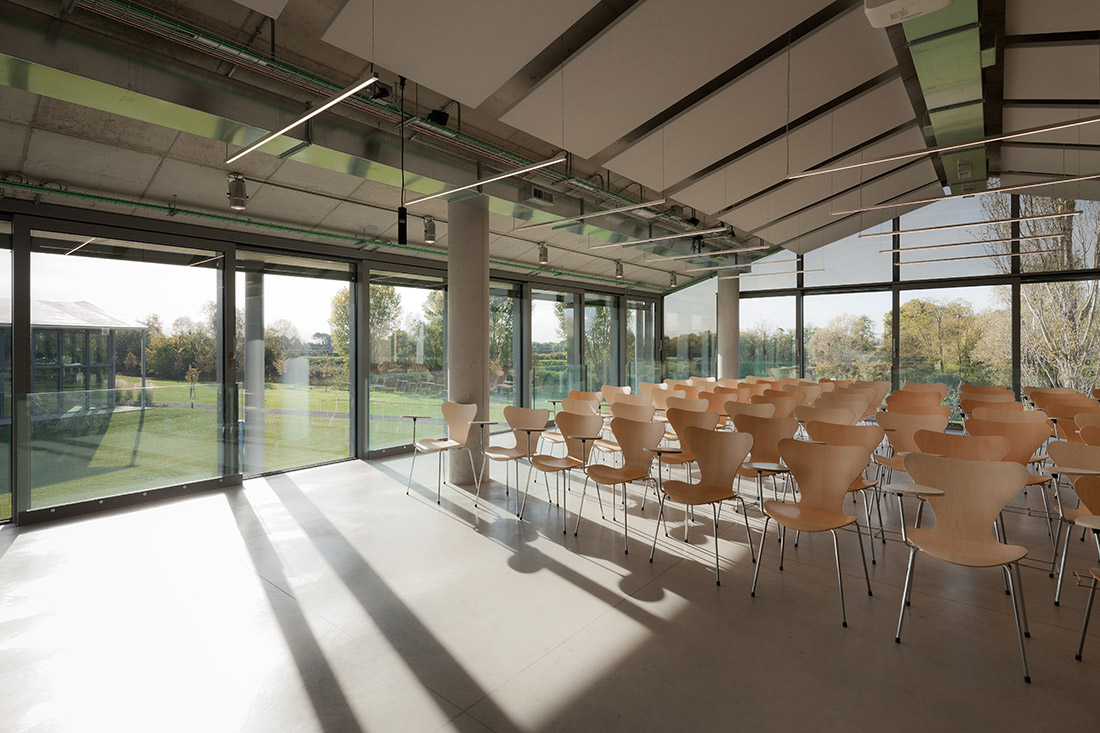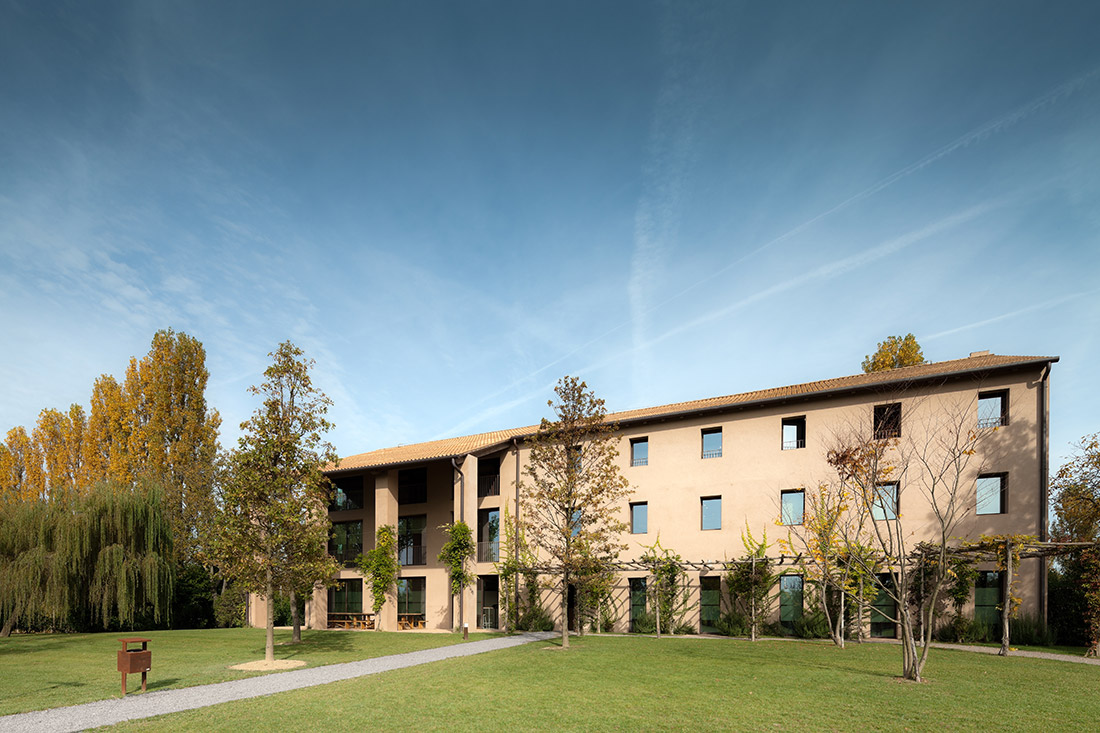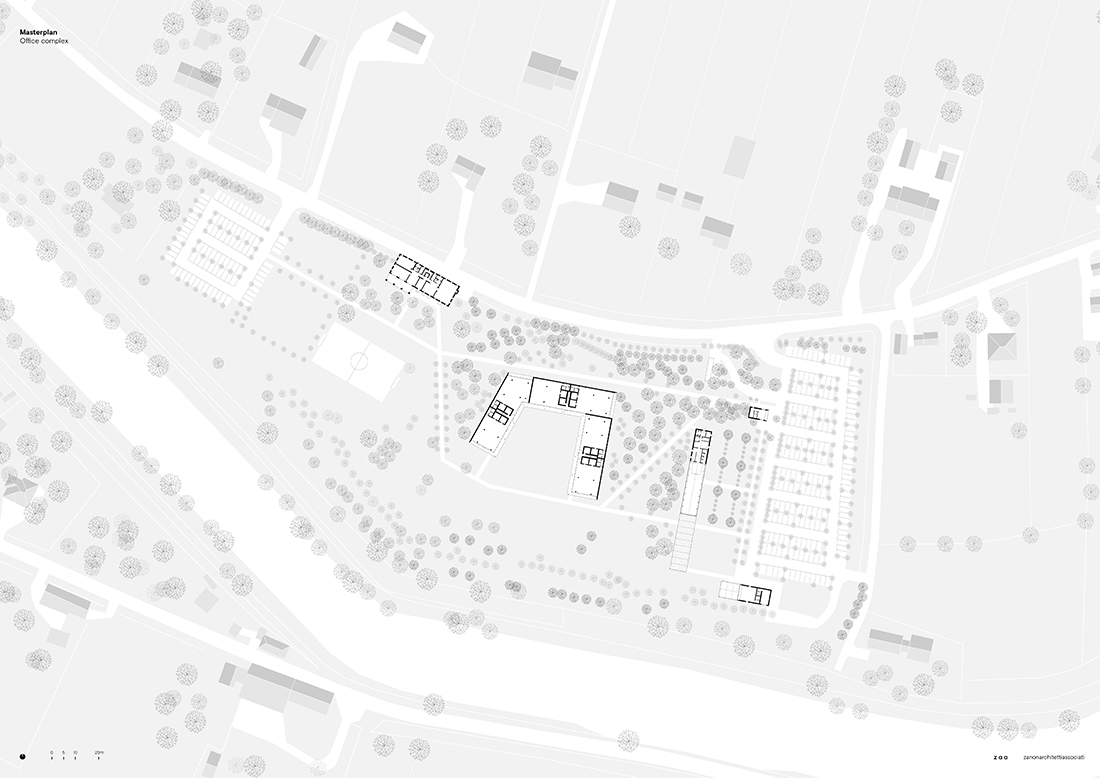 Credits
Architecture
zaa zanonarchitettiassociati; Mariano Zanon, Alessio Bolgan, Bruno Ferretti
Client
Unicredit Leasing Spa
Year of completion
2016
Location
Roncade (TV), Italy
Area
Total area: 2.600 m2
Site area: 51.100 m2
Photos
Marco Zanta and H-Farm archive
Project Partners
OK Atelier s.r.o., MALANG s.r.o.
Related posts
Powered by