Built in the 1930's, the existing residence in its original configuration comprised of a basement and an elevated ground floor and was surrounded by a garden. Lacking heavy neoclassical ornamentation, the façades exhibited vestiges of neoclassical architecture. The architectural proposal aimed at enhancing the existing neoclassical composition of the facades and the residence interior.
This residence was to accommodate a contemporary family, following the addition of a floor and the radical renovation of the existing ones. The inherent anatomy of a neoclassical residence, where the rooms are located radially around the perimeter of a central hall, was preserved. Today, the new open-well staircase vertically connects the house and leads up to the new floor with bedrooms, dressing rooms and bathrooms and ultimately to the new roof top that is granted with a view of the Acropolis Monument.
The design approach of the interior aimed at an elegant aesthetic with clear references to the Athenian neoclassical residence of the 1930's. The back-garden design was also inspired by the courtyards of the early twentieth century urban residences.
What makes this project one-of-a-kind?
Upon completion of the architectural design scheme, including adding a floor and renovating the existing ones, the specific project demonstrates how early twentieth century architecture can be adapted to accommodate a contemporary family, but also to respect the aesthetics and urban scale of the Athenian capital. The project location and the unobstructed views of the Acropolis Monument and the New Acropolis Museum provided from the interior and the roof top are another unique advantage of this residence. While also, very few properties in this urban neighbourhood possess a rejuvenated back garden of that scale.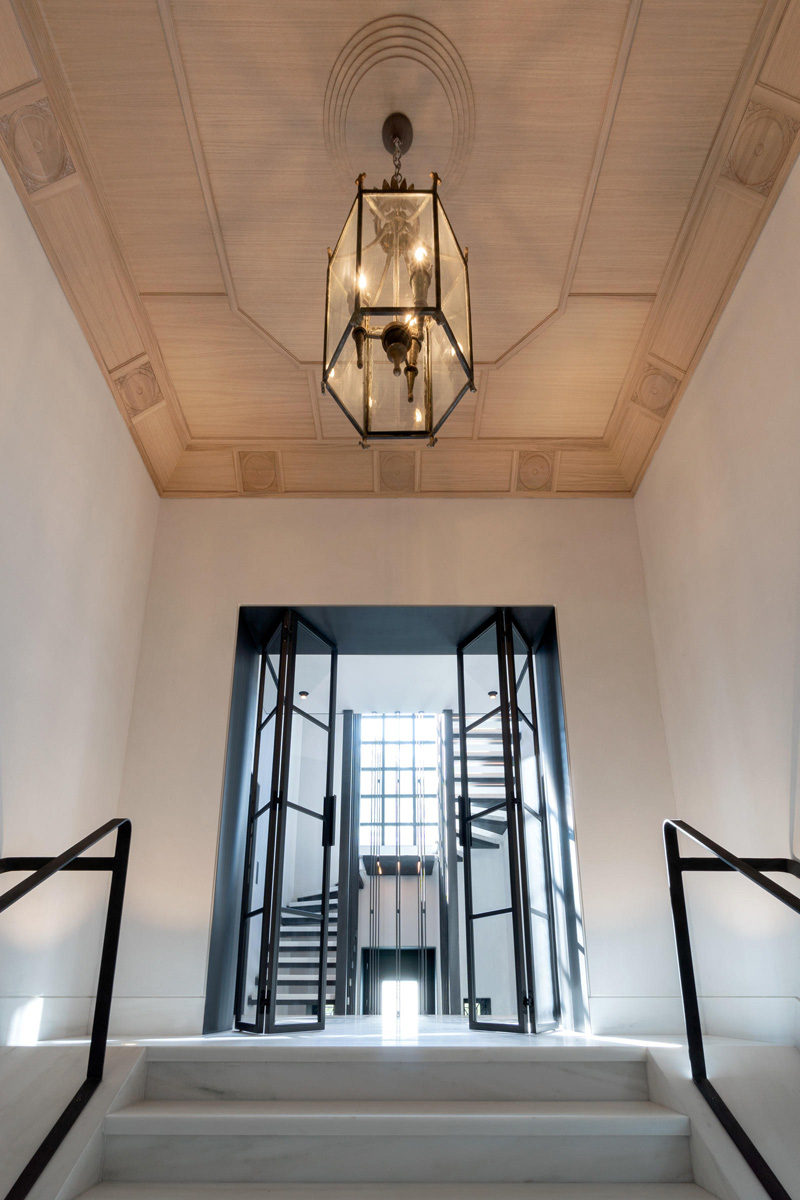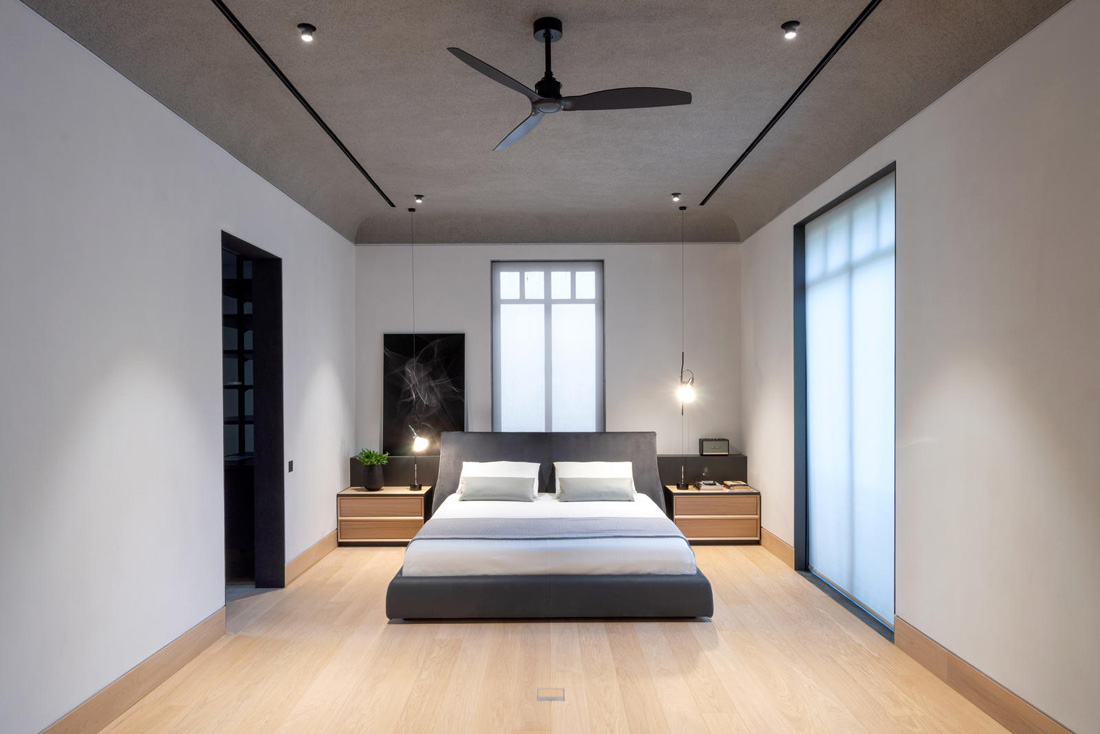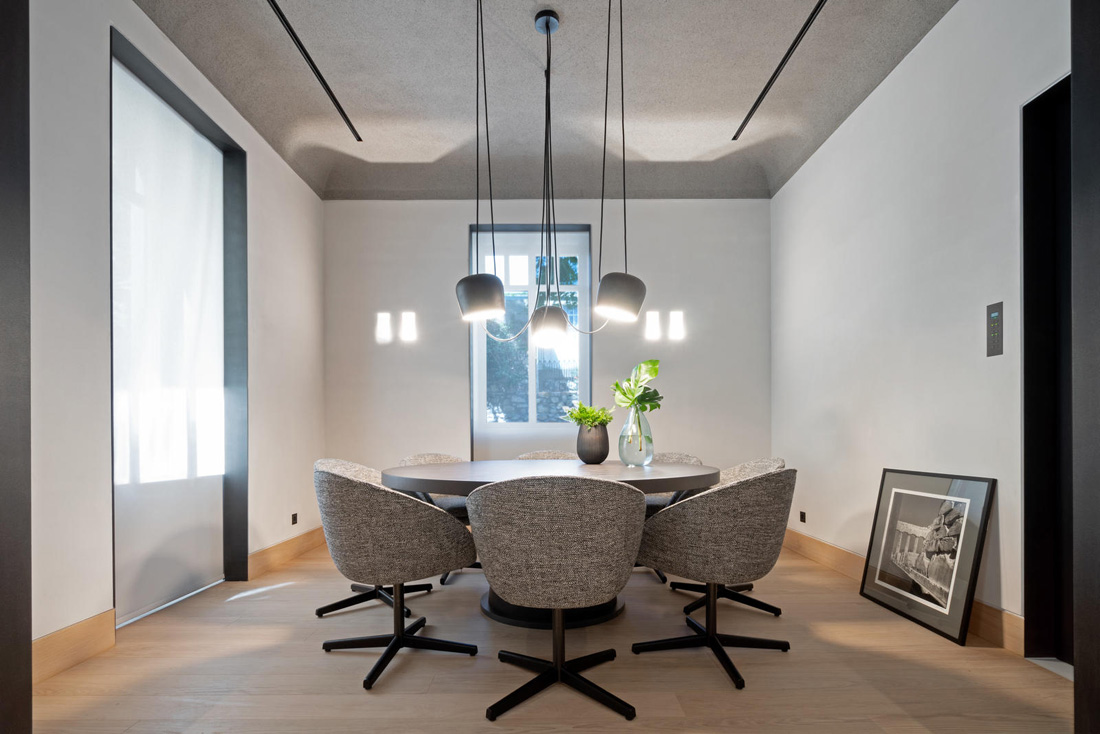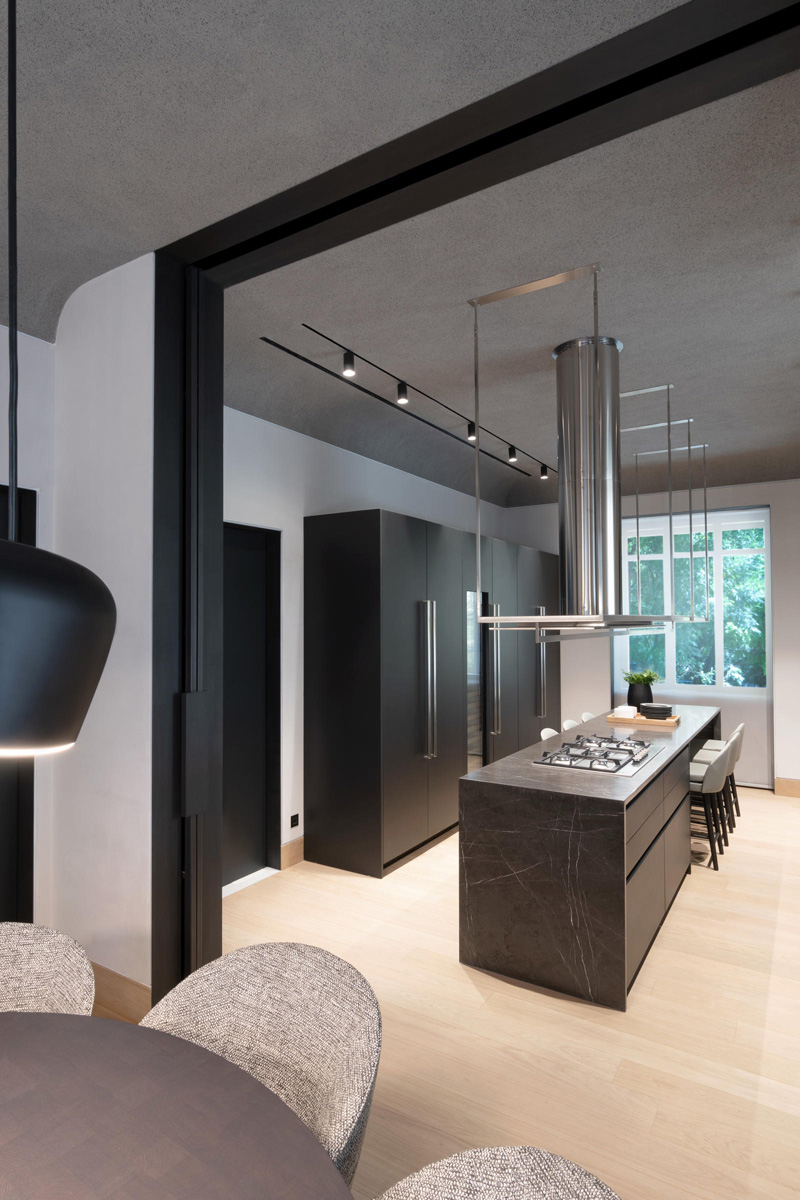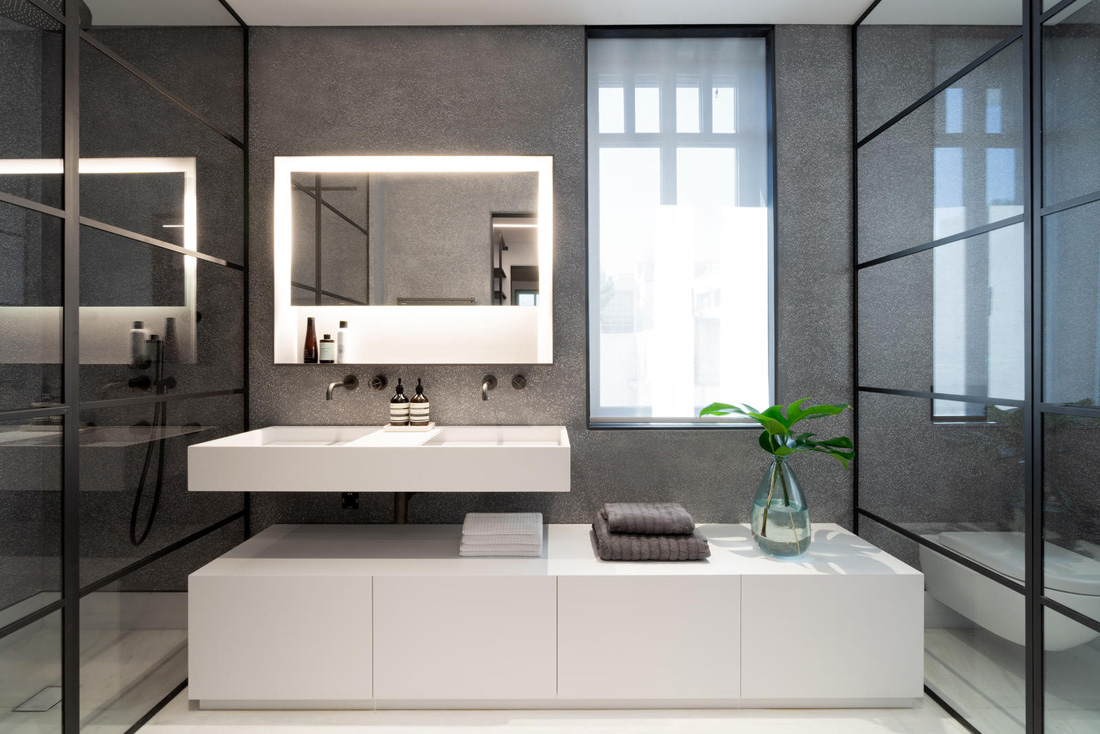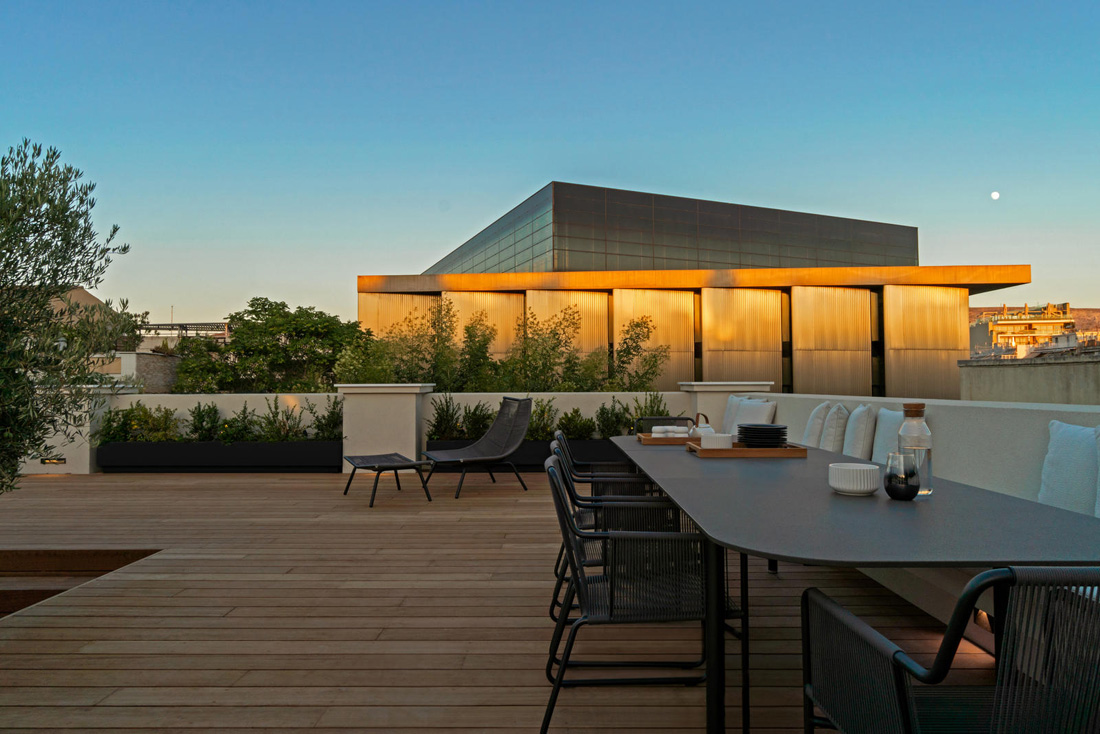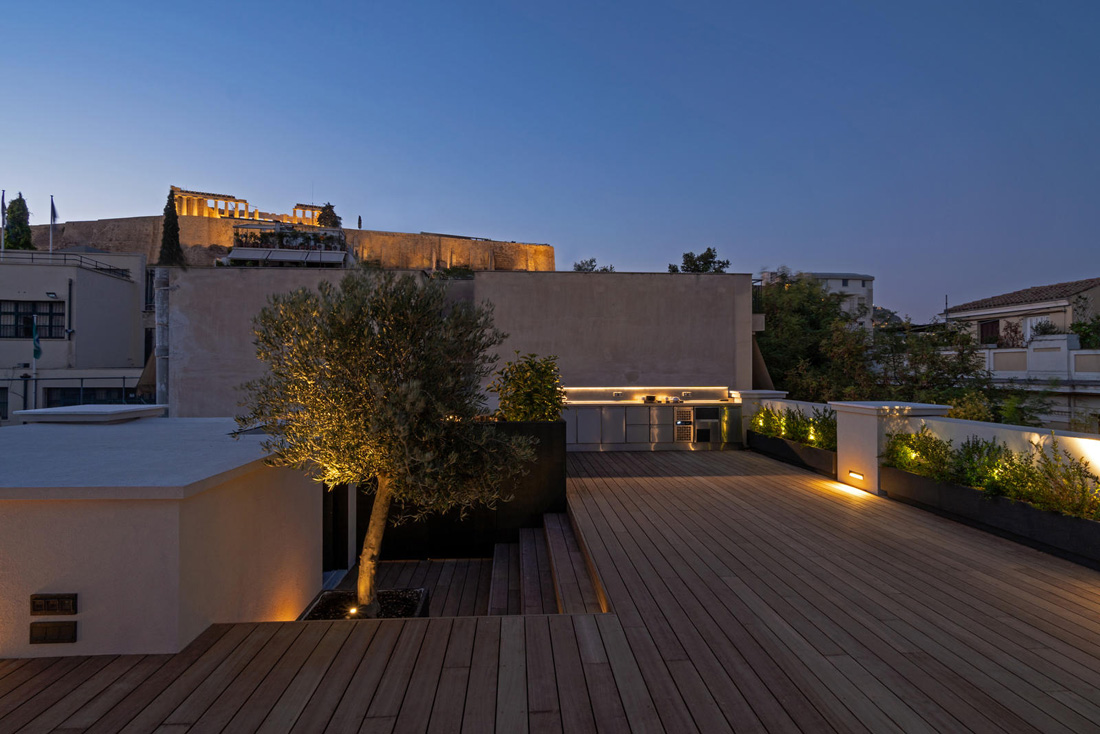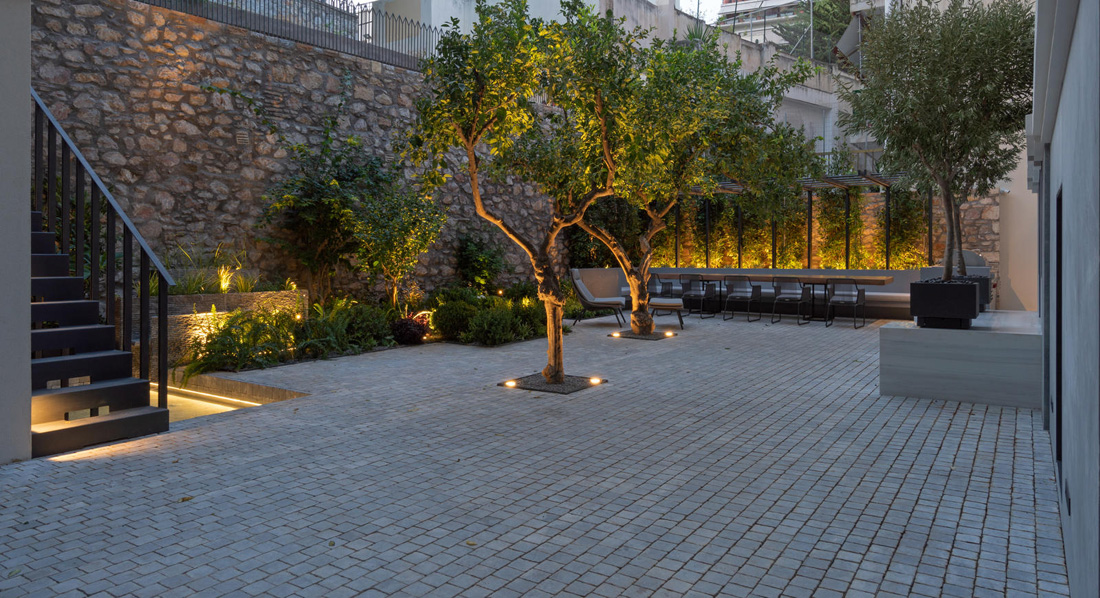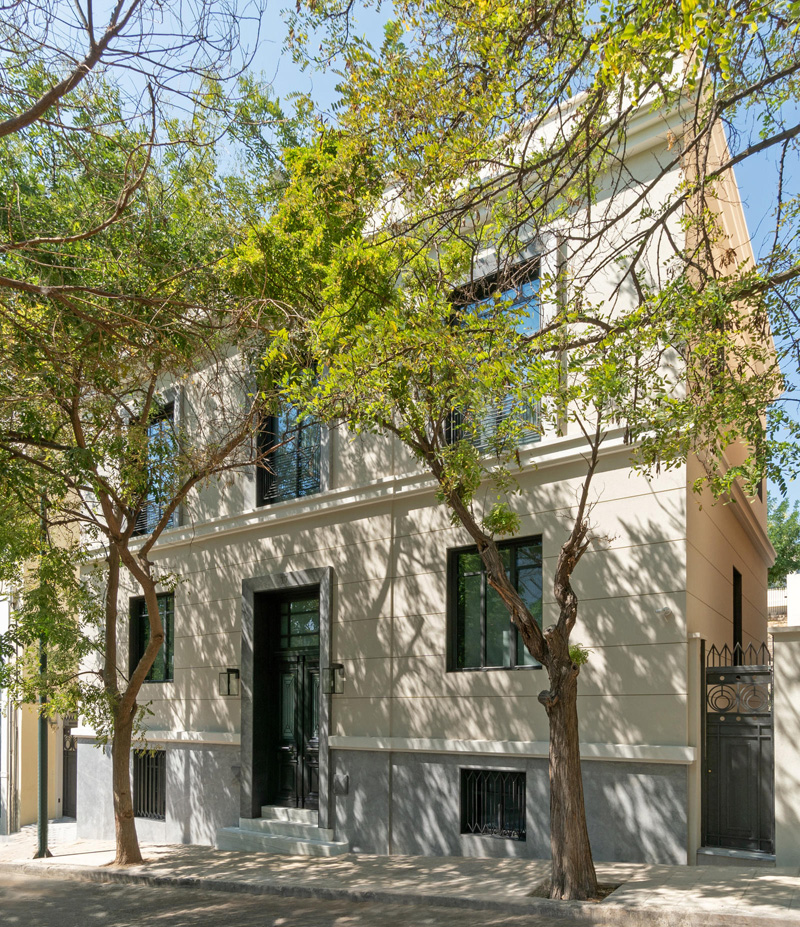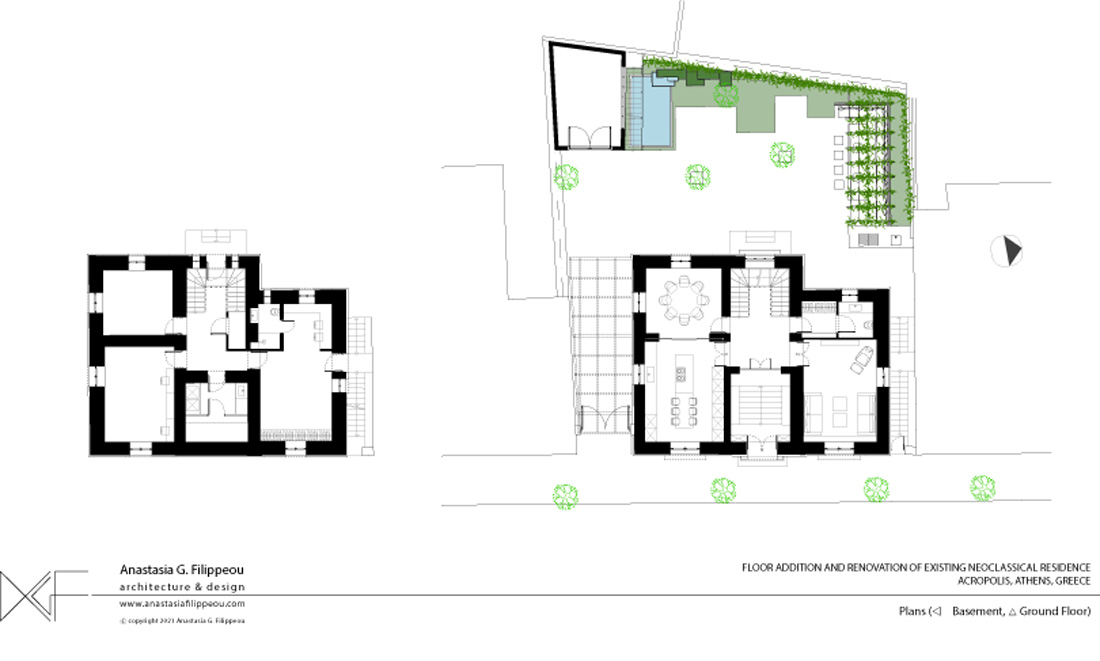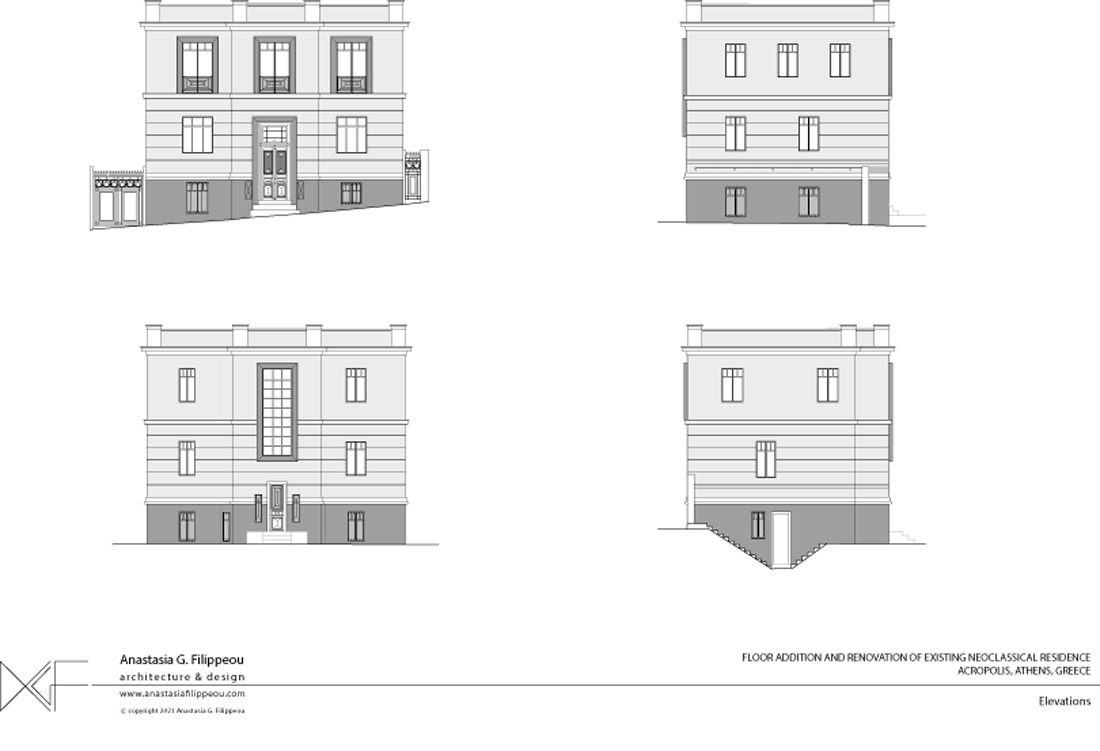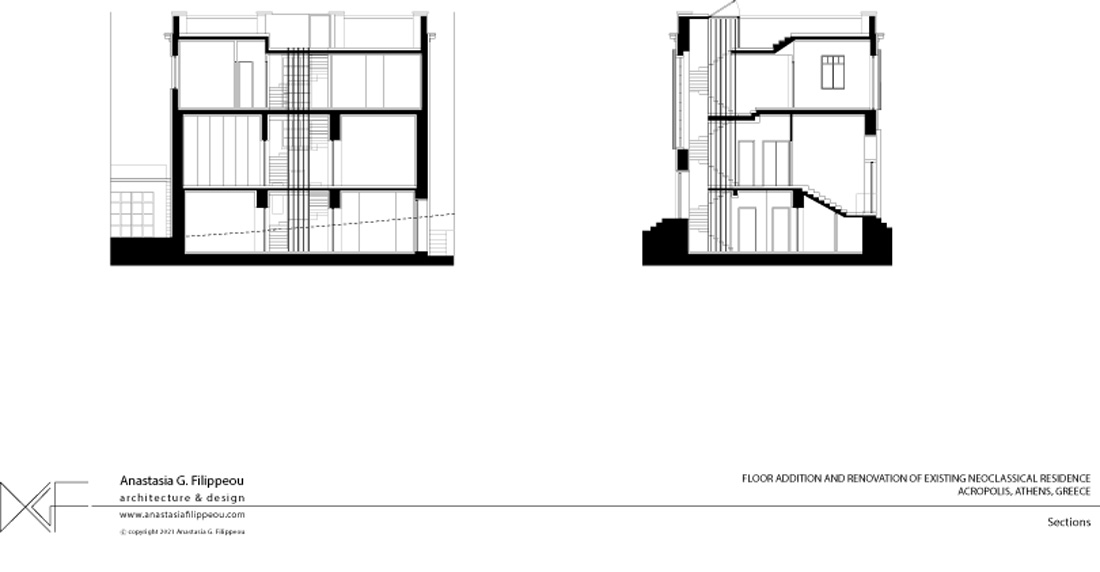 Credits
Interior
Anastasia G. Filippeou
Client
Private
Year of completion
2019
Location
Athens, Greece
Total area
450 m2
Photos
Vassilis K. Makris
Project Partners
Main contractor
Urban Systems – George Papagiannopoulos
Other contractors
Foss Design, Papanastasiou O.E., Davrado Group, Nafpliotis Glass, Xionas Metallic Constructions, OLIVARI Handles Marketplace – Luxury Italian Handles, Patiris S.A., Technientos Design, Sias SA, Eibshop, Greenways Hellas, Moda Bagno, Xenex Anastase Kioulpapas S.A., Xenex Steel S.A., Petridis Water Technologies, Assiouras, N., Bros O.E., STO Thermal Façade
Related posts
Powered by