"Ficurini": The sculptural minimalism of a new concept store
Nestled among little stone houses in the alleys of a small beachside village of Afytos, is the new concept store "Ficurini" where Greek designers can showcase their products.
Blending in with the scenic setting and the local architecture, the new space is underpinned by a minimal aesthetic.
Having chosen a monastic approach in the design of both the exterior and interior of the space, with sculpted arches dominating the space, the architects have eschewed any decorative elements, creating a simple, yet strong backdrop for the diverse products of the store.
The selection of earth-toned colours and the textural richness of natural materials like mortar, wood and marble are prevalent in the design, contrasting the metal details on display stands, clothes rack and lighting fixtures. The monolithic marble volumes scattered in the oblong space and the bespoke lighting enhance the almost primitive aesthetic.
What makes this project one-of-a-kind?
Ficurini concept store gives a sense that it is almost sculpted in the picturesque scenery of the small seaside village, fully integrated with the environment, looking like it has always been there, but rather fresh and new at the same time.
About the authors
Normless architecture studio is where architectural design meets customized construction. Based in Thessaloniki, a team of architects and creative constructors undertake the design of any small- or large-scale project that is completely tailored to the needs and requirements of each user. From visionary architecture to detailed design pieces, the purpose of our work is to create a unique aesthetic that is both bespoke and functional.
Text provided by the authors of the project.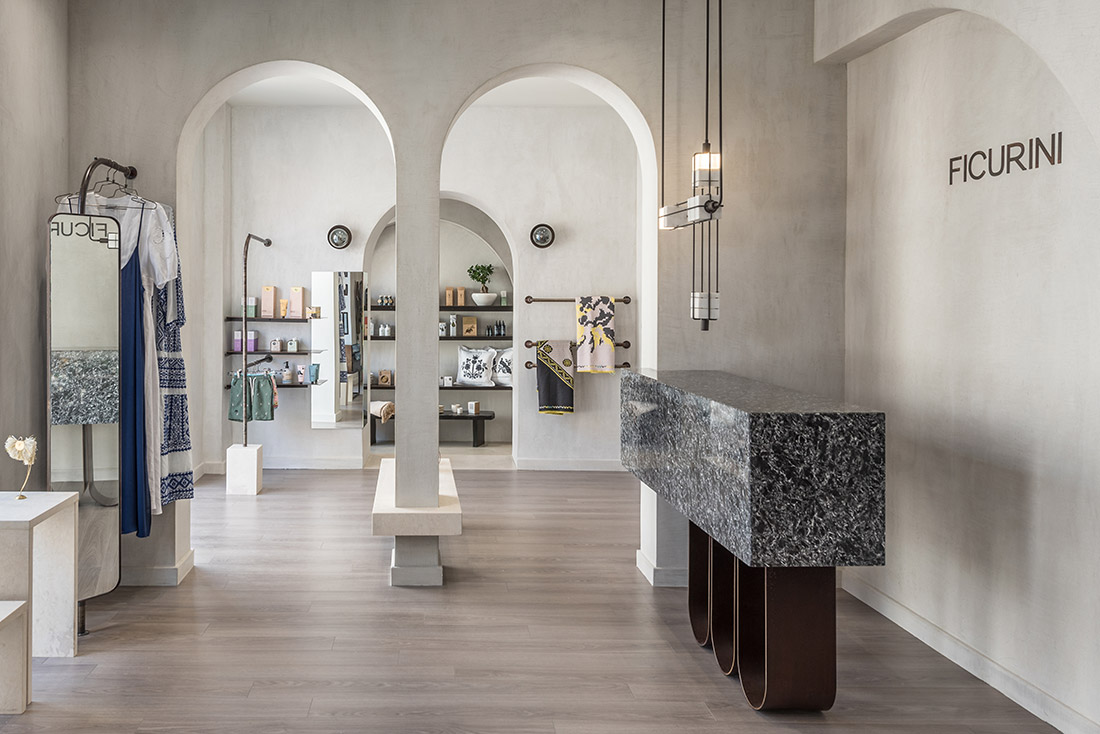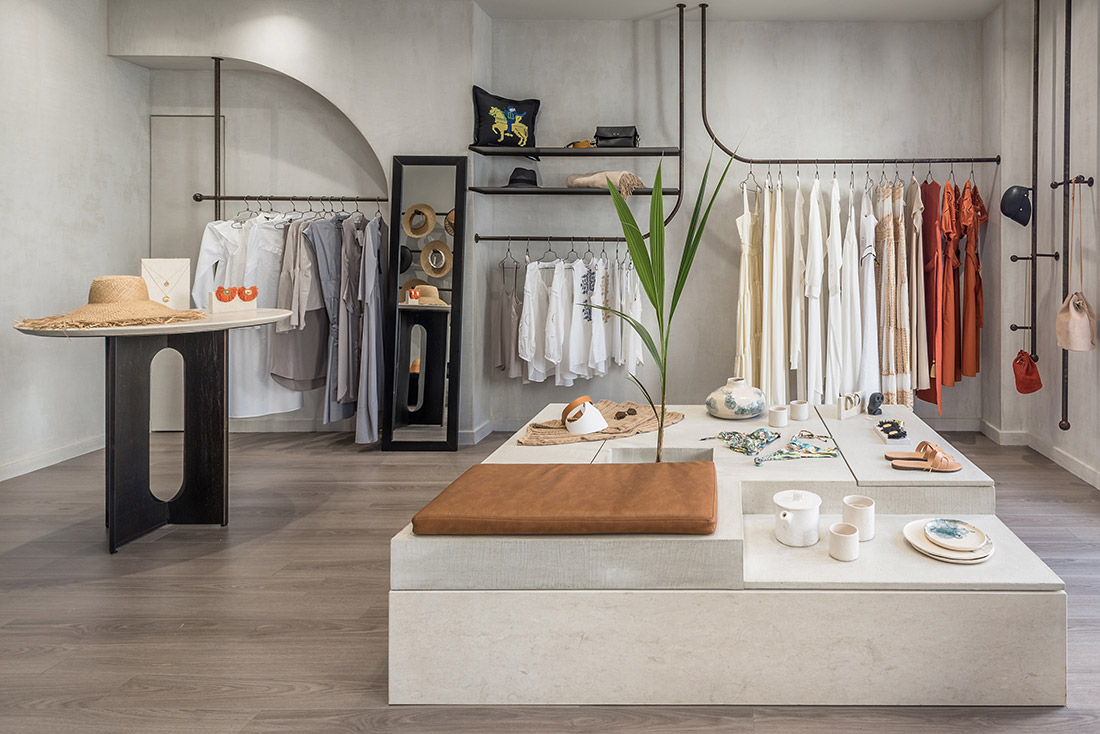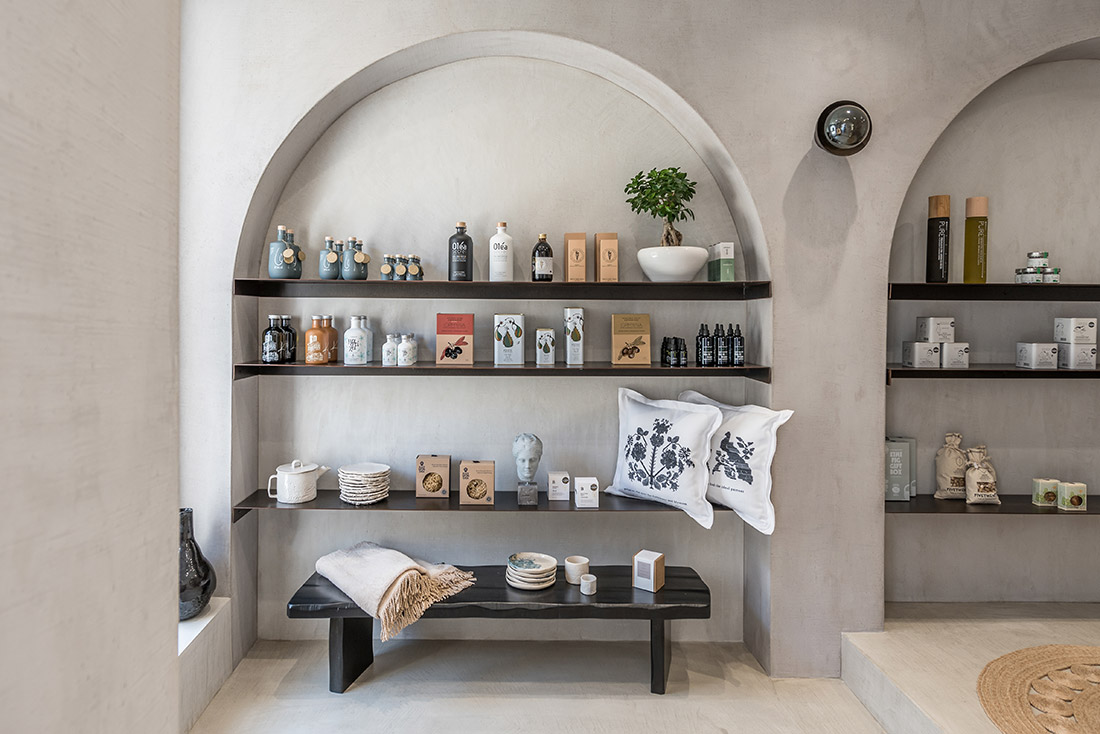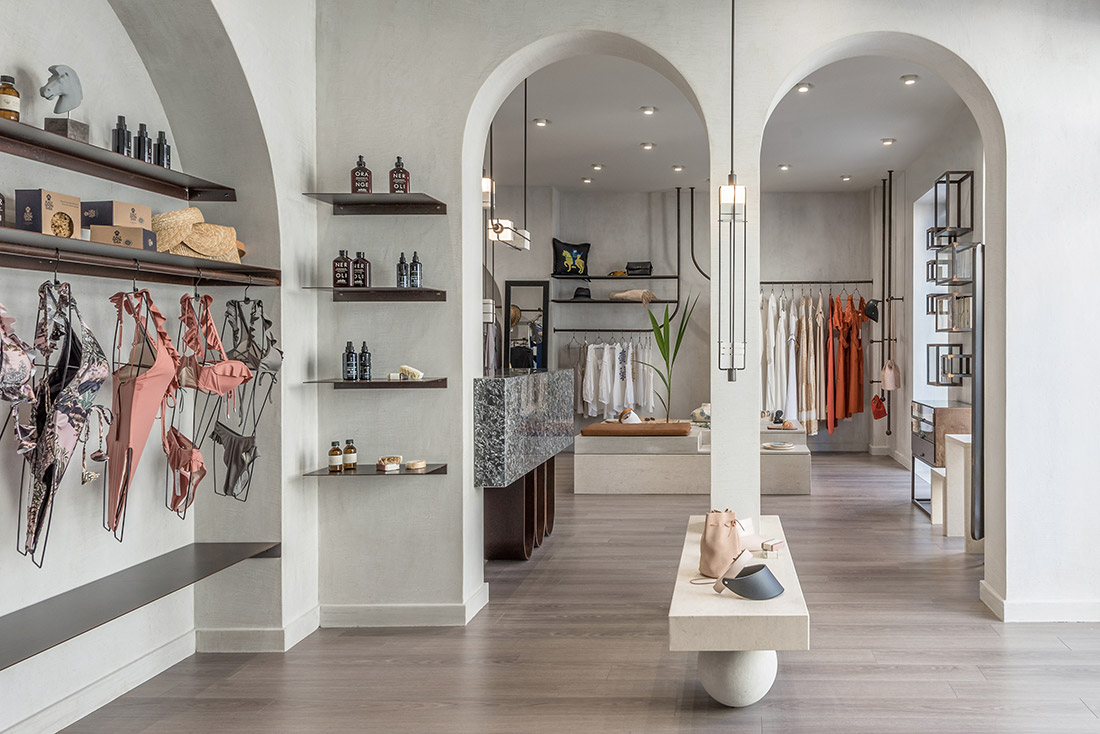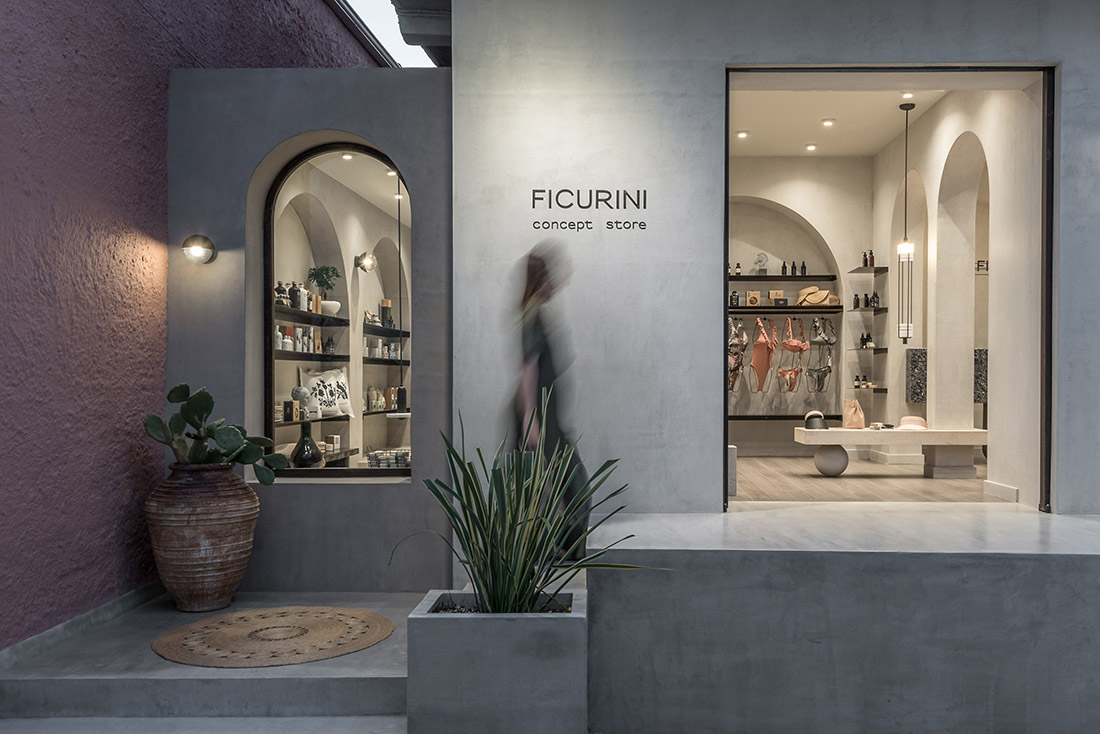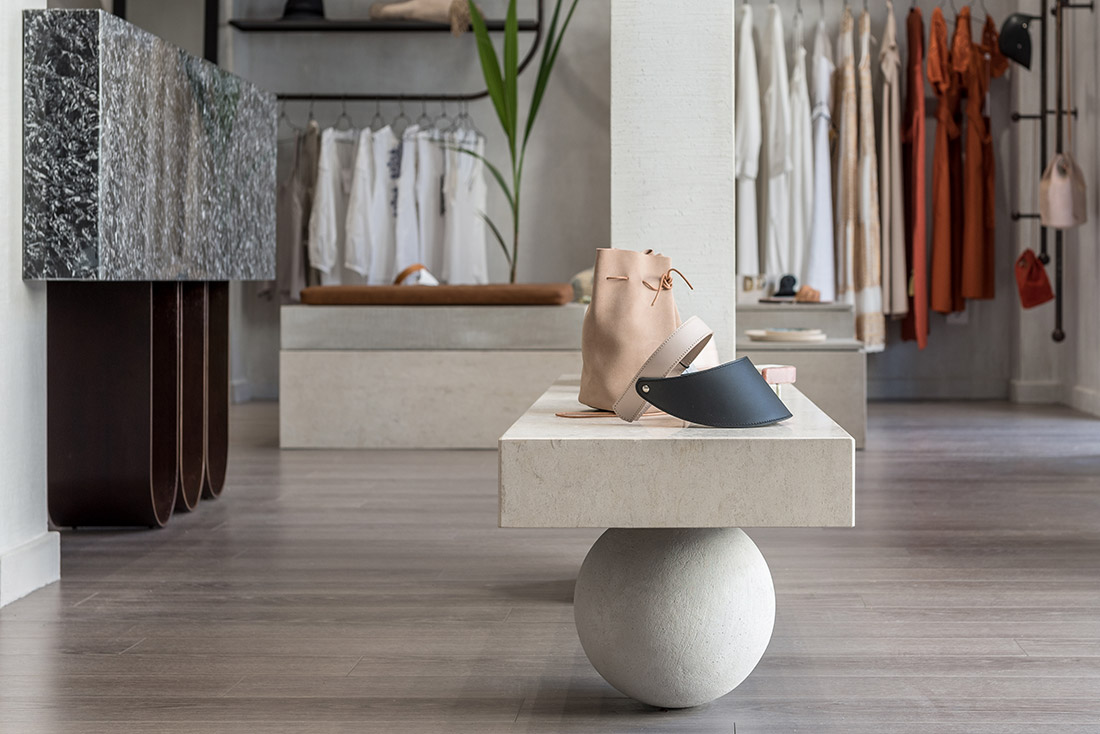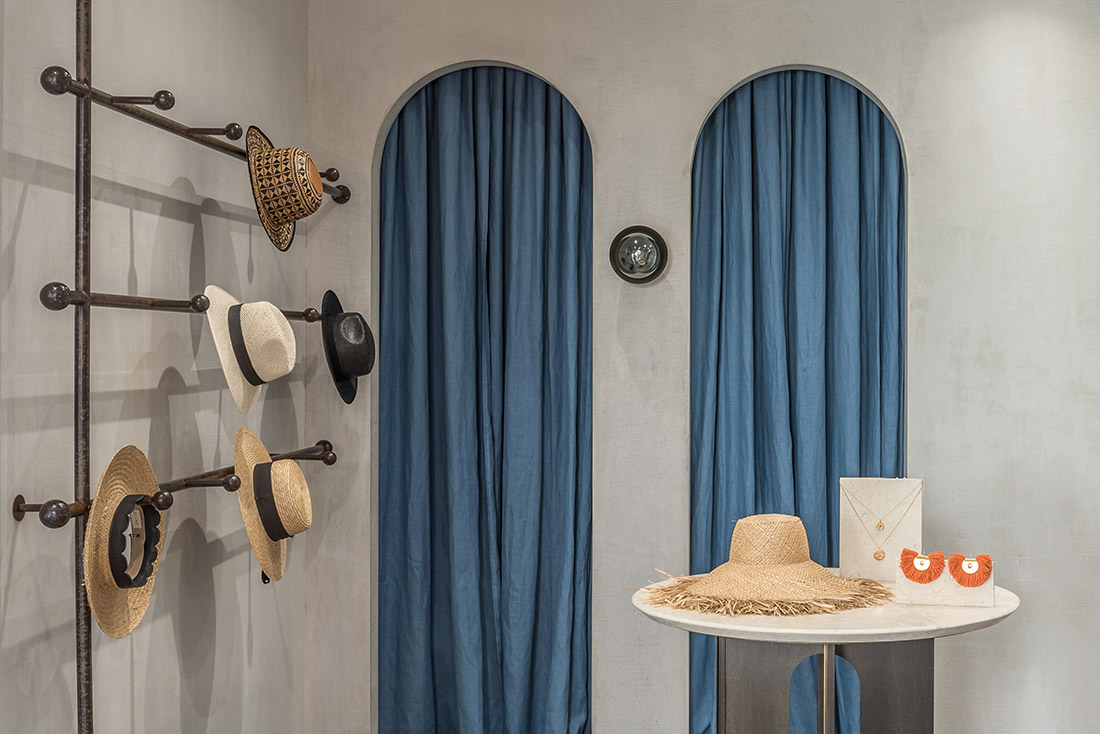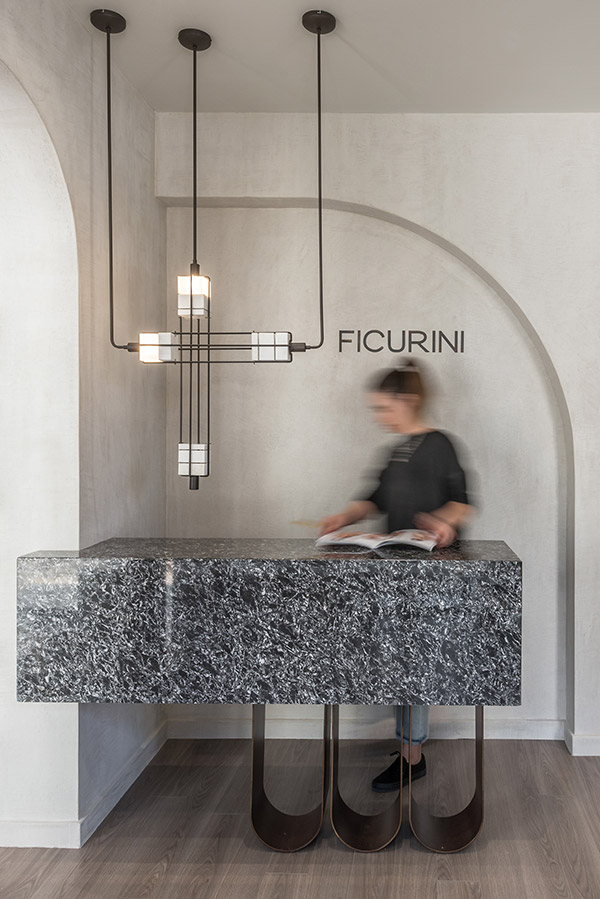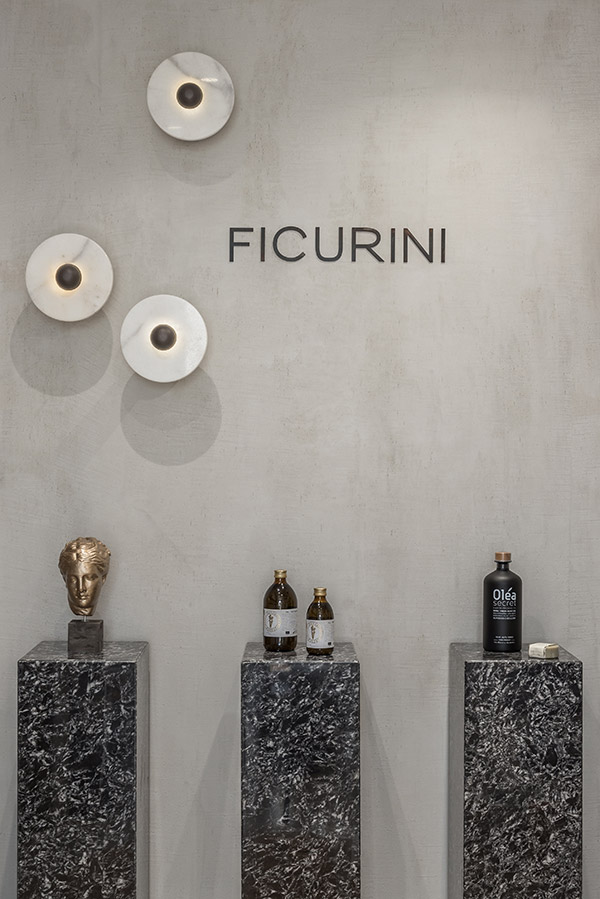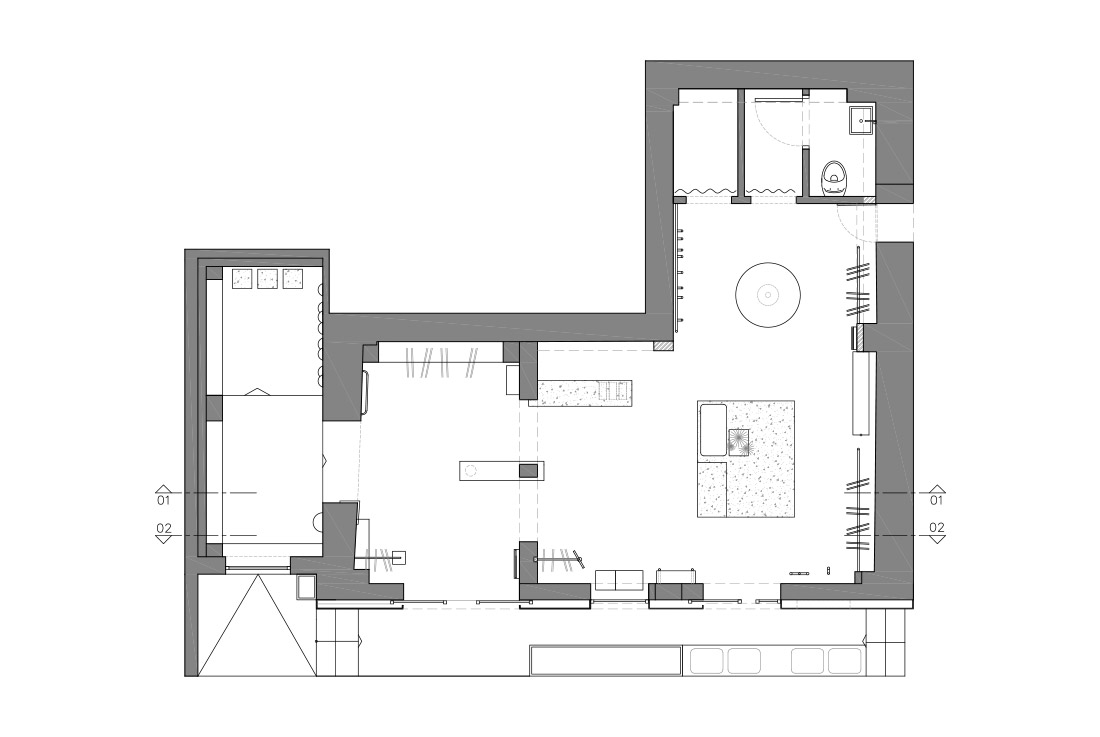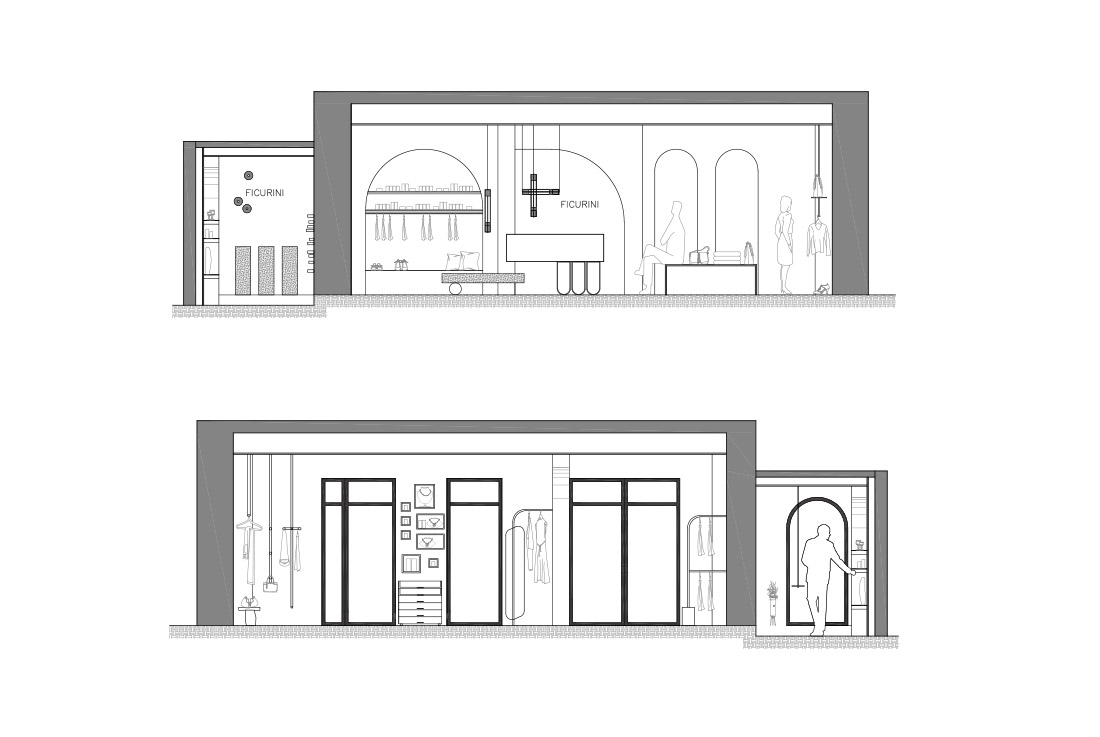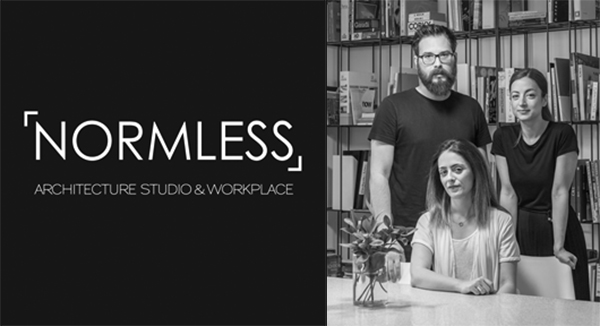 Credits
Project Partners
OK Atelier s.r.o., MALANG s.r.o.
Related posts
Powered by