Podčetrtek, with its beautiful surroundings, is away from major city centers. Hidden behind the hills of Obsotelje and Kozjansko, far away from the hustle and bustle of the city. With this remoteness, they took the opportunity to develop Slovenia in Podčetrtek – a small piece of land that has everything a person needs for a quality life: its thermal water, hills, history and culture, fields, vines, excellent cuisine and cycling and hiking paths.
DISCOVER – Podčetrtek and its surroundings are the right place to relax. Find it in the shelter of Terme Olimia or its surroundings. Explore natural features such as various hills, gorges and unspoiled nature or indulge in attractive water thermal adventures. Enter the world of unique pampering for all the senses. Feel the thermal drops and the touch of nature on your skin. Rest your eyes while looking at the picturesque landscape between vineyards and orchards, listen to stunning stories from the past.
TASTE -Podčetrtek is a hospitable region that likes to offer its visitors excellent traditional dishes as well as other culinary delicacies that conjure up a touch of this area. Along with the swaying tables, excellent wines will always be carefully selected for you. Restaurants, farm tourism and wine cellars are part of the varied culinary offer. In addition to excellent wines, they also offer original dishes typical of the environment in which they are located.
EXPERIENCE the comprehensive tourist offer of Destination Podčetrtek. It includes various tourist products that appeal to different segments of guests. For decades, the destination has been known mainly for offering health and wellness programs at Terme Olimia, which is now upgraded with other interesting products, such as those for active leisure or for discovering the diverse natural and cultural heritage and tasting local culinary specialties. The destination also offers a rural tourism experience and opportunities for top business meetings and events. So come and visit us far away to Podčetrtek, where everyone feels at home.
DID YOU KNOW?
1. Kozjansko regional park- one of the oldest protected areas in Slovenia, is celebrating its 40th anniversary this year.
2. Olimje- In recent years, Olimje has progressed from an unknown hamlet to one of the most visited places in Slovenia..
3. Castle of PodsredaPodsreda Castle, "the most castle among castles in Slovenia", has a special place in the area of Kozjansko Park, as it still lives with a rich cultural activity today.
4. The tower of health and joy- Rudnica is a hill above Podčetrtek and Olimje, where a meter below the top of the 622 m high Silavec stands the lookout Tower of Health and Joy at Rudnica. The highest platform is at a height of 35.23 m, and the total height is 40 m.
5. Sustainability – The municipality of Podčetrtek was among the first to enter the certification system Green Scheme of Slovenian Tourism, within which it received the highest award, the golden sign Slovenia green destination.
6. Festival of wine and chocolate- The desire to combine two exceptional products of Slovenia led to the idea and organization of the first wine and chocolate festival in Slovenia.
7. Active discovering- The primary offer of the destination has been enriched and upgraded with other interesting products, such as those for active leisure or for discovering the diverse natural and cultural heritage and for tasting local culinary specialties.
8. Cycling – The bicycle rental system "Sustainable Mobile Obsotelje" is one of the parts of the mosaic of sustainable mobility development and is intended for all citizens of the municipality of Rogaška Slatina and the municipality of Podčetrtek, tourists and sports enthusiasts in cycling.
9. Destination Podčetrtek received the EDEN award in 2019 by creating a tourist offer based on the authentic, quality and local offer of three municipalities.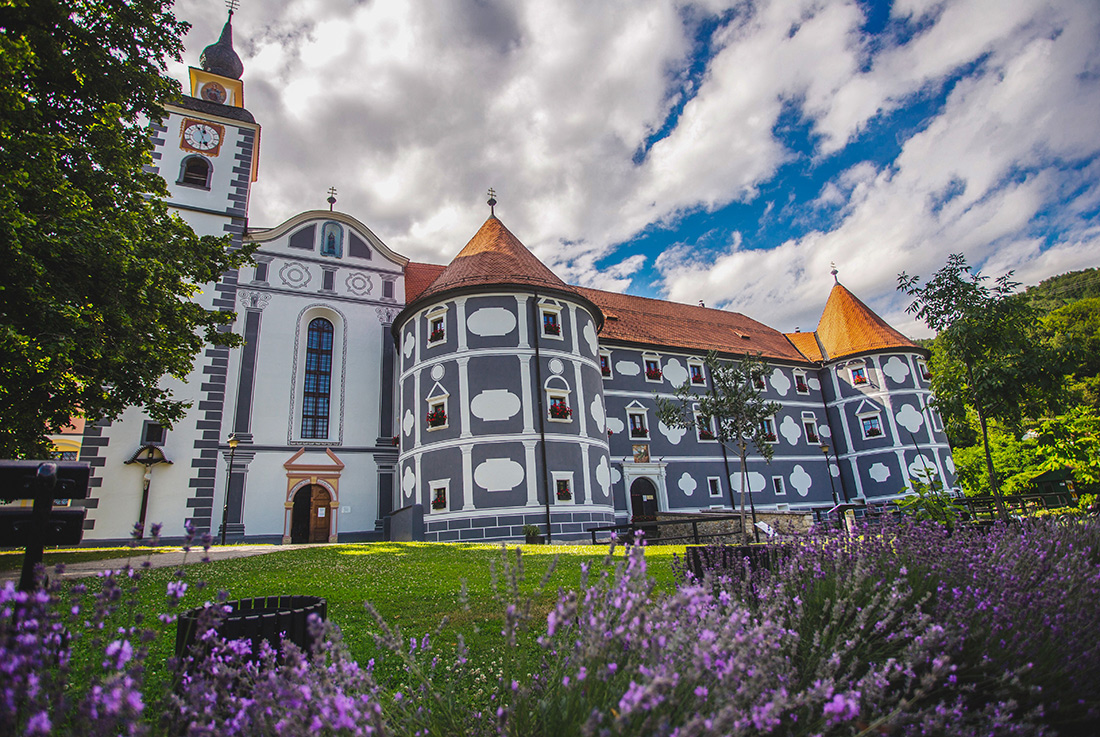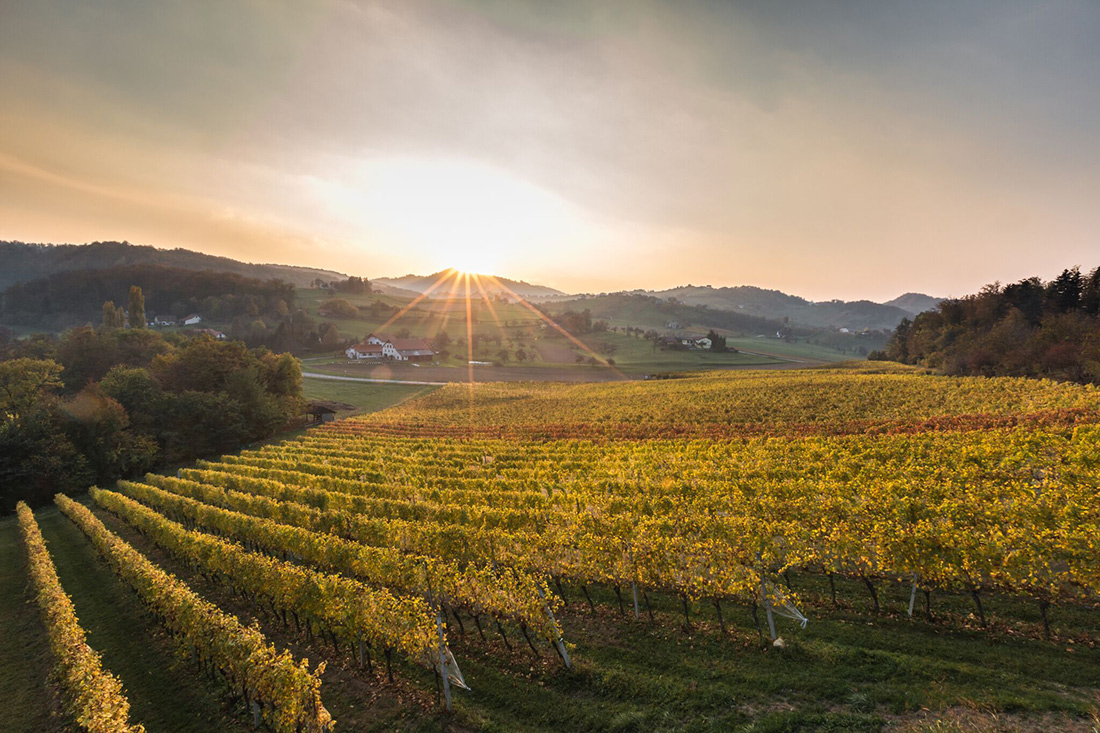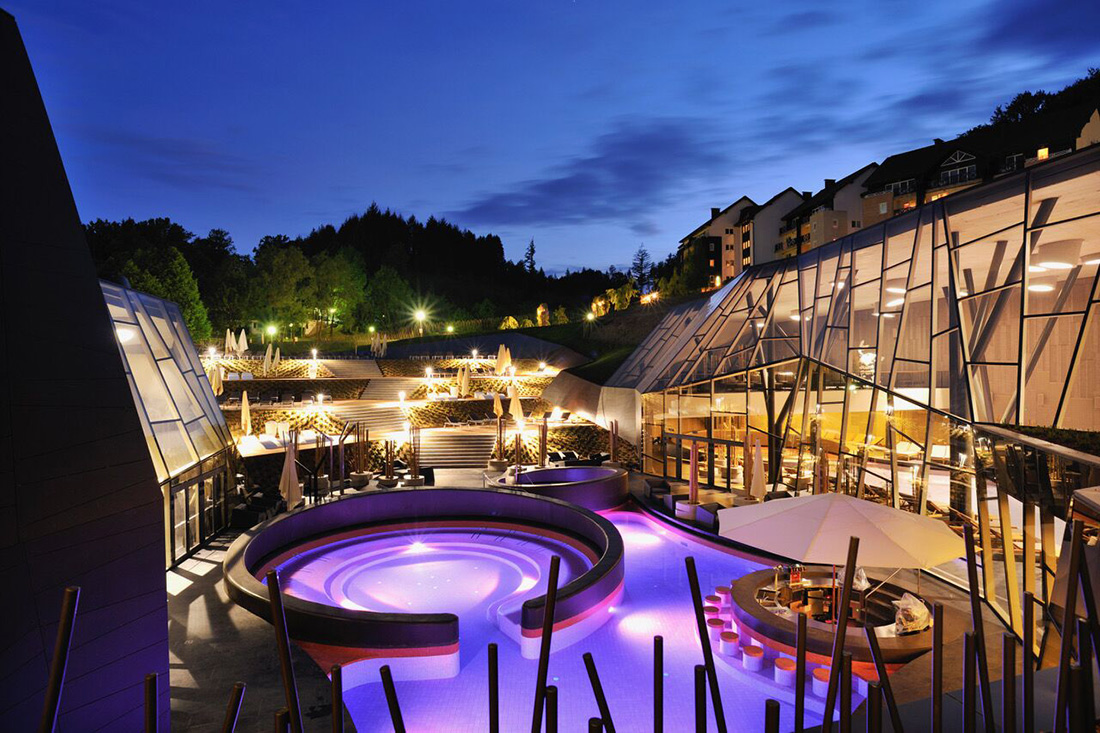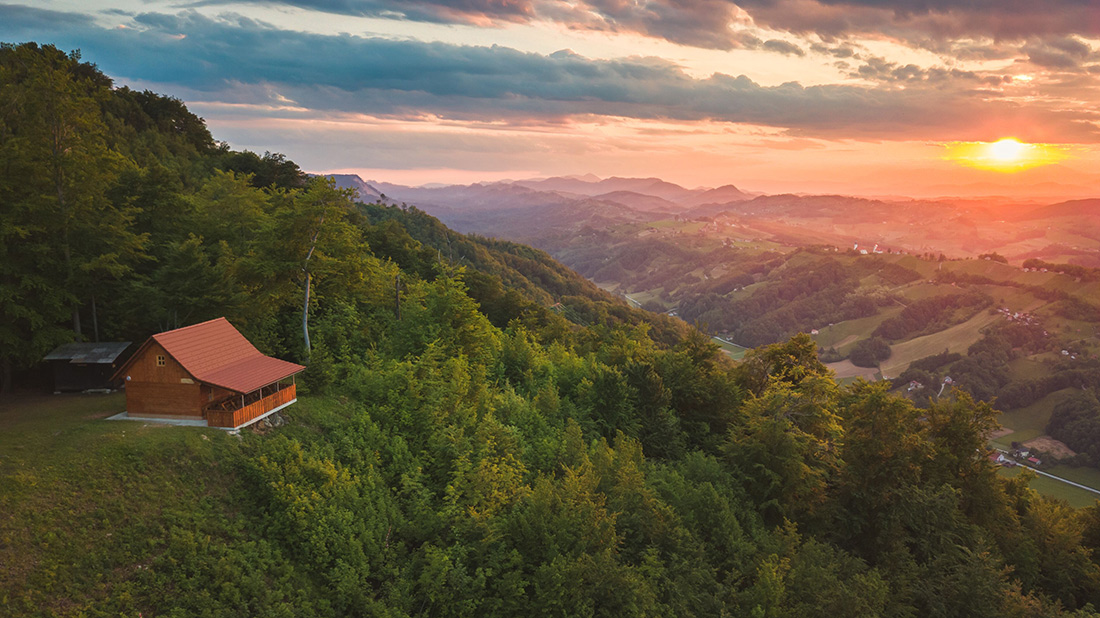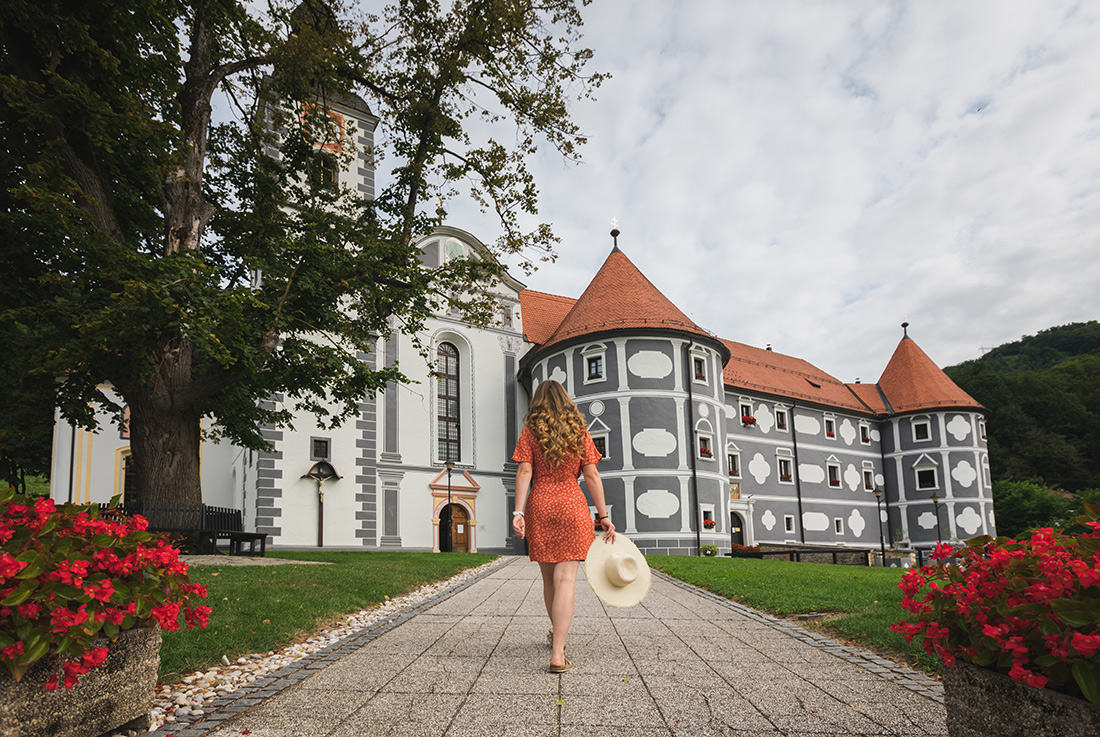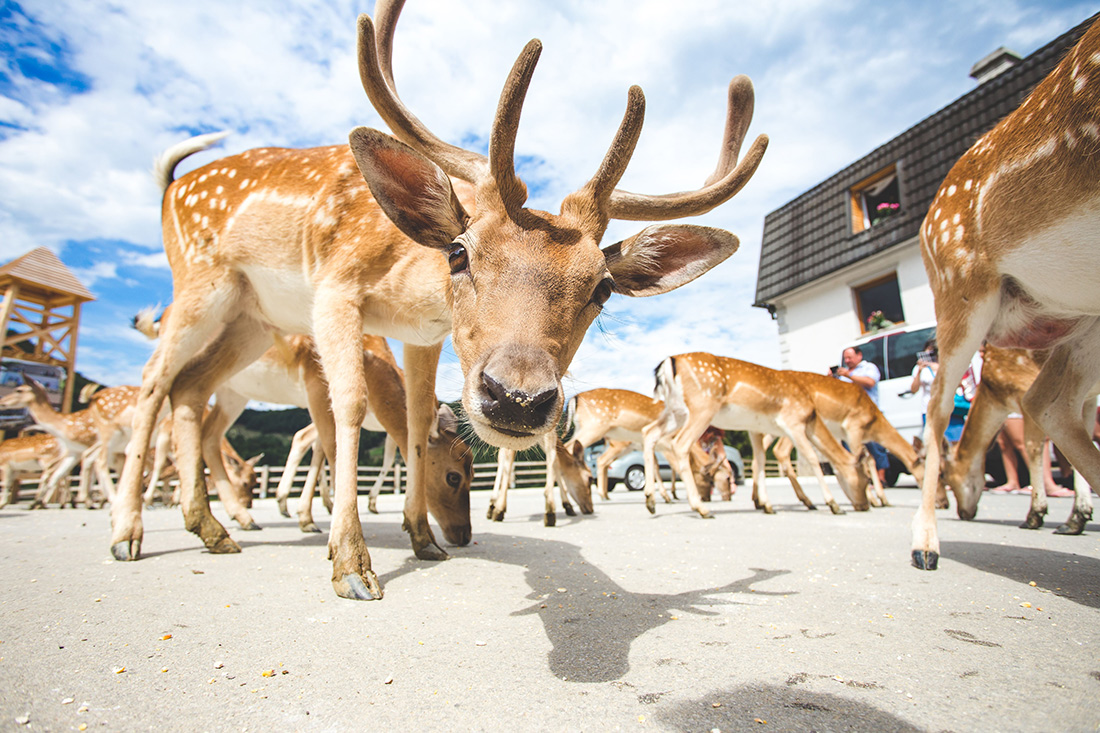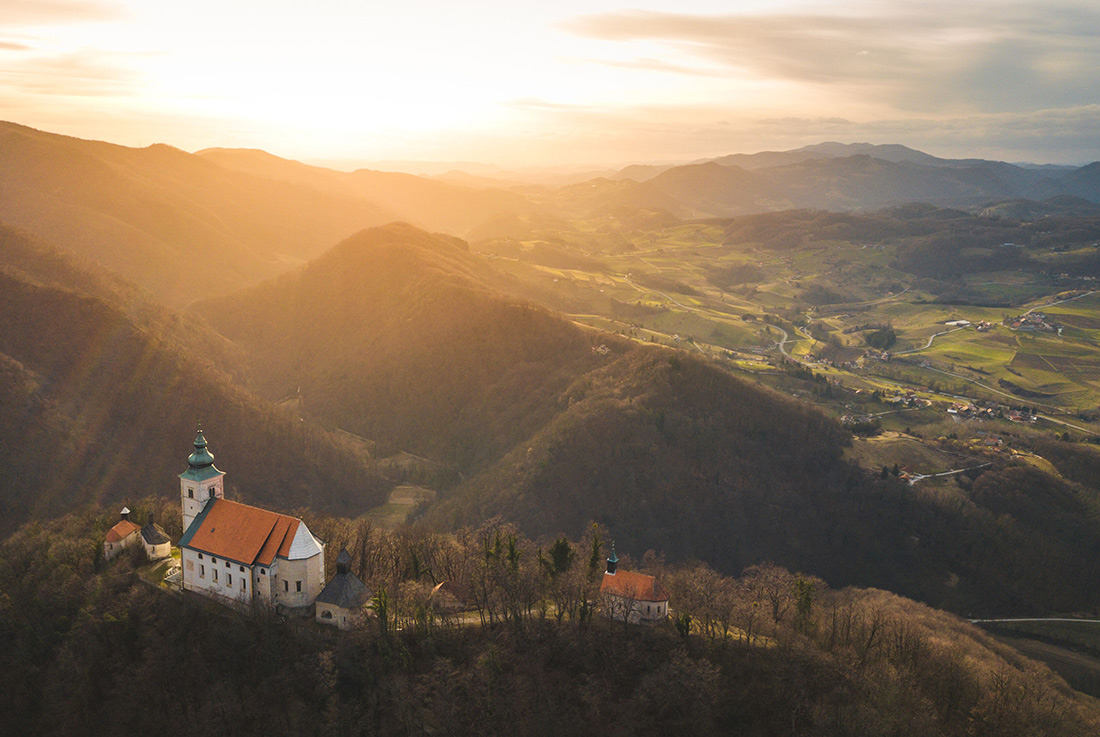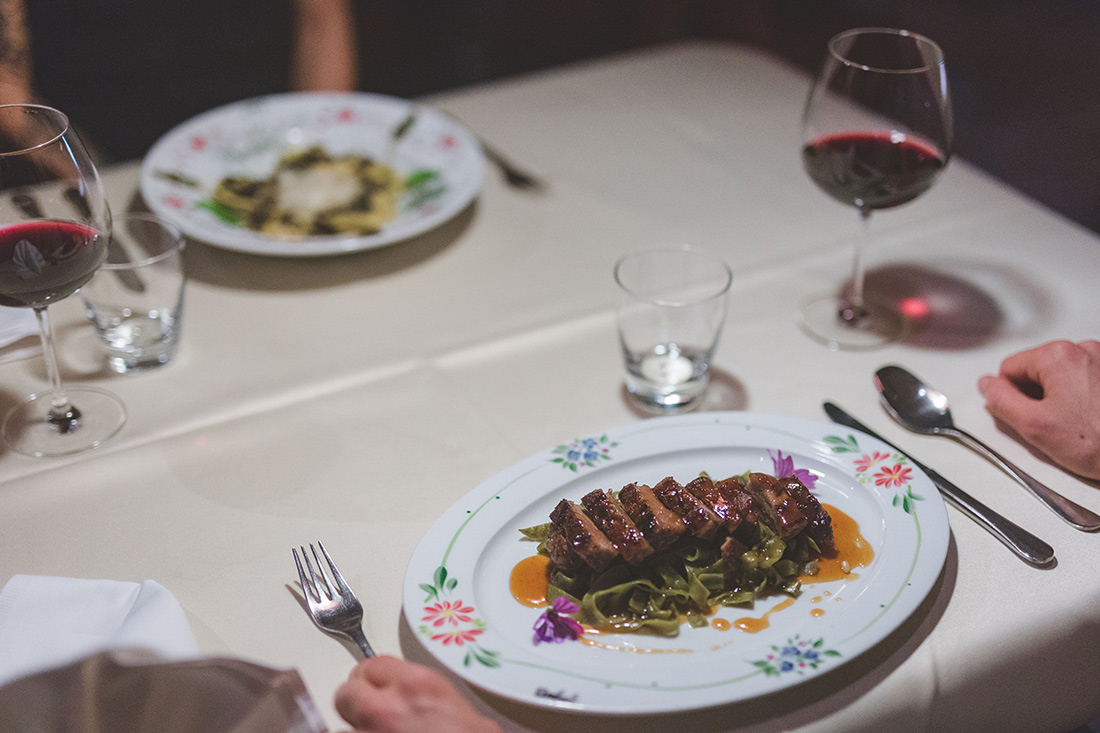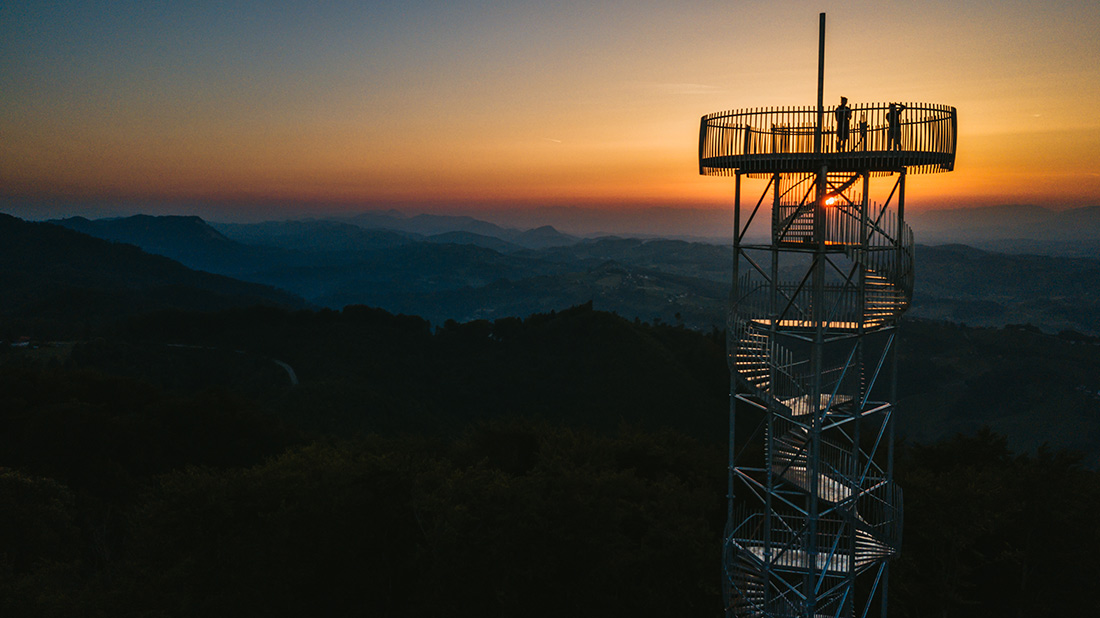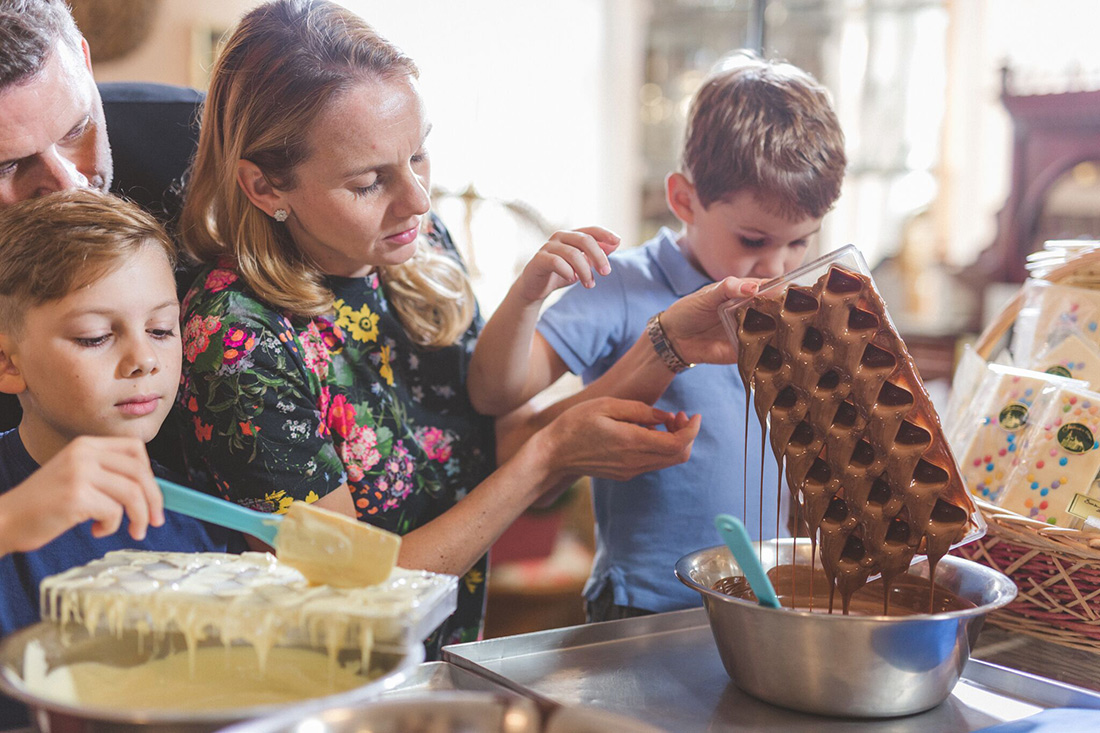 Credits
Location
Podčetrtek, Slovenia
Photos
Amadeja Knez
Related posts
Powered by