The premise of the project was to reorganize both the company's production processes and logistics to incorporate lean manufacturing systems together with the R&D department that was brought inside the company so as to safeguard technical and design know-how. Enhancement of side facing the lake formed the basis of the architectural project, an aspect of the factory and offices that had never previously been addressed. Some of the key functions of the company such as the offices and showroom have been placed on the lakefront, the large glazed surfaces establishing a symbiotic relationship with surroundings and a physical and visual continuity between the exterior and interior. The principal choices regarding the architecture and materials were made starting from the desire to integrate the existing industrial buildings into the surrounding environment with a project capable of creating an overall visual harmony and establishing an architectural homogeneity between the pre-existing buildings that had been constructed at different times.
What makes this project one-of-a-kind?
It represents a striking and very innovative example of how industrial buildings can be successfully integrated into the natural landscape.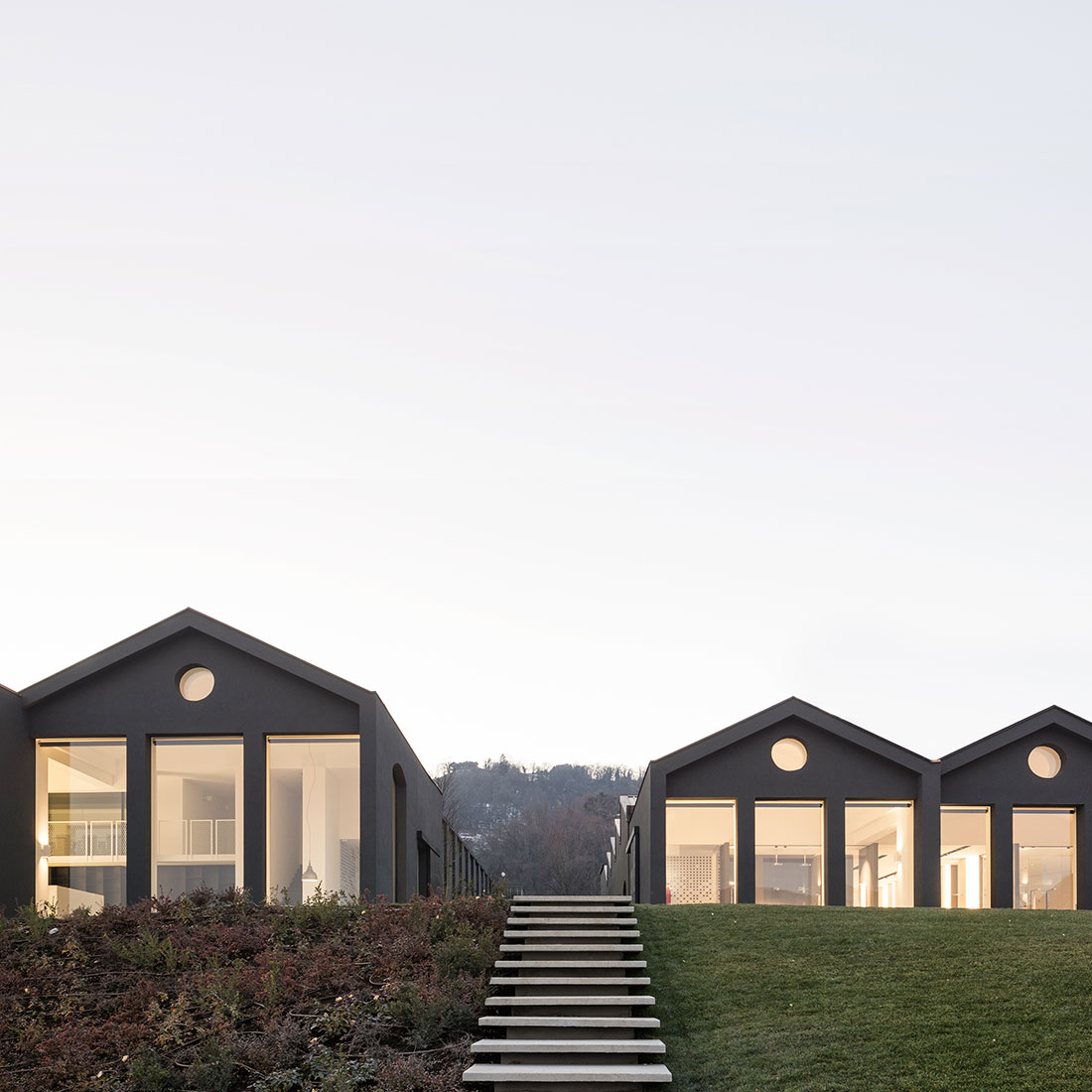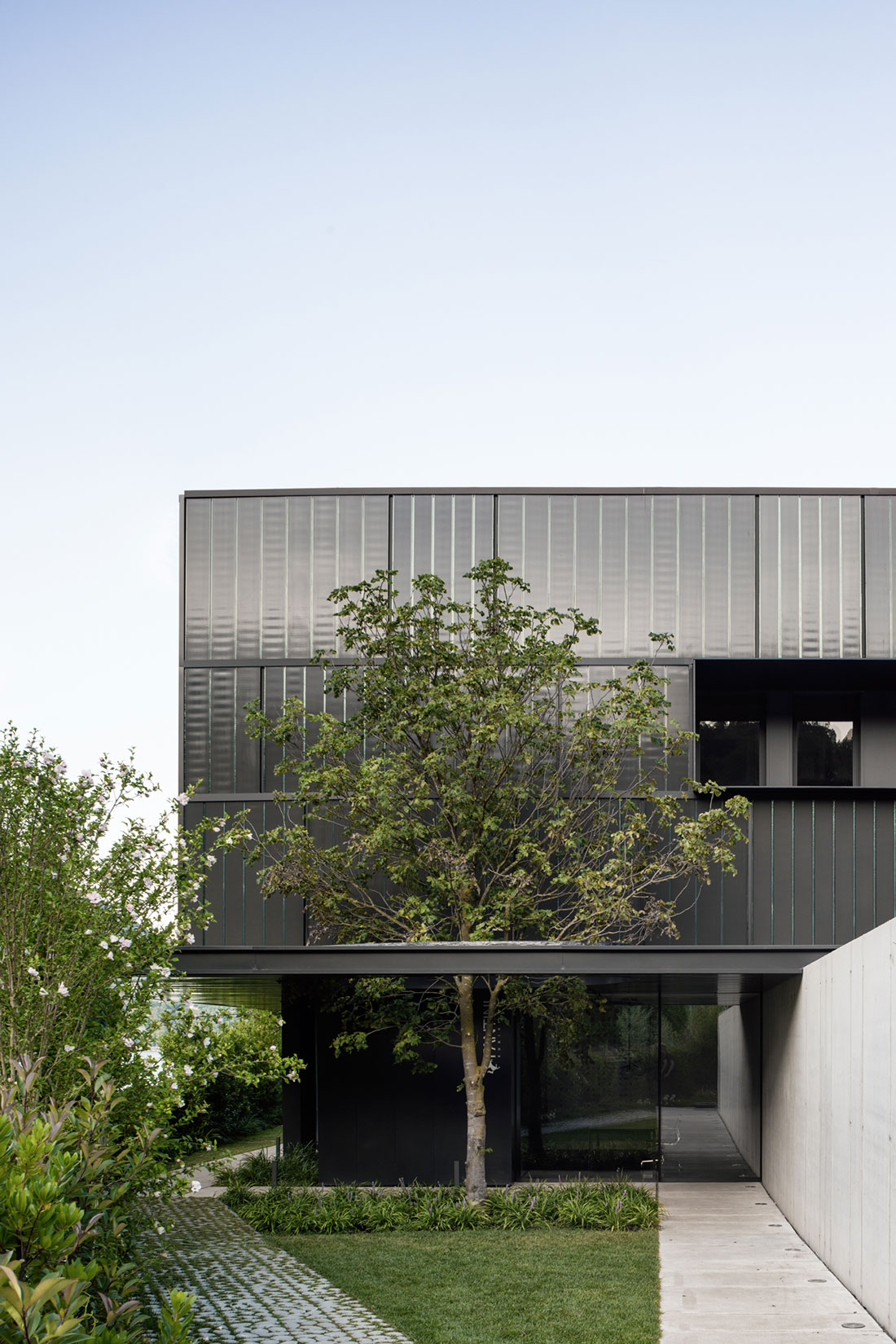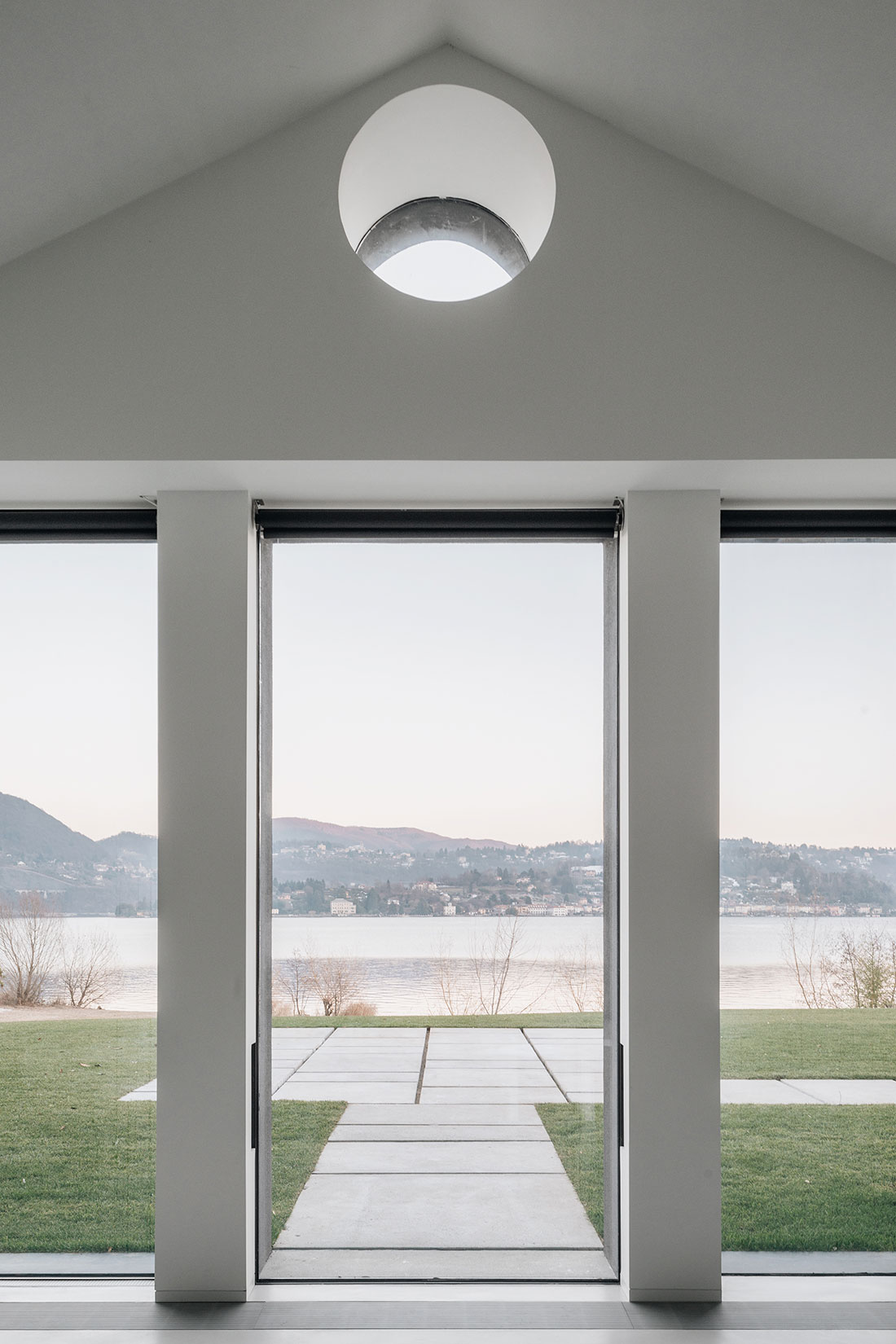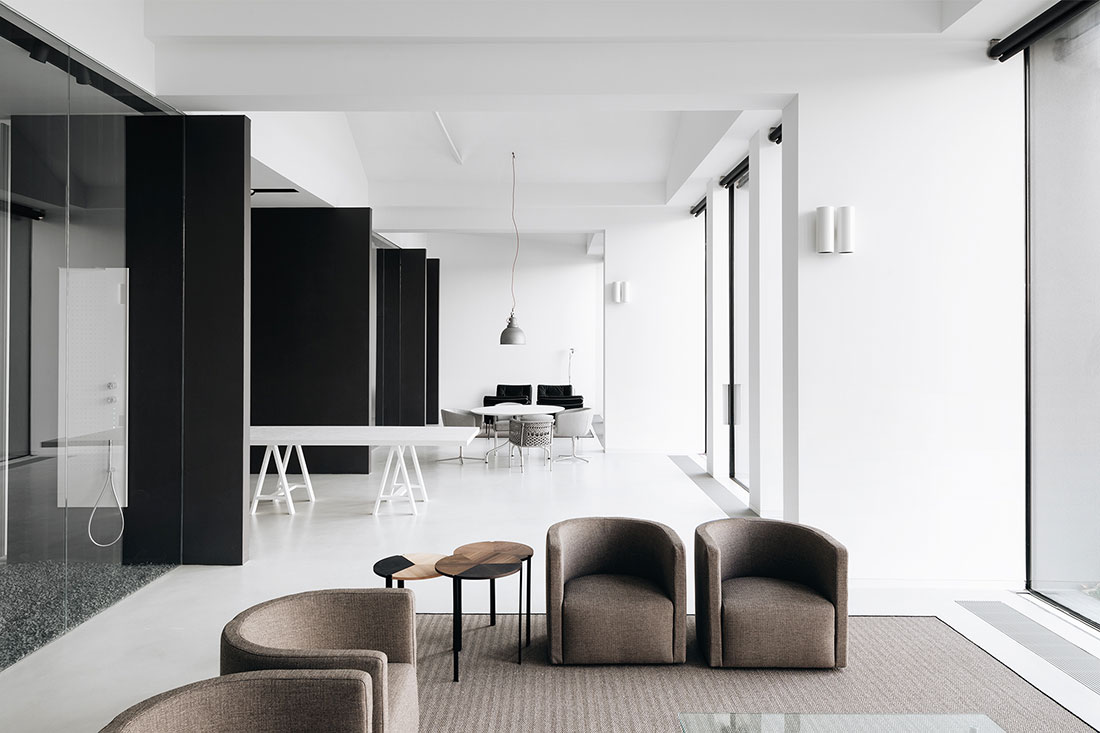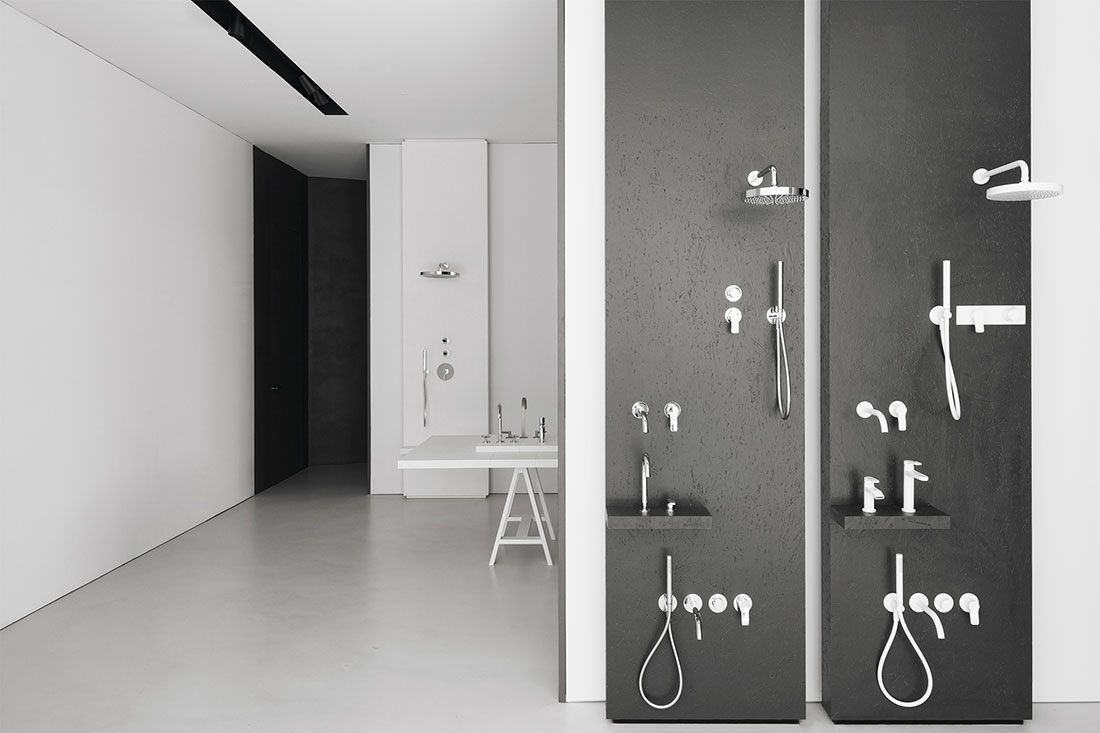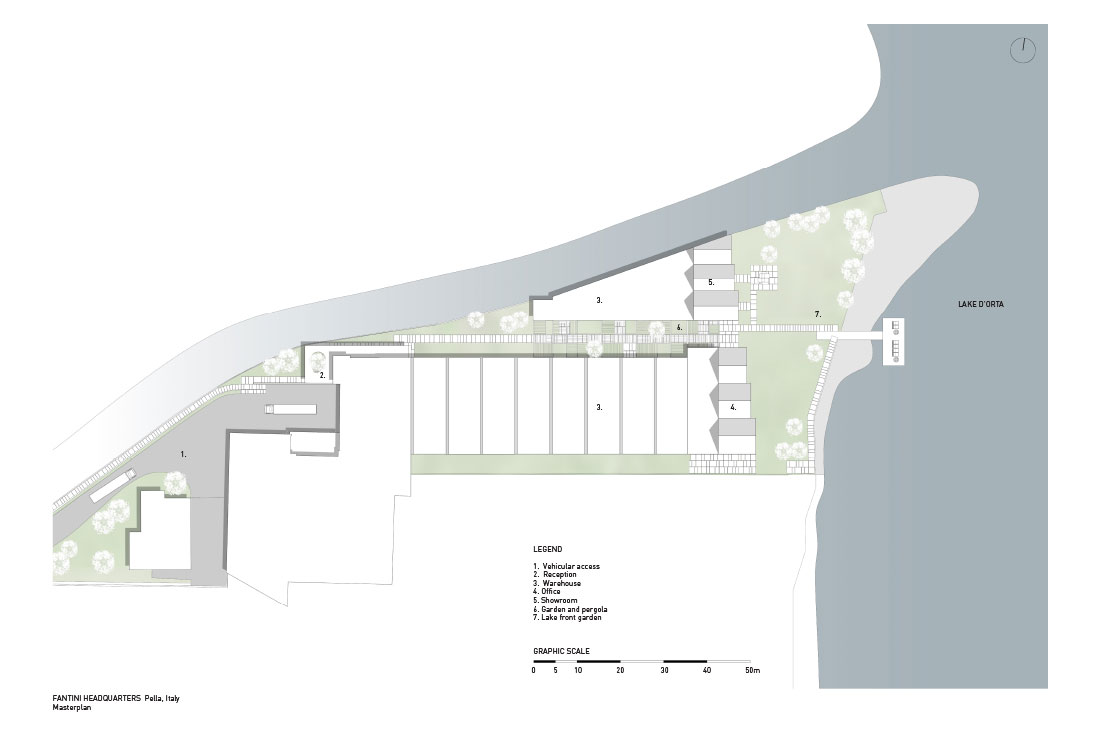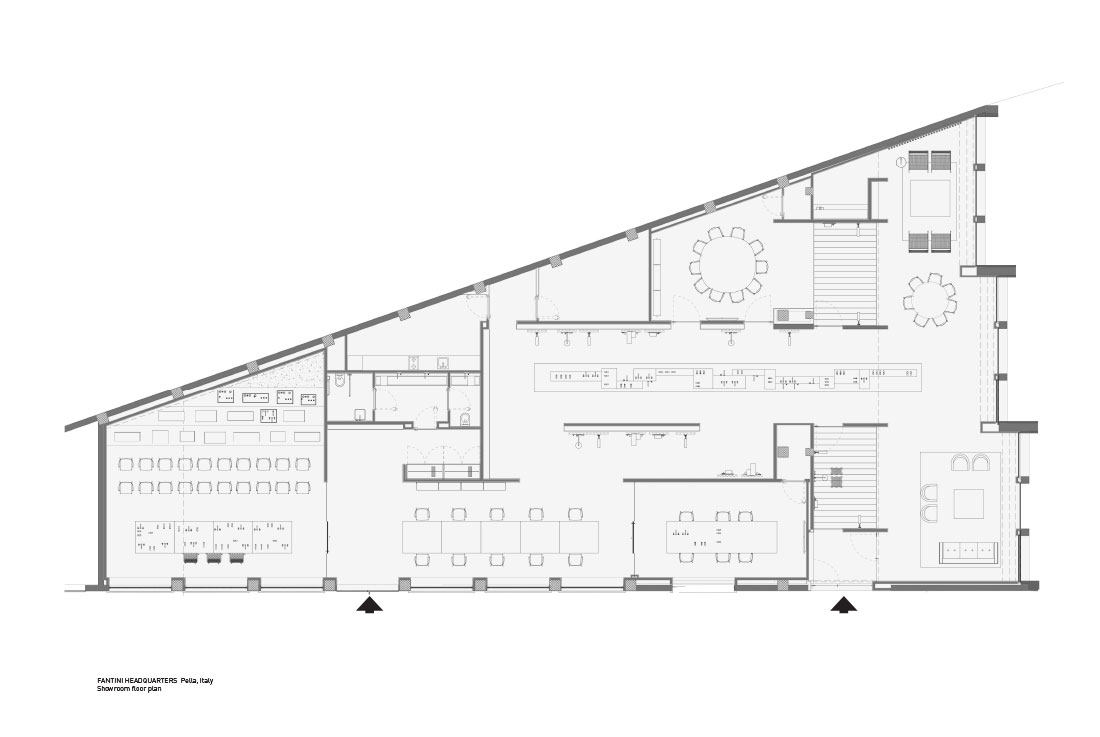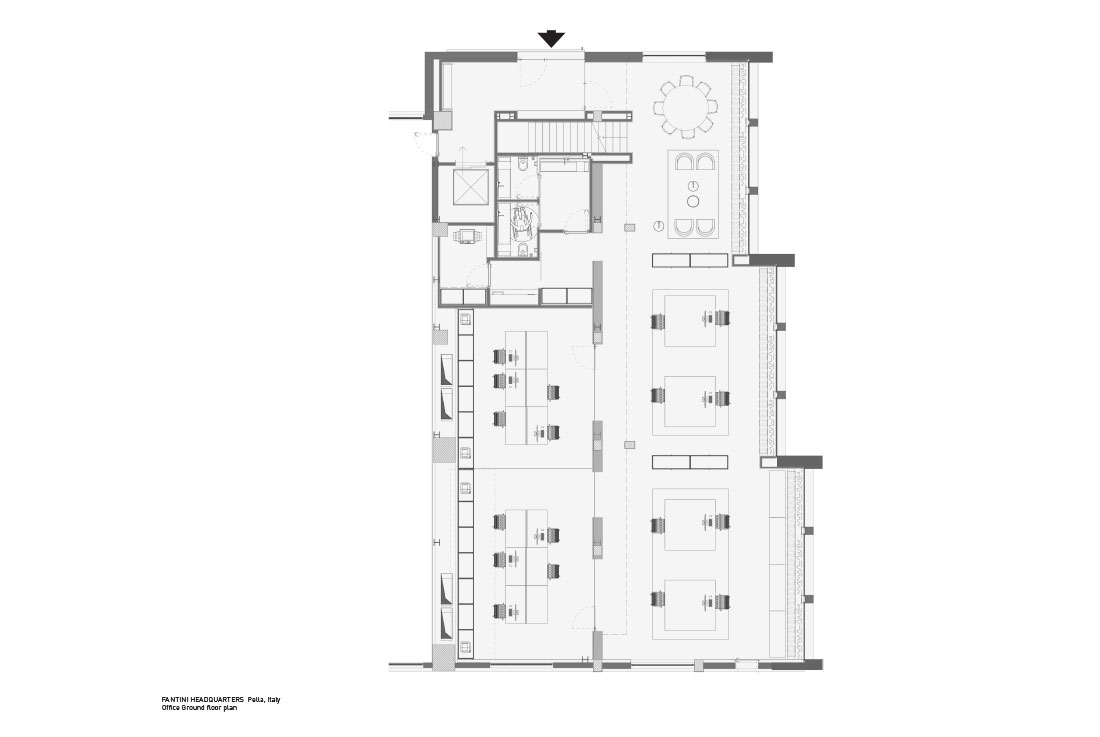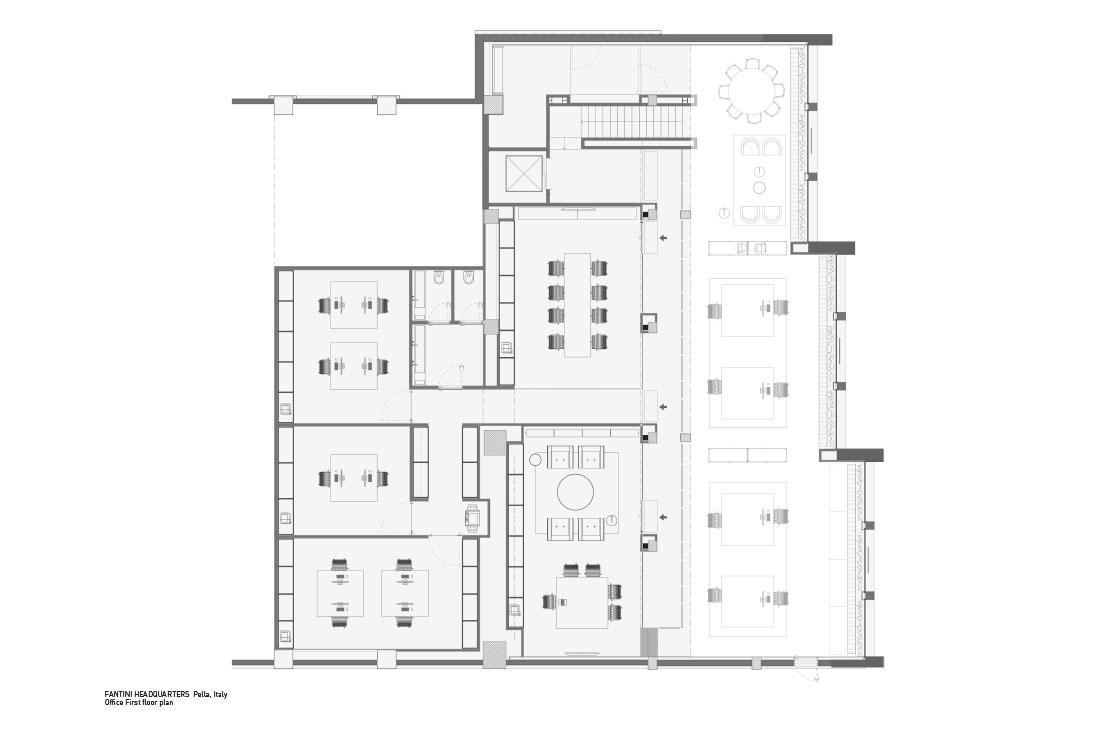 Credits
Authors
Lissoni Casal Ribeiro team; Piero Lissoni with Samuel Lorenzi and Ricardo Hernandez
Client
Fantini S.p.a.
Photos
Simone Bossi
Year of completion
2018
Location
Via M. Buonarroti, 4 – 28010 Pella, Italy
Total area
10.000 m2
Areas
production 3800 m2
offices 1080 m2
showroom 450 m2
reception 25 m2
outdoor & gardens 4600 m2
Number of Floor Levels
2
Project Partners
Paghera Green Service, Lissoni Graphx, Flos, Domoworks, Studio Arteco, Lualdi, Olivari, IOC, Kerakoll, Boffi, Flaminia, De Padova, Living Divani, Tecno, Porro, Ekinex, Gallotti e Radice
Related posts
Powered by