In the context of the urban development model of Erdberger Laende 36-38 which includes a traffic free zone and the consistent design of the open spaces, the building site provides a quiet location and wide views. The corner building is accessed through a little square with benches, bike stations and trees. The foyer and surrounding paths lead to the courtyard. The building provides a variety of flat types in three vertical zones: maisonette flats with private gardens in the base levels, different apartment sizes for couples or families with the rhythmical play of balconies that characterizes the middle zone and flats with terraces shaped by spacious glazing in the upper levels.The inner staircase is the core of the building – flooded with daylight the stairway with bright yellow ceiling views extends to the last floor like a free standing sculpture. Analogous to the yellow ceilings of the balconies and staircase, the brick walls that characterize the base levels are used as well on the inside and the outside. With the brick-inspired perforation of the prefabricated concrete parapets, the color and material consistence creates the unique appearance and identity of the building.
What makes this project one-of-a-kind?
The building Erdberger Lände Wehleweg unites the request for sustainable and qualitative living with the architectural value of a characteristic appearance. That creates its high recognition value within the projects urbanistic context.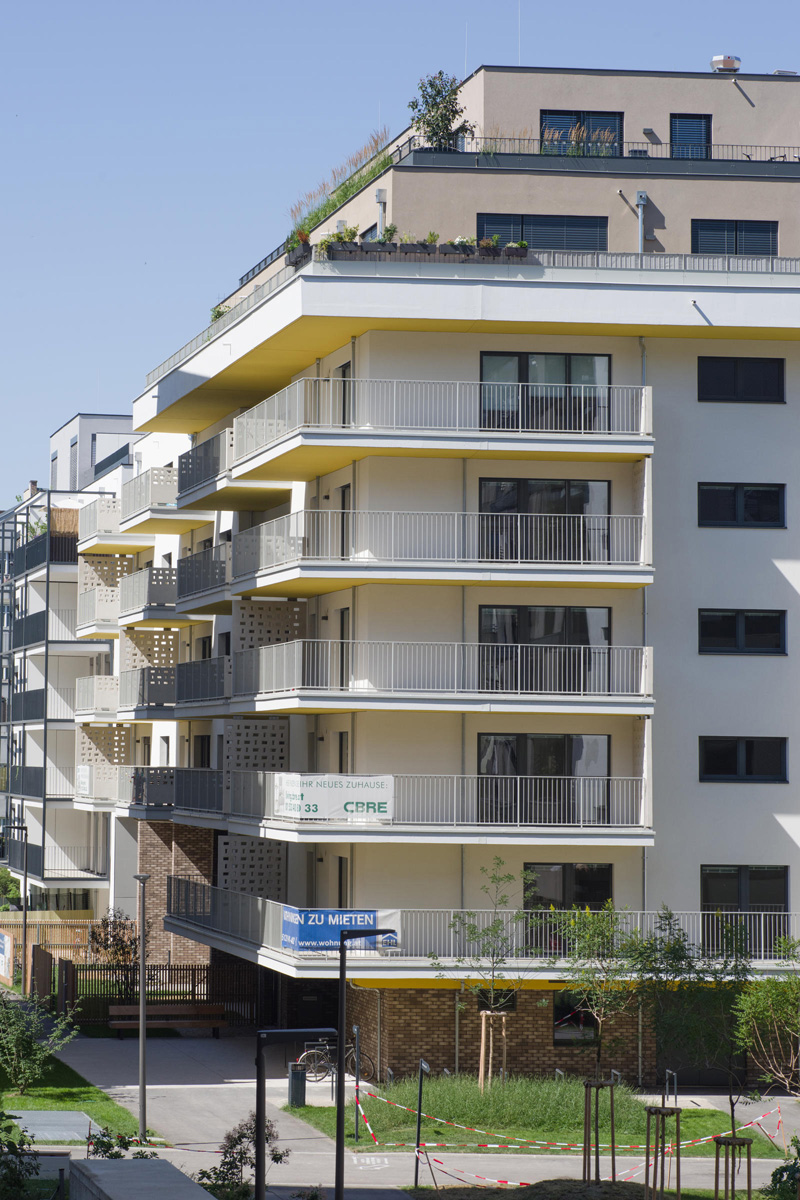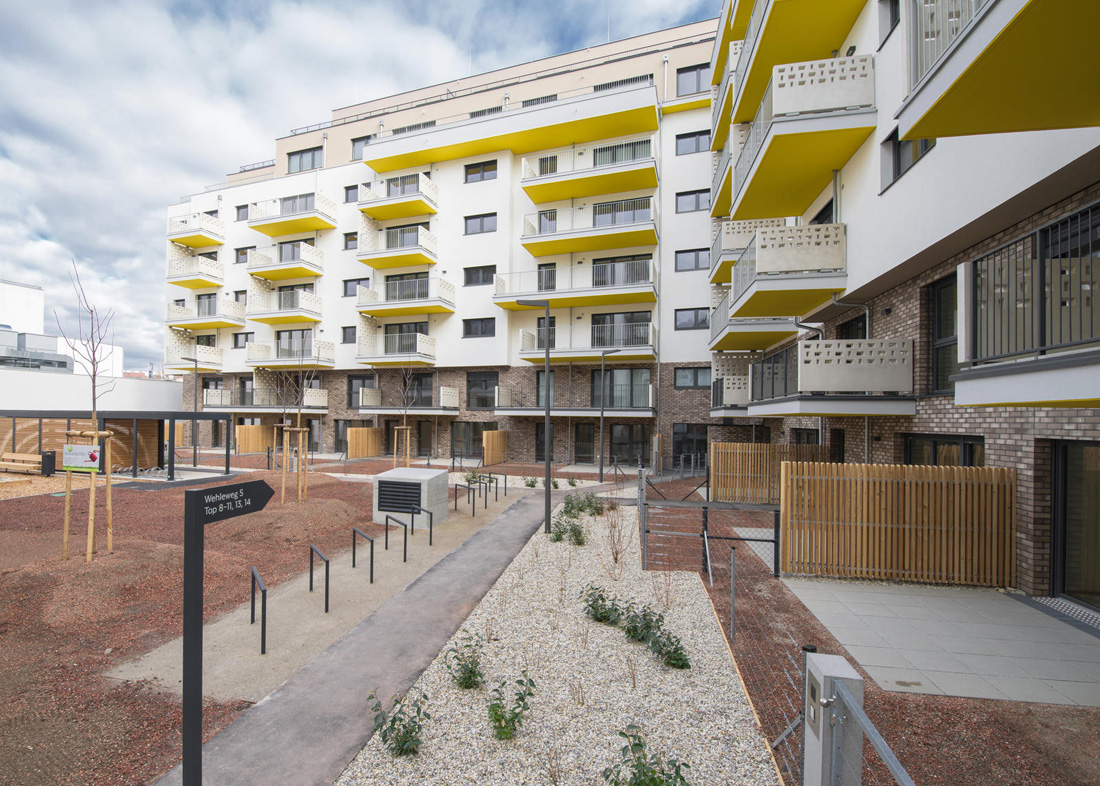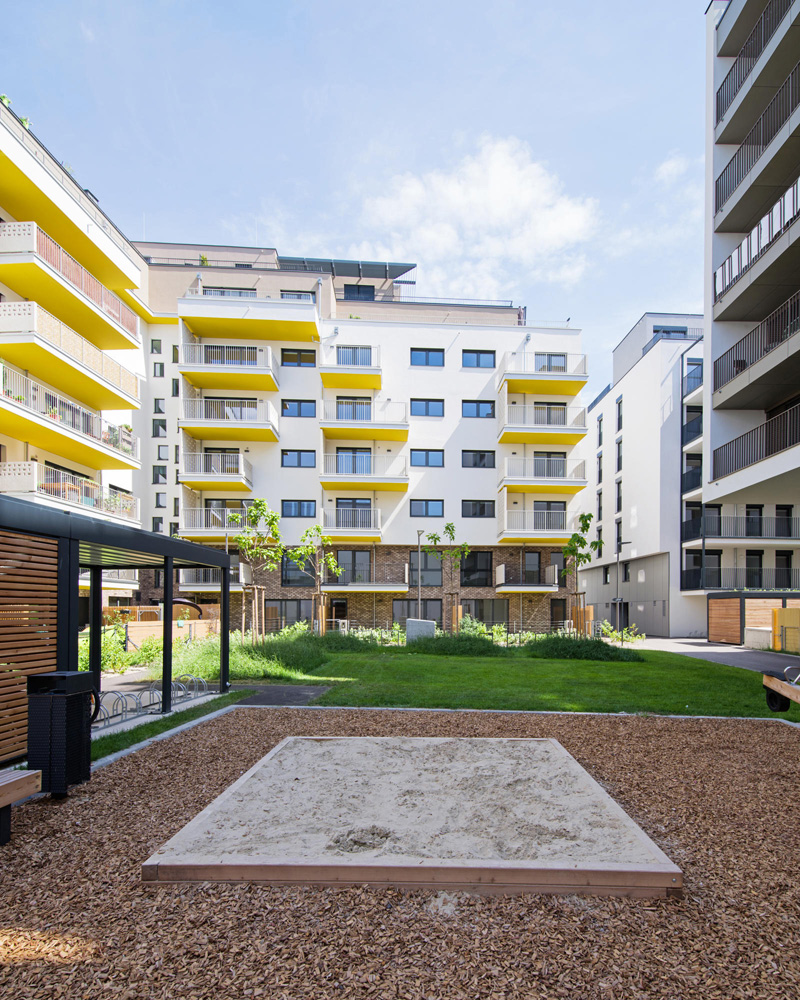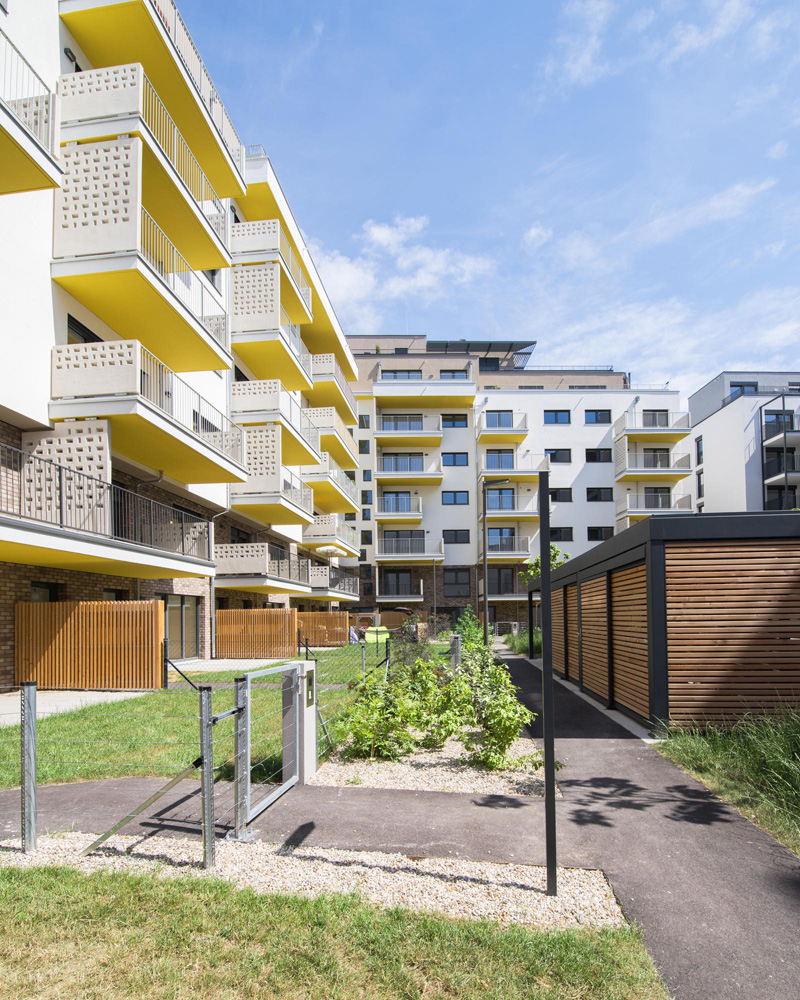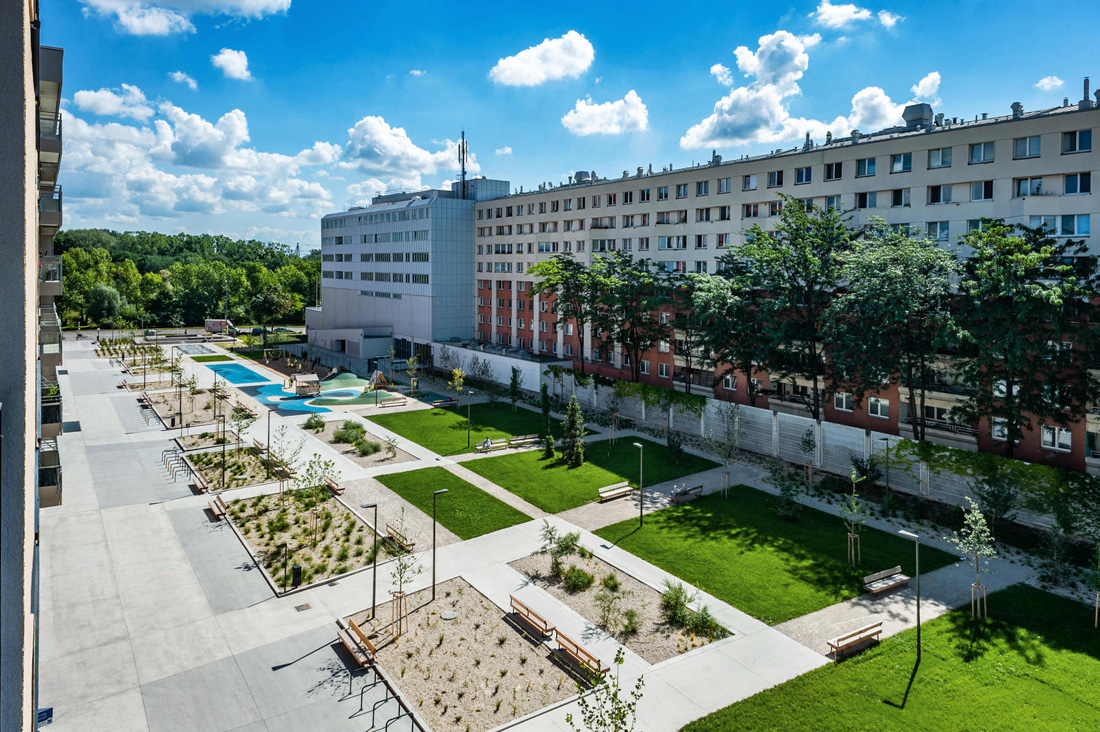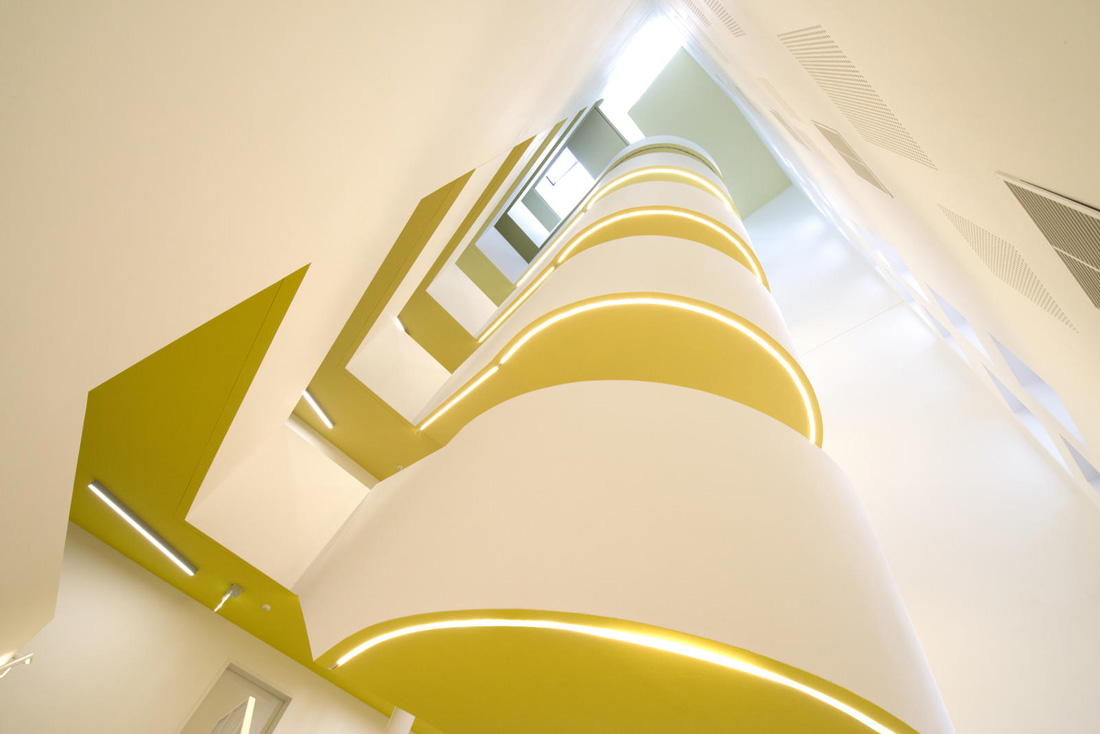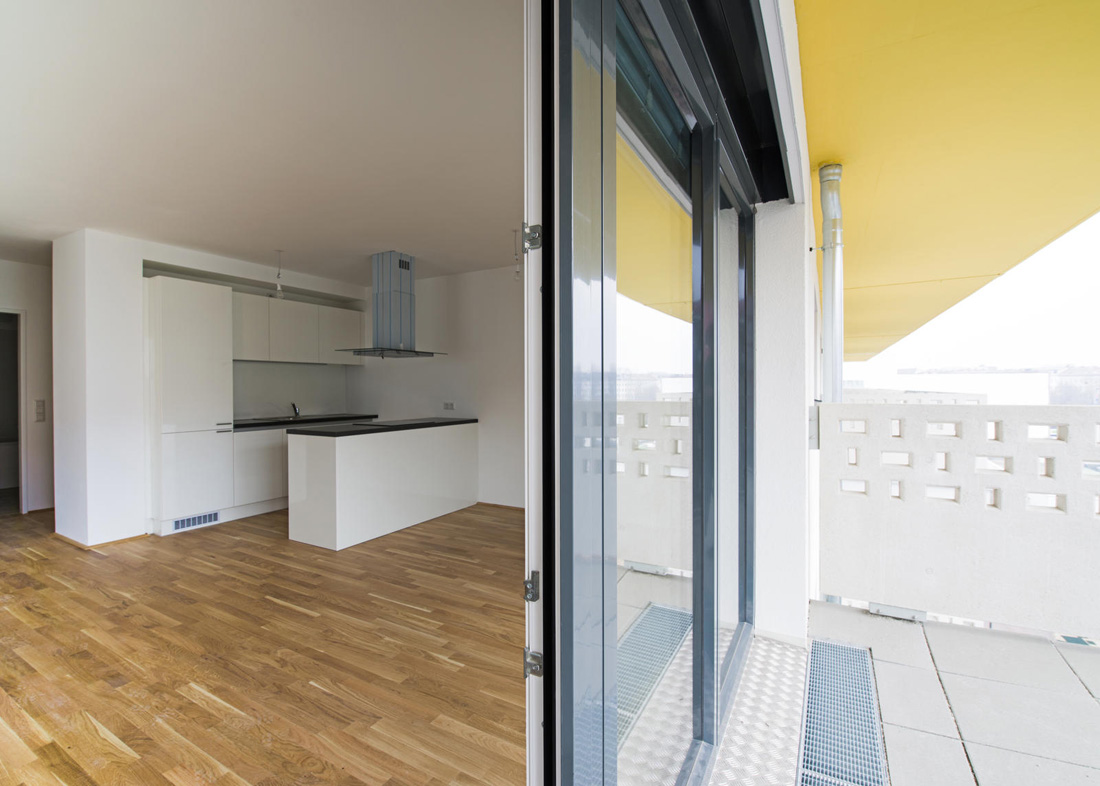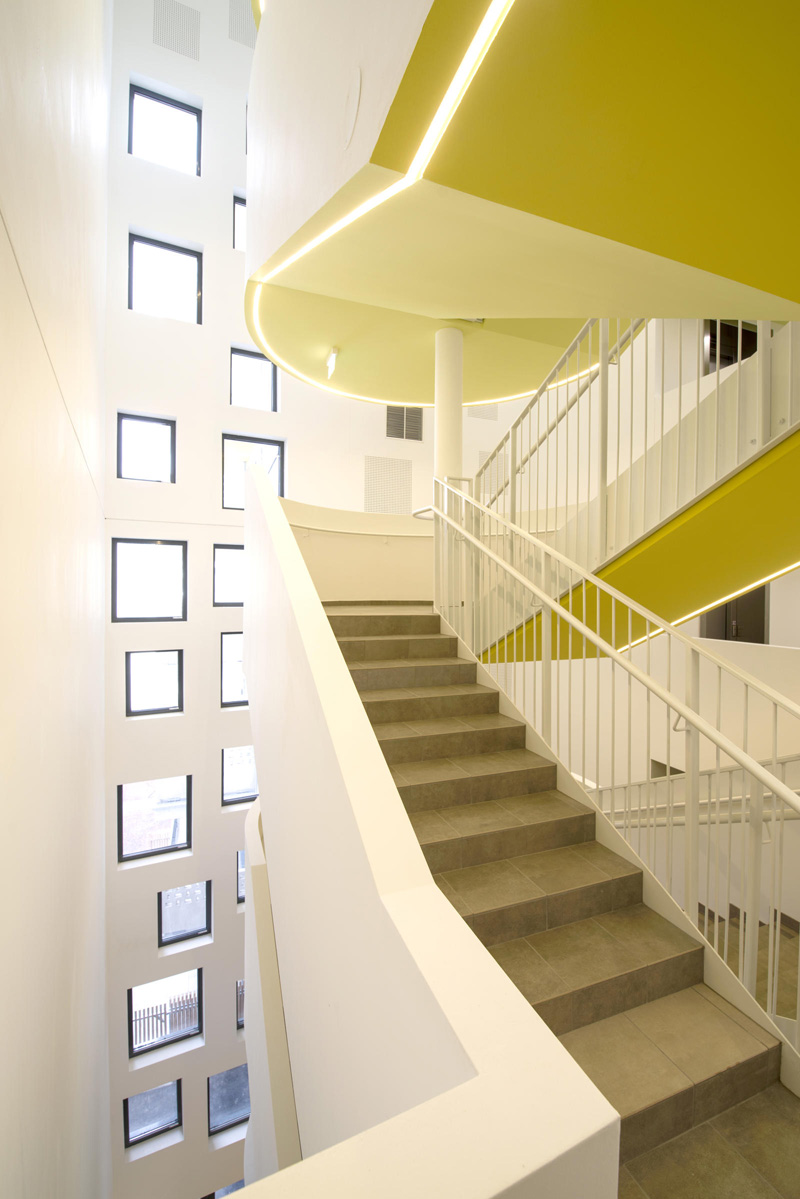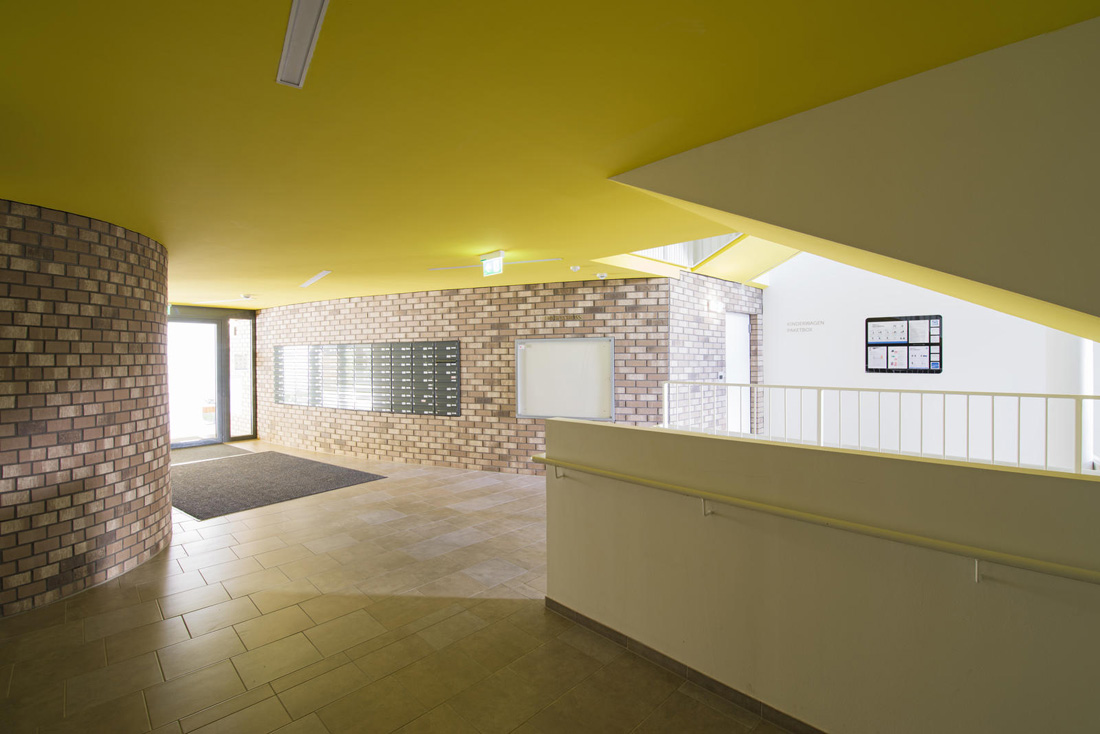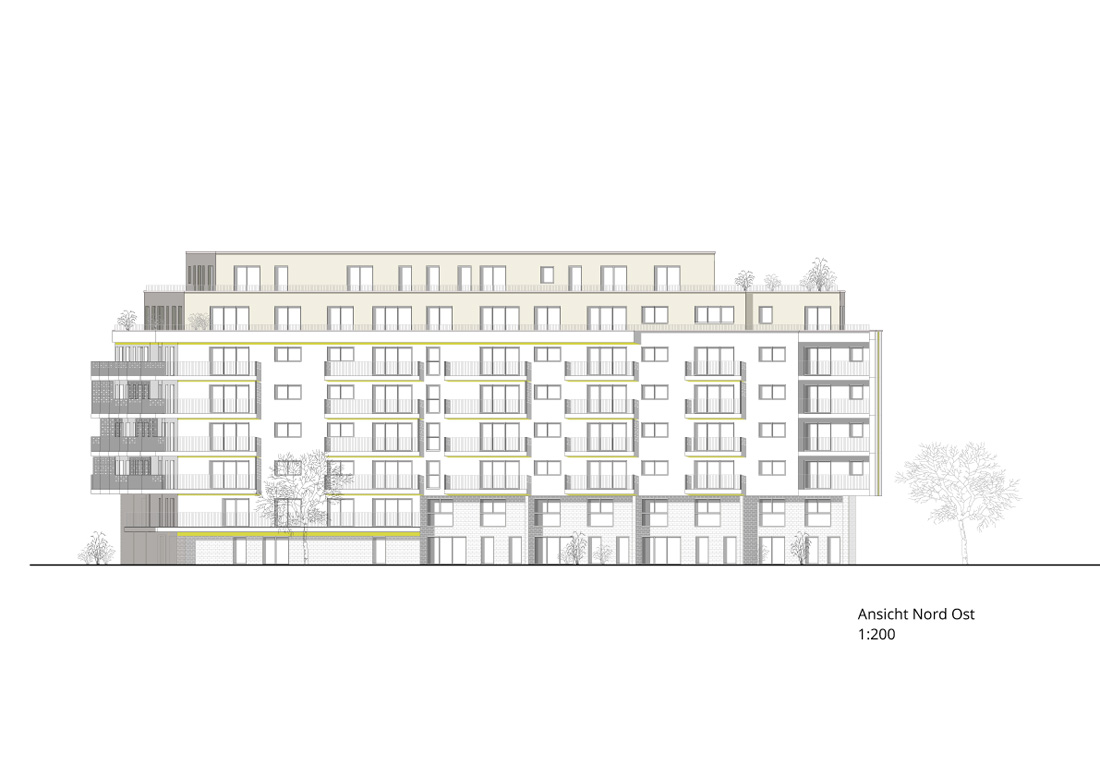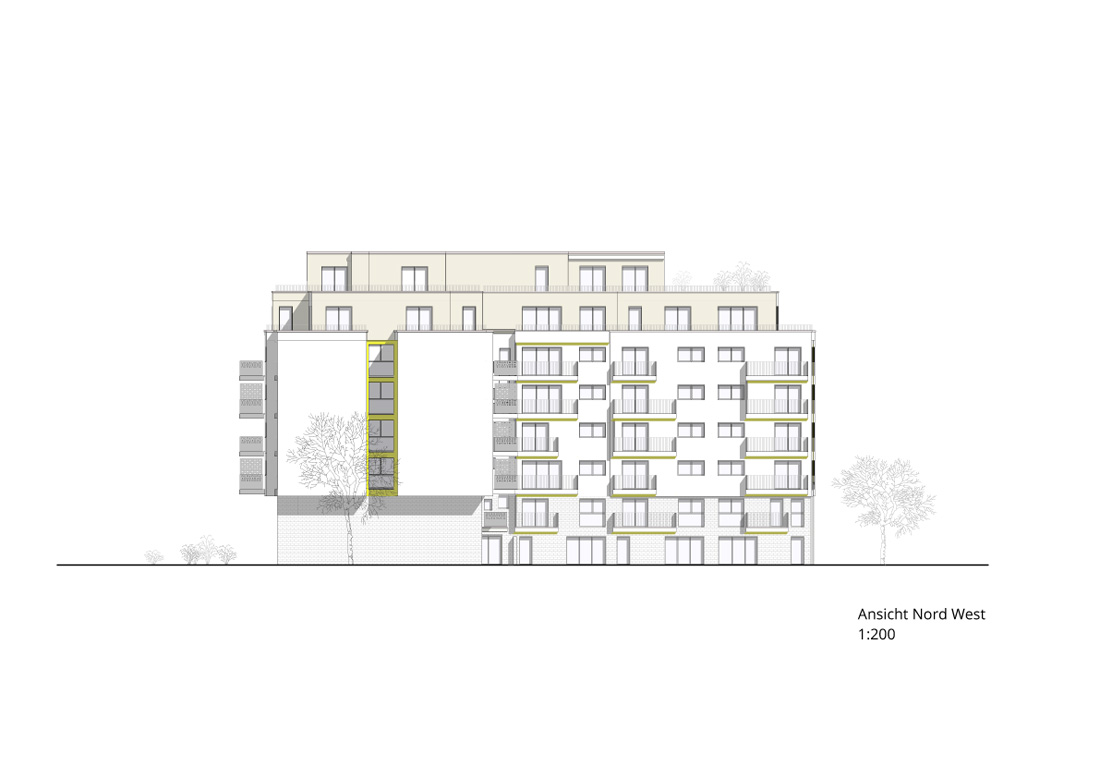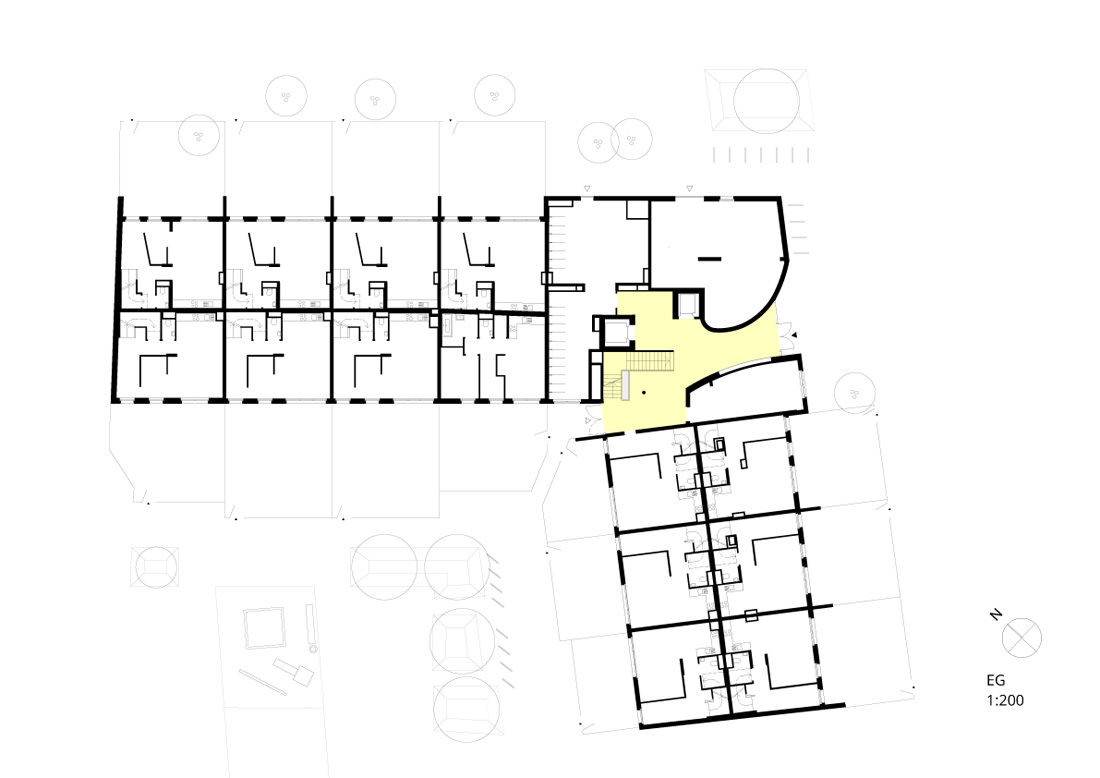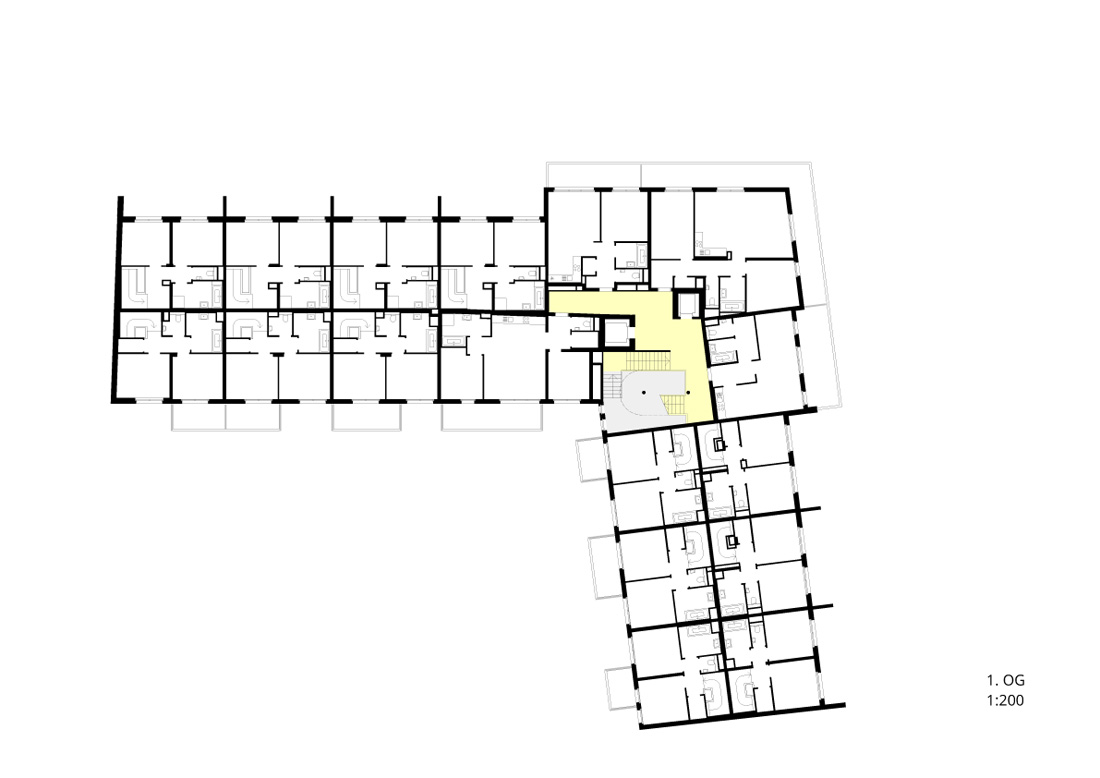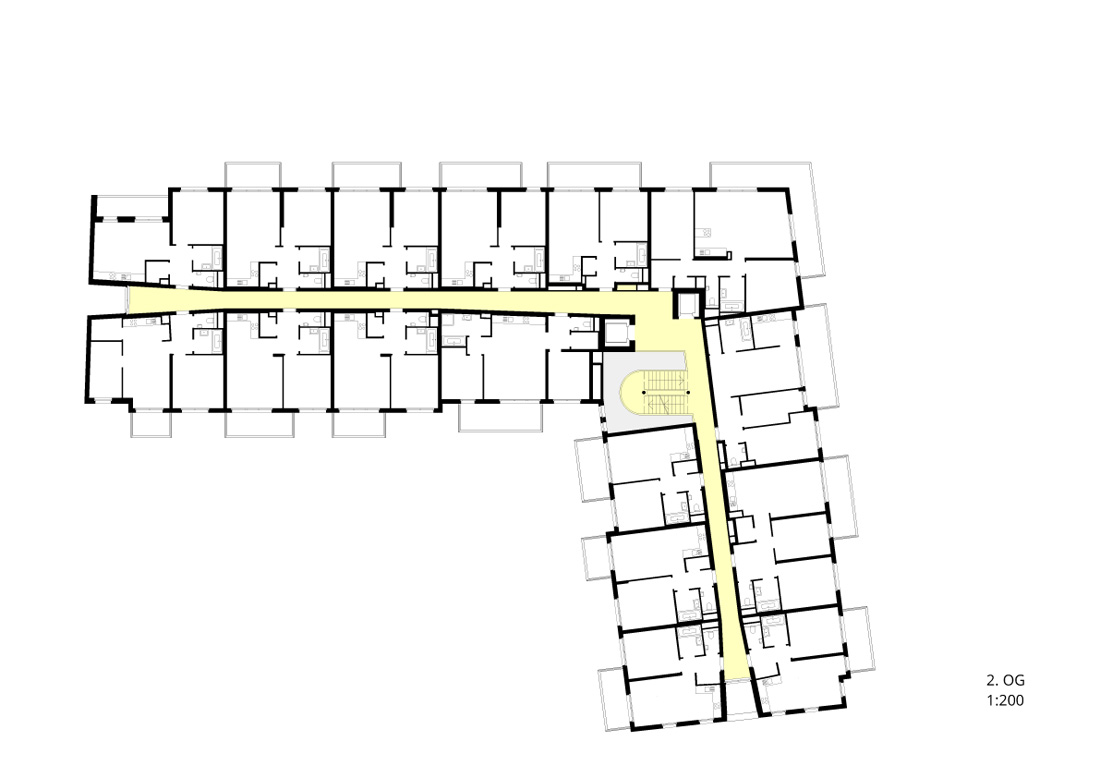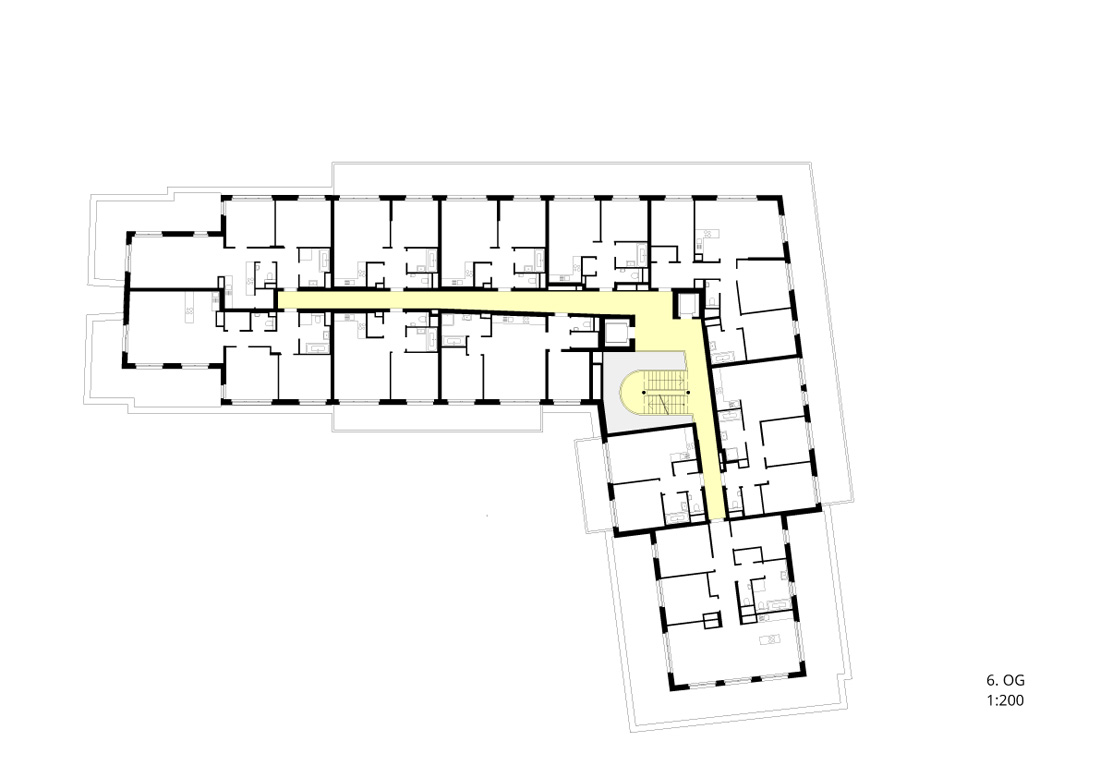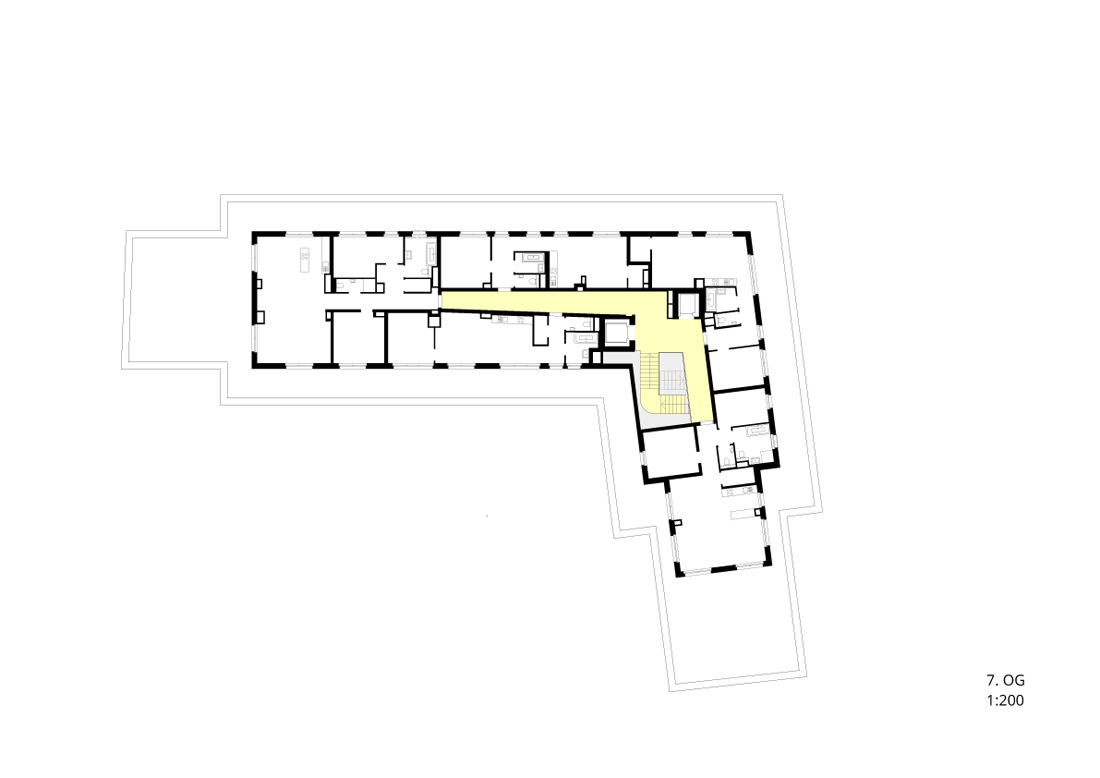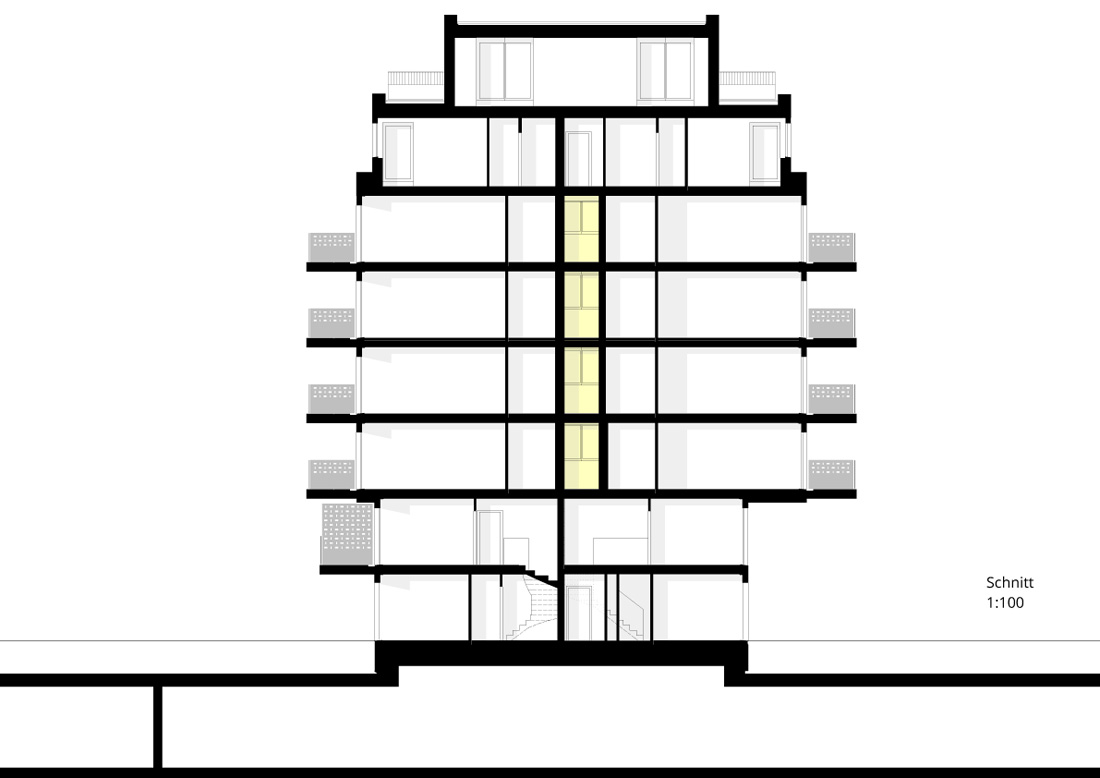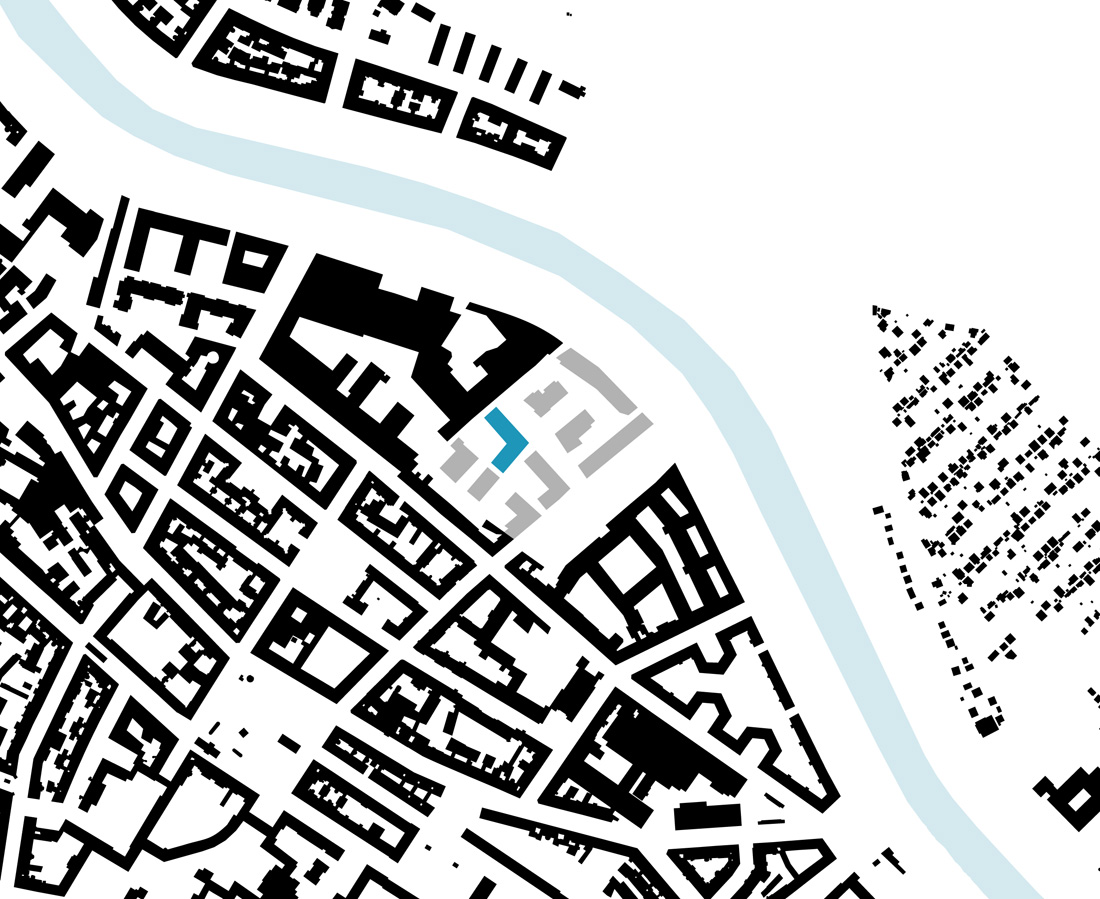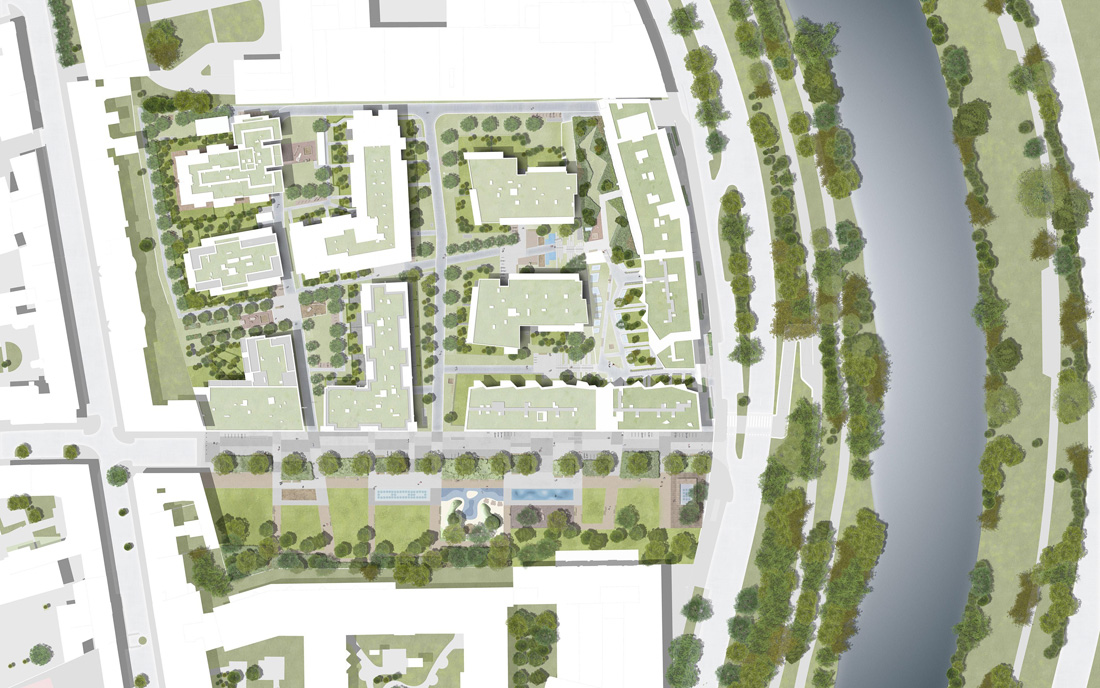 Credits
Architecture
Freimüller Söllinger Architektur ZT GmbH
Landscape
Lindle und Bukor
Client
Premium Immobilien GmbH, ARE Austrian Real Estate Development GmbH
Year of completion
2019
Location
Erdberger Lände, Wien, Austria
Total area
9.000 m2
Site area
3.000 m2
Photos
Foto 1-7: Freimüller Söllinger Architektur ZT GmbH; A. Ehrenreich
Foto "Erdberger Lände Park": Alexander Chitsazan
Project Partners
HABAU Group, Schober und Partner ZT GmbH, Röhrer Bauphysik, Werner Consult ZT GmbH, Meixner Vermessung ZT GmbH, Novaplan GmbH, Rohrhofer ZT GmbH, water&waste GmbH
Related posts
Powered by