Inspiration:
The silhouette is inspired by men's suits from the 40's and 50's and seeks to point out a woman's constant transformation in society, focusing on her skills and knowledge, rather than her figure. The collection is dedicated to women as a symbol of the human rights movement, so the unique pieces are named after the ladies who managed to do the impossible in their time, thus paving the way for us today.
Materials and techniques:
The collection stands out for the traditional craftsmanship used in the collection as well as putting a sign on slow fashion.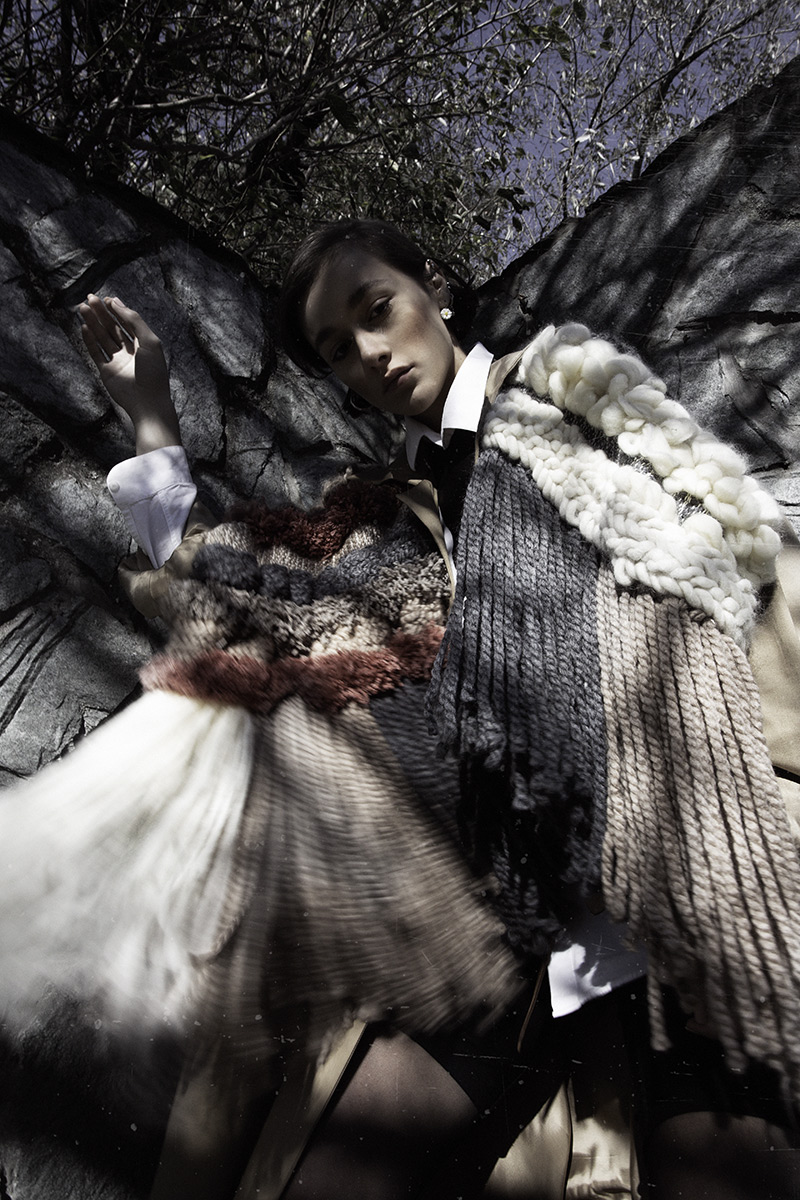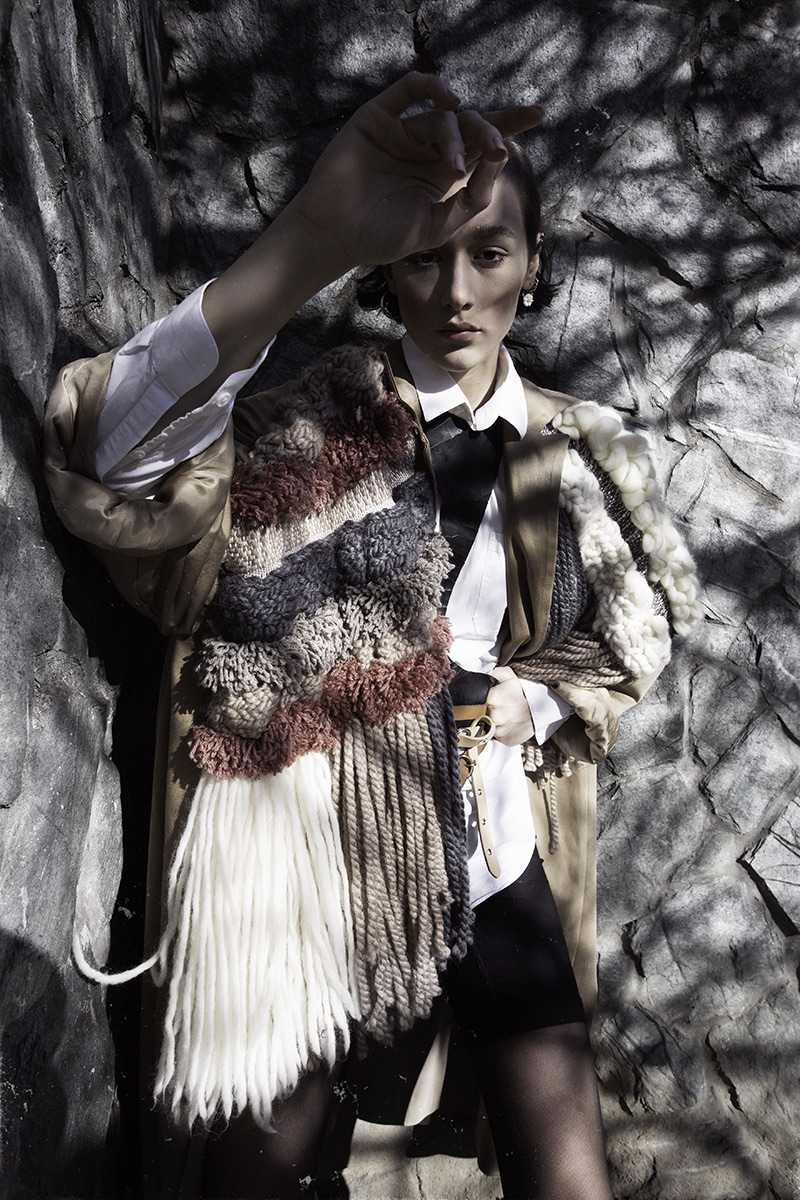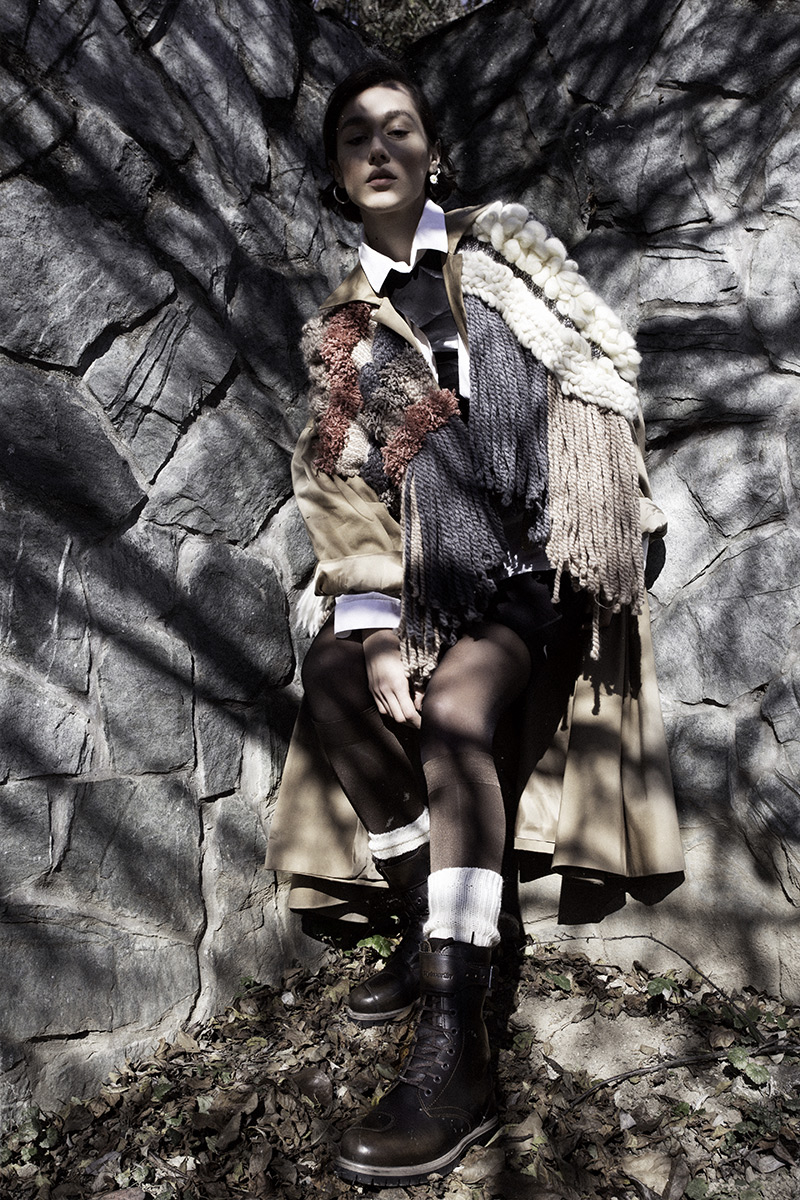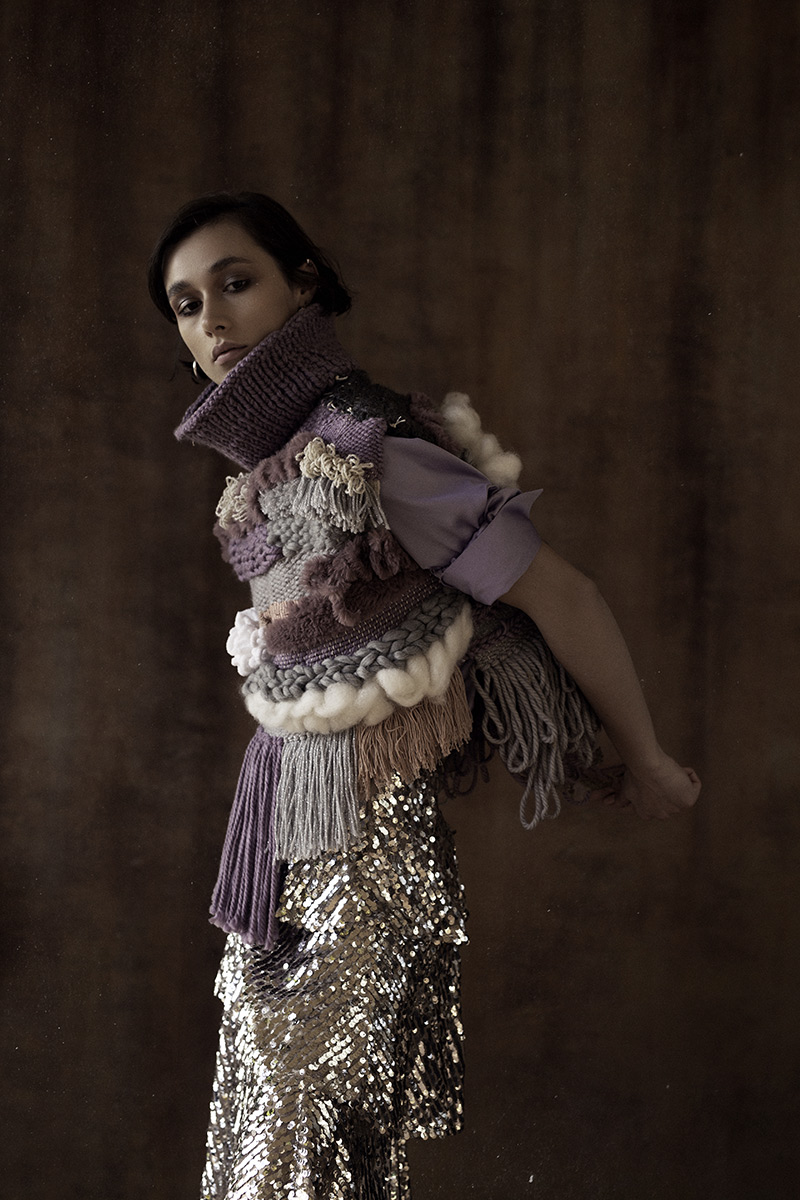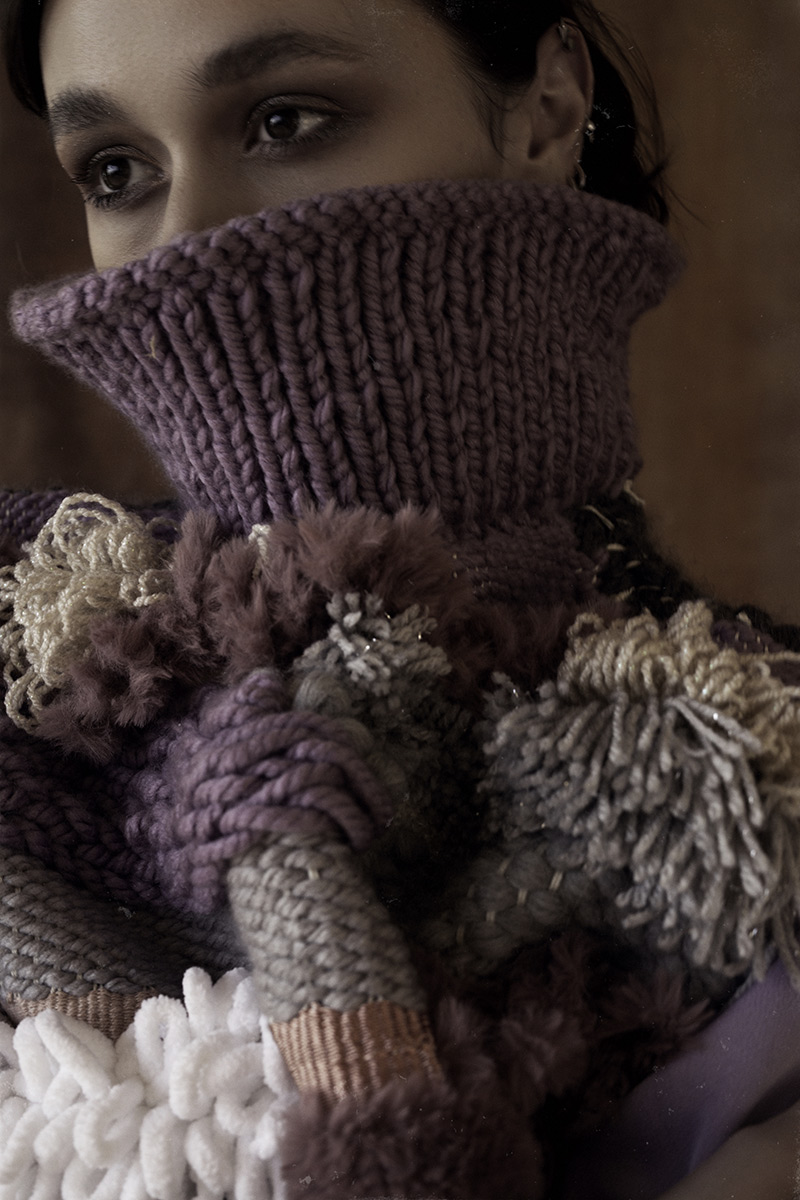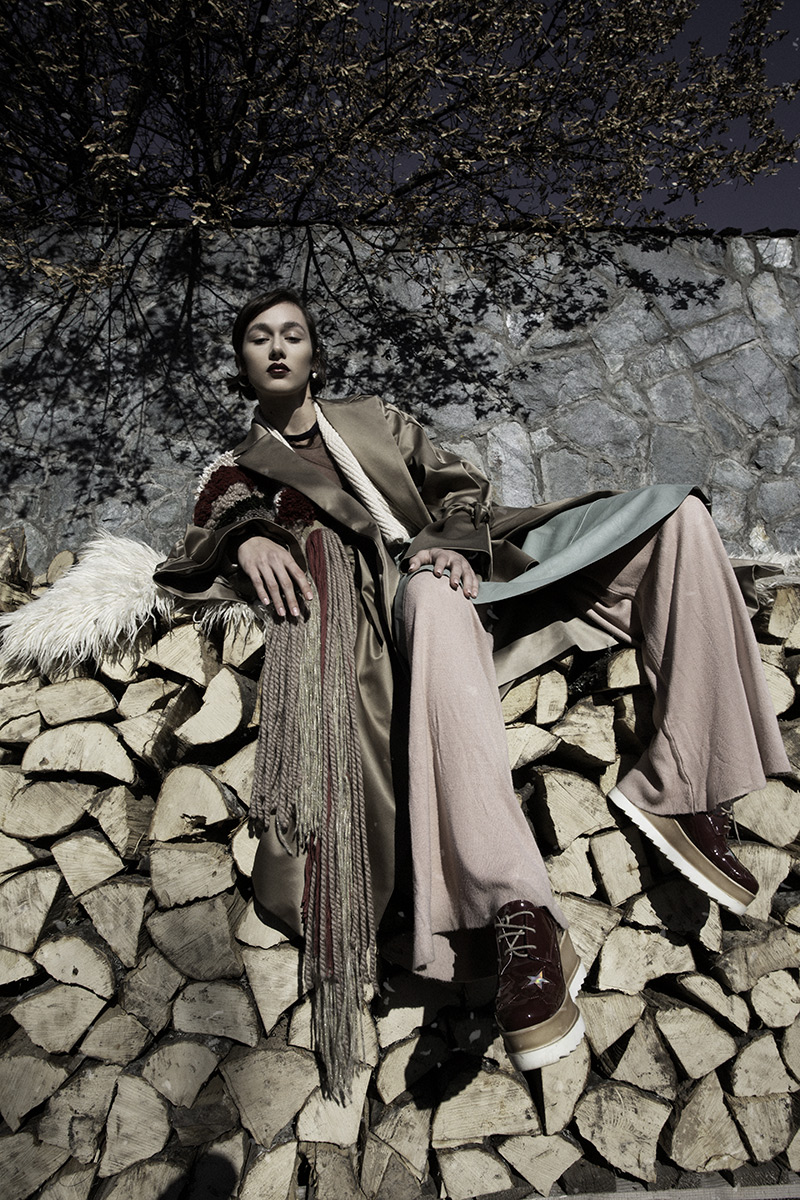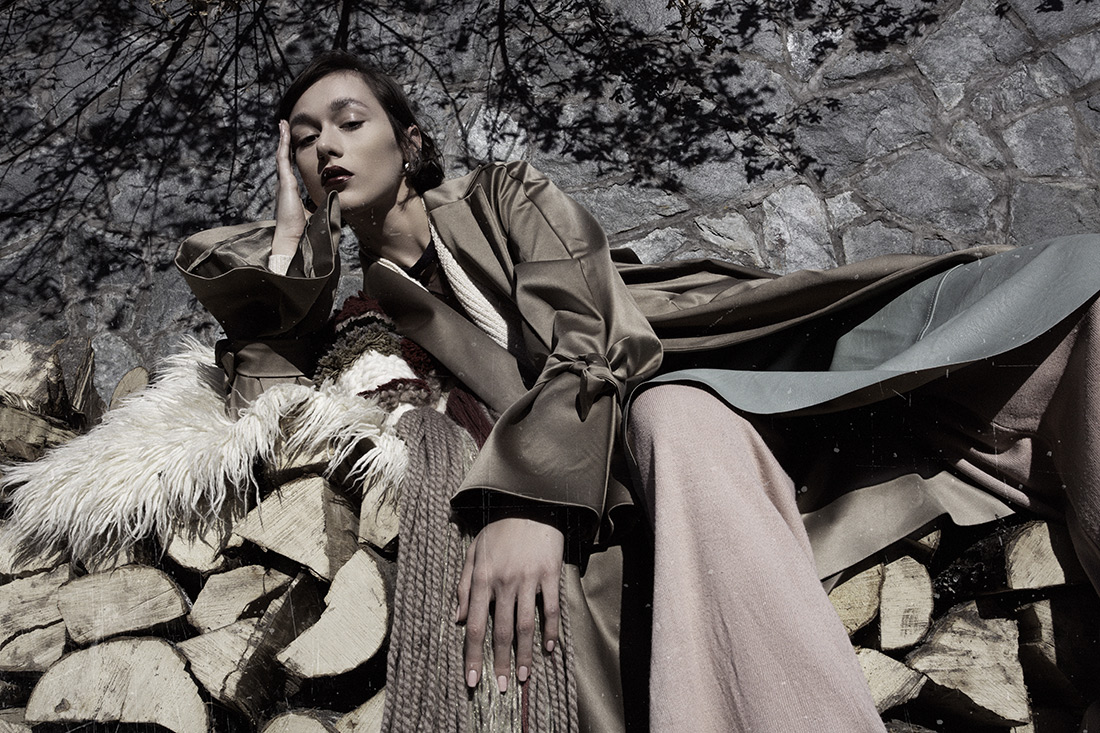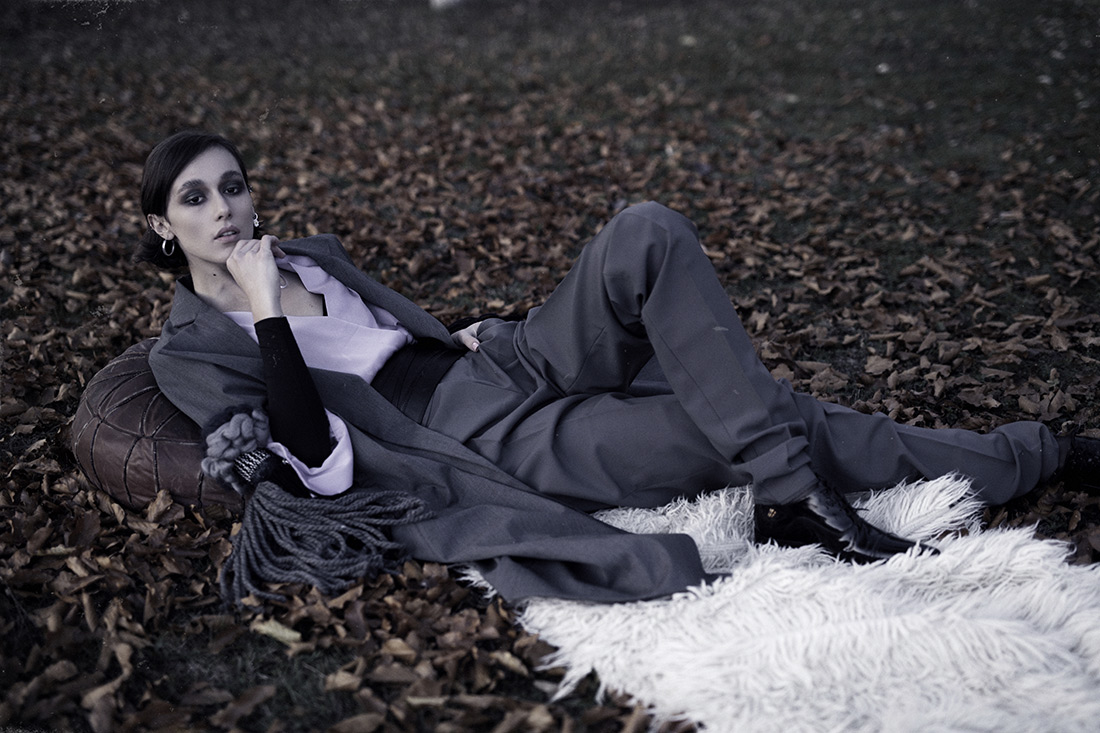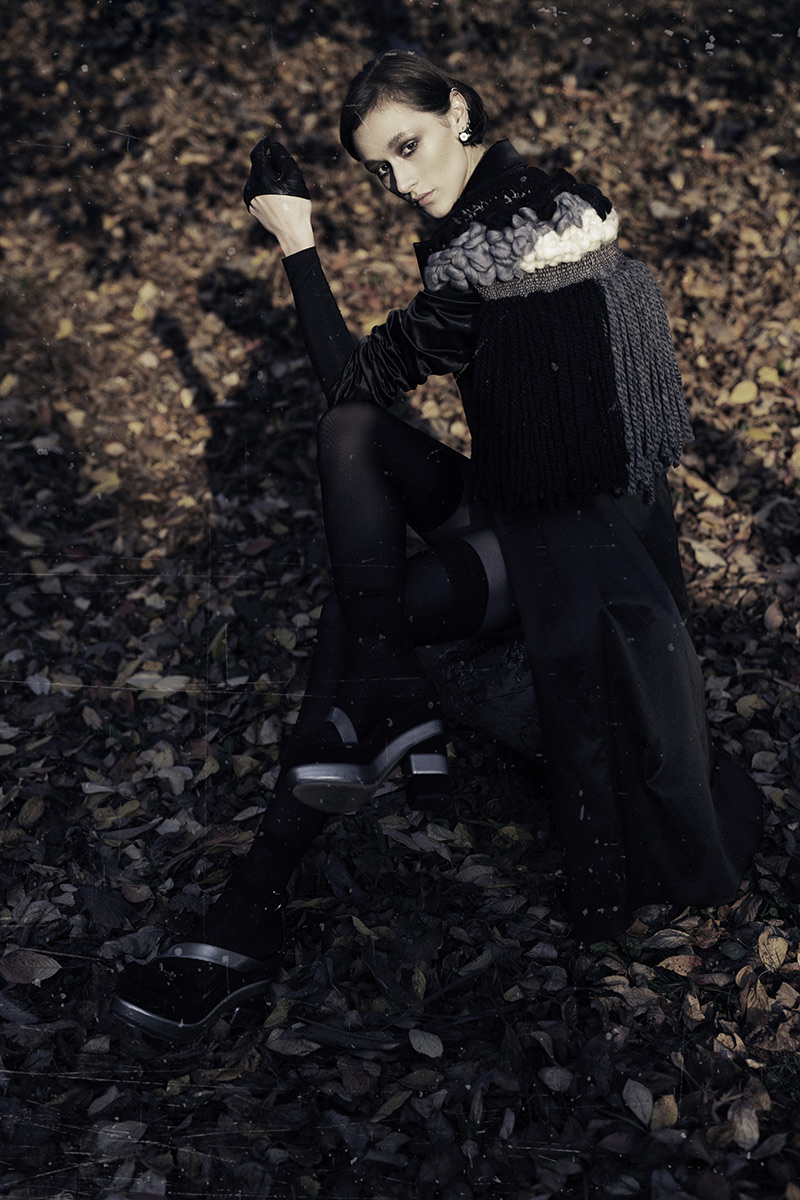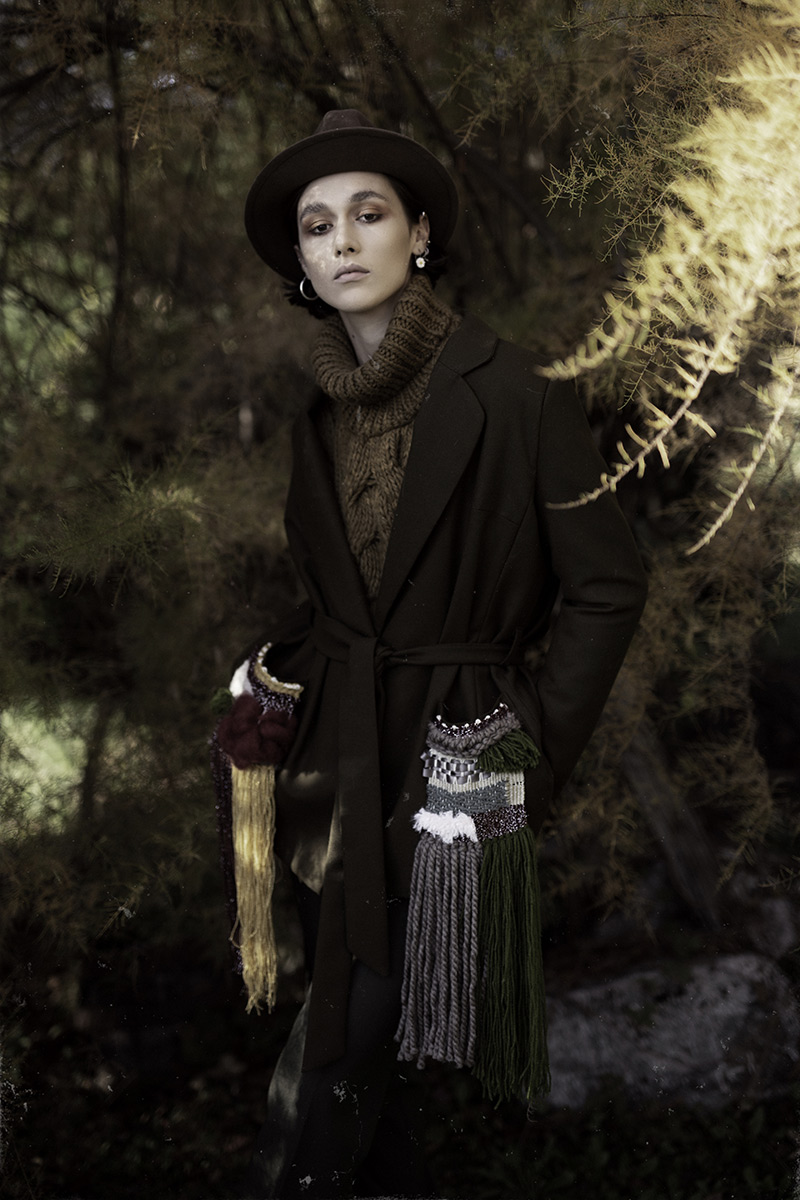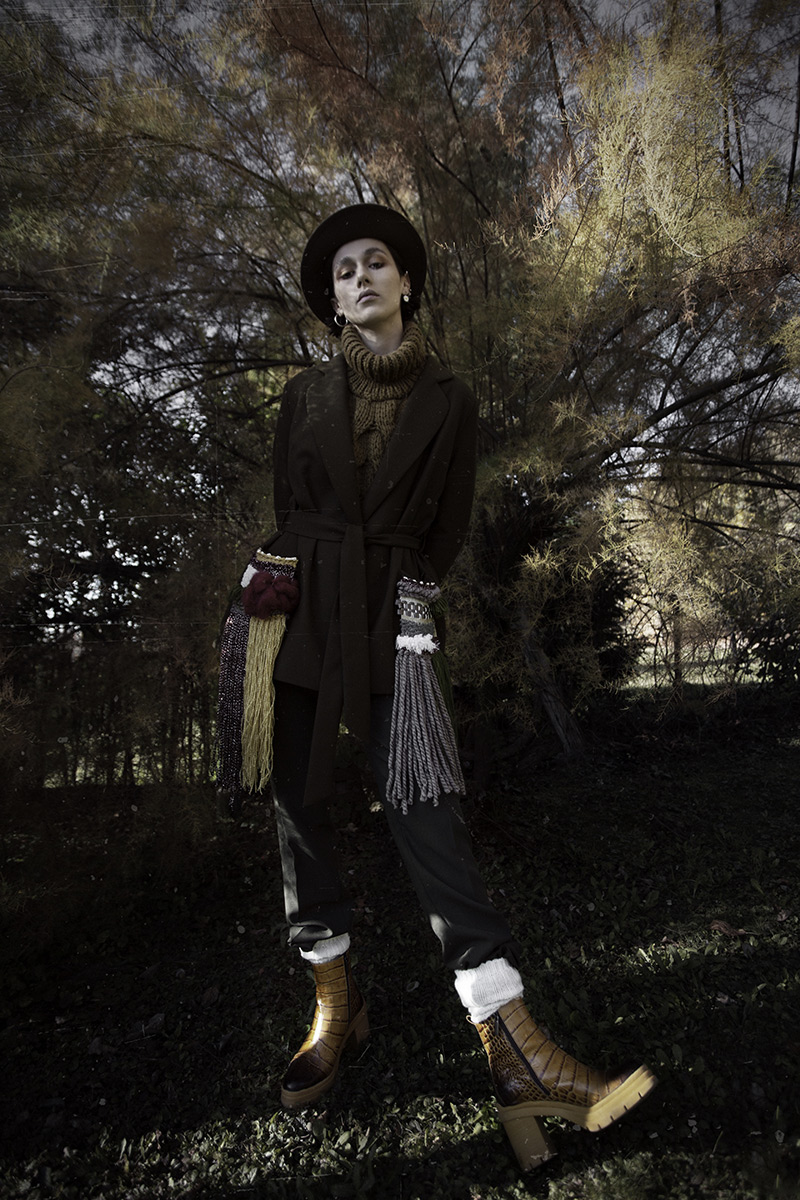 Credits
Collection or creation
FEMINA
Brand
HANUSCHKA DESIGN
Designer and / or studio
Elhana Idrizović / HANUSCHKA DESIGN
Year of production
2020
Designer's country of origin
Bosnia and Herzegovina
Country of brand origin
Bosnia and Herzegovina
Photography
Aida Redzepagic
Related posts
Powered by