Liberation War Heroes Museum is dedicated to heroes who selflessly sacrificed their lives to defend their homeland. This space required an important socio-historical approach with objects and stories important for the life of the community in which the museum exists.
The space is designed in a way that enables the visitor to feel the heroic strength and greatness through its very architecture. It is a broken, dematerialized space in which everything is concentrated around the brightest central point – the ORDER OF HEROES. The space consists of squares that heroically penetrate the area, referring to power and rays of light.
The exhibition space is shared by all nine heroes since this is a testimony of their heroic deeds which are primarily presented through military life. However, the visitor also has the opportunity to get acquainted with their intimate lives by opening the drawers to experience entering their private spheres. By stimulating the senses through various interventions in space, we directly influence the richness and quality of space alone and thus the experience itself, which actually makes the basic concept of this project.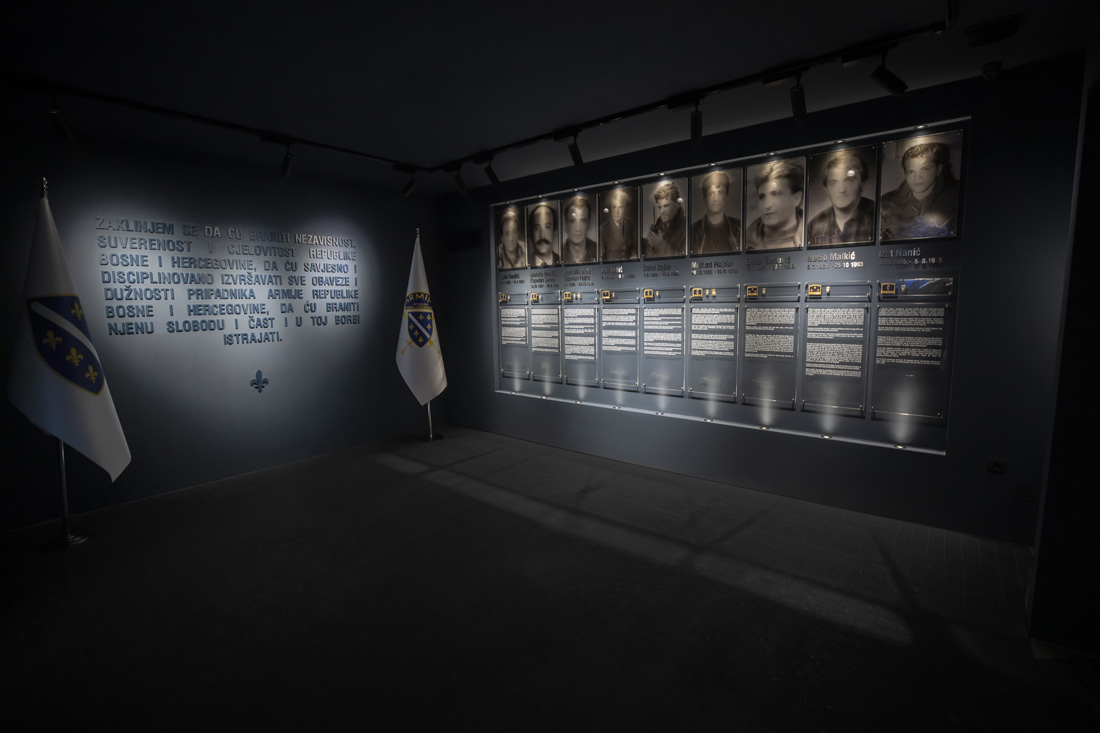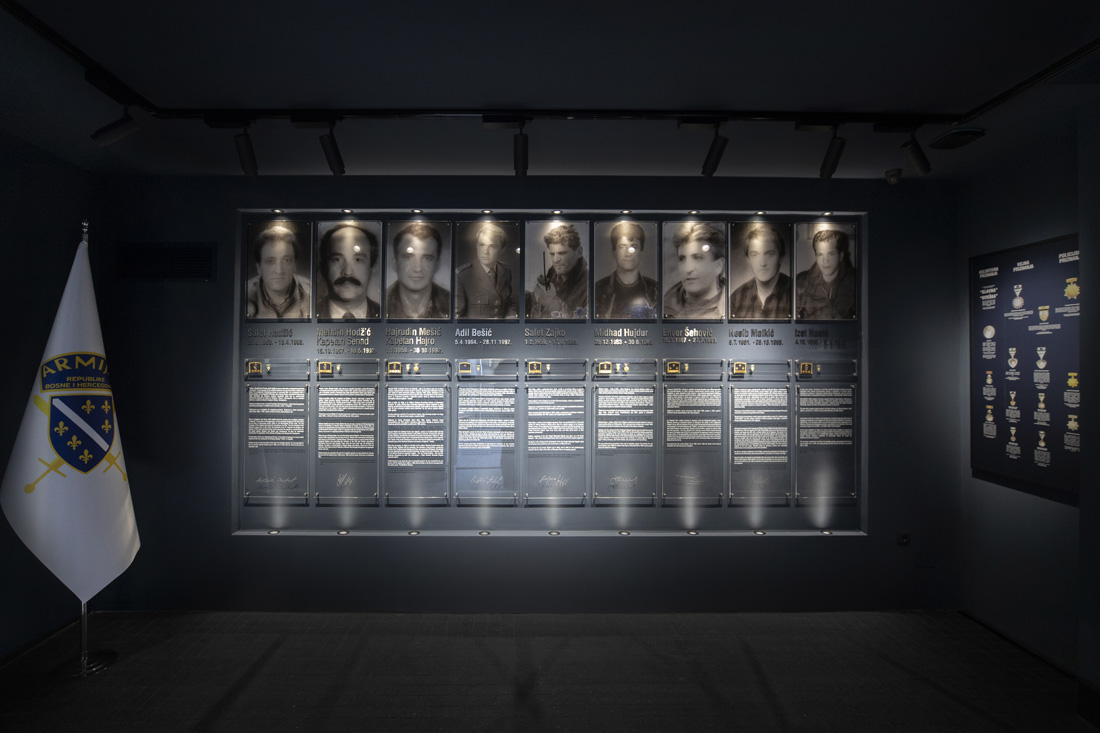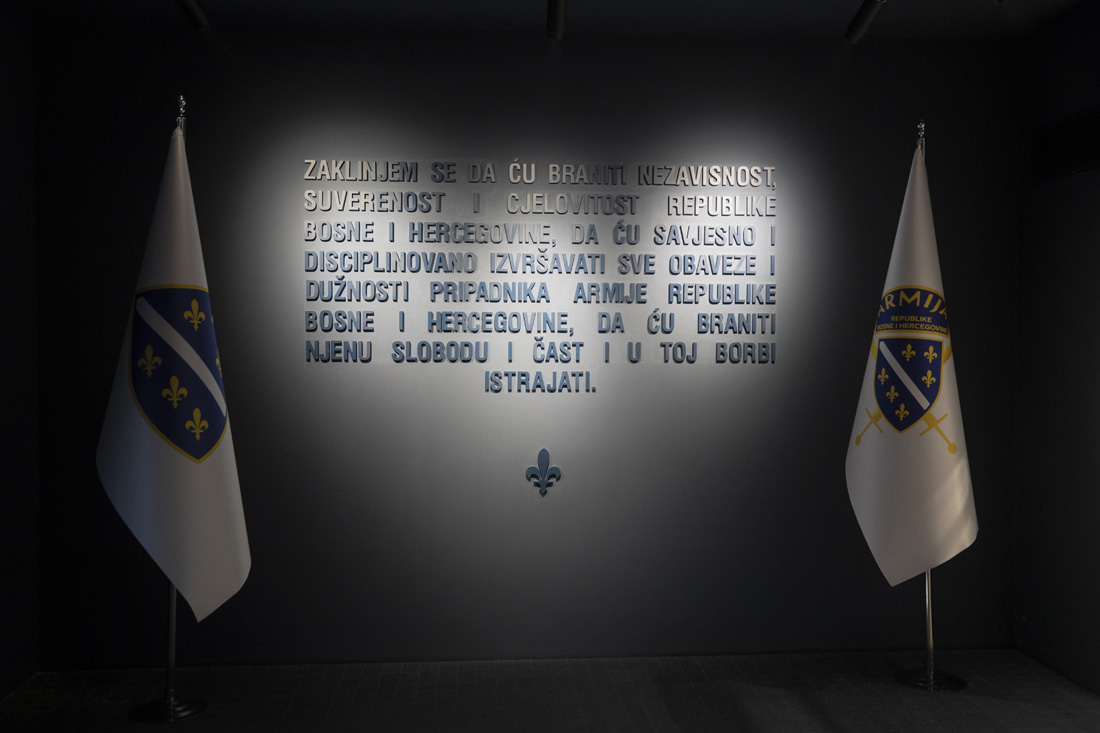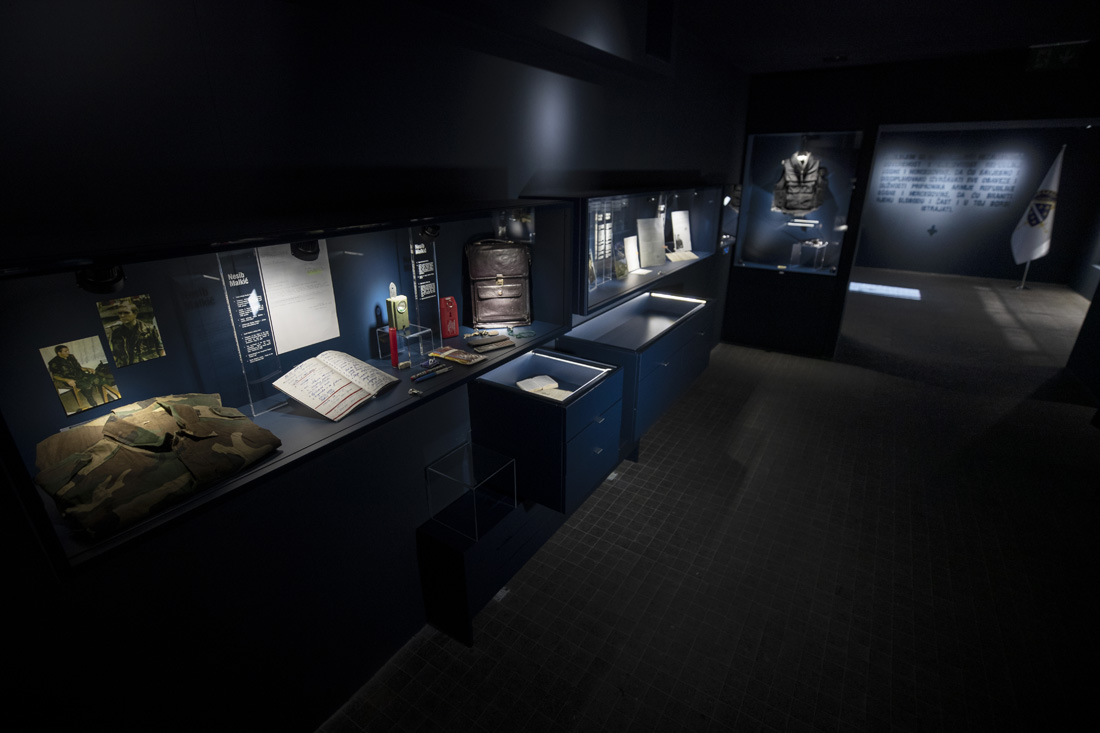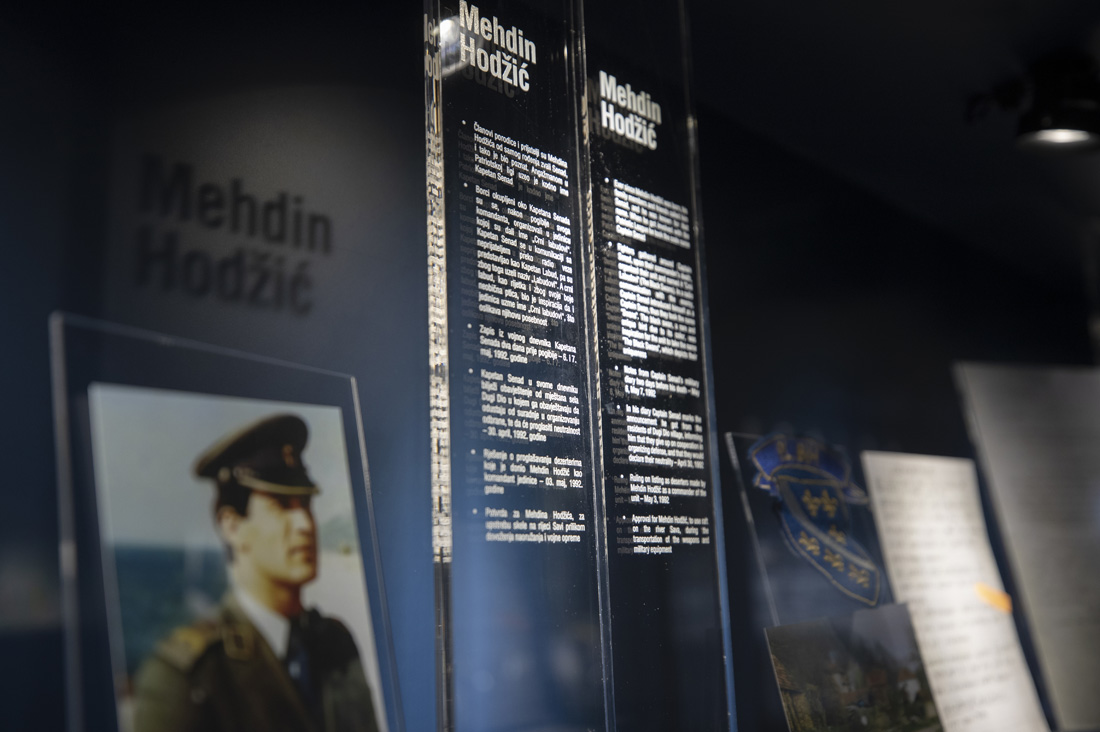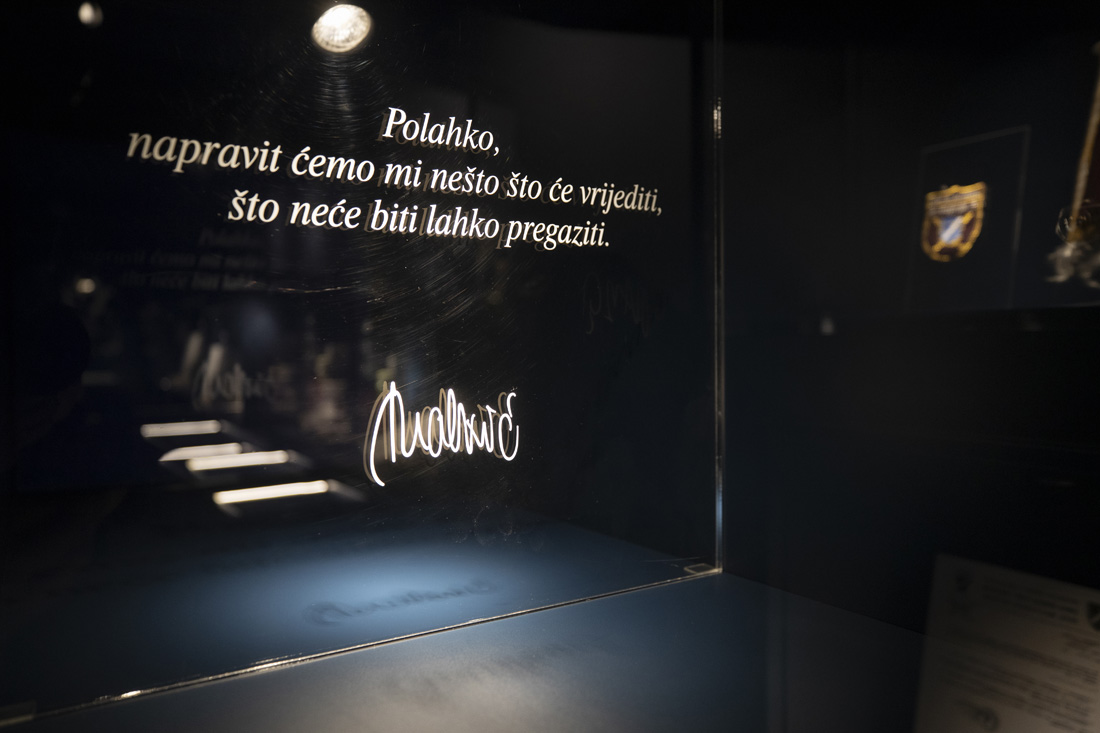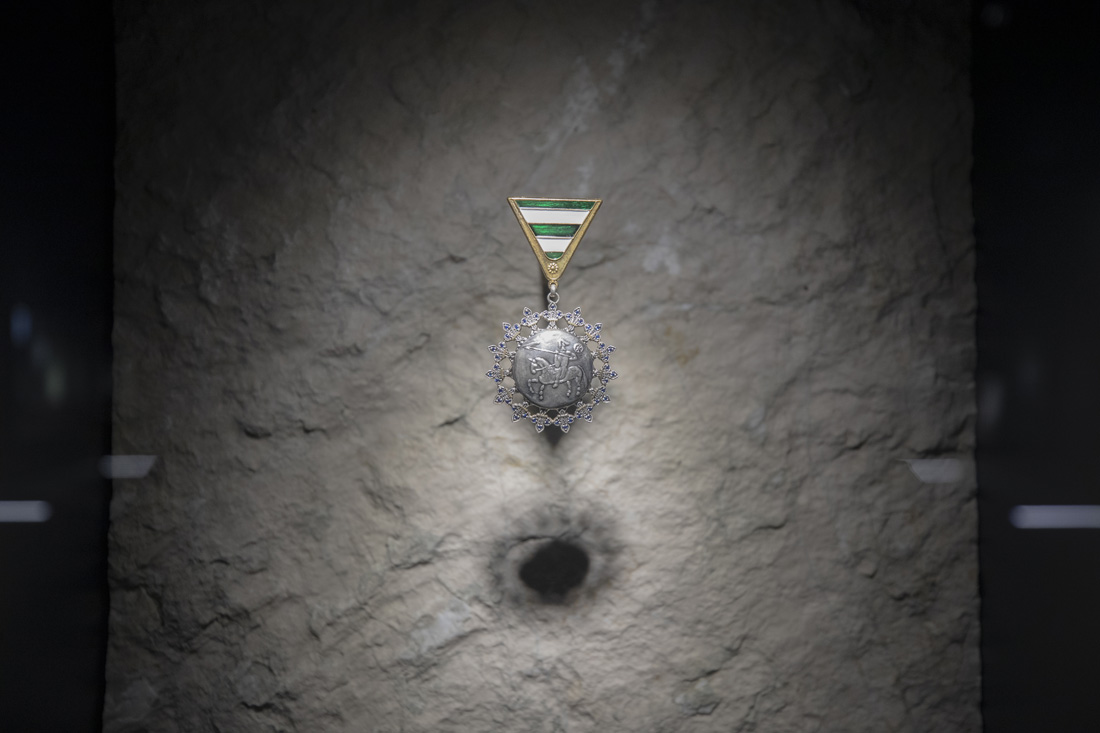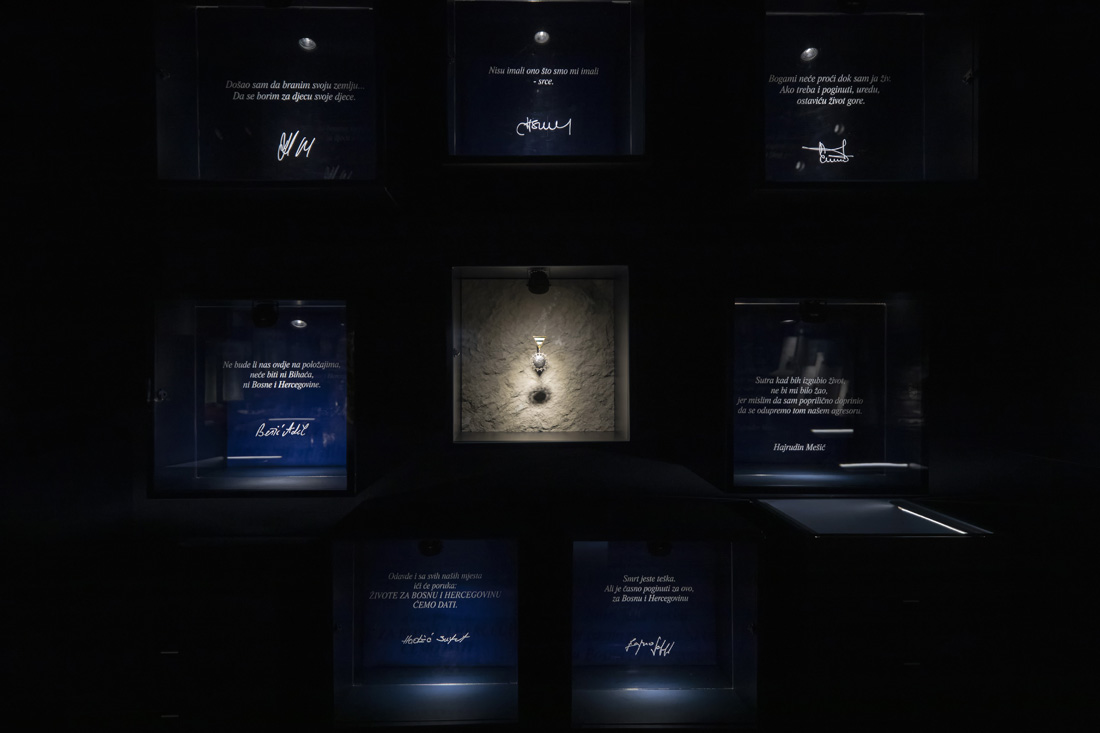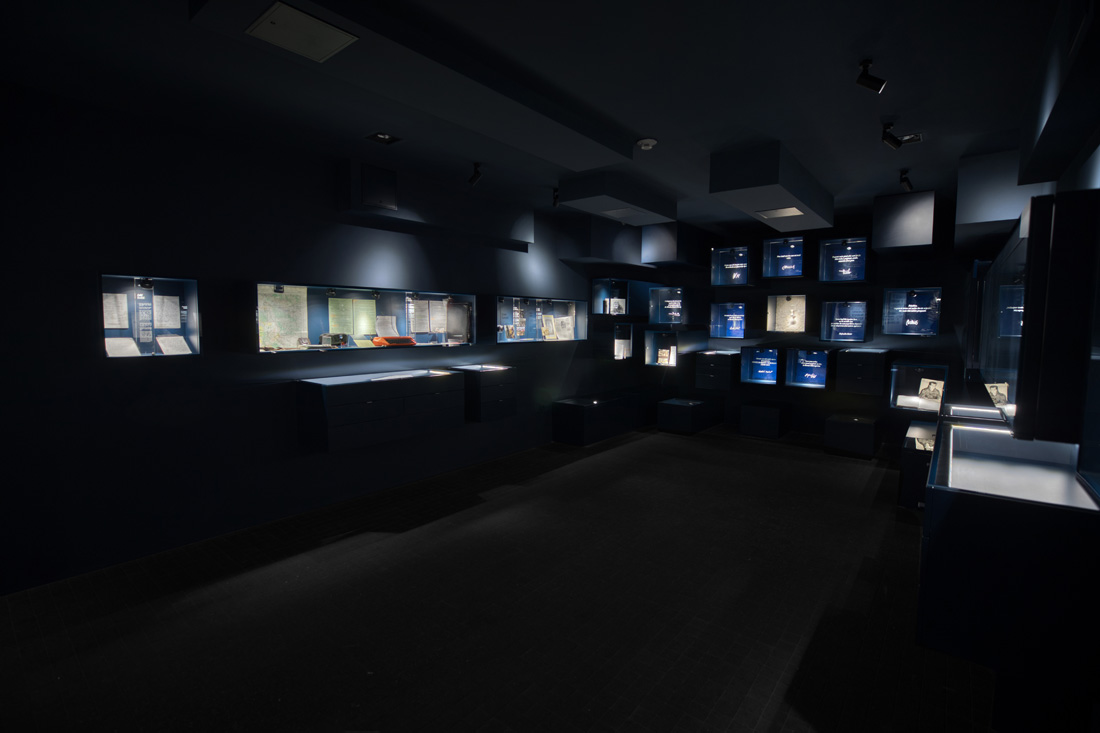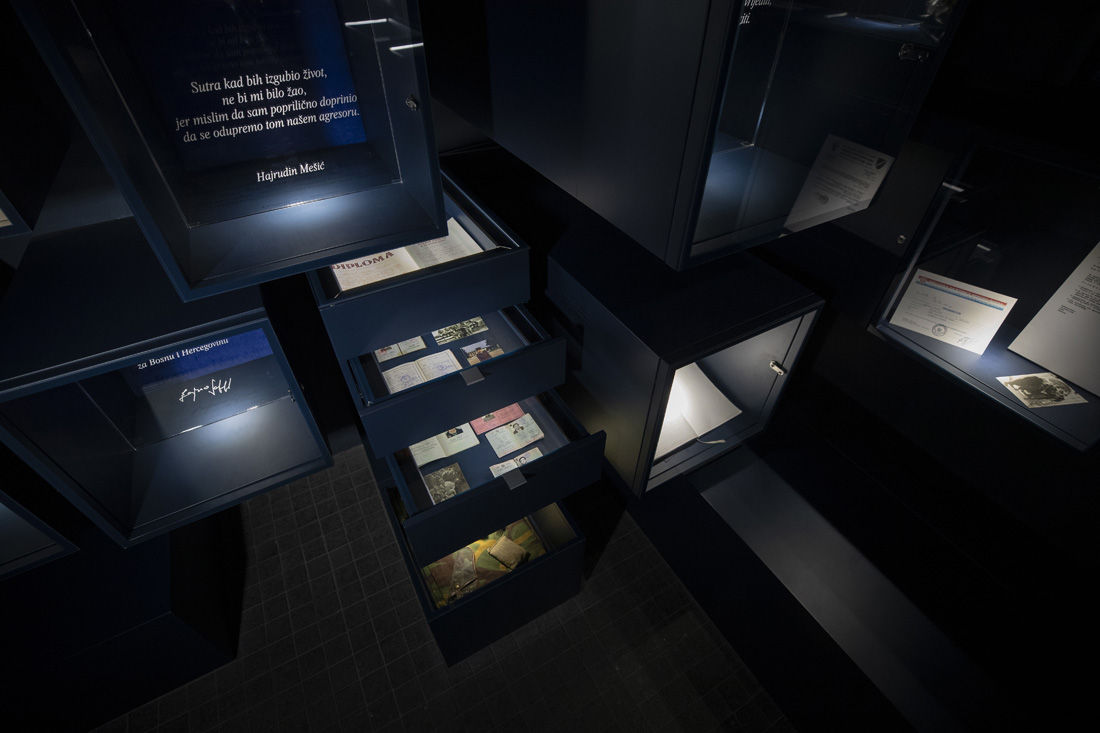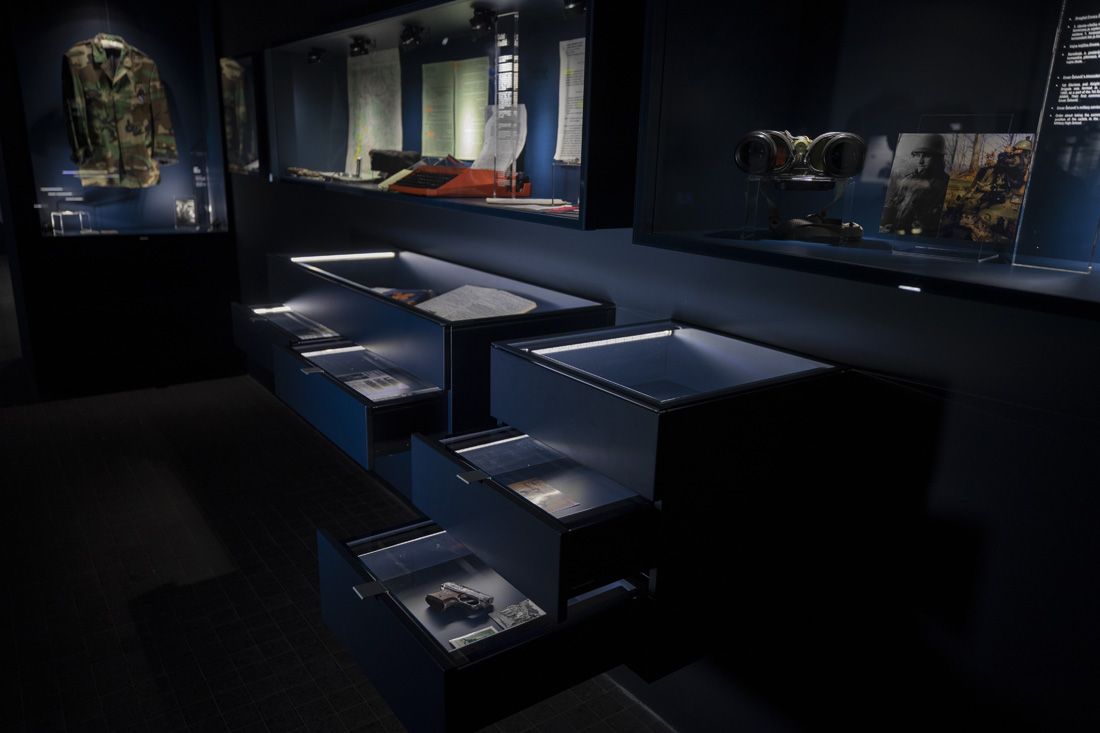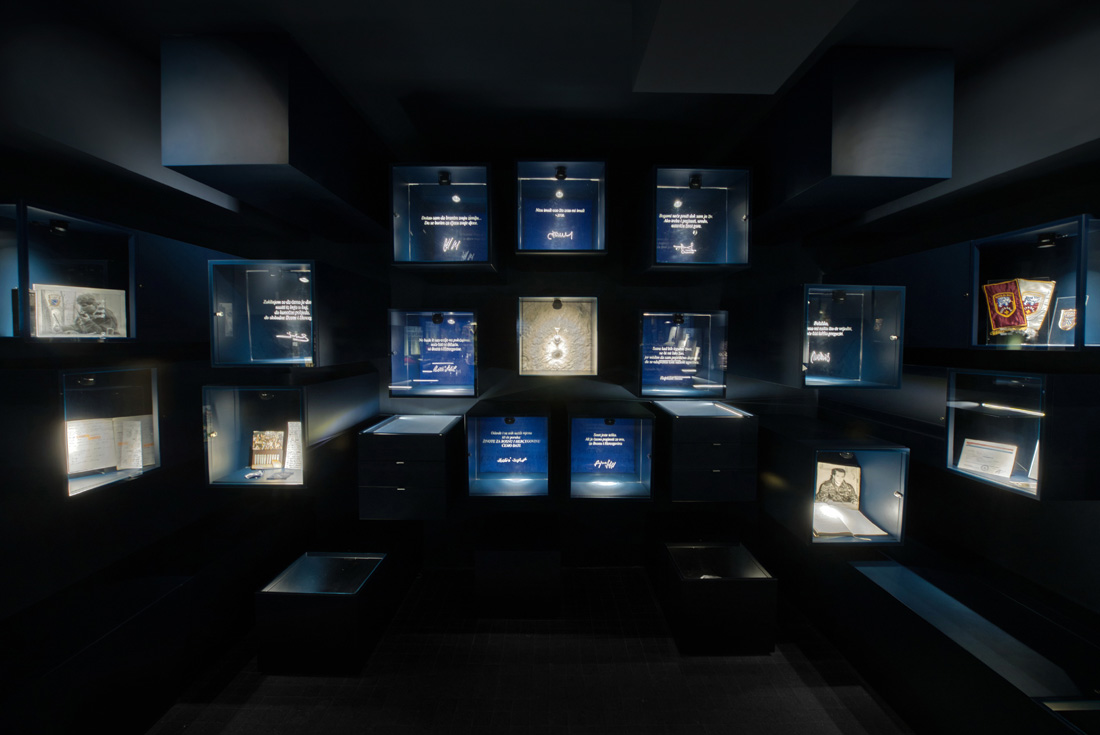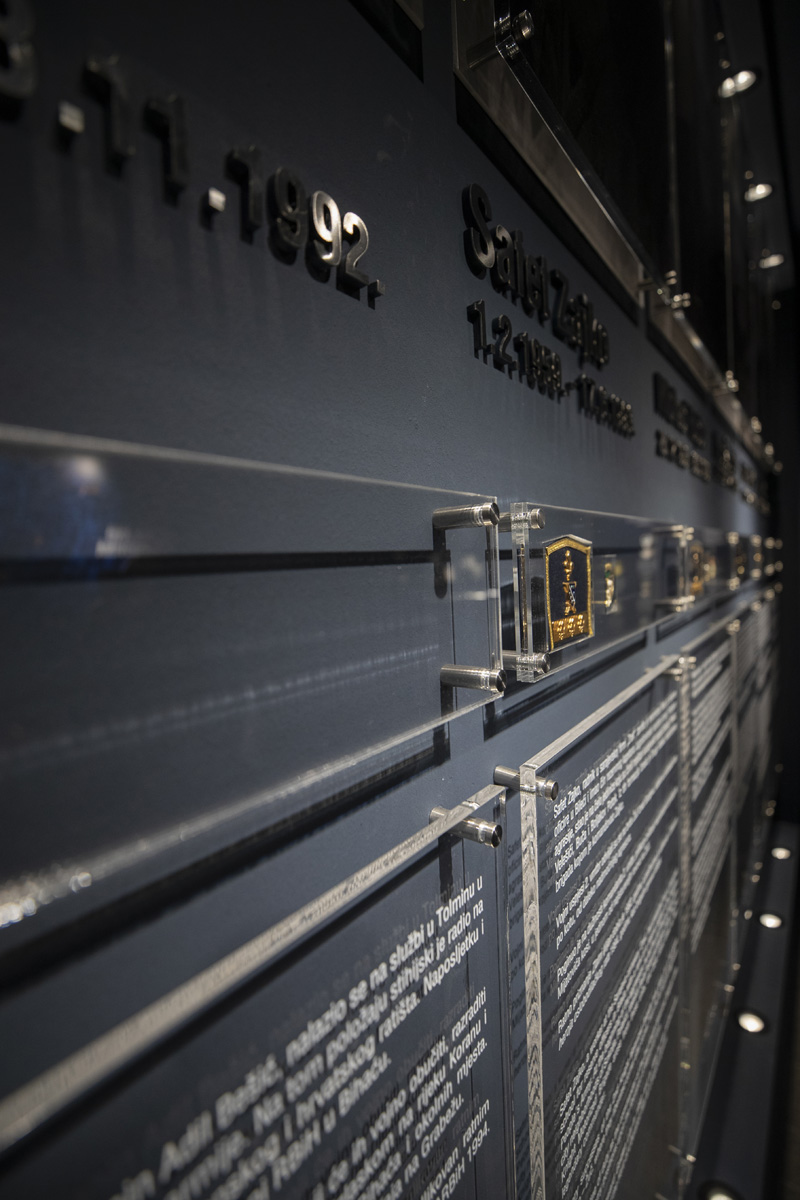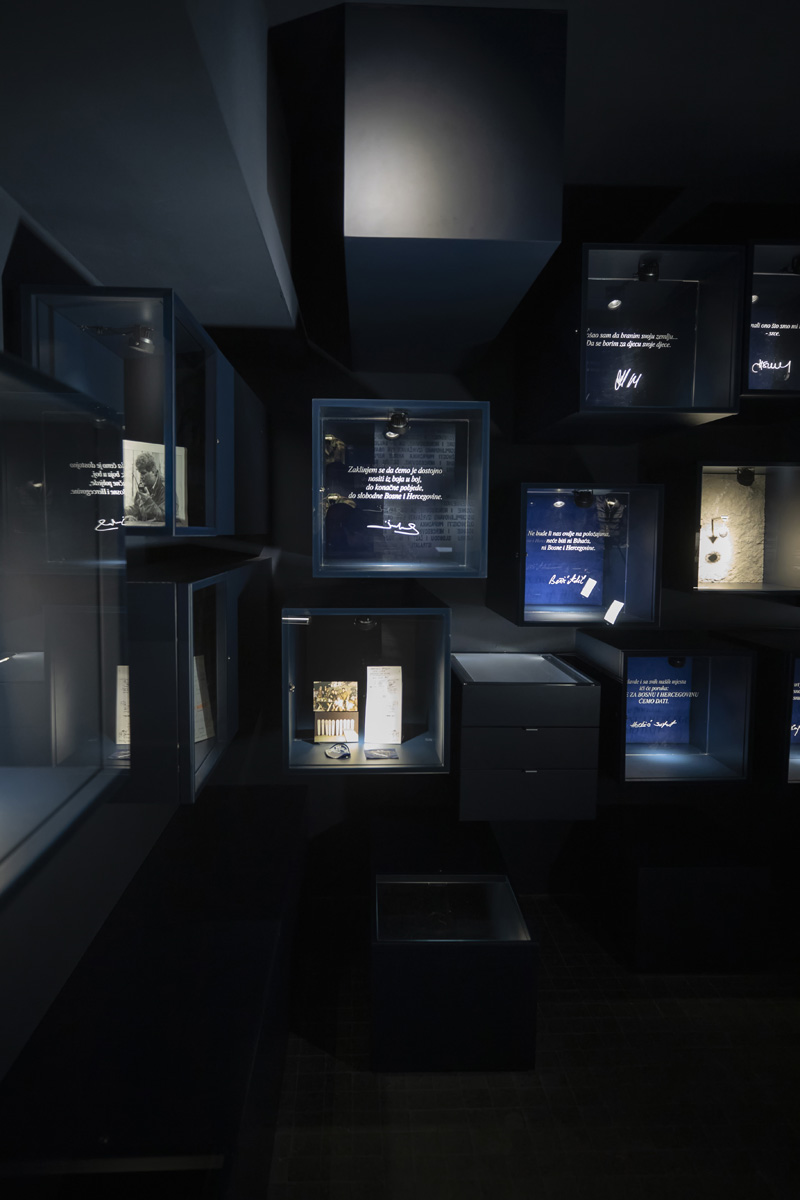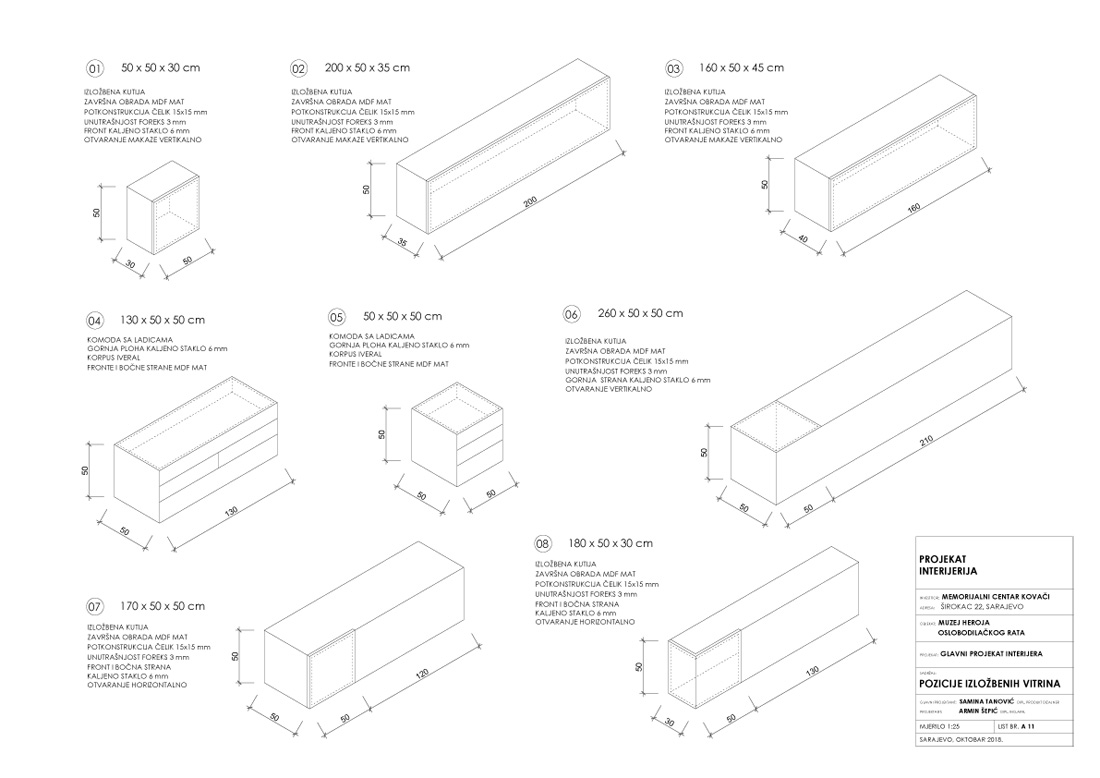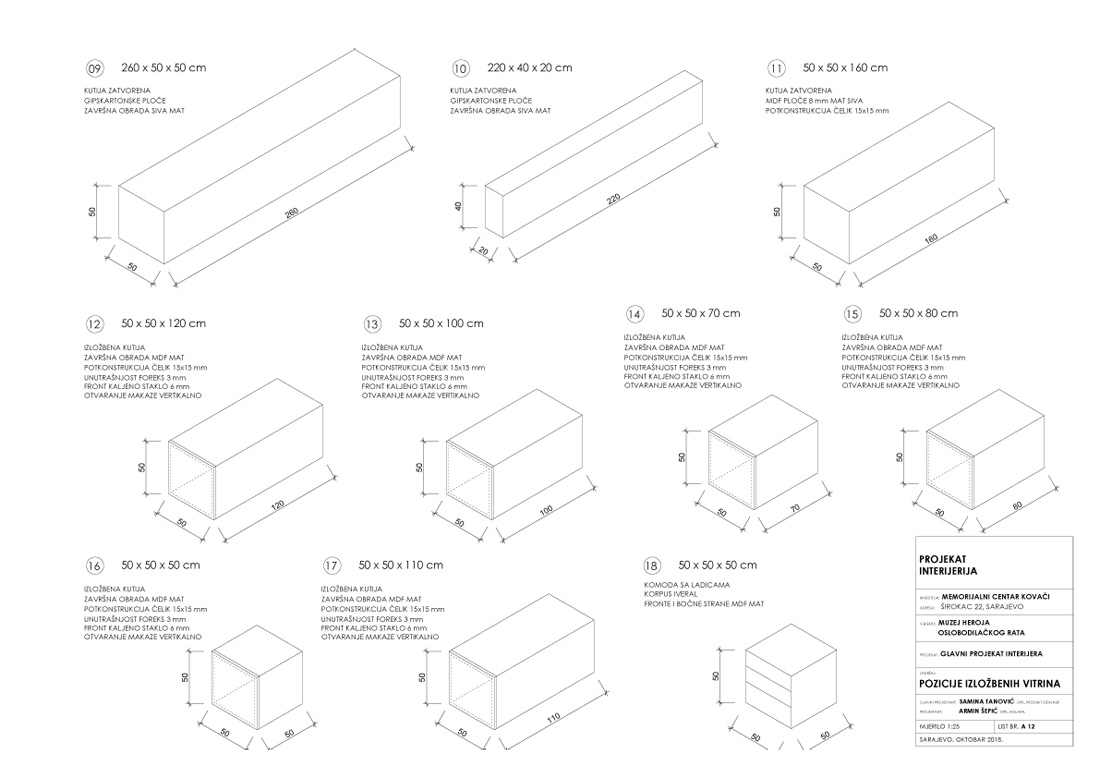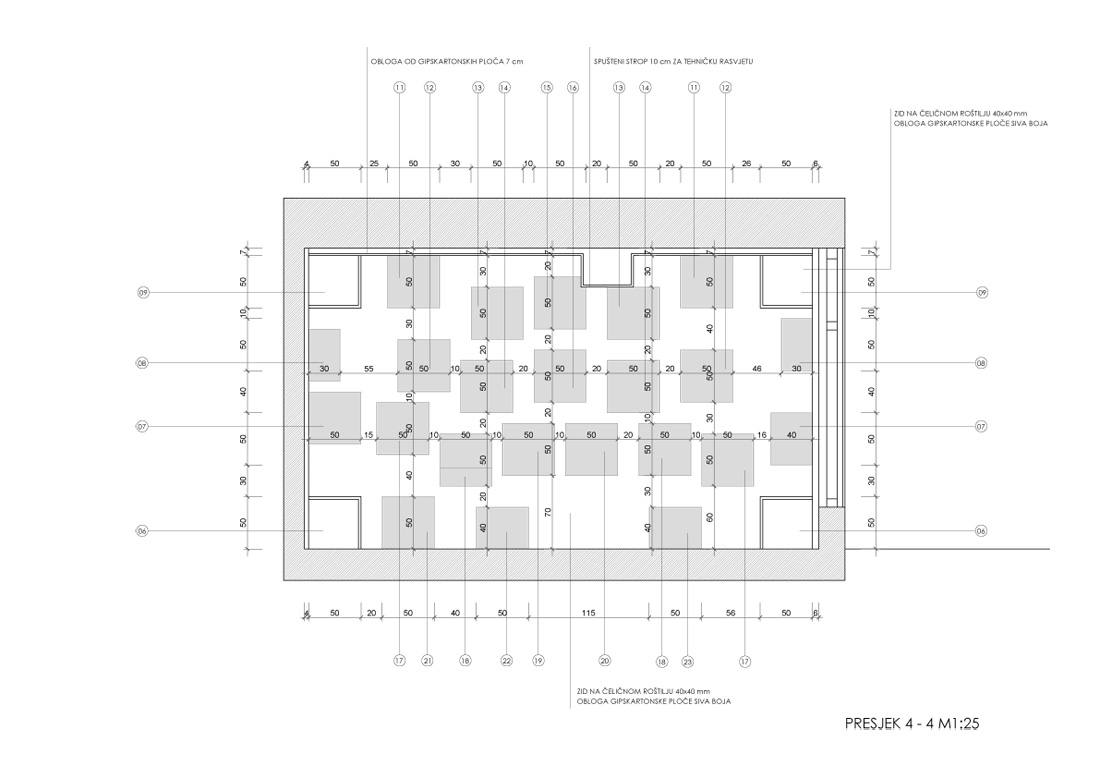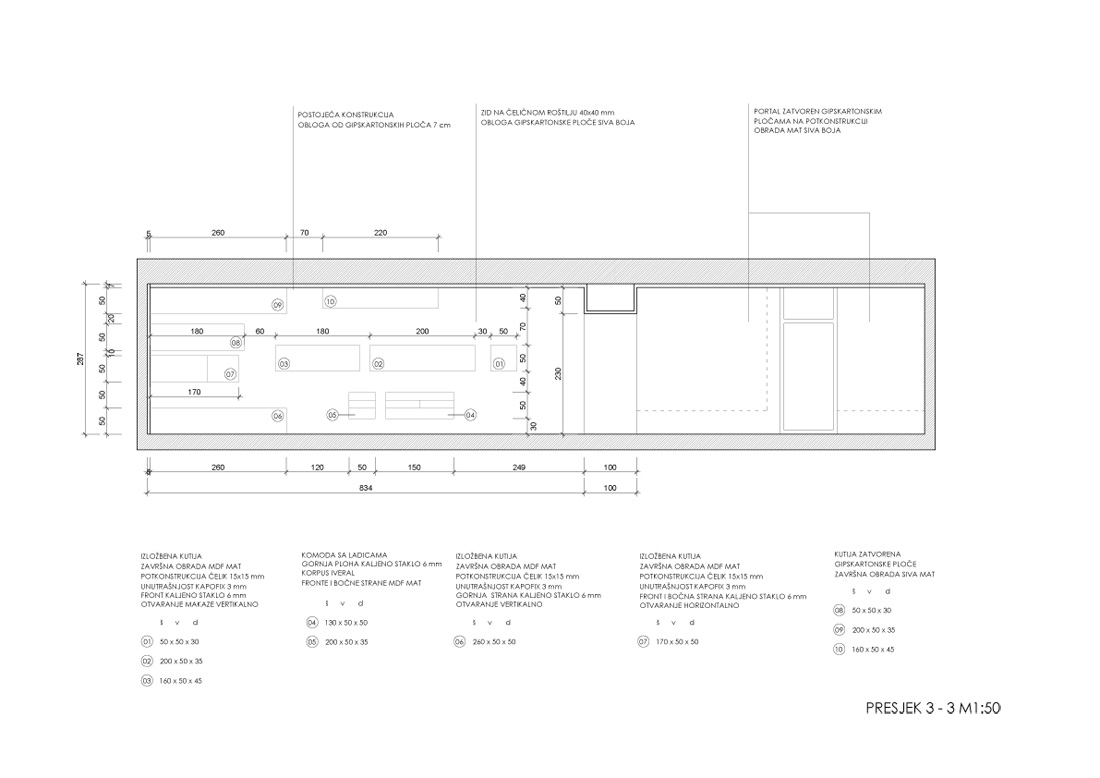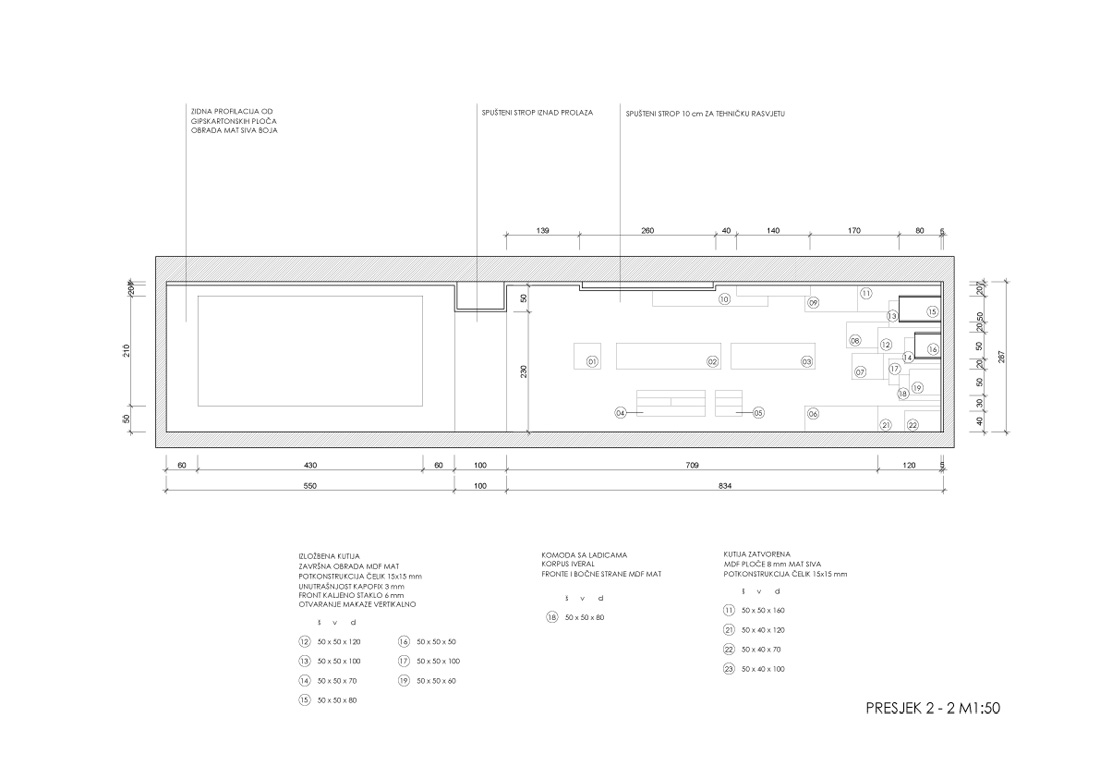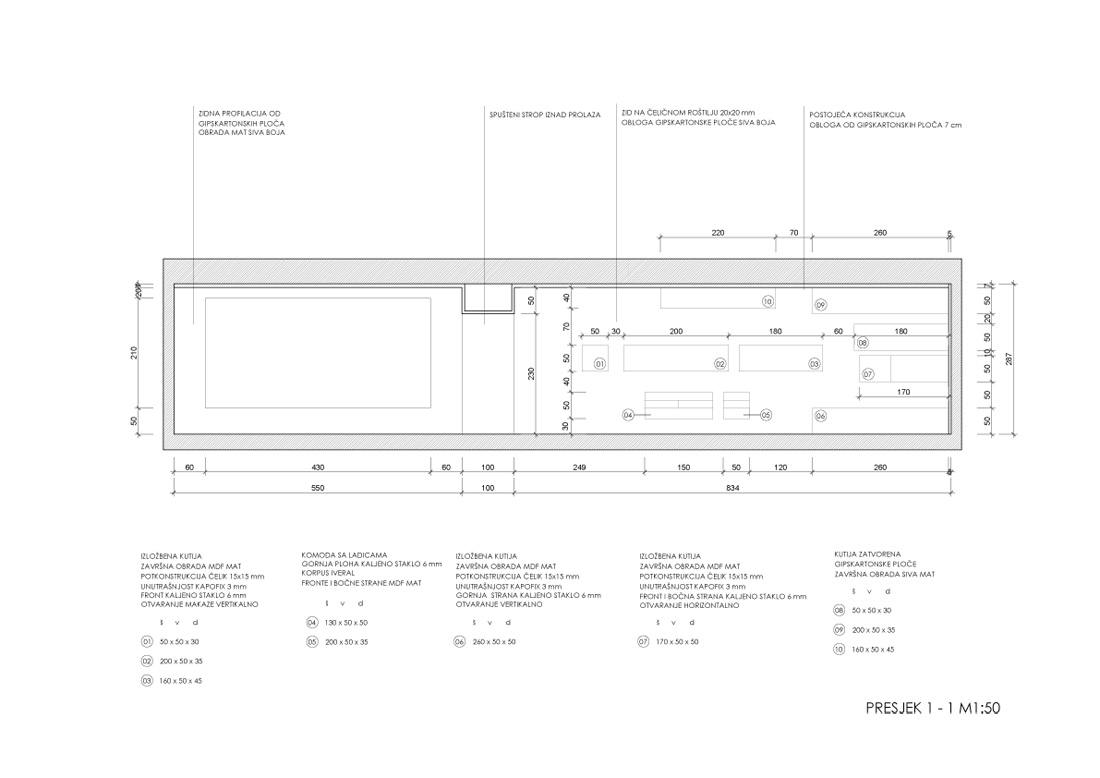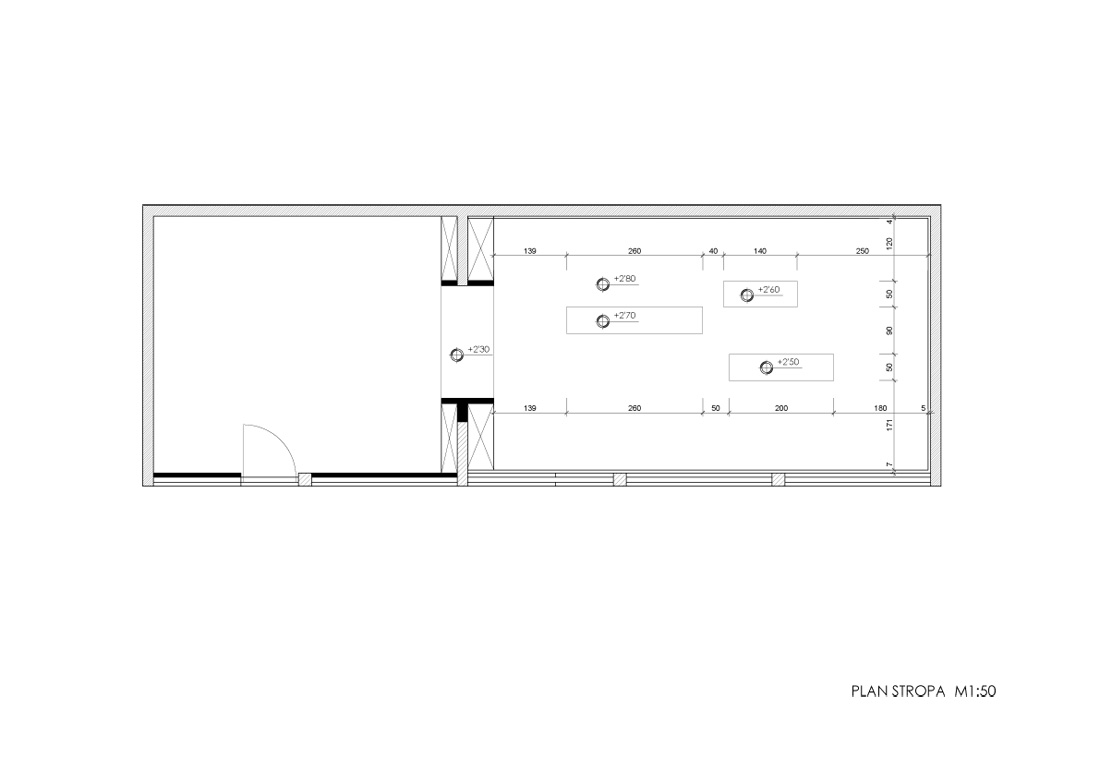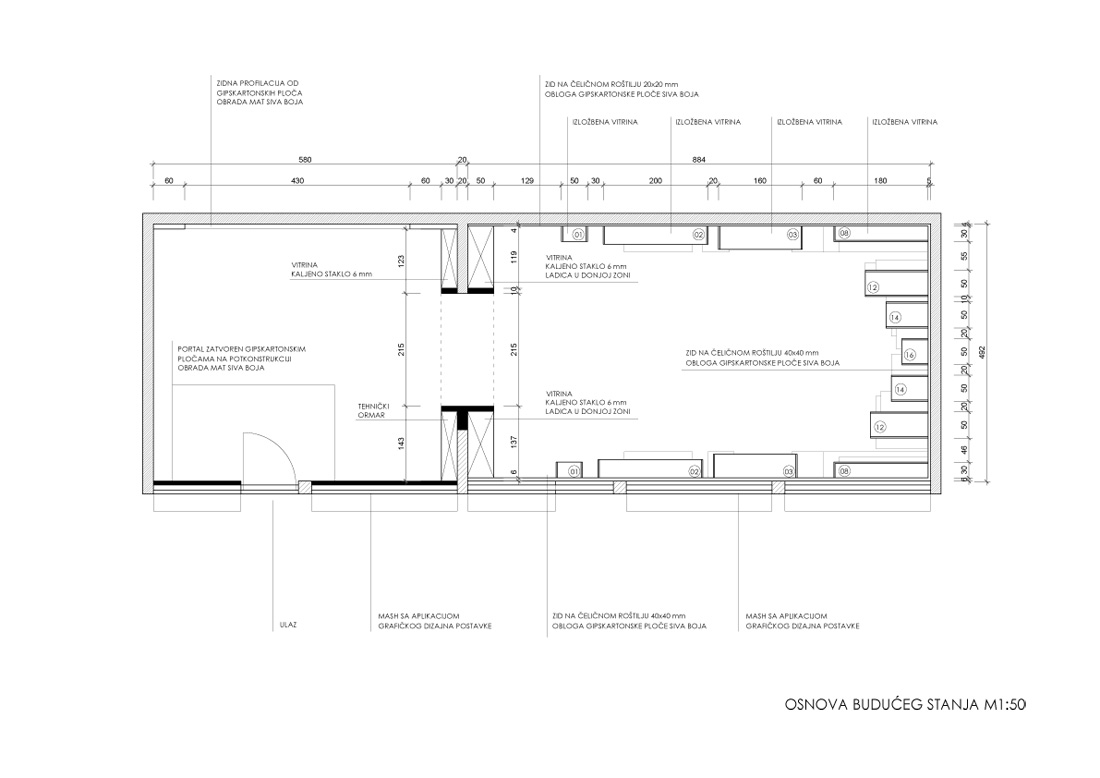 Credits
Autors
Samina Tanović, Armin Šepić, Kenan Tuzi
Client
Memorial center Kovači
Year of completion
2019
Location
Sarajevo, Bosnia and Herzegovina
Total area
71,50 m2
Photos
Emir Jordamović
Project Partners
Related posts
Powered by