The Electronic Industry Centre is, first and foremost, a factory. Located in Miroslava Industrial Park, next to the city of Iași, the Centre houses the production facilities of a group of three companies that provide parts, assemblies and equipment for the electronic industry. The project answers the clients\' need for doubling the production capacity, while expanding their vision for a more transparent, adaptable and sleek work environment.
The three-building ensemble that makes up the Centre is built around a simple concept, clearly aimed at bringing people to work together. A flexible plan, which provides possibilities for organic growth, is developed around a fixed core.
The central body, in the shape of a plus sign, accommodates the common spaces and effectively connects the three main volumes, ensuring the cohesion of the assembly. A series of courtyards separate the three production halls, improving natural lighting and indoor workspace quality.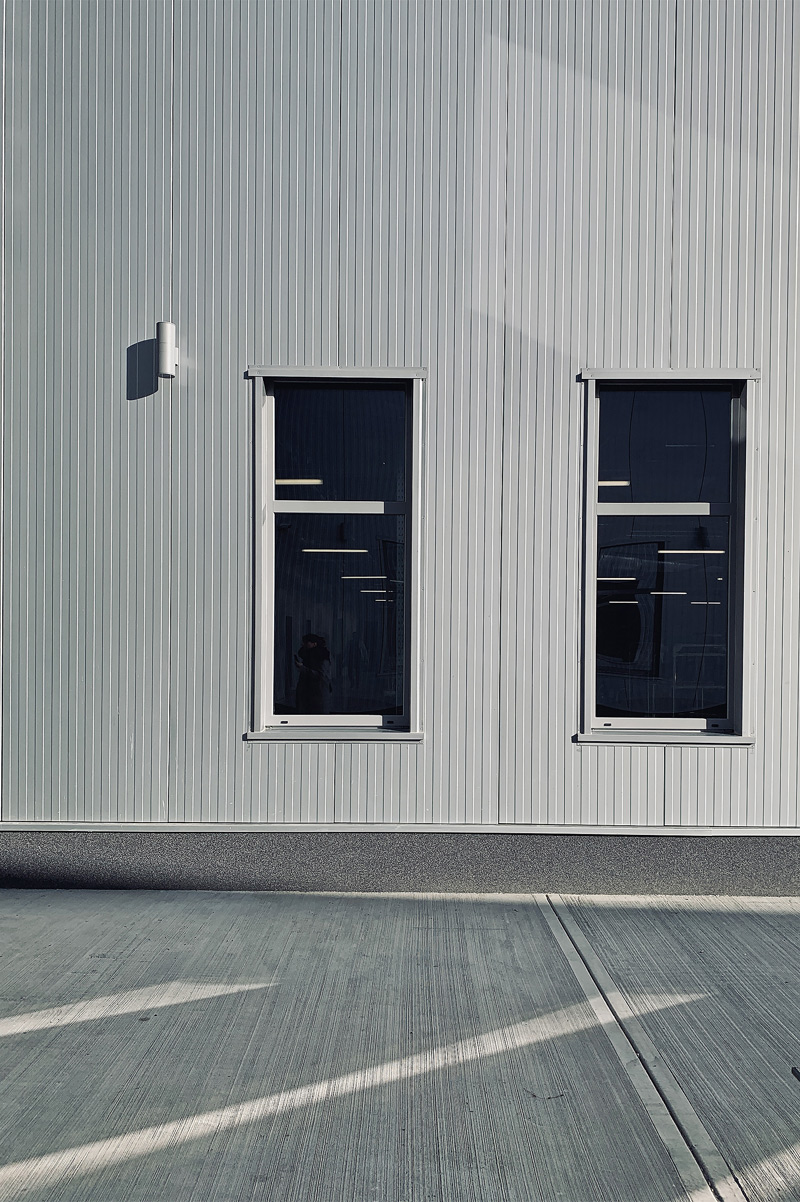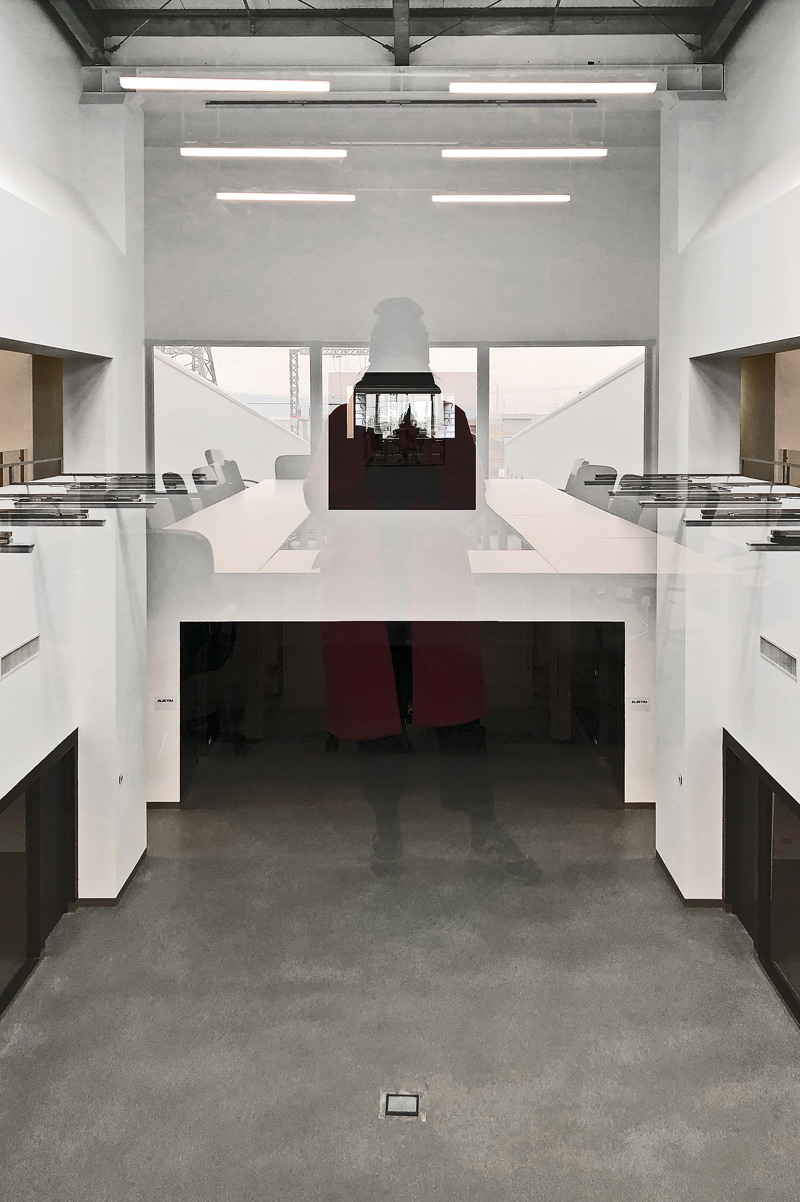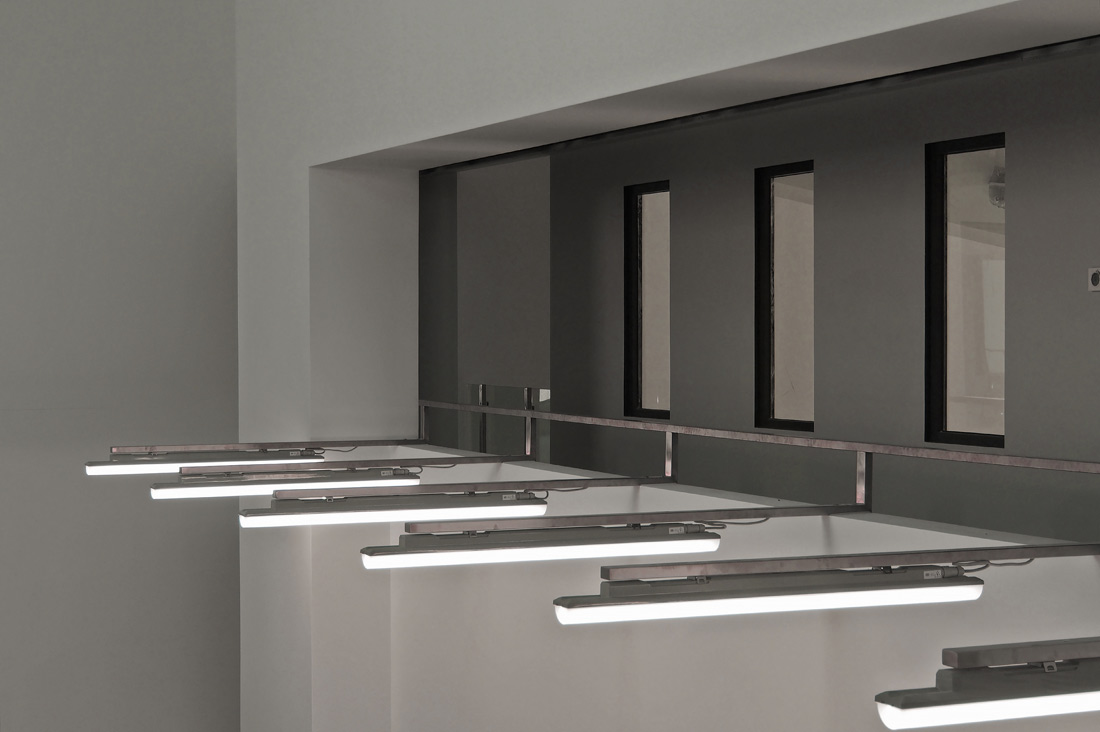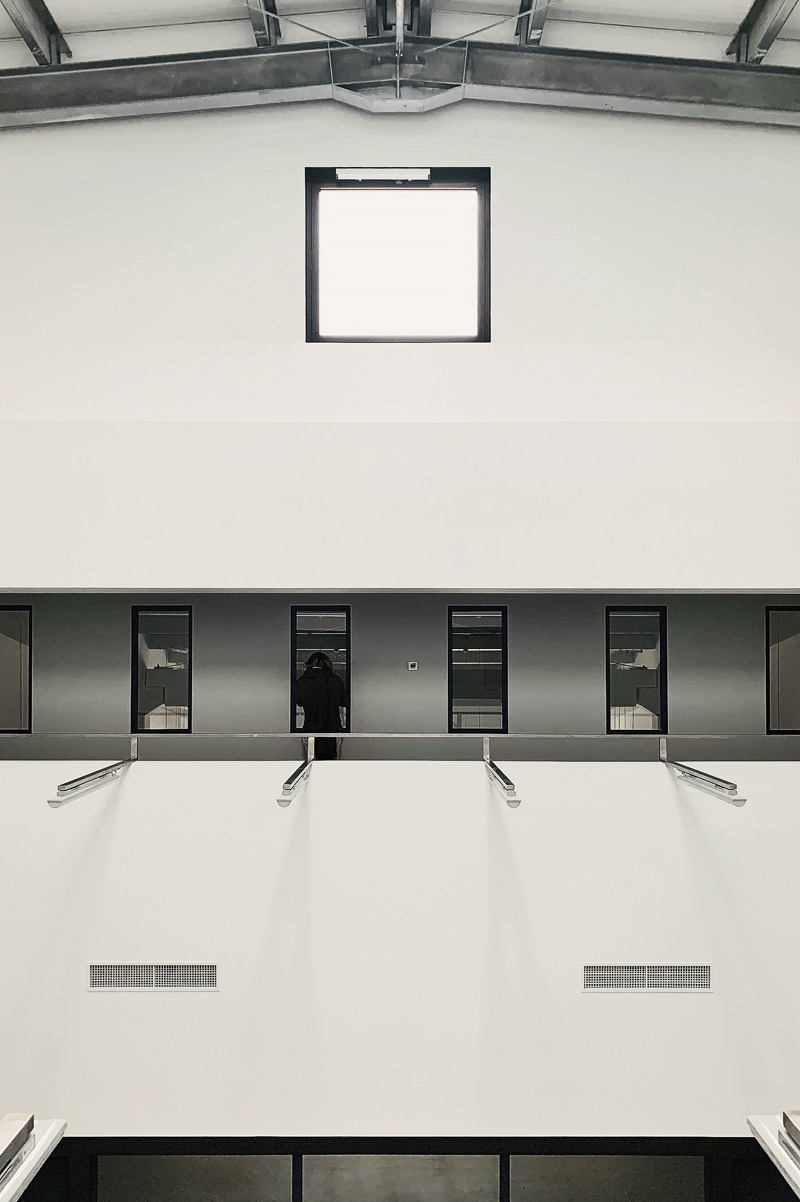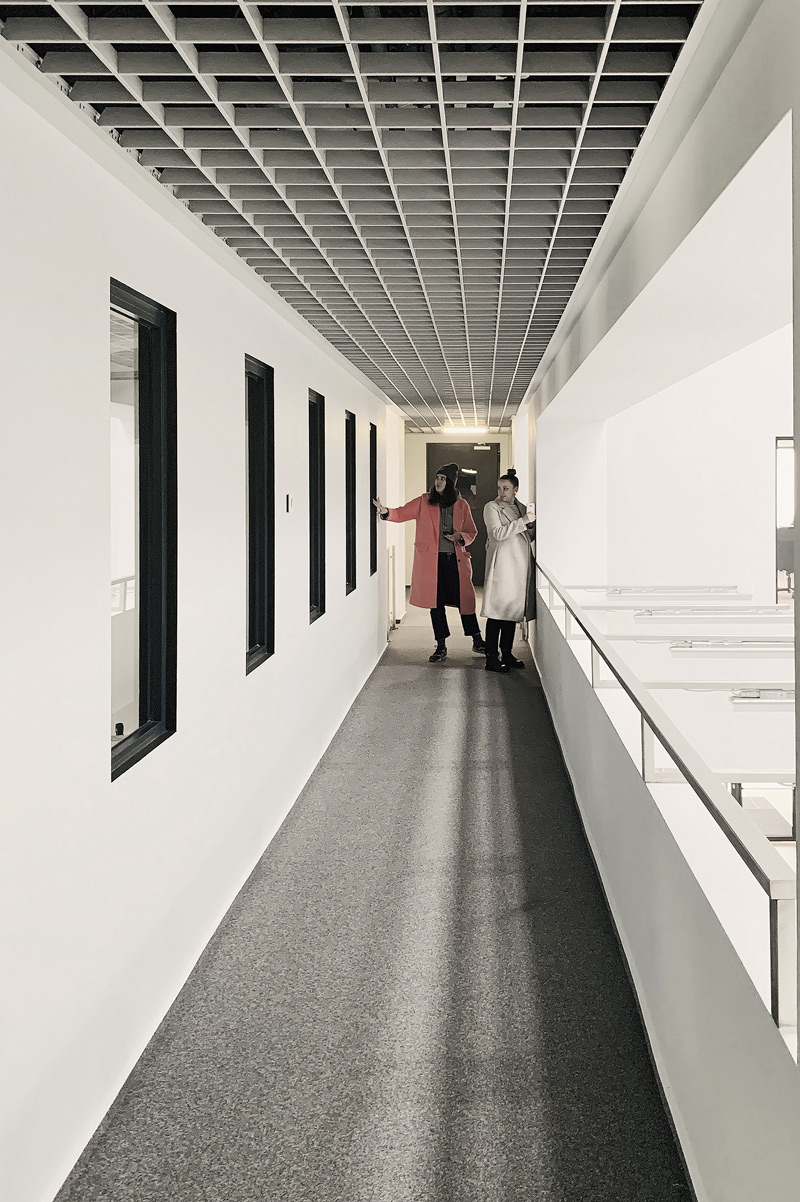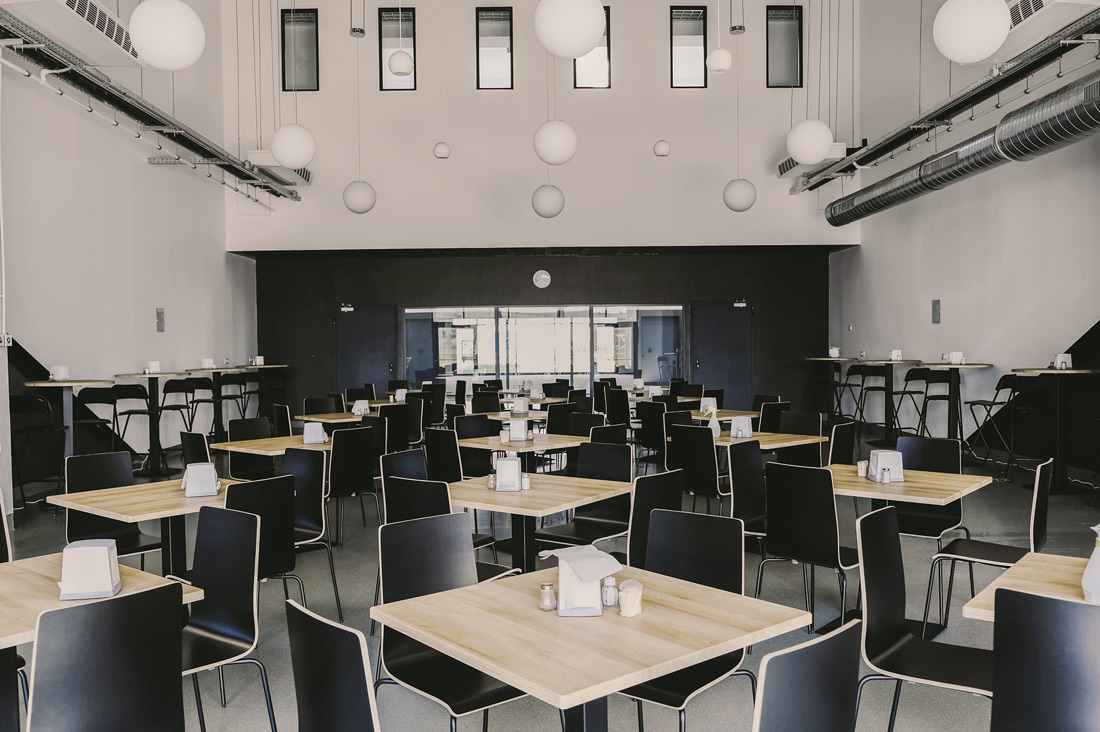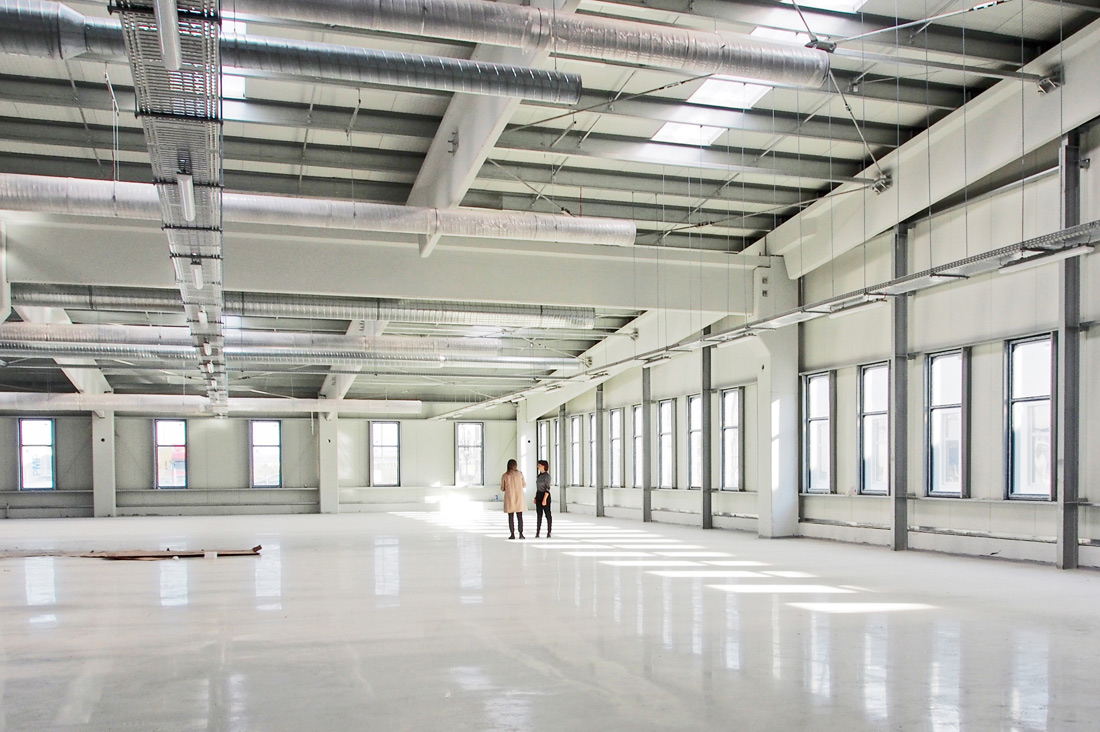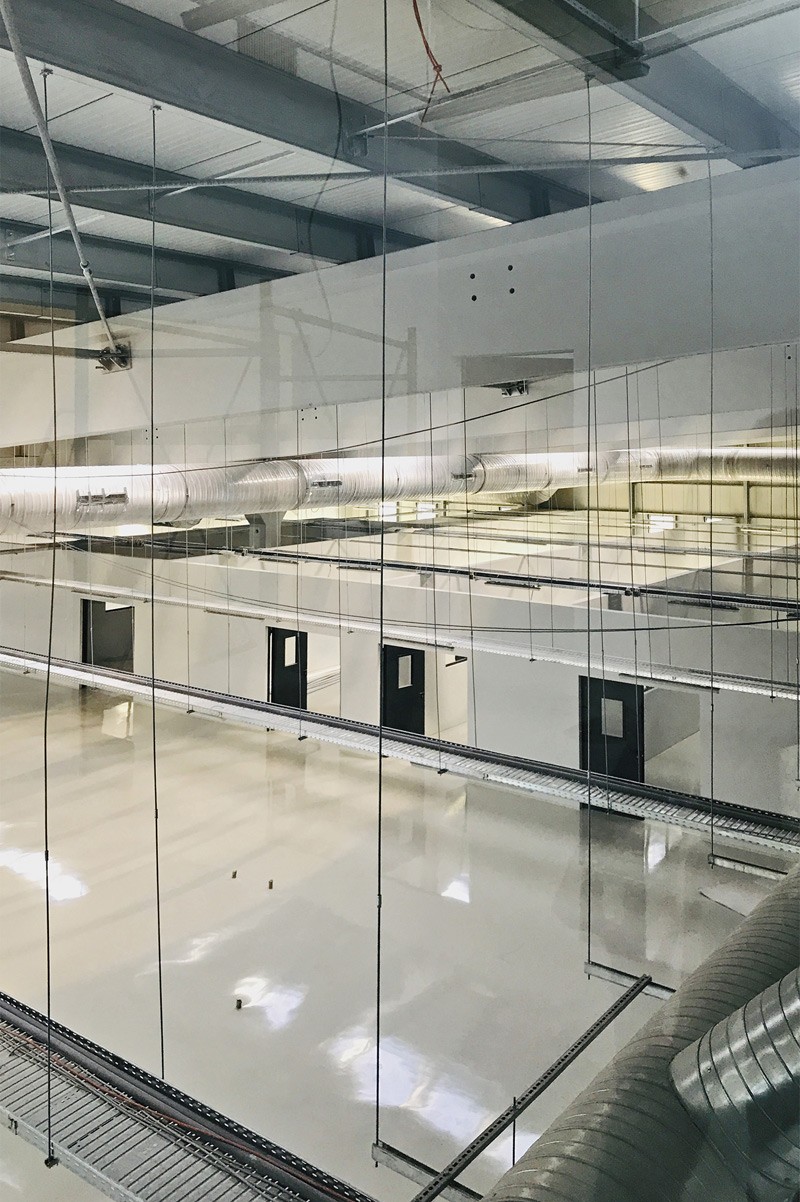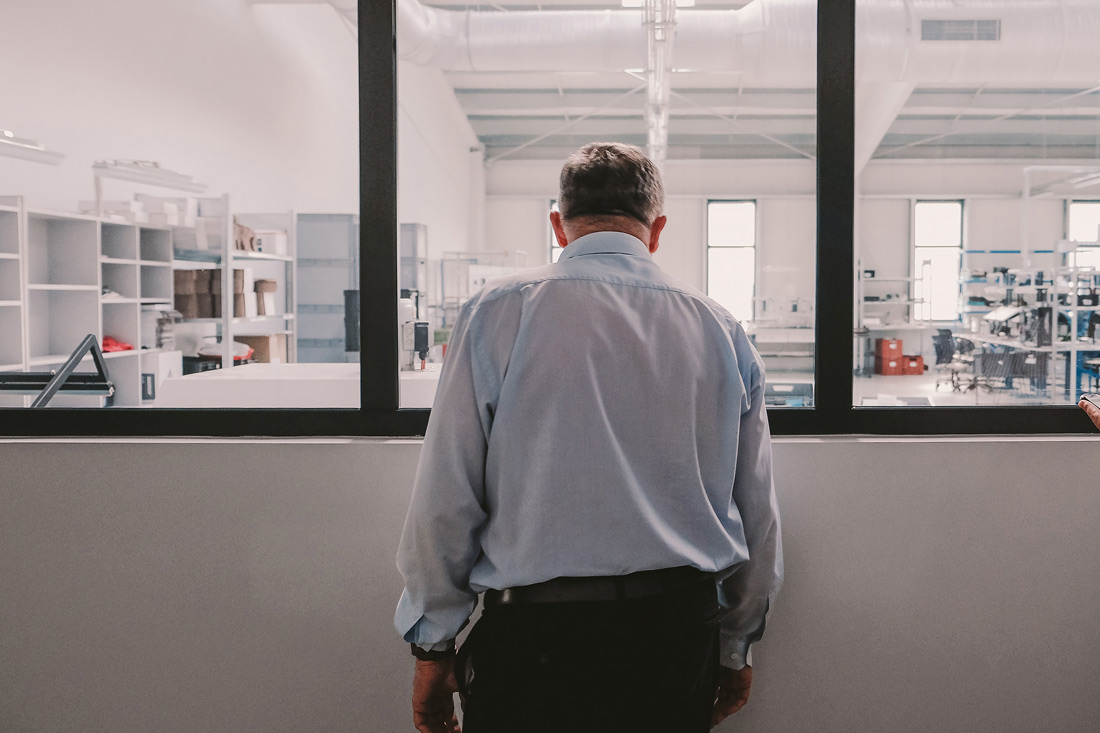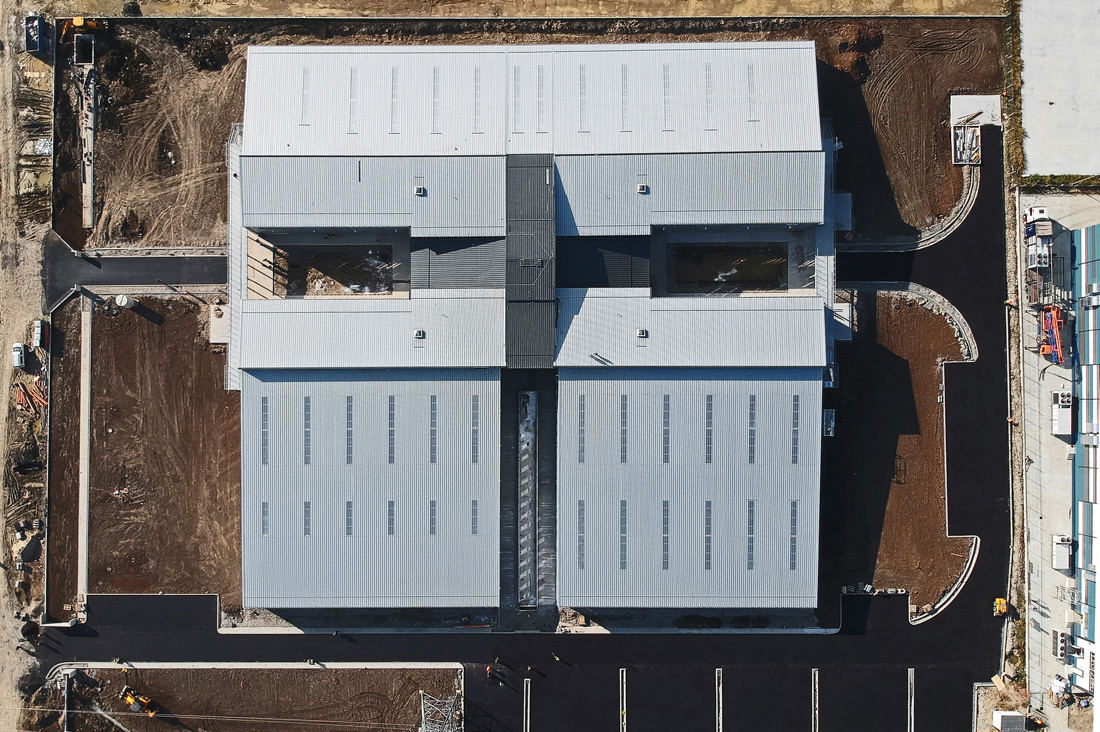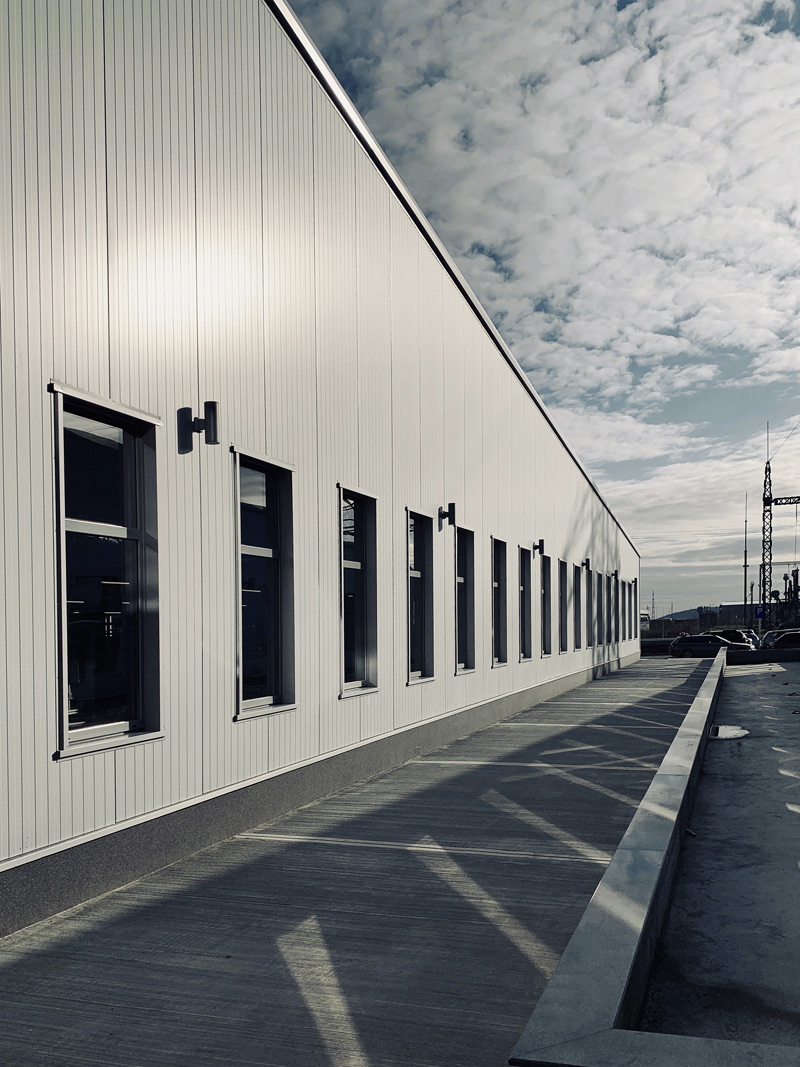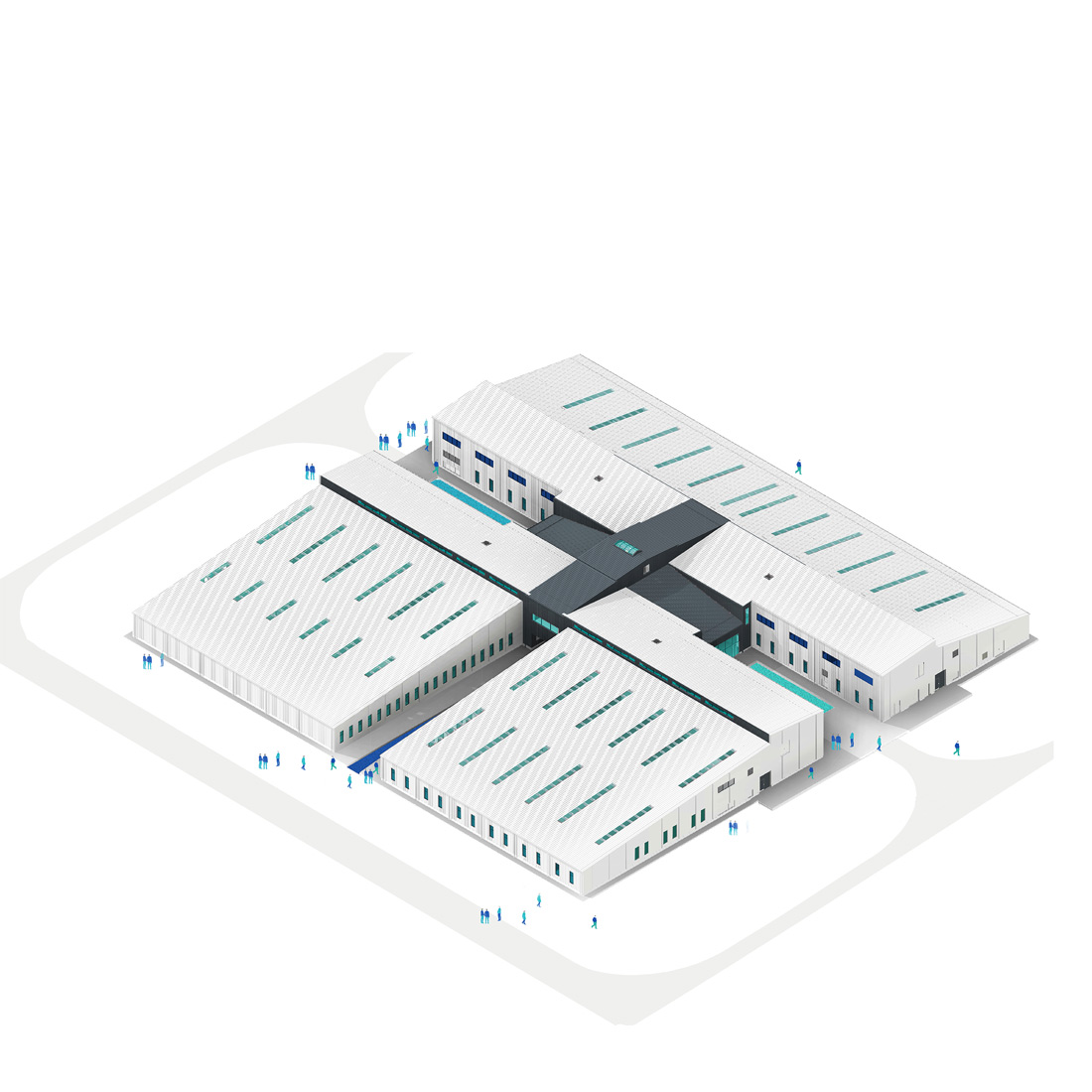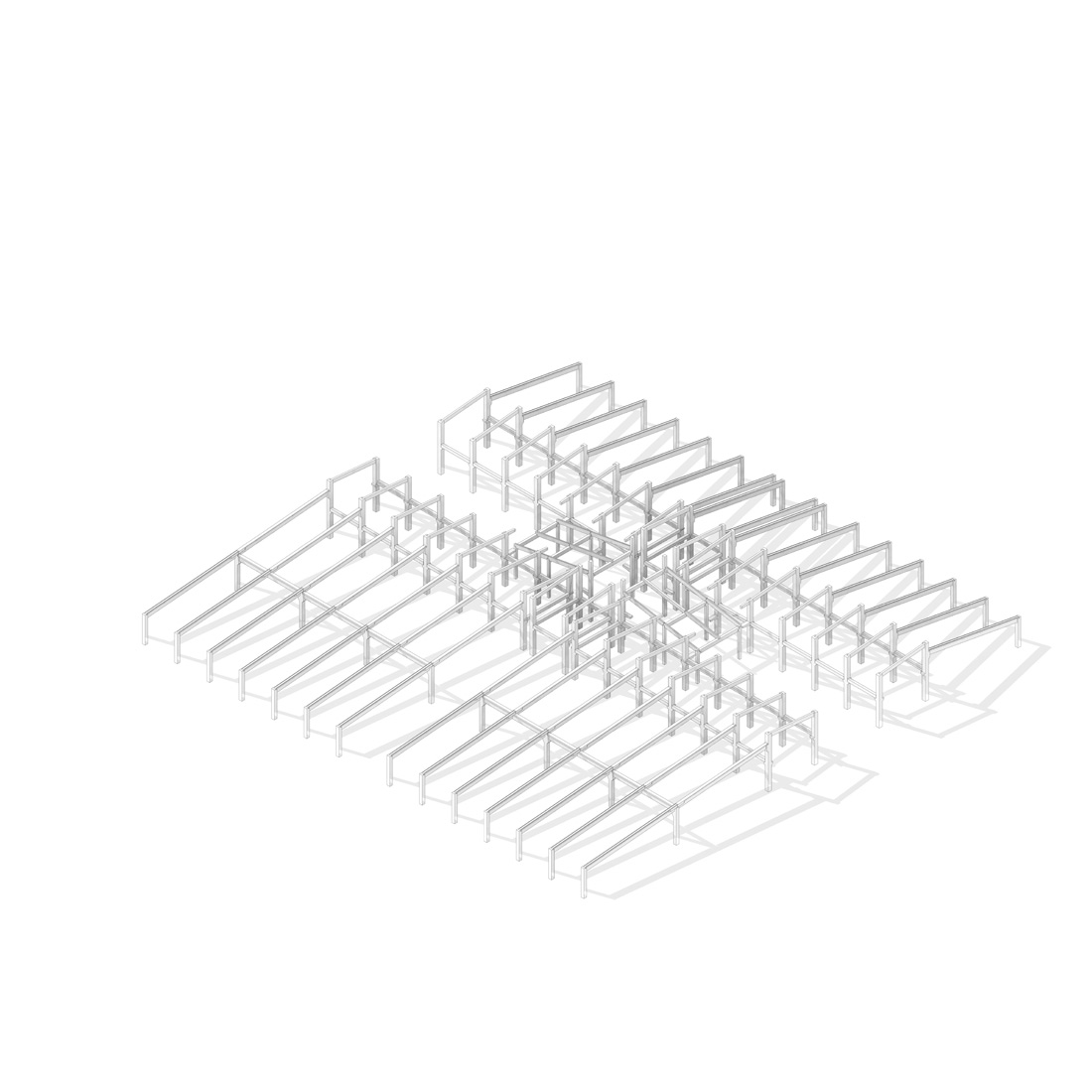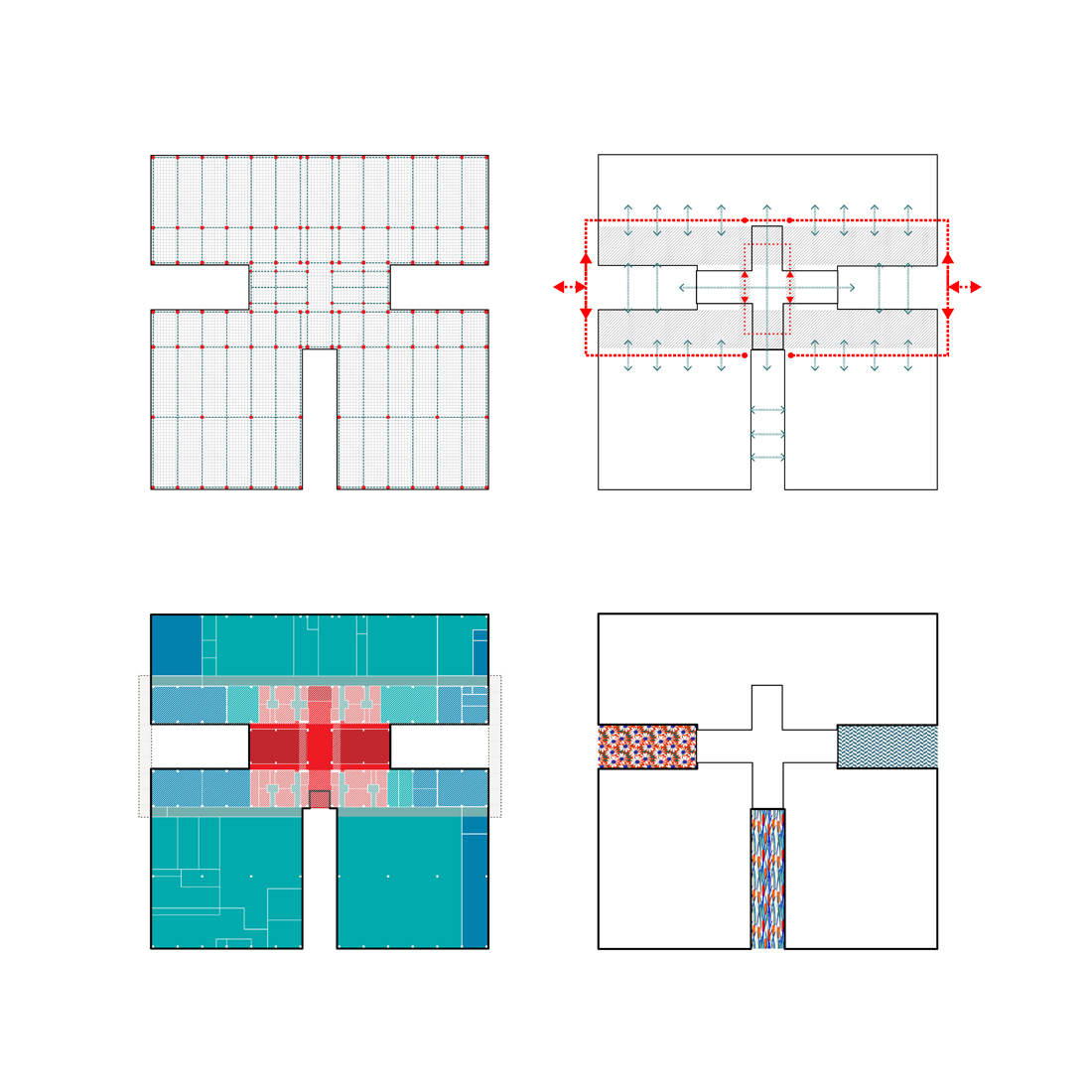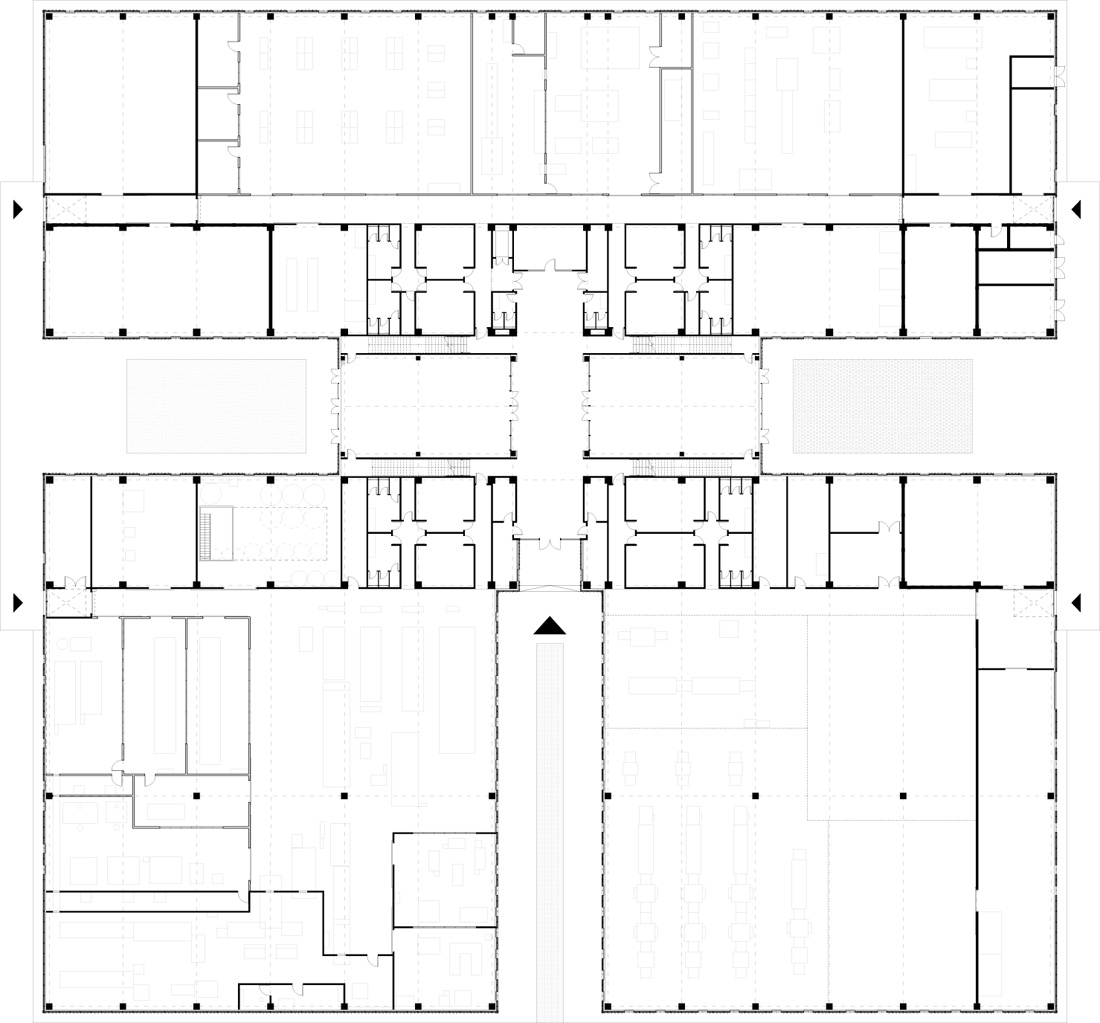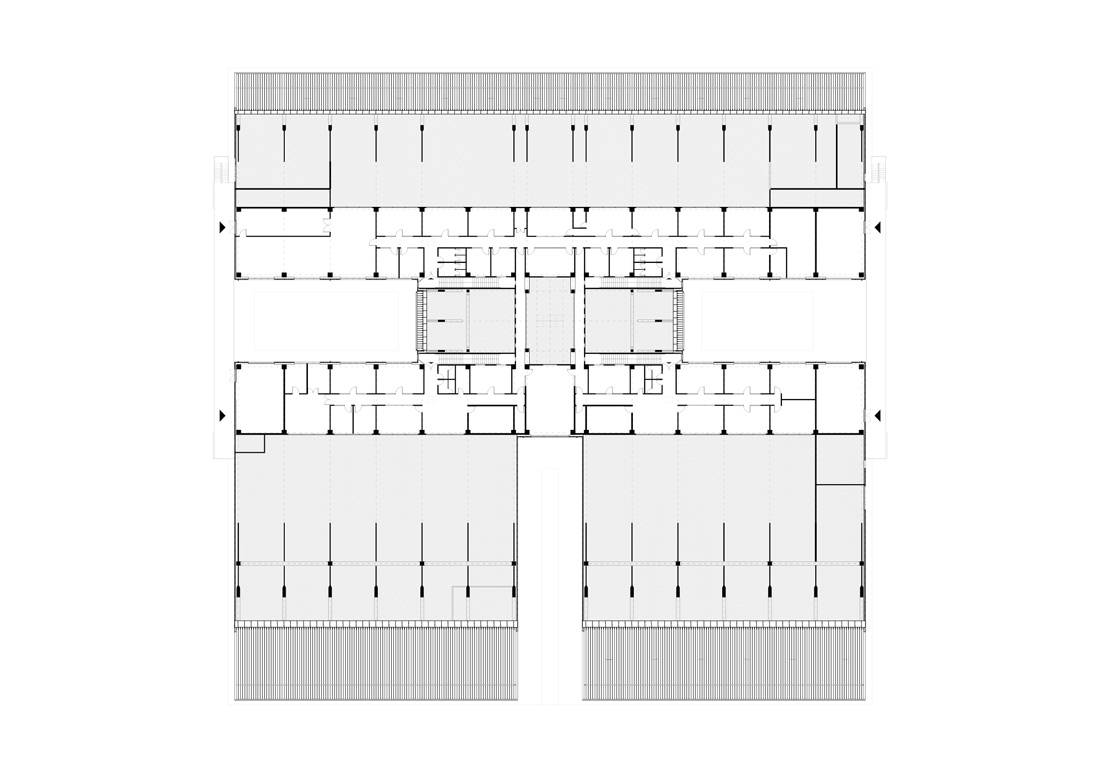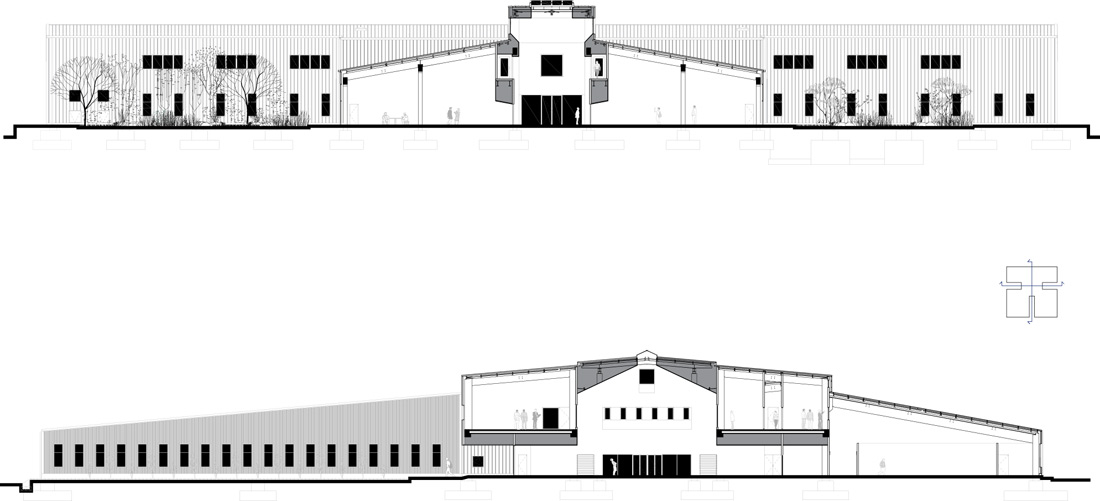 Credits
Architecture
A+noima; Alexandra Berdan, Ancuța Costandache, Ștefania Borș, Daniel Poleac, Daniel Miroțoi
Client
ELECTRA Group
Year of completion
2019
Location
Iași, Romania
Total area
10.609 m2
Site area
22.000 m2
Photos
Katerina Nedelcu, Alexandra Berdan, Ancuța Costandache, Alina Andriescu
Project Partners
Plan31, Climatherm, Beta Proiect, Adina Ungureanu, Qualitrix, Smart Lighting Engineering, Stef Invest, Prima Construct, Mithras, General Tehnic, Casa Design, Armur Design, Buildcorp, Rigips, Kingspan, Sika, Histria, Alcon Plus
Related posts
Powered by