We have the best flooring. And always the right one.
With our Comfort Flooring you will feel comfortable from the first step. The secret: two comfortable layers of cork, which retains heat and insulates sound, maximising comfort in the home, as well as in hotel rooms or yoga studios. Our Comfort Flooring Is characterised by an easy-to-care-for and anti-bacterial surface, which also features lightfast technology protecting the surface when exposed to strong UV light.
Comfort Flooring key features:
1. Warm, soft and very quiet . Thanks to the special cork comfort layers.
2. Environmentally friendly & perfect for a healthy home. Our Comfort Flooring is PVC-free and consists of 87% renewable raw materials, including cork and wood fibres from trees in PEFC-certified forests.
3. Antibacterial: bacteria and germs are reduced by 99.9% within 24 hours. This characteristic also prevents their breeding. For a design paired with safety.
EPC015 is a rustic wood decor in a light, natural colour. The very wide format of the Kingsize board stands out in appearance and style and is an ideal solution for large spaces. The large floorboards also save time during the installation process.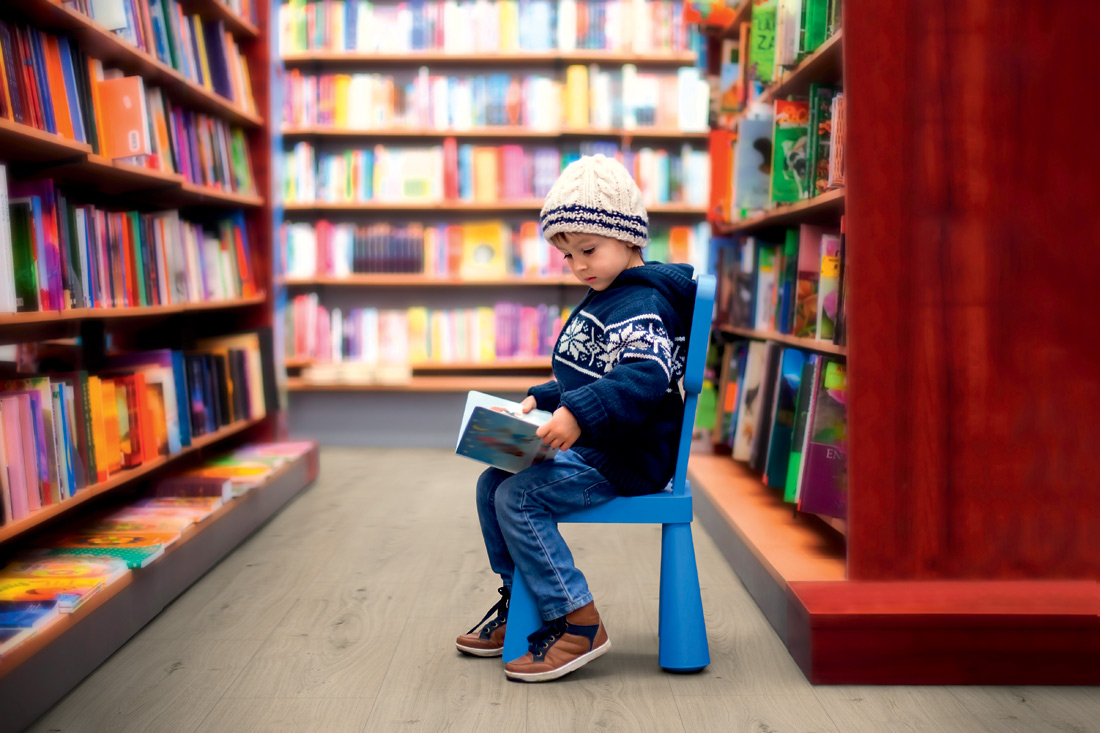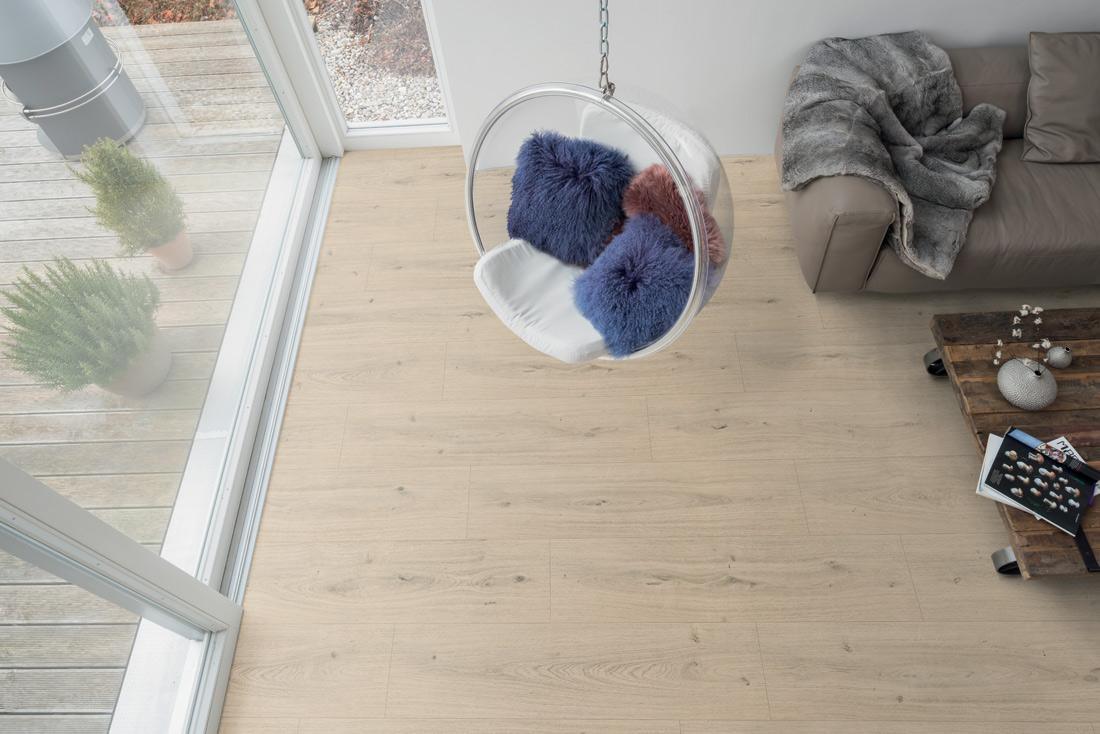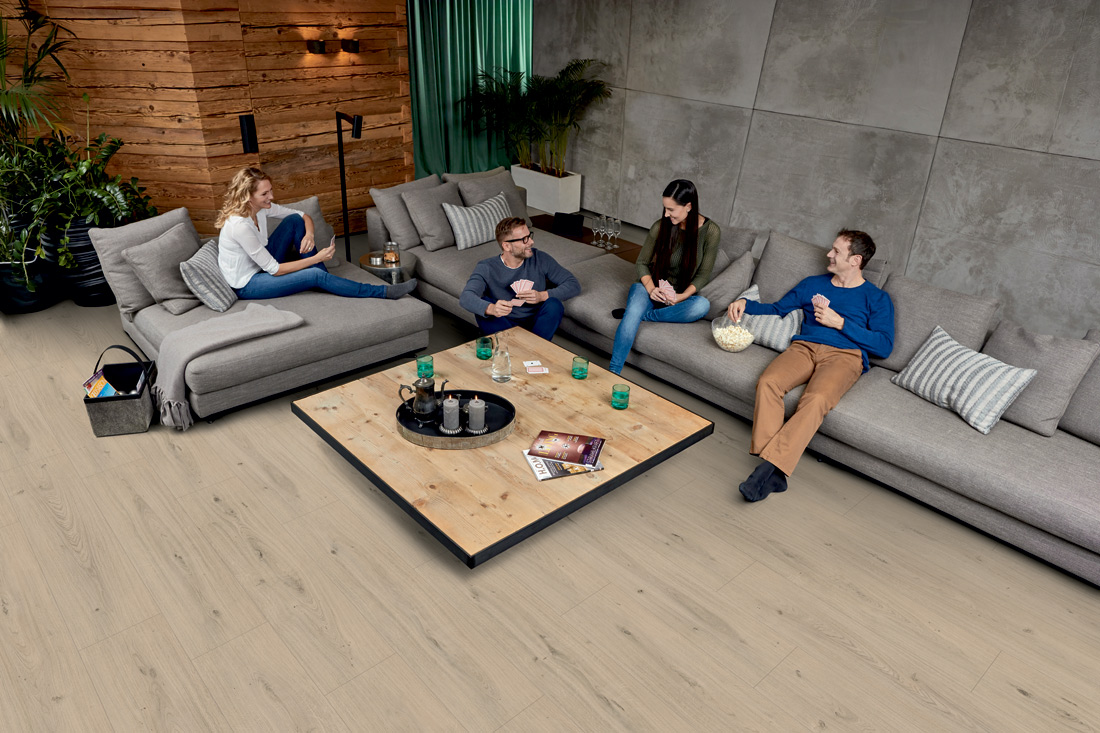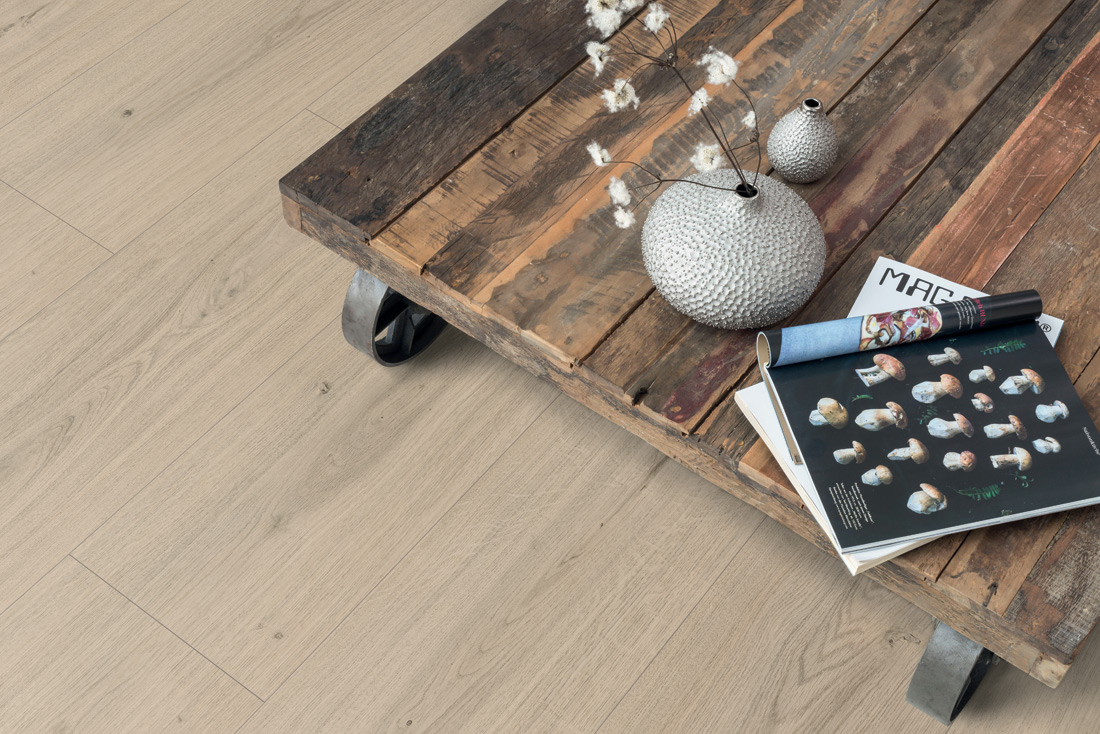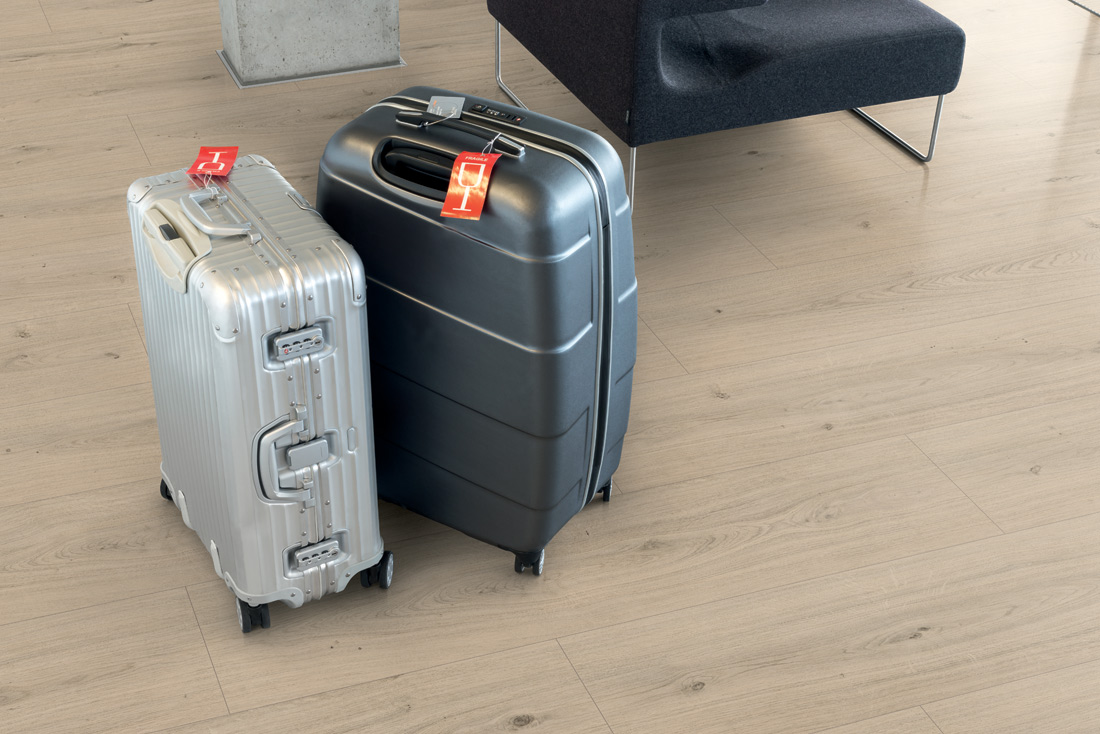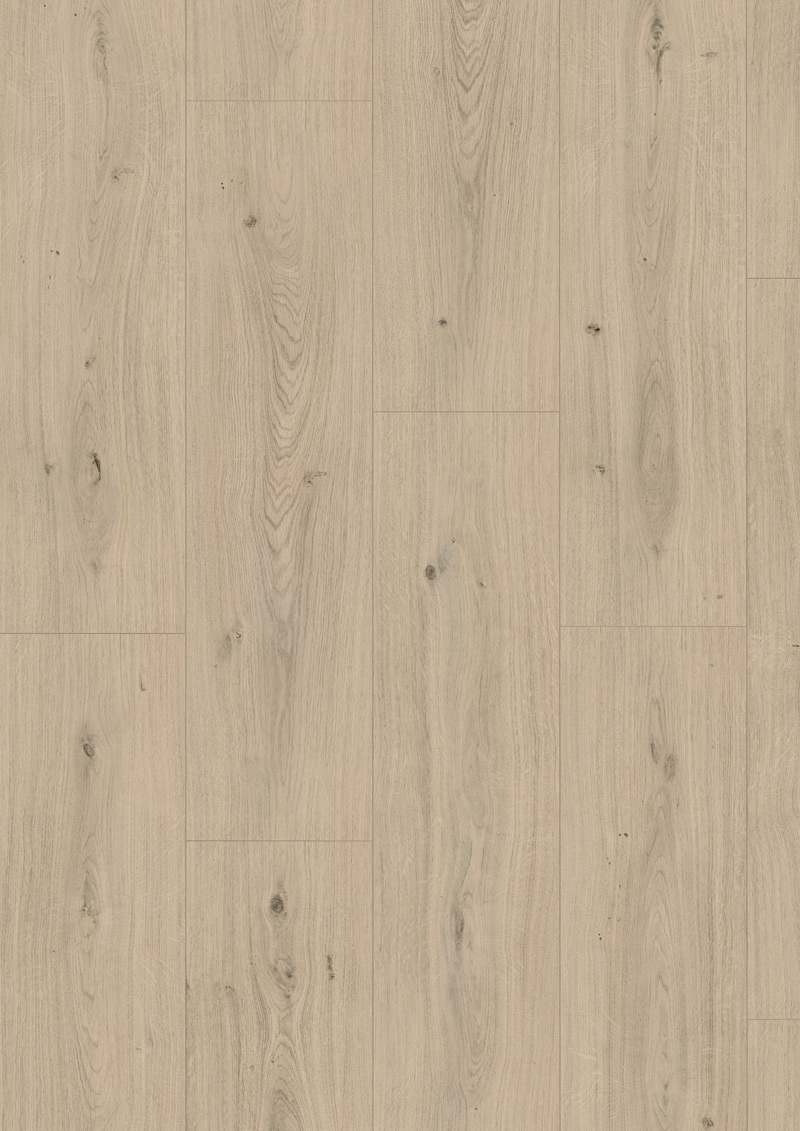 Credits
Design
EGGER Holzwerkstoffe Wismar GmbH & CO.KG, Germany
Manufacturer
EGGER Holzwerkstoffe Wismar GmbH & CO.KG, Germany
Year of production
2018
Photos
EGGER
Related posts
Powered by