Inspiration
Ancient religions used a form with seven circles to create what they called the "Seed of Life".  When multiplied and extrapolated, it acts as a basic component of the Flower of Life's design. The Flower of Life has long been regarded as a blueprint of the Universe, containing the basis for the design of every atom, molecular structure, life form, and everything in existence.
''Connections'' is the first part of ''The Seed of Life'' Collection. It represents the connections we are bound together.
Materials and techniques
Her retro-futuristic style combines sportswear with bold designs and high performance fabrics with unconventional materials . Her creations are full of playfulness, colors, prints and structures.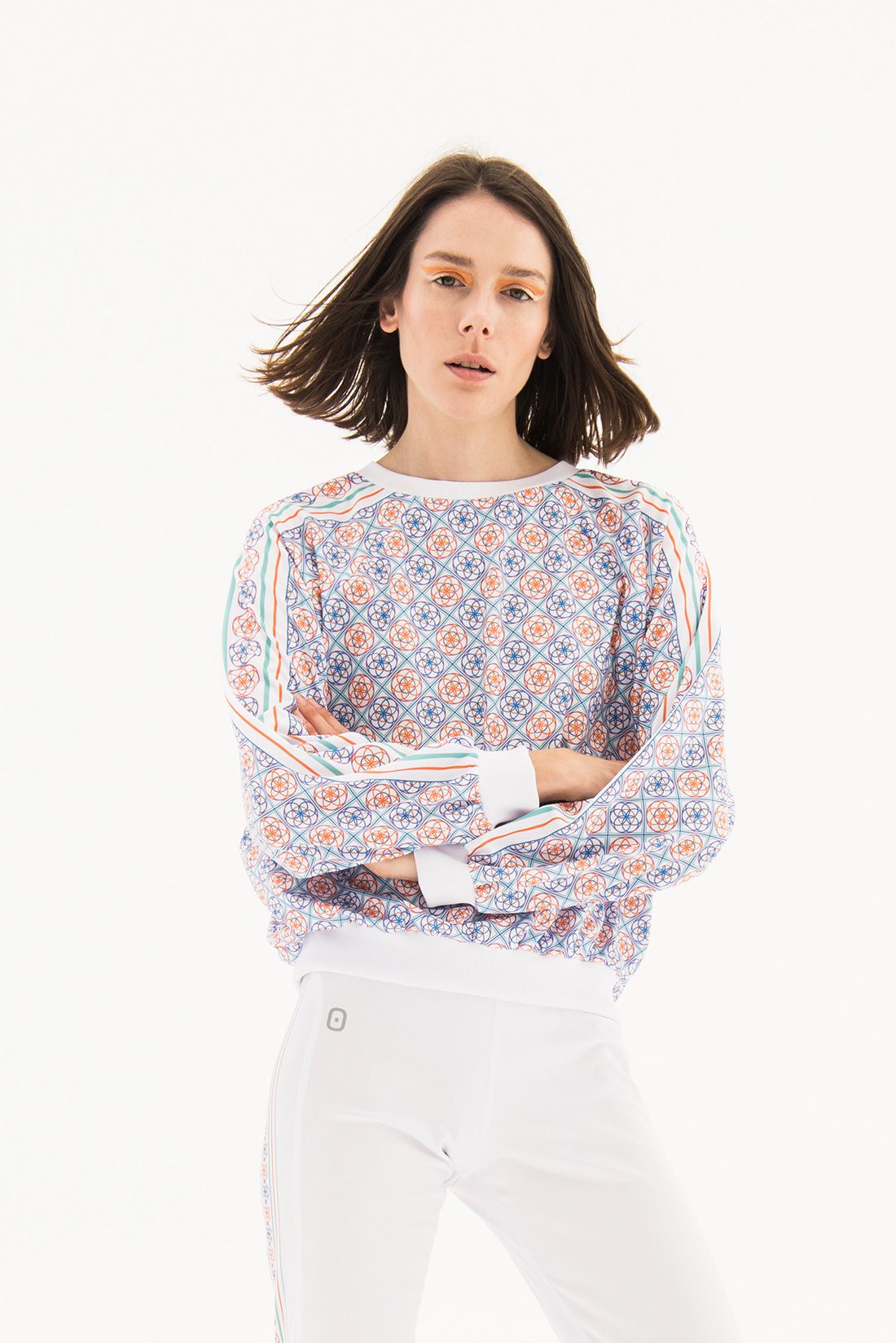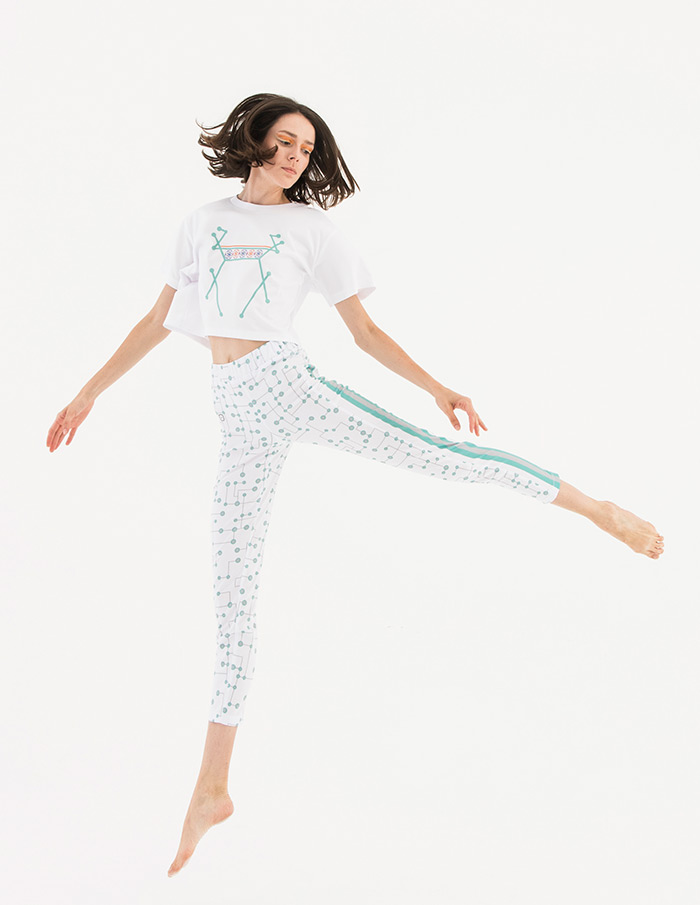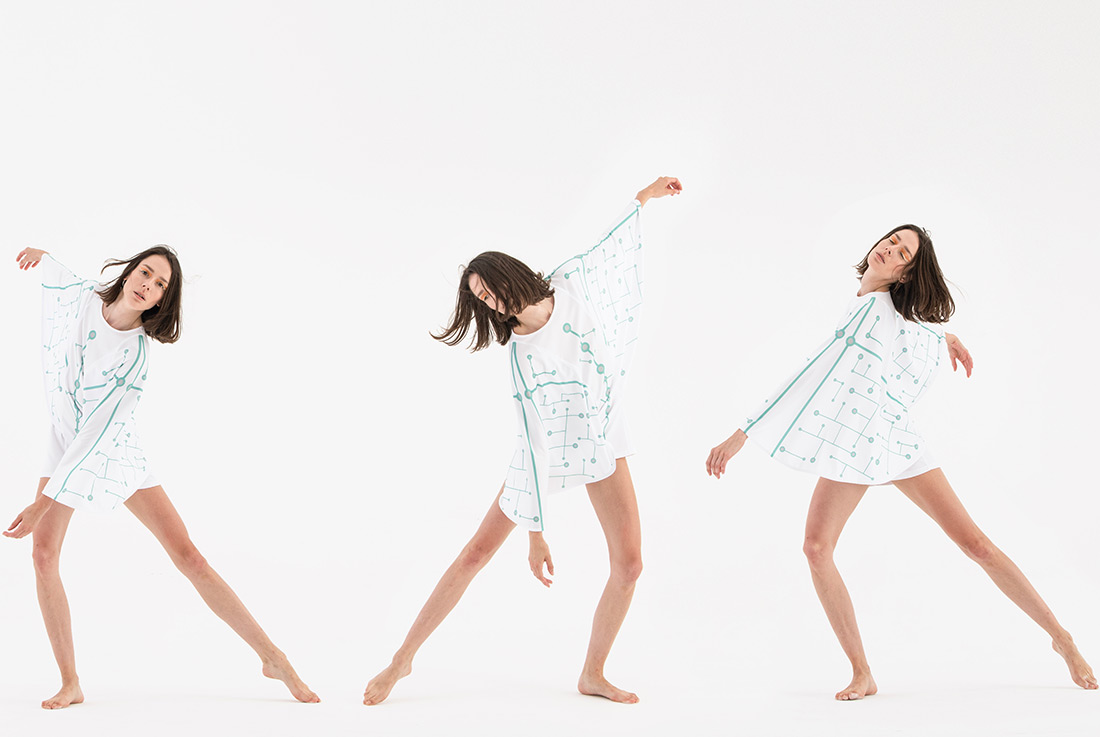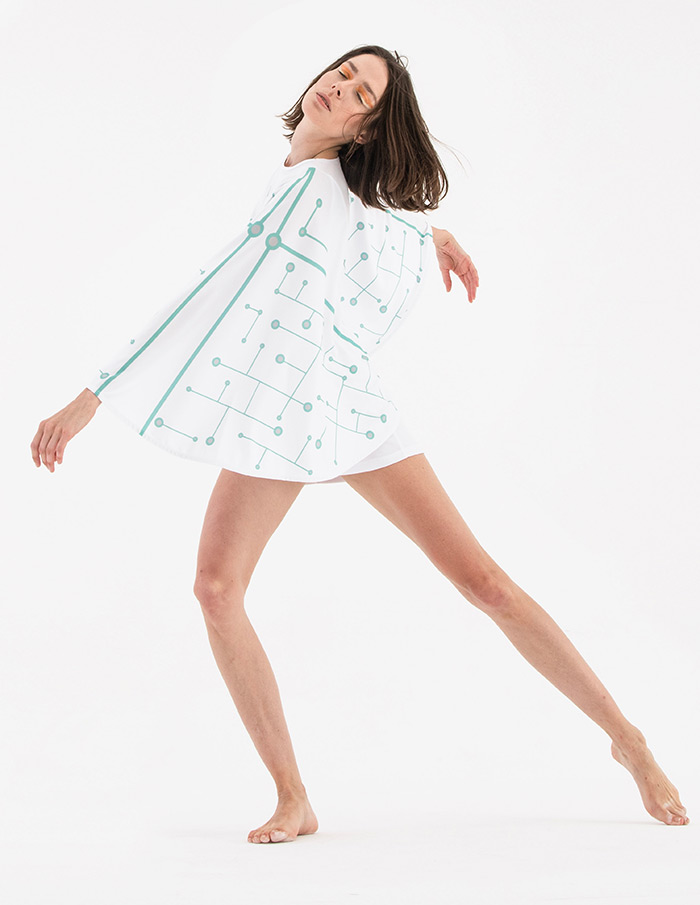 Credits
Brand
ECE ÖZALP
Designer and / or studio
Ece Özalp / ECE ÖZALP
Year of production
2018
Designer's country of origin
Turkey
Country of brand origin
Turkey
Related posts
Powered by