DiFOLD is on a mission to fight the single-use culture by making ReUSE more manageable and fun.
DiFOLD's flagship product is the Origami Bottle – a small collapsible bottle for humans and a big first step for the evolution of packaging. The bottle features one of many collapsible geometrical patterns that the start-up is patenting and will be applied for the creation of other ReUsable-ReFoldable containers for zero waste shopping. DiFOLD Bottle itself is an ultra compact, stable and circularly-designed reusable water bottle that fits the life you live. It holds up to 750 ml and has the secret power to fold at 80% in volume, thus fitting even in your pocket when empty.
Unlike other foldable bottes, DiFOLD is ultra solid and sturdy when unfolded, thus providing a better holding and drinking experience. It has a stainless steel neck and cap and a body made of a premium durable polymer that is extremely strong also on the folding creases. DiFOLD is closed-loop recyclable, food-safe and BPA-free. It can be easily washed with a bottle brush or safely put in the dishwasher.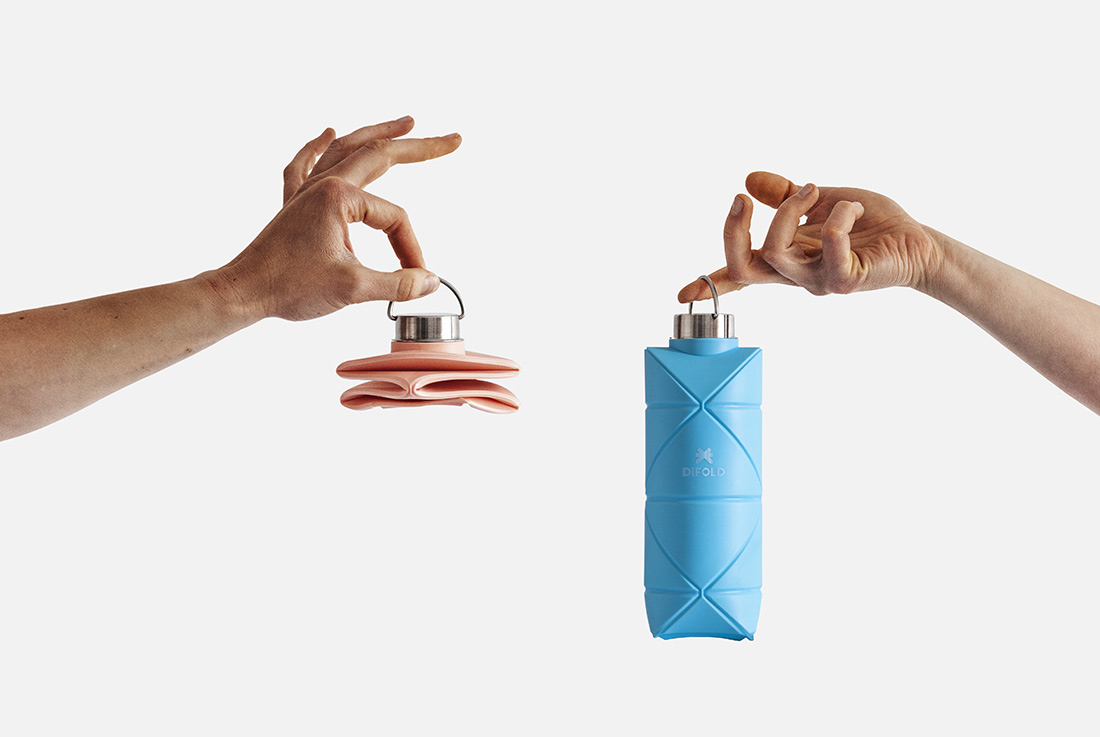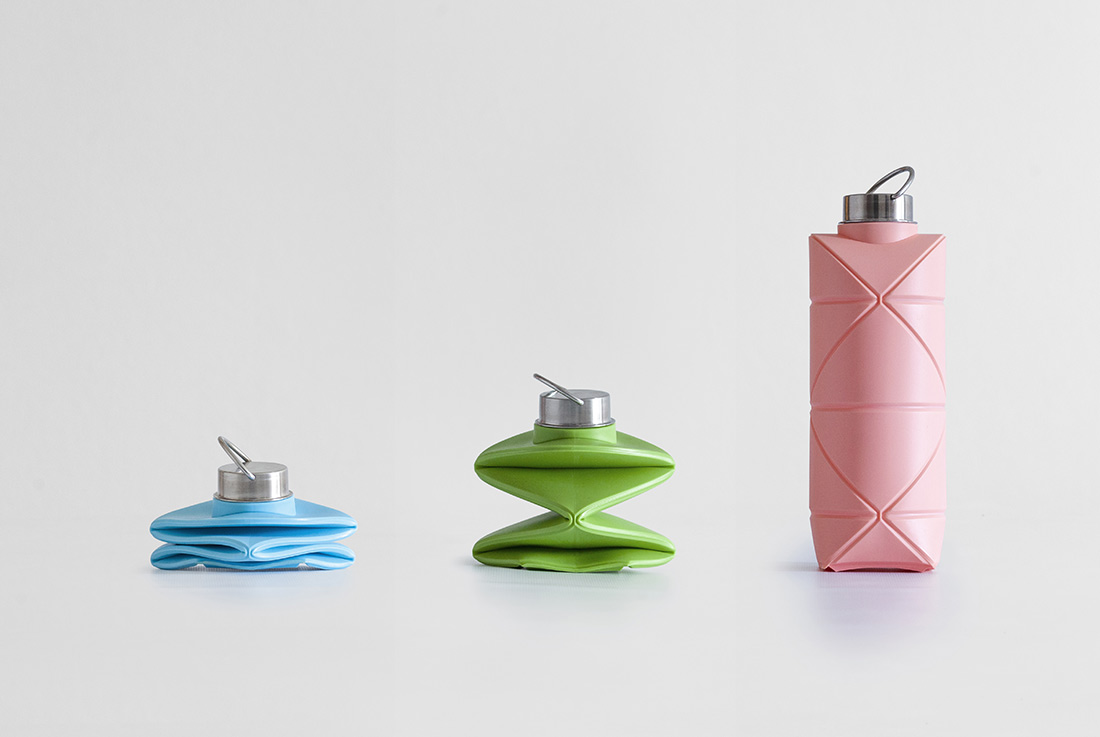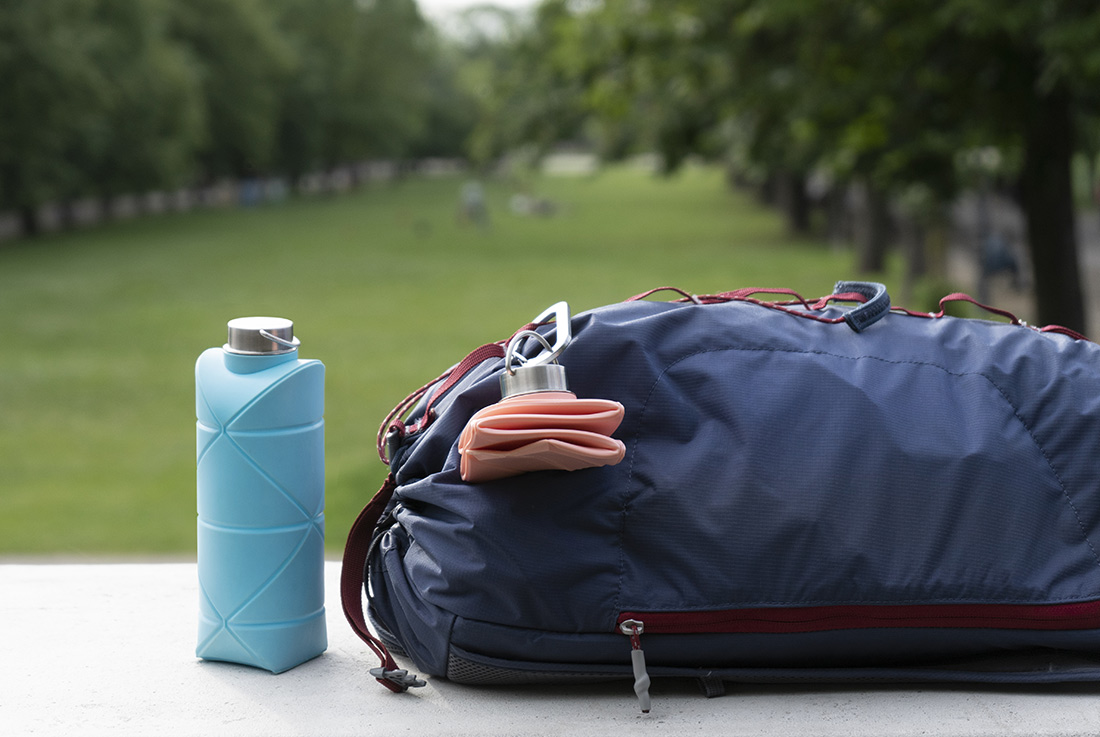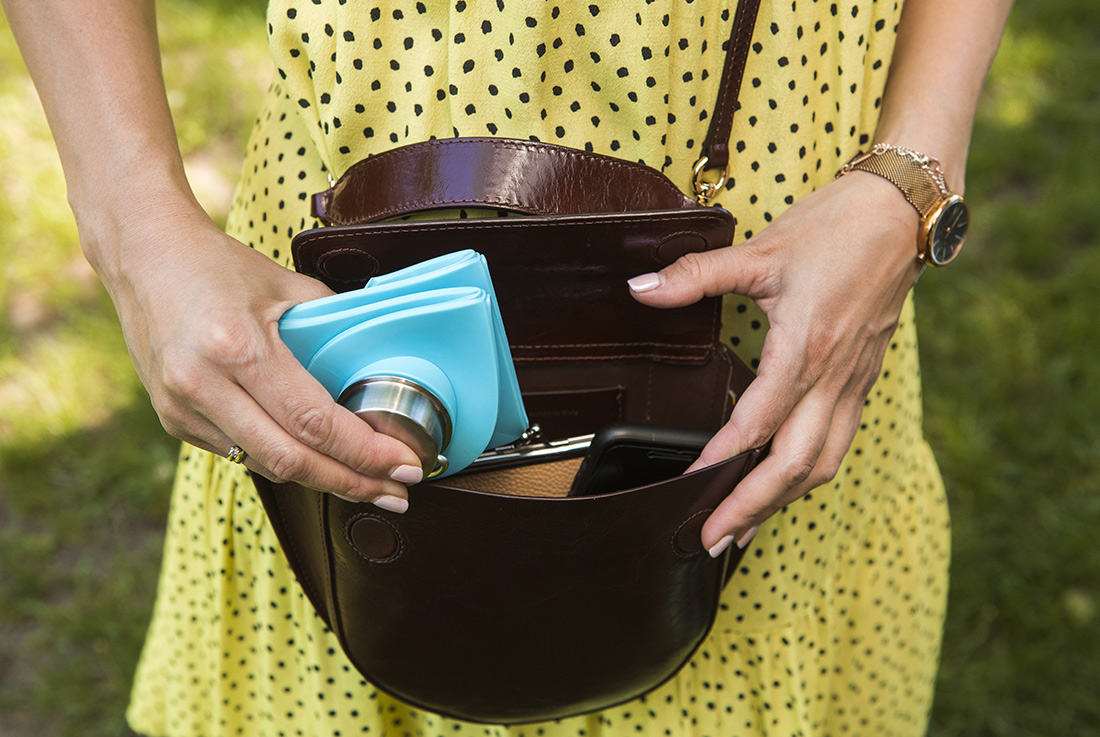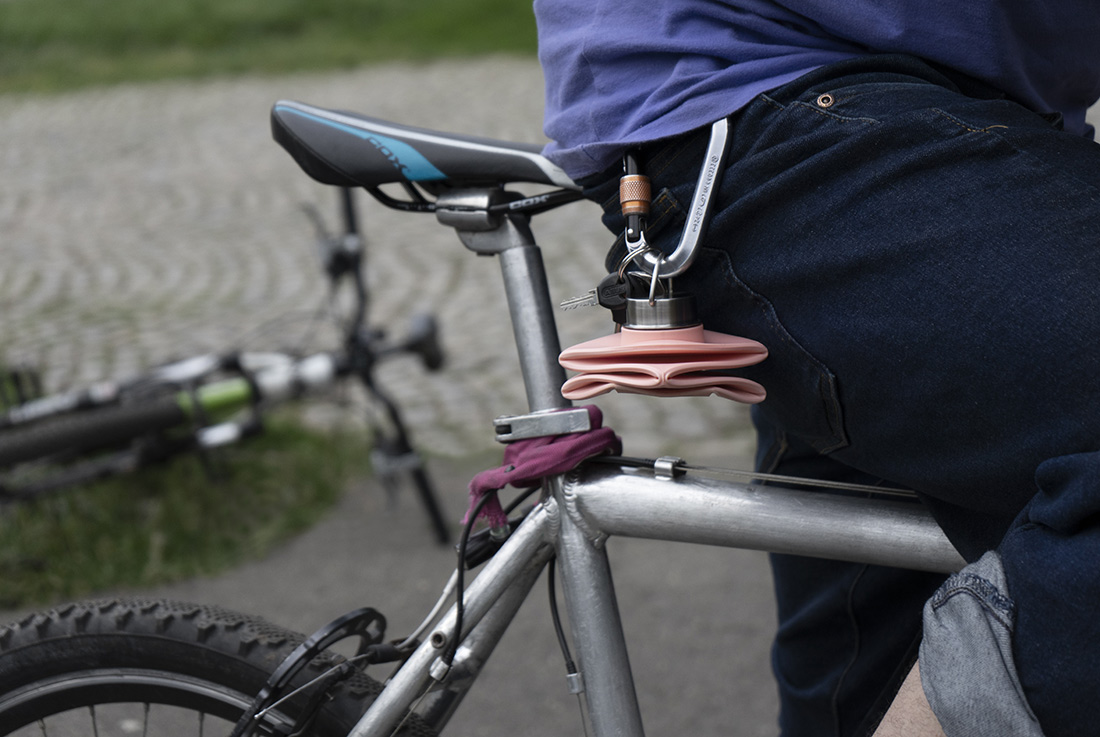 Credits
Design
DiFOLD, Bulgaria
Manufacturer
DiFOLD, Bulgaria
Year of production
2021
Photos
DiFOLD, Bulgaria
Related posts
Powered by