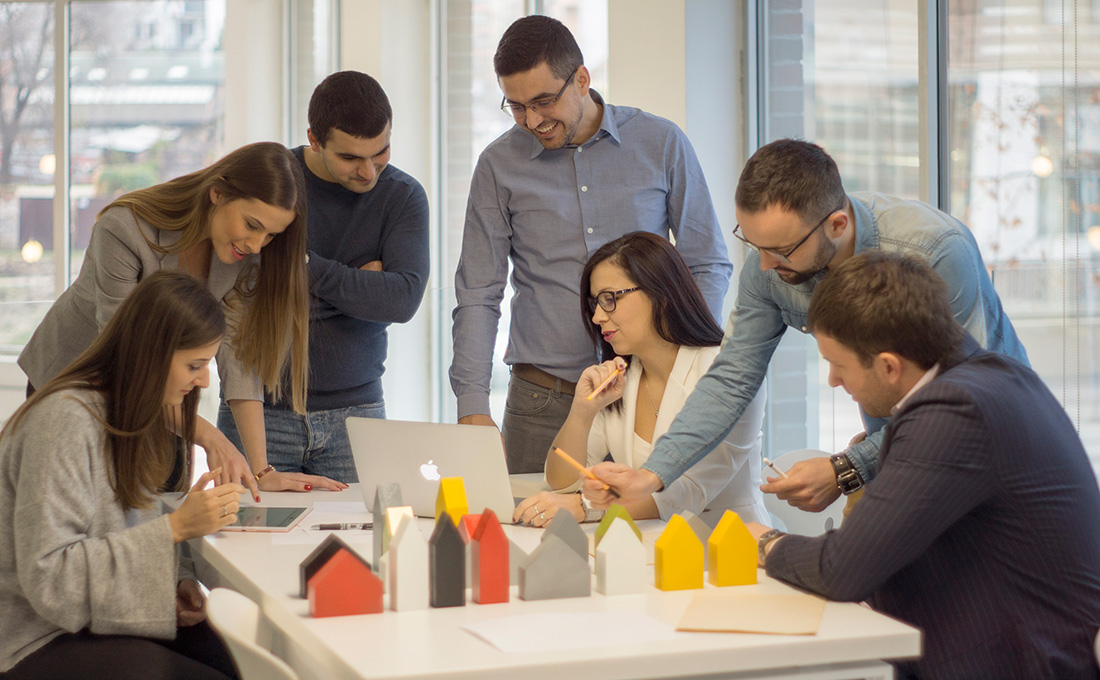 Modelart arhitekti
Our work is based on constant research and experimentation through all phases of the project. We consider architecture as the process that does not end with the realization/construction, but continues throughout the life of the facility and interacting with users. That's why we focus on relationships with clients and users of space, so the social dimension of architecture plays an important role in our work. Our approach to architecture is workshop-like, each project is a special challenge, and the ultimate goal is providing the innovative and unique solutions that deviate from the standard forms and conventional designs. We do not shy away from the constraints; we transform them into a design tool!
The specificity of our study is a research, design and presentation of space through architectural scale models, which allow easier understanding of space and defining the strategy work. In addition to research models, which are an integral part of the design process, we also create scale models of existing projects or completed structures in order of presentation. We approach each scale model with care, thoroughly analyzing the needs and purposes of the model, which further defines its production technique, the degree of detail, size and so on. In our work we are constantly exploring different techniques through experimentation with form and using different materials.
Activities of our studio are extended by participation in workshops, exhibitions, festivals, and other events in the field of architecture and design.
Studio is founded by Dejan Mitov, Jelena Mitov and Krsto Radovanovic in 2009, while studying at the Faculty of Technical Sciences in Novi Sad.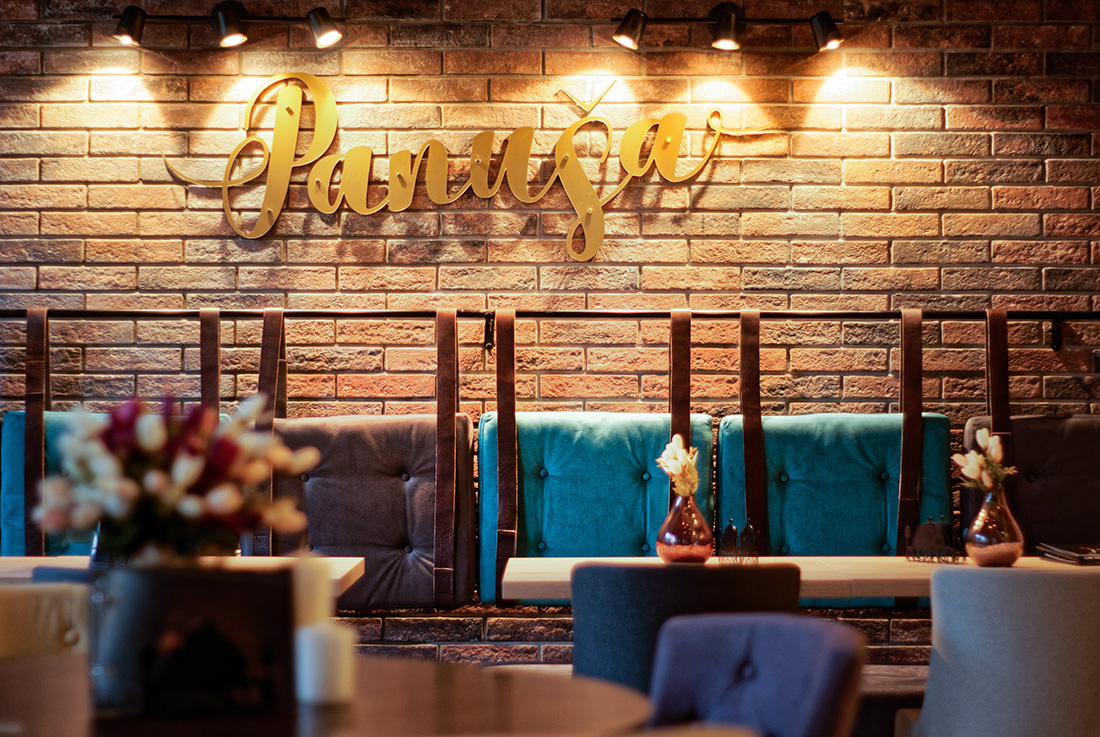 Read more about project Café-creperie "Panuša" here.
Wood Icon Conference registration here.