The main objective of the design was the creation of a serene and cohesive structure. All functions are levelled, aiming at gently integrating the building volumes into the lush natural environment. A set of prismatic volumes joined by an elongated corridor and separated by atrium-recesses at the same time, form the architectural vocabulary of the building. Skylight prisms pierce the flat roof allowing natural light to enter from above in places where an emotionally charged service is performed, while white walls are used as a tool for managing the incoming light, acting as invisible mirrors. Aggregate concrete from Attic quarries has been selected for the floors, white Thasos marble and oak wood for selected furniture items specifically designed for the project. Embossed grey cobblestones define the paths of the surrounding area, where the bulk of the flower beds are formed of exposed concrete. Planting includes a series of trees and plants with symbols for the life and death cycles, in a sensible, ever-changing landscape image over time.
What makes this project one-of-a-kind?
Designing the first crematorium of Greece was a big challenge for us. It was about creating a space of farewell and remembrance that should at the same time serve the operation of the installations within the industrial zone. This purpose was achieved by creating a low, white building which employed the familiar element of the atrium, this intermediate state between the inside and the outside, as a means of communication with the surrounding natural environment. The created space is in harmony with the human and the natural environment, and is offered as a place to sooth the grief of its visitors.
Statement by the jury
Greece's first crematorium by MONOGON Office for Architecture seeks to soothe the grieving through the universal language of space and light.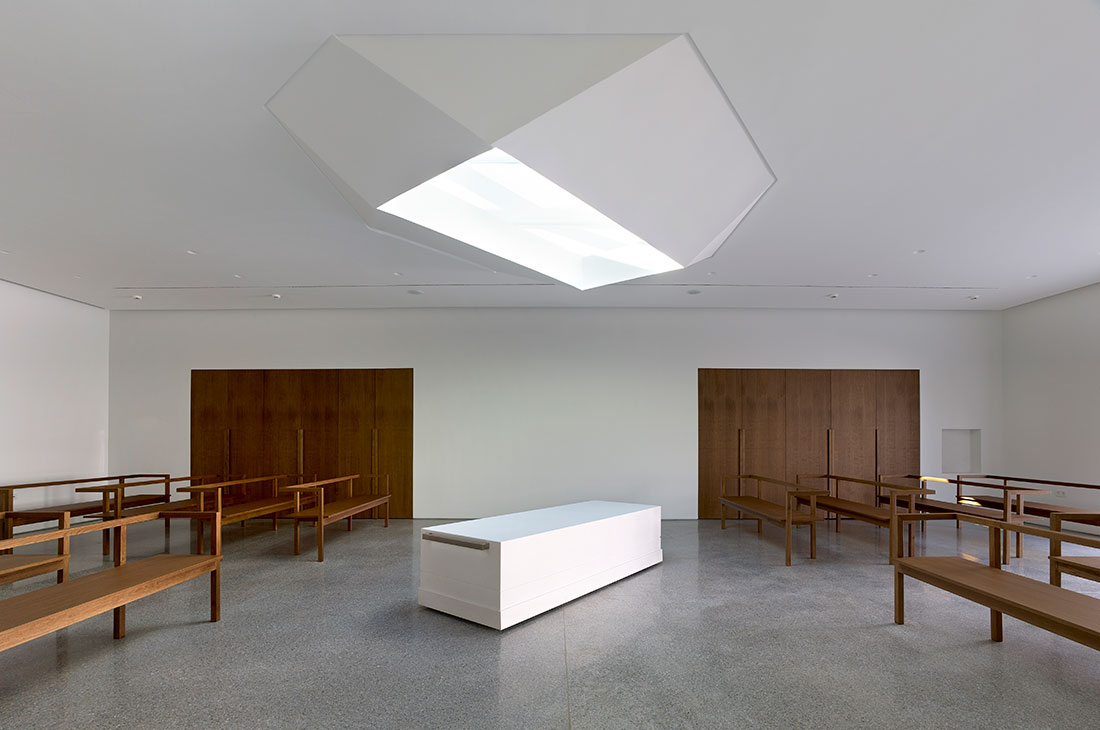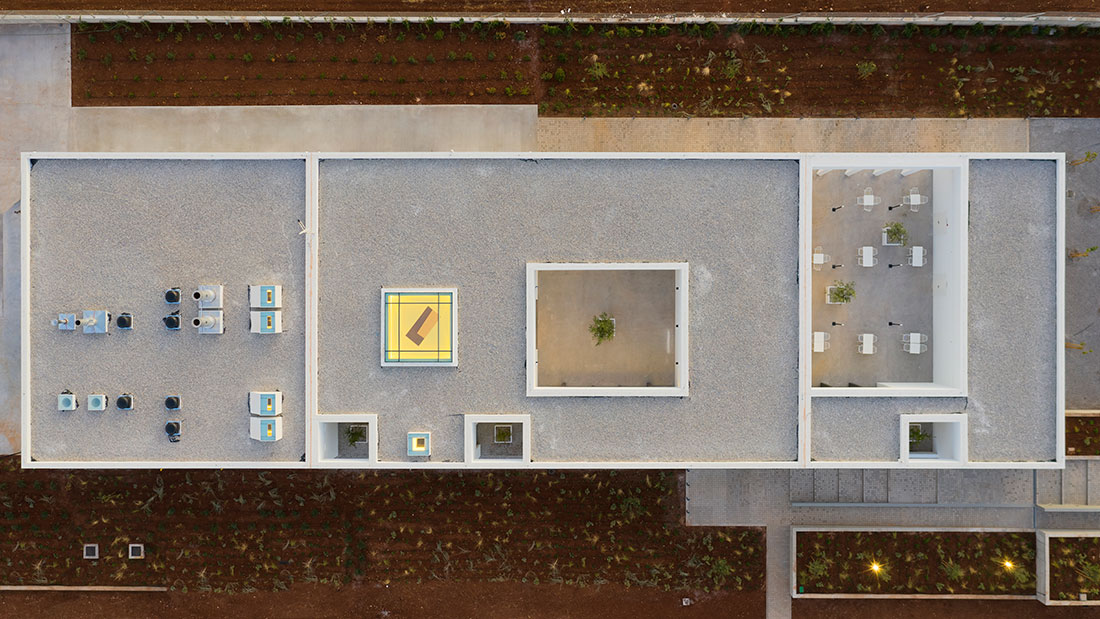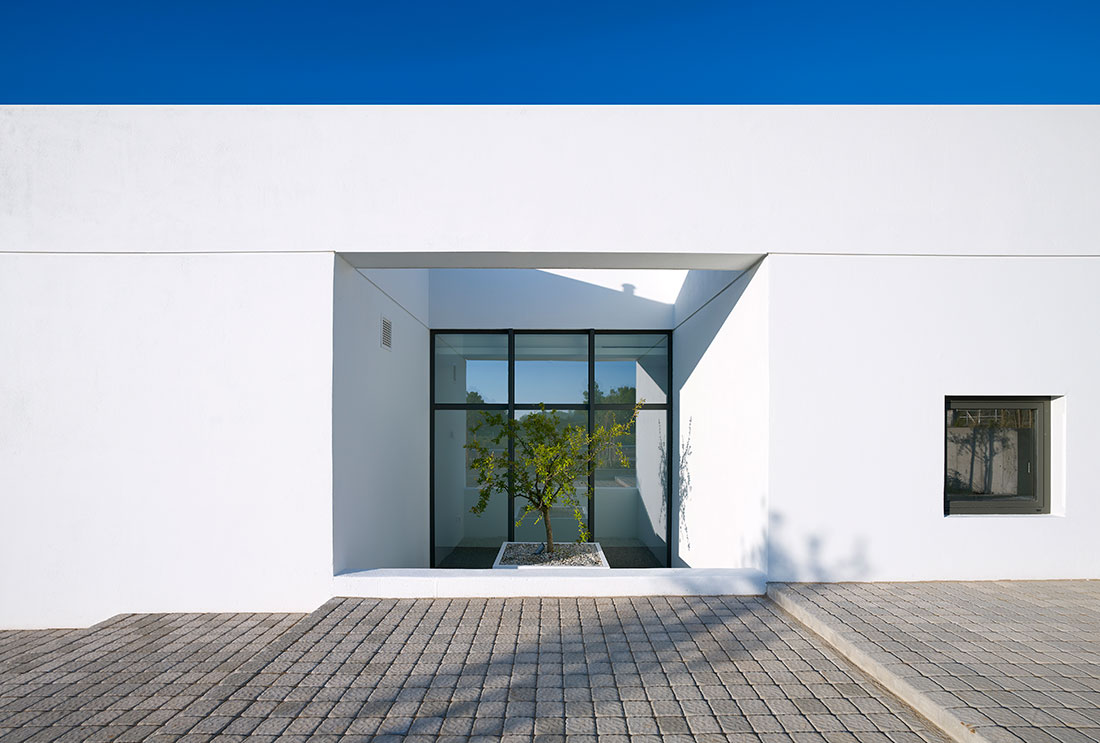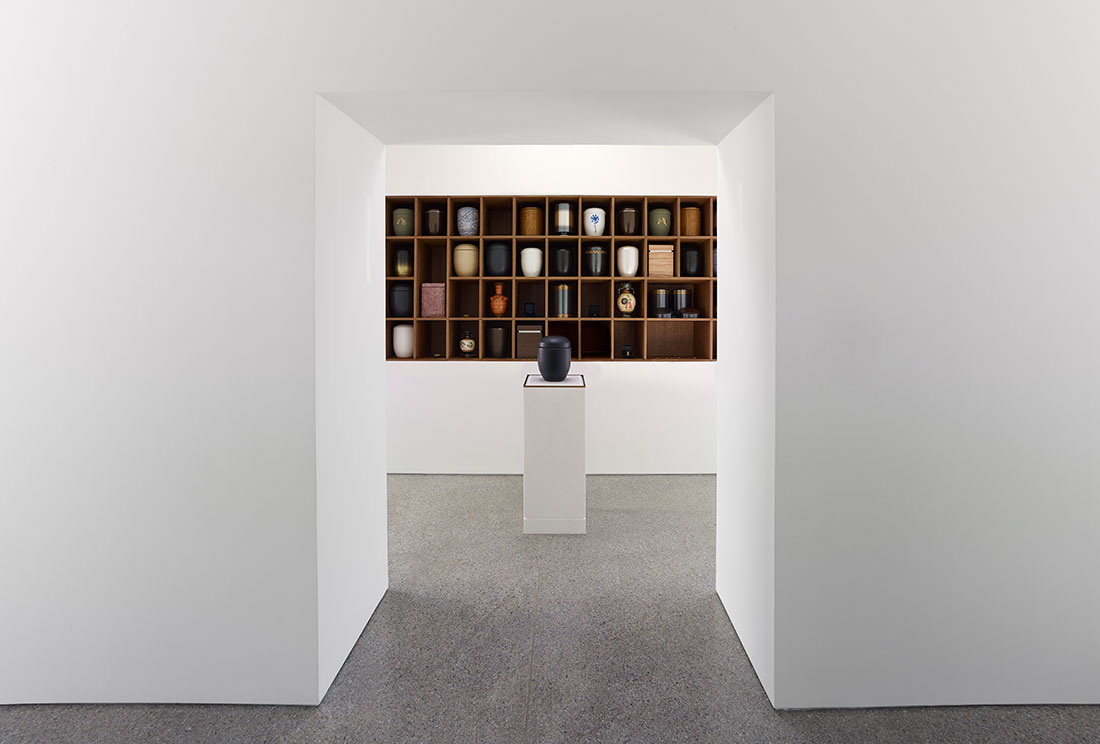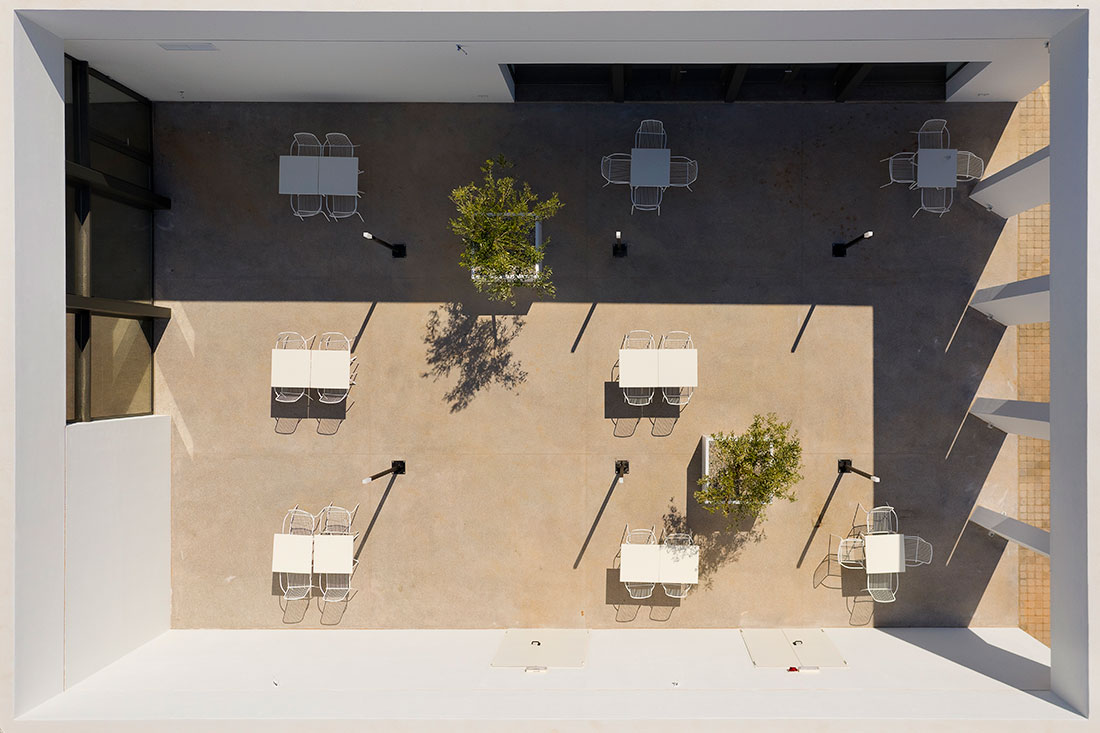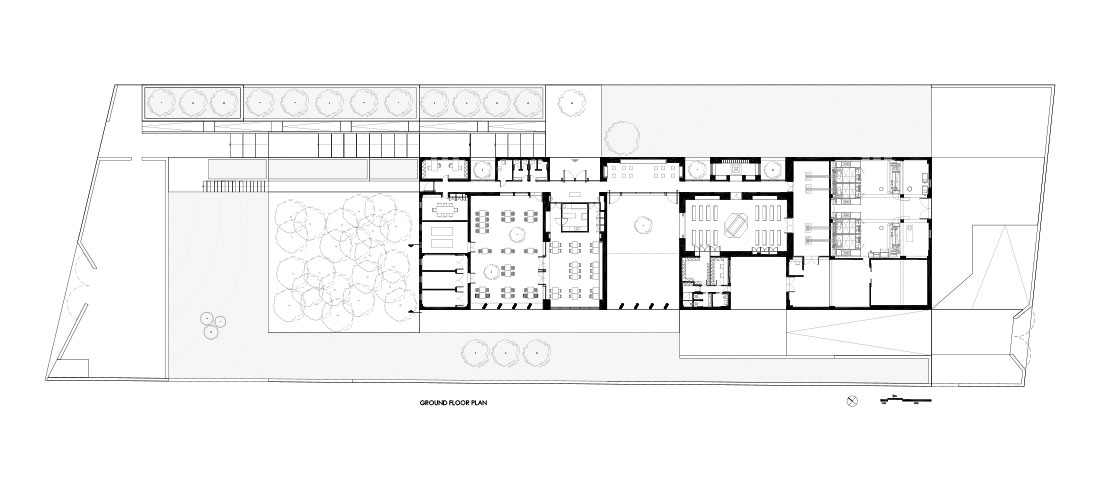 Credits
Architecture
MONOGON Office for Architecture
Landscape
H. Pangalou & Associates Landscape Architects
Client
Apotefrotirio Ritsonas S.A.
Photos
Yorgis Yerolympos
Year of completion
2019
Location
Ritsona, Evia, Greece
Total area
1500 m2
Project Partners
Arsi SA, Patiris SA, Lafarge, Elvial, Intradoor, Olympia Electronics, Pafos SA
Related posts
Powered by