It is 2017. We're beginning our phase two project for Romania's advertising umbrella Publicis One client. This time we have to remodel for them their public building access, reception desk area and the segment of 3 meeting halls and the waiting area outside. The assignment is challenging as the client itself consists of several agencies underneath it, all with their own very branding personality.
We decide on an eclectic approach creating different zones with different looks and no particular connection between them. The reception area receives a serious office look but with bold typography that reminds the newcomers of the advertising industry grounds they just entered. The waiting area right before the 3 presentation meeting halls serves also as a display of the several advertising awards the agencies under Publicis One won. We play with different themes for the 3 different meeting halls. For meeting #1 we choose the industrial design look, highly inspired by the Chesterfields sofas we found here. For meeting #2 we introduce mainly wood as a poignant texture to the space, for a warm look. For meeting #3 we focus mainly on the big round table and more of a cool look.
What makes this project one-of-a-kind?
Most of the furniture designed for this project is custom made. We tried to make it as multifunctional as possible as the functional areas from the project were rather small and the client had specifics regarding how the furniture should help the employers.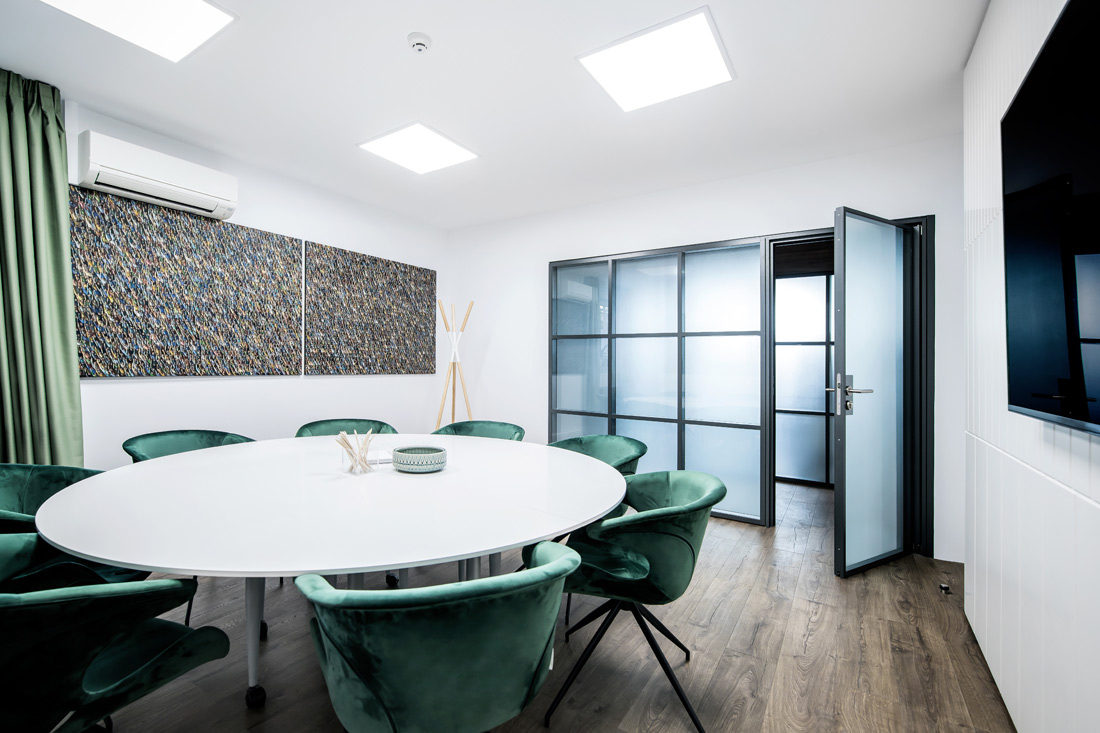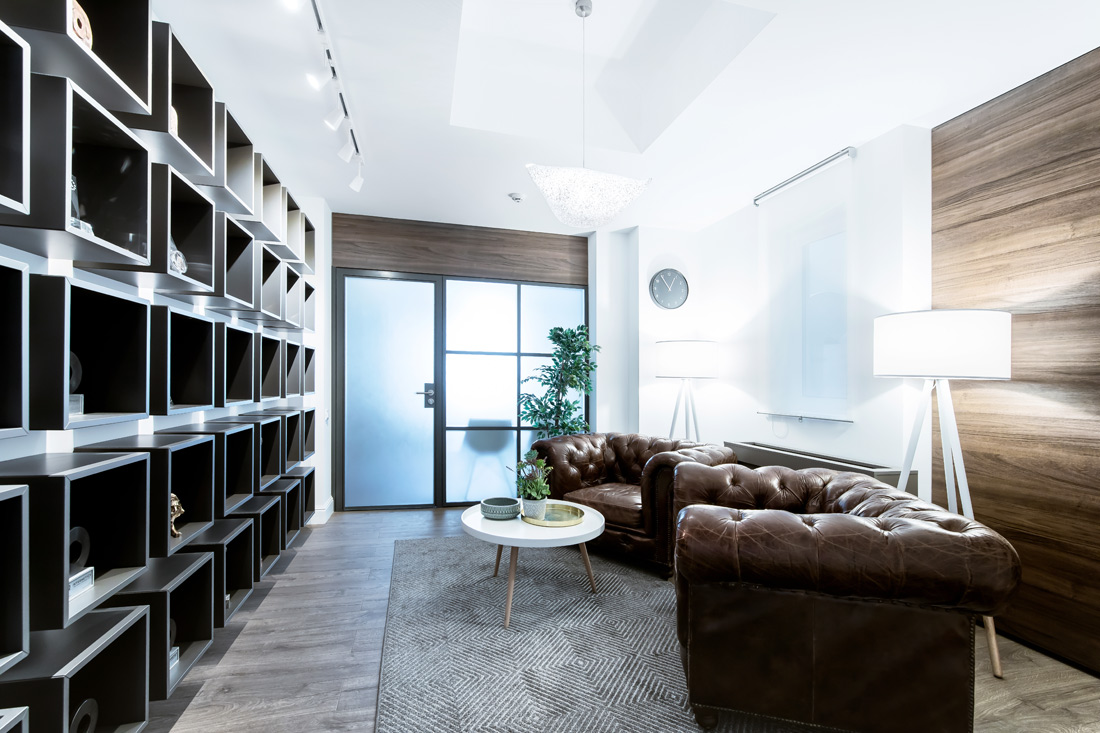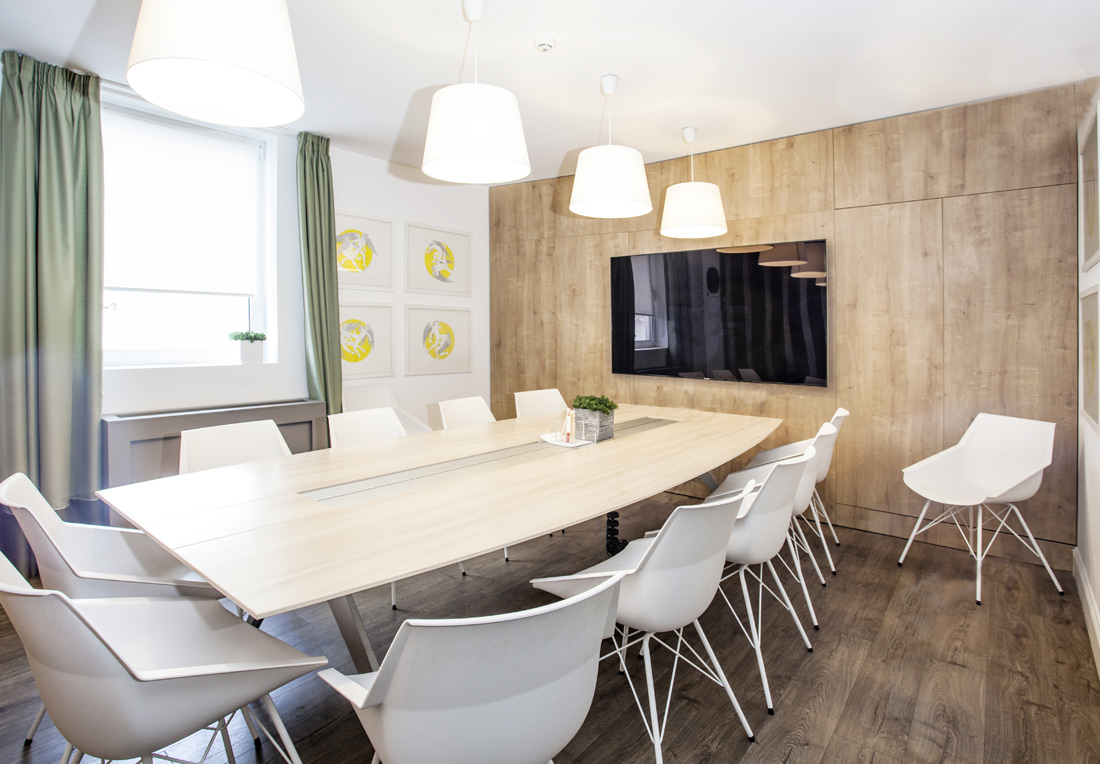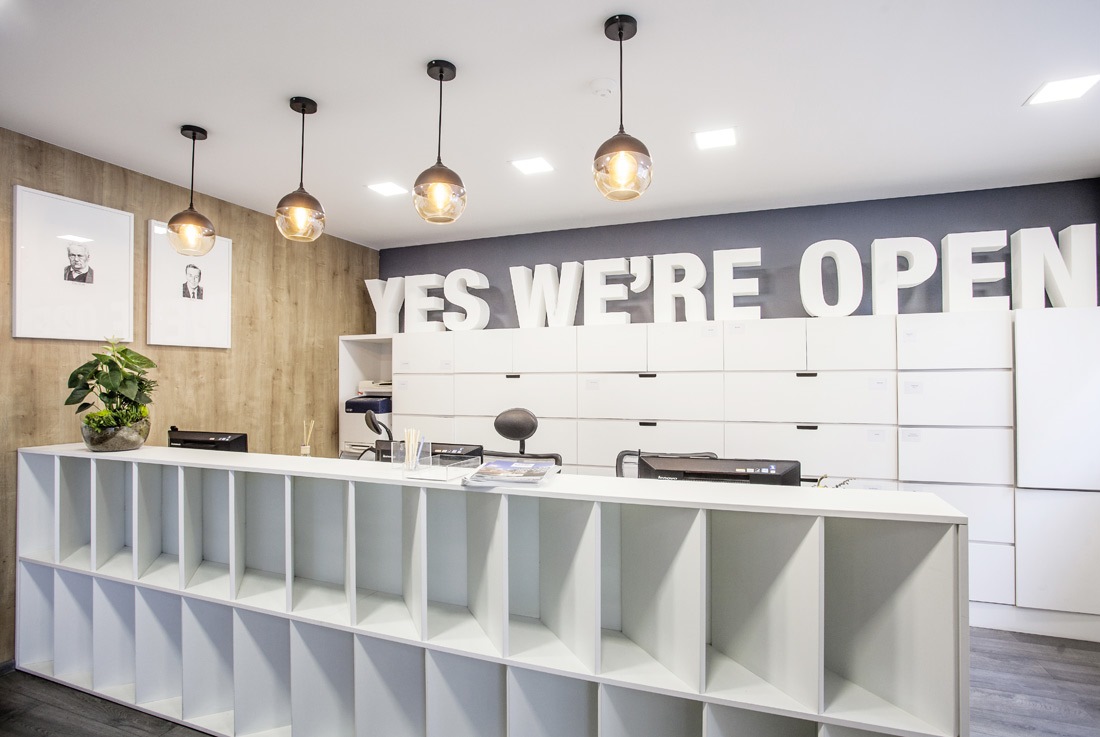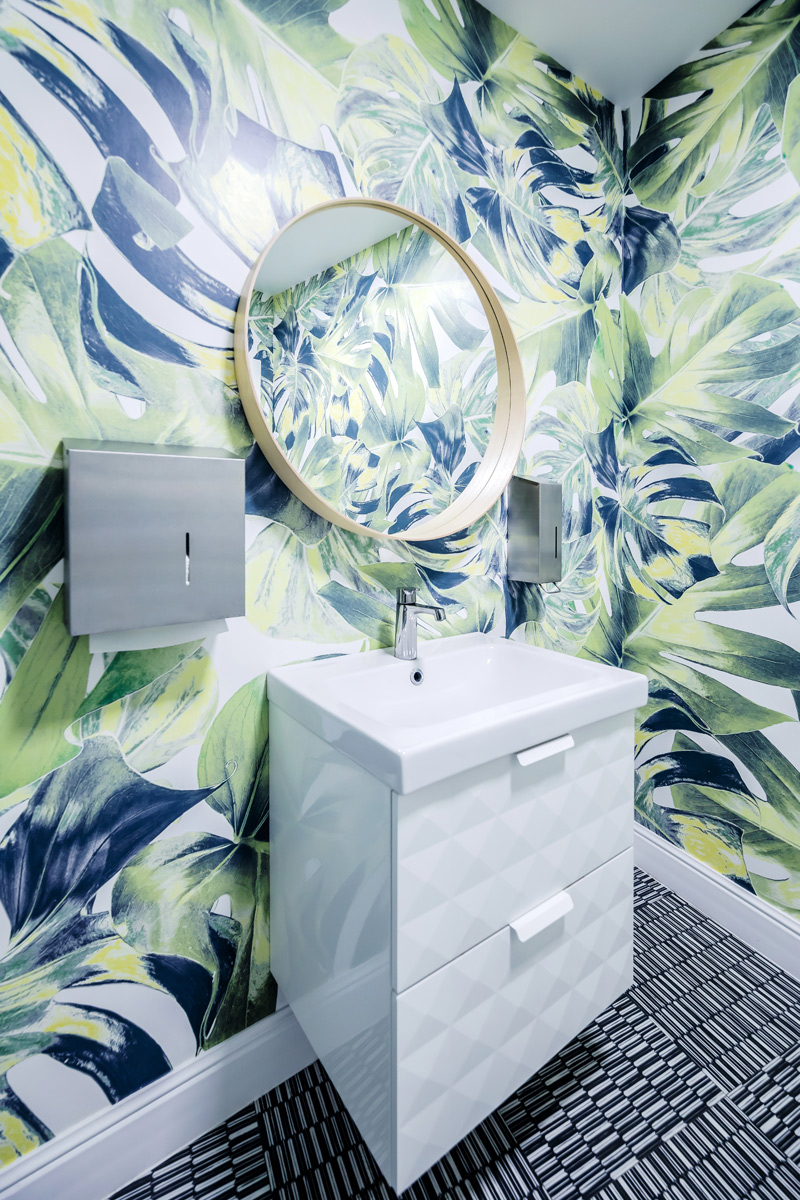 Credits
Autors
PIANO:TERRA; Alina Andreea Vîlcu, Dana Georgescu
Client
PUBLICIS ONE (part of PUBLICIS GROUPE)
Year of completion
2017
Location
Bucharest, Romania
Total area
182 m2
Photos
Sabin Prodan, Sever Popescu
Project Partners
IKEA, thehome.ro, ARCADE DOORS SRL,
Related posts
Powered by