The developement of this relatively small plot in Revnice was chosen for the city with a long tradition of large villas of rich owners. Therefore, this place is intended for construc­tion of apartments for clients living in the countryside and with good connection to Prague. Individual houses are composed as different individuals grouped along the pub­lic walking path. Each of the houses should be original, but it should remain obvious, that they are built at one time. The volumes of in­dividual houses are expressed by different types of roofs.
There are:
The house crouching behind the trees with a sloped roof (Cecilie)
The capricious house with round roof (Otylie)
The house that spins (Rudolf)
The glass house – rich (Sylvie)
The house around the small square (Otakar)
and renovated house No. 2
What makes this project one-of-a-kind?
The project Corso Pod Lipami created in Řevnice a new urban quality which naturally follows the diverse development of its location. The orientation of individual houses breaks the scale of the whole ensemble and connects their urbanity with the remains of rural surroundings. A number of new public spaces follow public pedestrian path, which connects the train station to the main square.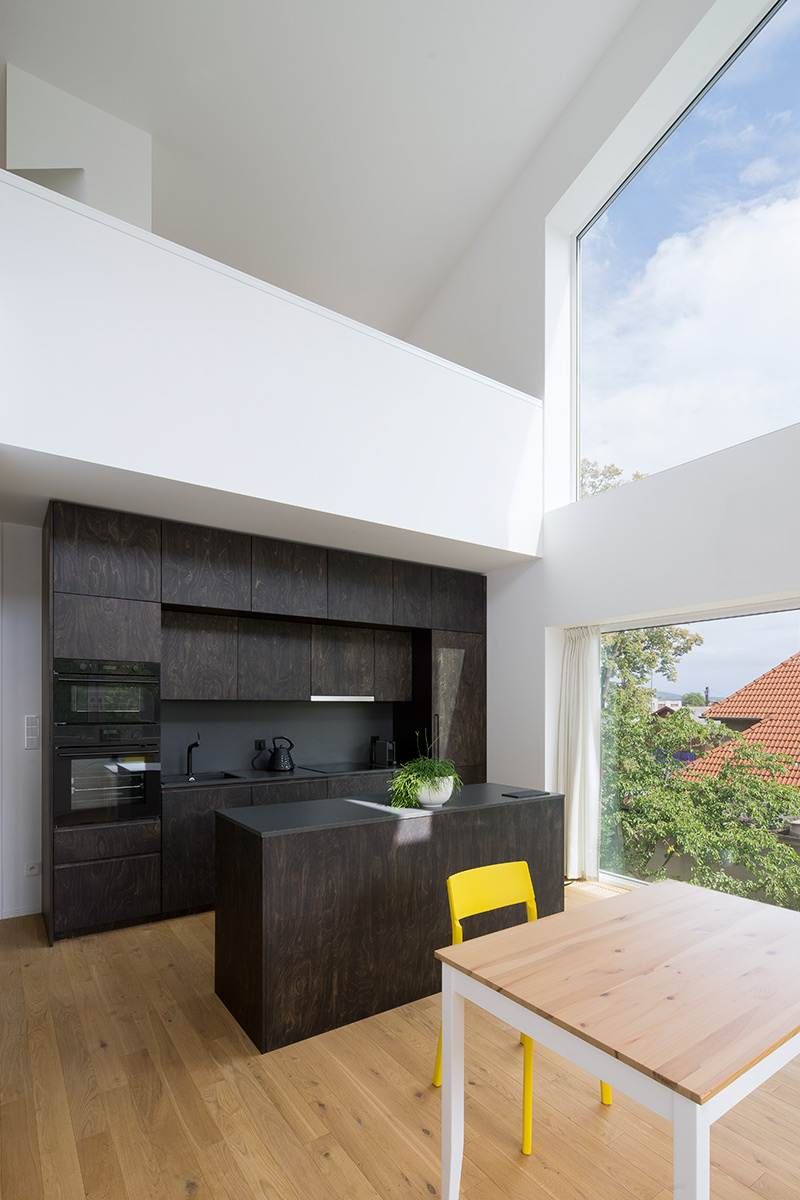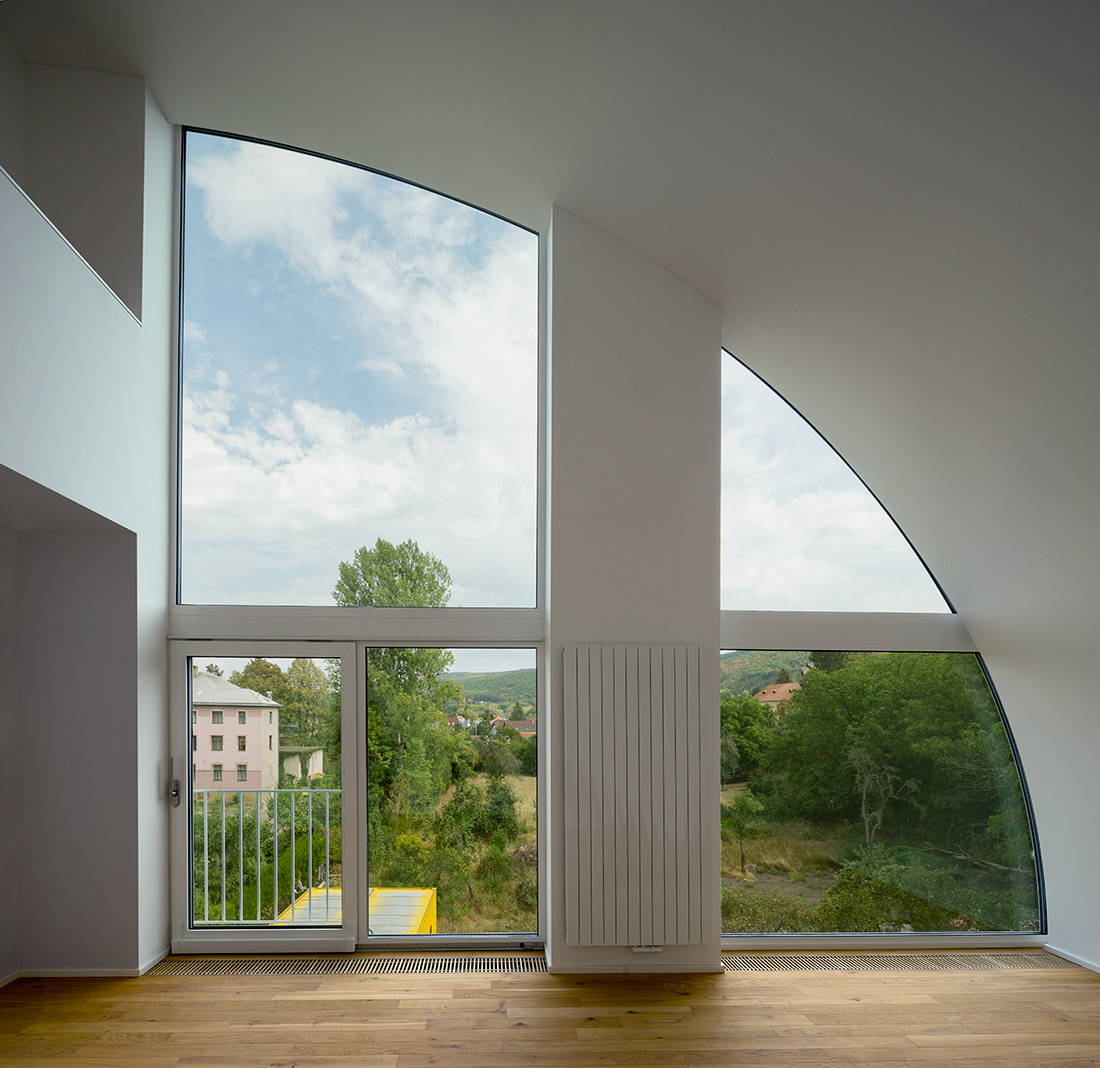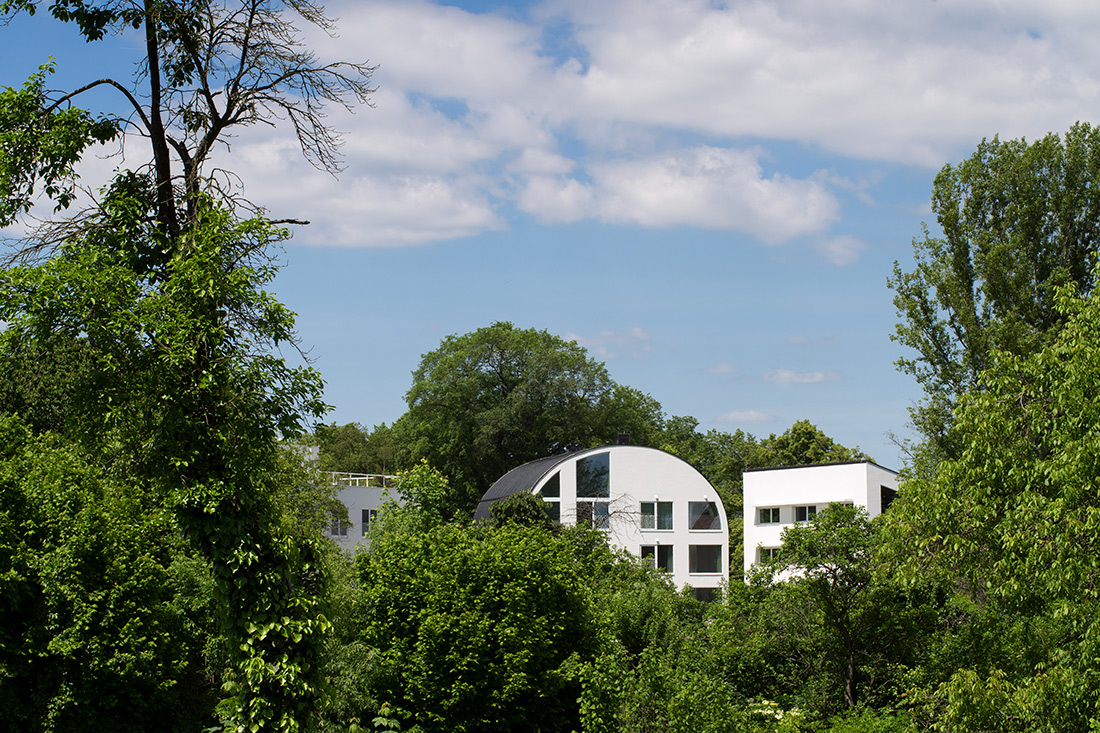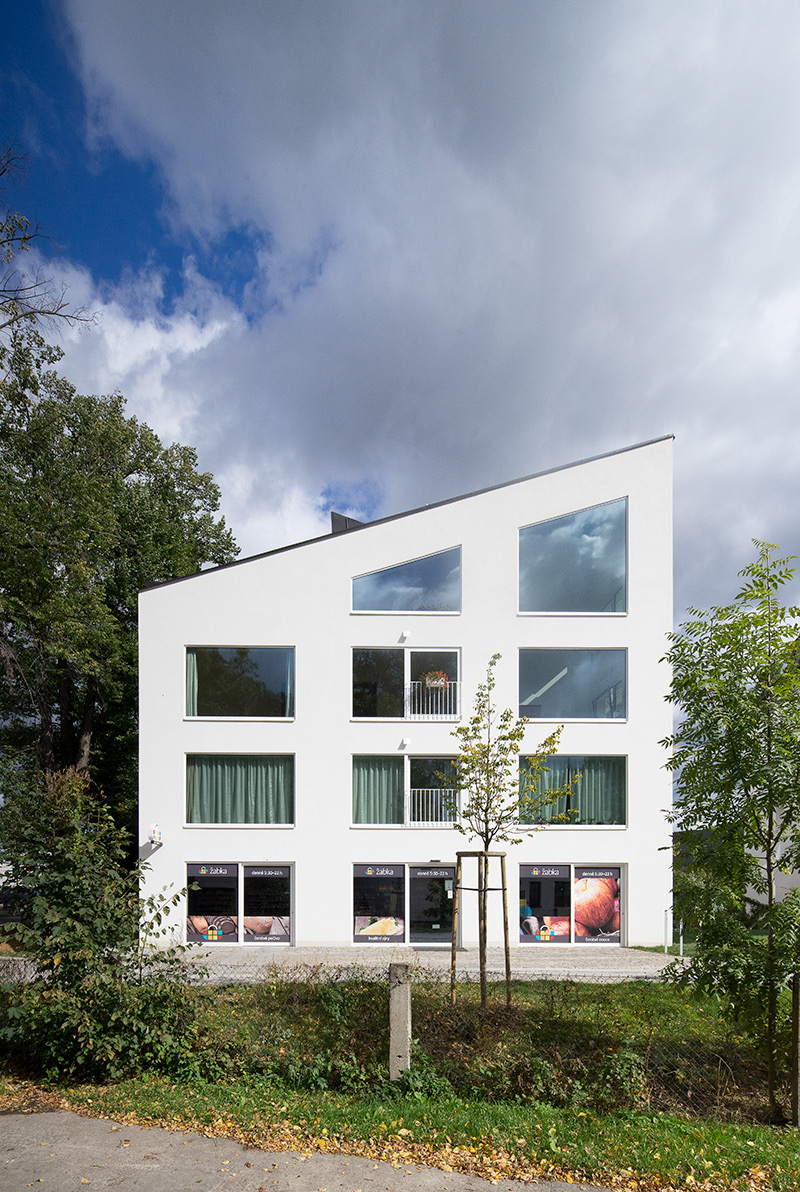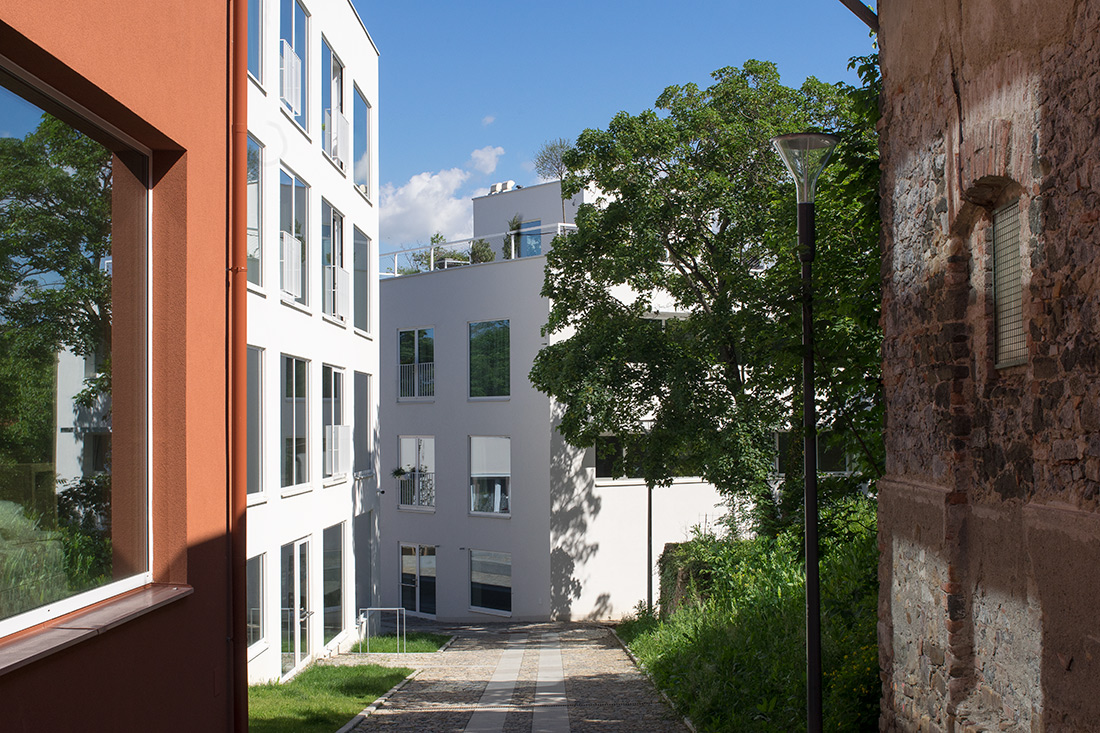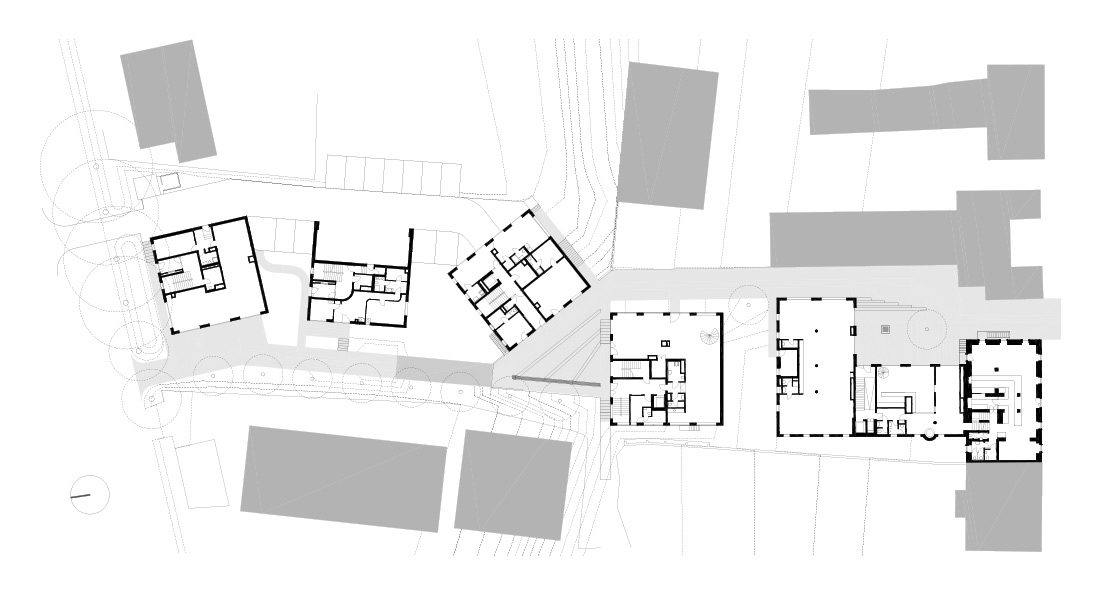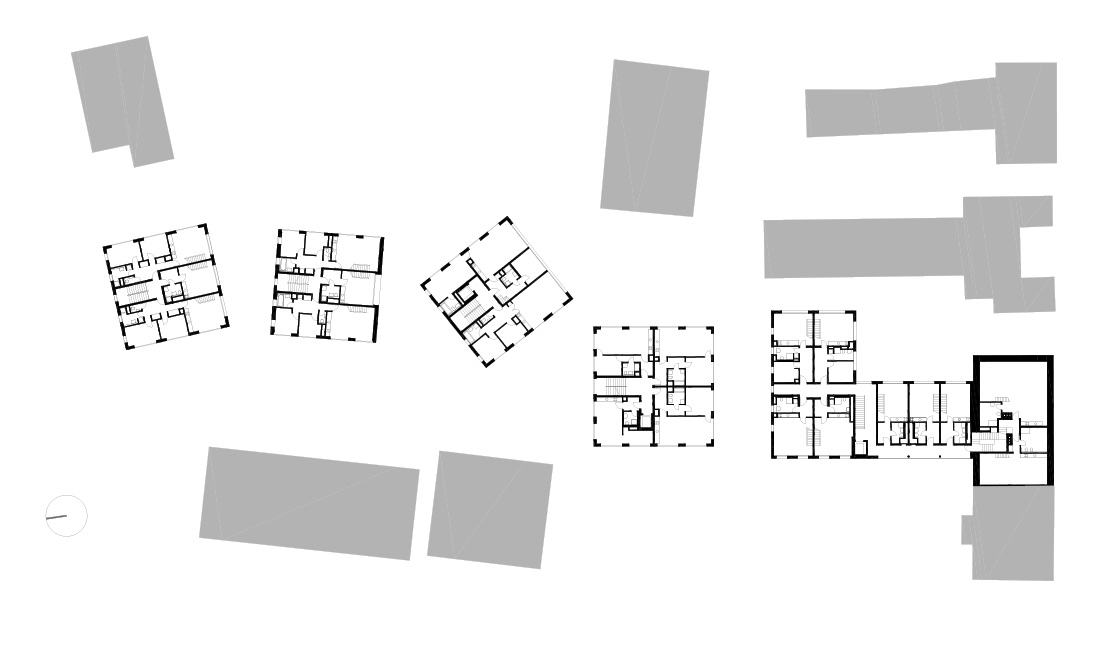 Credits
Architecture
Ehl & Koumar Architekti; Lukas Ehl, Tomas Koumar, Alena Sramkova
Client
2 Q spol. s r. o.
Year of completion
2018
Location
Revnice, Czech Republic
Total area
6185 m2
Site area
4185 m2
Photos
Tomas Soucek
Project Partners
Subterra, a.s., SATES ČECHY s.r.o., Křenek, s.r.o., HEROAL – aluminium windows system, ELZED Praha, s.r.o., LUXVITAEST, BARKOTEX Praha spol. s r.o., ProCeram, a.s., MAKA THERM CZ s.r.o., HSE, spol. s r.o., SAPELI Development s.r.o., NEXT s.r.o., FLOW BOX, s.r.o.
Related posts
Powered by