Contemporary "Chalet Jelovac" is a family house for leisure and research work of architect Sonja Radovic Jelovac, PhD, Principal of Studio Synthesis Architecture & Design from Montenegro. This architectural realisation is example of successful integration into specific and sensitive landscape in the vicinity of Park Forest in Dulovine Village in Kolasin at the north of Montenegro, at altitude of 1000 m. Chalet is positioned along linear row of larch forest (lat. Betula alba verucosa) which gives this location special authenticity and colourful diversity generated through changes of seasons.
Key to architectural concept was strengthening relationships of nature vs culture, and private vs public through adaptive resilient solution and different usage in extreme weather conditions, especially in winter time, indoor and outdoor, which can integrate different programmes and activities of socio-ecological significance. The Chalet is designed and realised as multi-purpose building to be used by the architect's family during summer, winter and weekend holidays, but also for research work and architectural workshops during summer architecture schools.
What makes this project one-of-a-kind?
An important element in development of this concept was creation of a unique visual, thoughtful but in particular a physical connection with the village ambiance that this location provides. The very idea for shapes and materialisation of the building was inspired by slightly tilting haystack found on a slope near the location. Entire design process was based on inextricable connection with nature, its sensing, which clearly reflects this building and makes it so special.
Text provided by the architects.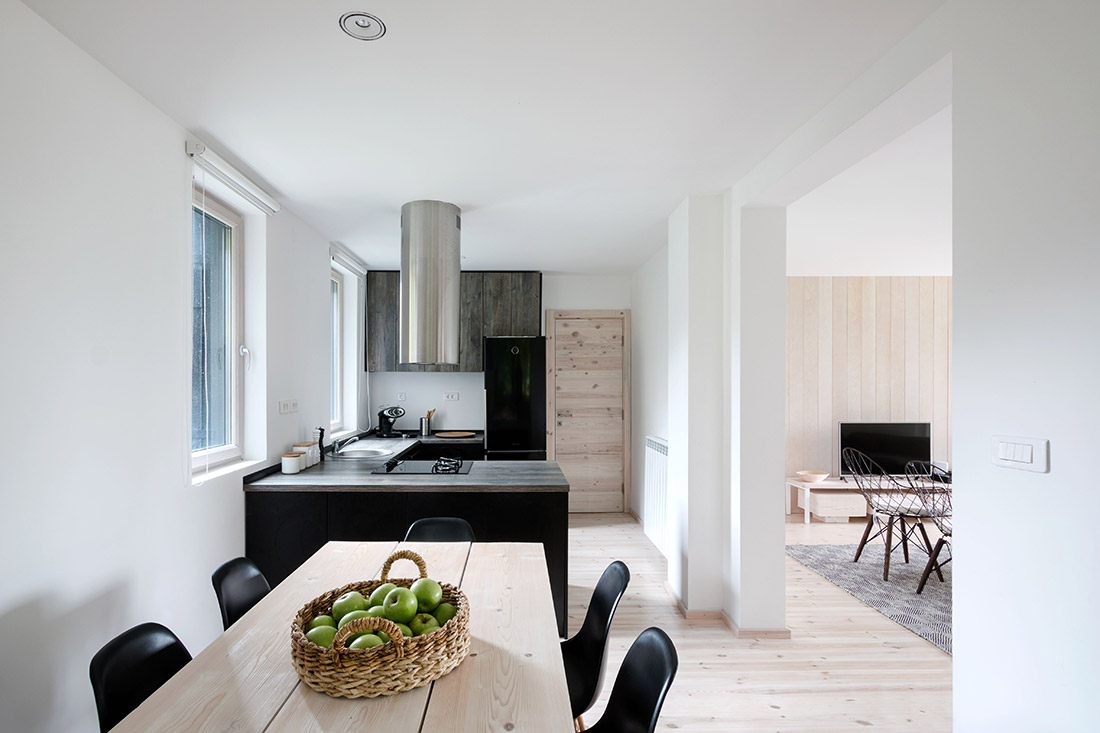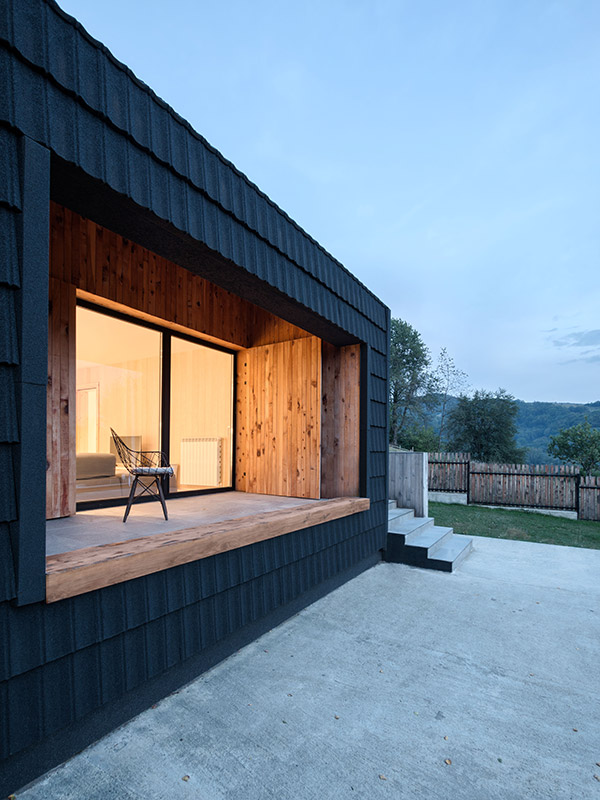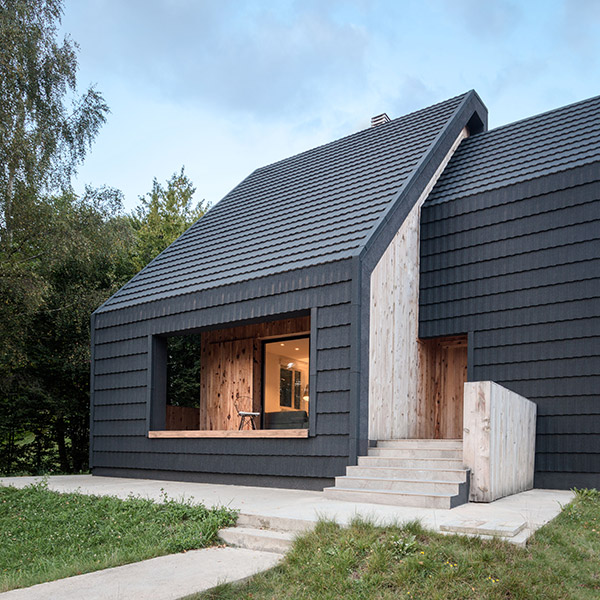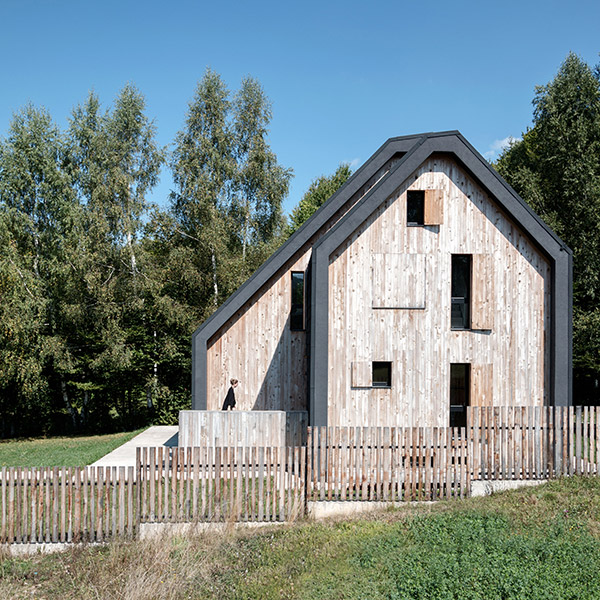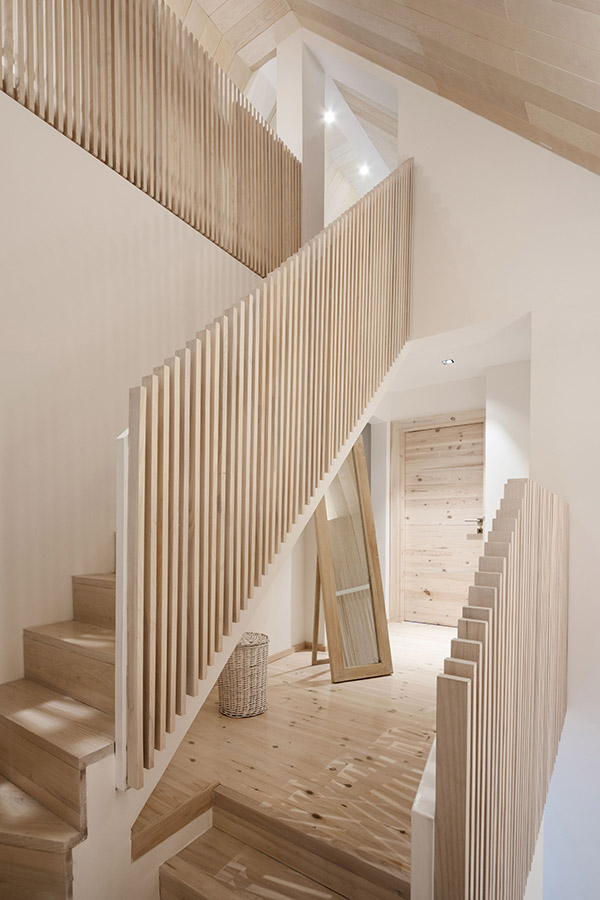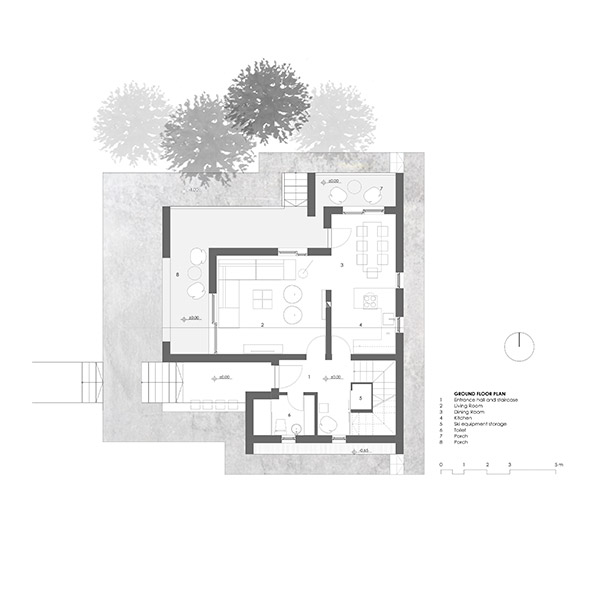 Credits
Architecture
Sonja Radović Jelovac; Studio Synthesis architecture&design
Collaborators: Radovan Radović, Milić Đerković
Year of completion
2017
Location
Kolašin, Montenegro
Area
Total area: 300 m2
Site area: 900 m2
Photos
Relja Ivanić
Project Partners
OK Atelier s.r.o., MALANG s.r.o.
Related posts
Powered by