This project site is a hill facing the Adamello mountain scenery and lake Iseo, its views open up over the Sebino Nature reserve. This house defines its own settlement method starting from two fundamental elements: the relation between the site and the landscape that makes it a multiple observation device. The will is to create a model type of architecture that relates to the site and its environment, that appears to have always been there but at the same time expresses an idea of a contemporary domesticity. The house has a "claw" system able to establish various visual connections with the geographical horizons that frame it. This is done by selectively arranging the view both with the specific portions of the living area facing the courtyard and the Adamello mountains, and with the kitchen facing the Sebino reserve, while the openings of the night area face towards the lake. In relation to the soil, the building is located at the highest level of the site, a solution that gives the opportunity to obtain a space for the garage and a stairway that connects to the above level of the living area.
What makes this project one-of-a-kind?
The project constitutes an emblematic architectural representation of how a landscape-sensitive architecture can be created and integrated into the context by using advanced prefabricated system that are standard in their technological characterization.
The house also represents a small-scale single-family housing prototype capable of interpreting and intercepting new ways of living while referring to the archetype of the court that here becomes open to grasp the horizon of the landscape.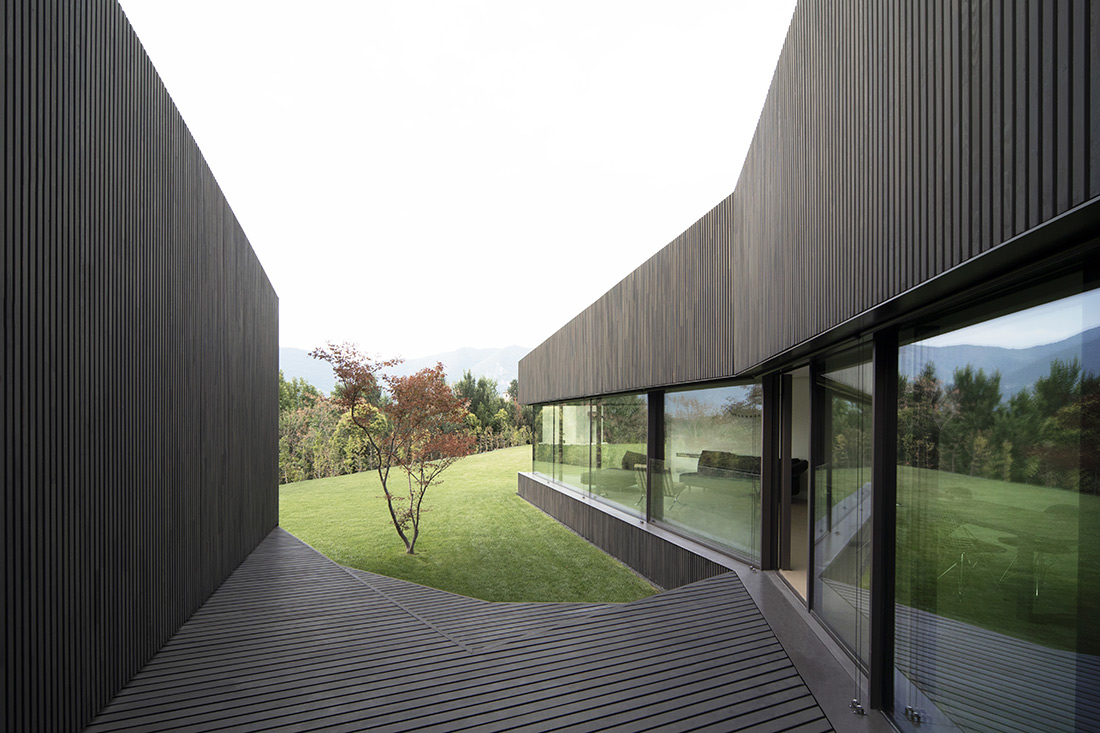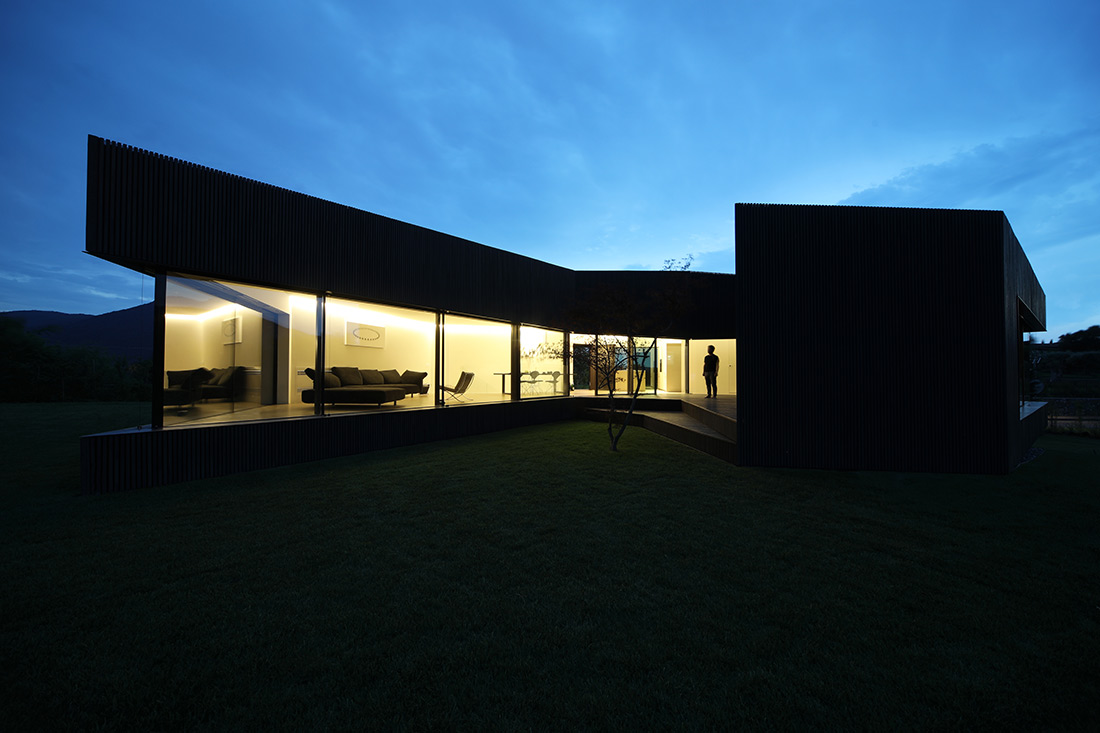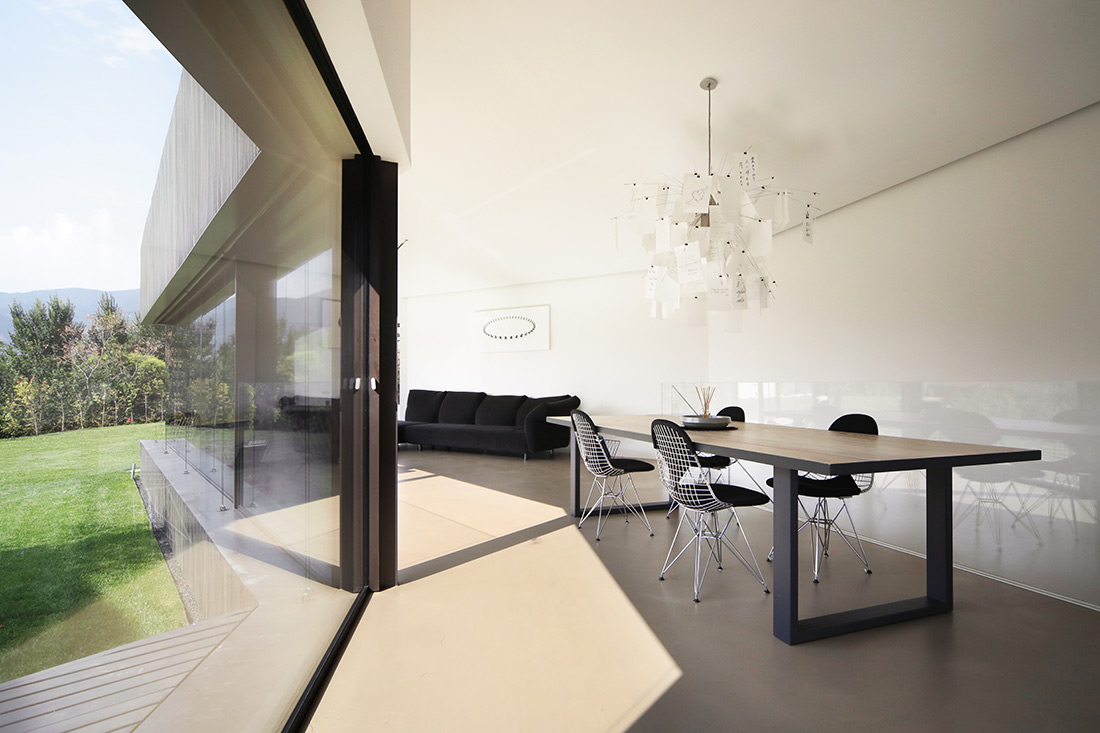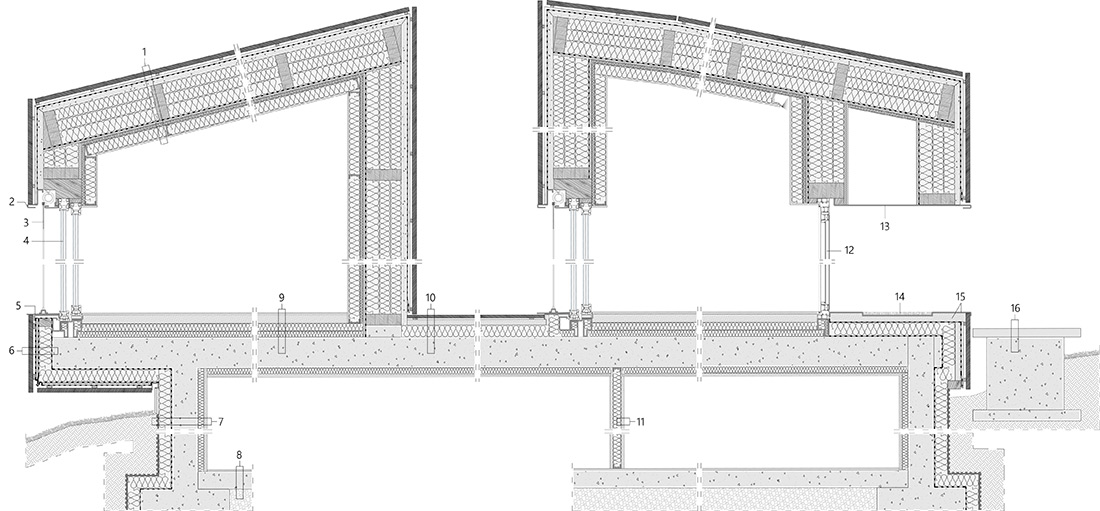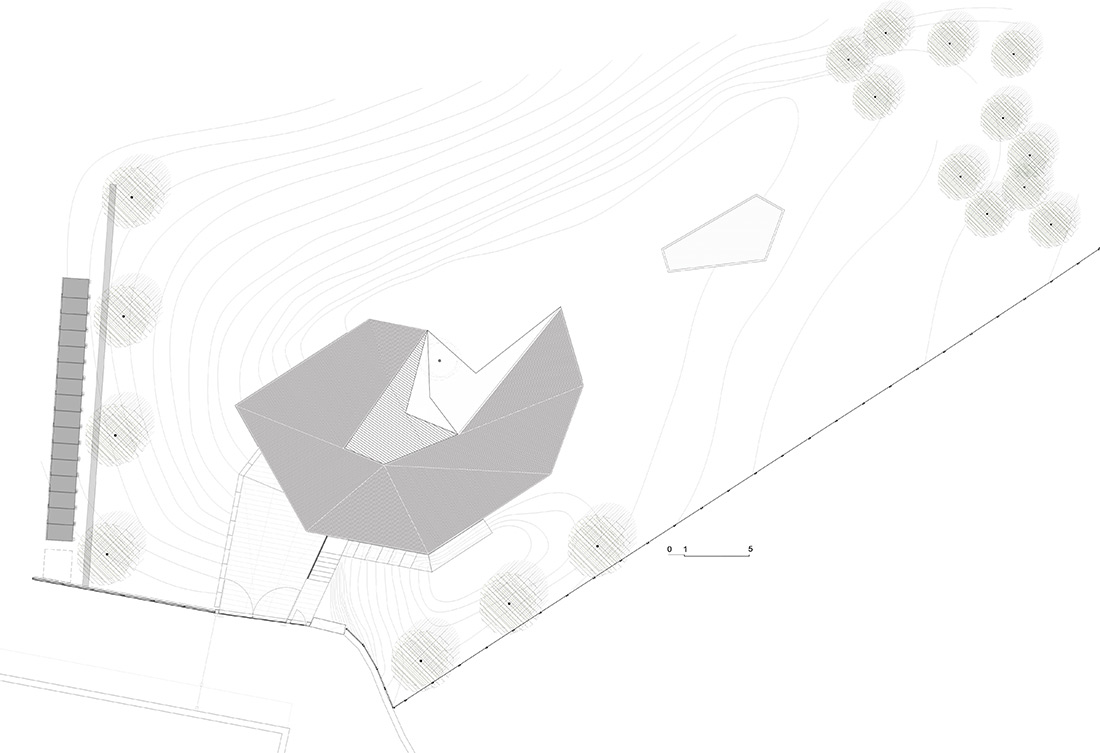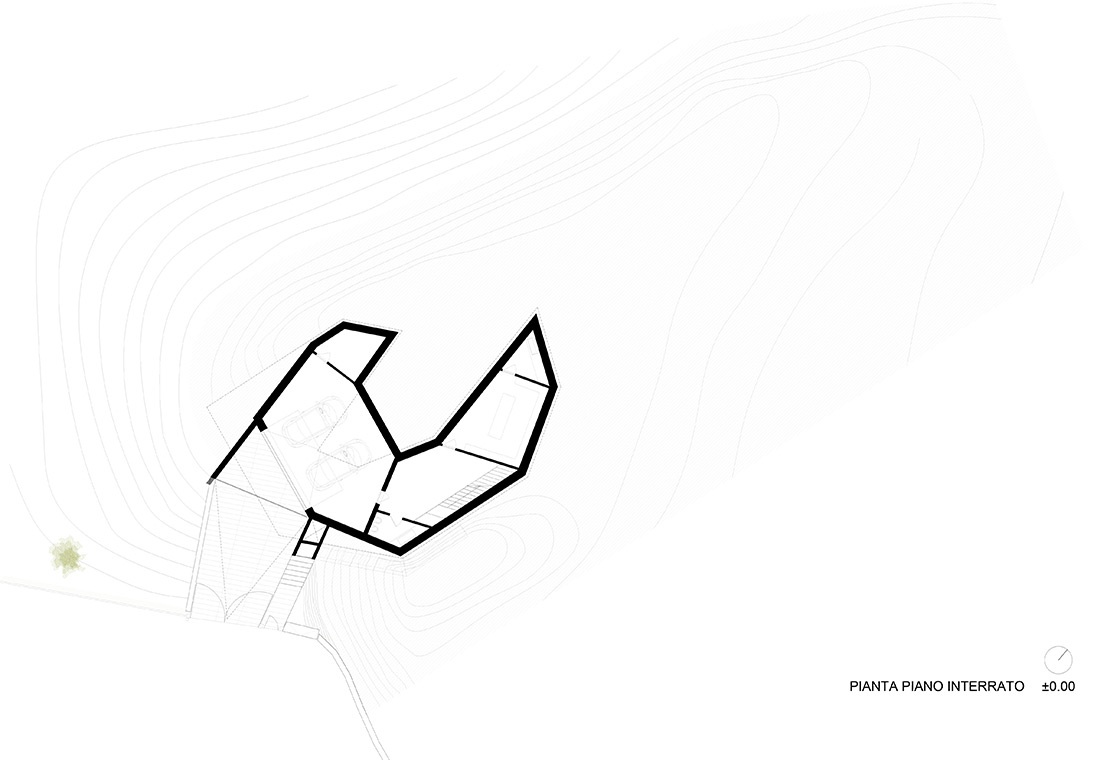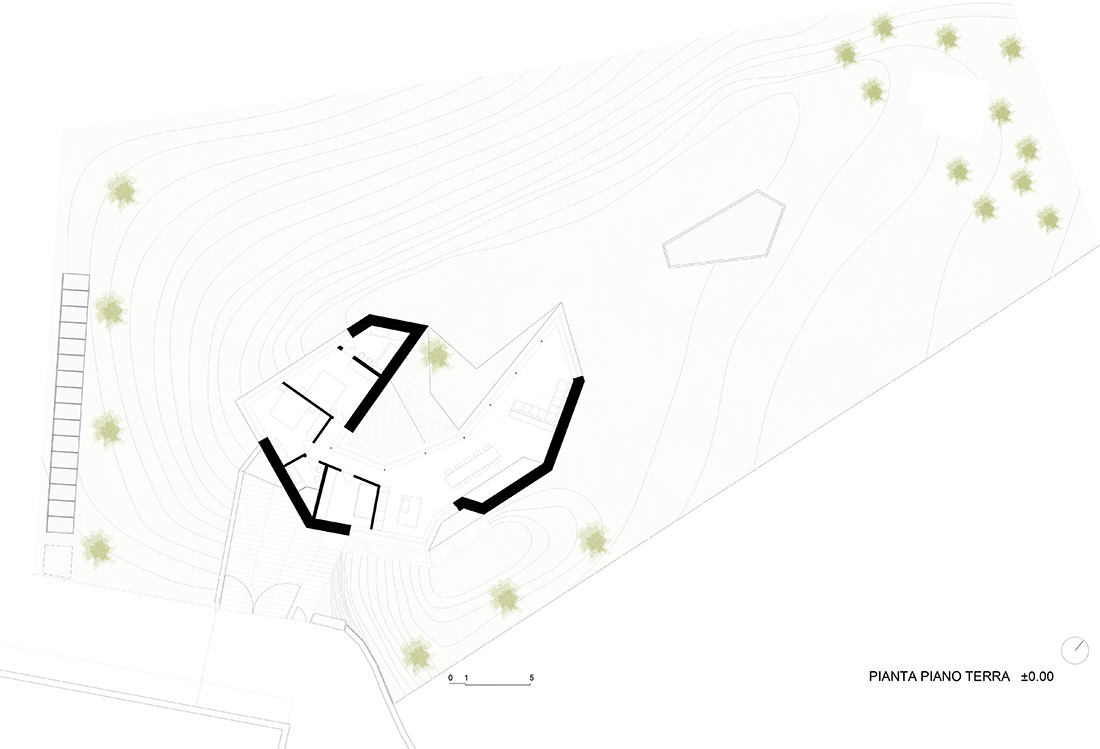 Credits
Architecture
Botticini + Facchinelli ARW S.r.l. S.t.p.; Camillo Botticini, Matteo Facchinelli
Client
Wood Beton S.p.A.
Year of completion
2018
Location
Cremignane (Brescia), Italy
Total area
1.790 m2
Built area
262 m2
Photos
Atelier XYZ
Project Partners
Woodbeton Spa, Norica Timber Vertrieb Gmbh, Hella Italia SRL, Polito Serramenti SPA, Schüco, Fratelli Moncini SRL, Hormann, Dorken Italia Srl, Giuwal Glass Srl, Mapei Spa
Related posts
Powered by