The brick structures with their rectangular walls attracted the view of the nearby cemetery. Sheltered by walls with a covered roof that must have served as an anti-camera; a covered courtyard directed the view to the south – by creating a feeling of invited intimacy throughout the whole complex of structures. A cleared section was used to enter the area of the central hall with rigid but simple construction, yet with details brought to a high level of artistic perfection. All inner rooms, were covered with flat roofs extended massive walls. A shorter wall was built like a brick curtain to offer a view of the hay sheds typical in village of the Slovenian littoral (Primorska) as remember of the transition from one world to one other.
What makes this project one-of-a-kind?
At the foothills of Karst plateau, during Roman times, the settlement station "At Fornulos", where tradition dictates the use of local material – brick, the new designed building follows the ancient tradition by using local materials to honour this space.
Text provided by the architects.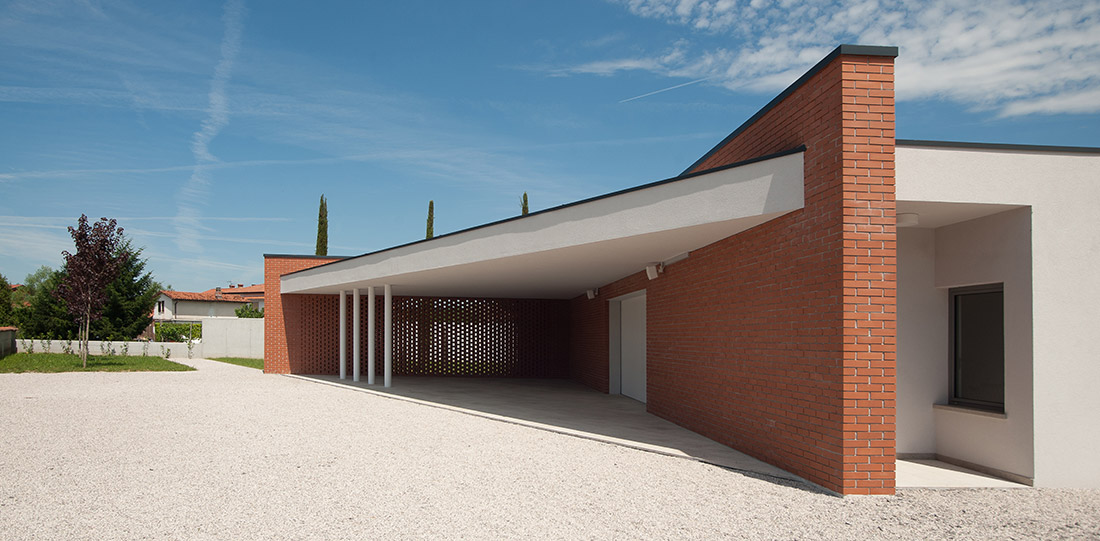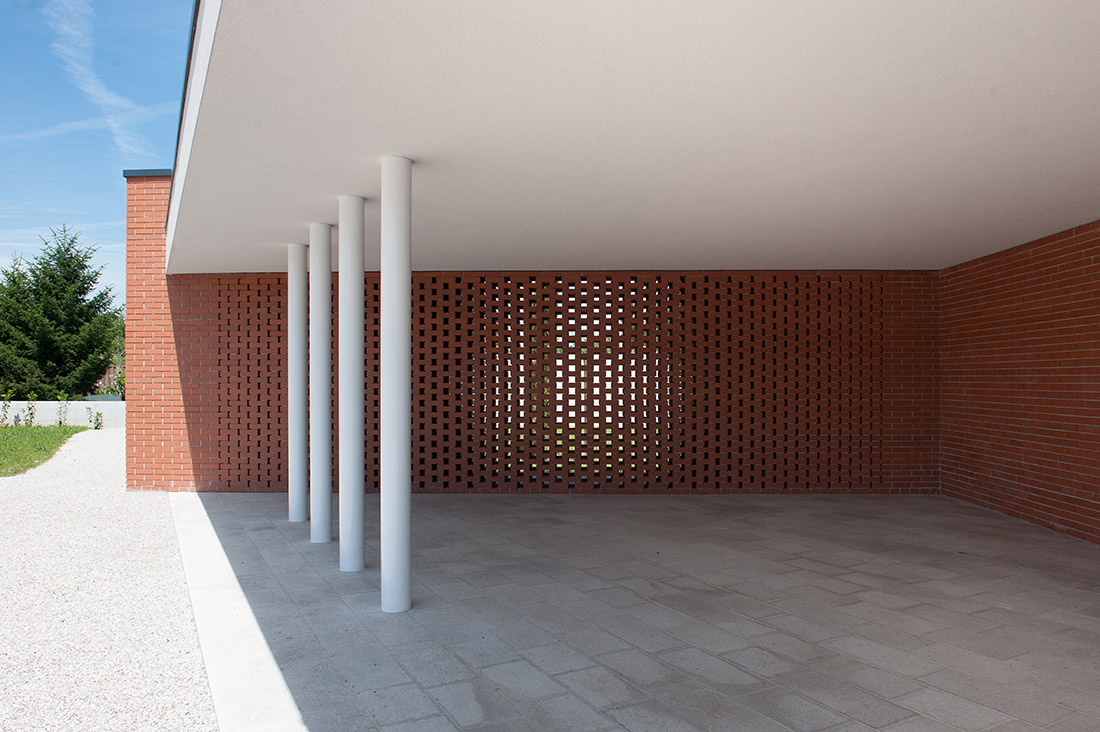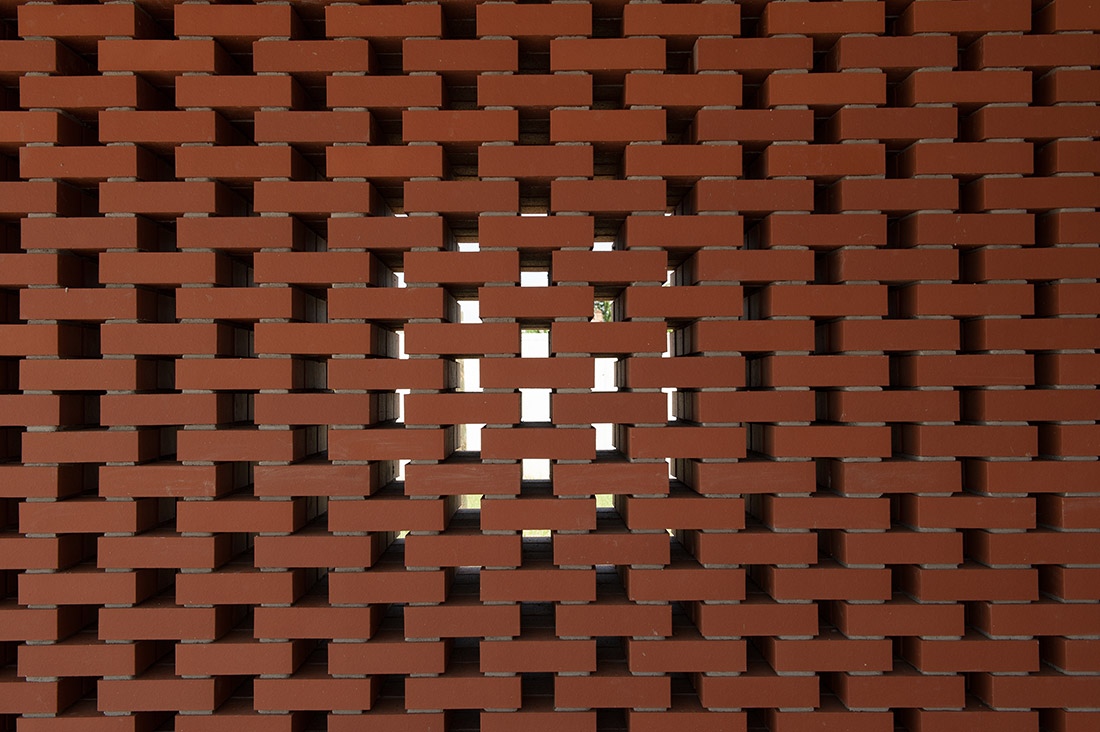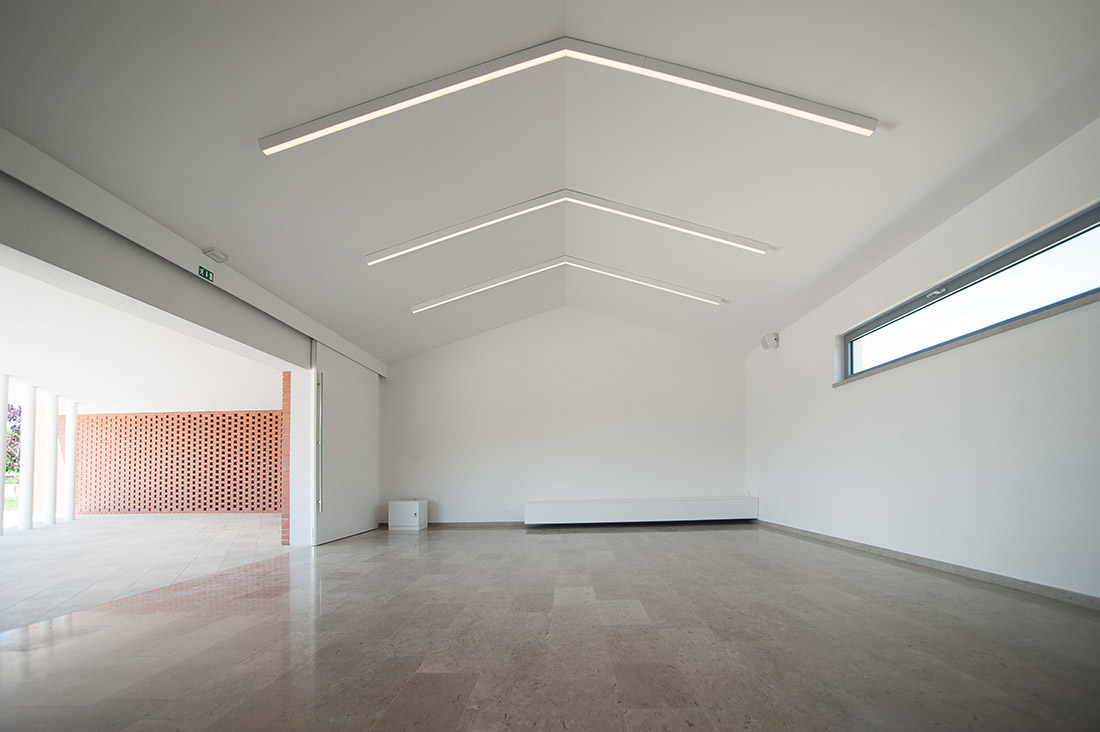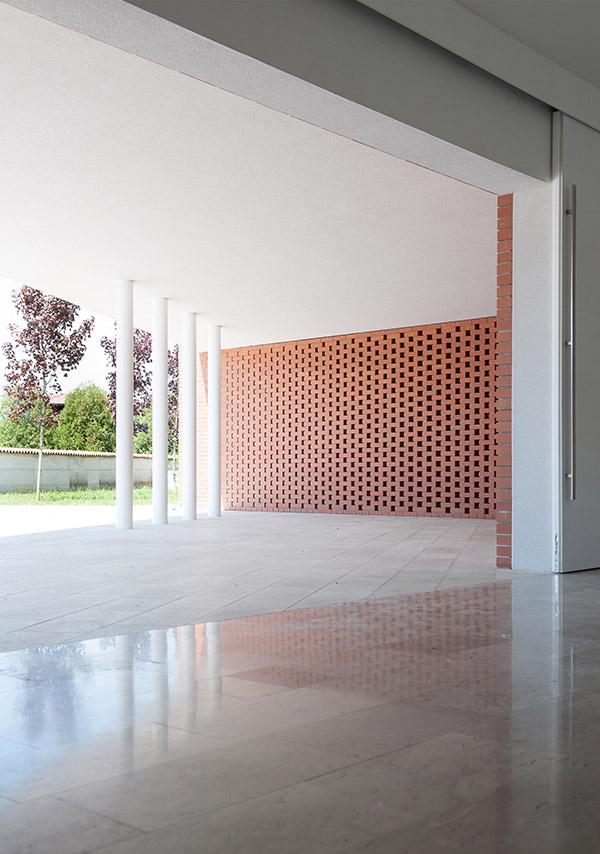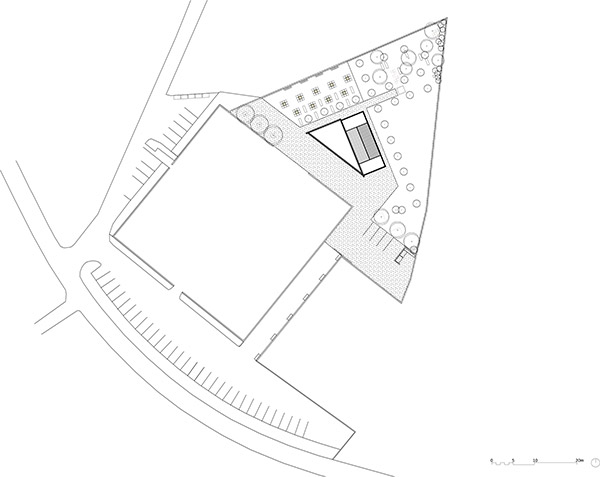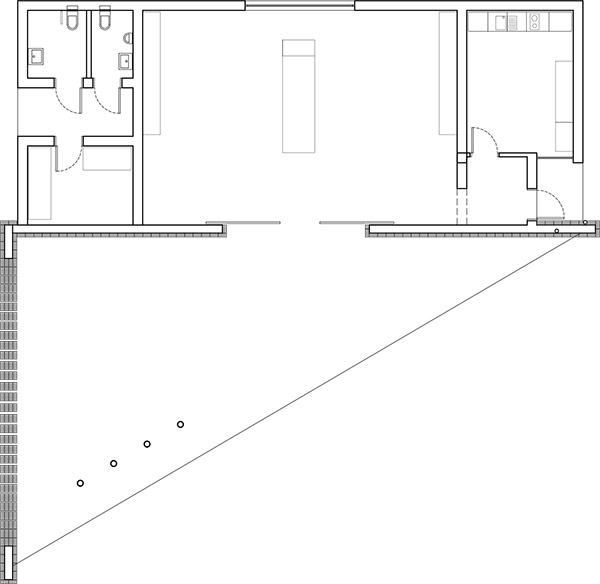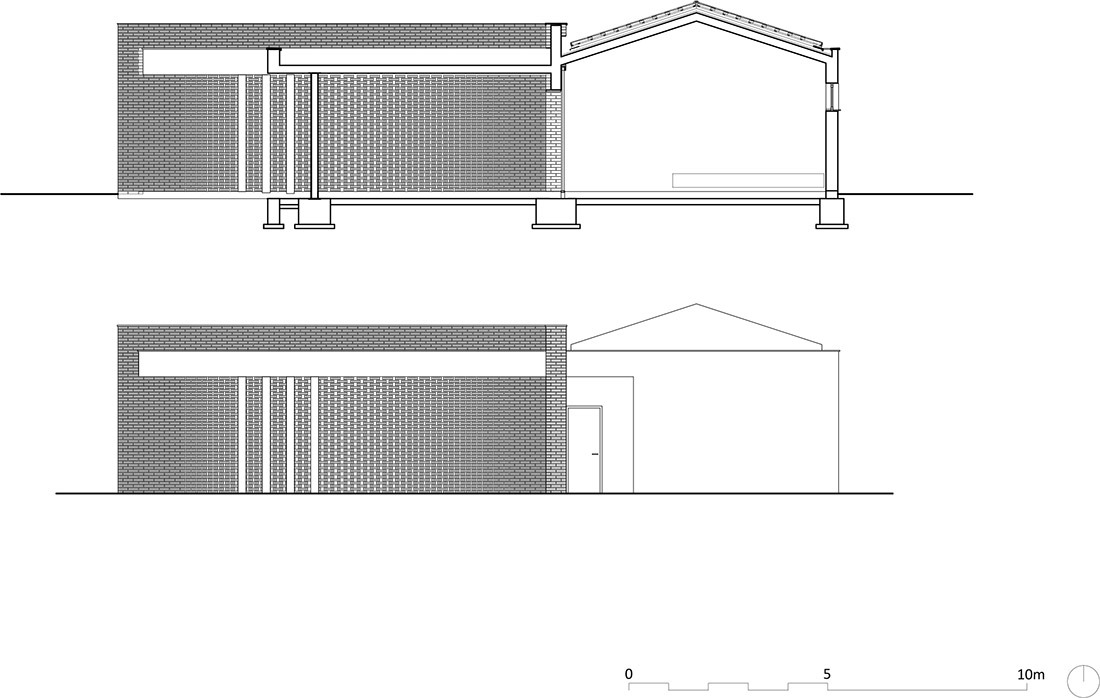 Credits
Architecture
Studio Bonutti; Ines Bonutti, Petra Cegnar
Client
Municipality Renče-Vogrsko
Year of completion
2016
Location
Bukovica (near Nova Gorica), Slovenia
Area
Total area: 2.281 m2 Cemetery Complex
Site area: 223,00 m2
Photos
Nika Zuljan
Project Partners
OK Atelier s.r.o., MALANG s.r.o.
Related posts
Powered by