The presented project is located in the Dorobanti area of Bucharest. The project consisted in a functional re-conversion and adjustment of the layout so that a pharmacy could operate inside the given space. The challenge of the project was to create a space that goes back to the idea of a classical pharmacy, to a personalized care way, where buyers consult with the pharmacist, where they cannot see the exposed drugs and at the same time to create a pharmaceutical preparation lab for special prescription medicine which had to be visible both from the inside and the outside of the pharmacy.
Emphasis was placed on the three essential elements of classical pharmacy: special medicine cabinets, serving counter, and the pharmaceutical preparation lab, all the other elements adjacent to them being passed into the secondary plan and forming a sterile box that shelters them.
What makes this project one-of-a-kind?
The space proposes a simple and clean design, a "septic" space without advertisements, as a setting that re-establishes a traditional interaction between pharmacists and clients.
About the authors
Started as an idea in Shanghai studio Est took shape in Bucharest in 2015 and it works as a collaborative network between four main architects: Alex Muntean, Alexandrina Remescu – Șimo, Călin Lambrache, Valeriu Nicolaides and other engineers, architects, urban planners, designers and creative minds.
The name "studio Est" is a reflection of the interest and curiosity of the four architects for the emerging architecture in the Far East (China, Vietnam, Thailand, Indonesia, India), where three of them worked and lived for a number of years, but it also reminds of Eastern Europe where the four decided to base their office.
Text provided by the authors of the project.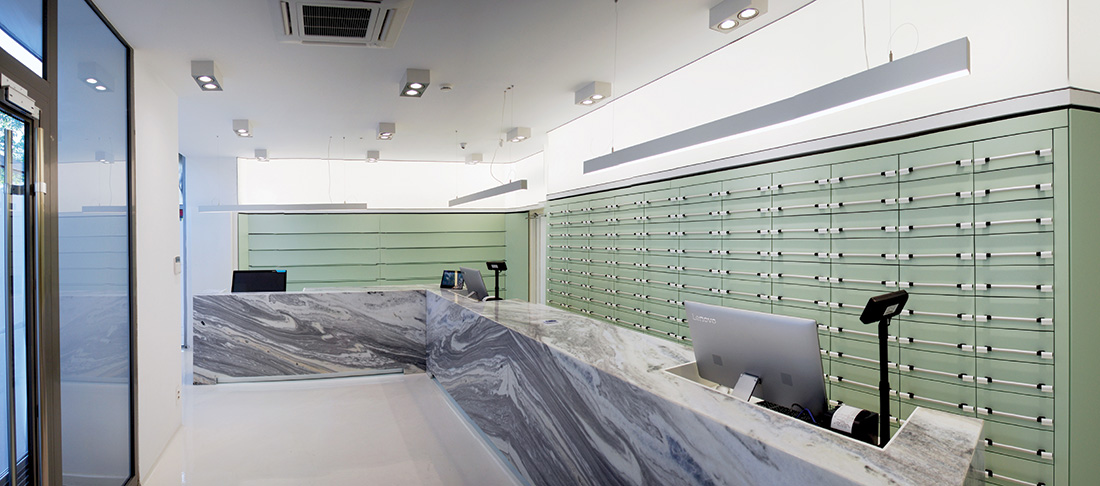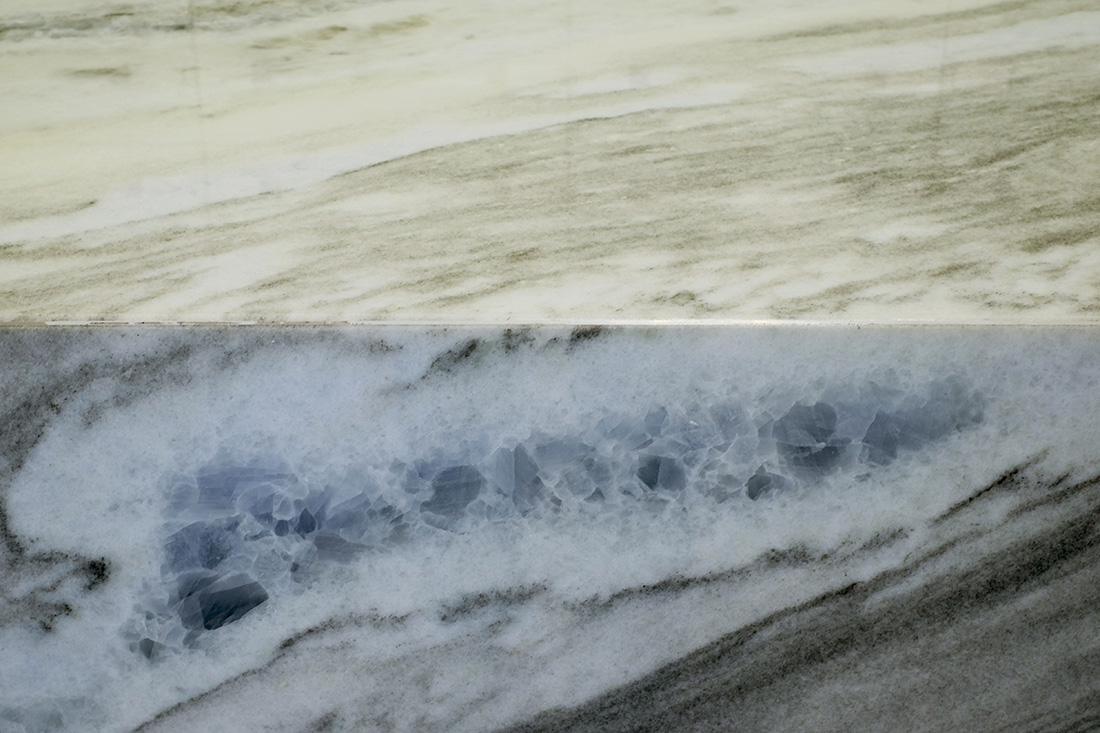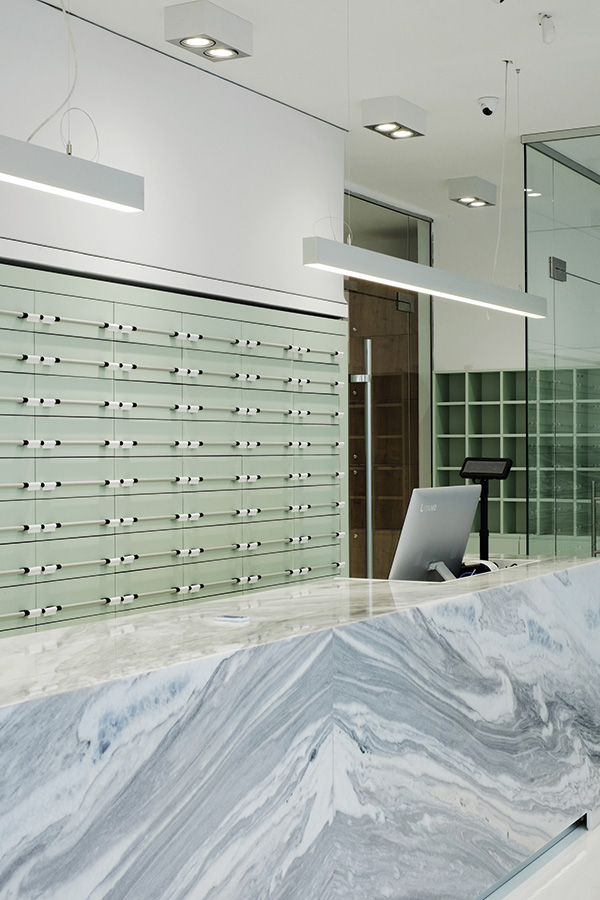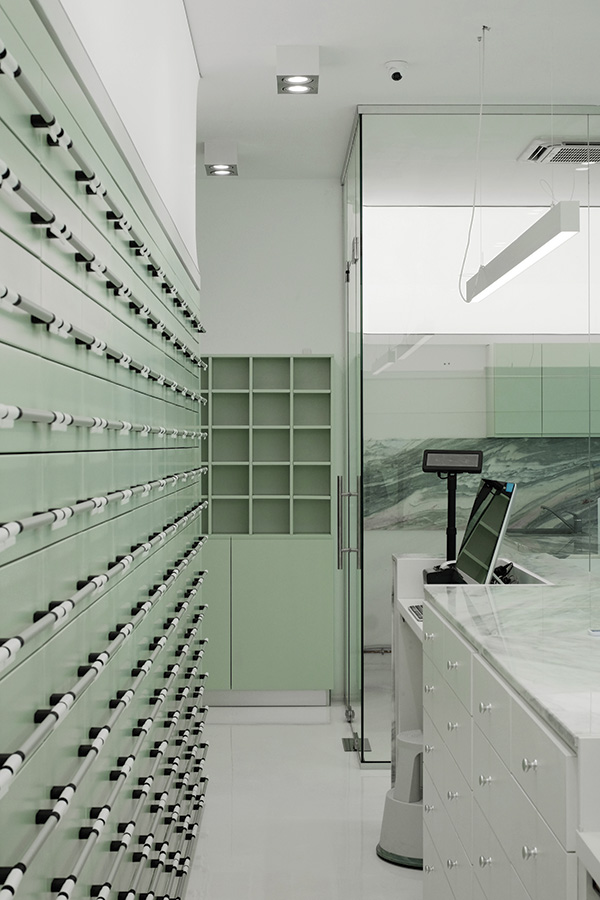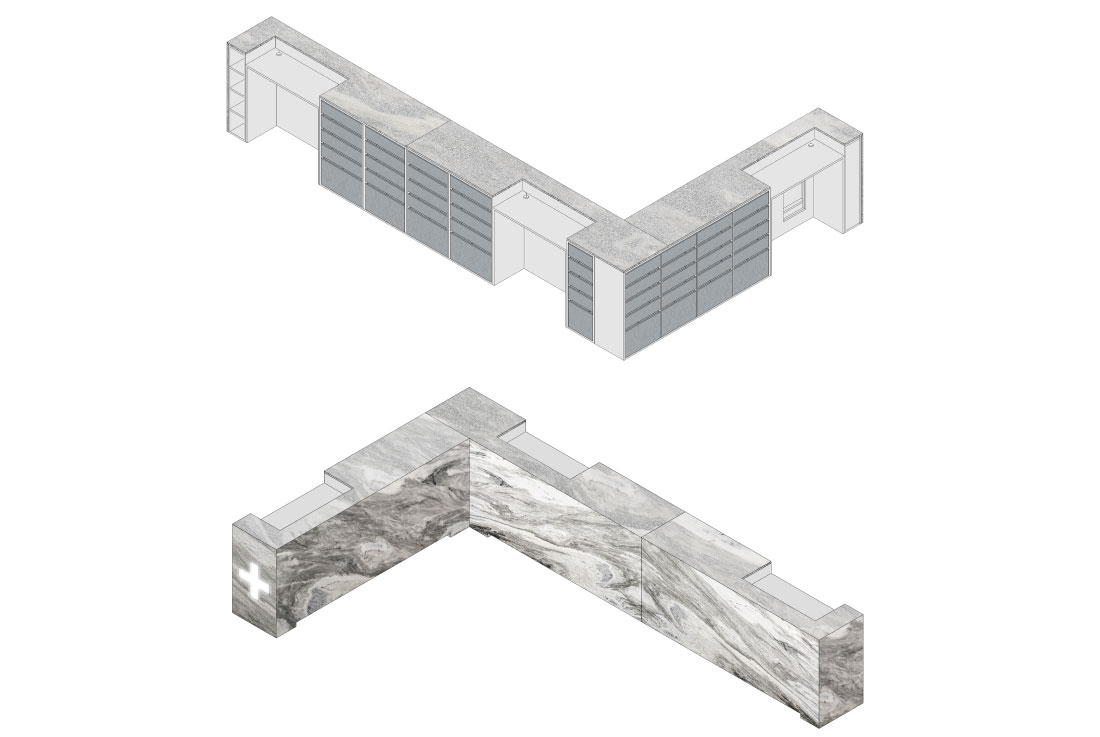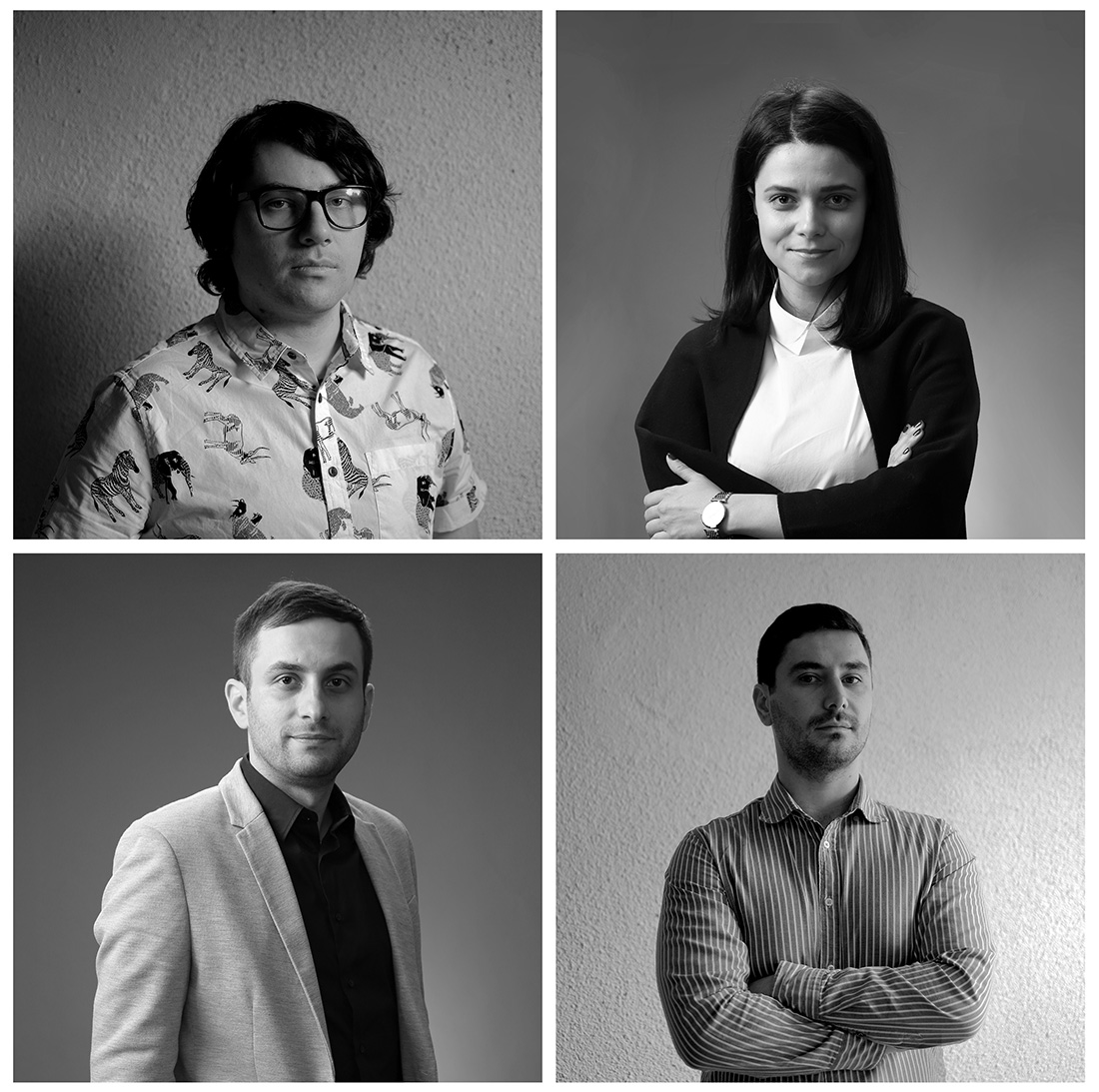 Credits
Interior
studio Est; Alexandrina Remescu, Alexandru Muntean, Valeriu Nicolaides, Calin Lambrache
Year of completion
2018
Location
Bucharest, Romania
Total area
100 m2
Photos
Alexandru Muntean
Project Partners
OK Atelier s.r.o., MALANG s.r.o.
Related posts
Powered by