Casa Popeea was built in 1900 by a Greek merchant in the Art Nouveau style and is an iconic building within the historic Hellenic quarter of Brăila, Romania. The structure was left exposed to nature and a series of urgent consolidation works were required to save the building from collapse. Manea Kella worked closely with Tracon to transform Casa Popeea into an 11 room boutique hotel, delivering high quality facilities that enhance the experience for guests and members of the public. In doing so, this restigious project fulfils the client's desire to create a welcoming gesture by opening up the historic building to the surrounding treetscape. The small but complex site called for a coherent strategy to resolve issues of access, circulation and internal space, as well as a concerted effort to create somewhere that provides not just comfort and security but character and charm, with a place that speaks to both its historical context and contemporary city life.
What makes this project one-of-a-kind?
CCasa Popeea is a boutique hotel that transforms the space, light and charm of a historic building while balancing it with the contemporary needs of its guests, offering fresh thinking as regards the future development within the historic Hellenic quarter of Braila, Romania. A pragmatic approach to the brief was undertaken, working with the original building rather than against it. Articulate, richly detailed and filled with space and light, Casa Popeea is recognisably of its time and place, celebrating its context to create comfort, character and delight.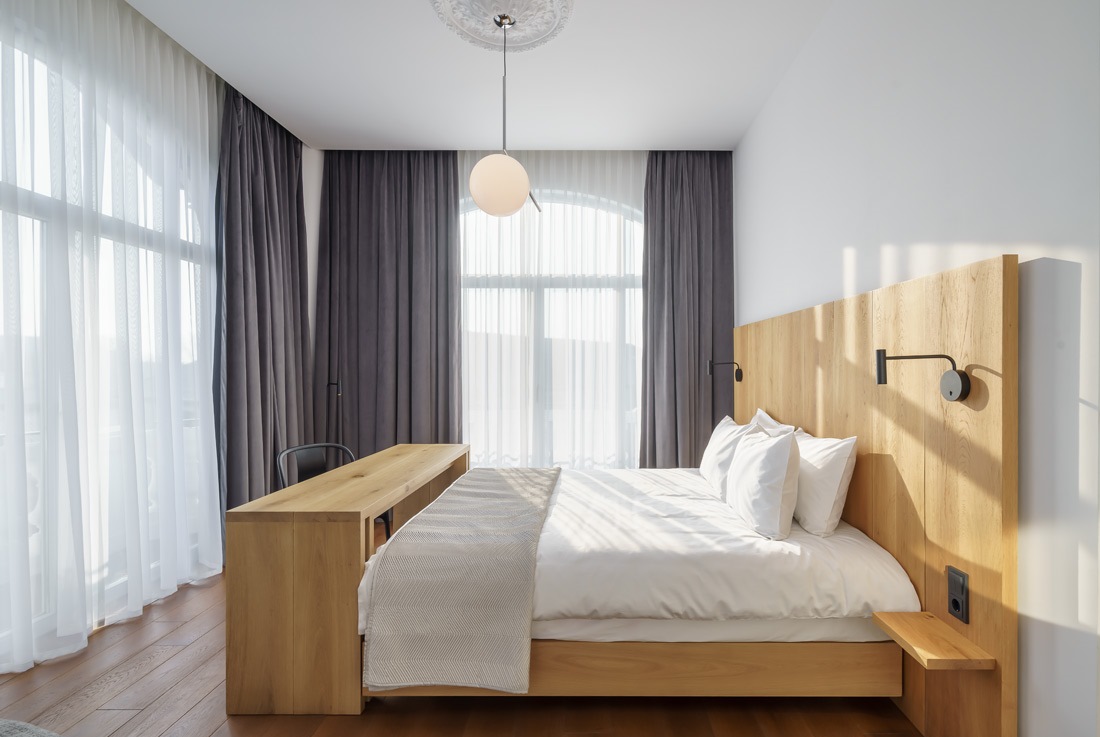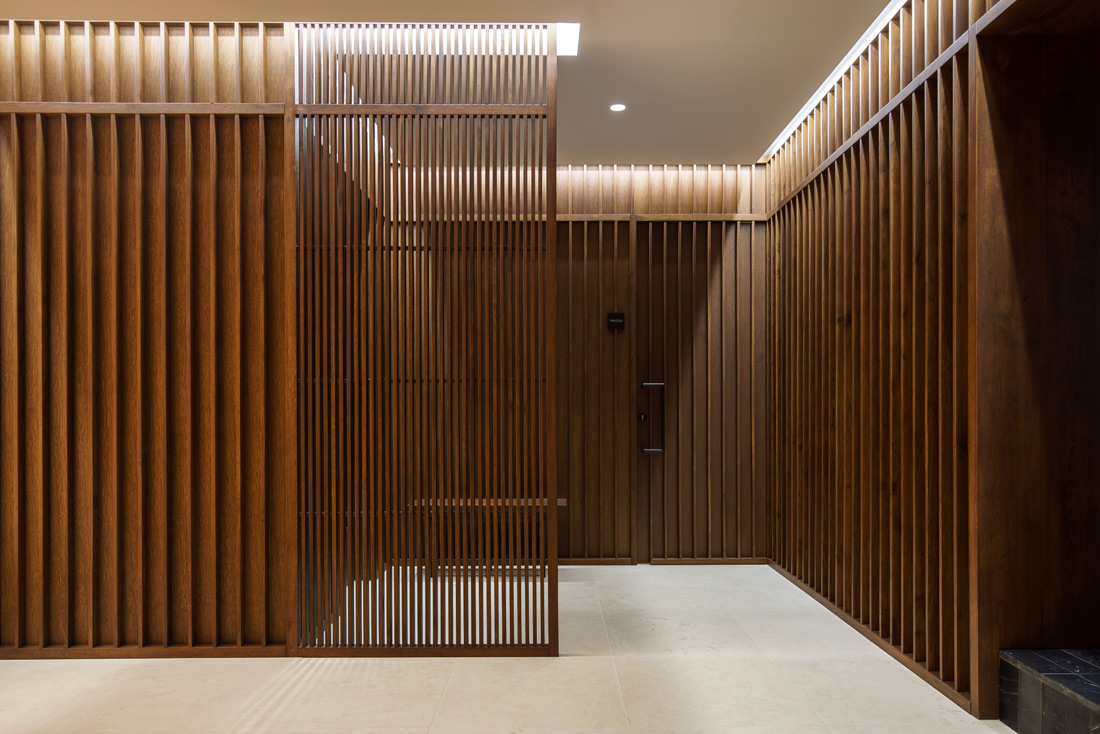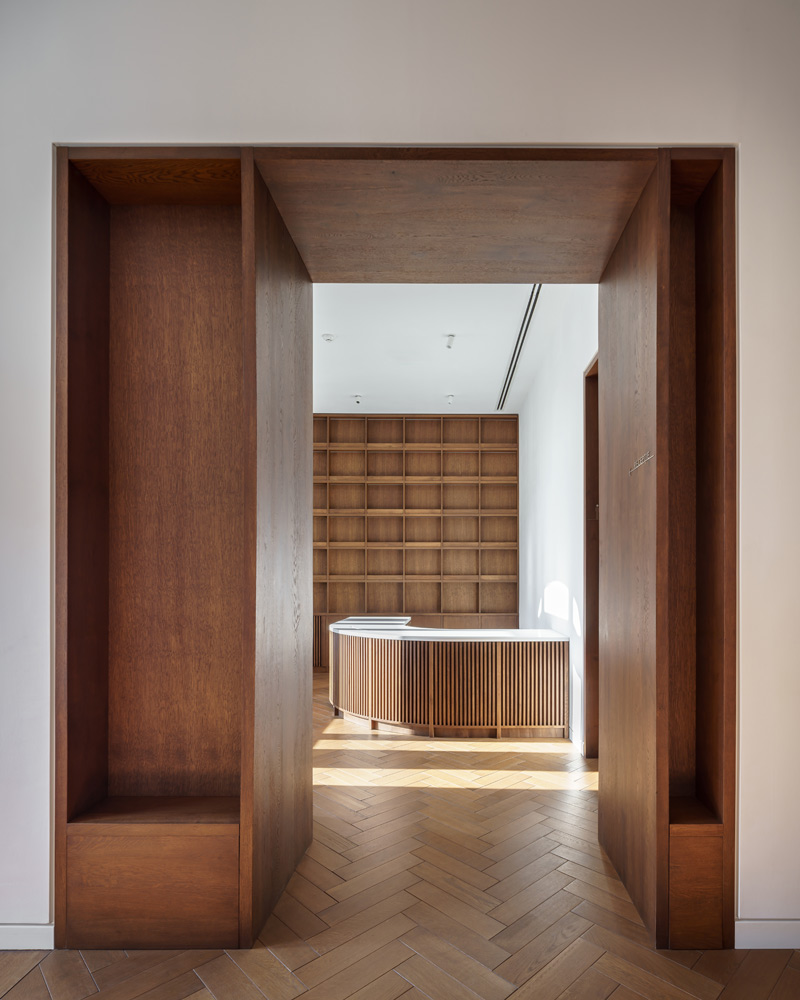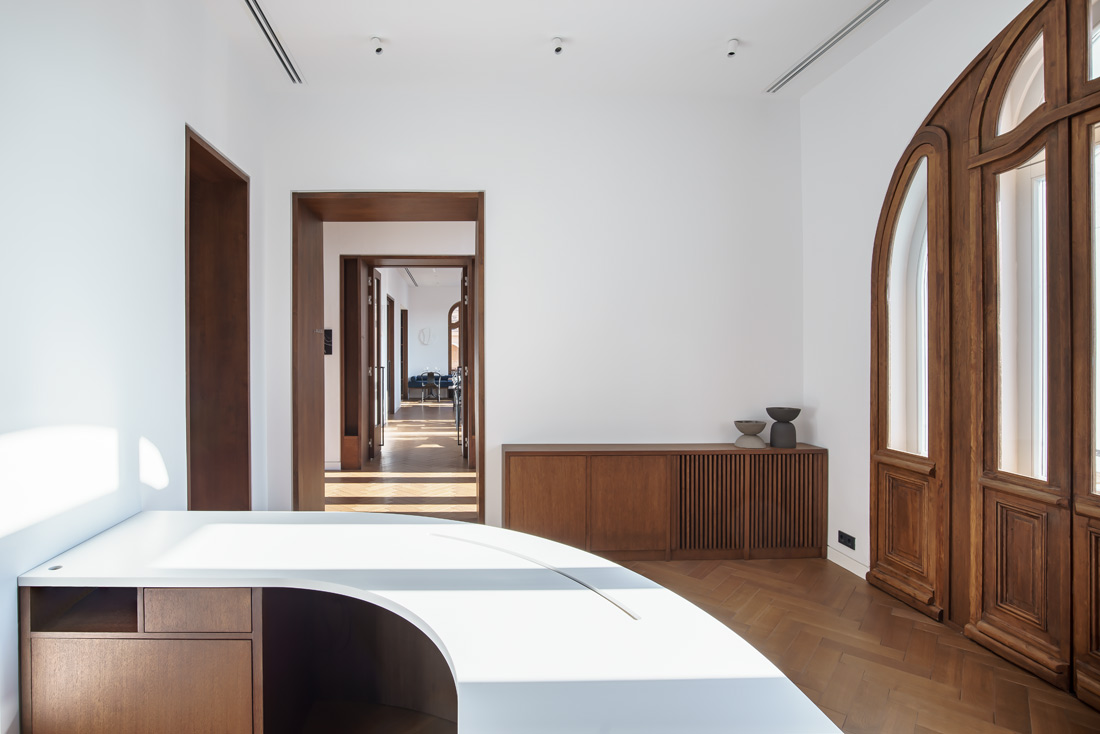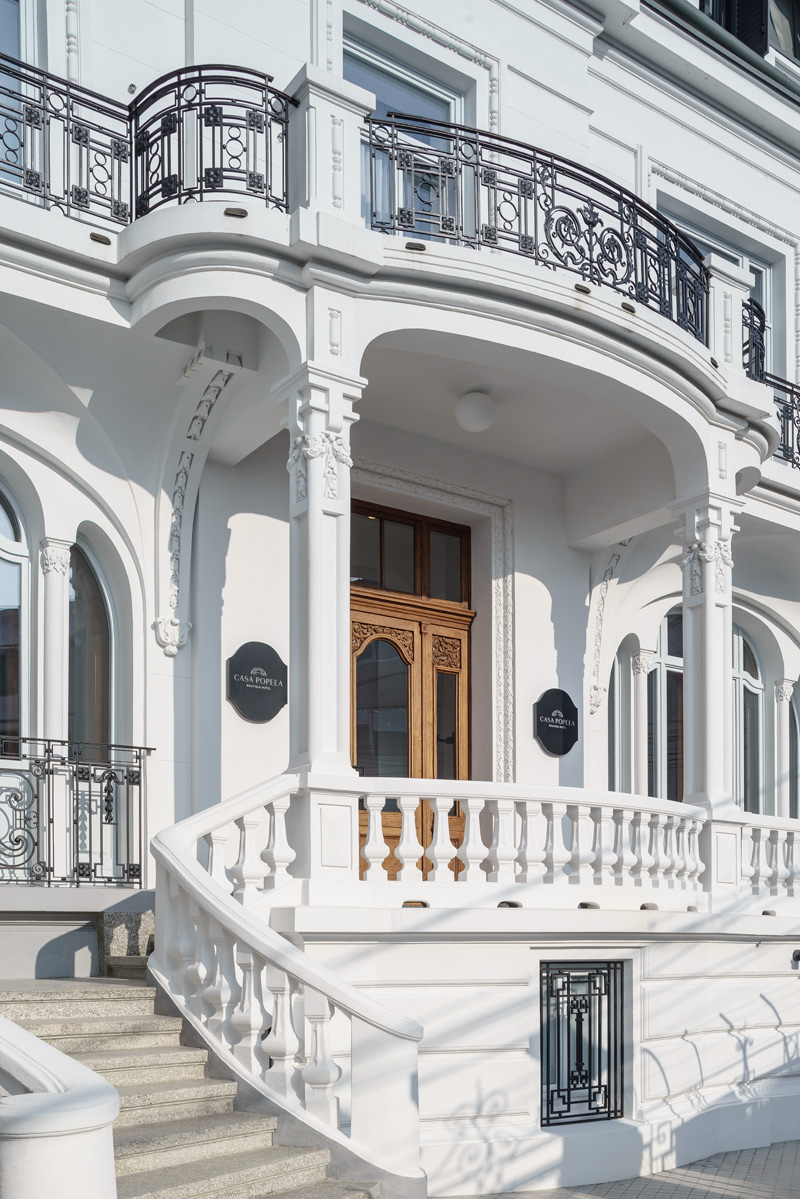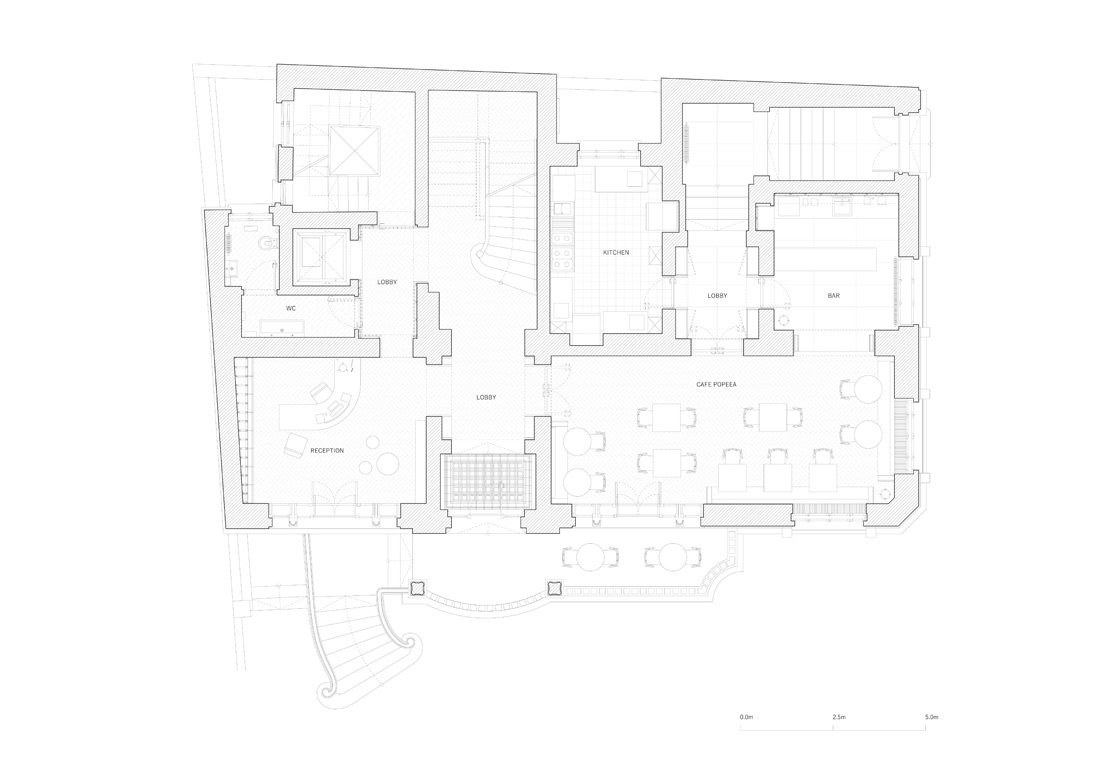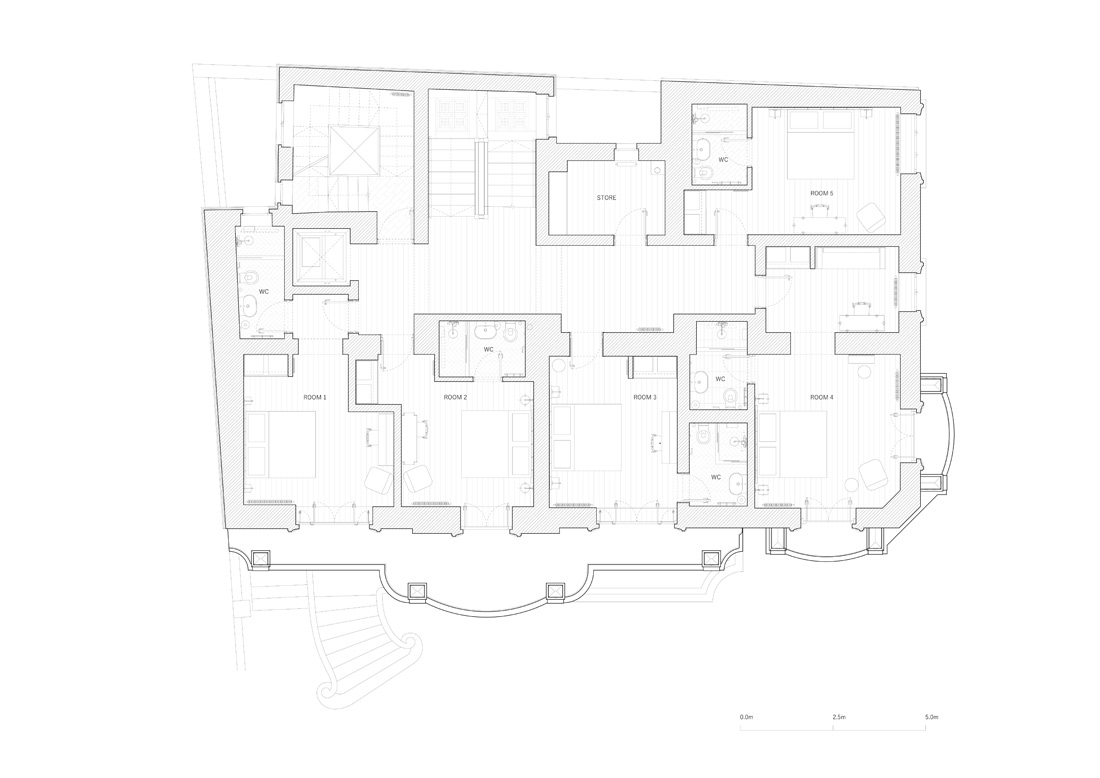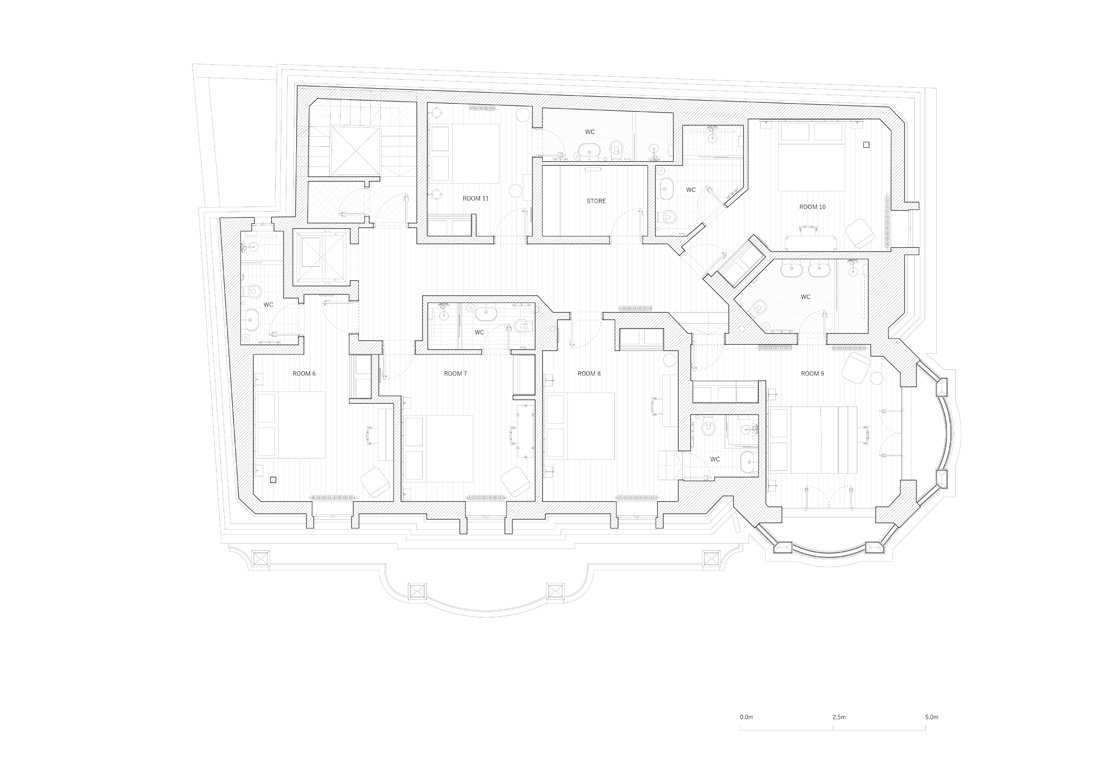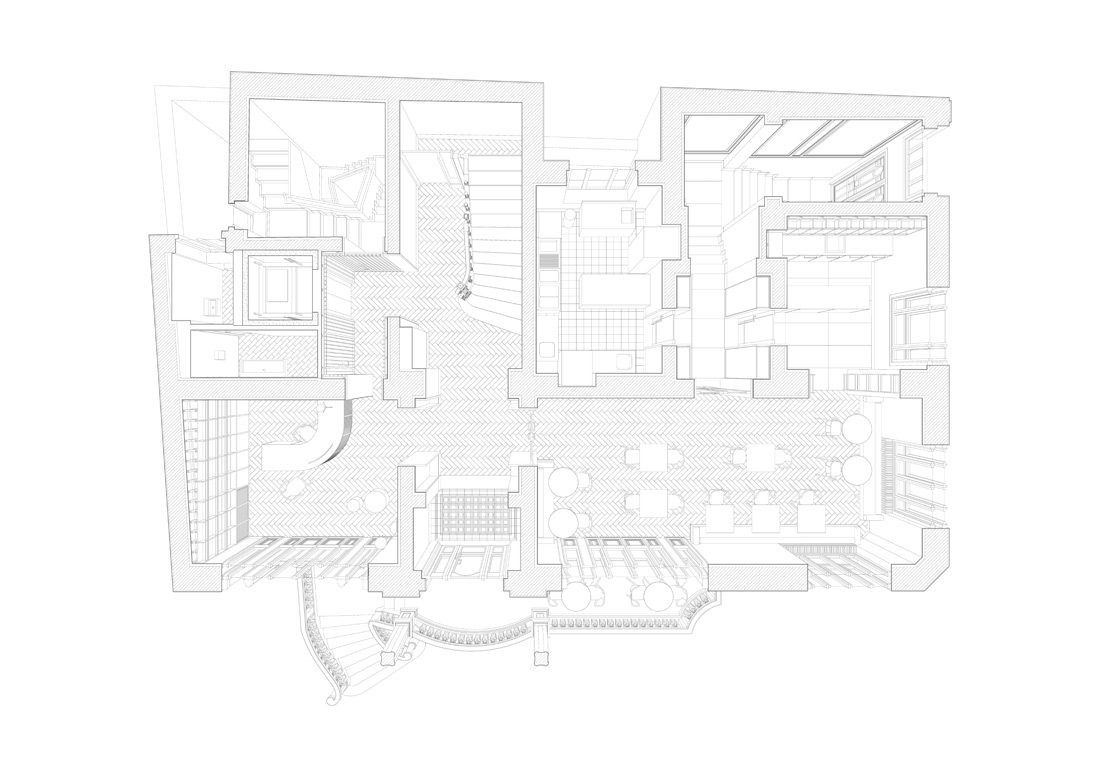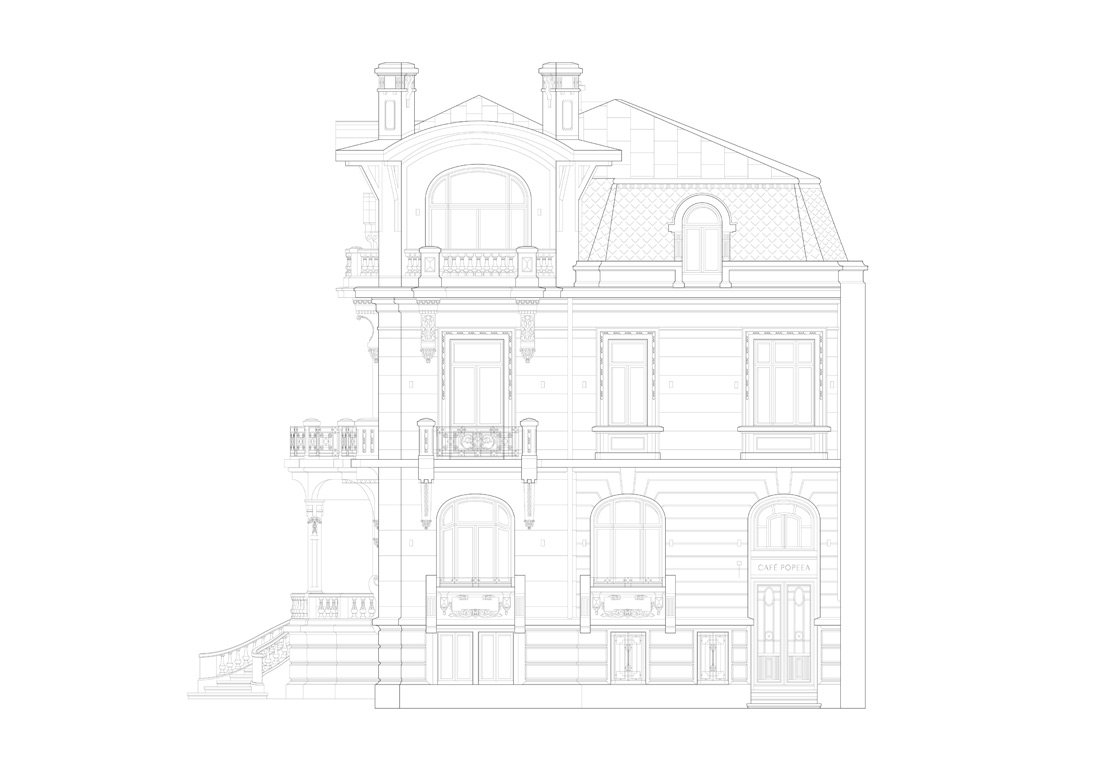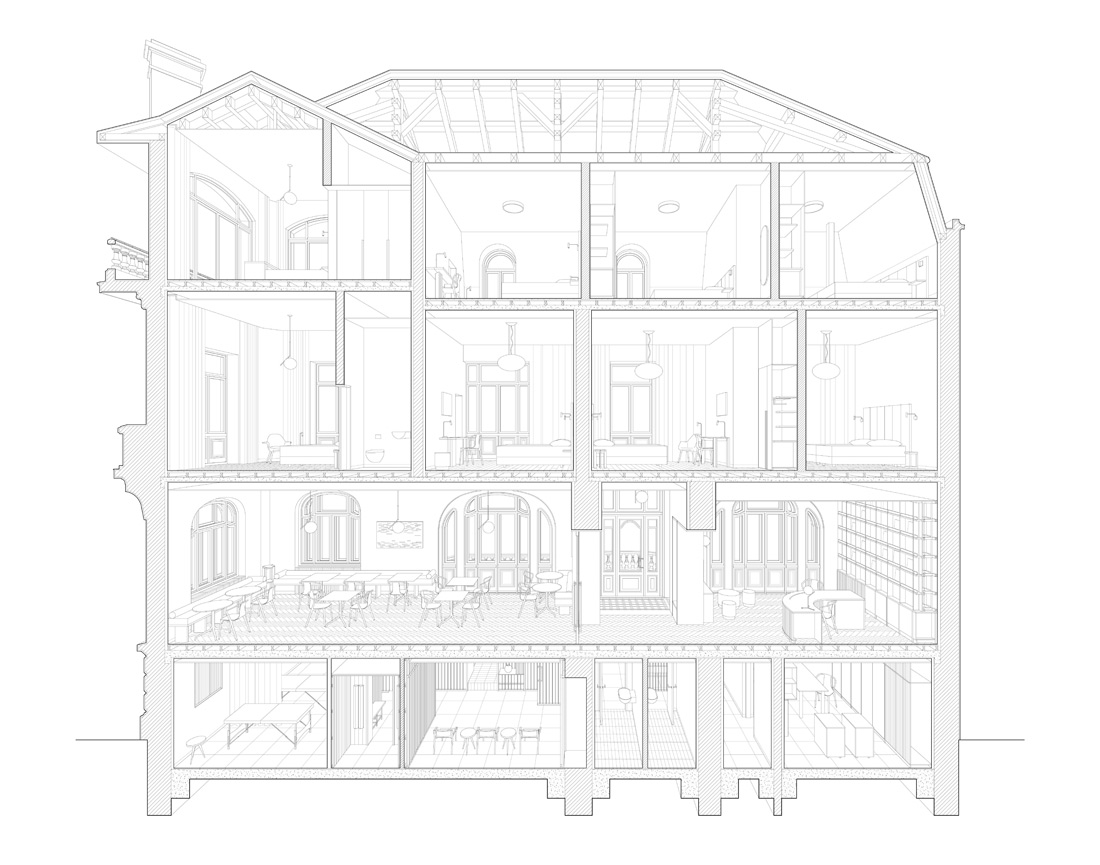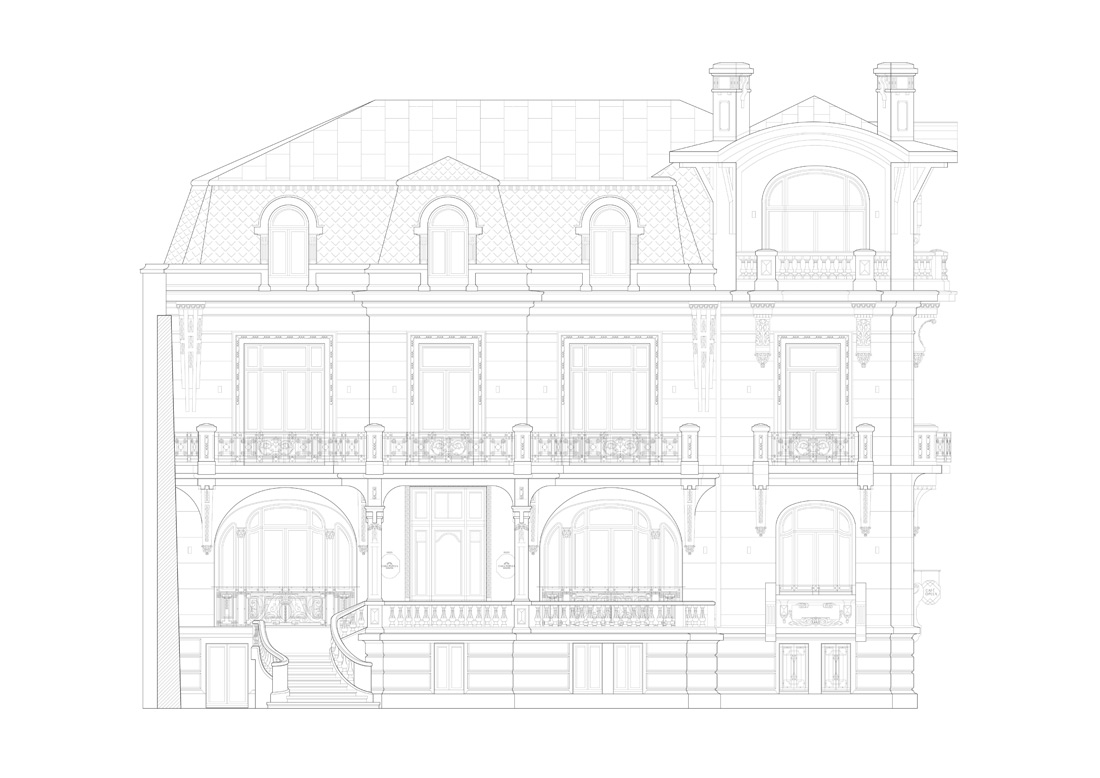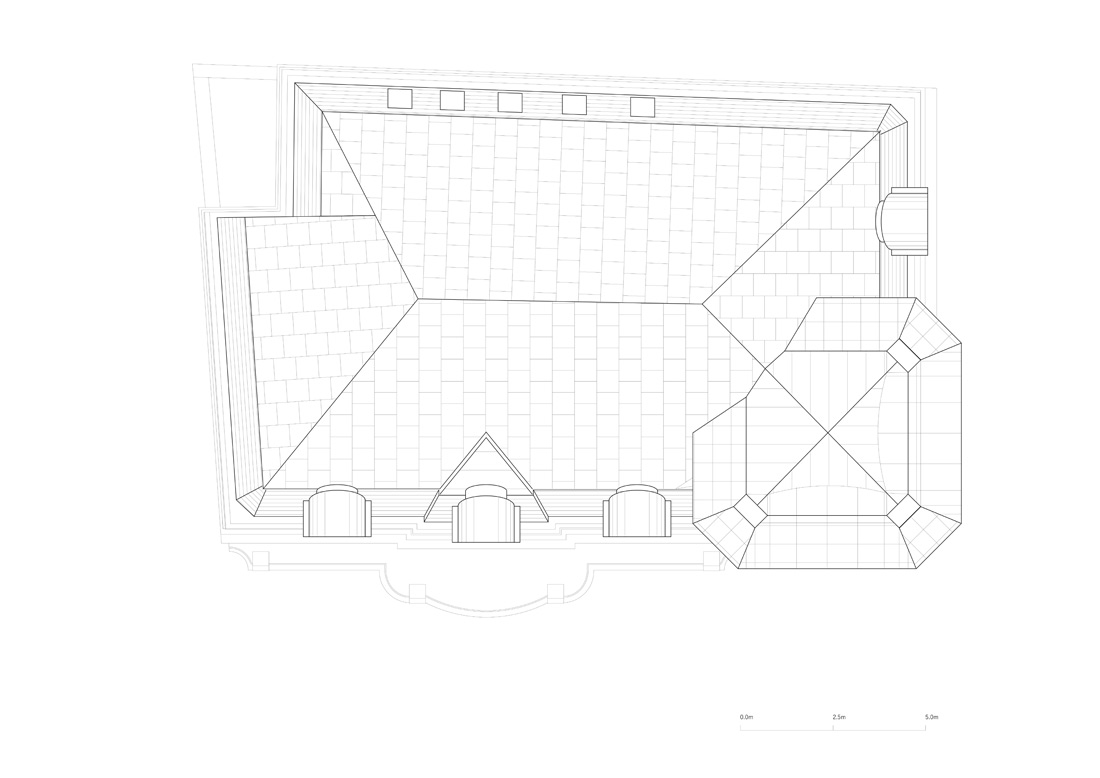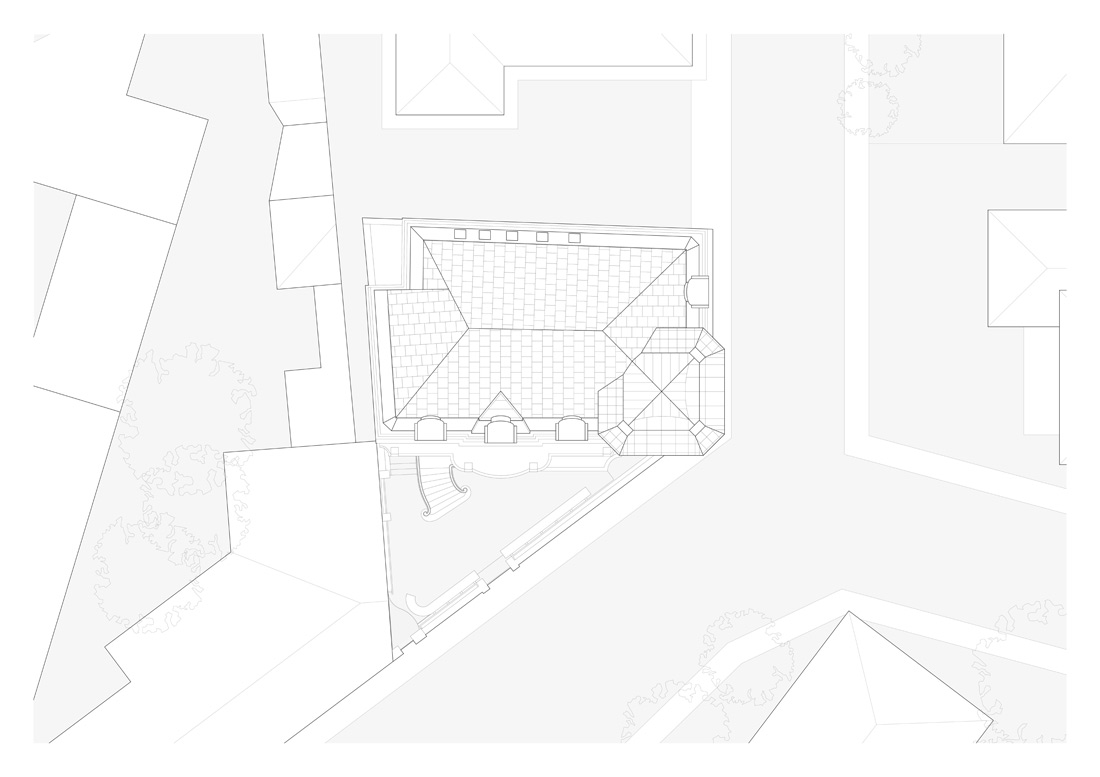 Credits
Autors
Manea Kella
Client
Tracon
Year of completion
2019
Location
Braila, Romania
Total area
795 m2
Site area
380 m2
Photos
Cosmin Dragomir
Project Partners
Tracon, Duravit, Manea Kella, Flos, Astro Lighting, Faro, Vitra, Bespoke design, Hansgrohe, GIRA, Corian, Granite
Related posts
Powered by