We have been asked to design a bohemian style hotel where the guests would feel like they had been invited in a home. This particular goal is achieved by abolishing the stereotype of the typical resort hotel. Our inspiration comes from the plain exterior forms of the local architecture, the simple interior plan of the traditional house of Kos, the internal back yards of Patmos island houses and the spatial arrangement of the Aegean villages.
The concept had been designed by Thomas Cook specialists. We tried to interpret these ideas through our architectural design.
The main building is deconstructed into four individual buildings in a random arrangement forming the square, a meeting point, exactly as it is in a Greek village. Furthermore, the public area acquires the spatial arrangement of a settlement and the rooms are placed in groups forming neighborhoods.
The idea of the building is abolished on the beach-club and the facilities are freely placed under sheds.
What makes this project one-of-a-kind?
The goal of the design was to create an experience. The experience of living in a Greek village. To that end, we reinterpreted the key features of the local architecture by using a contemporary vocabulary that passes the spatial qualities of a Greek village to a boutique hotel.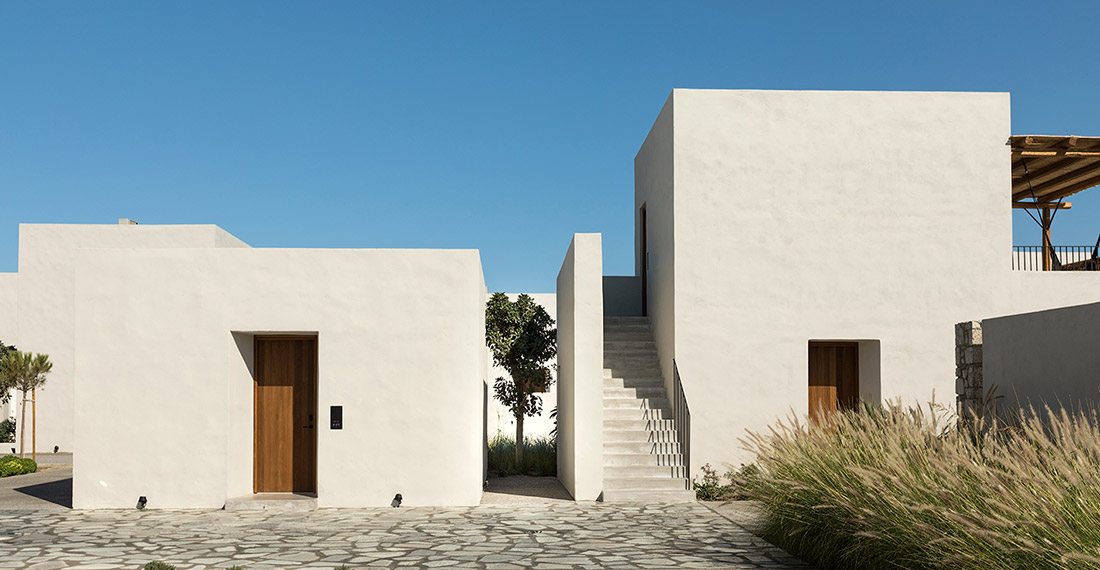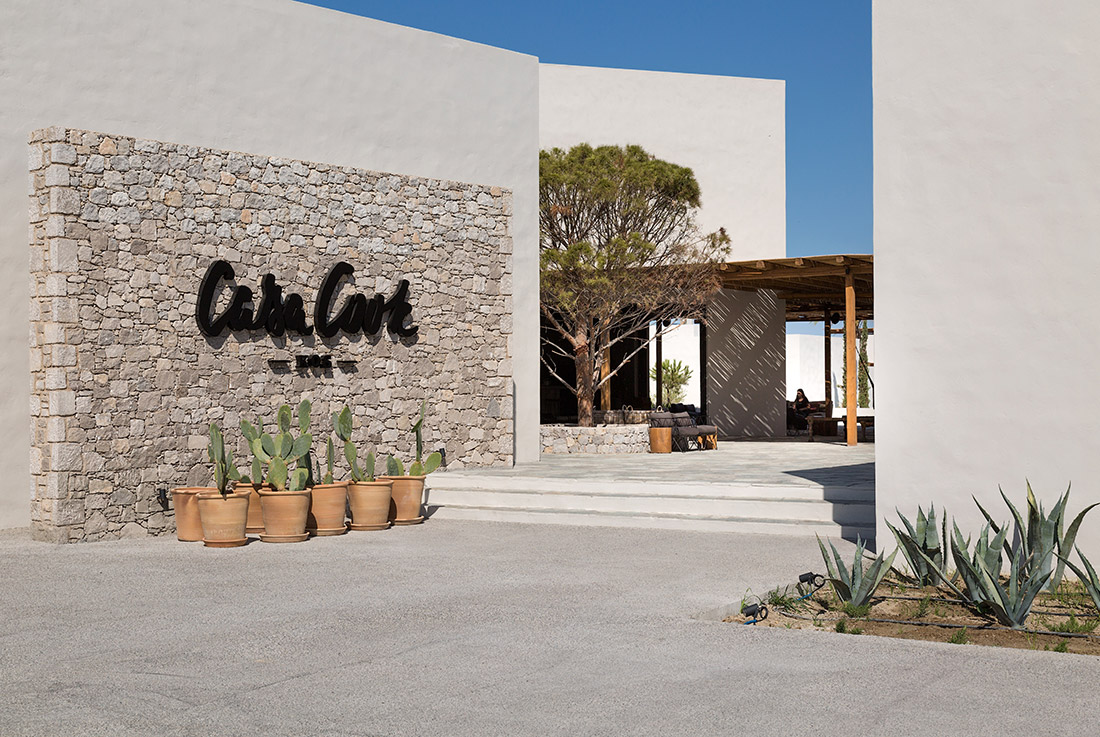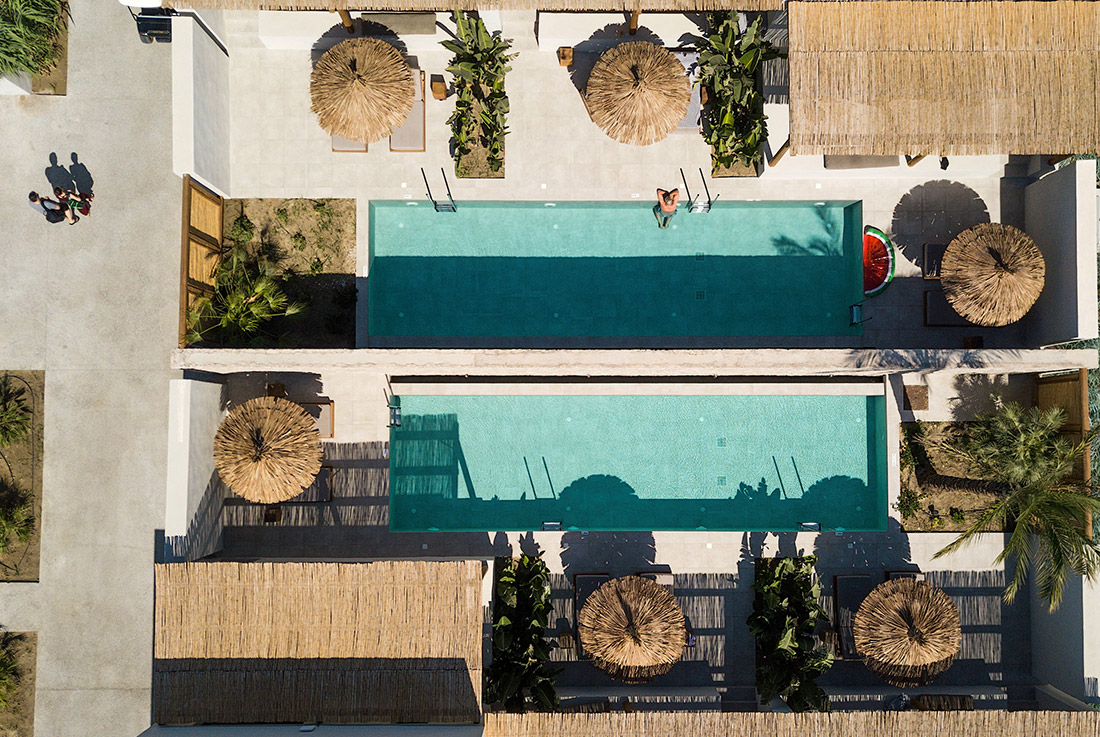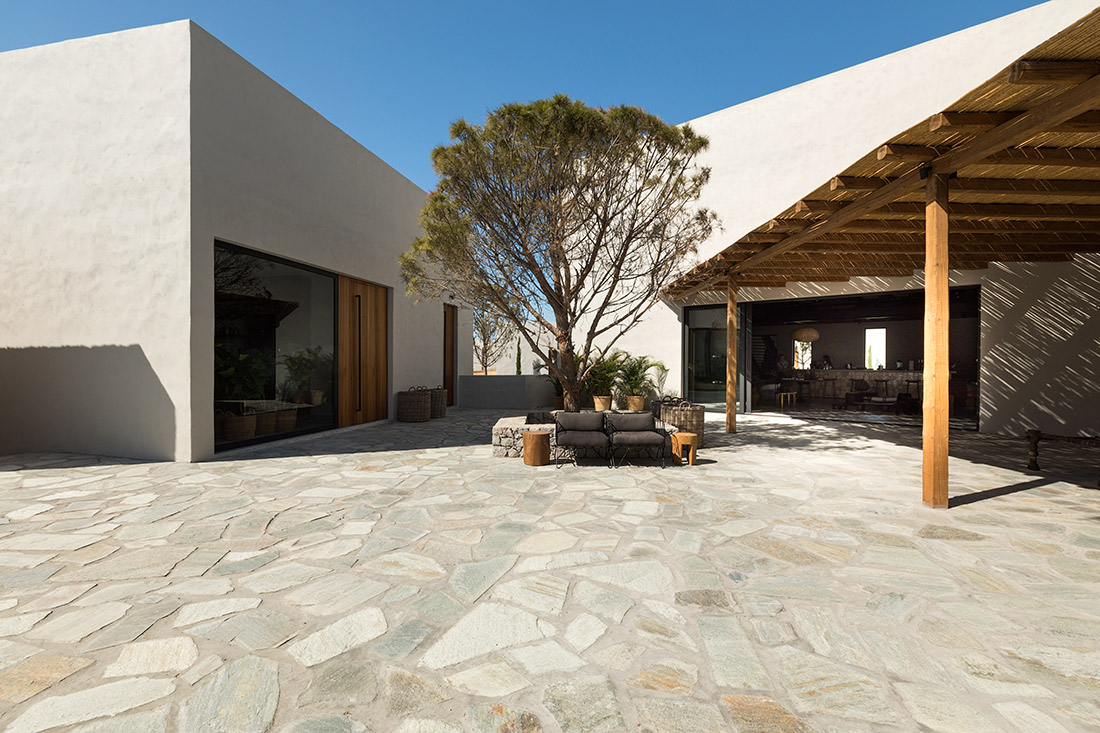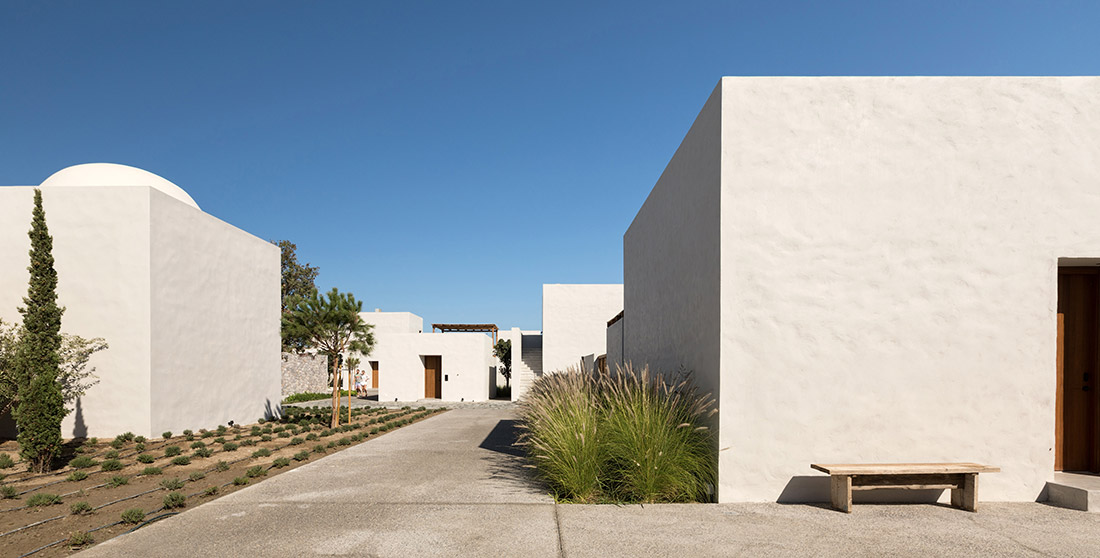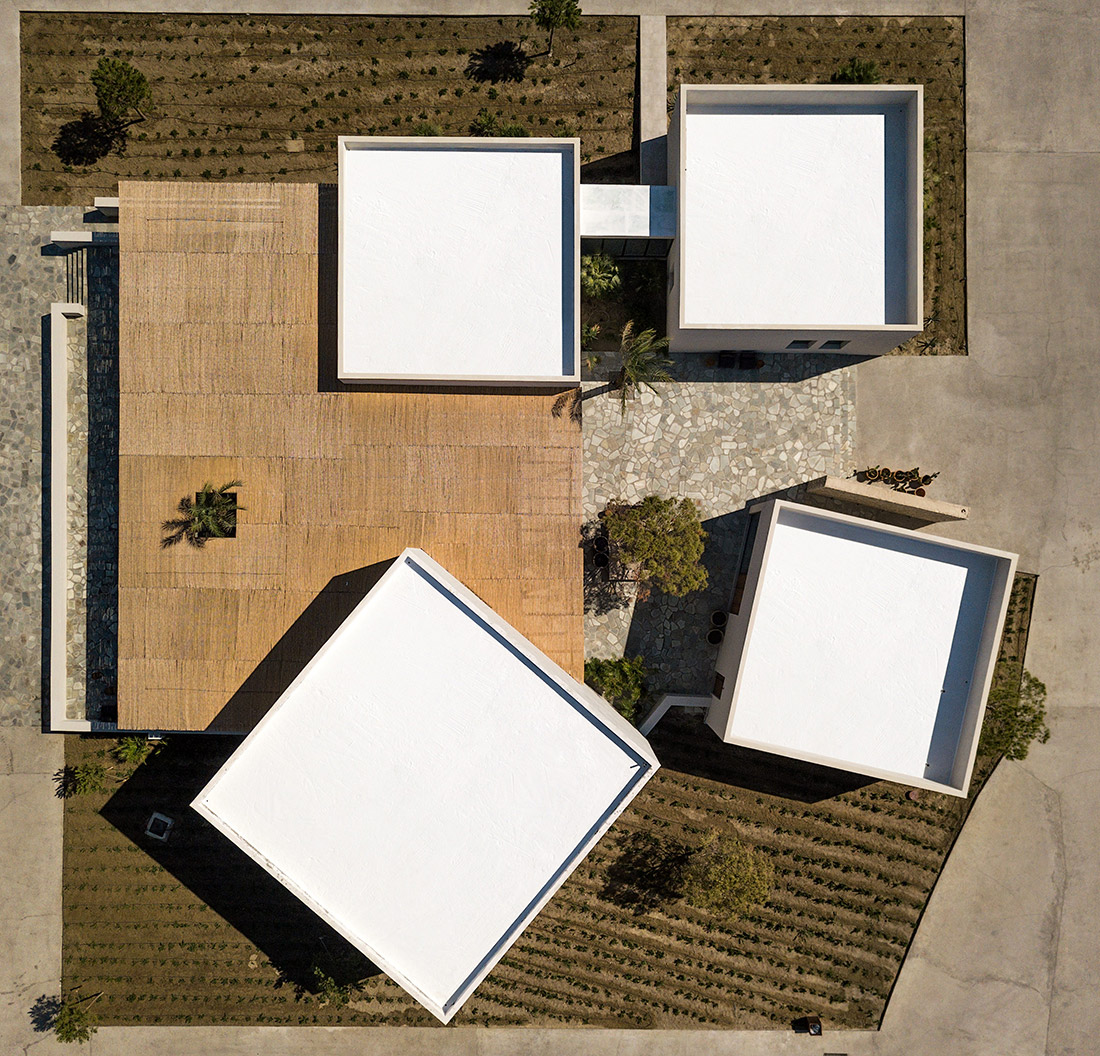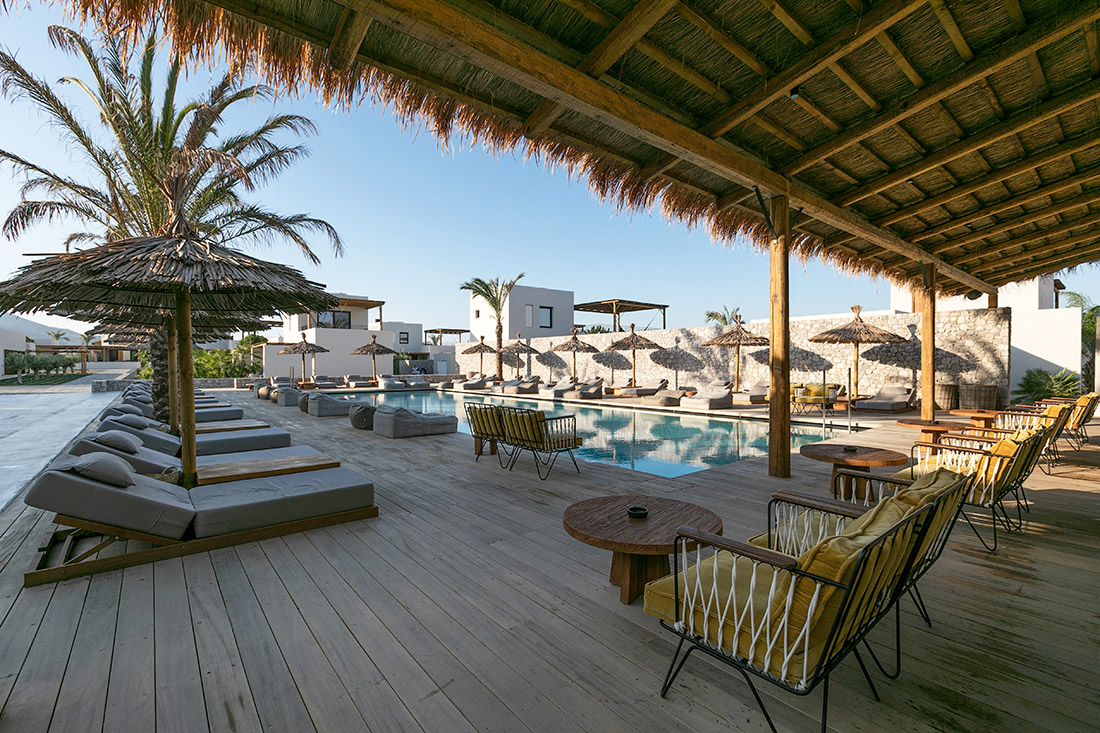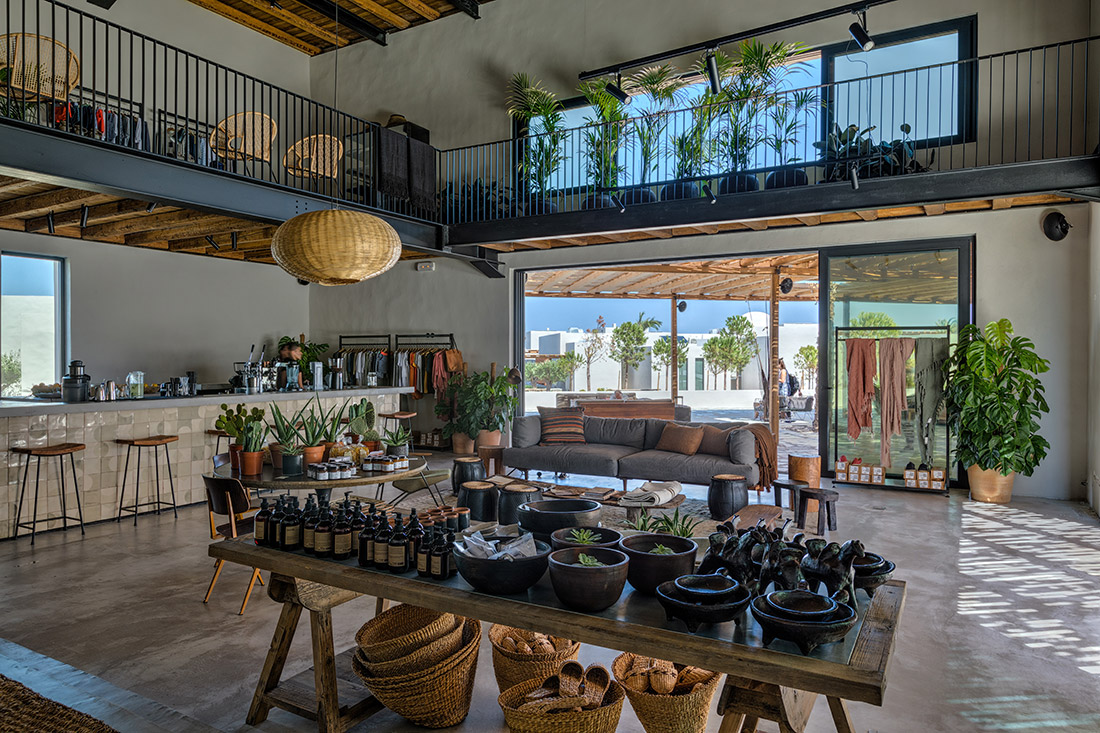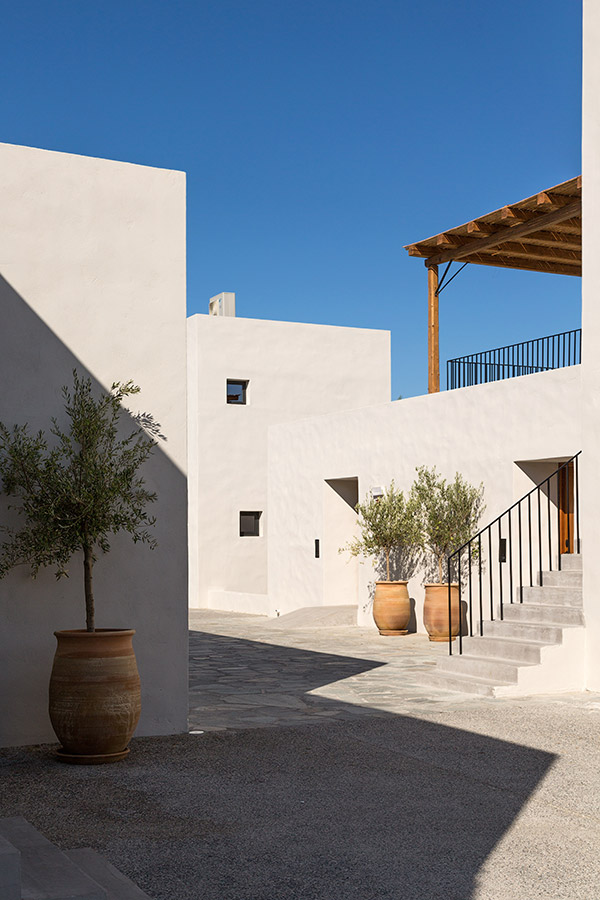 FILE
Authors: Ilias Mastrominas; Mastrominas ARChitecture
Art direction/overall concept/Interior design: Lambs & Lions – Annabell Kutuku
Client: Thomas Cook Group plc
Photos: George Fakaros
Year of completion: 2017
Location: Marmari, Kos, Greece
Total area: 5 800 m2
Site area: 29 000 m2
Text provided by the architects.