Collina, in the municipality of Forni Avoltri in the Carnic Alps, is the highest point of a narrow valley that ends against an imposing mountain. It is 1300 metres above sea level and has a population of about 150 people. The layout of the house is very simple. The ground floor, a space for storage and warehouse, is the passageway between the external space and the internal living space on the upper floor. Here, the walls are poorly finished and the electrical system left in sight is inexpensive for the limited budget available.
The first level and the attic of the old house has been emptied of the existing partition walls. A large void has been created which is now occupied by a loft space, the remaining trace of an attic space once used for storing foodstuffs and now a place to retire for the night. There is a large window and other smaller ones looking over the exterior. The large window frames an urban landscape: the house stands on the edge of the village and the side containing it overlooks small houses in the village.
The other windows of the house show distant roofs and woods, up to one contained in a deep niche "dug out" in the thick wooden wall occupied by the staircase, where the imposing mountain that makes up the landscape of the valley is revealed in its great beauty. The large window and the small alcove niche face each other in the planimetry, one highlighting the urban context in which the old house is located, the other contained in a blue niche where to sit and watch the distant landscape of the mountains above.
The entire renovation is made entirely of wood provided by local craftsmen. In order to keep costs down, many of the works have been carried out through self-building, making the whole site accessible and sustainable in relation to the budget available. Winter heating is provided by a wood-burning stove with heat accumulation, the power of which makes it possible to achieve considerable comfort compared to the extremely cold outside temperatures in winter. The fuel for the heating is provided by the nearby woodland owned by the family, which means that the costs of heat management are extremely limited while having a positive effect on the vegetation of the woodland, which is cared for by a selection of the available wood. The containment of internal heat is achieved through the use of wood wool panels interposed between the load-bearing structures of the building.
The control of the internal humidity is realised in a natural way through the properties of wood to absorb and release humidity contained in the living space.
Ventilation and summer cooling is guaranteed by the movement of air that is generated between the non-air-conditioned space on the ground floor and the upper parts of the house heated by the effect of the sun on the large window on the south side of the building.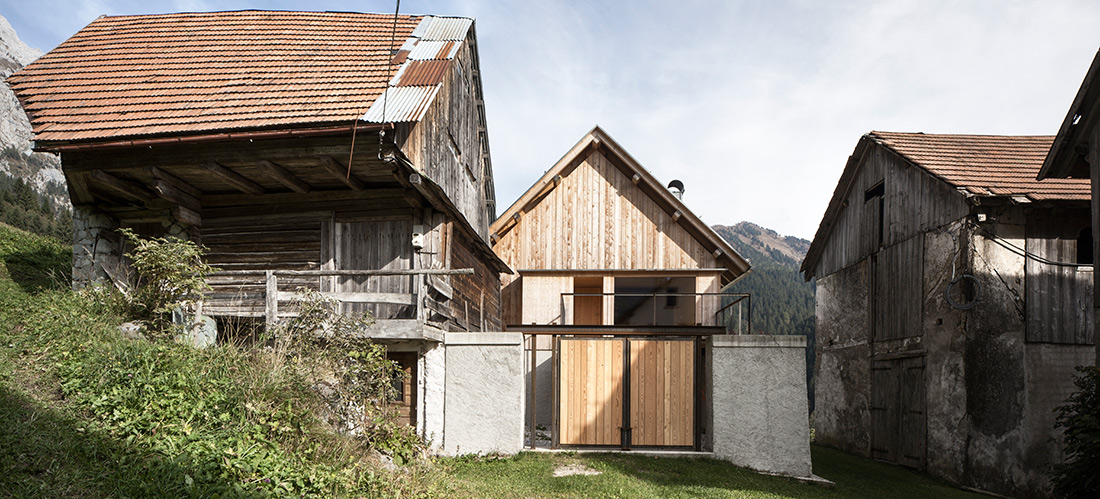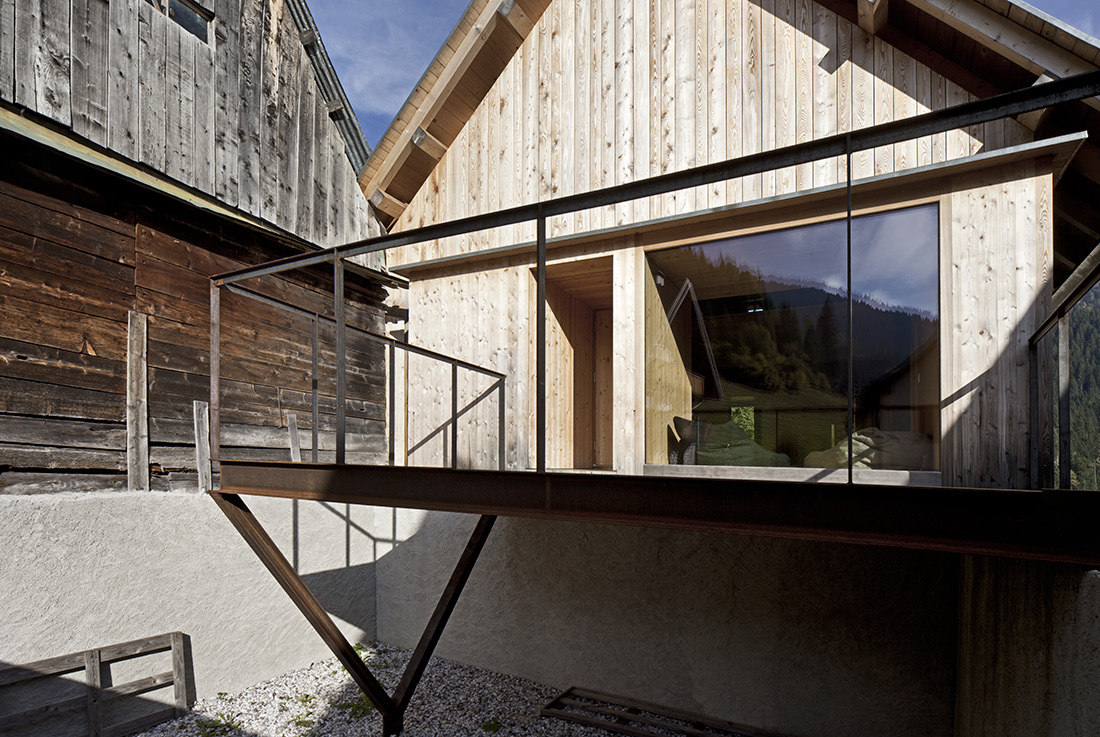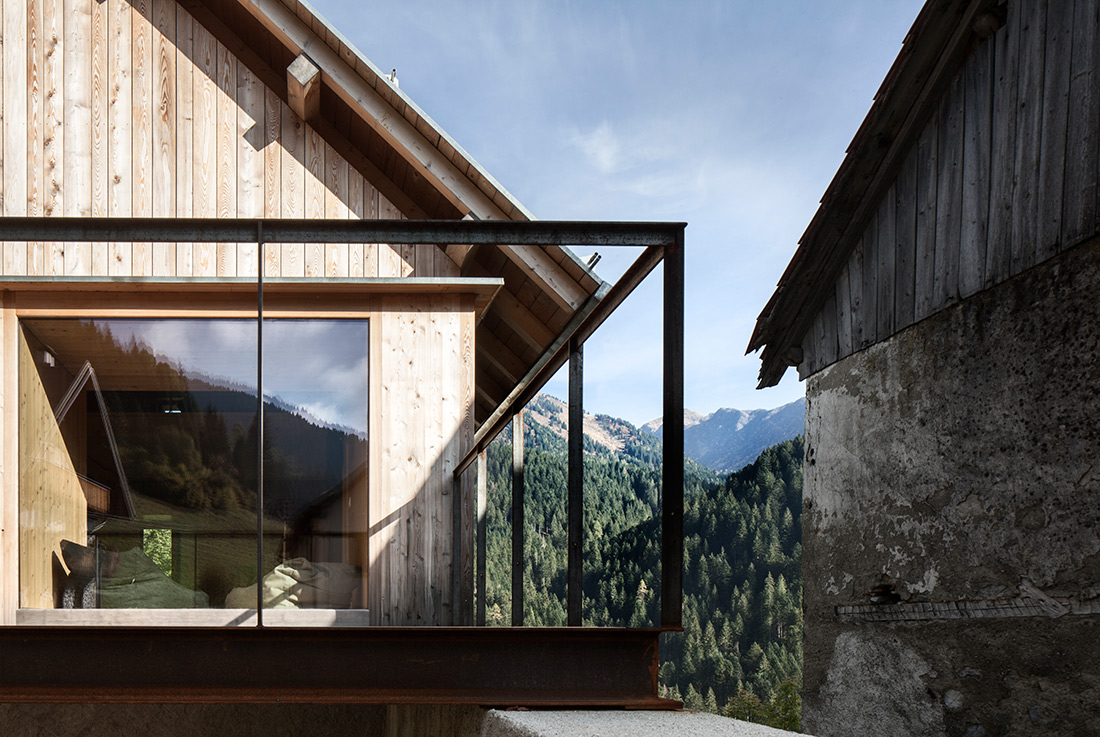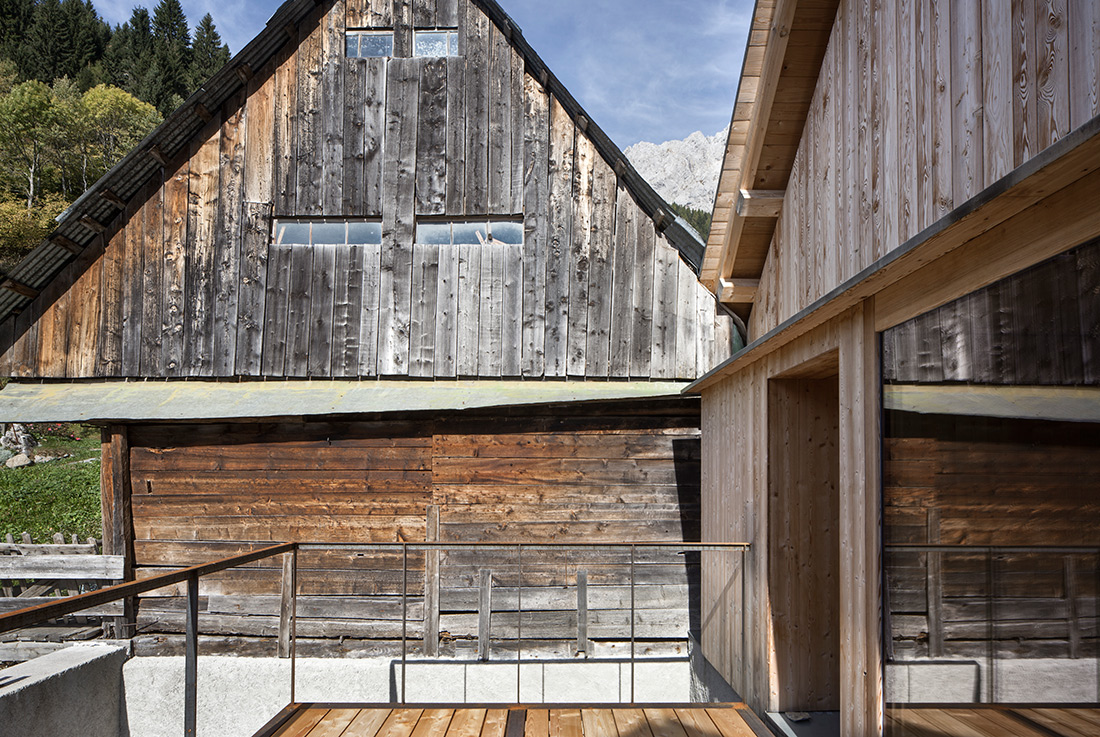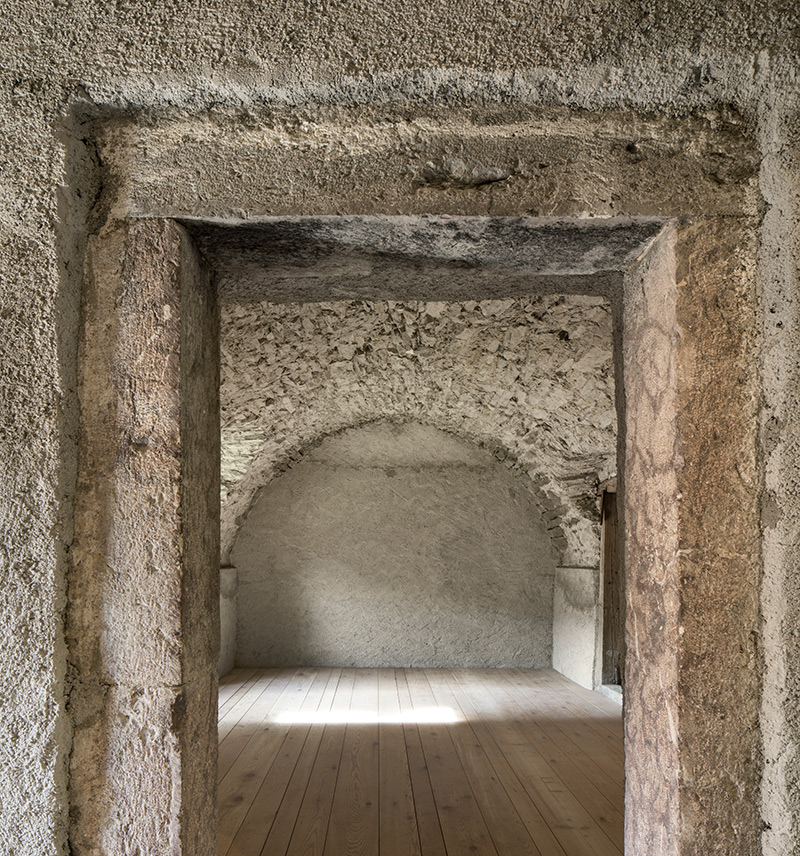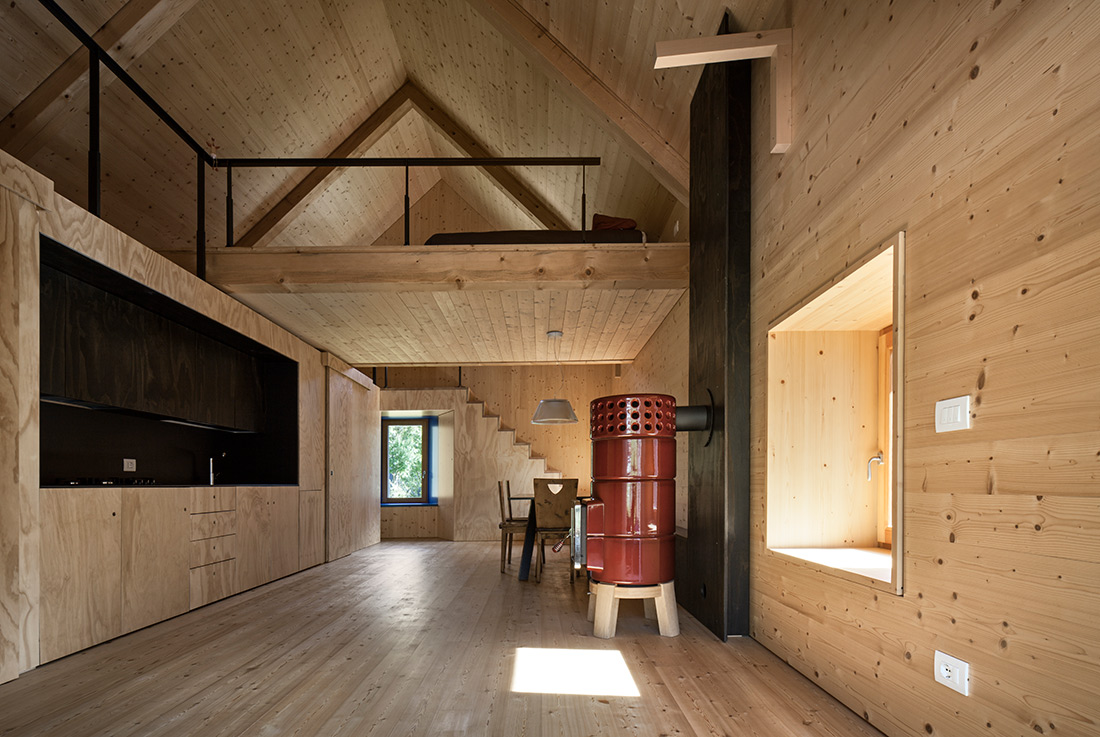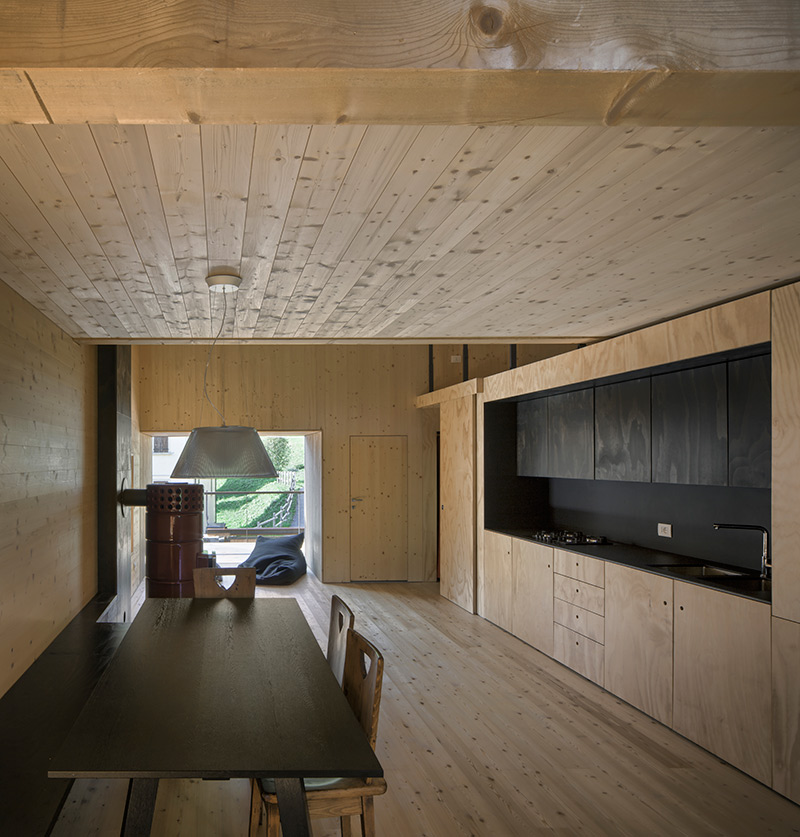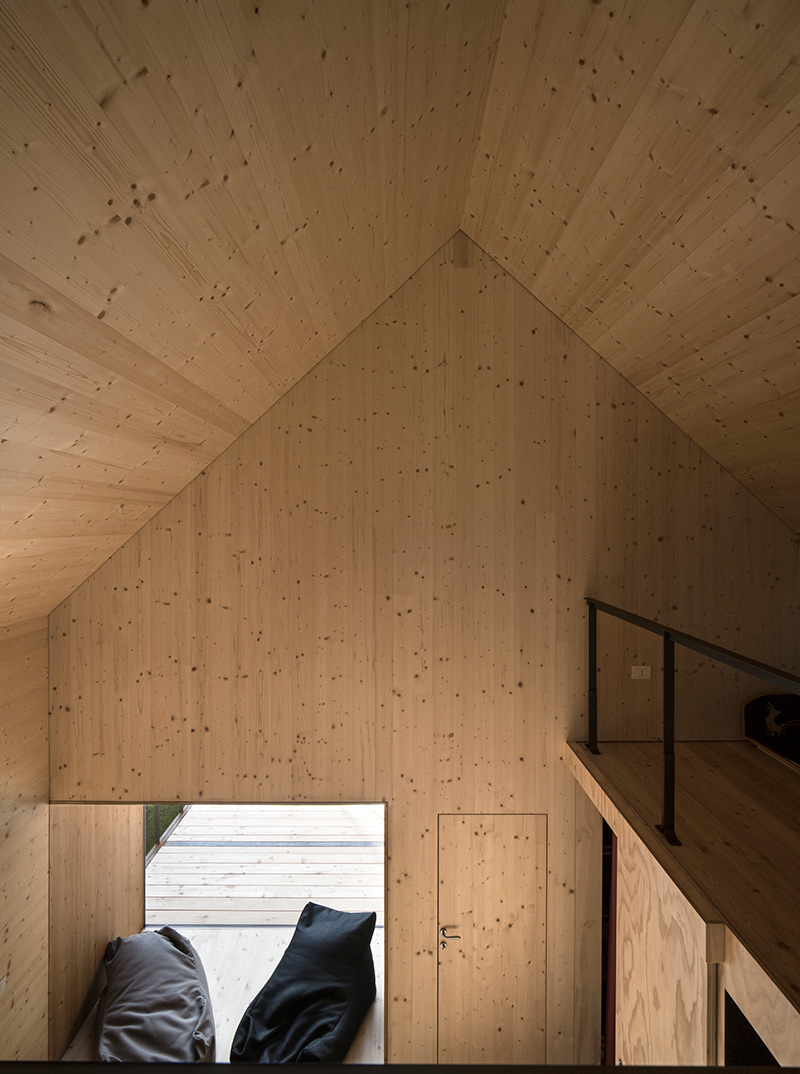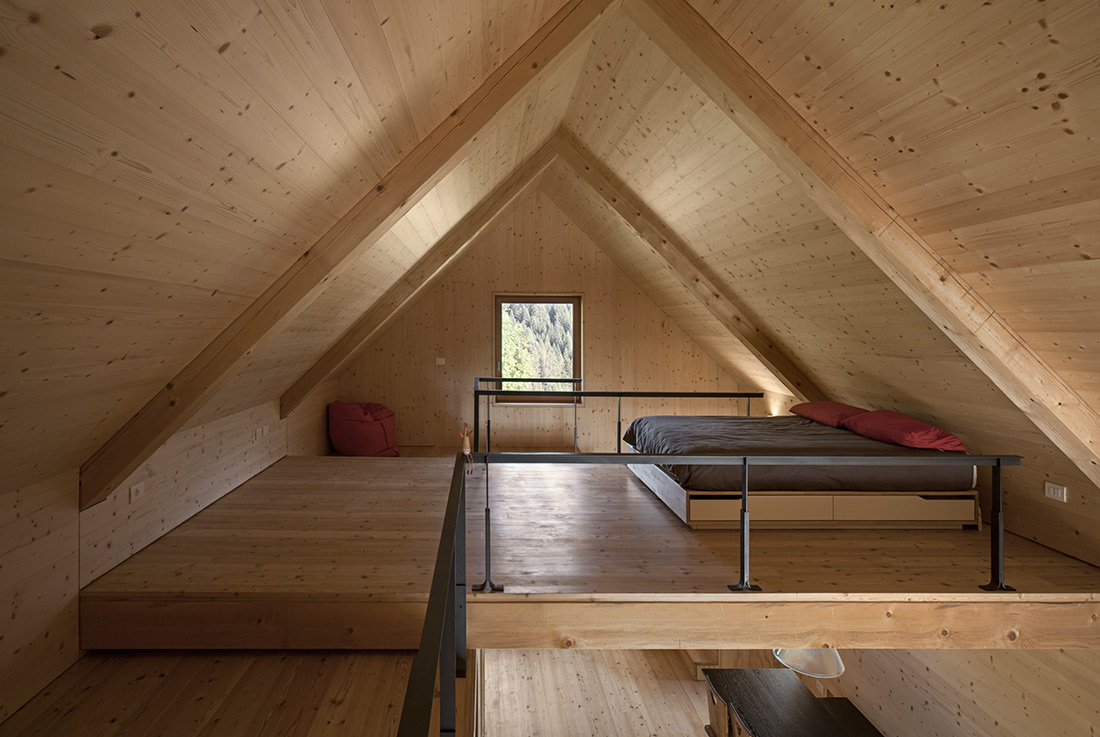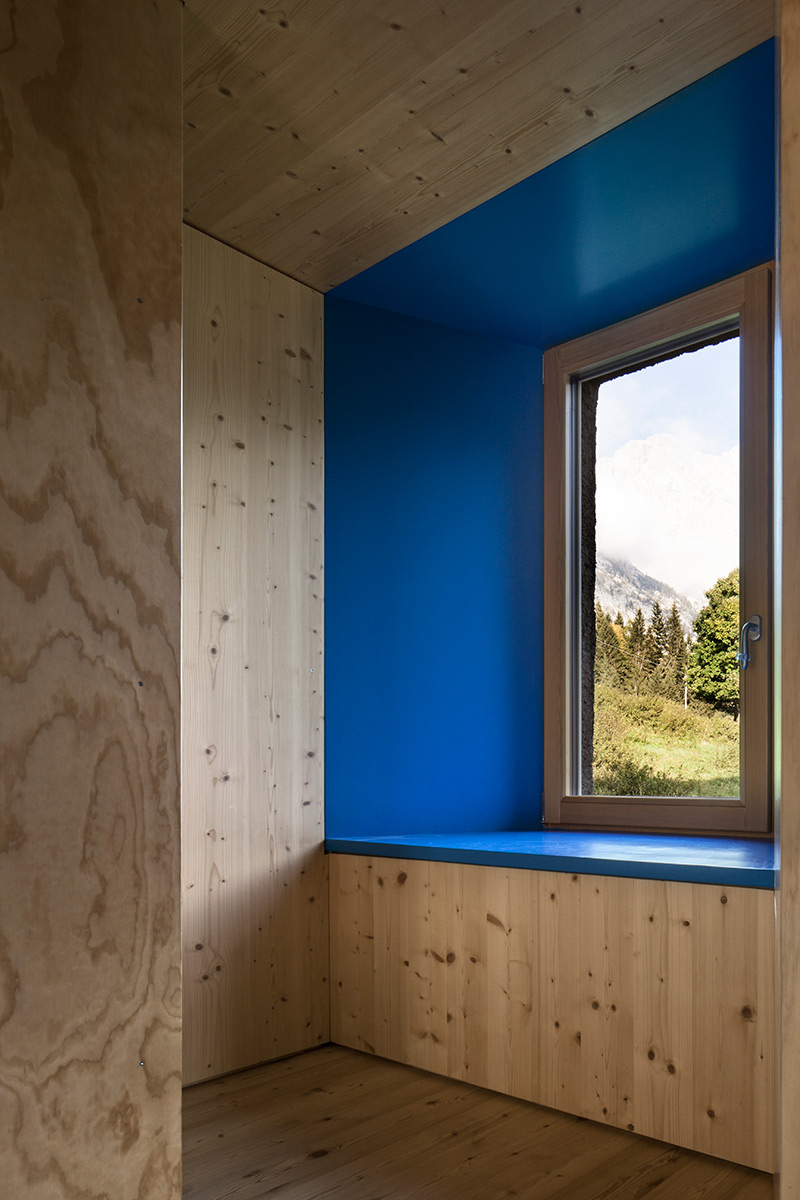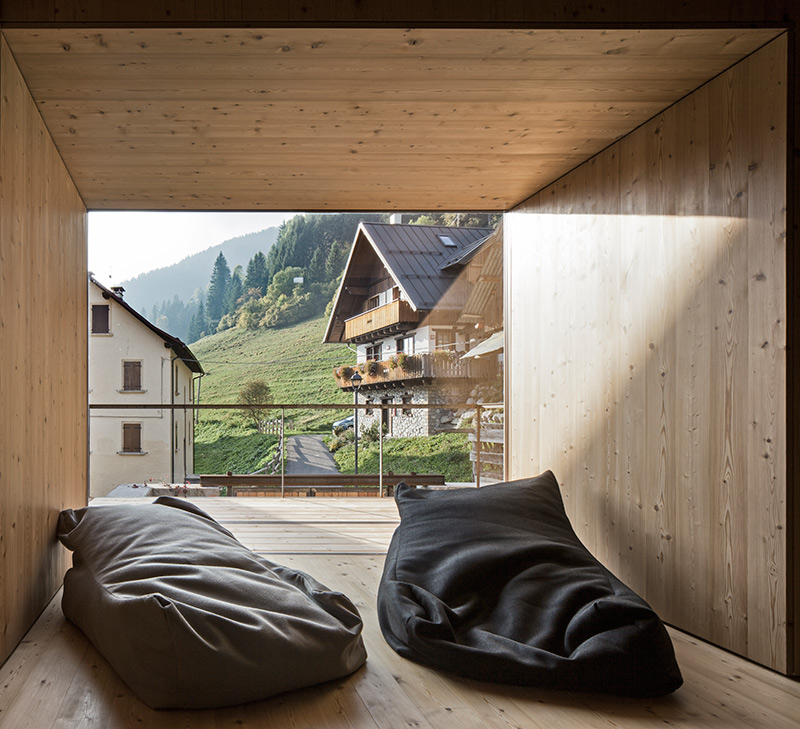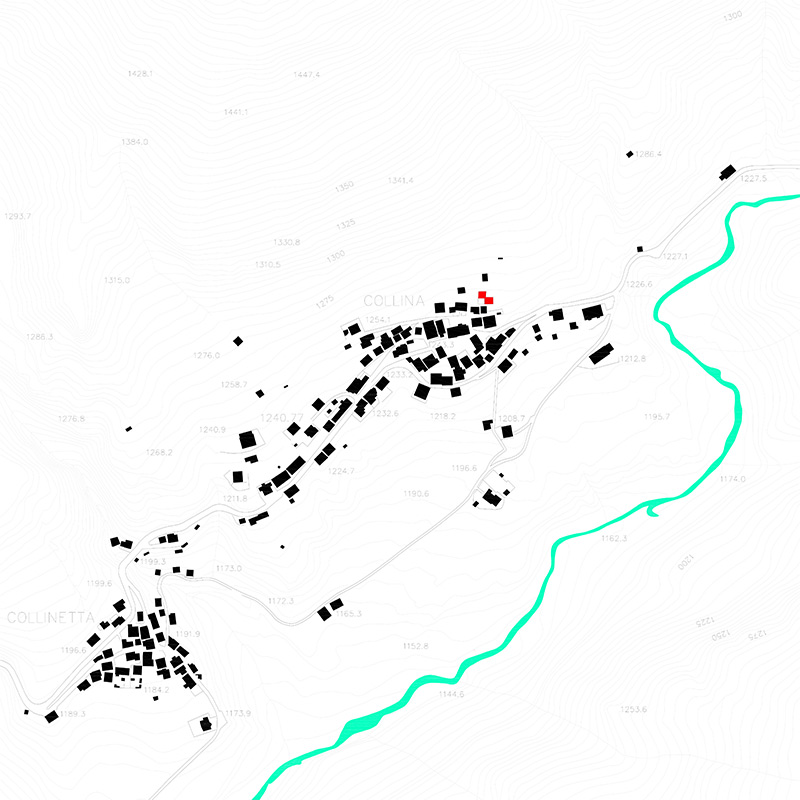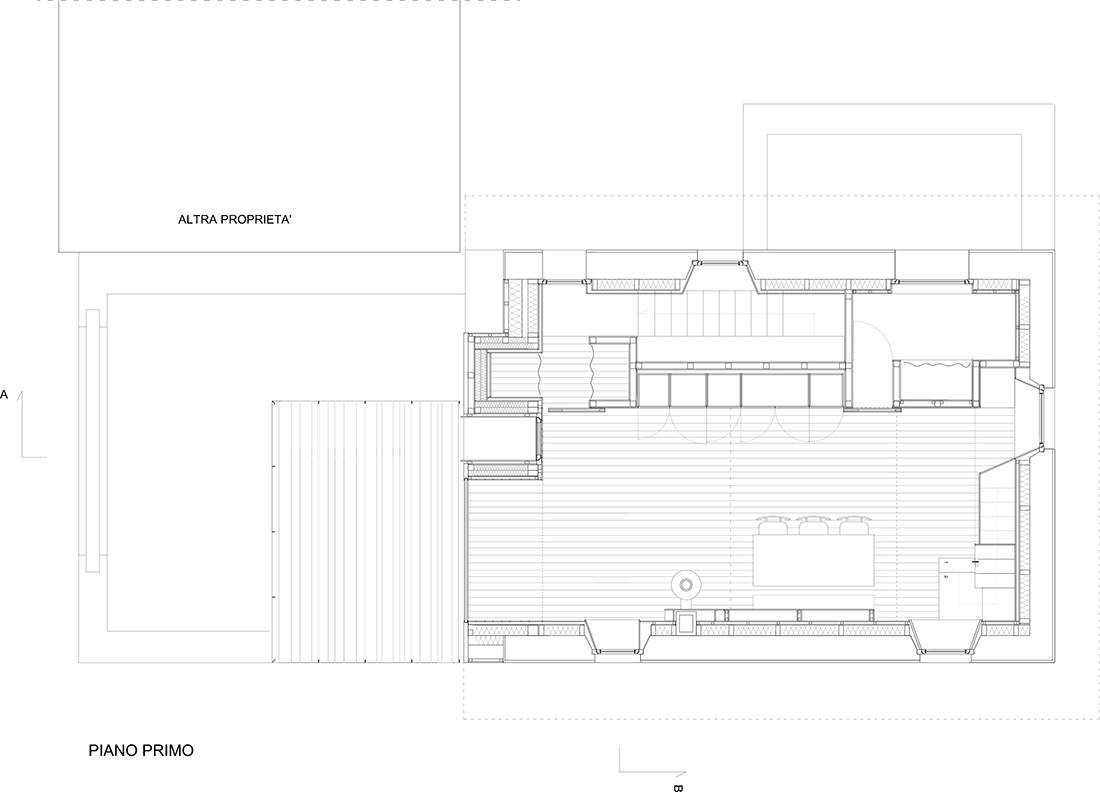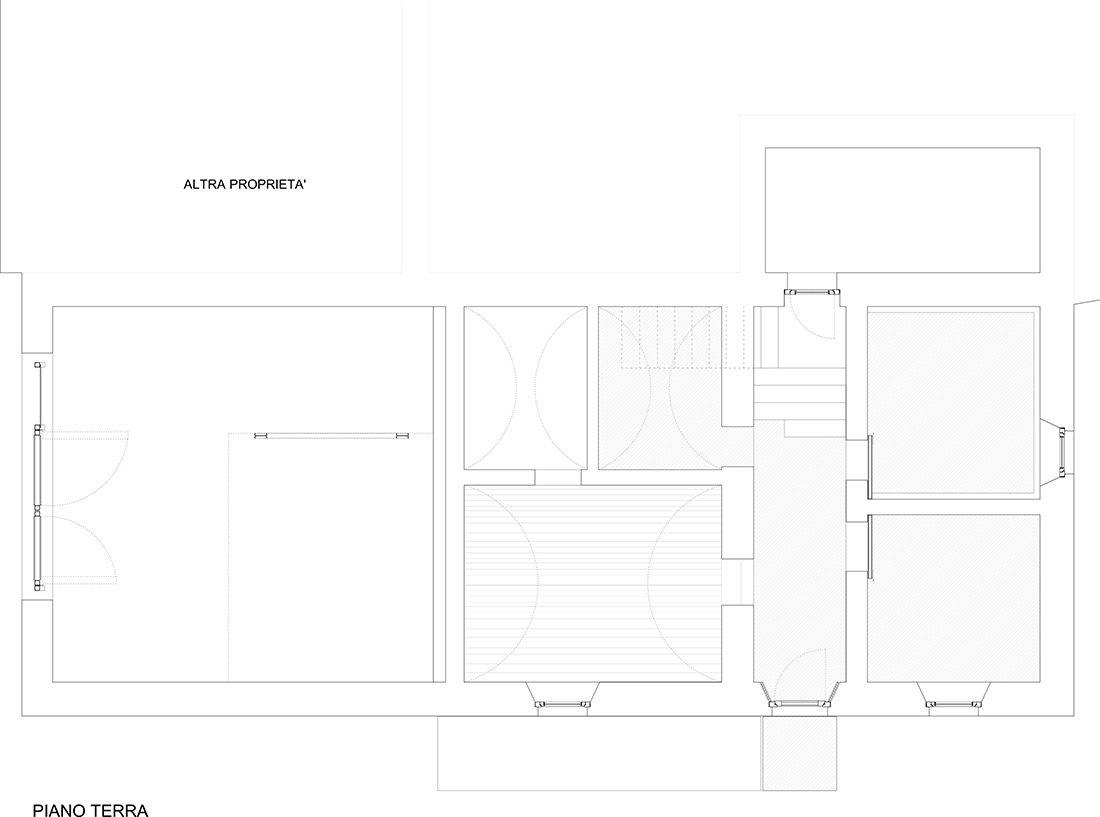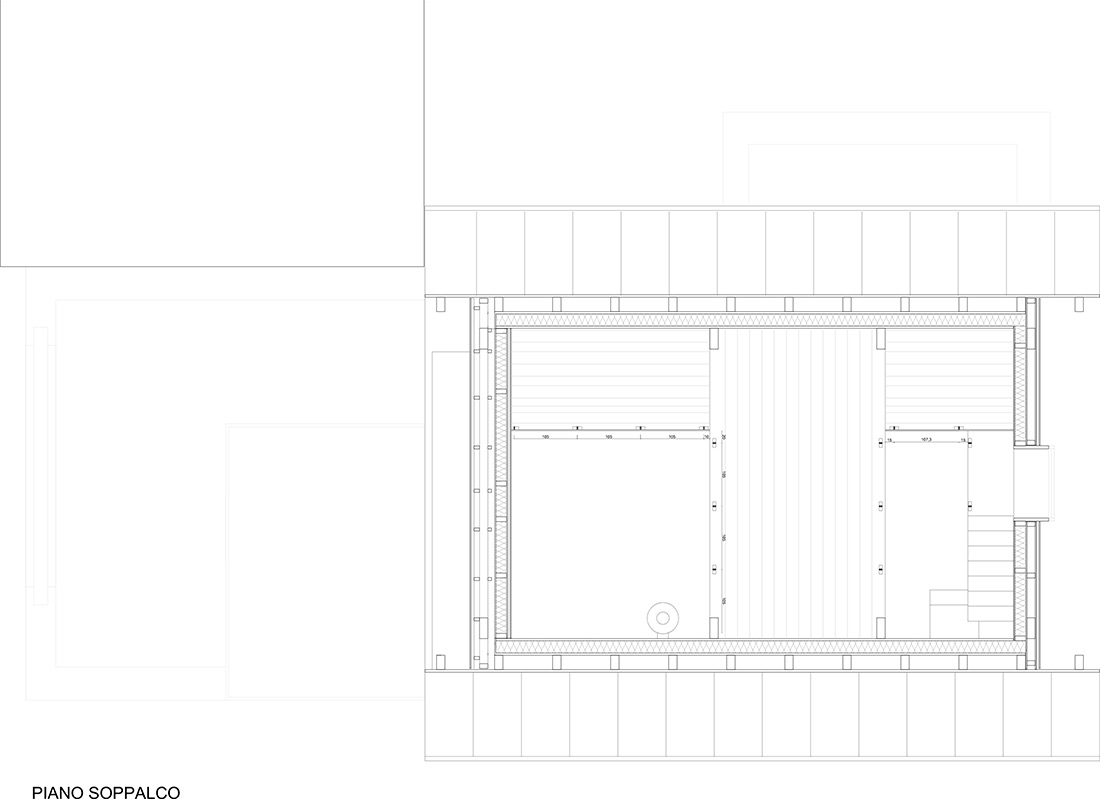 Credits
Architecture
Studio Ceschia & Mentil Architetti Associati; Mentil Federico
Year of completion
2018
Location
Collina di Forni Avoltri, Udine, Italy
Photos
Alessandra Chemollo
Related posts
Powered by