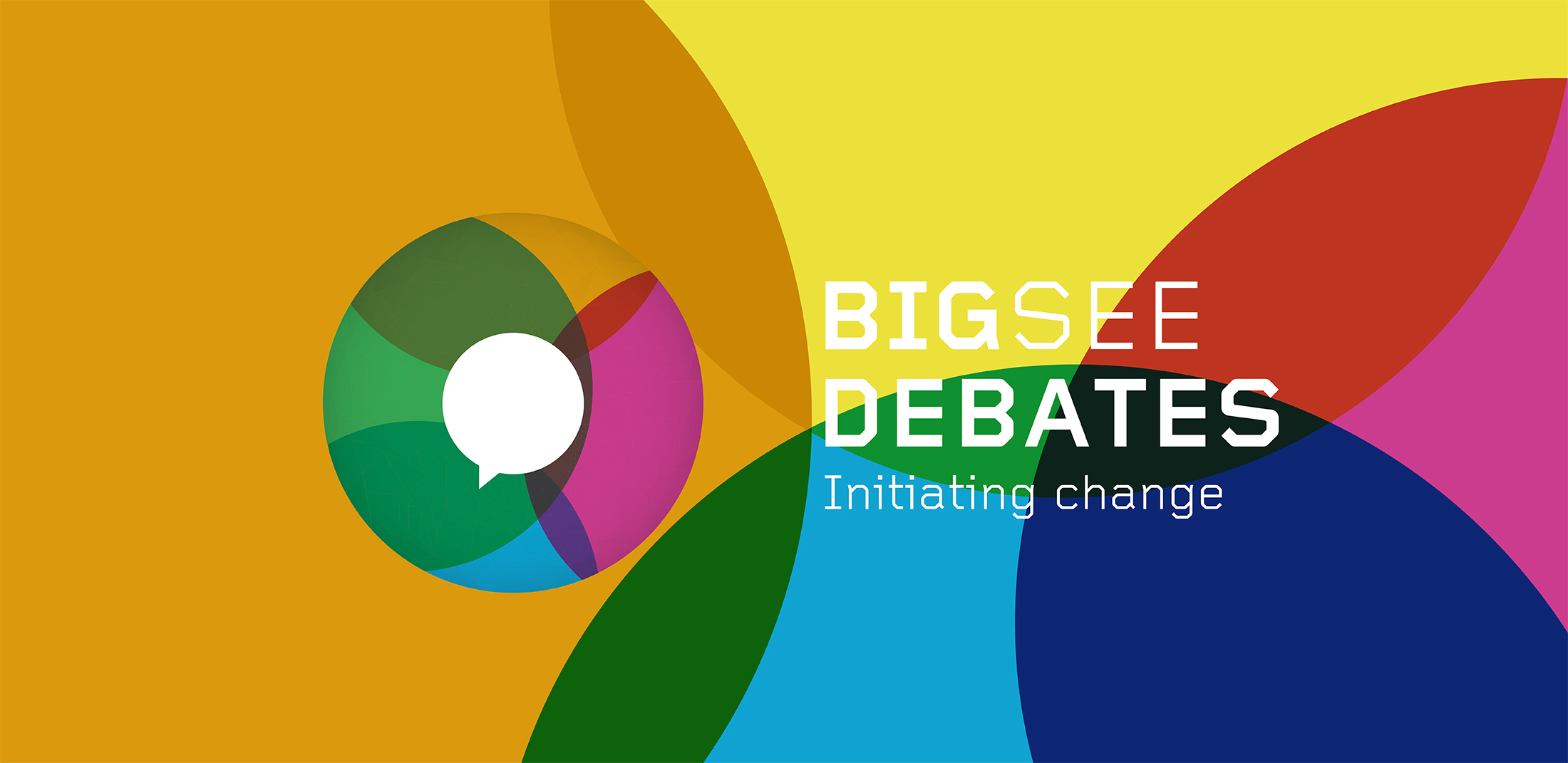 Programme
March 24: Living in Murgle today – renovation of 4 Murgle houses / Video here
April 21: INSIGHT IN SITE / Globalisation, crisis and critical regionalism – part 1 (more here)
May 5: INSIGHT IN SITE / Globalisation, crisis and critical regionalism – part 2: Juhani Pallasmaa lecture, Cankarjev dom (register here)
May 26: INSIGHT IN SITE / Globalisation, crisis and critical regionalism – part 3 (more here)
June 16: City ground floor – 4 quality urban spaces in Slovenia
September 7: Will we still be building houses?
October 11: Combining modern forms with traditional craftsmanship
October 13: How much tourism?
November 3: Innovative and sustainable materials in design
In-depth online discussions on architectural, design and business challenges in the region and beyond.
BIG SEE Debates are a regional forum for top creatives in the region and beyond. it uses the concept of hybrid events to address key issues of modern times, critically assess them and initiate change.
Registration
We will inform you about the possibility of participation within three days.