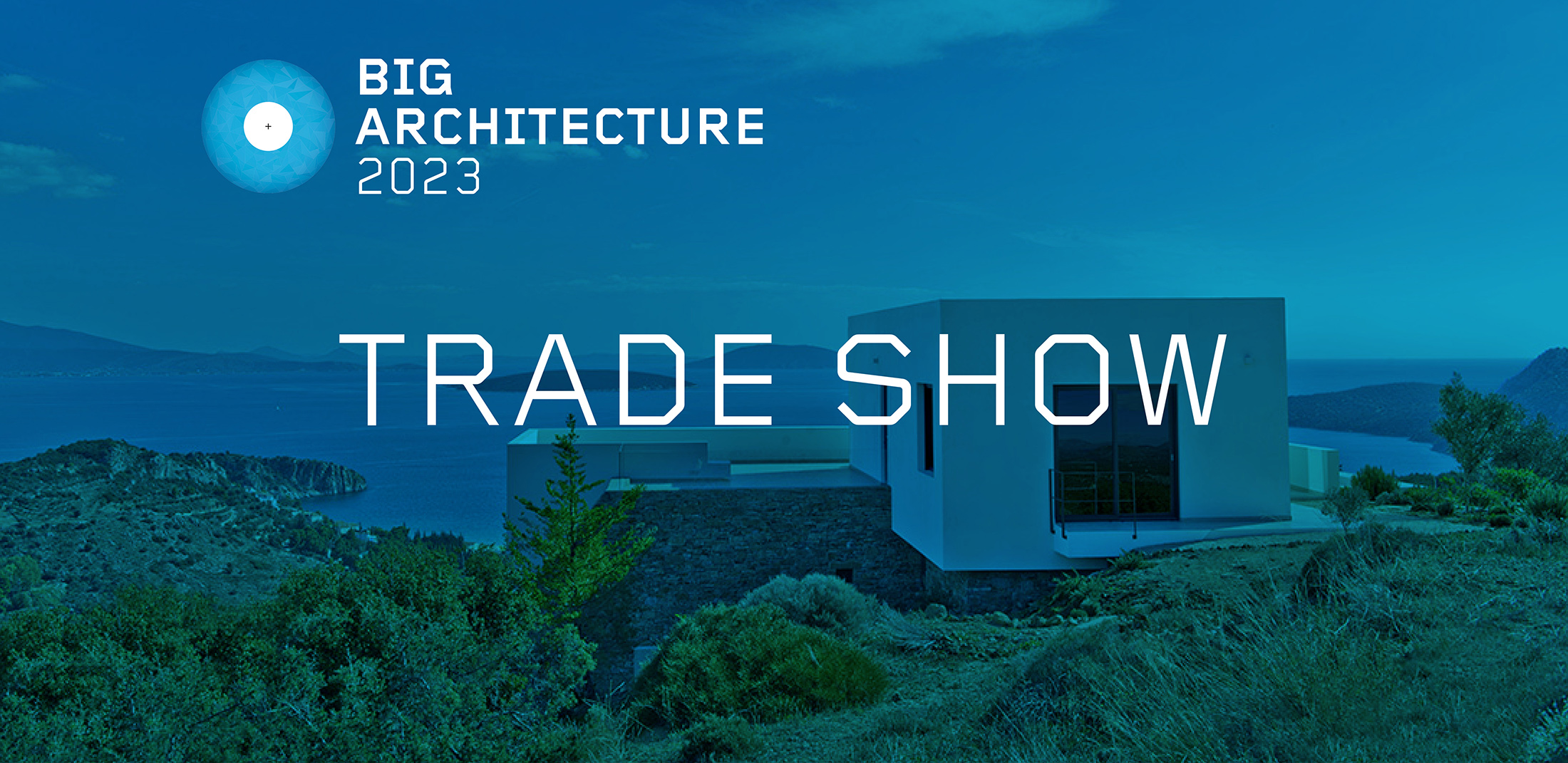 Architecture by innovations
May 19, 2023
Ljubljana, Slovenia
About
The Big Architecture Trade Show strives for advanced architecture. It aims to familiarize architects and other expert decision-makers with new materials, innovative technologies and advanced solutions related to implementing the high-quality architecture.
Innovative Concept
1. An original Trade Show layout:
 the Trade Show provides a new, proactive way of communication that takes the visitors through a clear and uniform concept of the stands.
2.
 There will be an array of various 
accompanying, educational and social activities
 such as lectures, presentations, awards, organised individual meetings, exhibitions, networking etc.
3.
 The possibility of 
networking with 
the BIG SEE Awards winners.
Exhibitors
1. suppliers and contractors
2. architects and designers
3. professional associations and organizations
Visitors profile
The event is exclusively intended for architects, interior designers, engineers, investment advisers, project managers, urban planners, state and local decision makers, investors, architecture students.