A low-slung, gently triangular form, floats above the floor plane, supported on a slim, three-legged base.
The unconventional shape of the Bermuda lounge chair encourages a freer attitude towards furniture arrangements within interiors. It sinuous, curving outline allows it to be placed at a range of angles, offering a contrast to more rigid, grid-like furnishing layouts.
The extra-wide seat cushion, together with the low scooped sides of the Bermuda lounge chair, offer an unusually generous surface to lean back in to. The soft, triangular back cushion is easily repositioned, further enabling multiple seating positions tailored to individual tastes. Hang your leg, or even both, over a side of the seat, if you wish!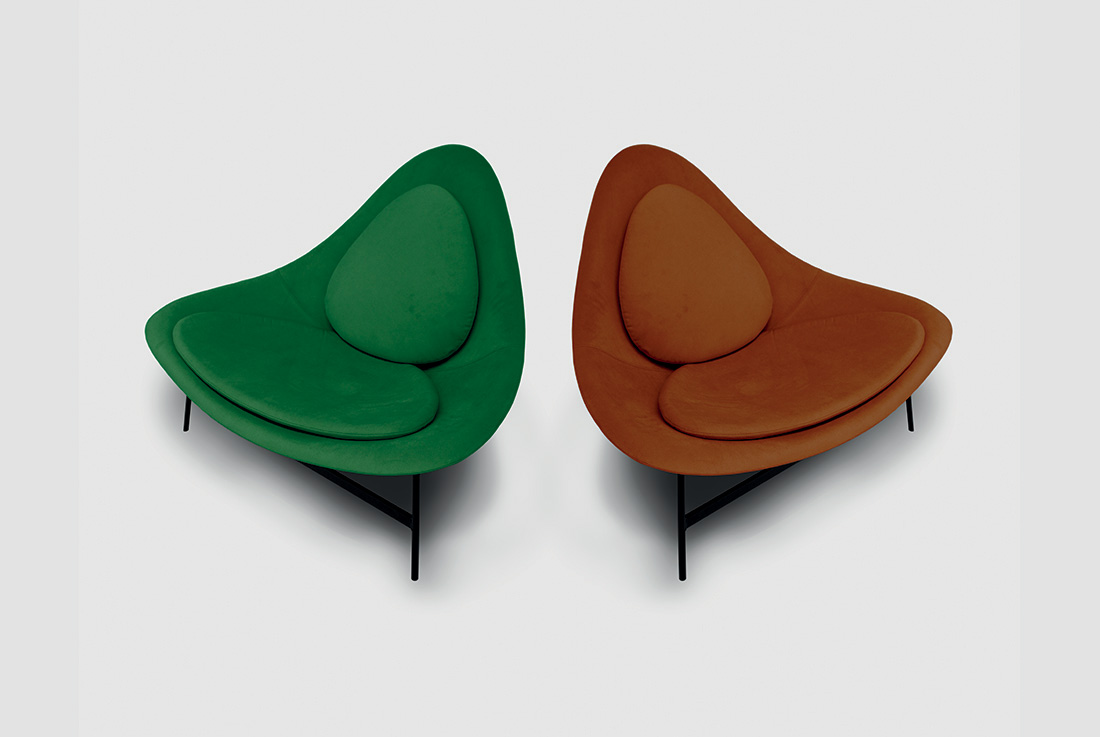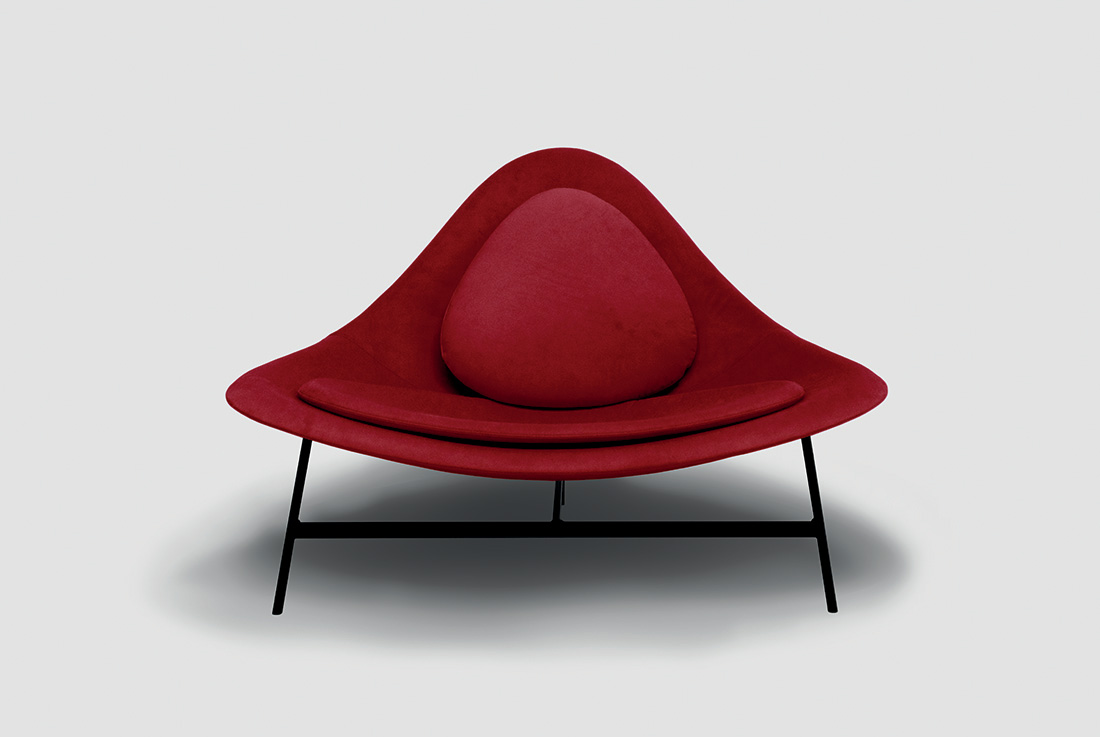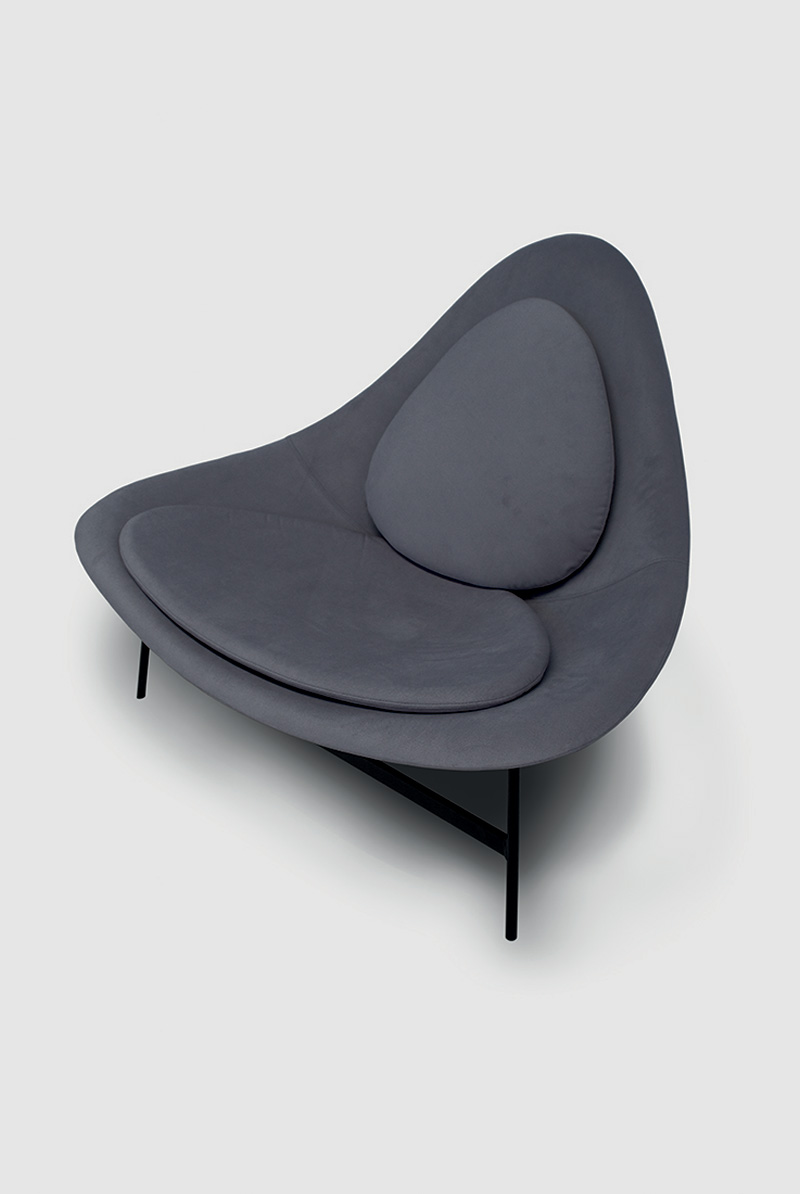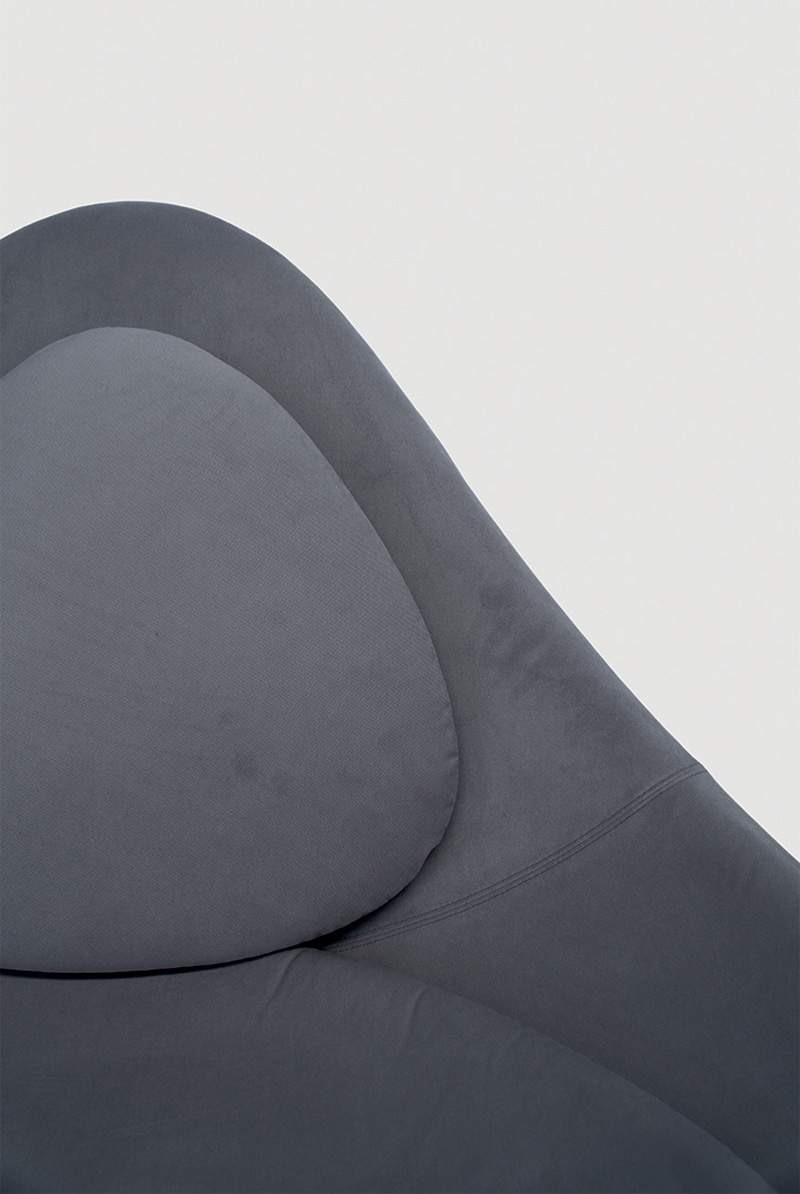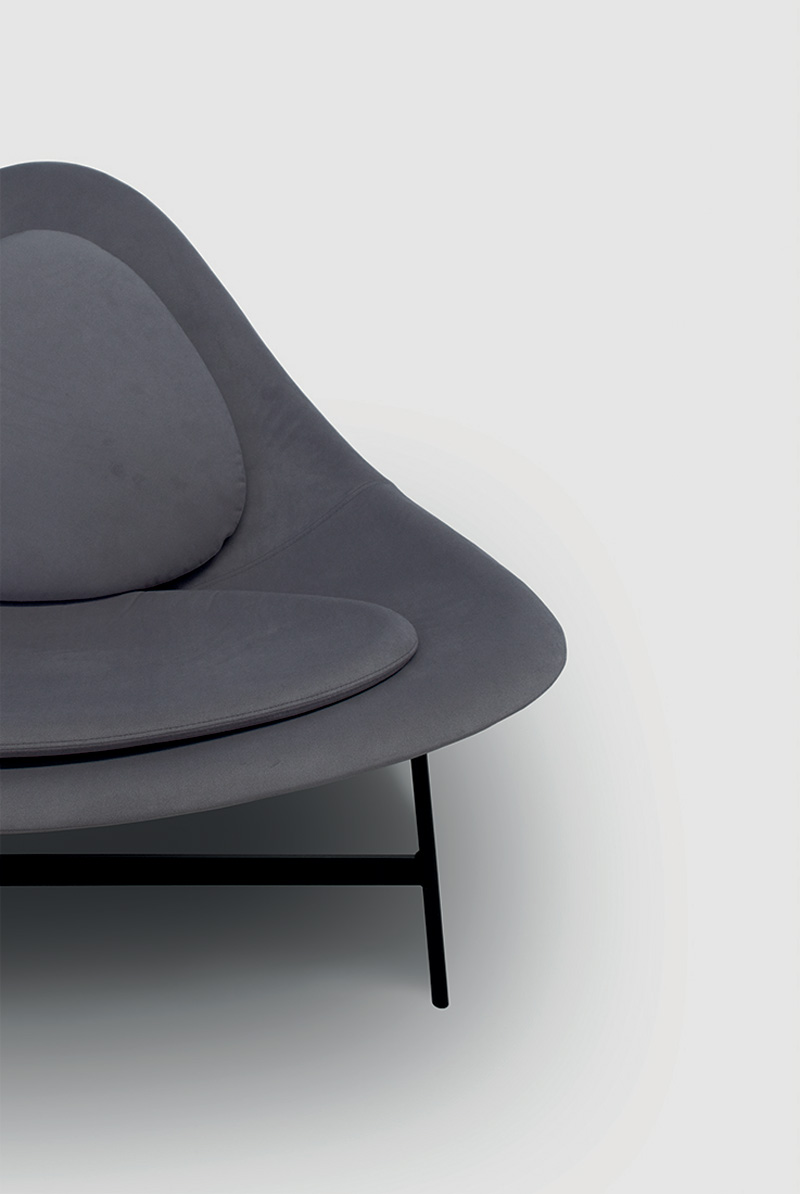 Credits
Design
Claessonn Koivisto Rune, Sweden
Manufacturer
Baleri Italia S.r.l., Italy
Year of production
2020
Related posts
Powered by