ART-U is a unique fan coil that is able to meet the increasingly stringent demands for energy efficiency and the latest trends in furnishings and interior design.
ART-U is a versatile platform thanks to the complete customization of the front panel. The fan coil panel becomes a veritable painter's canvas, ready to be personalized by the interior architect. On ART-U Canvas version any solid colour, image, or photograph can be reproduced. It is the only innovative fan coil that combines customized design, reduced width and energy efficiency.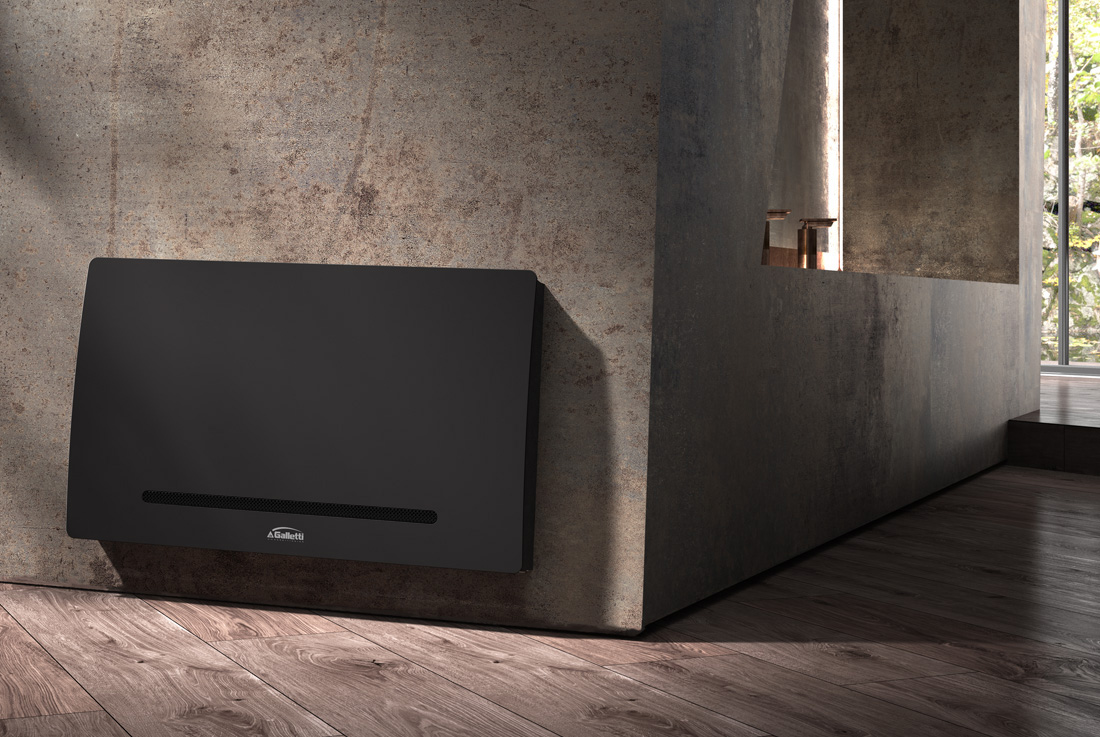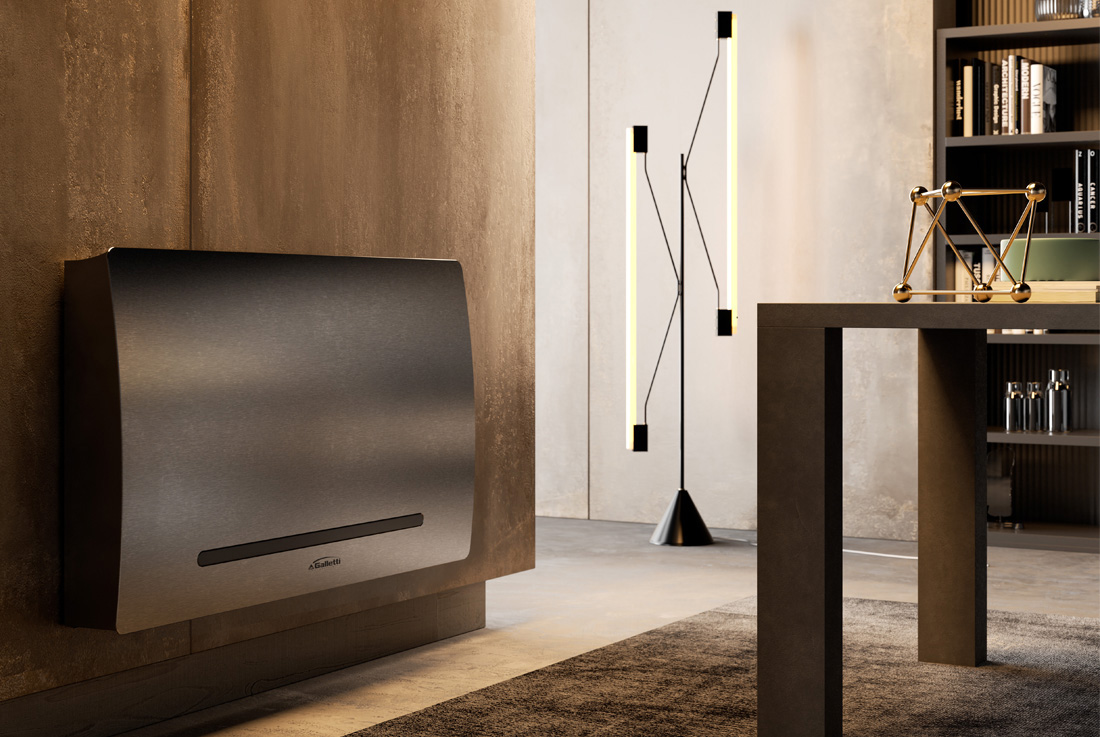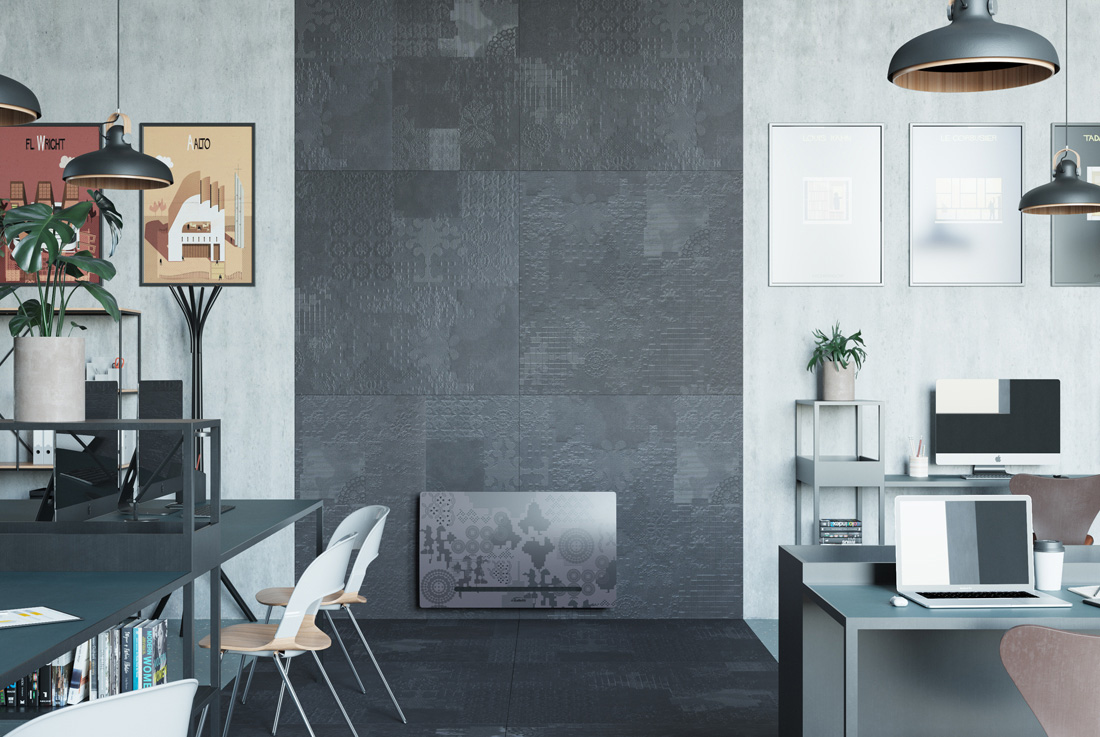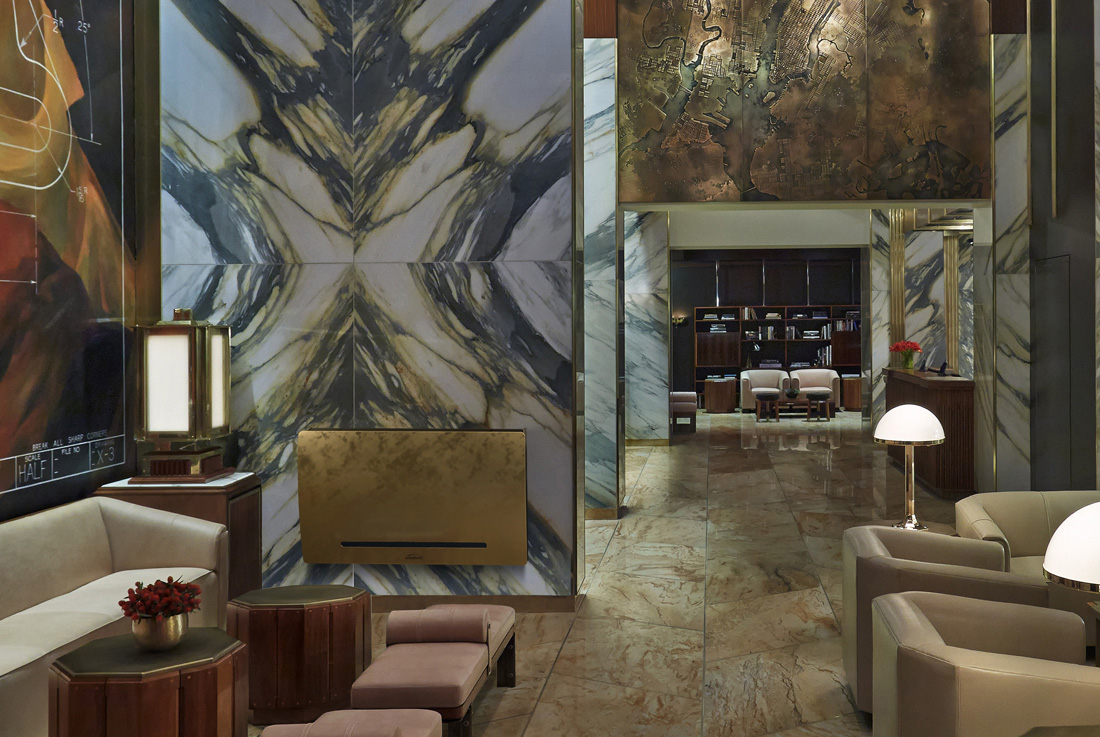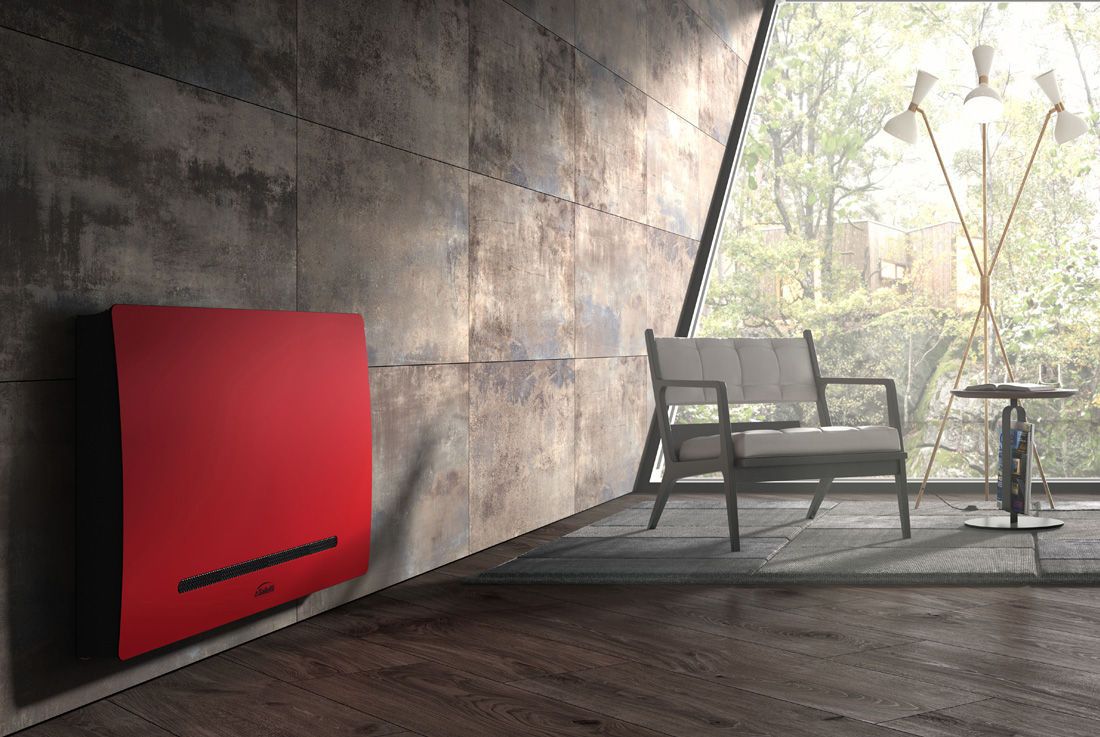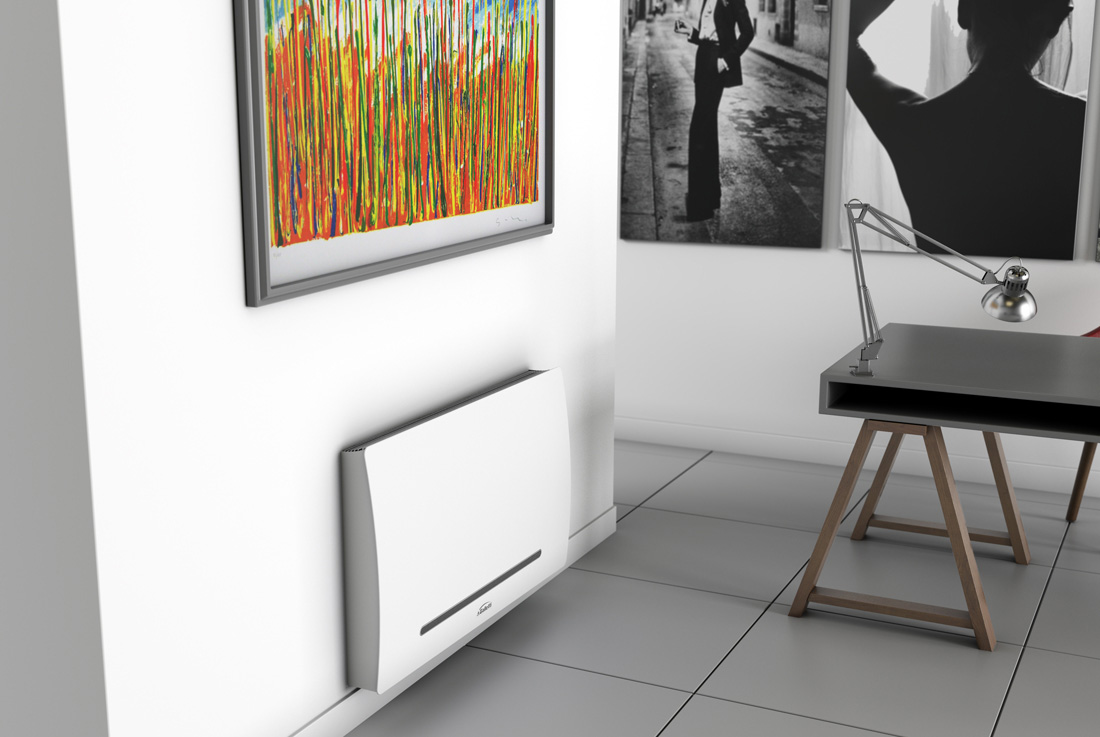 Credits
Design
University of Bologna; Daniele Baratta, Italy
Manufacturer
Galletti S.p.A., Italy
Year of production
2018; Canvas version was launched in 2020.
Photos
Marco Podrini, Studio Effetto, Studio Alimik, Federico Ciavarella, Studio Giovanni Savelli
Related posts
Powered by