After a careful search of the bed for his dog American Akita on the pet market, Pierangelo Brandolisio did not find anything able to satisfy his functional and aesthetic needs. Thus, he gave life to his first pet-friendly design, a pet bed called DUNE … that came from the idea of freedom inspired by the greatness of nature. An object is shaped to trace the anatomy of the animal, highlighting the colors of the wood. DUNE is a stable structure made entirely of birch plywood, a resistant and easy to clean material thanks to treatments with natural oils. It is raised from the ground by removable feet in order to favour natural ventilation avoiding contact with excessively cold or hot surfaces. It is possible to customize Dune with leather BAIE or  cotton or velvet pillows OASI pillows of shaped leather, to make the animal's rest more comfortable.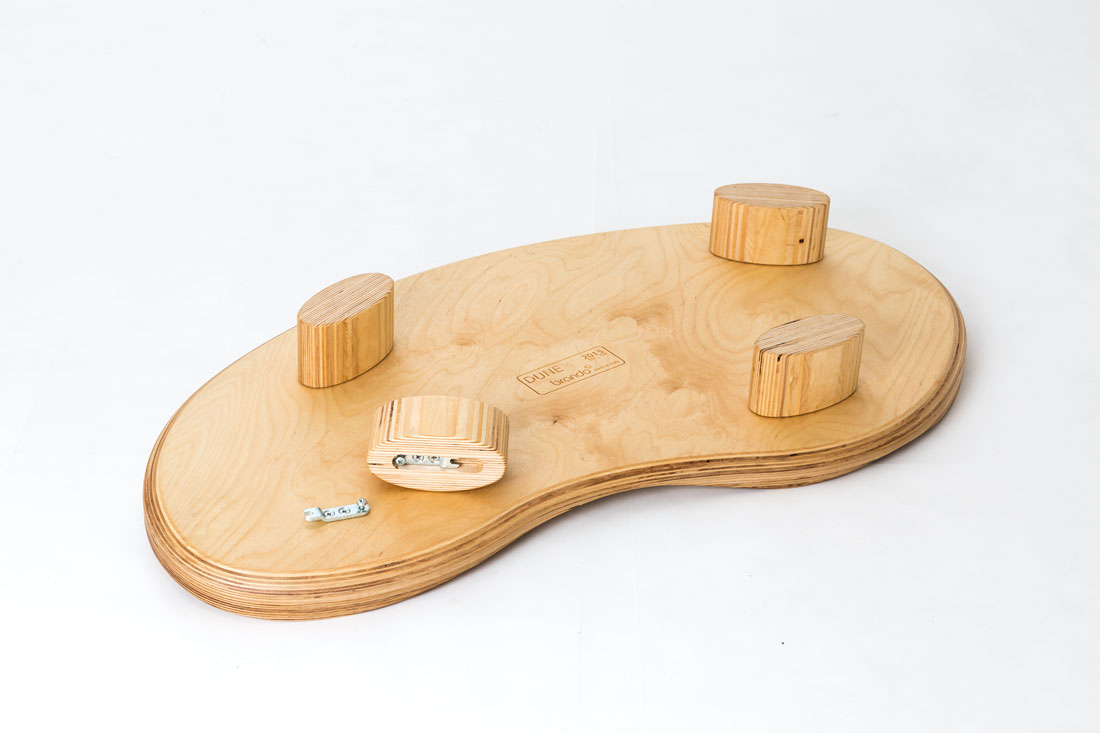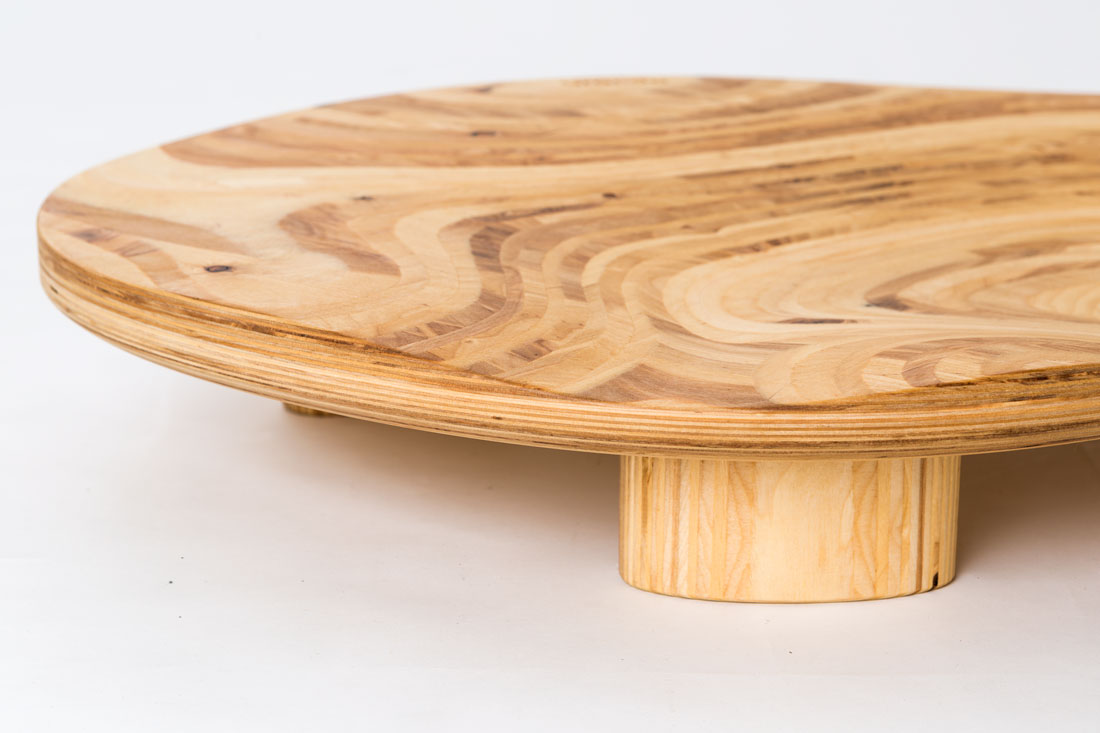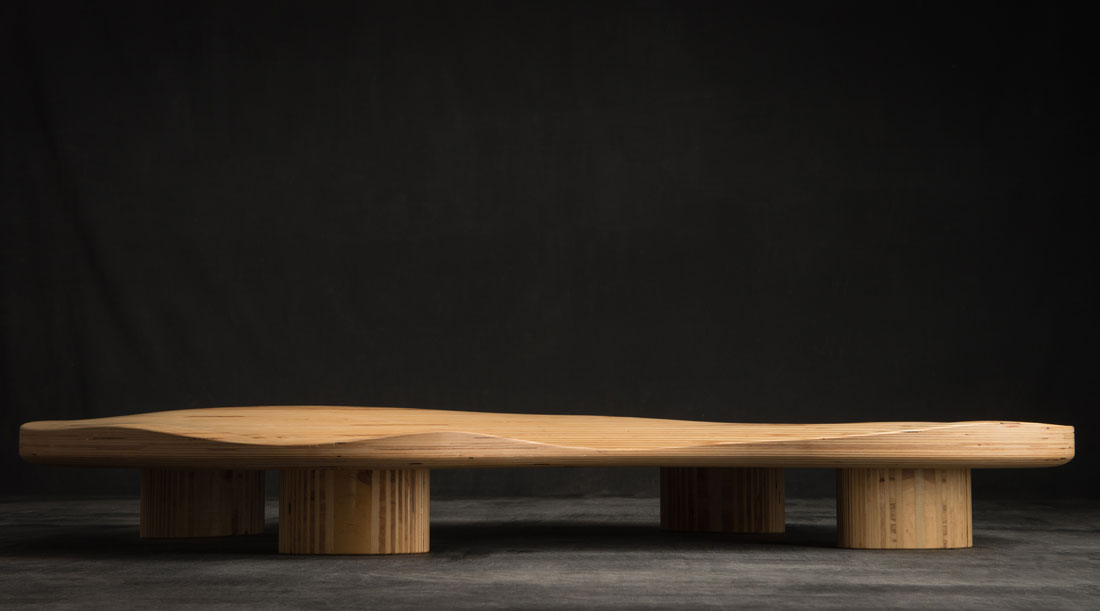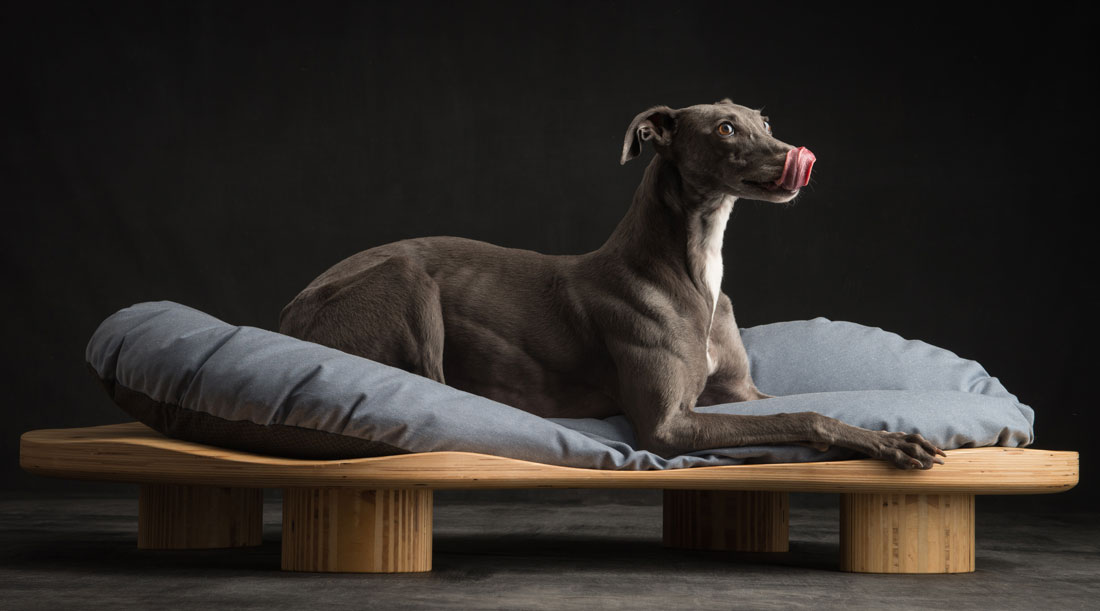 About author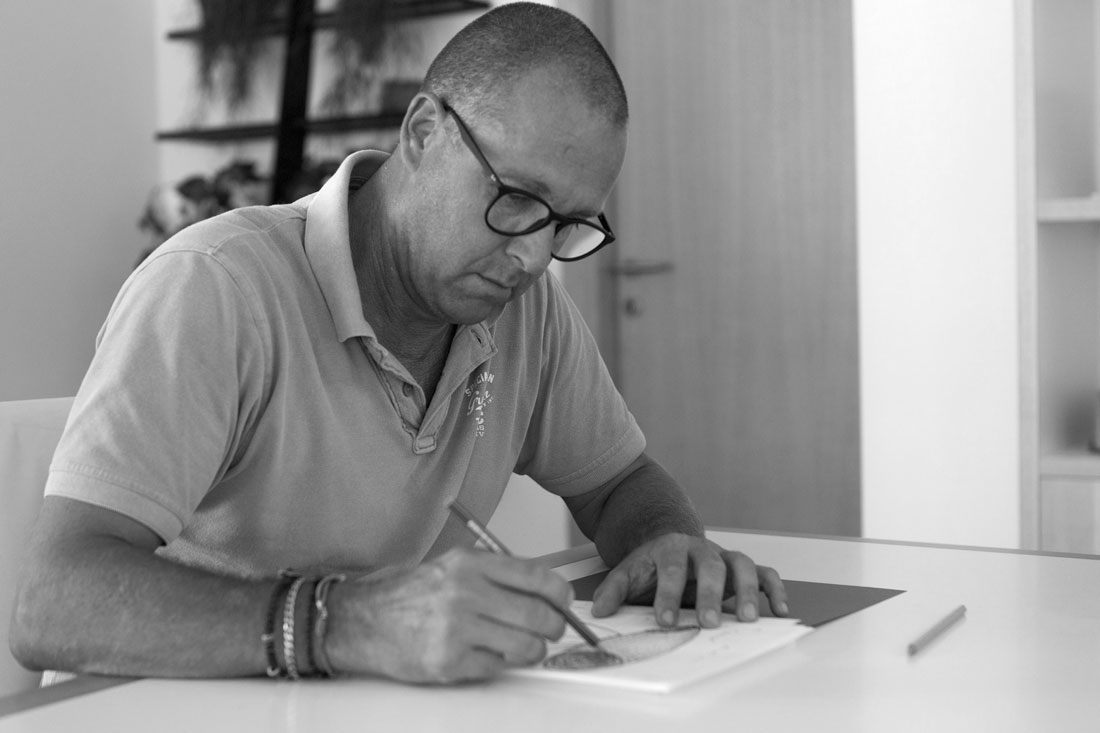 Pierangelo Brandolisio was born on the 1st of October 1966 in Bern, Switzerland. In May 1999 had graduated I.U.A.V. – Venice/ITALY in architecture, and founds The Brandolisio architecture studio. INTERNATIONAL AWARDS IN ARCHITECTURE:
2004, Mention spèciale equipements publics, Trophee Archzinc – Padiglione polifunzionale, PARIS/FRANCE
2005, Project reported – Multipurpose pavilion, Seventh Architecture Biennial Review Marcello d'Olivo Award 2005, UDINE/ITALY
2008, II° classified, Stand Eurocucina 2008 – Gruppo Snaidero, UDINE/ITALY
In 2015 he bought his first dog, a beautiful puppy of American Akita, called Aki. The brand BRANDO comes from this great love.
The twenty-year experience in the world of architecture and his passion for detail have lead him to create new experiments and allowed to develop completely innovative products for the specific needs of pets.
INTERNATIONAL AWARDS IN DESIGN:
In 2018 BRANDO was awarded Red Dot Design Award, iF Design Award, ADI Design Index, BIG SEE Product Design Award. In 2019 BRANDO was awarded A' Design Award and Competition, and recognized as the Best Specialty Luxury Interior Design Firm in Italy by BUILD.
FILE
Author: designer arch. Pierangelo Brandolisio
Country of designer: Italy
Producer: Brandodesign s.r.l.
Country of producer: Italy
Year of production: 2015
Photos: Elia Falaschi (portrait and pictures with white background), Paul croes & Inge Nelis (pictures with black background)
Text provided by the author of the project.