On the Schmittenhöhe in Zell am See, the existing Schmiedhof Alm was dismantled and rebuilt as an Alpine restaurant with seating for 200 guests. The design concept is based on the addition of volumes in various forms: The traditional ski hut with a pitched roof in timber acts as a guest room and the inserted concrete cube with a flat roof houses the canteen. Multiple bay windows thrust out from the façade, providing seating niches with spectacular views of the mountains.
What makes this project one-of-a-kind?
The Architecture was an integral part of the new, innovative gastronomic concept. Providing an atmosphere that invites the Skiers and diners to linger and enjoy their time. A stark contrast to the mass production facilities commonly found in Ski resorts.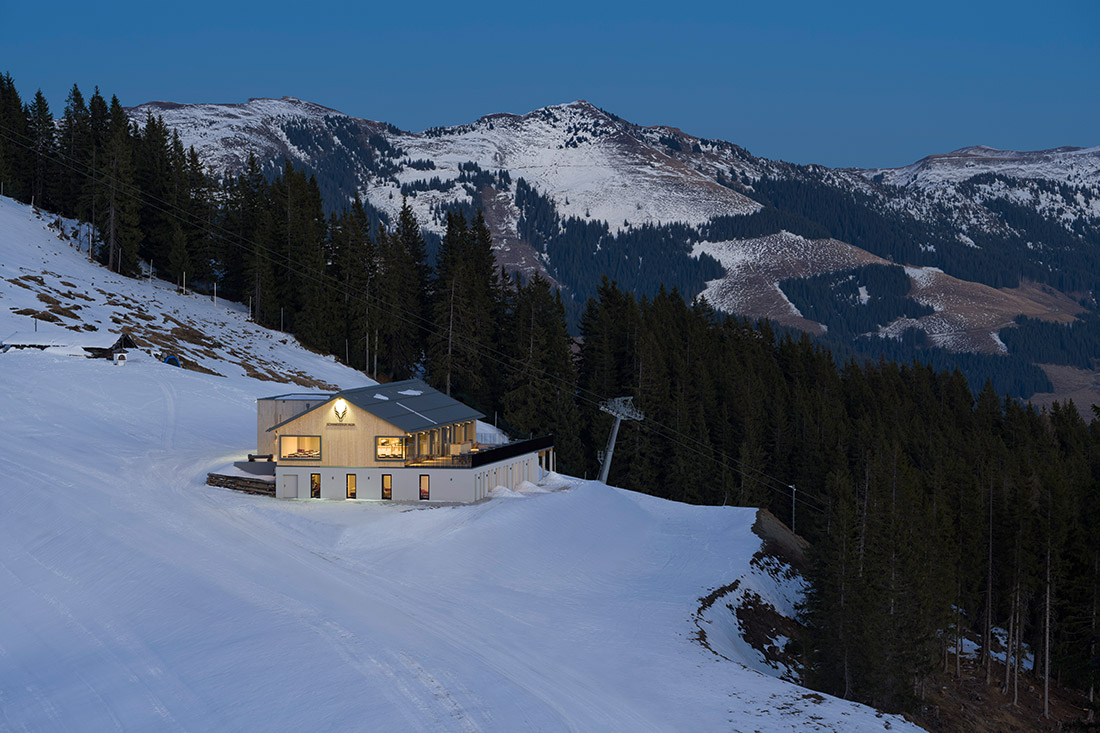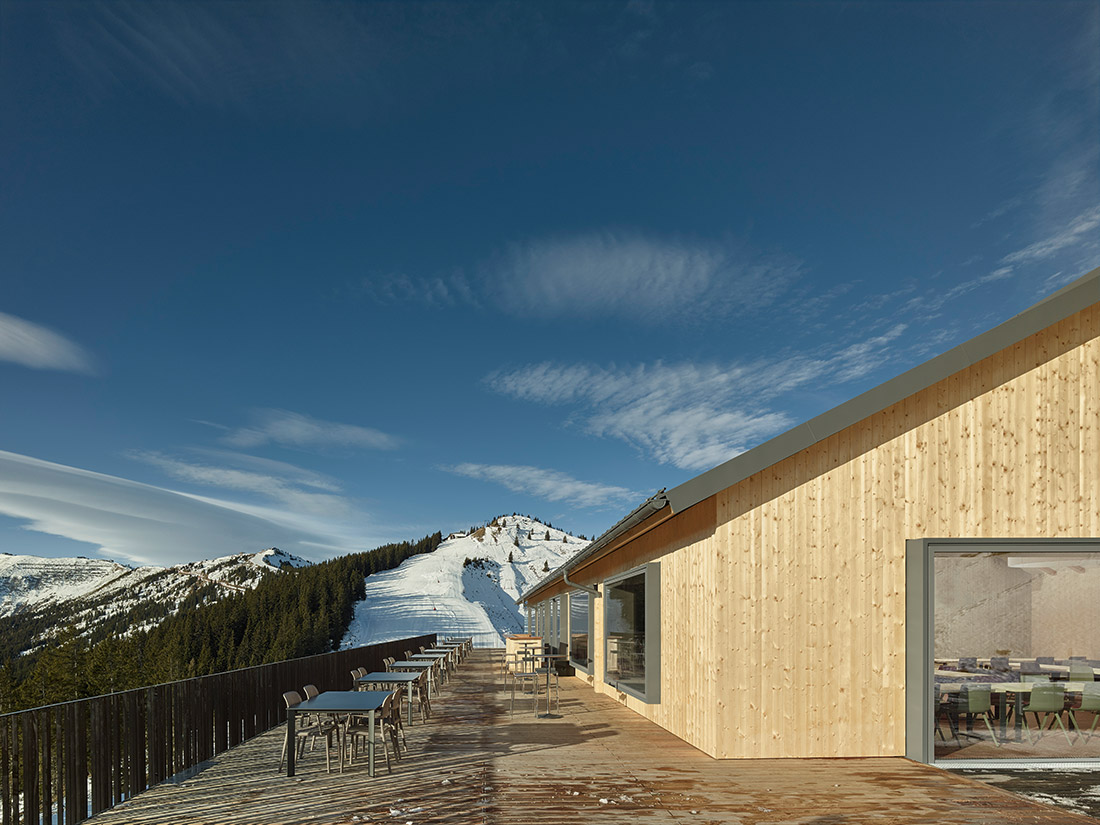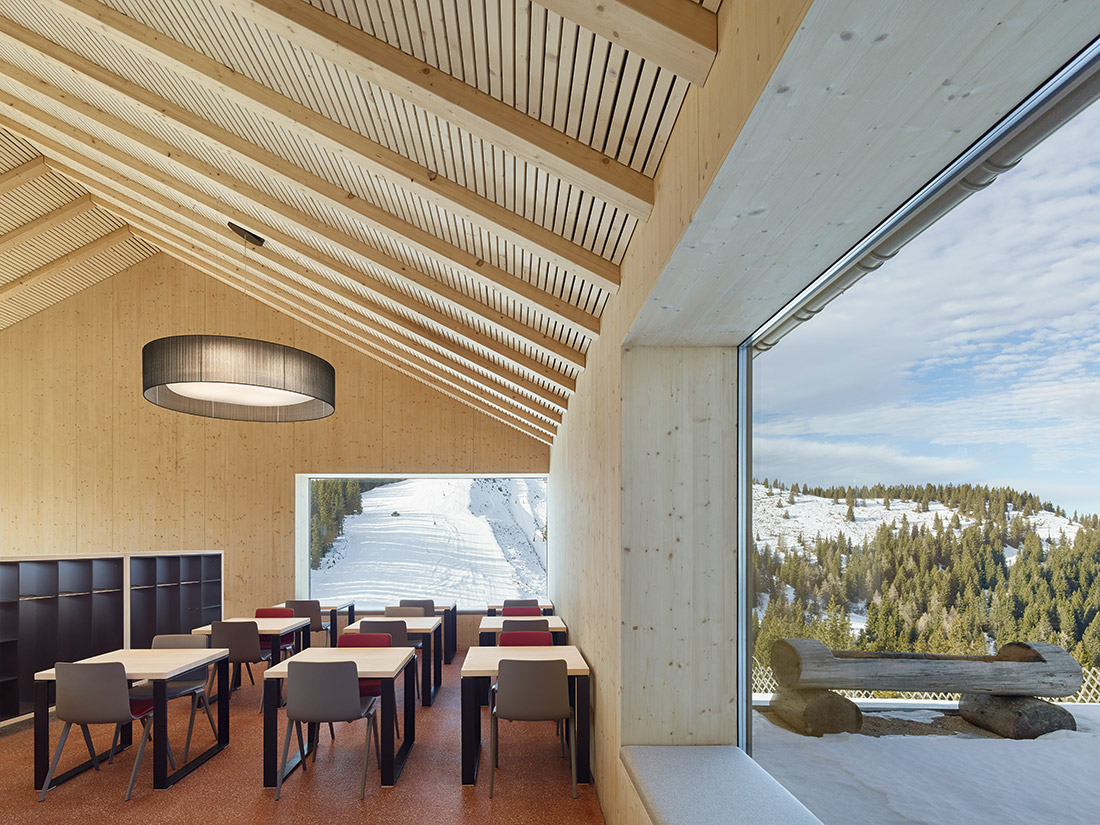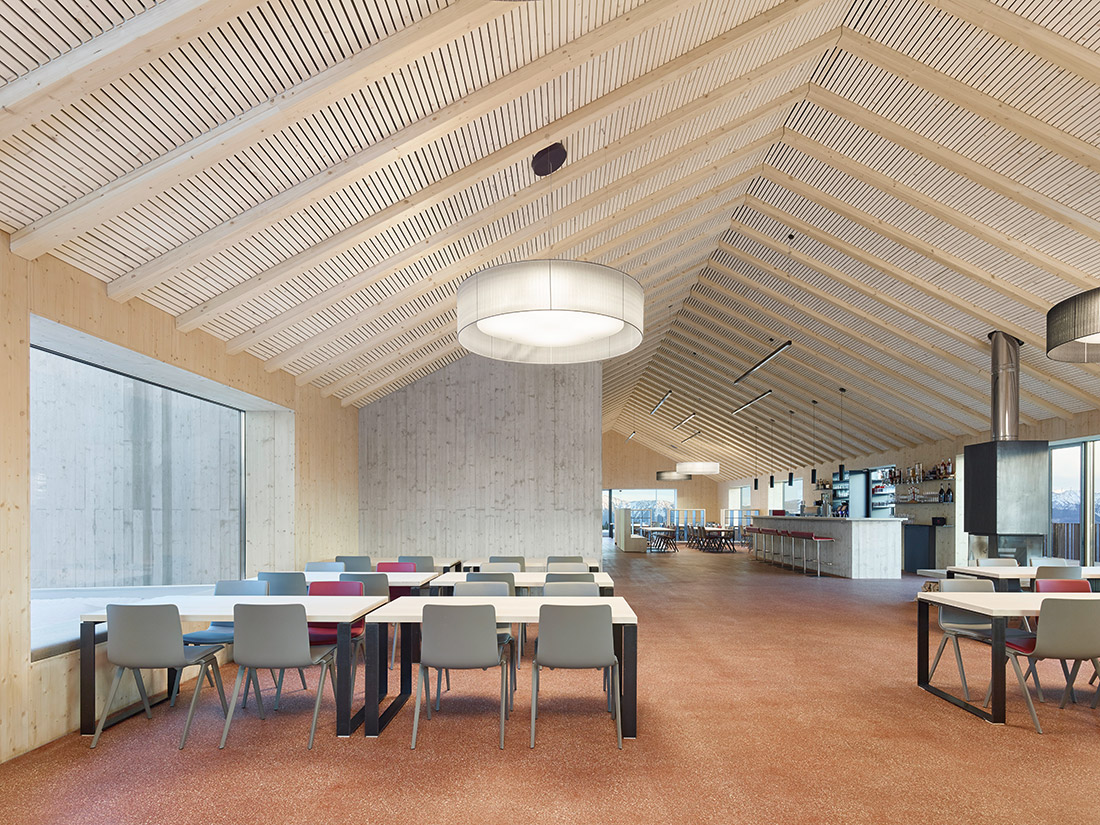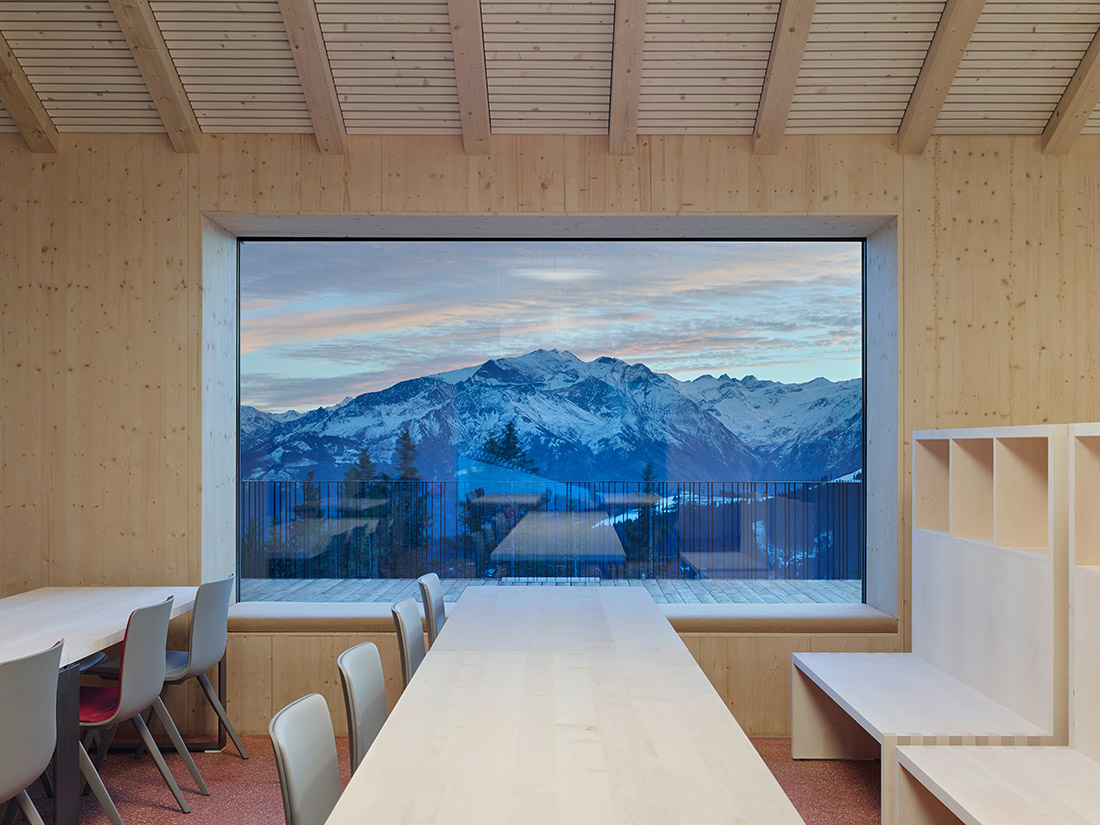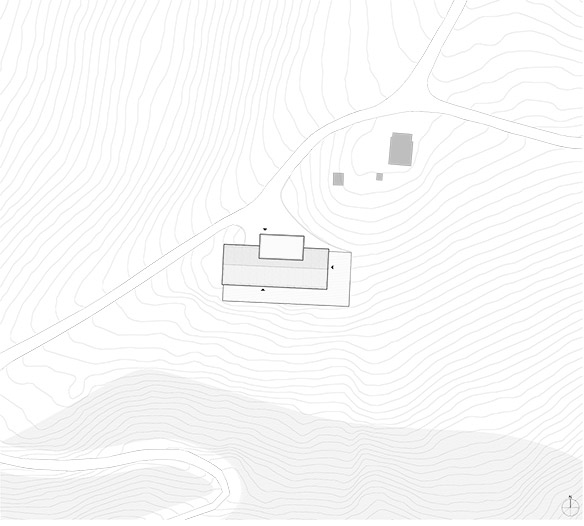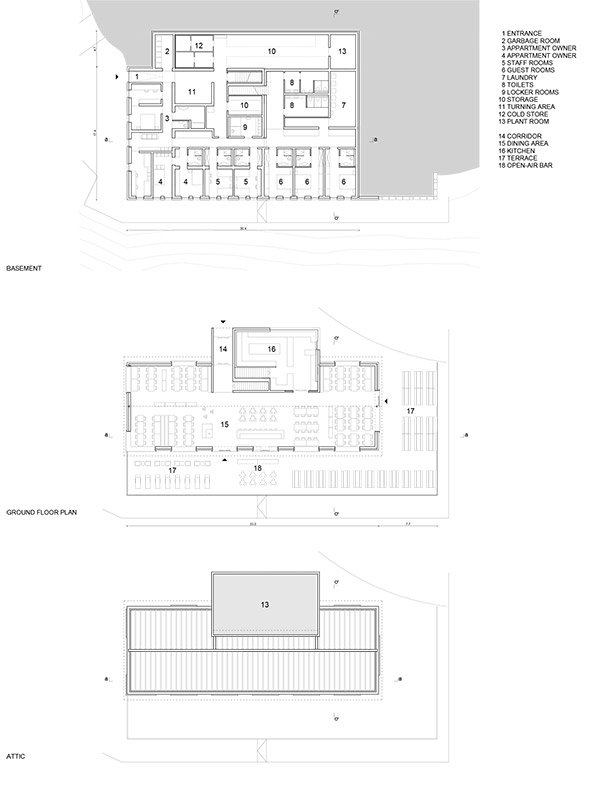 FILE
Authors: ARSP (Architekten Rüf Stasi Partner); Rüf Stasi; Albert Rüf and Frank Stasi
Project Leader: Rike Kress
Project Team: Andreas Dirnberger, Bernhard Wachter, Gonzalo Cieza, John Read, Caroline Volz, Franziska Abler
Client: Alpenrestaurant Schmiedhof
Photo: Zooey Braun
Year of completion: 2015
Location: Zell am See, Austria
Total area: 1.160 m²
Site area: 9.000 m²
Text provided by the architects.