Allure Suites is located in the center of Lefkas Island. It's a city hotel that keeps some of the most traditional architectural elements of the island integrated in a contemporary design. The study includes the interior and exterior planning of a preexisting shell that was turned into a hotel.
Allure is located on a quiet street with traditional houses and local stores. It welcomes the visitors through its main entrance with a green area open to the street, providing an element of vegetation to the neighborhood, and a quiet and comfortable place of hospitality to its visitors.
There are four types of rooms in Allure, each one of them with unique color variations and design features, offering the visitor a variety to choose from. So one can choose between the dark or light blue, pink or green room, all inspired by the colors or Lefkas. The dark and light blue stand for the sea and sky, the green for the island's vegetation, and the pink for the colors of the facades of local architecture.
What makes this project one-of-a-kind?
Allure Suites is a modern hotel in Lefkas that highlights the architectural heritage of the Ionian island by integrating custom-made details and traditional elements in a unique and modern design, using the island palette of blues, greens and dusty pink combined with wood and aged grass.
About the authors
Revergo is an Architecture & Design Studio based in Greece founded in 2015 by Vassiliki Asprogeraka and Georgia Fradelou. Vassiliki and Georgia, after studying Architecture at the National Technical University of Athens, moved to Edinburgh and Delft in order to obtain their master degrees in Interior Design & Facade Engineering respectively. After their studies, they created Revergo. Two different design perspectives join together, adapt to each other and seek opportunities to create unique design statements.
Revergo projects range from small-scale private houses and housing complexes to offices, leisure, public and commercial spaces. We love to create unique concepts, inspiring spaces and innovative details. We provide complete design proposals from early stage ideas and sketches, to fabrication drawings, custom-made furniture and curated interiors. We design tailor made spatial experiences based on the needs of our customers, always preoccupied with the human aspect of architecture.
Text provided by the authors of the project.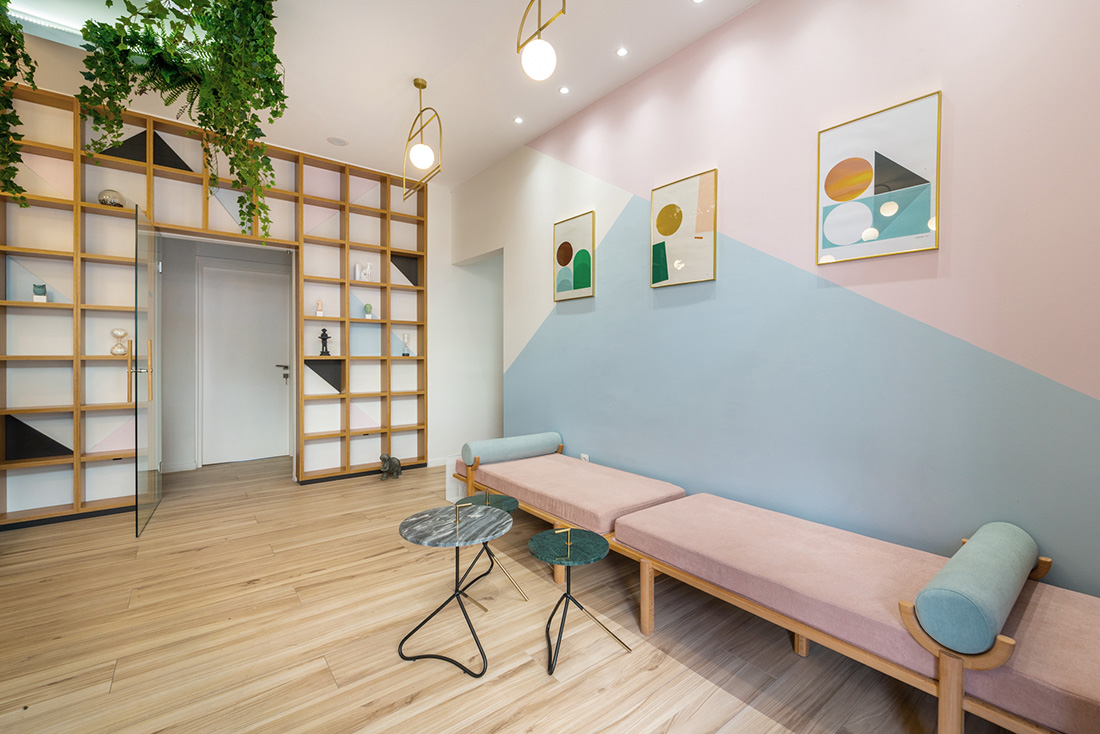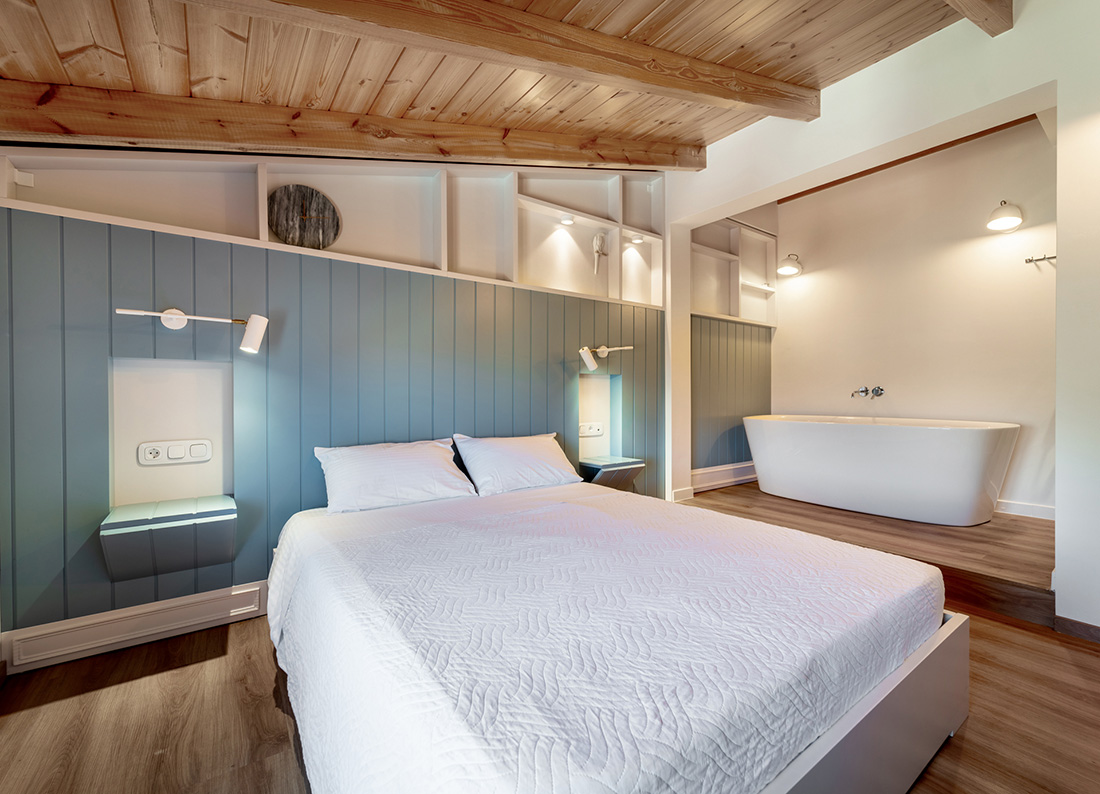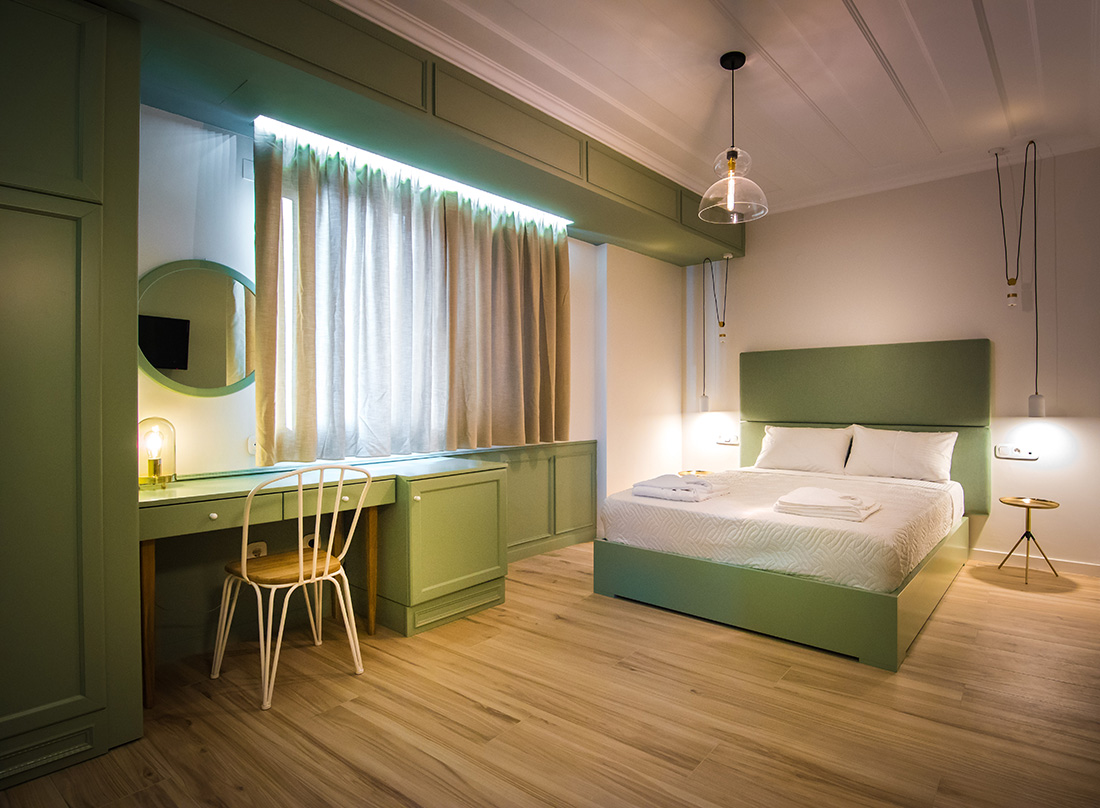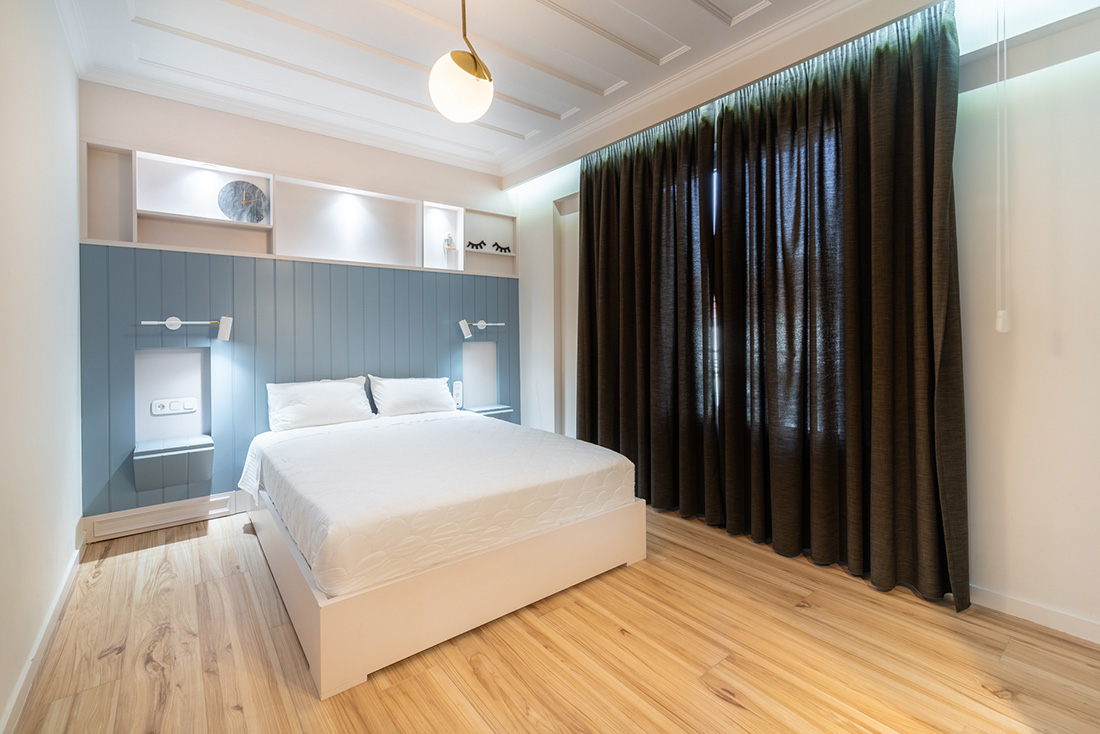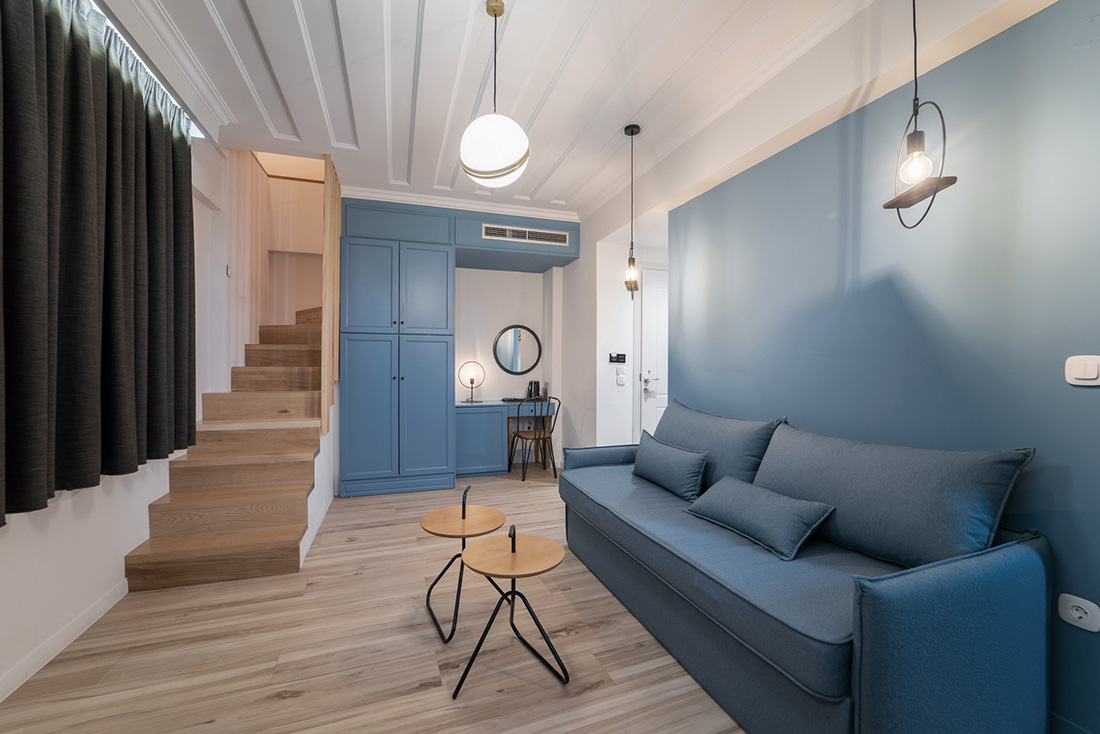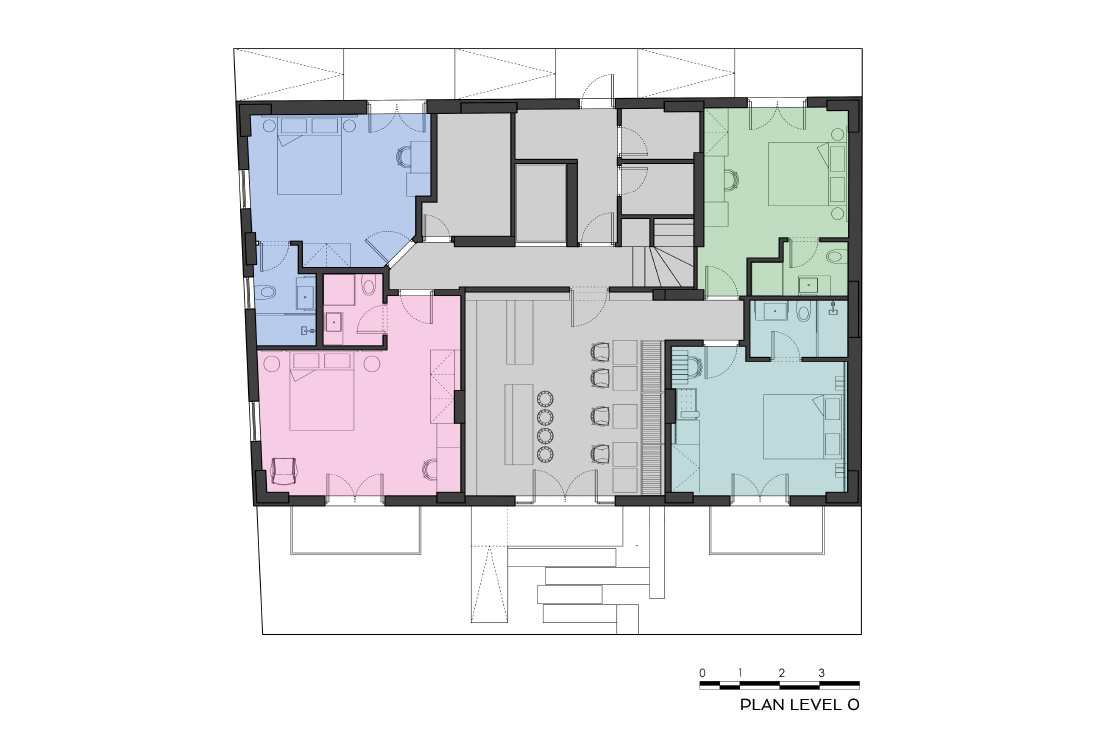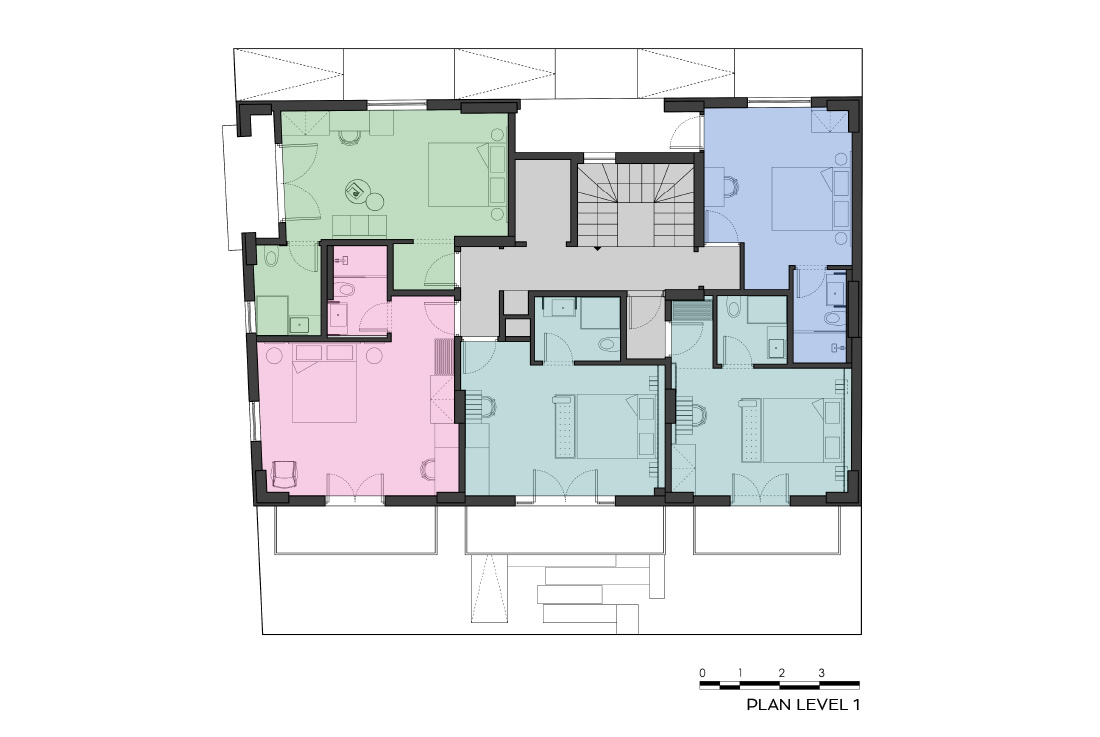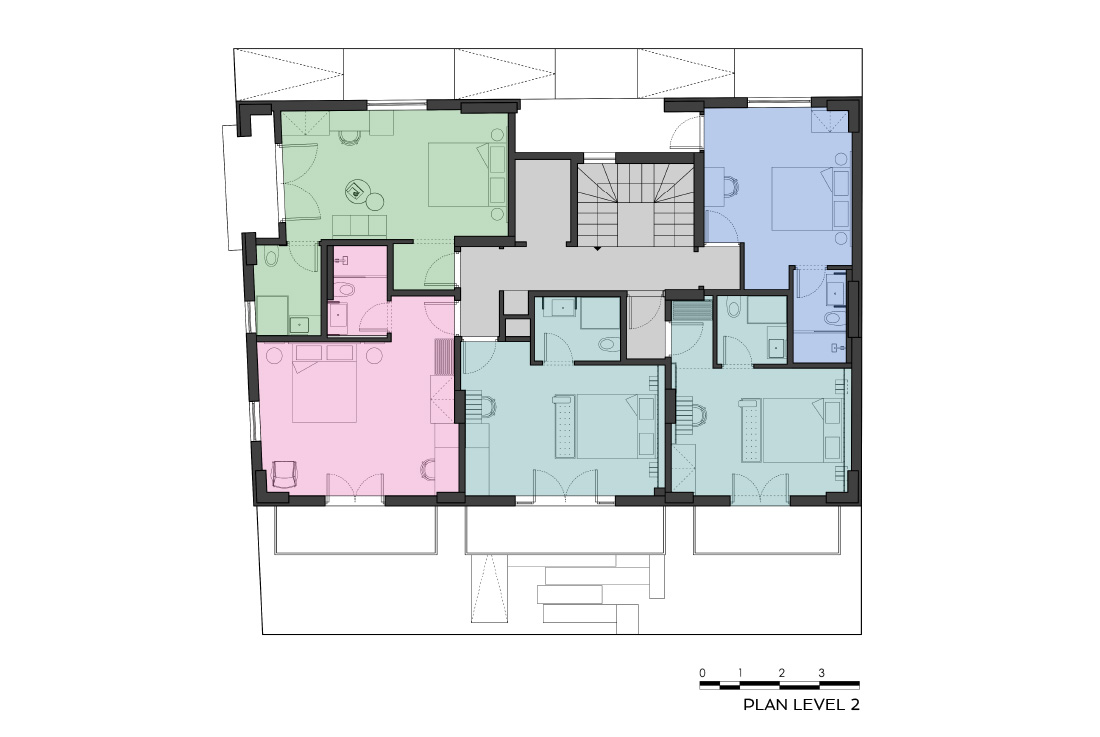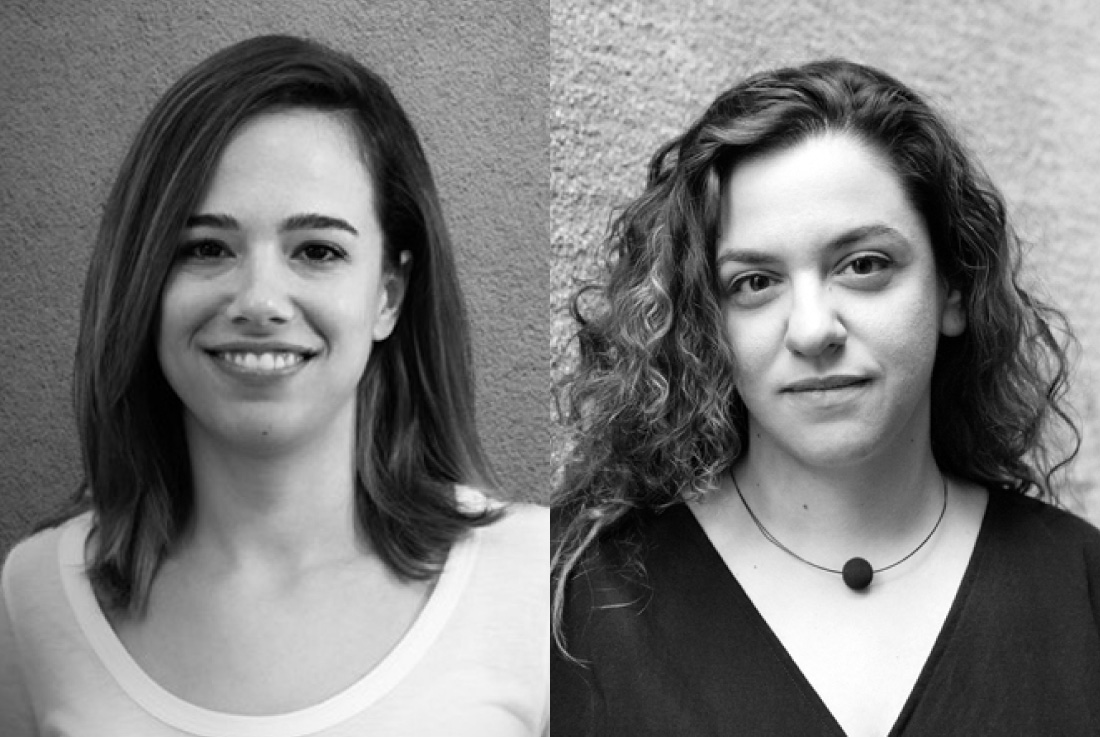 Credits
Interior
Revergo Architecture; Vassiliki Asprogeraka, Georgia Fradelou
Year of completion
2018
Location
Lefkas city, Lefkas Island, Greece
Total area
470 m²
Photos
White Parrot (Thomas Svoronos)
Portrait photos: Georgia Fradelou by Eleanna Kokkini, Vassiliki Asprogeraka by Thomas Svoronos
Project Partners
OK Atelier s.r.o., MALANG s.r.o.
Related posts
Powered by